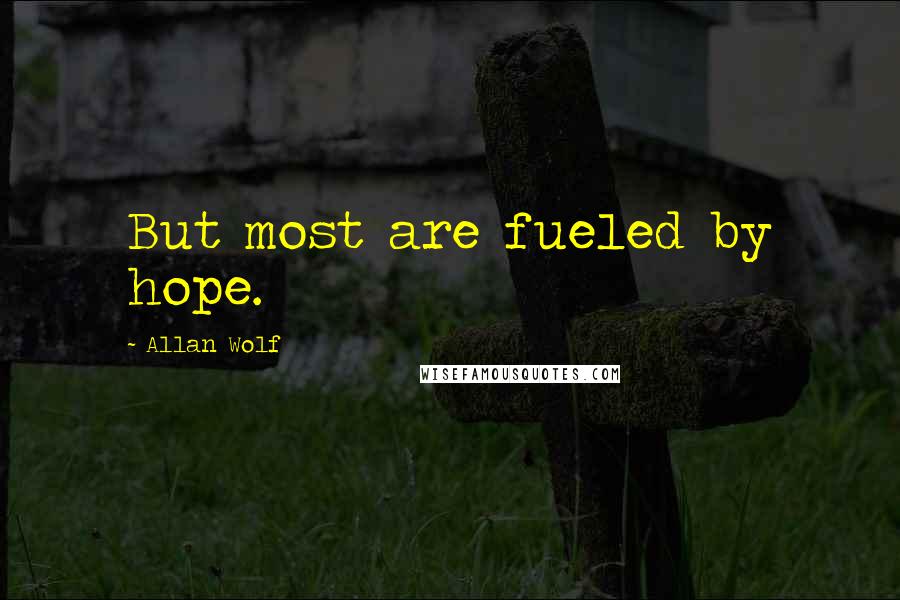 But most are fueled by hope.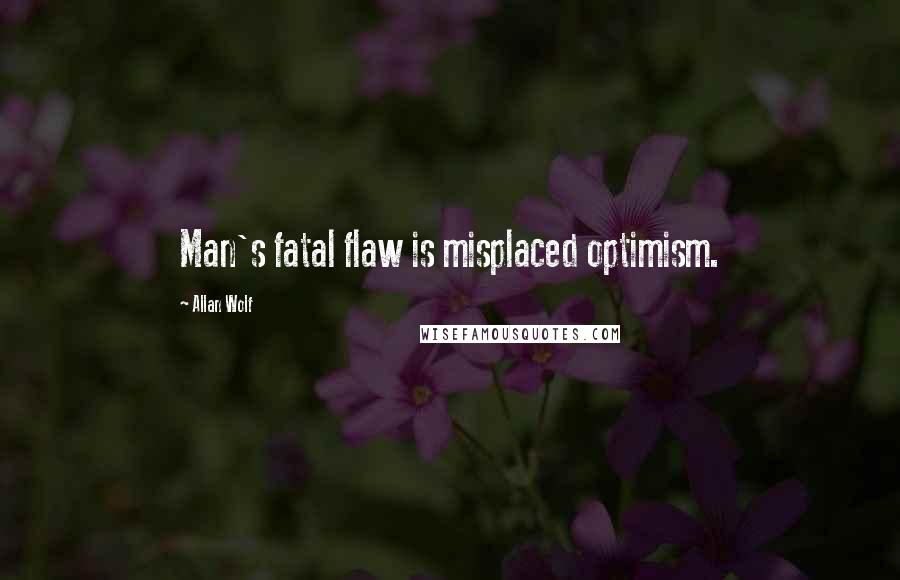 Man's fatal flaw is misplaced optimism.
The points are not the point; the point is poetry.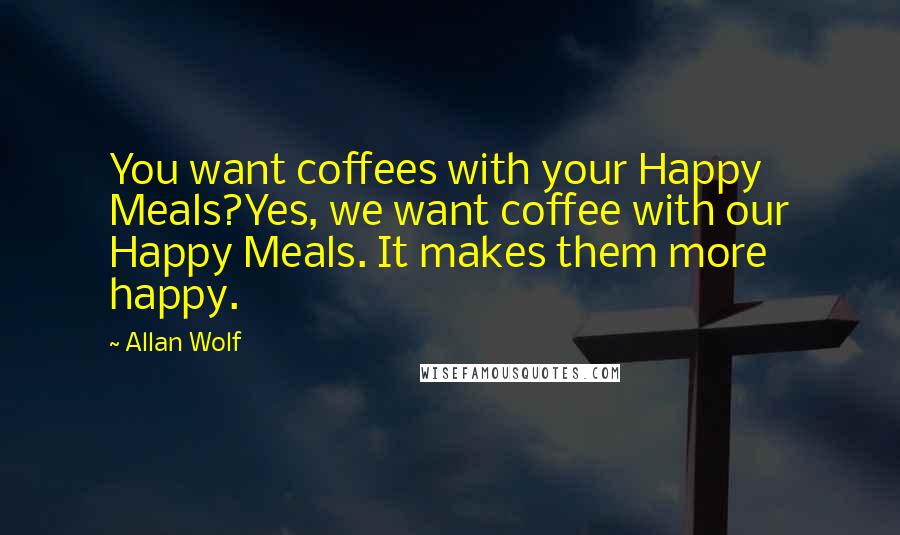 You want coffees with your Happy Meals?
Yes, we want coffee with our Happy Meals. It makes them more happy.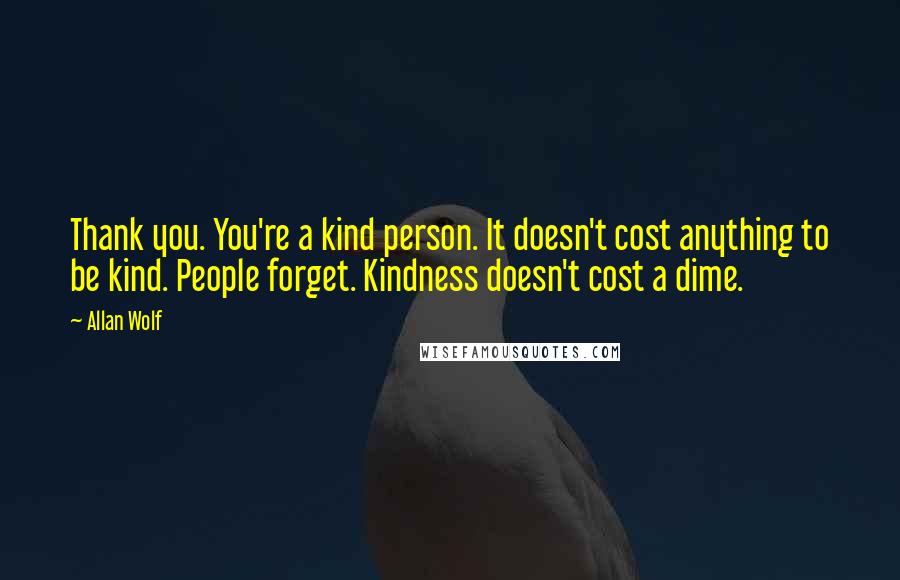 Thank you. You're a kind person. It doesn't cost anything to be kind. People forget. Kindness doesn't cost a dime.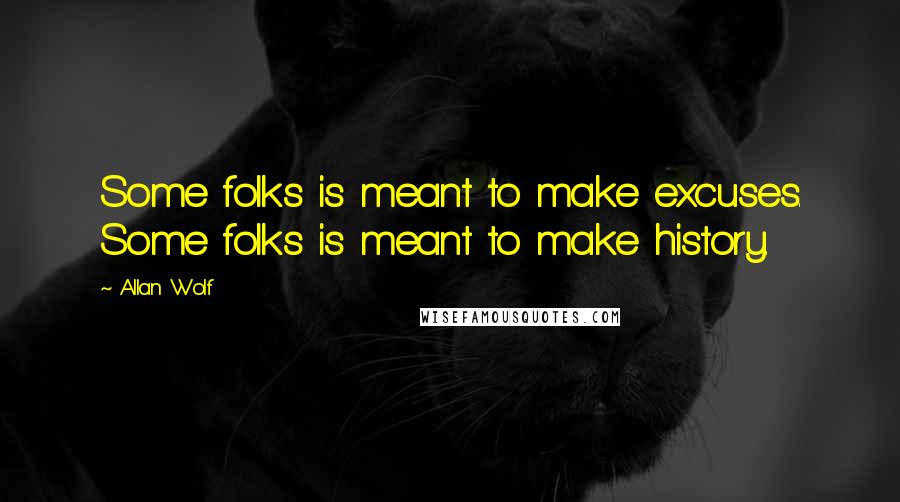 Some folks is meant to make excuses. Some folks is meant to make history.
In vogue and cosmopolitan they clutch their Pomeranians and walk among the millionaires or watch from swayback steamer chairs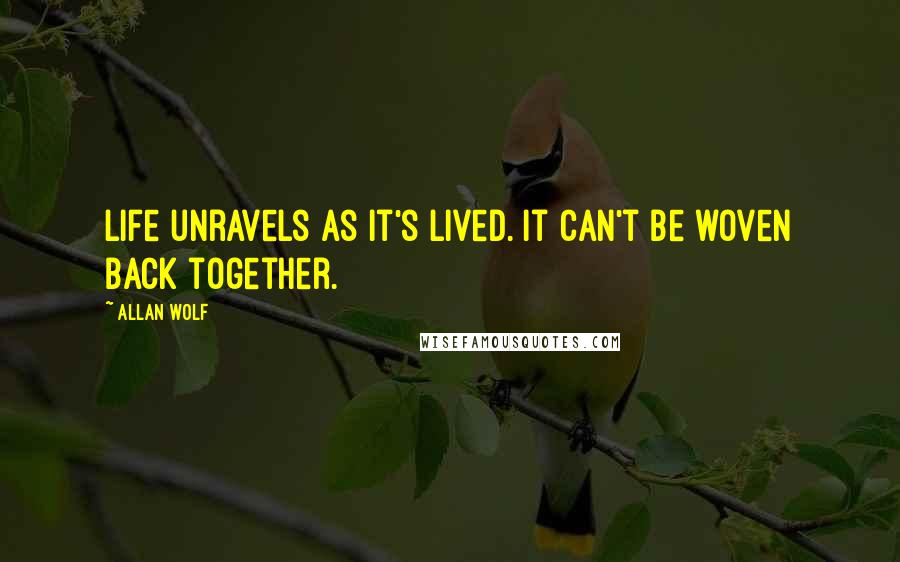 Life unravels as it's lived. It can't be woven back together.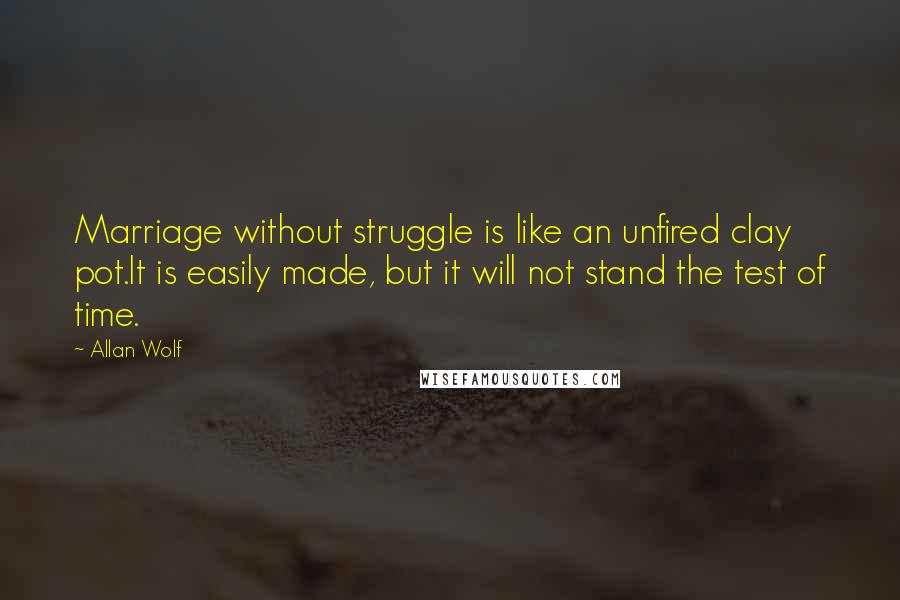 Marriage without struggle is like an unfired clay pot.
It is easily made, but it will not stand the test of time.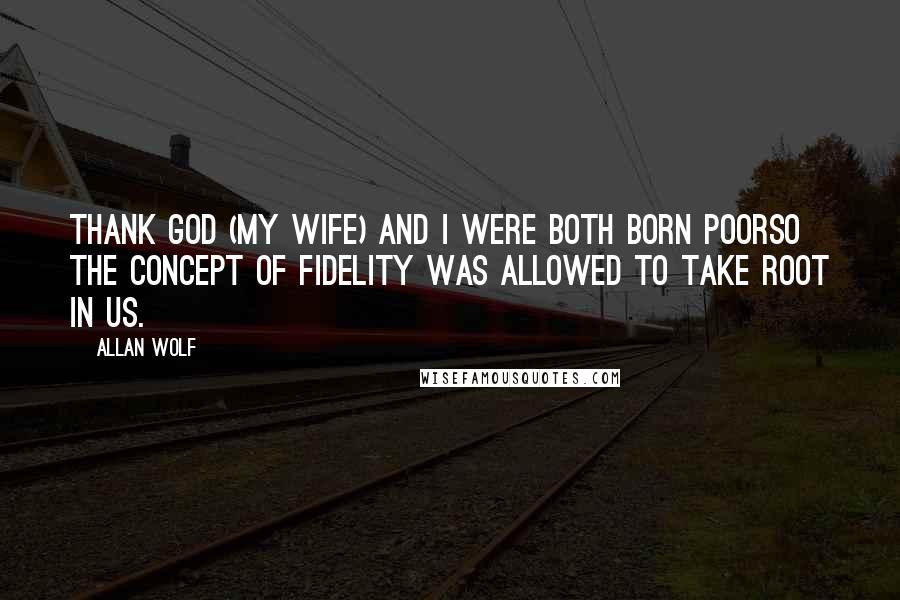 Thank God (my wife) and I were both born poor
so the concept of fidelity was allowed to take root in us.