Mercy Celeste Quotes
Top 16 wise famous quotes and sayings by Mercy Celeste
Mercy Celeste Famous Quotes & Sayings
Discover top inspirational quotes from Mercy Celeste on Wise Famous Quotes.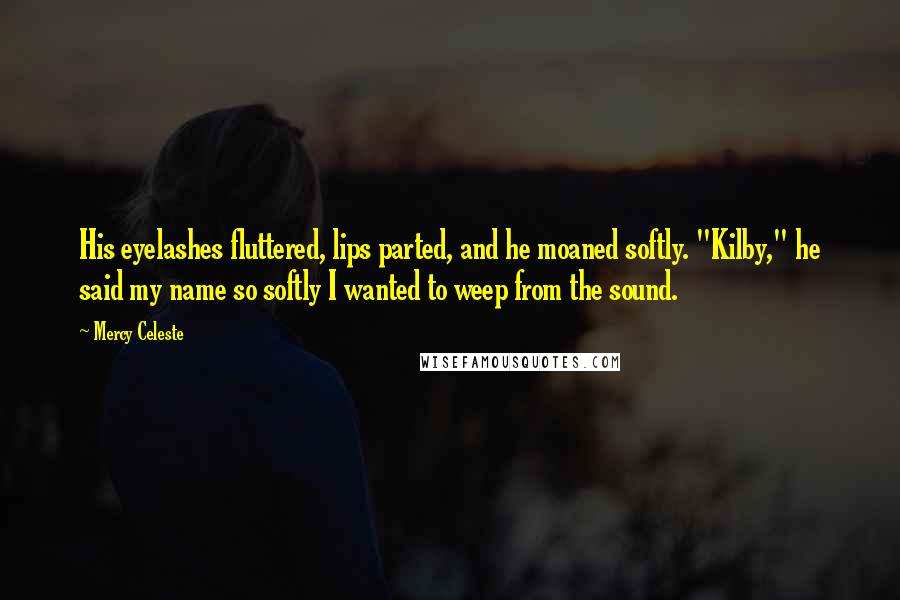 His eyelashes fluttered, lips parted, and he moaned softly. "Kilby," he said my name so softly I wanted to weep from the sound.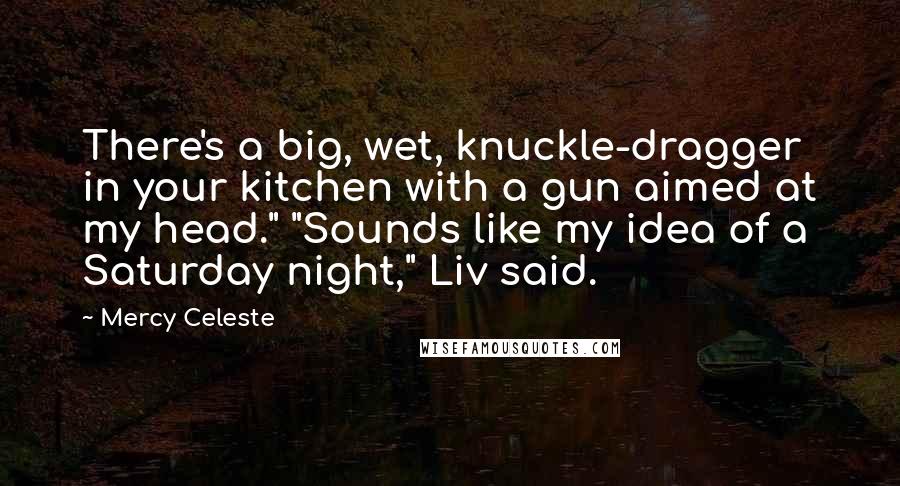 There's a big, wet, knuckle-dragger in your kitchen with a gun aimed at my head." "Sounds like my idea of a Saturday night," Liv said.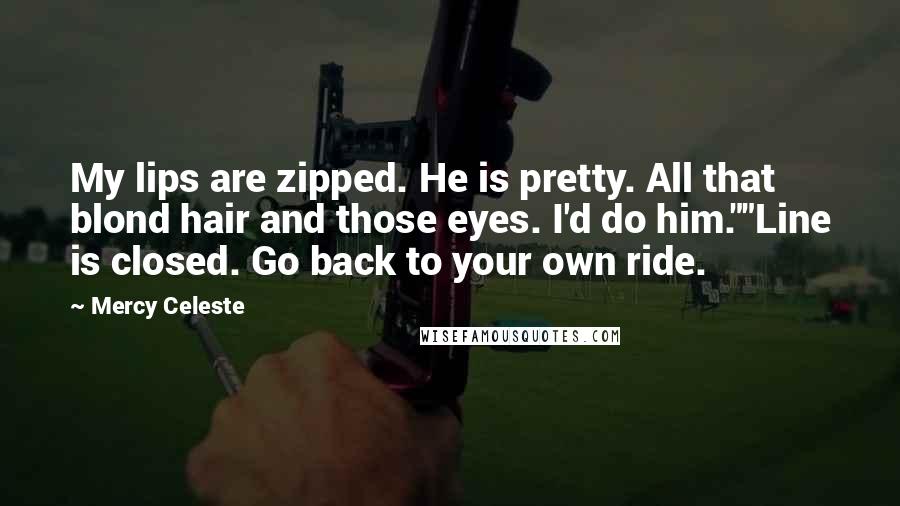 My lips are zipped. He is pretty. All that blond hair and those eyes. I'd do him."
"Line is closed. Go back to your own ride.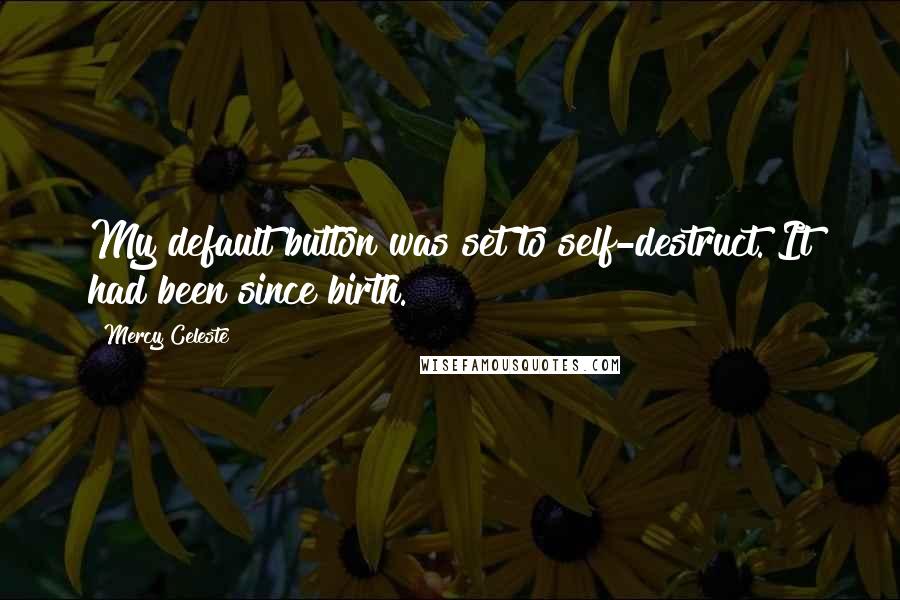 My default button was set to self-destruct. It had been since birth.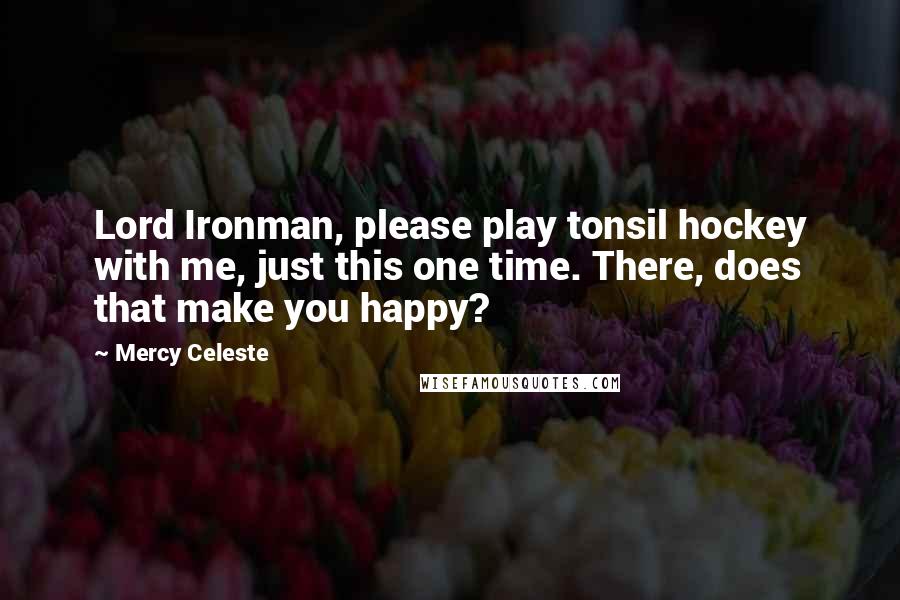 Lord Ironman, please play tonsil hockey with me, just this one time. There, does that make you happy?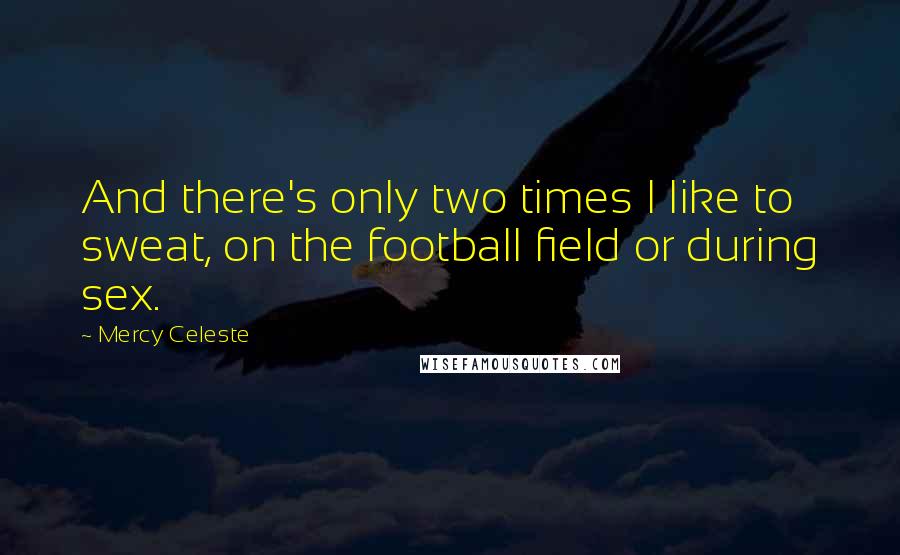 And there's only two times I like to sweat, on the football field or during sex.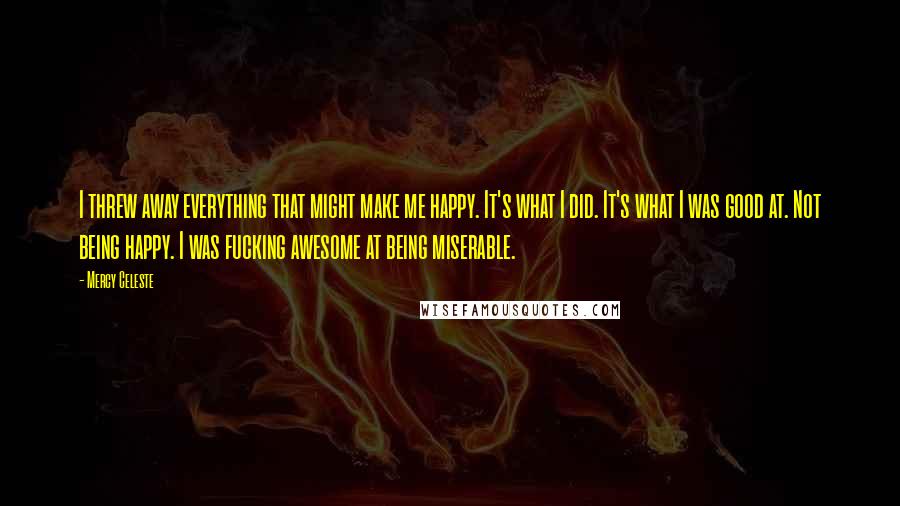 I threw away everything that might make me happy. It's what I did. It's what I was good at. Not being happy. I was fucking awesome at being miserable.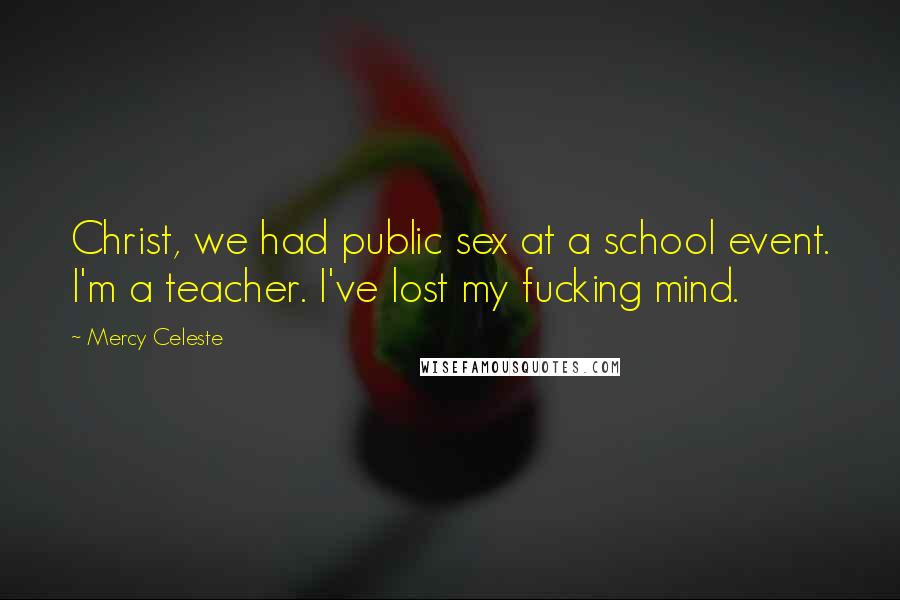 Christ, we had public sex at a school event. I'm a teacher. I've lost my fucking mind.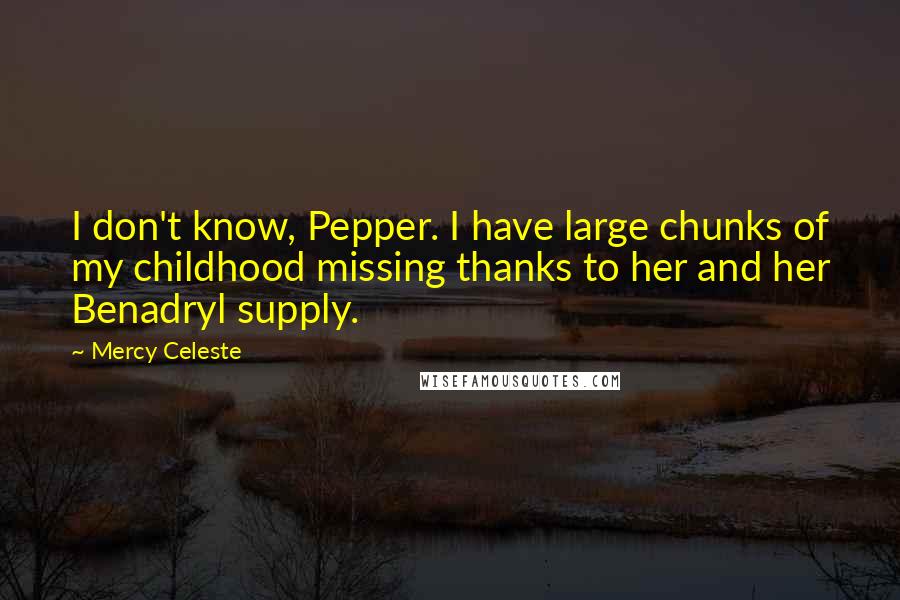 I don't know, Pepper. I have large chunks of my childhood missing thanks to her and her Benadryl supply.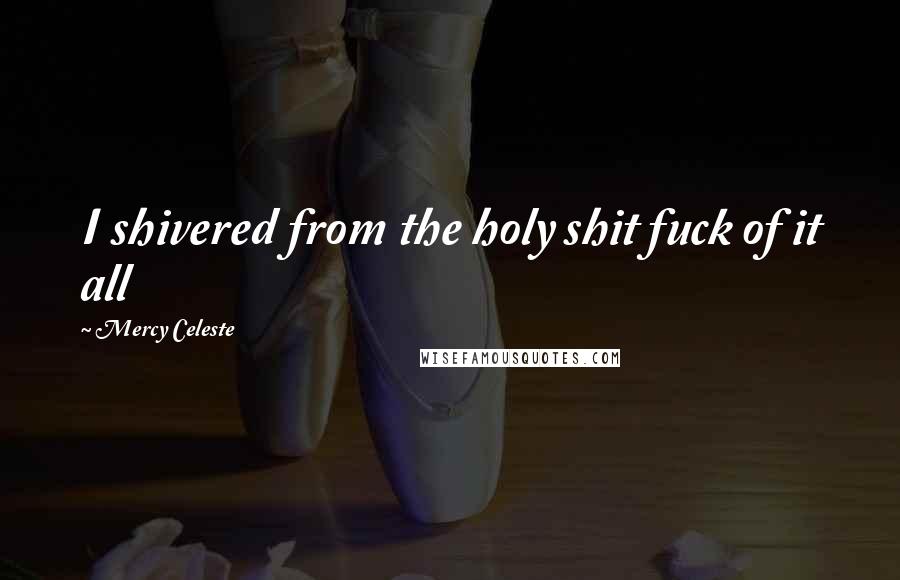 I shivered from the holy shit fuck of it all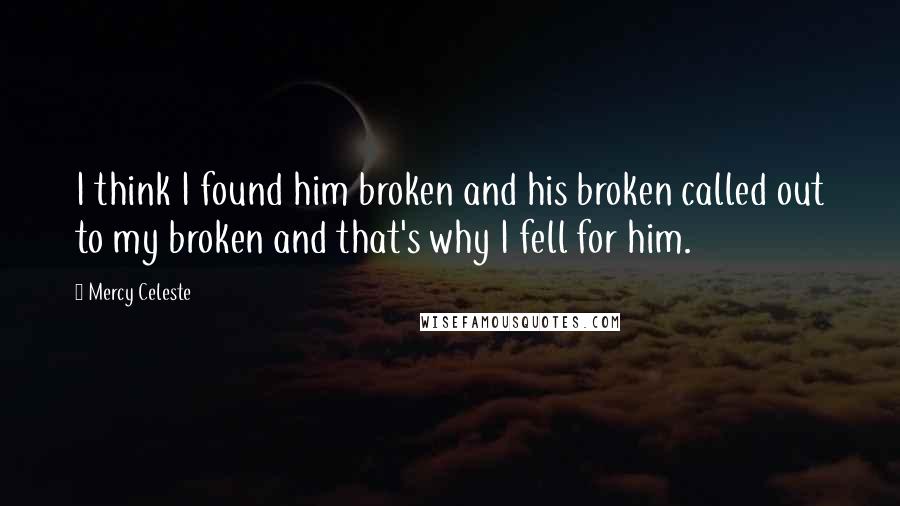 I think I found him broken and his broken called out to my broken and that's why I fell for him.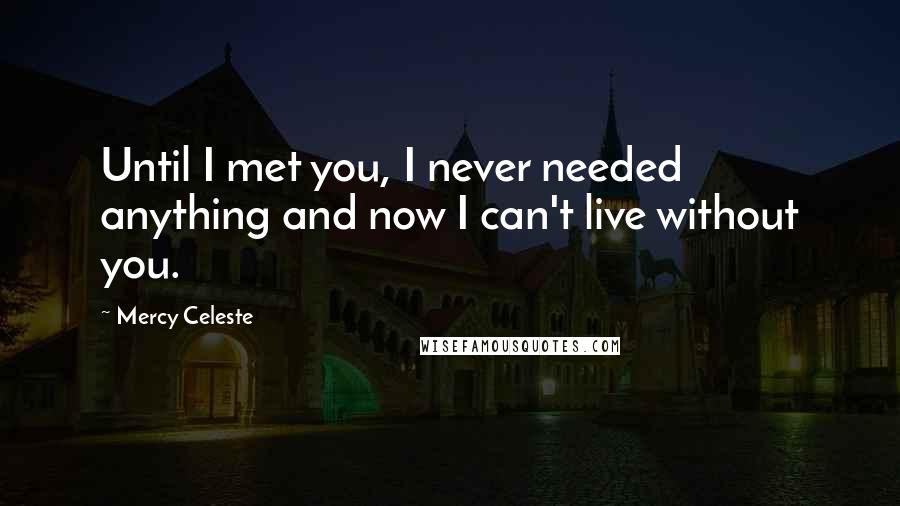 Until I met you, I never needed anything and now I can't live without you.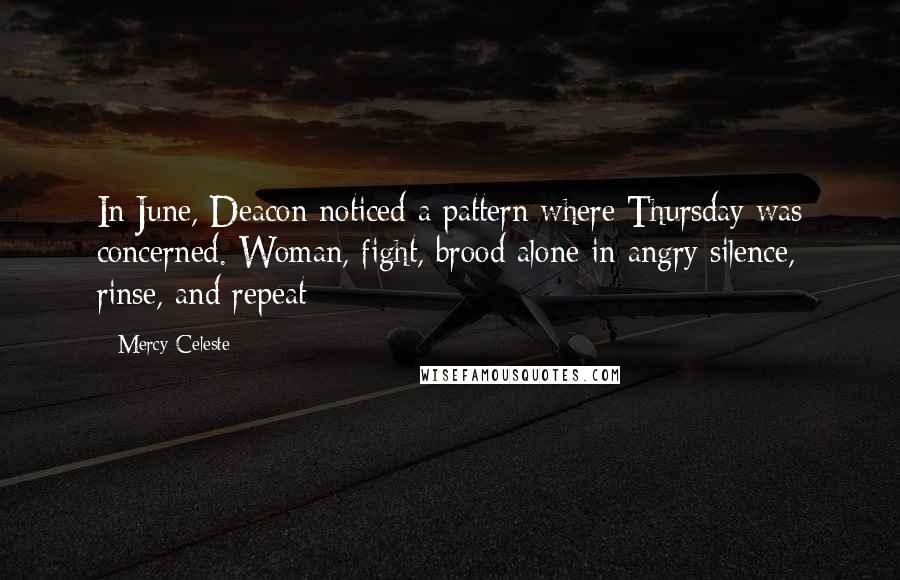 In June, Deacon noticed a pattern where Thursday was concerned. Woman, fight, brood alone in angry silence, rinse, and repeat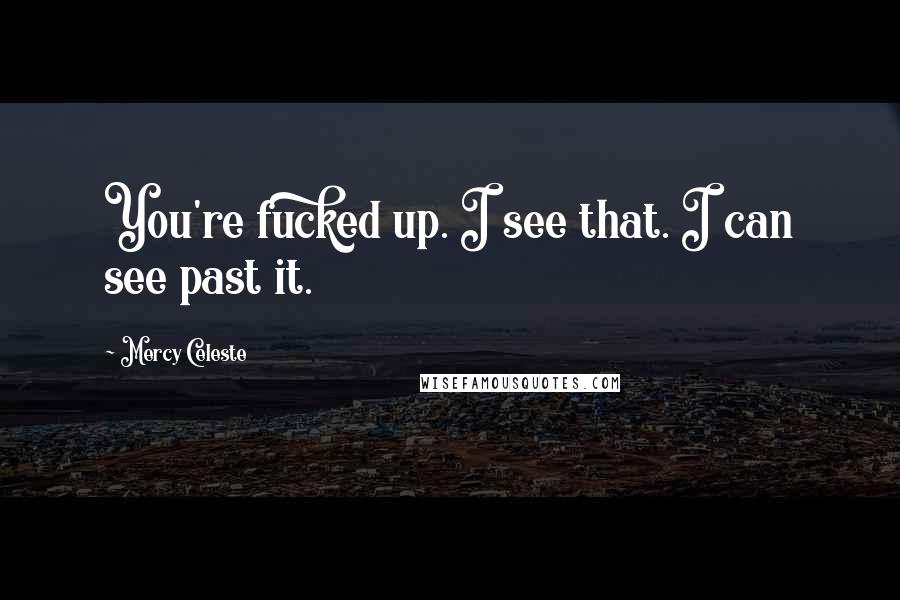 You're fucked up. I see that. I can see past it.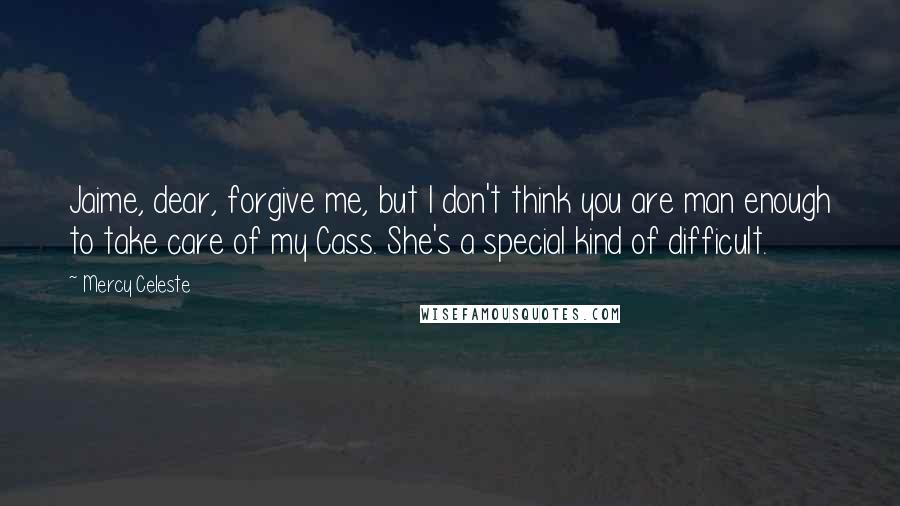 Jaime, dear, forgive me, but I don't think you are man enough to take care of my Cass. She's a special kind of difficult.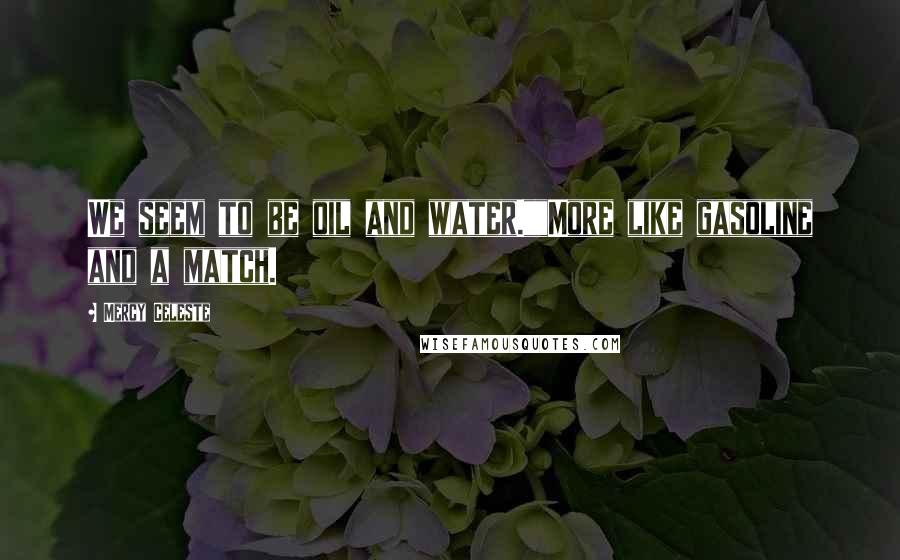 We seem to be oil and water."
"More like gasoline and a match.