Nick Lachey Quotes
Top 11 wise famous quotes and sayings by Nick Lachey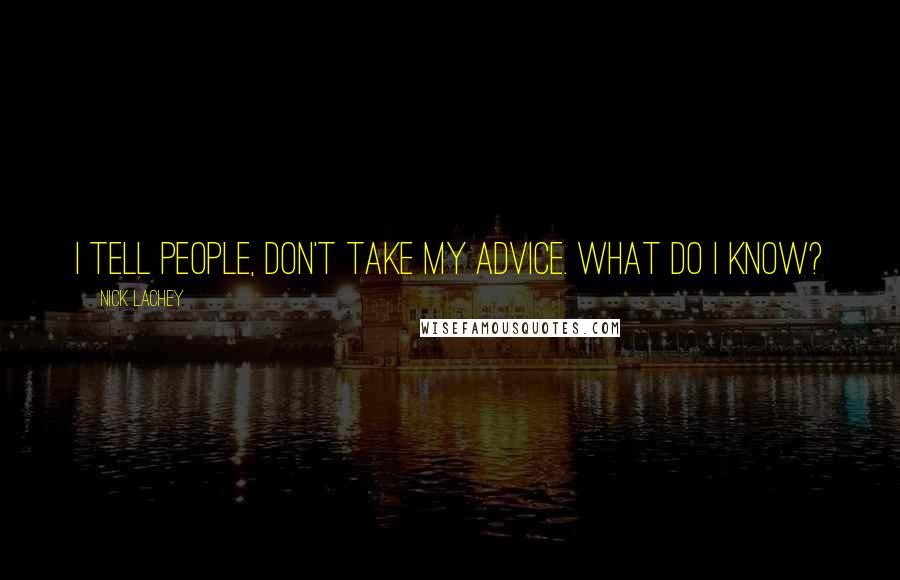 I tell people, Don't take my advice. What do I know?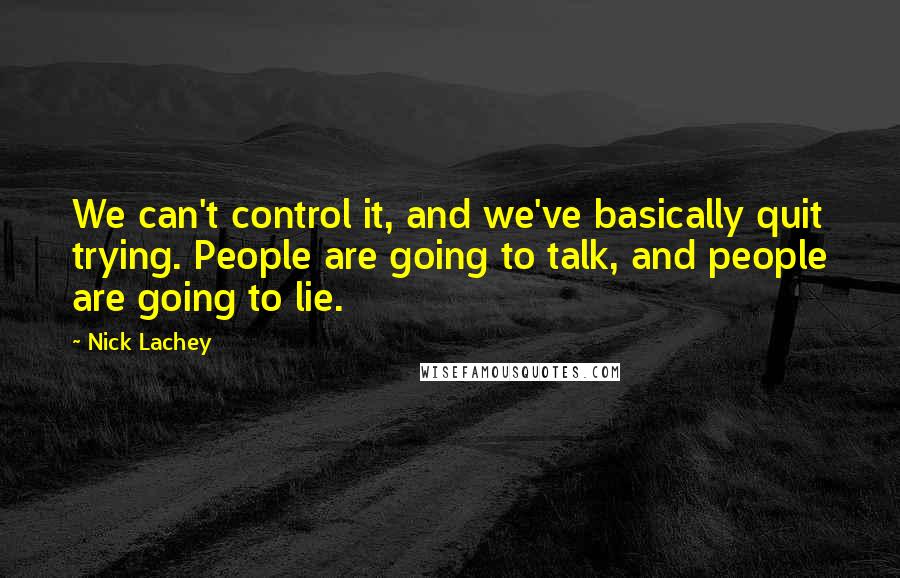 We can't control it, and we've basically quit trying. People are going to talk, and people are going to lie.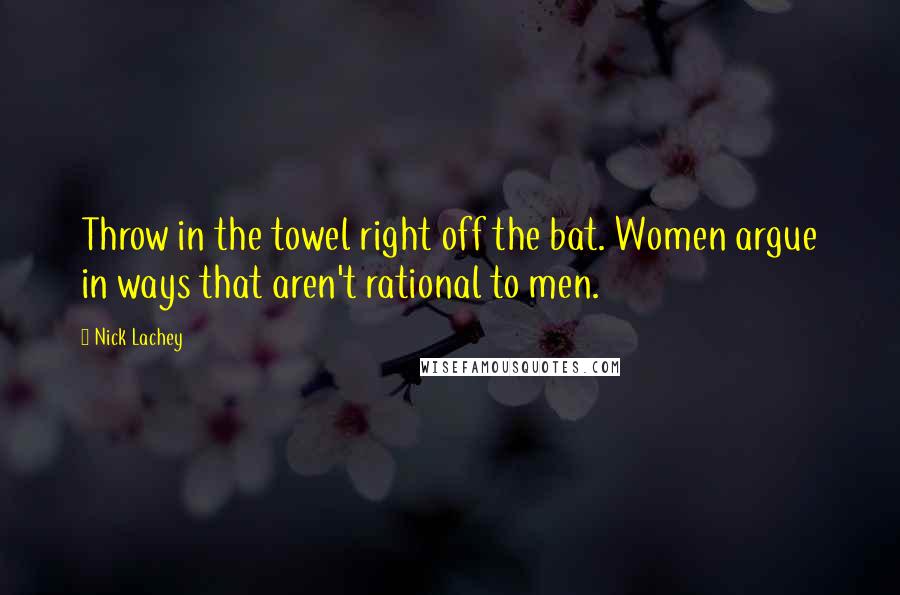 Throw in the towel right off the bat. Women argue in ways that aren't rational to men.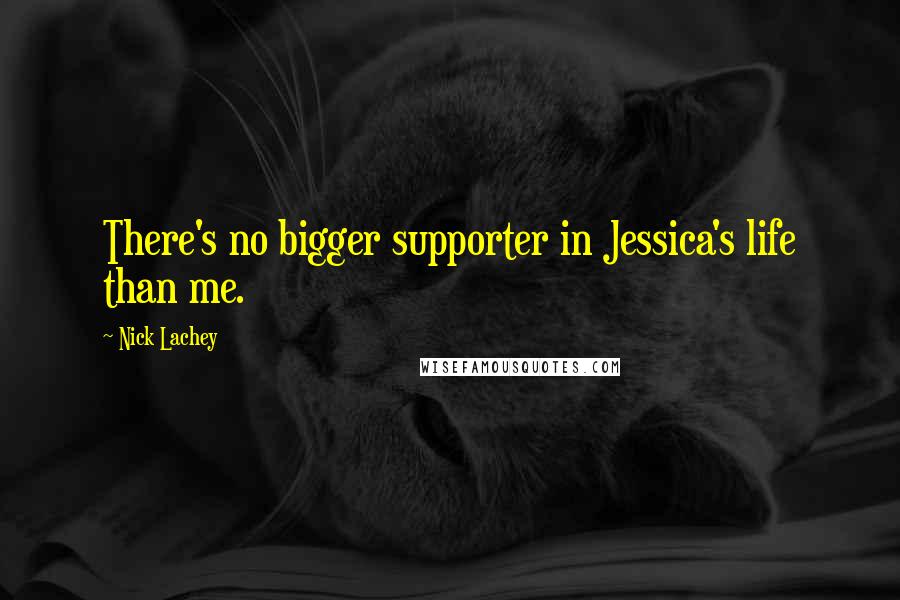 There's no bigger supporter in Jessica's life than me.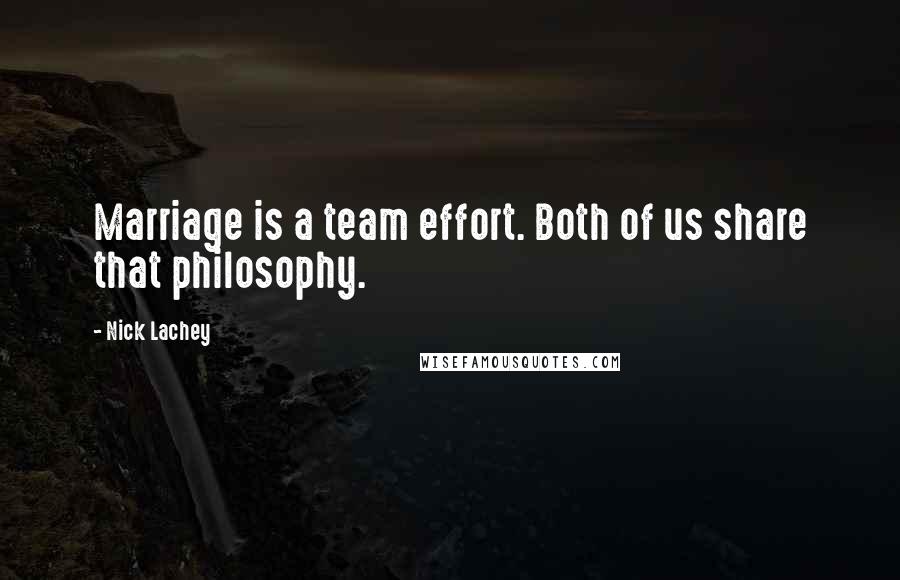 Marriage is a team effort. Both of us share that philosophy.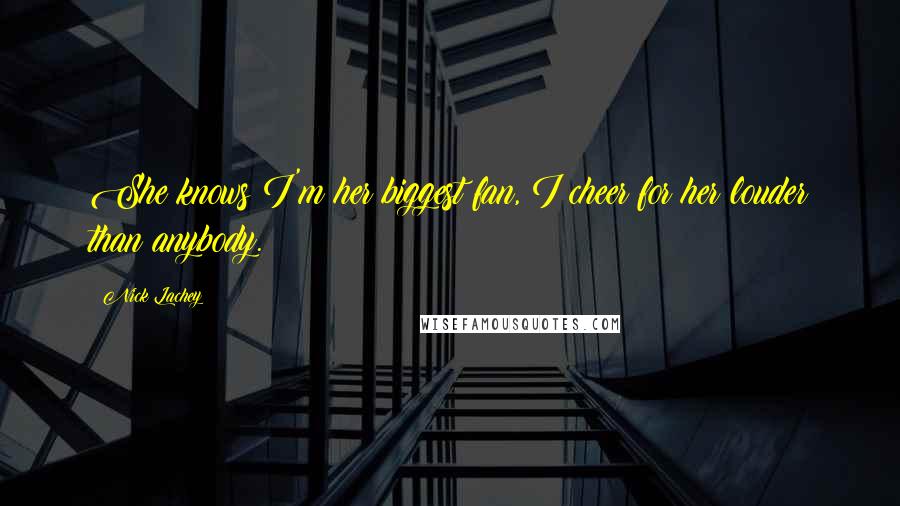 She knows I'm her biggest fan, I cheer for her louder than anybody.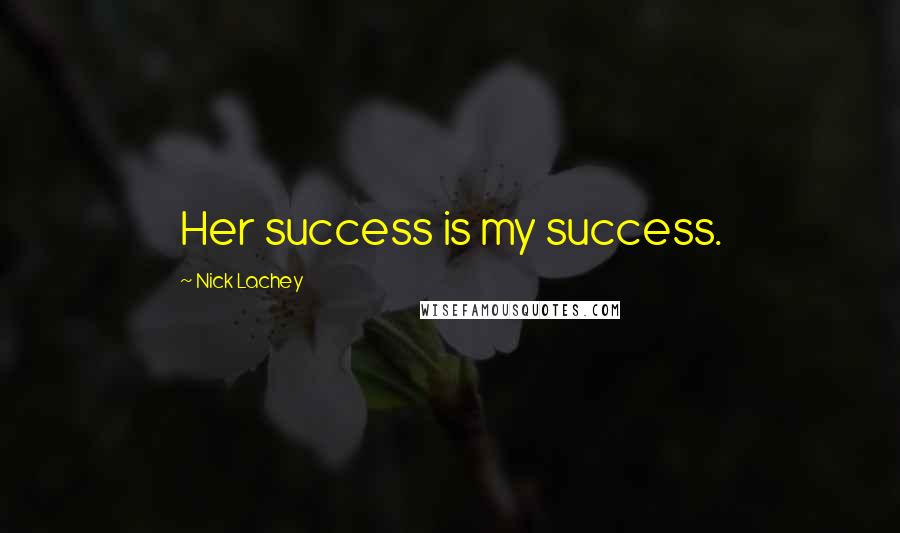 Her success is my success.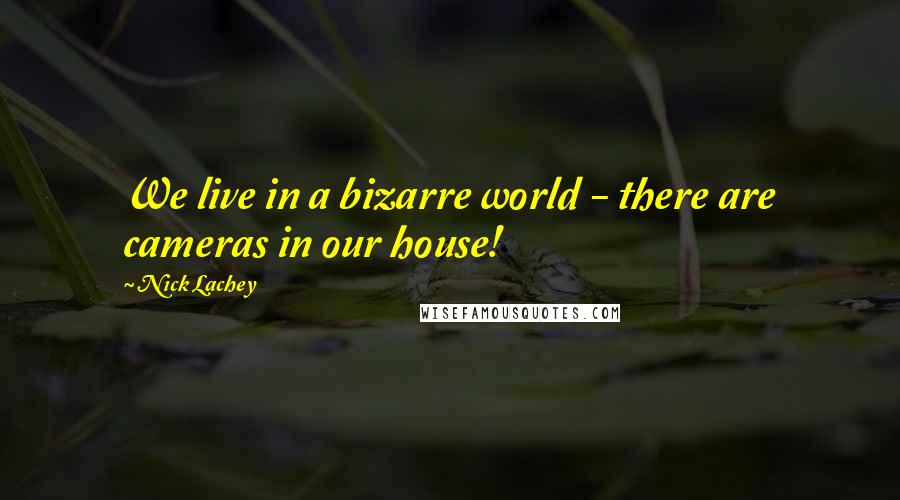 We live in a bizarre world - there are cameras in our house!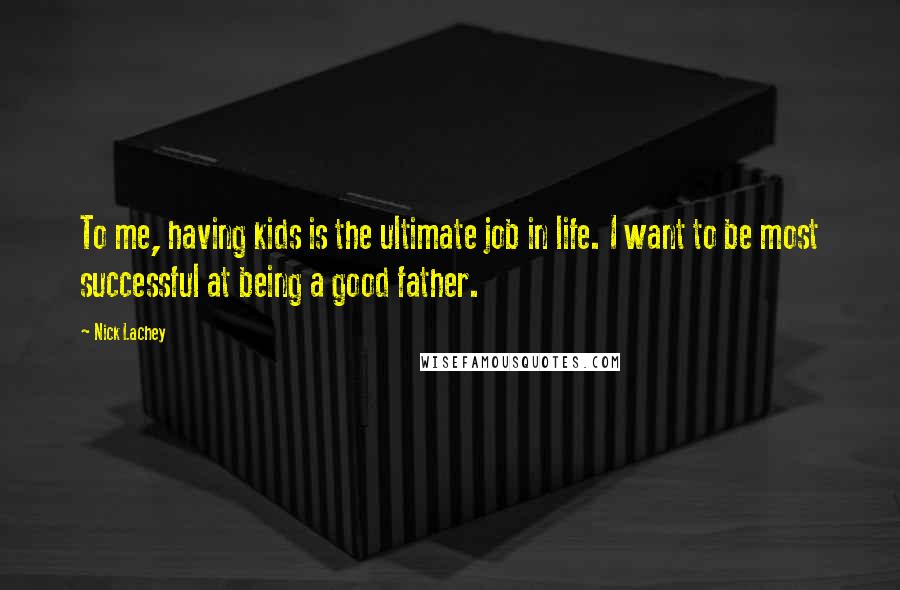 To me, having kids is the ultimate job in life. I want to be most successful at being a good father.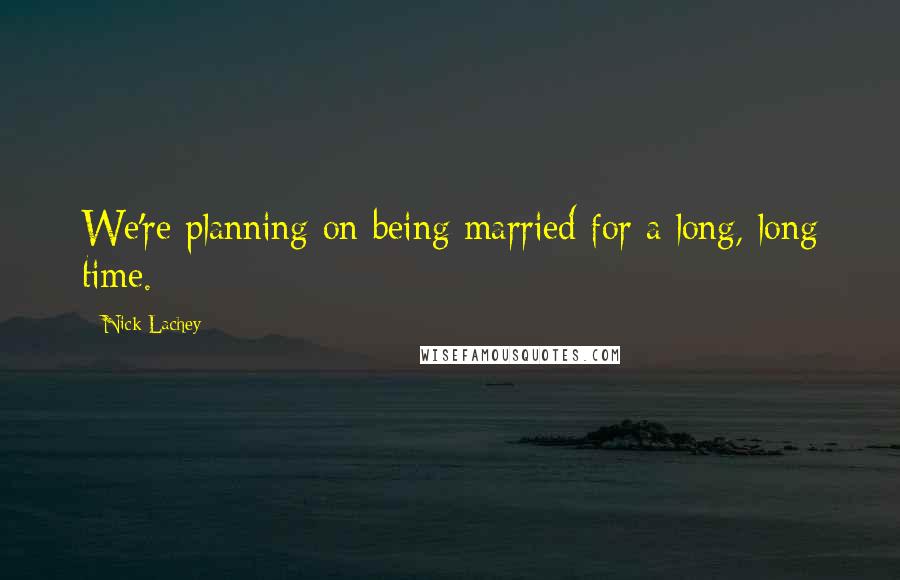 We're planning on being married for a long, long time.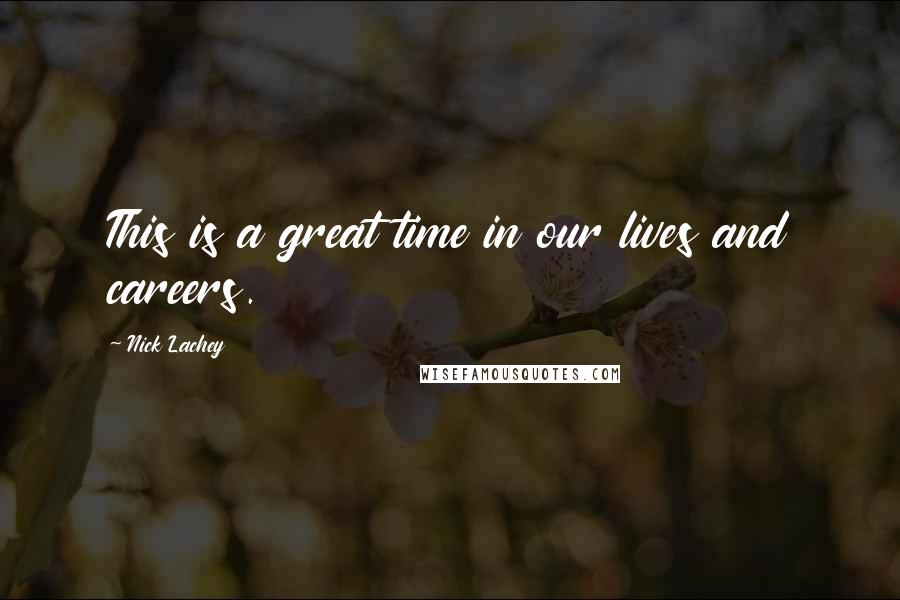 This is a great time in our lives and careers.