Guys And Cars Quotes
Collection of top 7 famous quotes about Guys And Cars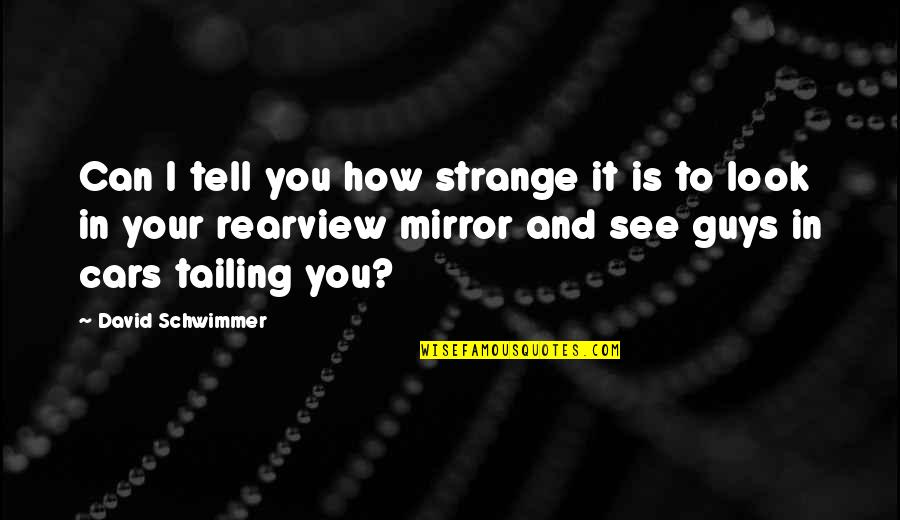 Can I tell you how strange it is to look in your rearview mirror and see guys in cars tailing you?
—
David Schwimmer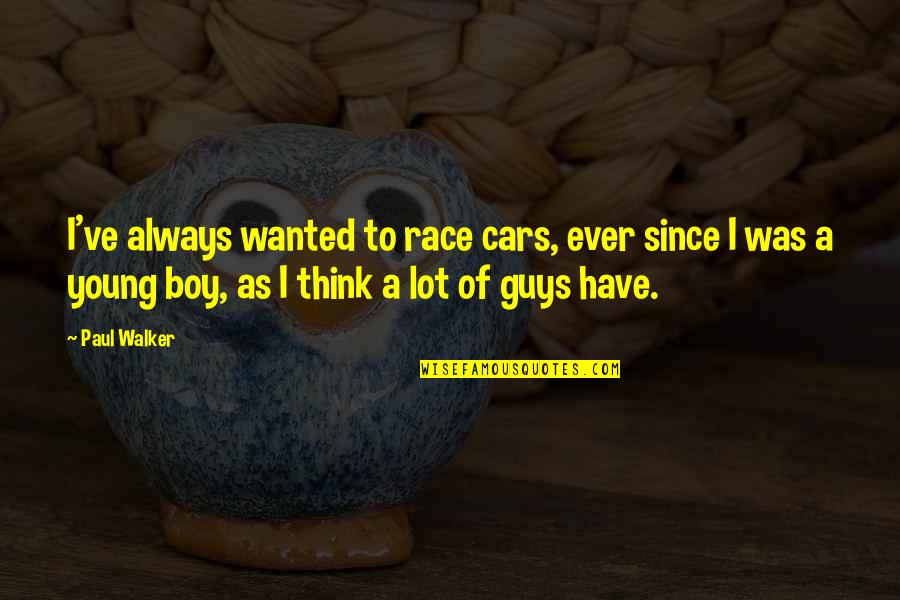 I've always wanted to race cars, ever since I was a young boy, as I think a lot of guys have.
—
Paul Walker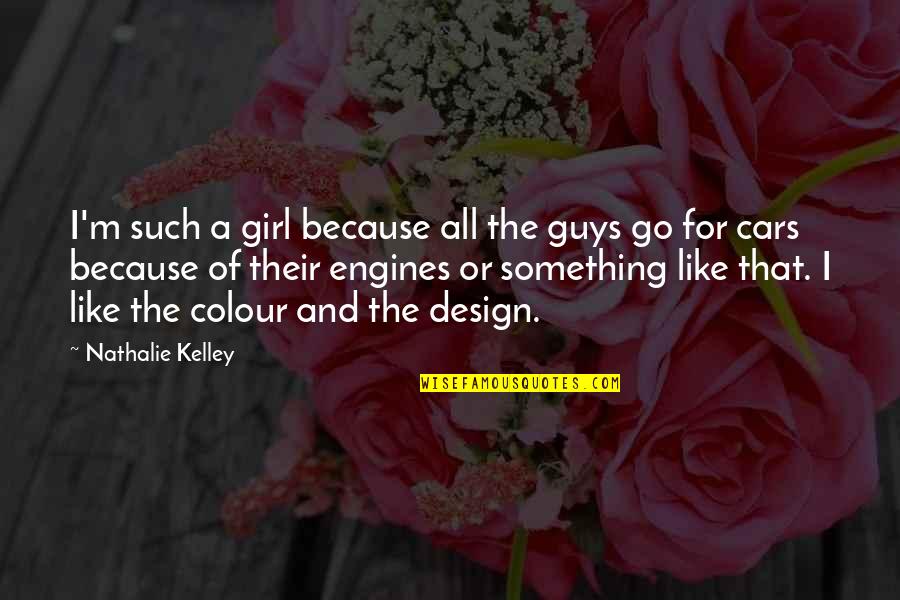 I'm such a girl because all the guys go for cars because of their engines or something like that. I like the colour and the design.
—
Nathalie Kelley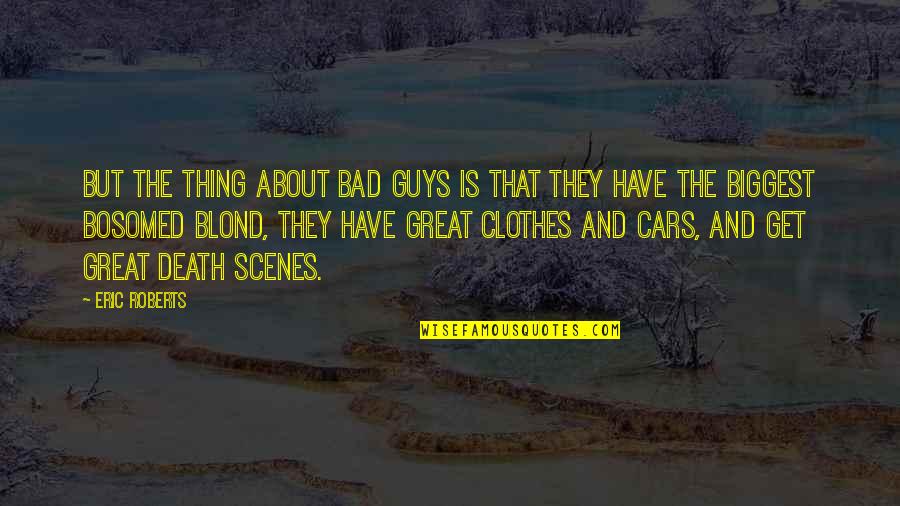 But the thing about bad guys is that they have the biggest bosomed blond, they have great clothes and cars, and get great death scenes. —
Eric Roberts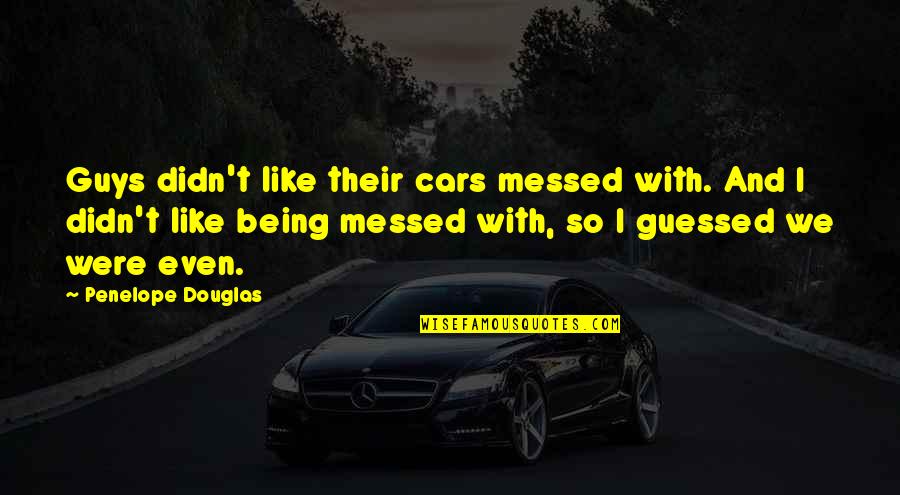 Guys didn't like their cars messed with. And I didn't like being messed with, so I guessed we were even. —
Penelope Douglas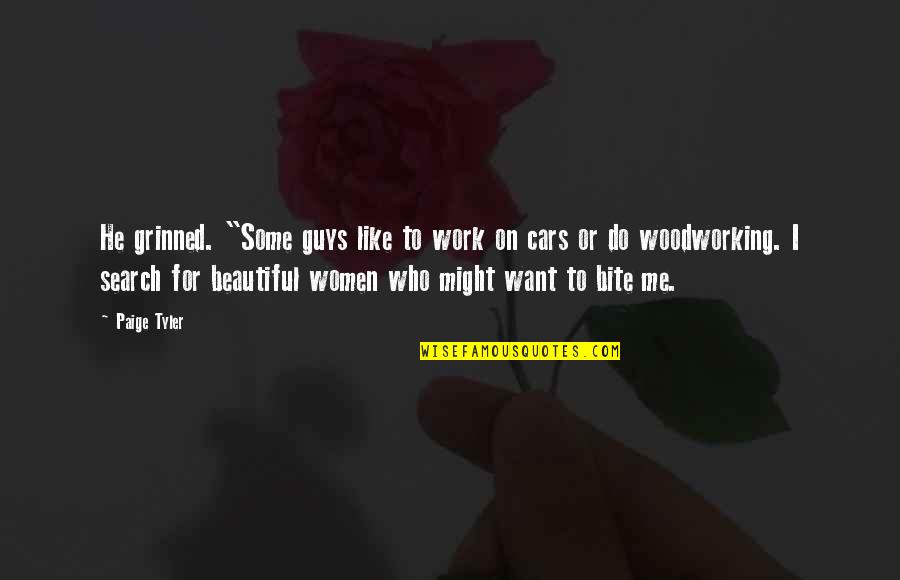 He grinned. "Some guys like to work on cars or do woodworking. I search for beautiful women who might want to bite me. —
Paige Tyler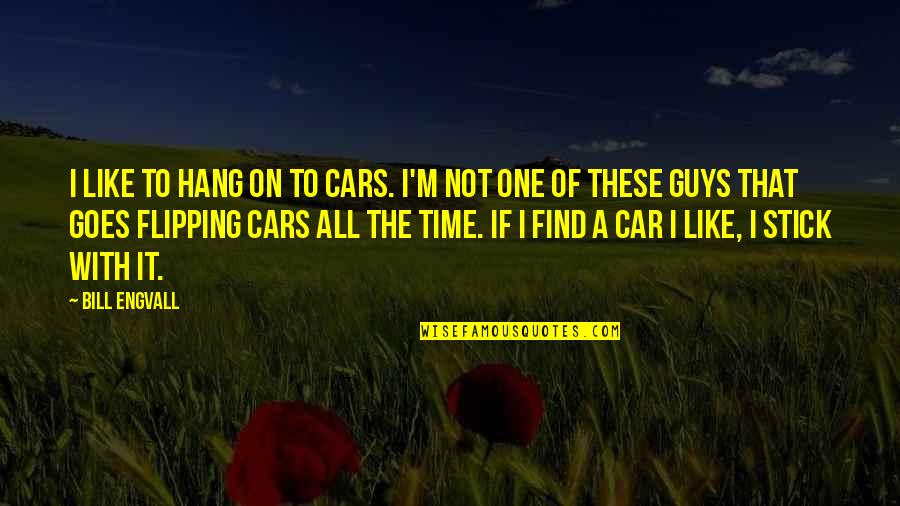 I like to hang on to cars. I'm not one of these guys that goes flipping cars all the time. If I find a car I like, I stick with it. —
Bill Engvall