Neil Tennant Quotes
Top 12 wise famous quotes and sayings by Neil Tennant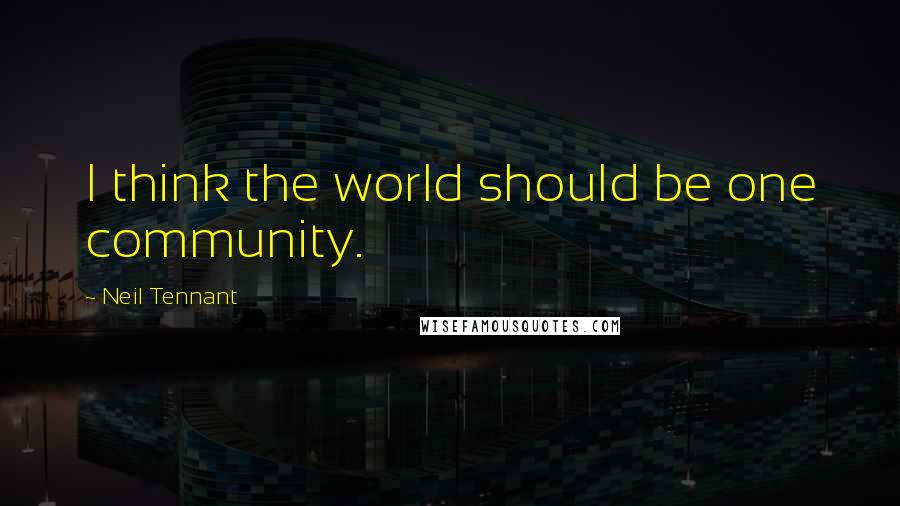 I think the world should be one community.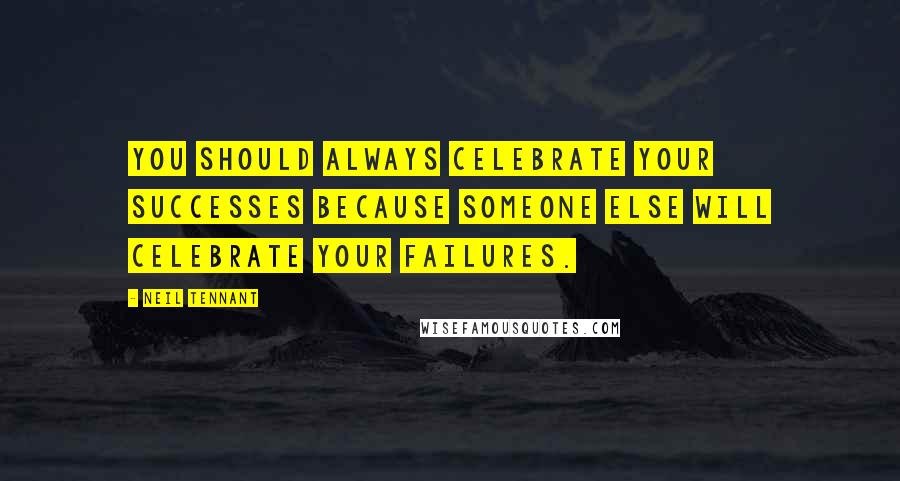 You should always celebrate your successes because someone else will celebrate your failures.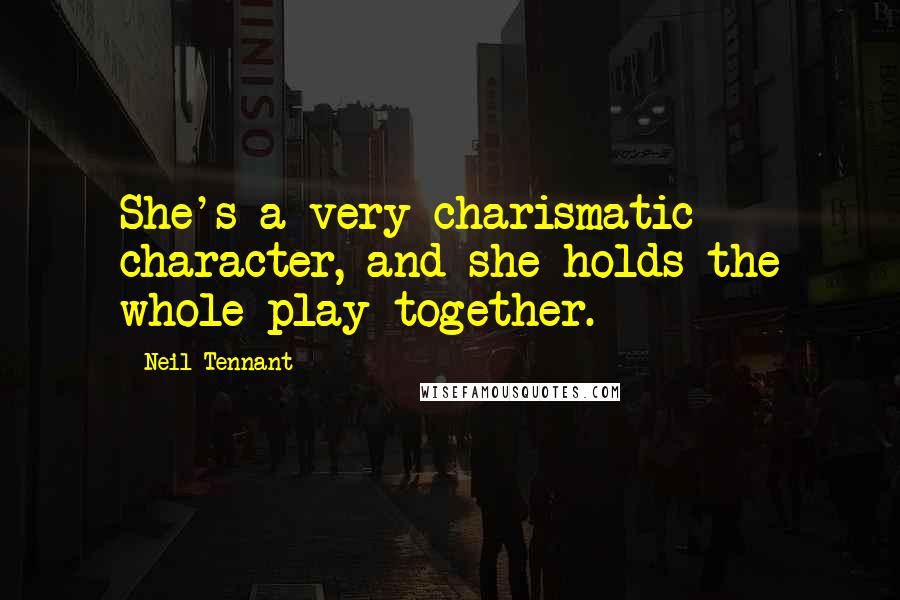 She's a very charismatic character, and she holds the whole play together.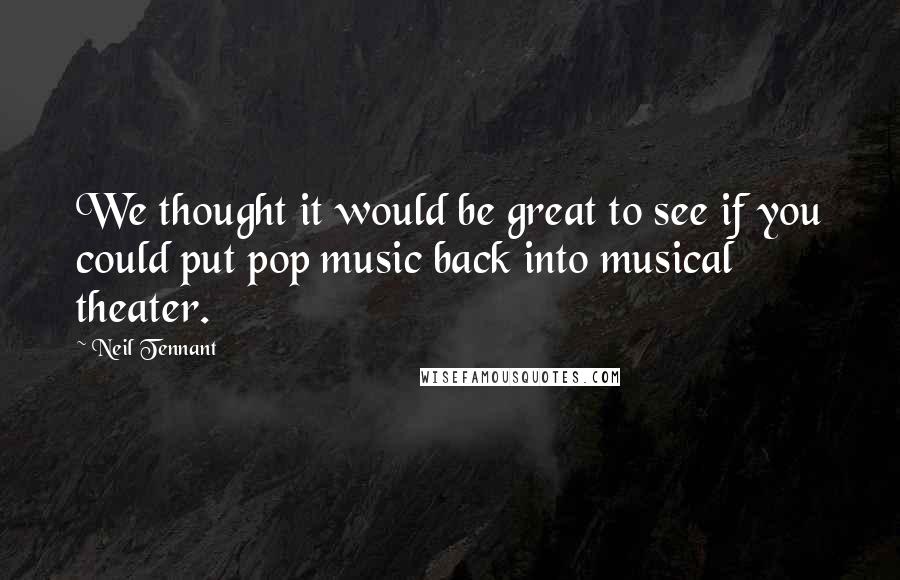 We thought it would be great to see if you could put pop music back into musical theater.
The big gay clubs like Heaven started having mixed nights in the late '80s.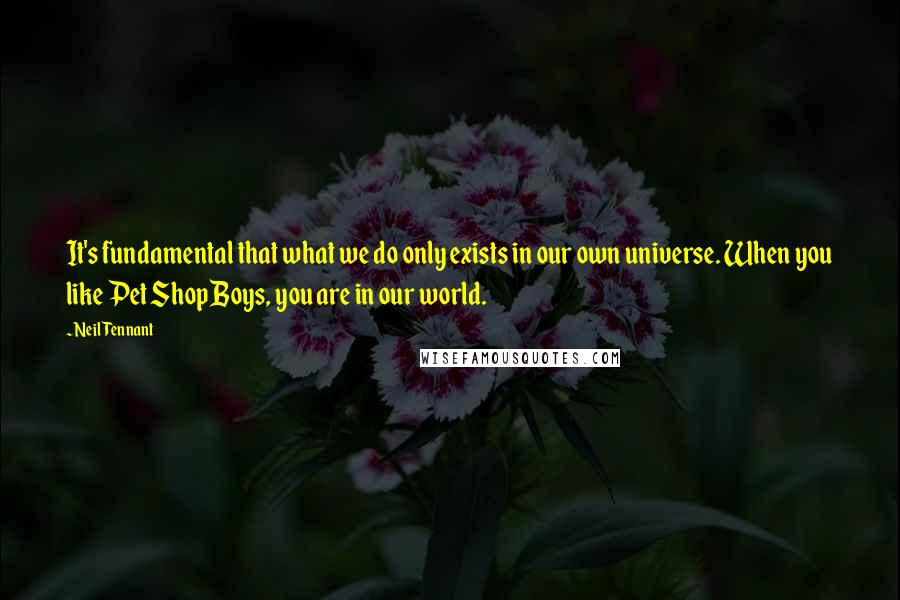 It's fundamental that what we do only exists in our own universe. When you like Pet Shop Boys, you are in our world.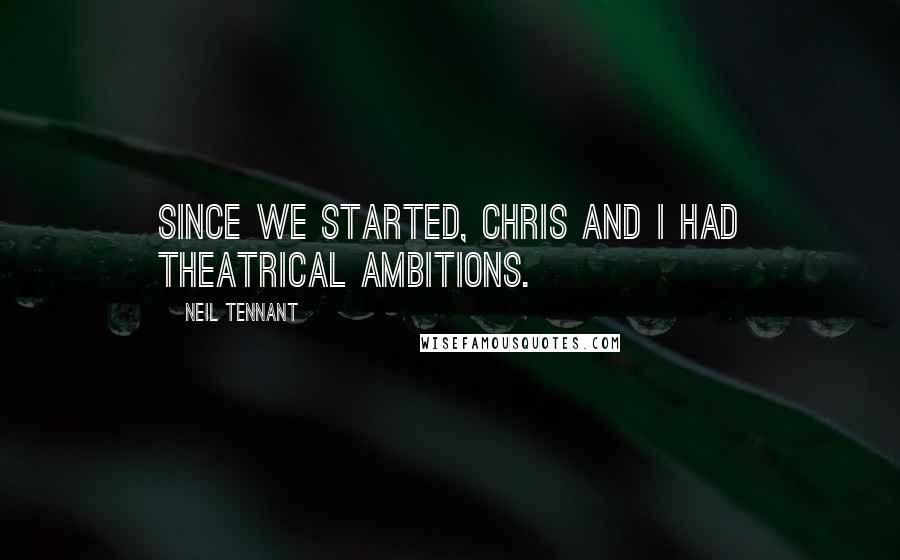 Since we started, Chris and I had theatrical ambitions.
I've got the brains, you've got the looks, let's make lots of money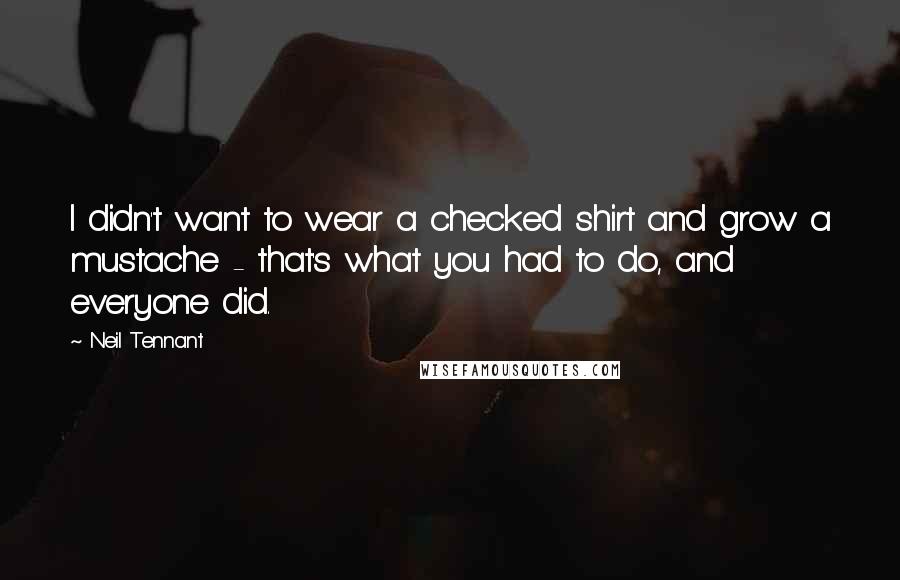 I didn't want to wear a checked shirt and grow a mustache - that's what you had to do, and everyone did.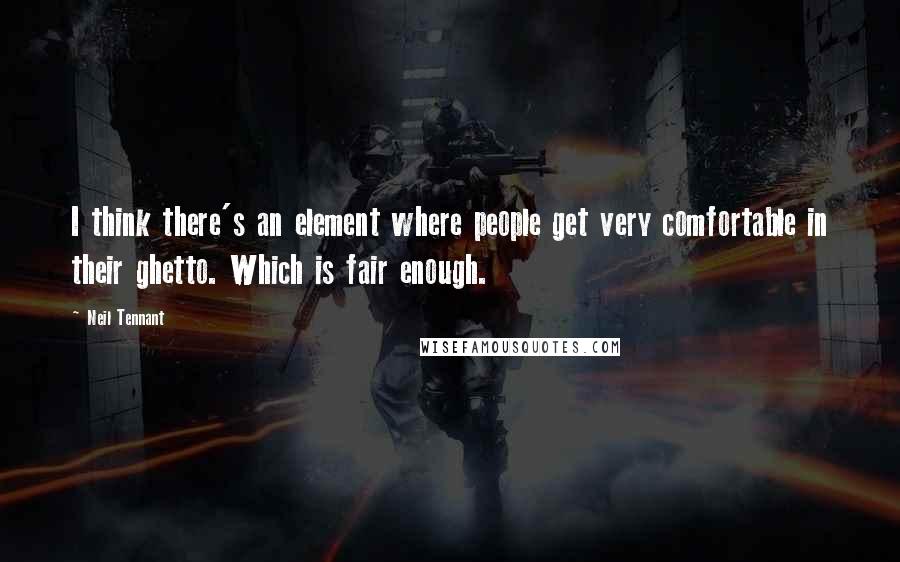 I think there's an element where people get very comfortable in their ghetto. Which is fair enough.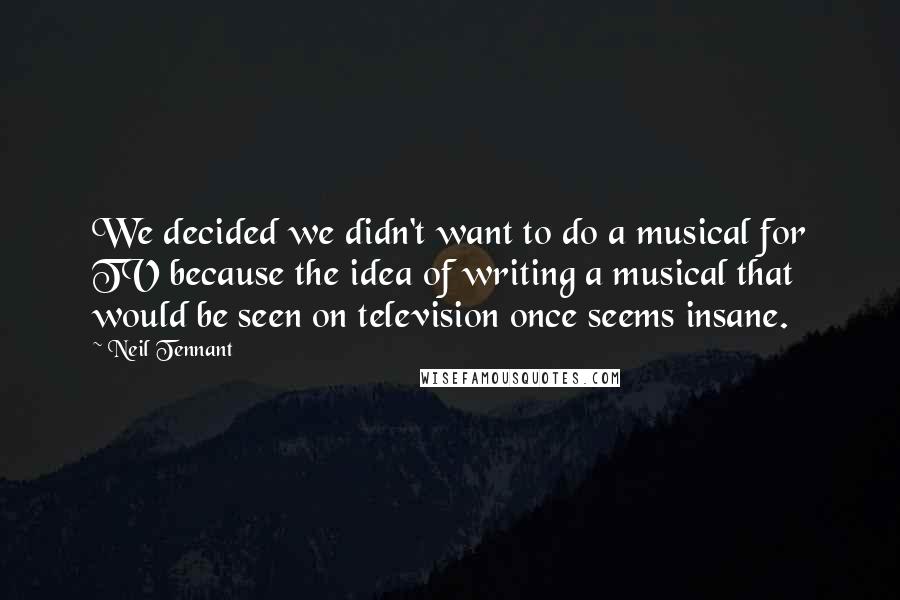 We decided we didn't want to do a musical for TV because the idea of writing a musical that would be seen on television once seems insane.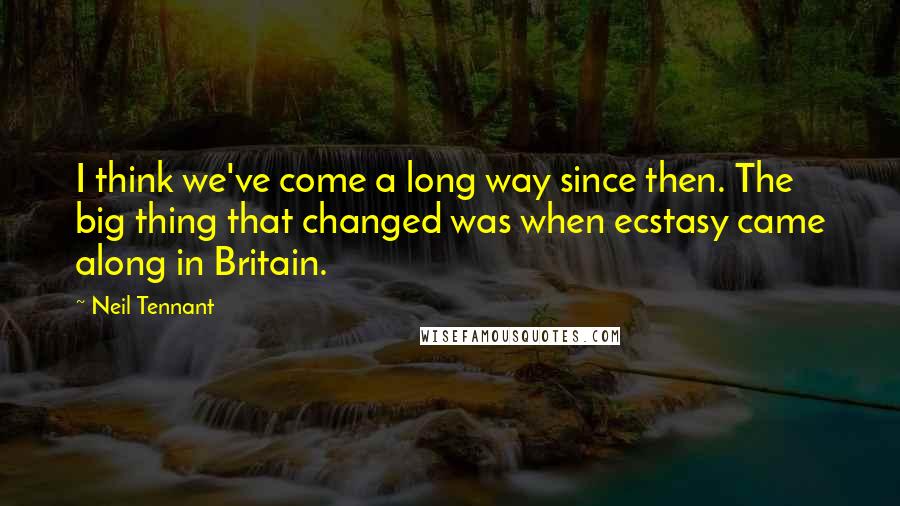 I think we've come a long way since then. The big thing that changed was when ecstasy came along in Britain.