Cybill Shepherd Quotes
Top 18 wise famous quotes and sayings by Cybill Shepherd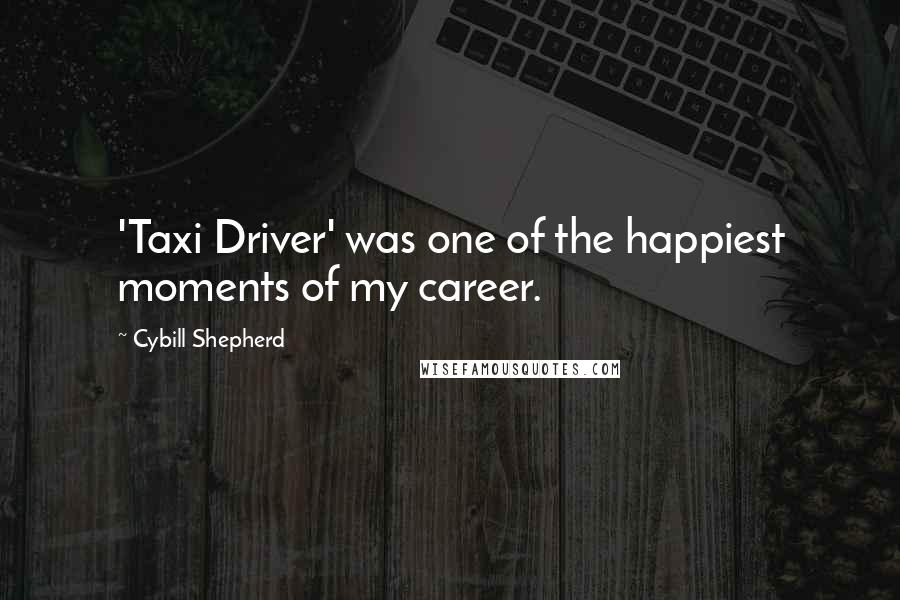 'Taxi Driver' was one of the happiest moments of my career.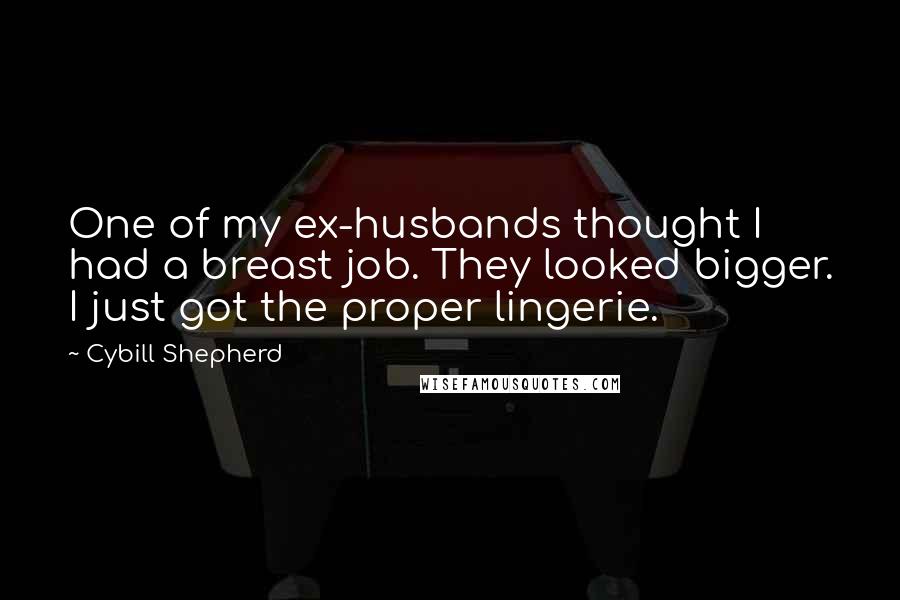 One of my ex-husbands thought I had a breast job. They looked bigger. I just got the proper lingerie.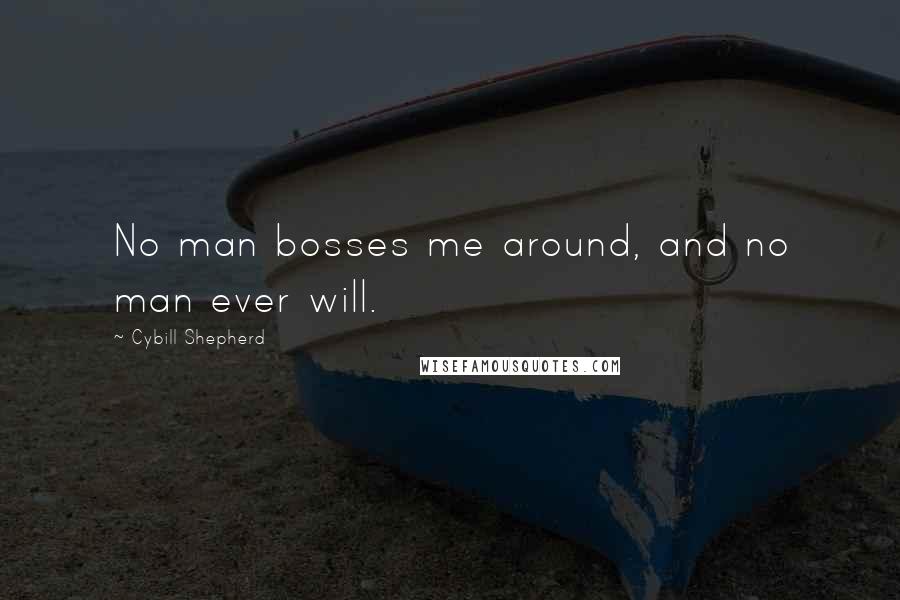 No man bosses me around, and no man ever will.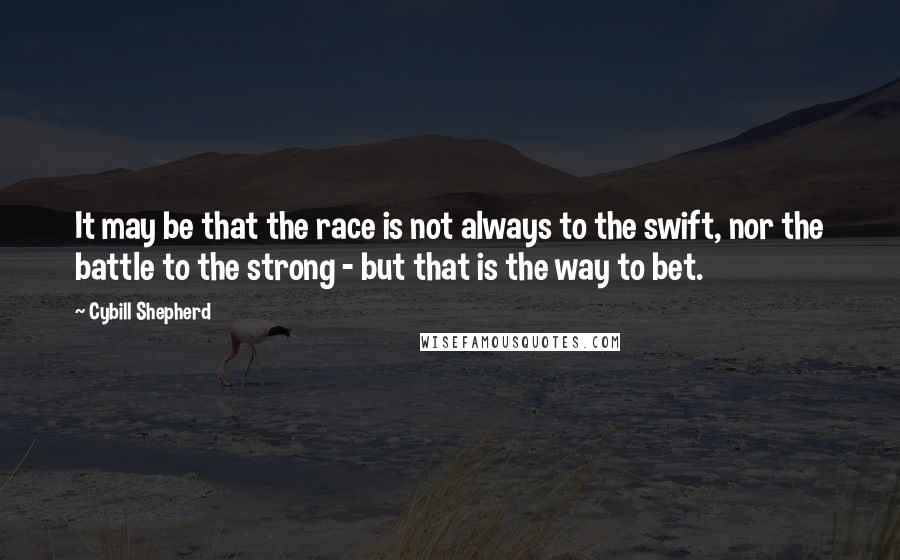 It may be that the race is not always to the swift, nor the battle to the strong - but that is the way to bet.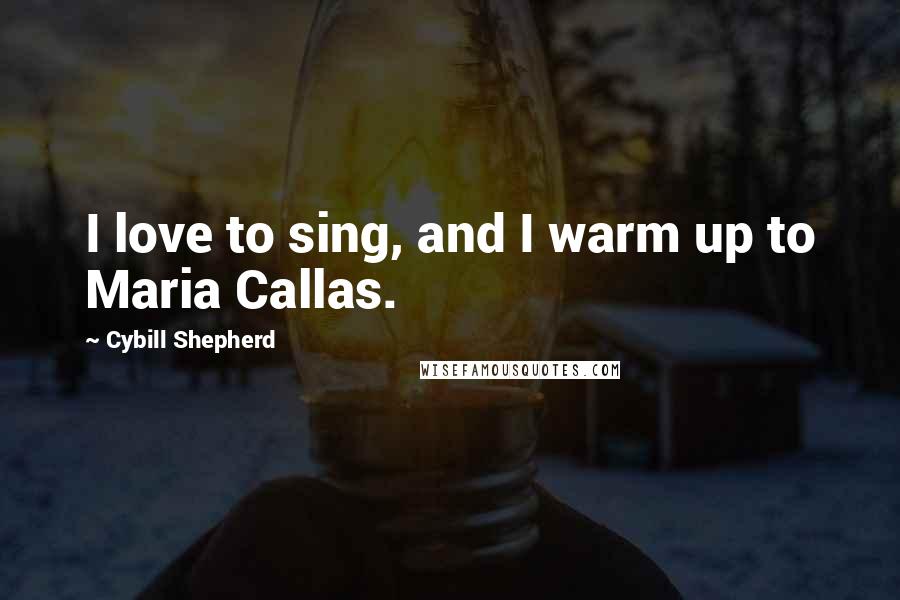 I love to sing, and I warm up to Maria Callas.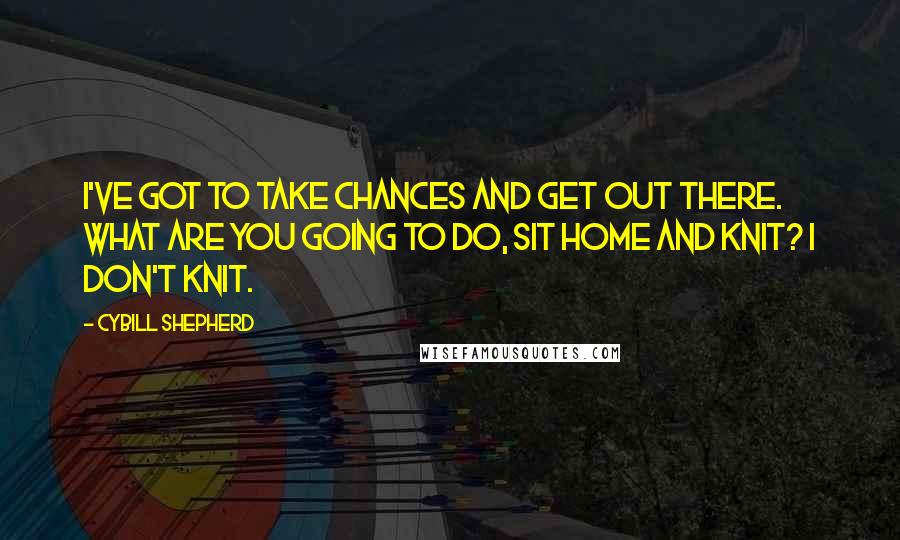 I've got to take chances and get out there. What are you going to do, sit home and knit? I don't knit.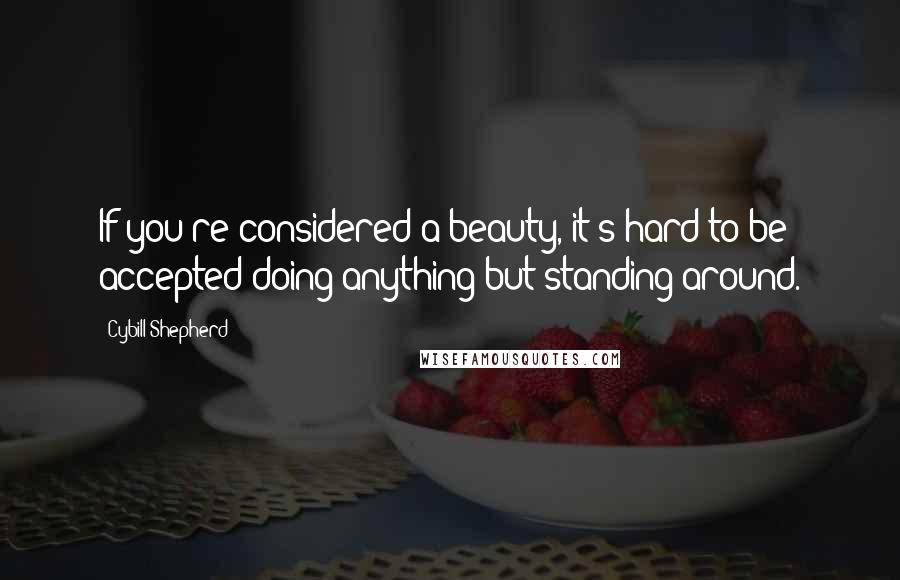 If you're considered a beauty, it's hard to be accepted doing anything but standing around.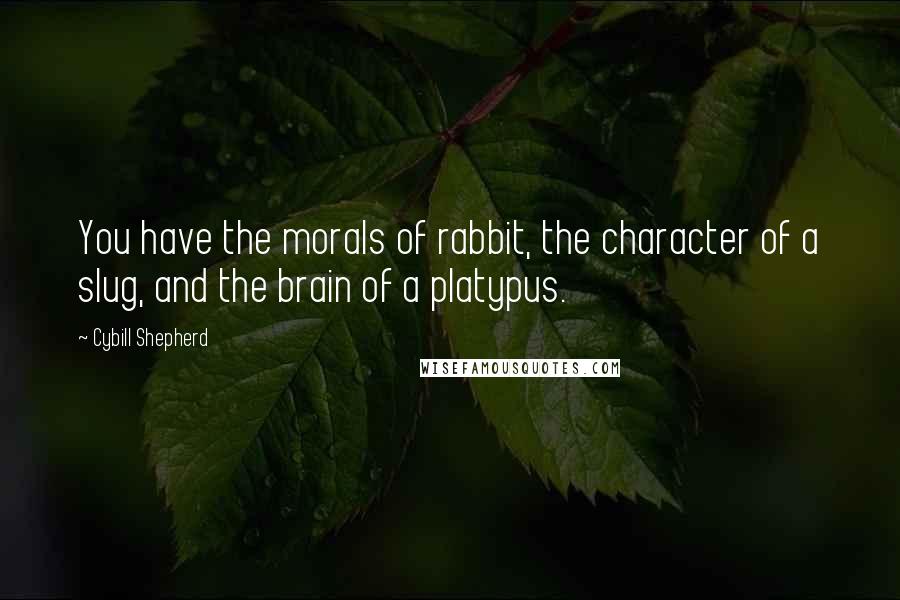 You have the morals of rabbit, the character of a slug, and the brain of a platypus.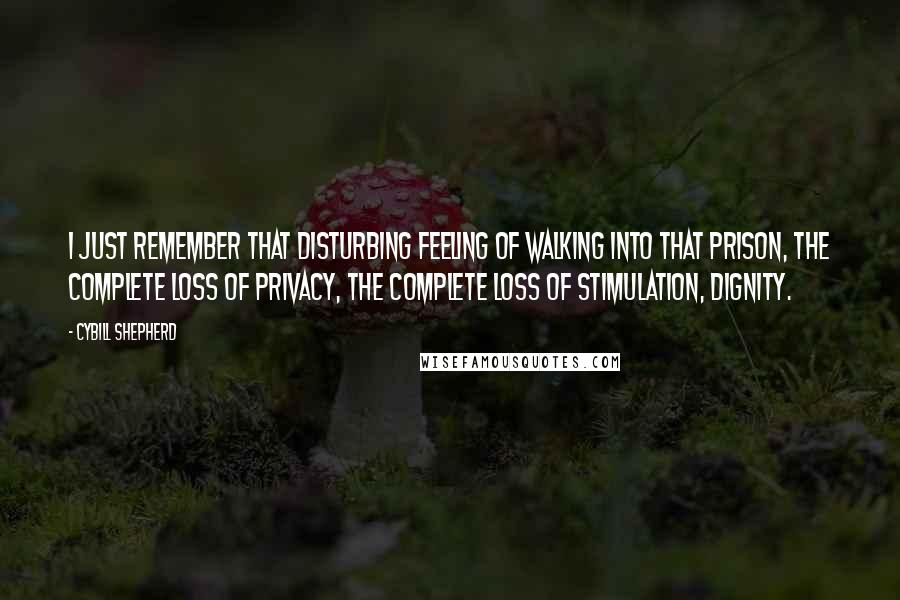 I just remember that disturbing feeling of walking into that prison, the complete loss of privacy, the complete loss of stimulation, dignity.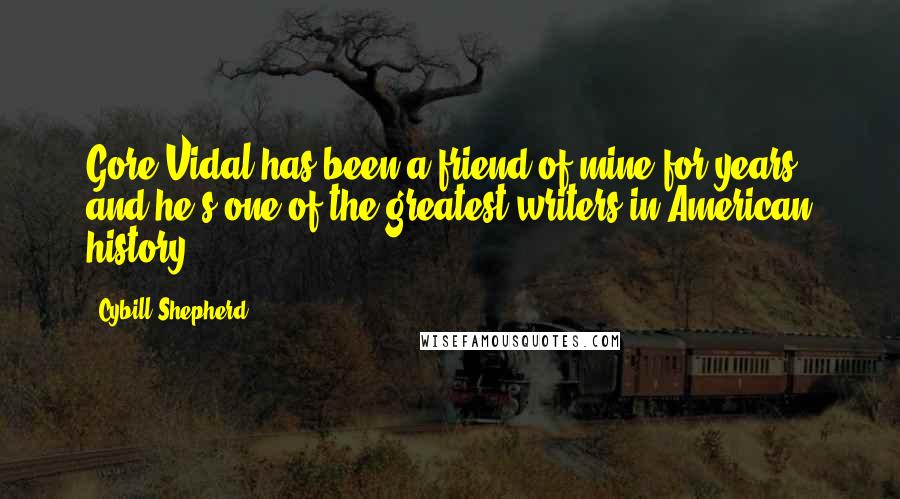 Gore Vidal has been a friend of mine for years, and he's one of the greatest writers in American history.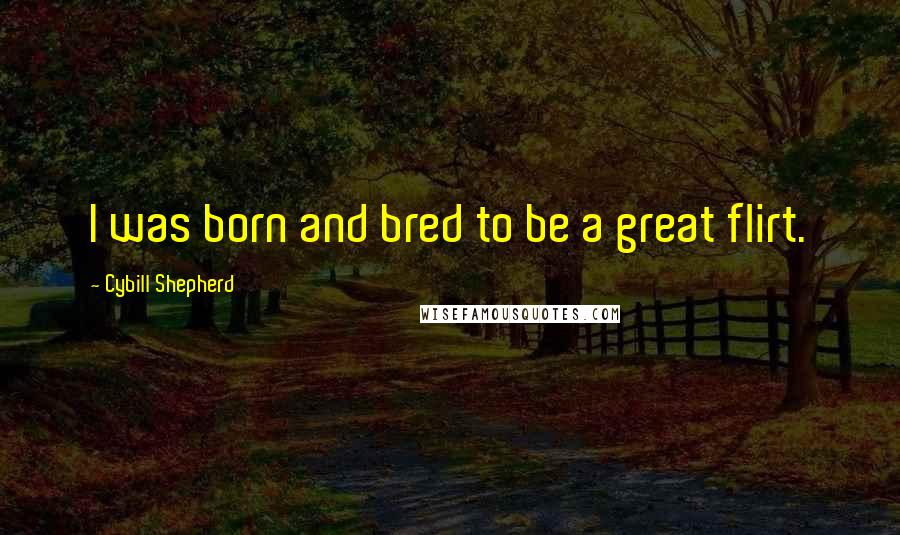 I was born and bred to be a great flirt.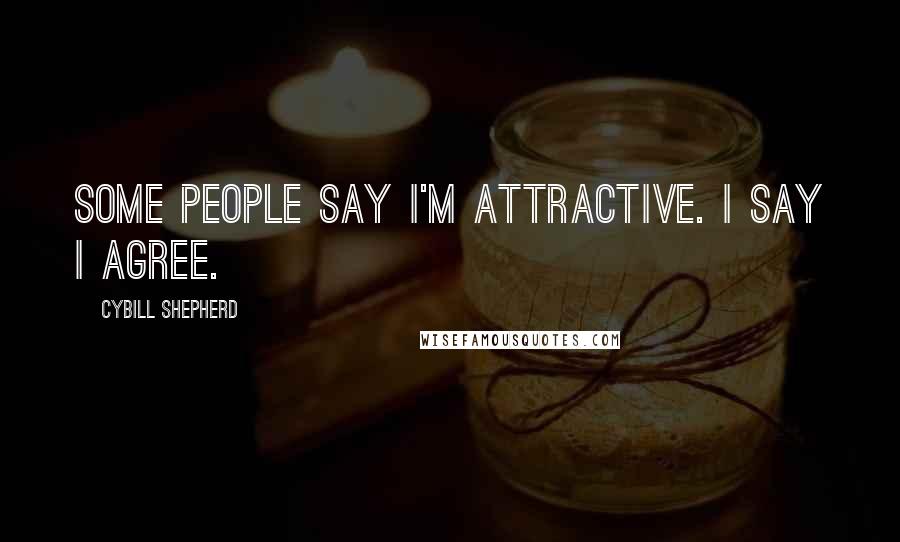 Some people say I'm attractive. I say I agree.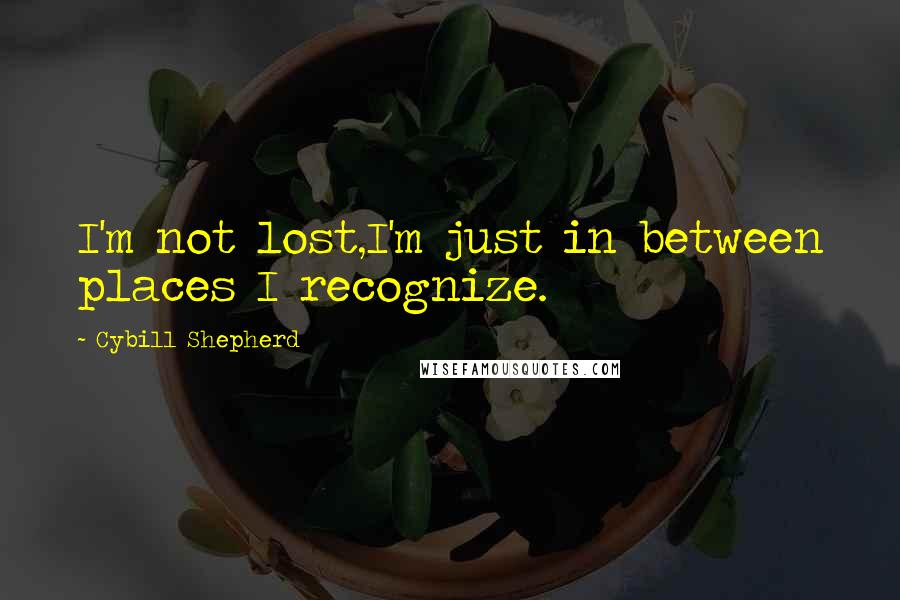 I'm not lost,I'm just in between places I recognize.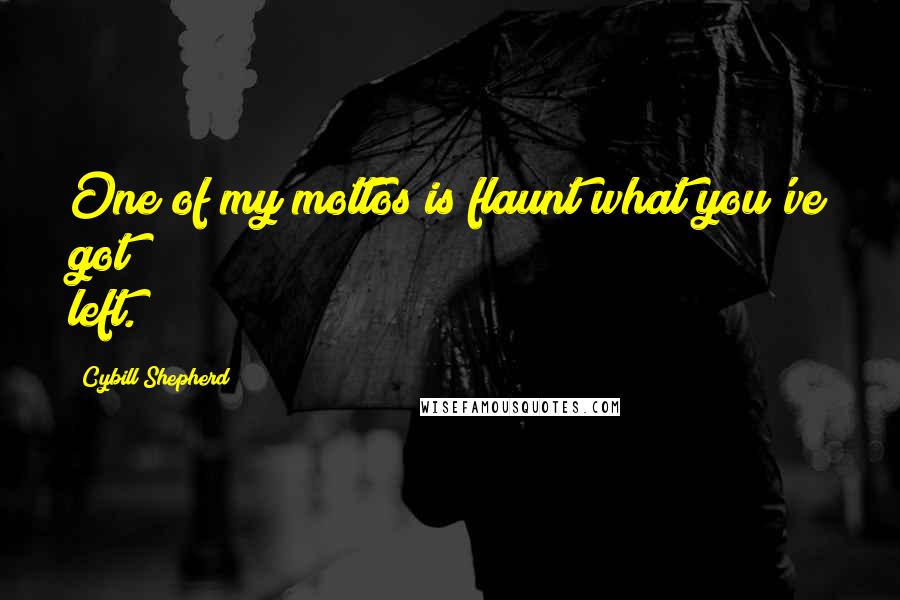 One of my mottos is flaunt what you've got left.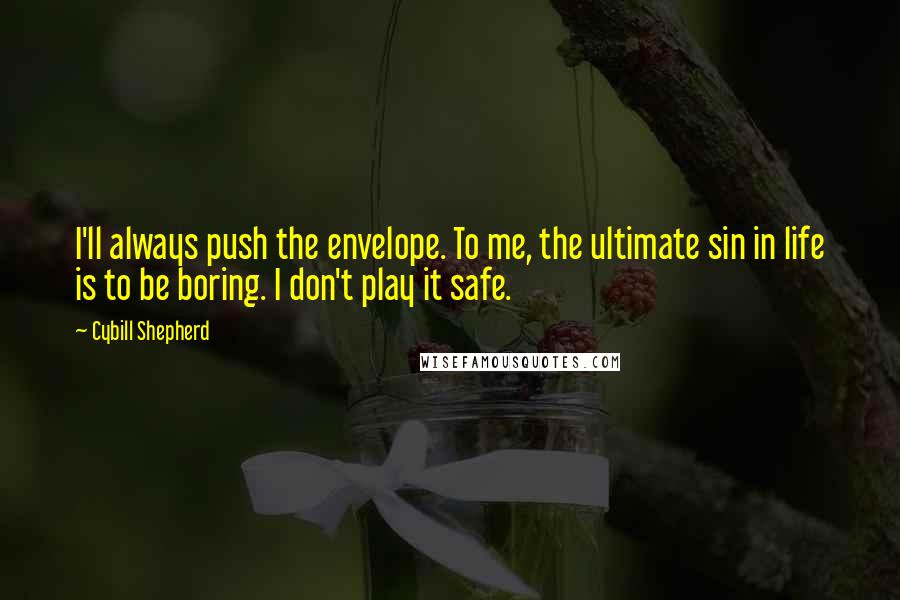 I'll always push the envelope. To me, the ultimate sin in life is to be boring. I don't play it safe.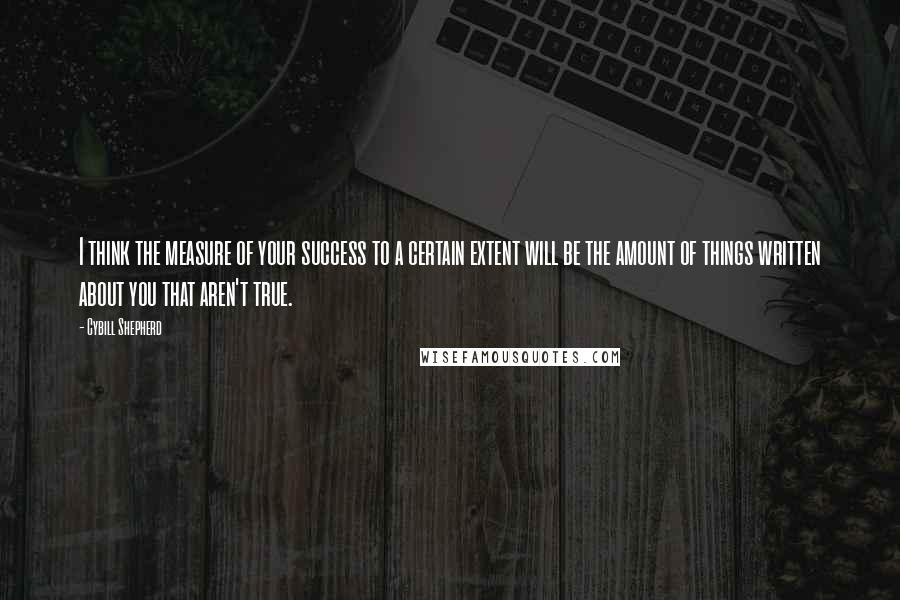 I think the measure of your success to a certain extent will be the amount of things written about you that aren't true.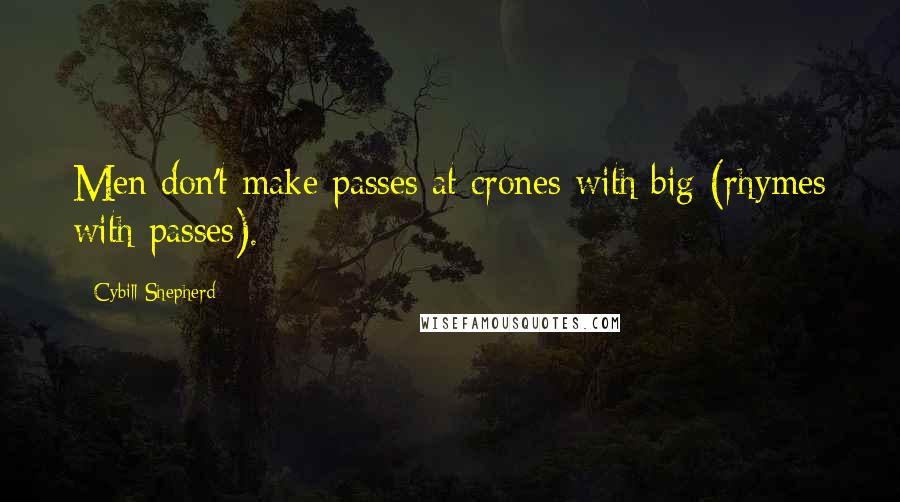 Men don't make passes at crones with big (rhymes with passes).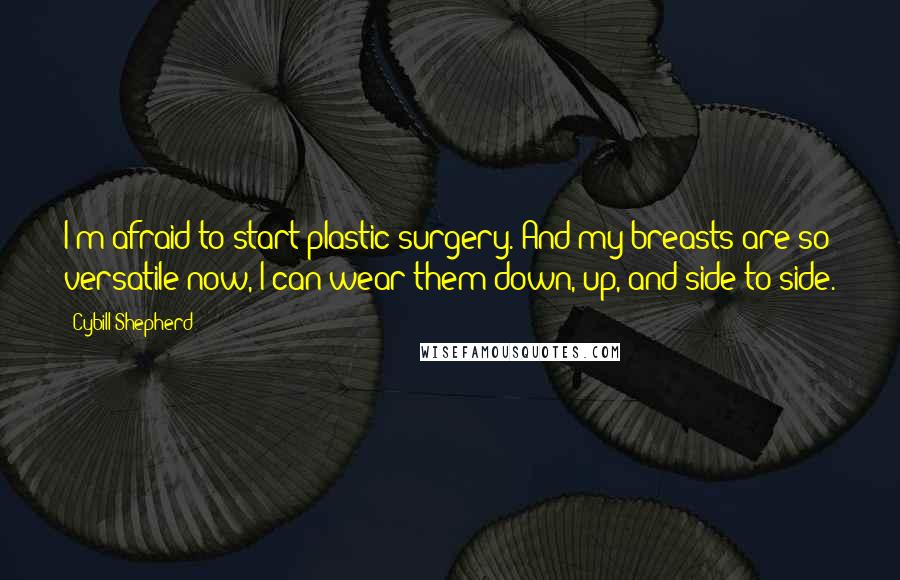 I'm afraid to start plastic surgery. And my breasts are so versatile now, I can wear them down, up, and side to side.