Art Motivational Quotes
Collection of top 34 famous quotes about Art Motivational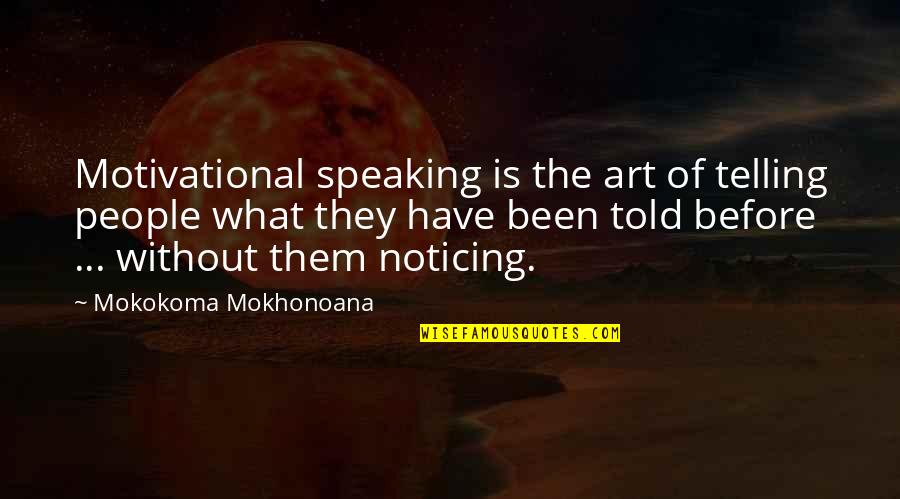 Motivational speaking is the art of telling people what they have been told before ... without them noticing.
—
Mokokoma Mokhonoana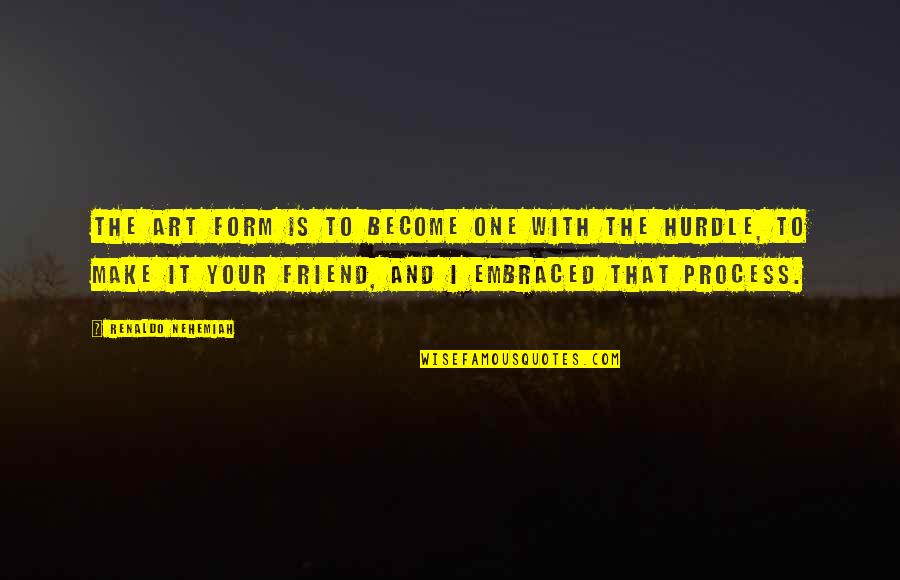 The art form is to become one with the hurdle, to make it your friend, and I embraced that process.
—
Renaldo Nehemiah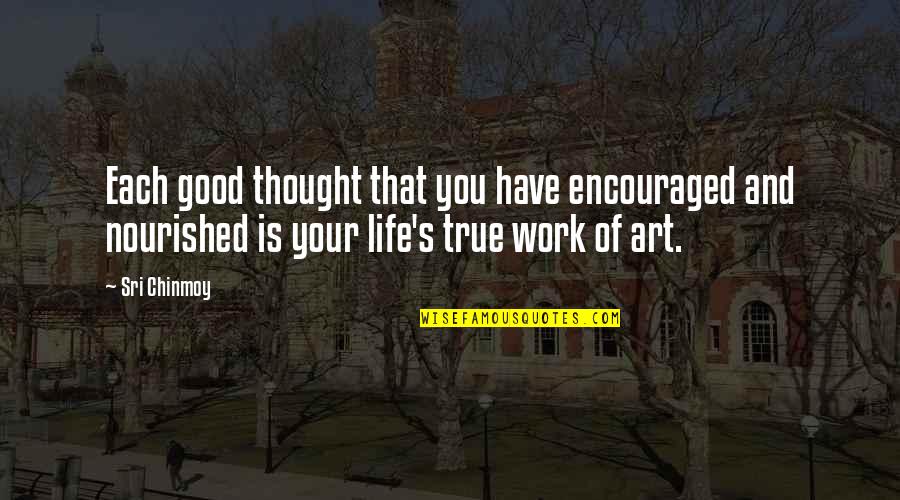 Each good thought that you have encouraged and nourished is your life's true work of art.
—
Sri Chinmoy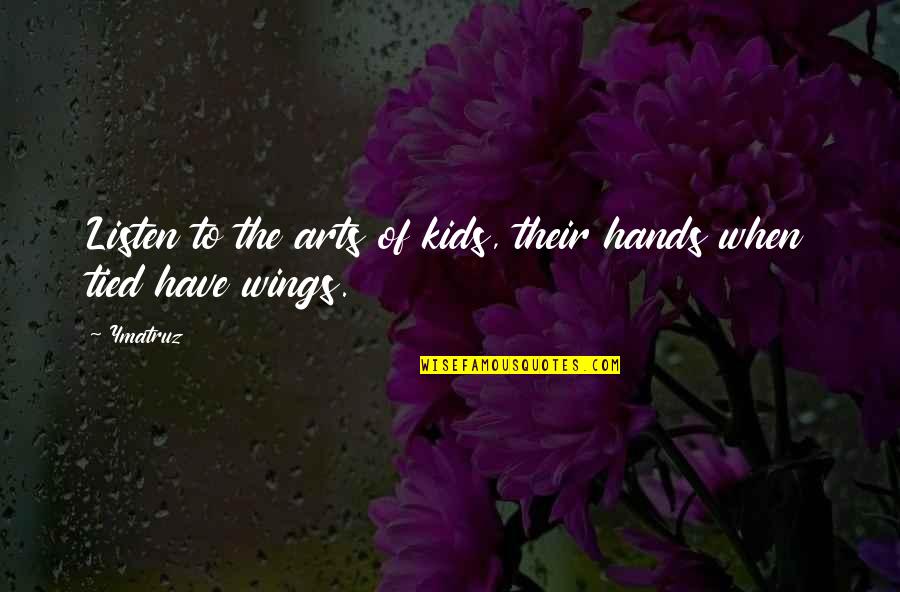 Listen to the arts of kids, their hands when tied have wings.
—
Ymatruz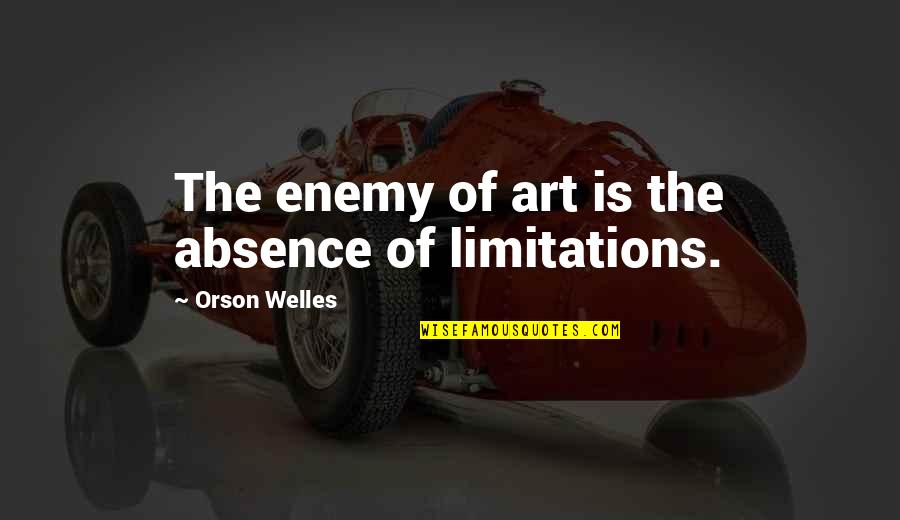 The enemy of art is the absence of limitations.
—
Orson Welles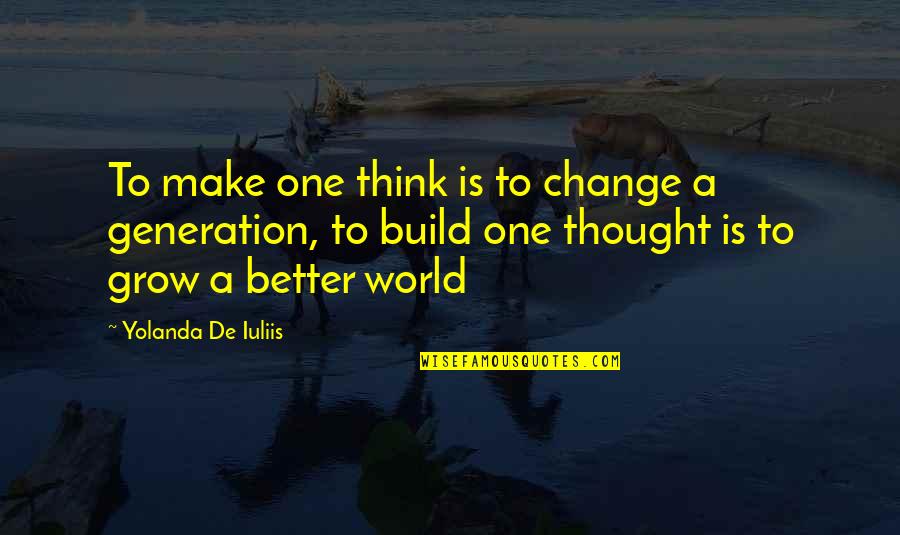 To make one think is to change a generation, to build one thought is to grow a better world
—
Yolanda De Iuliis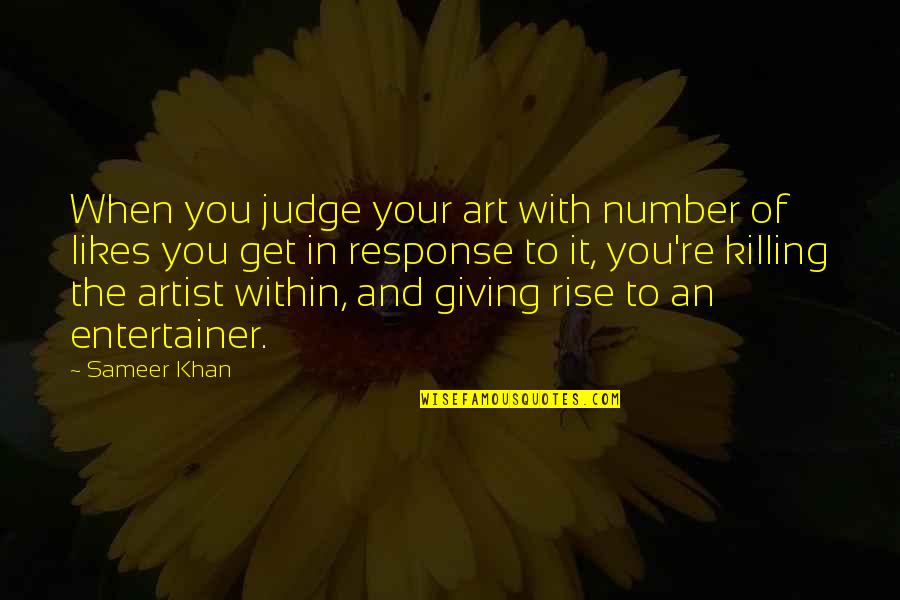 When you judge your art with number of likes you get in response to it, you're killing the artist within, and giving rise to an entertainer.
—
Sameer Khan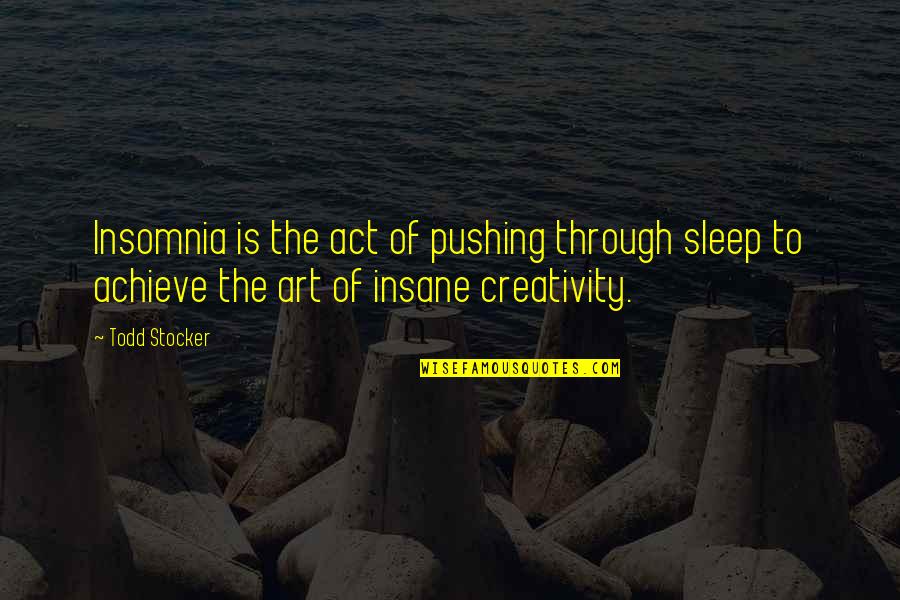 Insomnia is the act of pushing through sleep to achieve the art of insane creativity.
—
Todd Stocker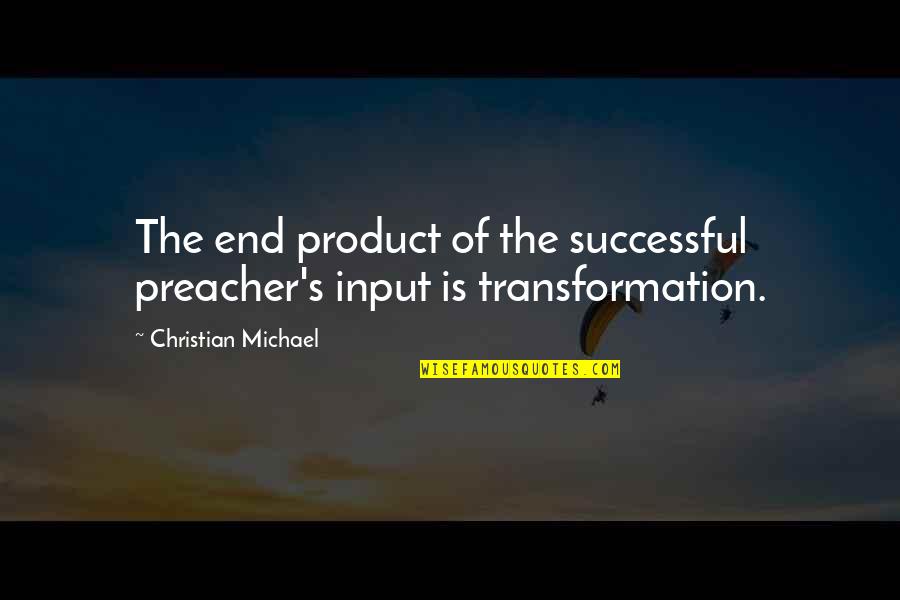 The end product of the successful preacher's input is transformation. —
Christian Michael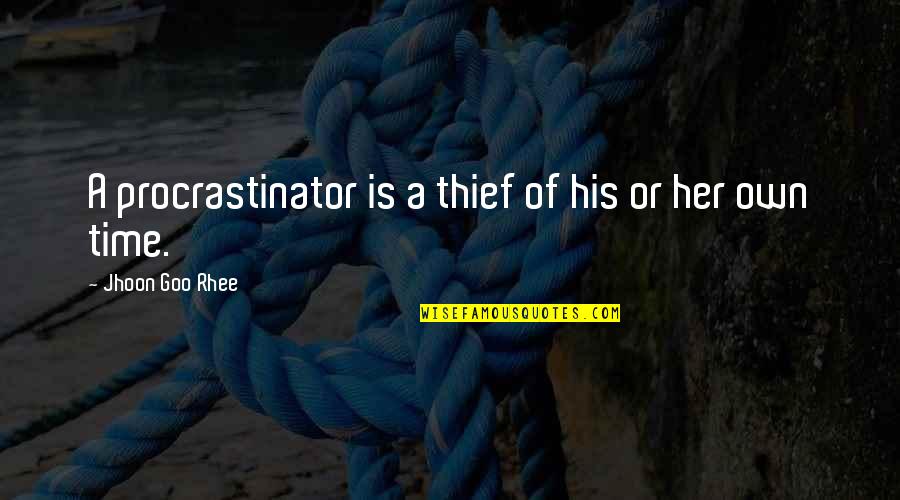 A procrastinator is a thief of his or her own time. —
Jhoon Goo Rhee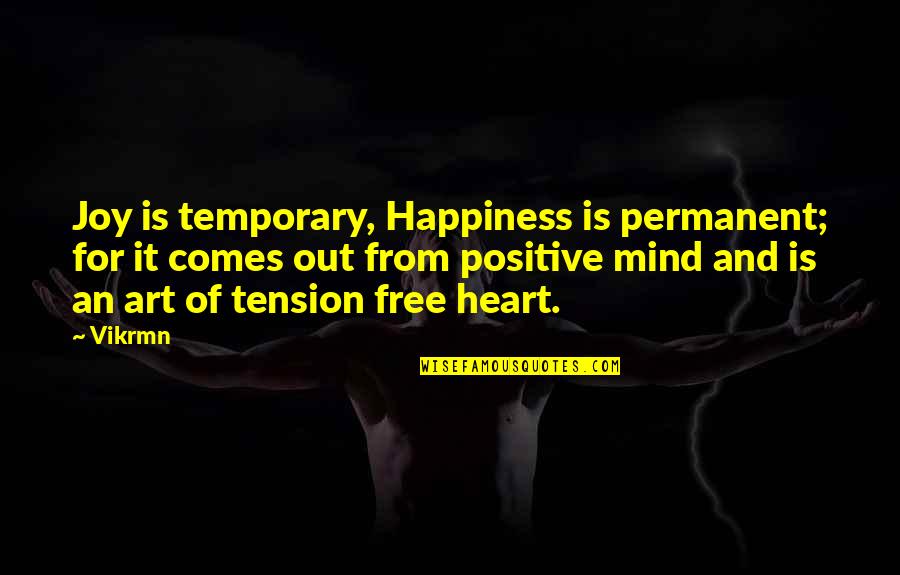 Joy is temporary, Happiness is permanent; for it comes out from positive mind and is an art of tension free heart. —
Vikrmn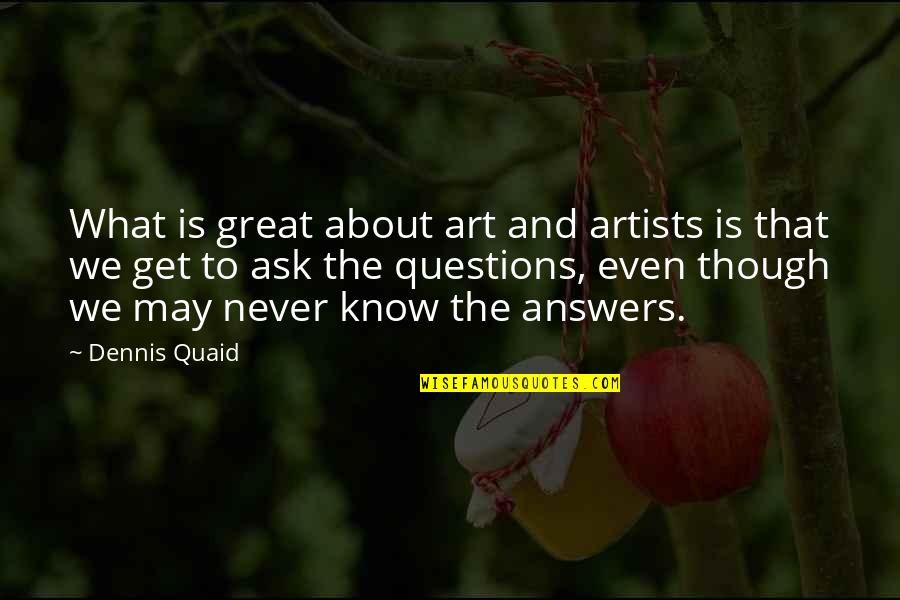 What is great about art and artists is that we get to ask the questions, even though we may never know the answers. —
Dennis Quaid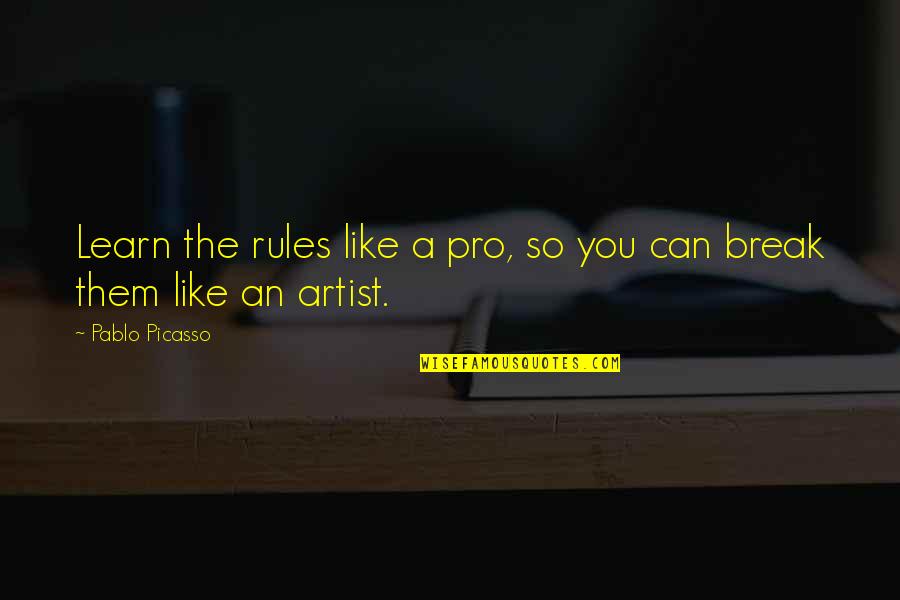 Learn the rules like a pro, so you can break them like an artist. —
Pablo Picasso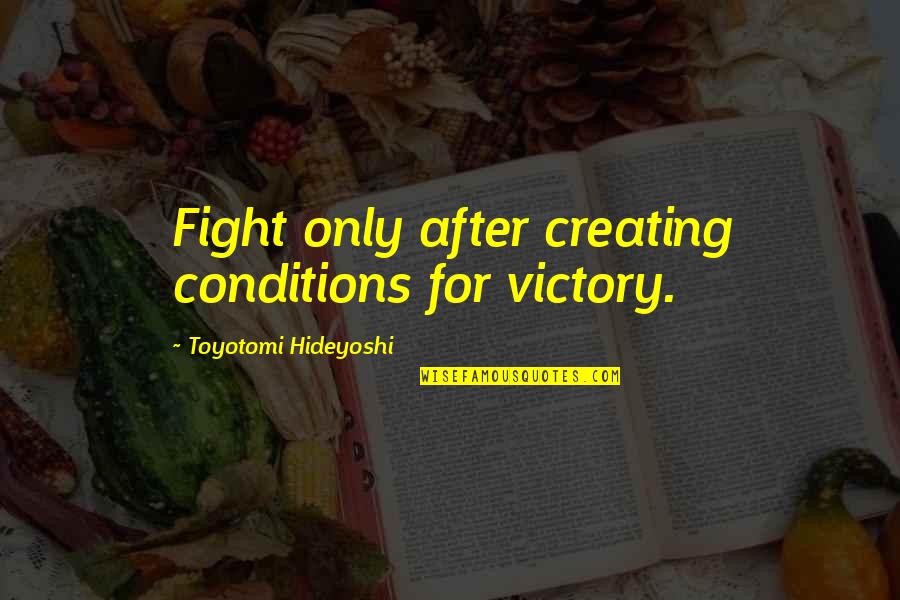 Fight only after creating conditions for victory. —
Toyotomi Hideyoshi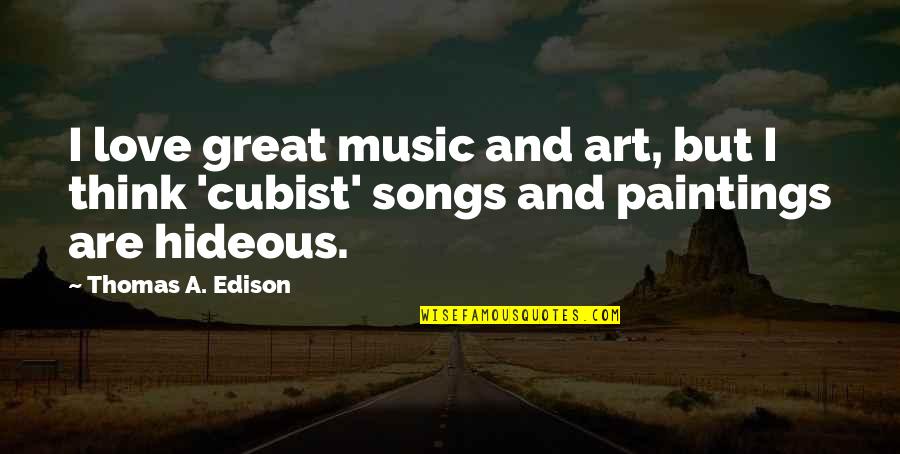 I love great music and art, but I think 'cubist' songs and paintings are hideous. —
Thomas A. Edison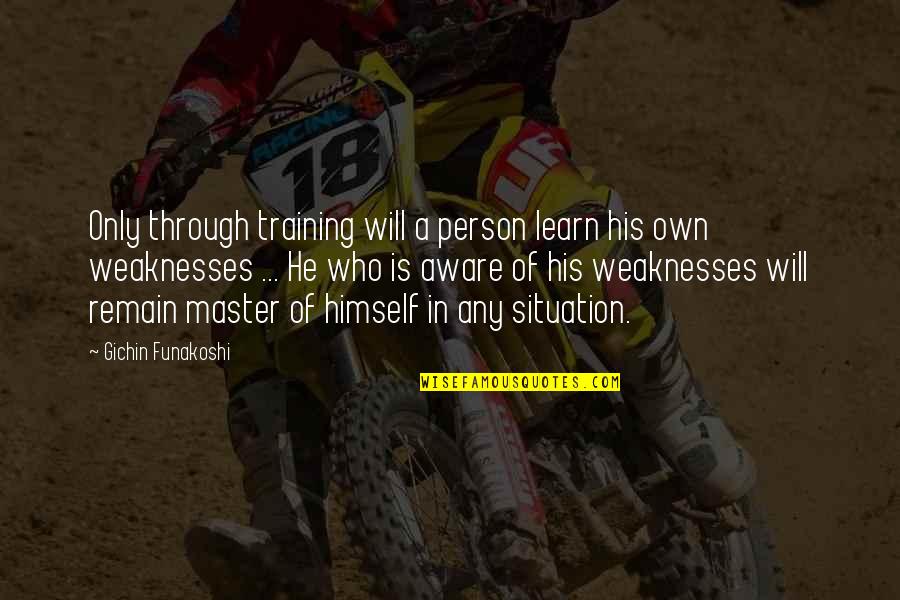 Only through training will a person learn his own weaknesses ... He who is aware of his weaknesses will remain master of himself in any situation. —
Gichin Funakoshi
Your heart influences your art. —
Ifeanyi Enoch Onuoha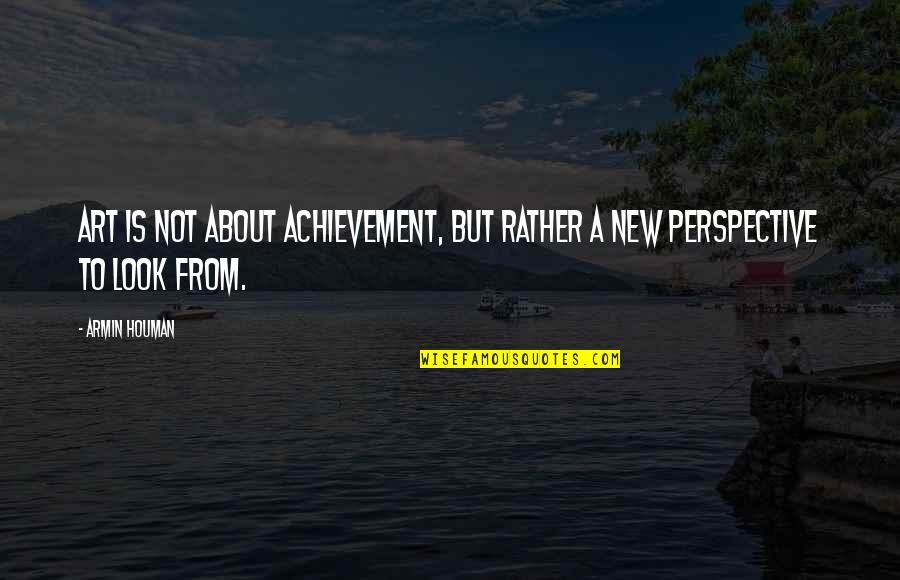 Art is not about achievement, but rather a new perspective to look from. —
Armin Houman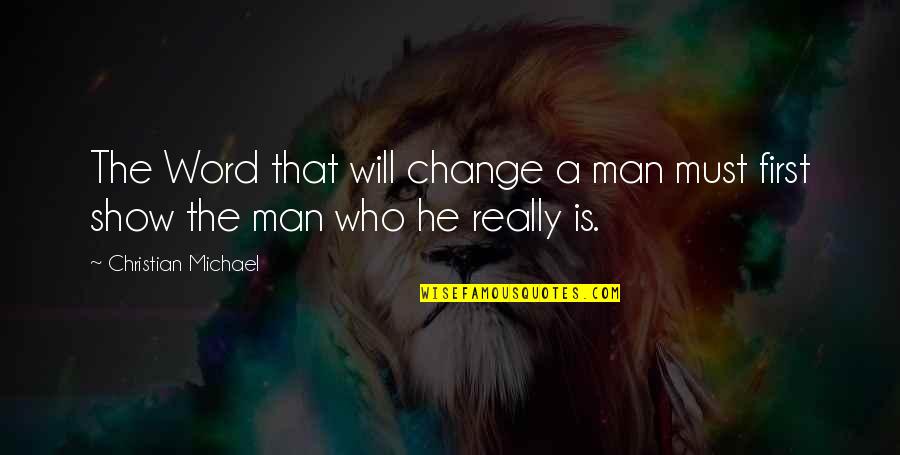 The Word that will change a man must first show the man who he really is. —
Christian Michael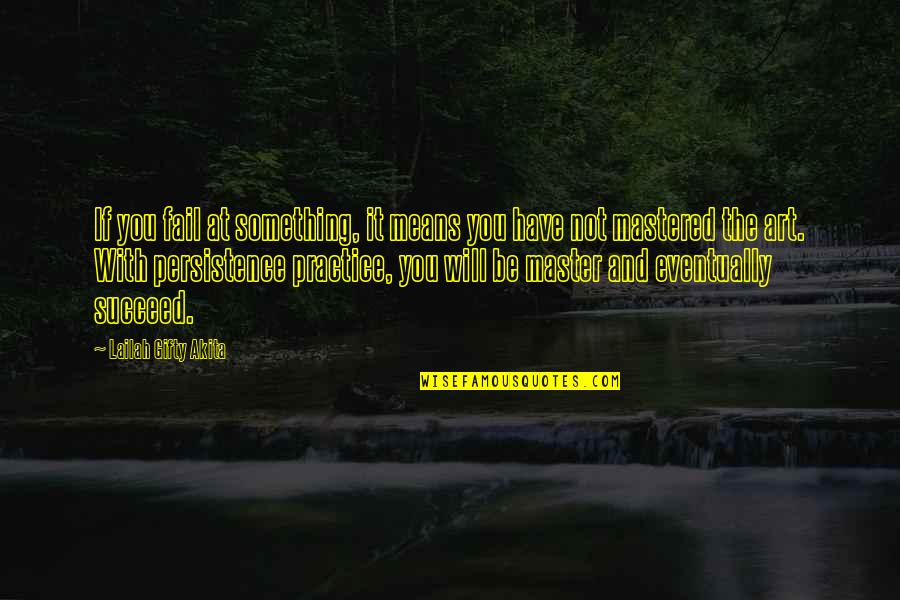 If you fail at something, it means you have not mastered the art. With persistence practice, you will be master and eventually succeed. —
Lailah Gifty Akita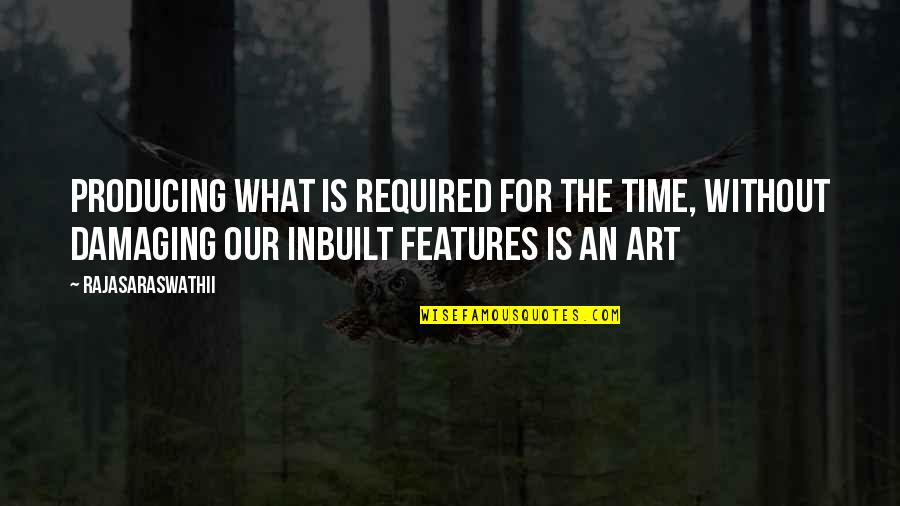 Producing what is required for the time, without damaging our inbuilt features is an art —
Rajasaraswathii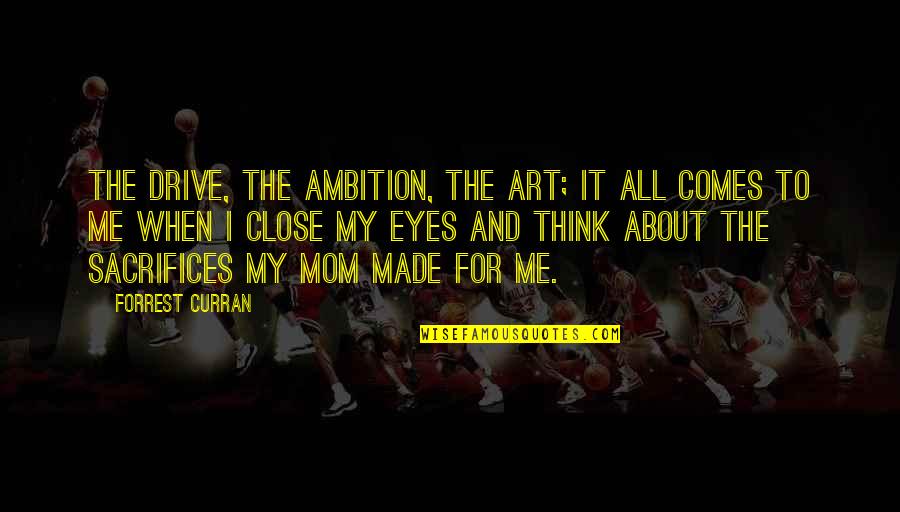 The drive, the ambition, the art; it all comes to me when I close my eyes and think about the sacrifices my Mom made for me. —
Forrest Curran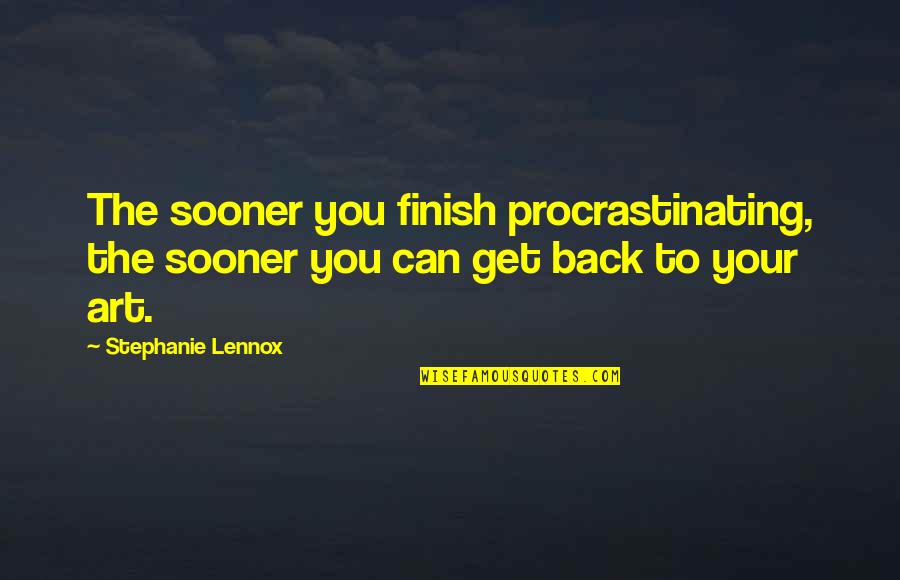 The sooner you finish procrastinating, the sooner you can get back to your art. —
Stephanie Lennox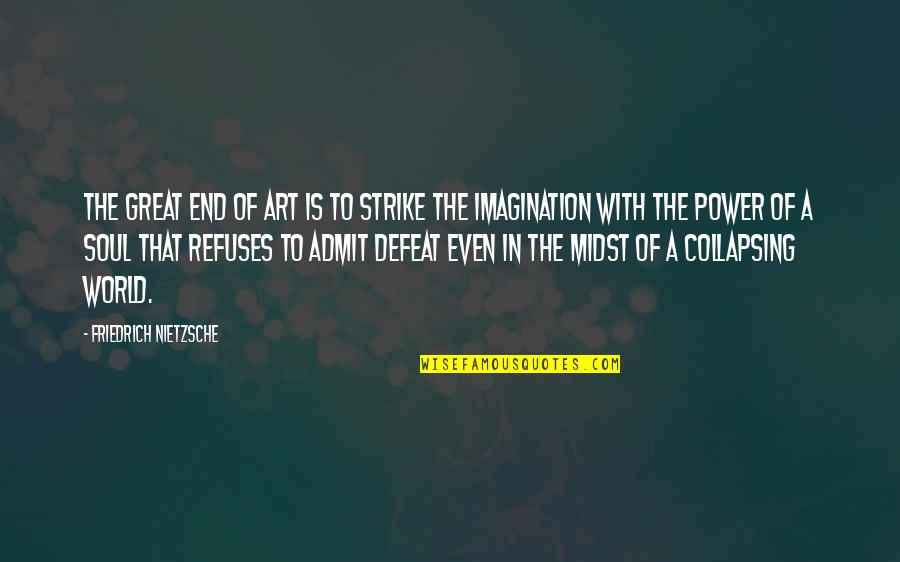 The great end of art is to strike the imagination with the power of a soul that refuses to admit defeat even in the midst of a collapsing world. —
Friedrich Nietzsche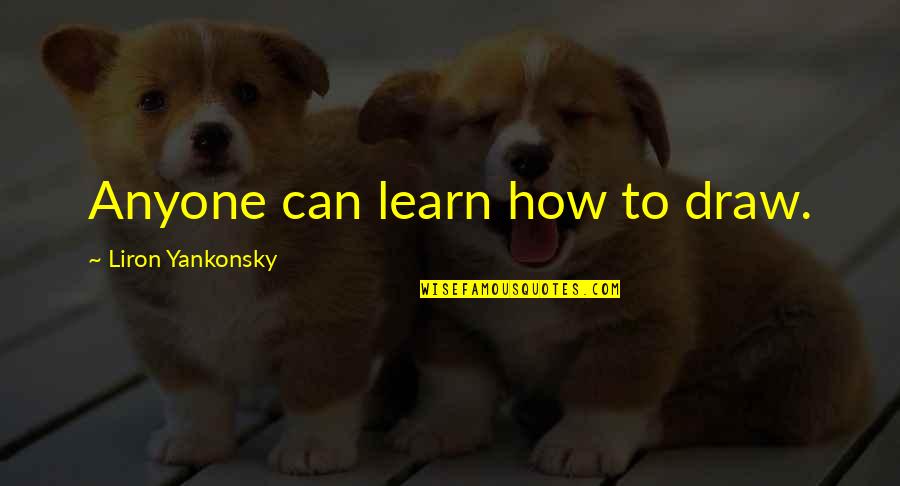 Anyone can learn how to draw. —
Liron Yankonsky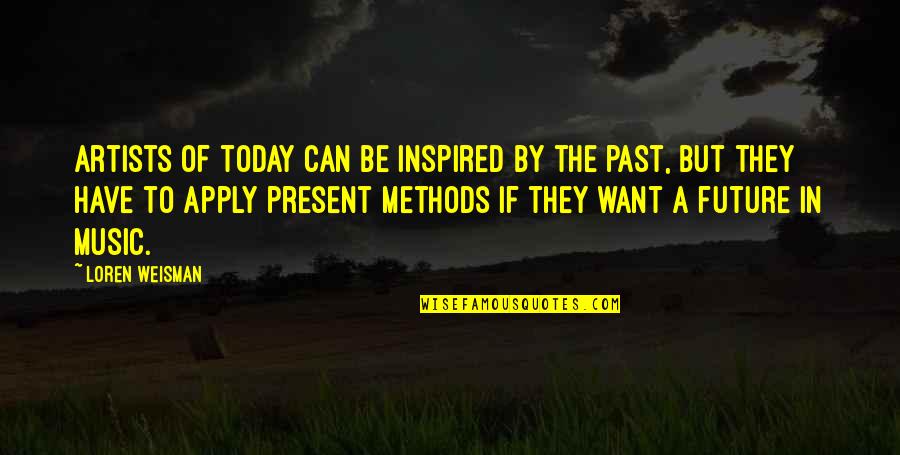 Artists of today can be inspired by the past, but they have to apply present methods if they want a future in music. —
Loren Weisman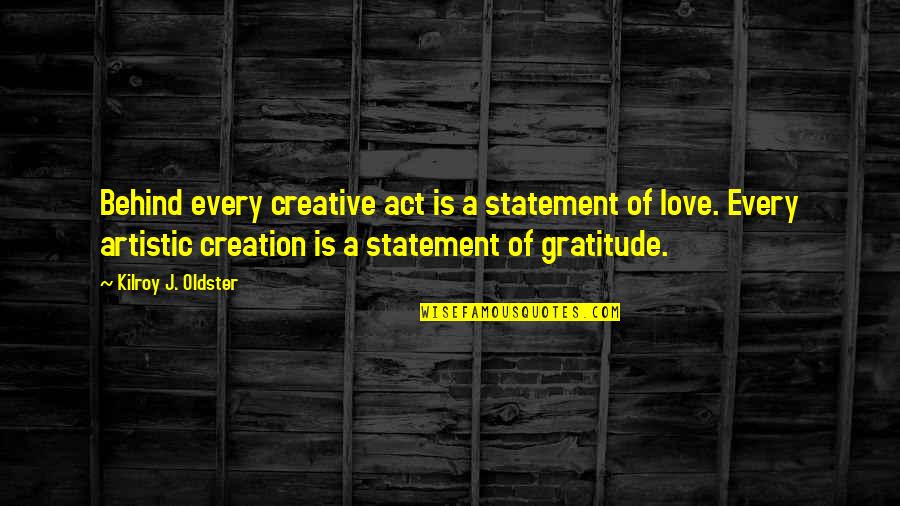 Behind every creative act is a statement of love. Every artistic creation is a statement of gratitude. —
Kilroy J. Oldster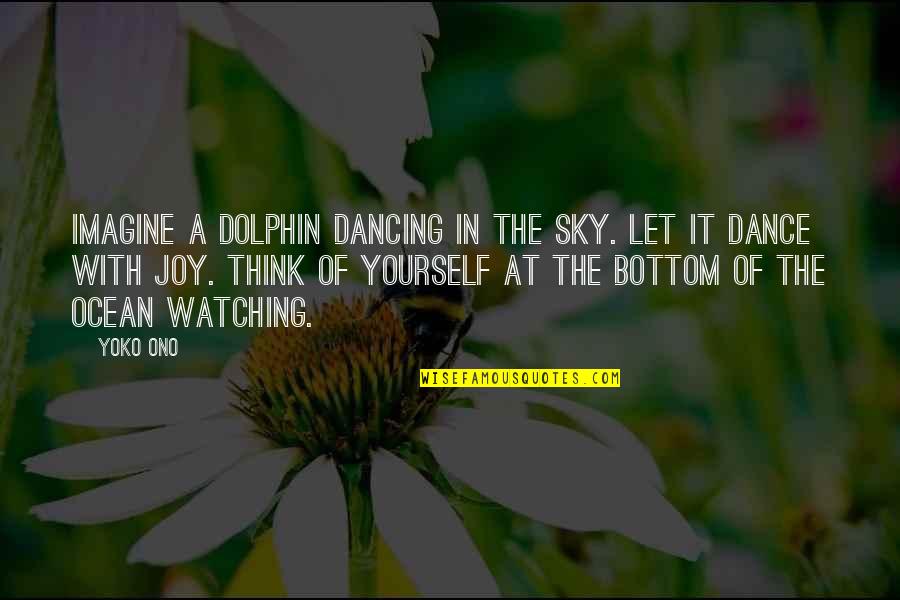 Imagine a dolphin dancing in the sky. Let it dance with joy. Think of yourself at the bottom of the ocean watching. —
Yoko Ono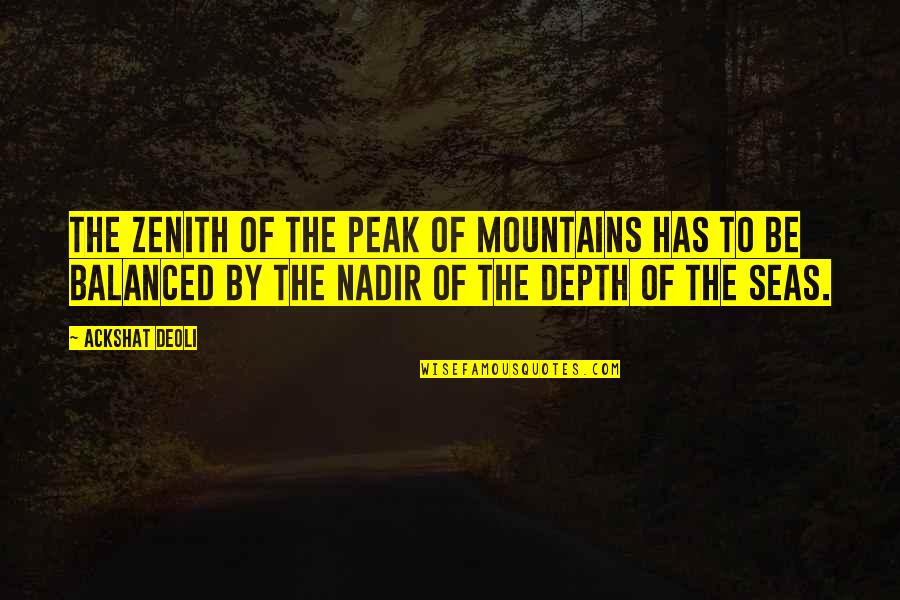 The zenith of the peak of mountains has to be balanced by the nadir of the depth of the seas. —
Ackshat Deoli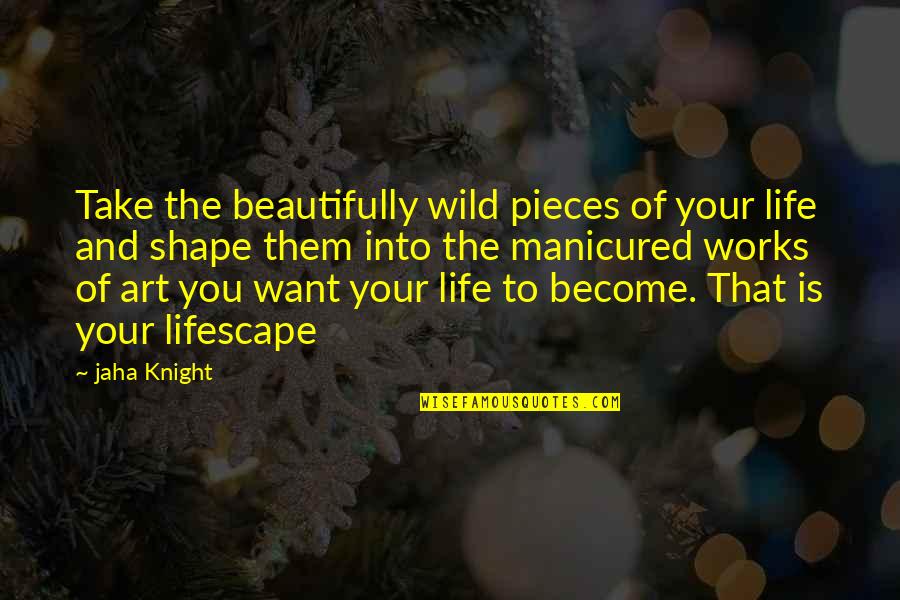 Take the beautifully wild pieces of your life and shape them into the manicured works of art you want your life to become. That is your lifescape —
Jaha Knight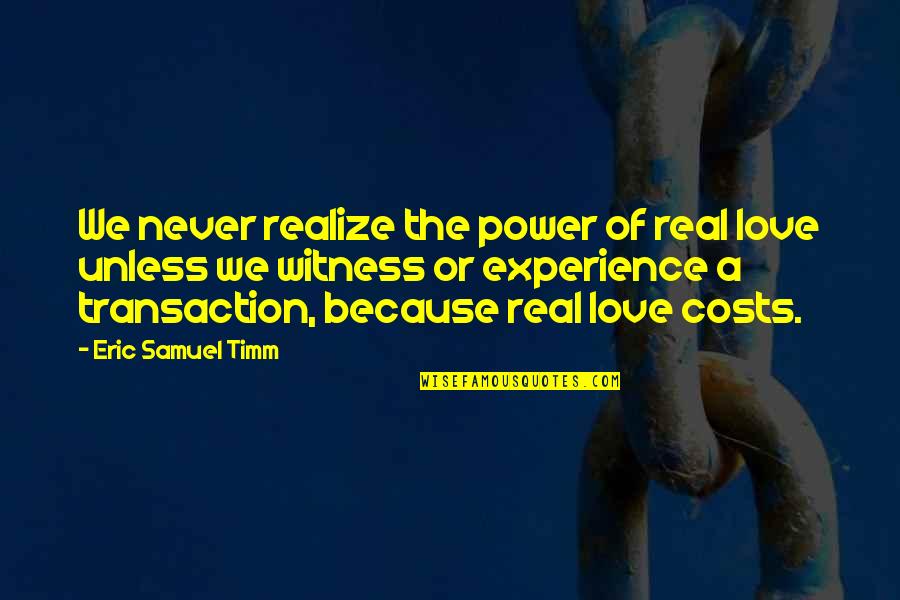 We never realize the power of real love unless we witness or experience a transaction, because real love costs. —
Eric Samuel Timm
Stop following the con artists, instead become the greatest and brightest artist ever to exist and let others follow your light instead —
Yolanda De Iuliis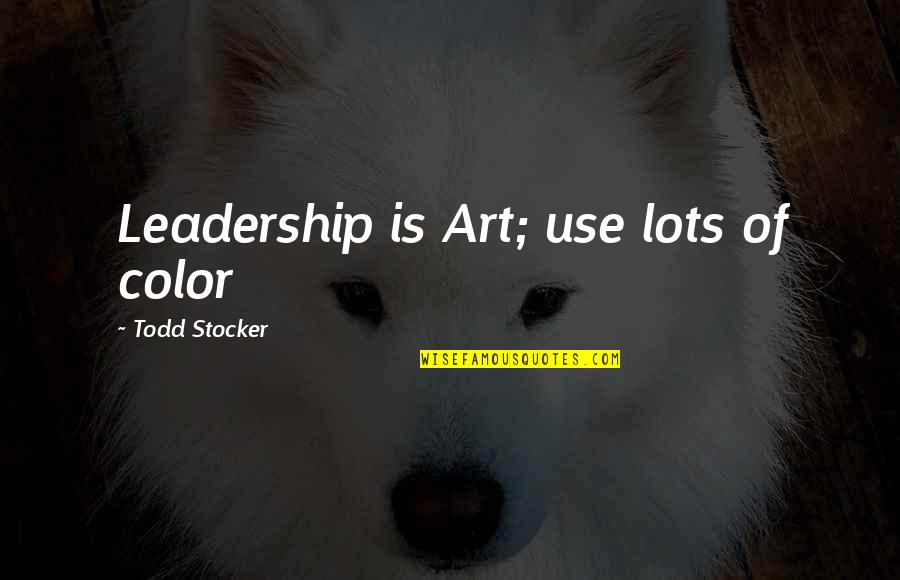 Leadership is Art; use lots of color —
Todd Stocker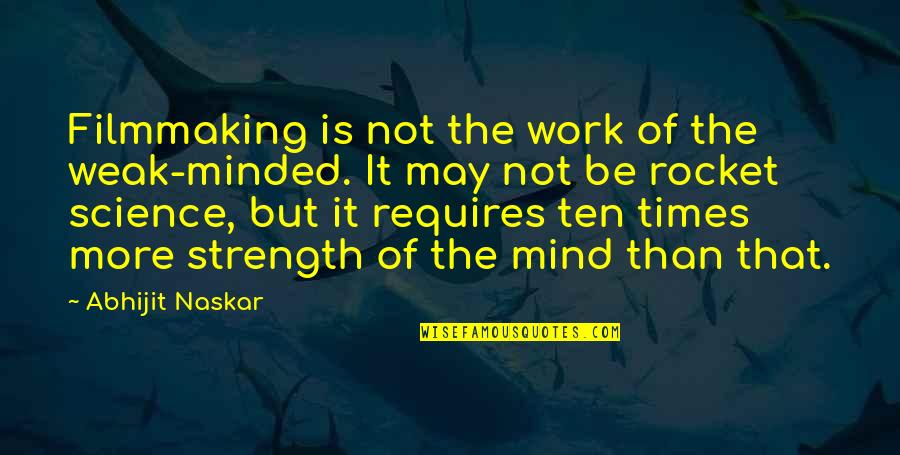 Filmmaking is not the work of the weak-minded. It may not be rocket science, but it requires ten times more strength of the mind than that. —
Abhijit Naskar