Ourselves Changing Quotes
Collection of top 35 famous quotes about Ourselves Changing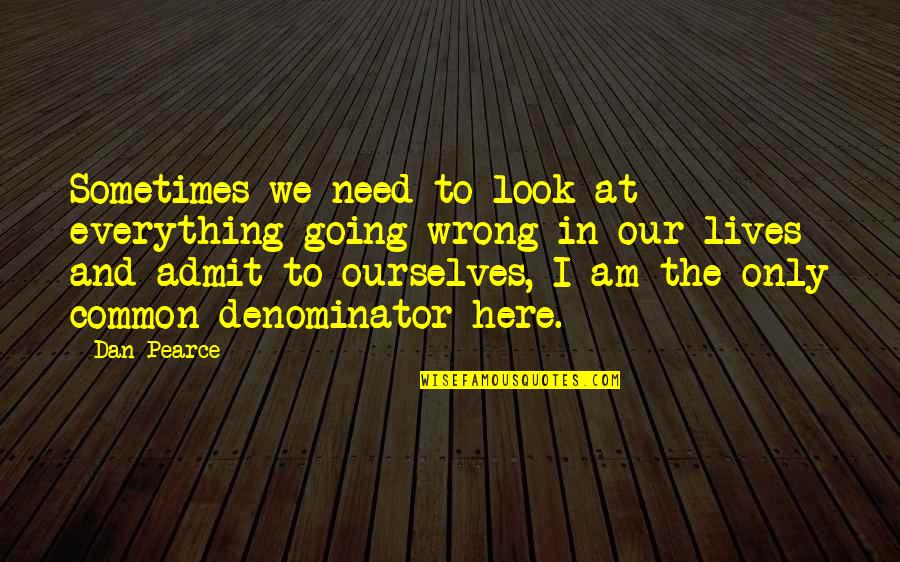 Sometimes we need to look at everything going wrong in our lives and admit to ourselves, I am the only common denominator here.
—
Dan Pearce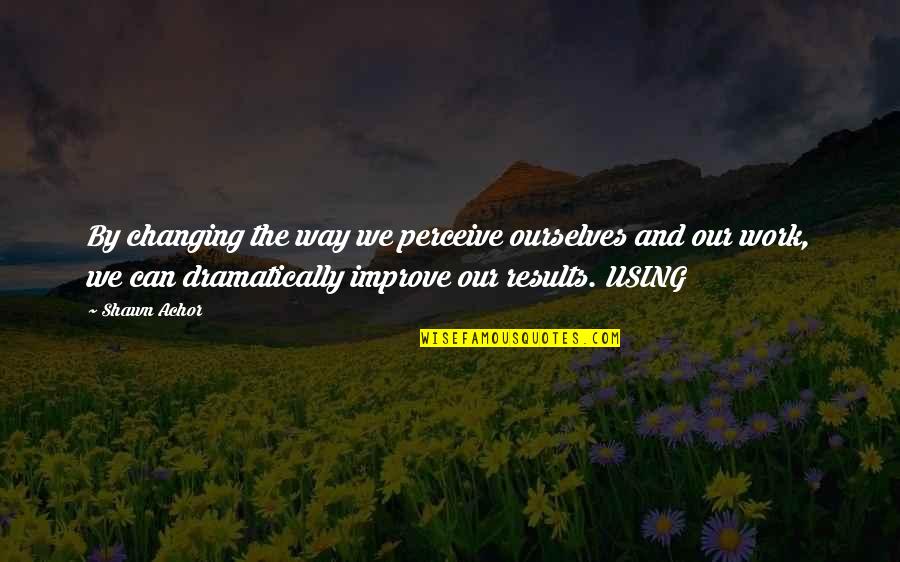 By changing the way we perceive ourselves and our work, we can dramatically improve our results. USING
—
Shawn Achor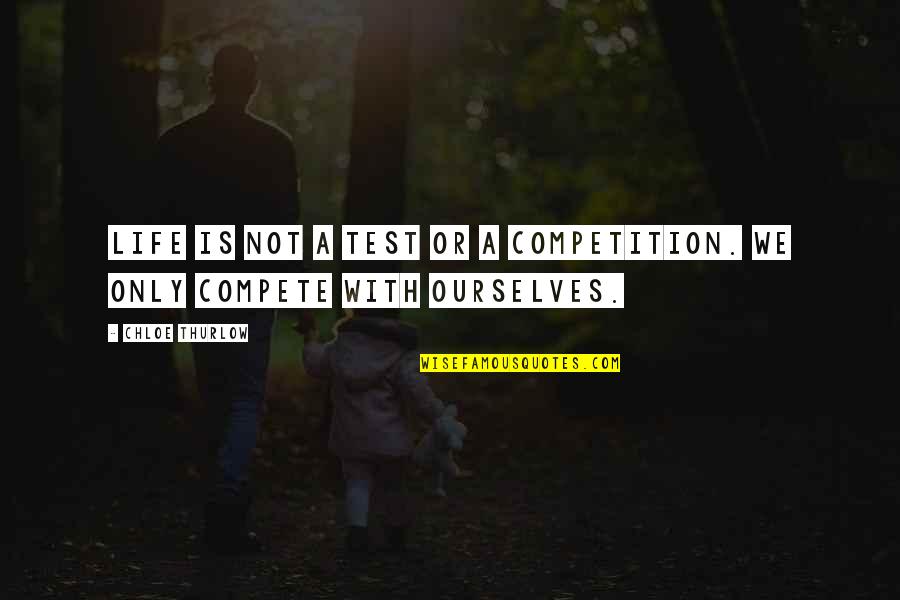 Life is not a test or a competition. We only compete with ourselves.
—
Chloe Thurlow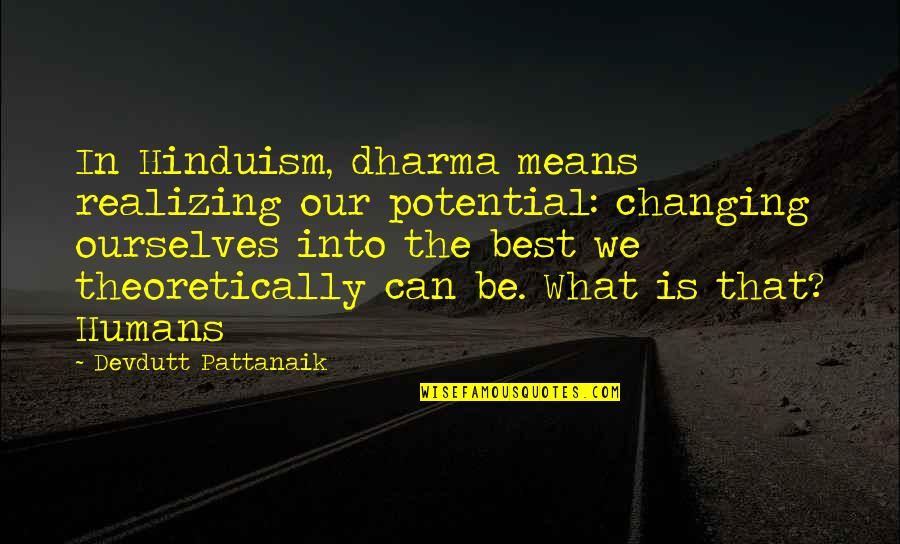 In Hinduism, dharma means realizing our potential: changing ourselves into the best we theoretically can be. What is that? Humans
—
Devdutt Pattanaik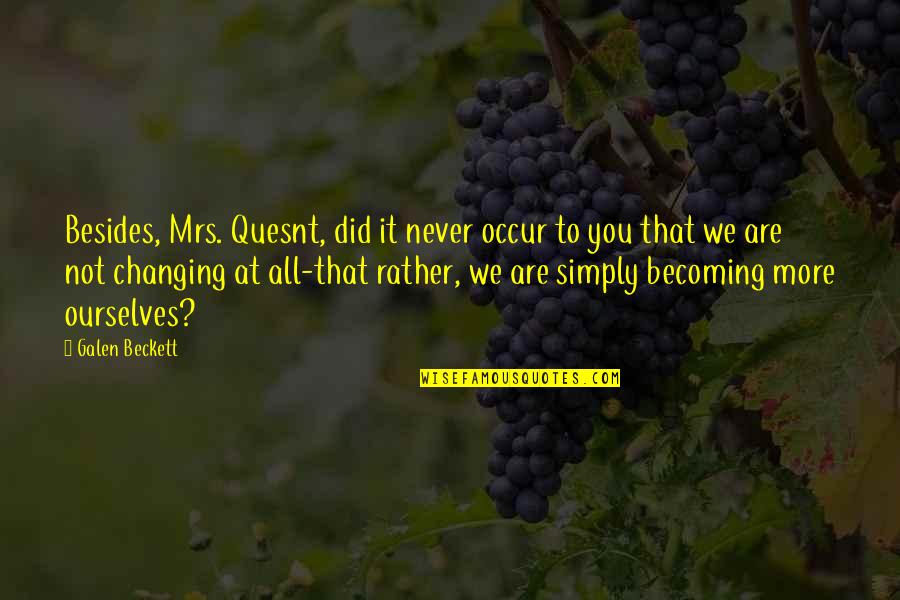 Besides, Mrs. Quesnt, did it never occur to you that we are not changing at all-that rather, we are simply becoming more ourselves?
—
Galen Beckett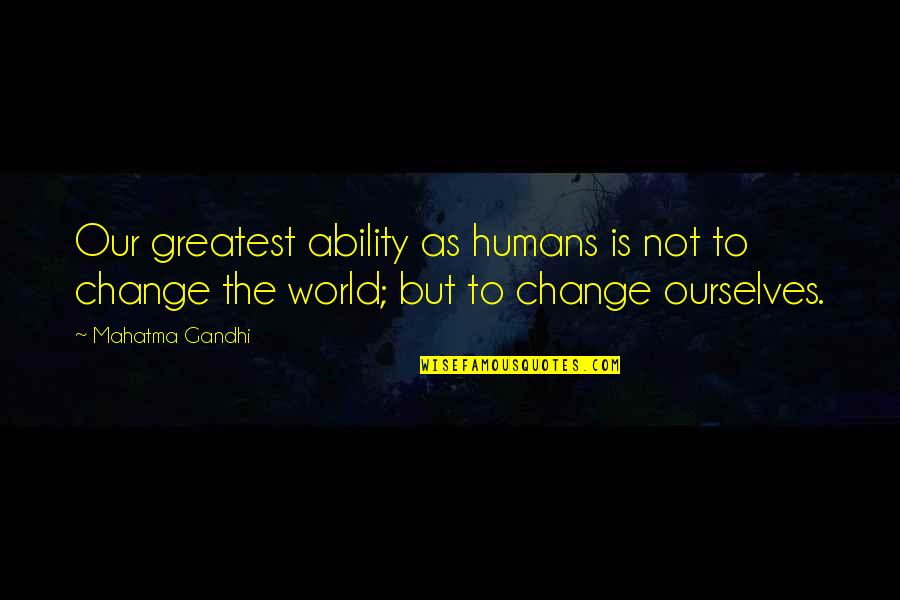 Our greatest ability as humans is not to change the world; but to change ourselves.
—
Mahatma Gandhi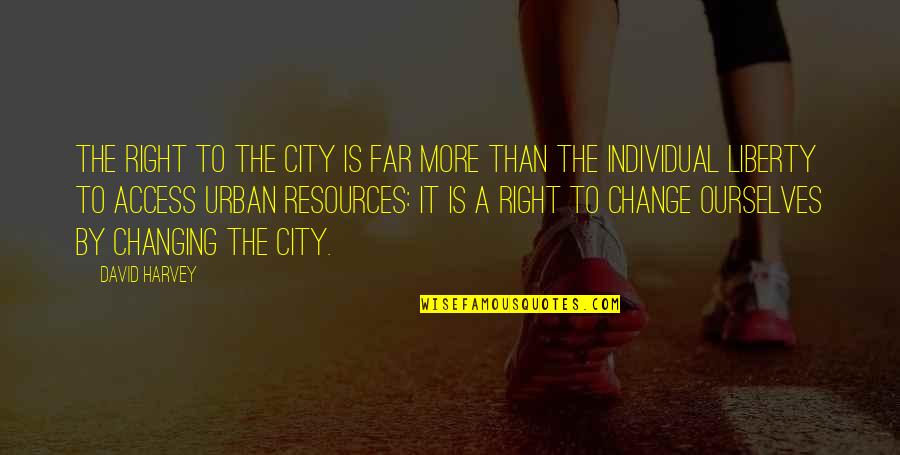 The right to the city is far more than the individual liberty to access urban resources: it is a right to change ourselves by changing the city.
—
David Harvey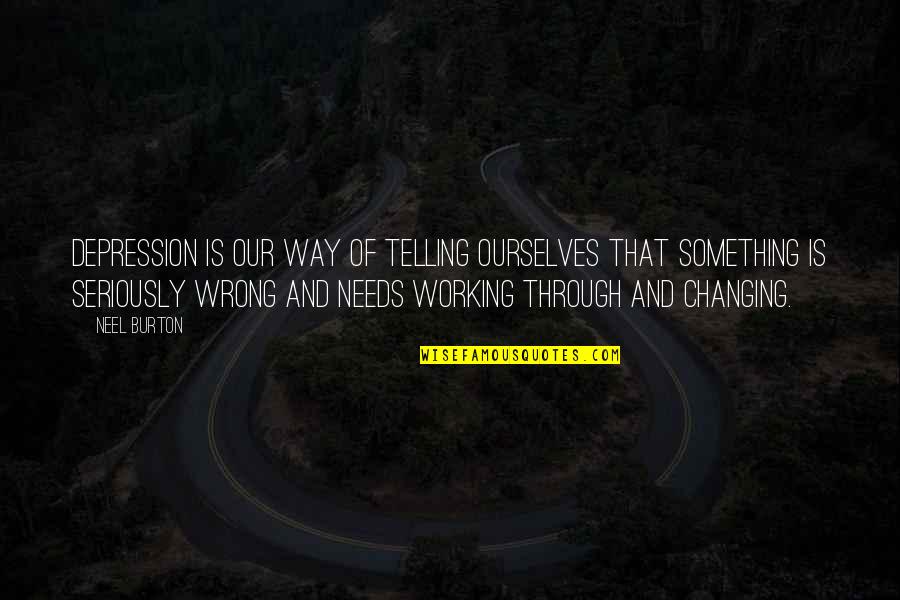 Depression is our way of telling ourselves that something is seriously wrong and needs working through and changing.
—
Neel Burton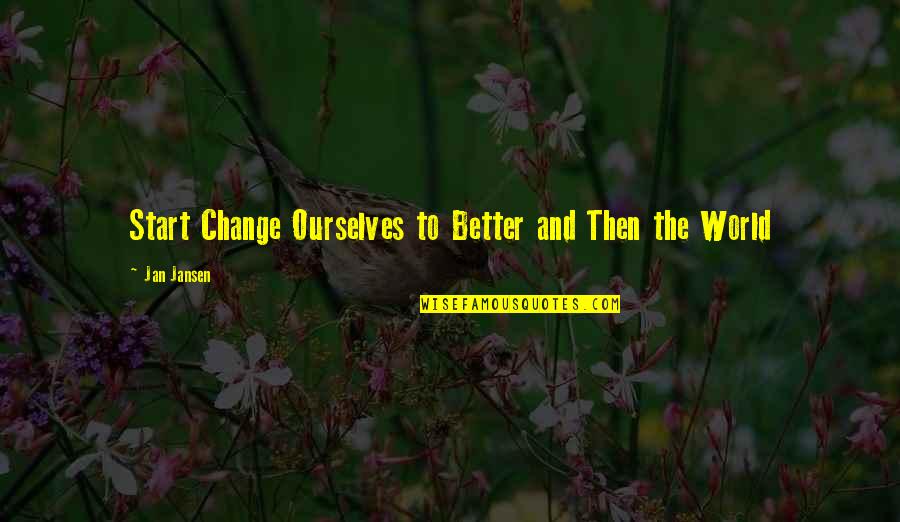 Start Change Ourselves to Better and Then the World
—
Jan Jansen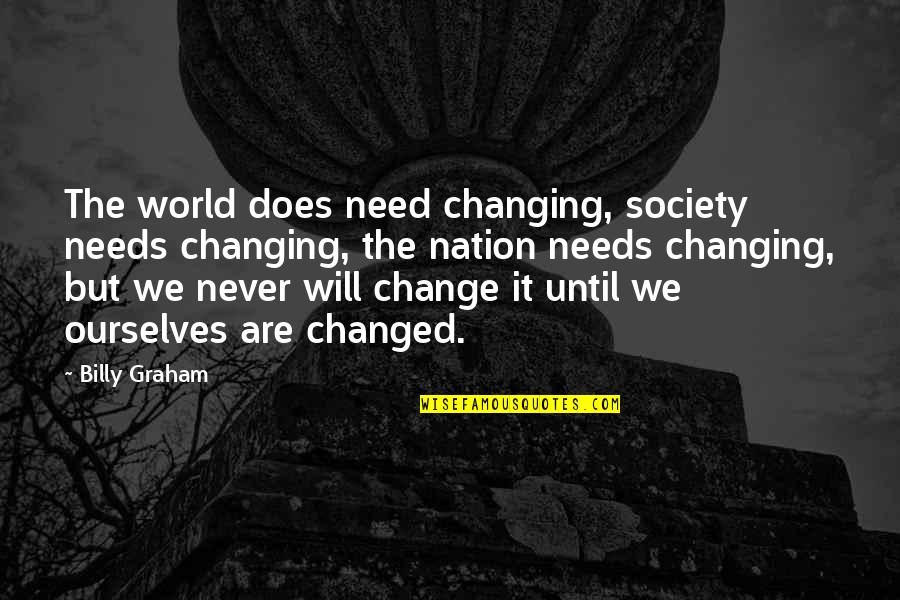 The world does need changing, society needs changing, the nation needs changing, but we never will change it until we ourselves are changed.
—
Billy Graham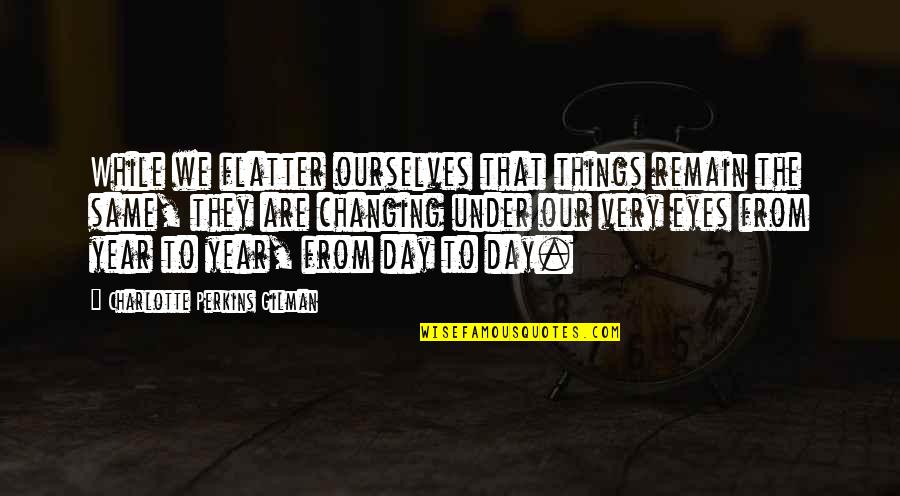 While we flatter ourselves that things remain the same, they are changing under our very eyes from year to year, from day to day.
—
Charlotte Perkins Gilman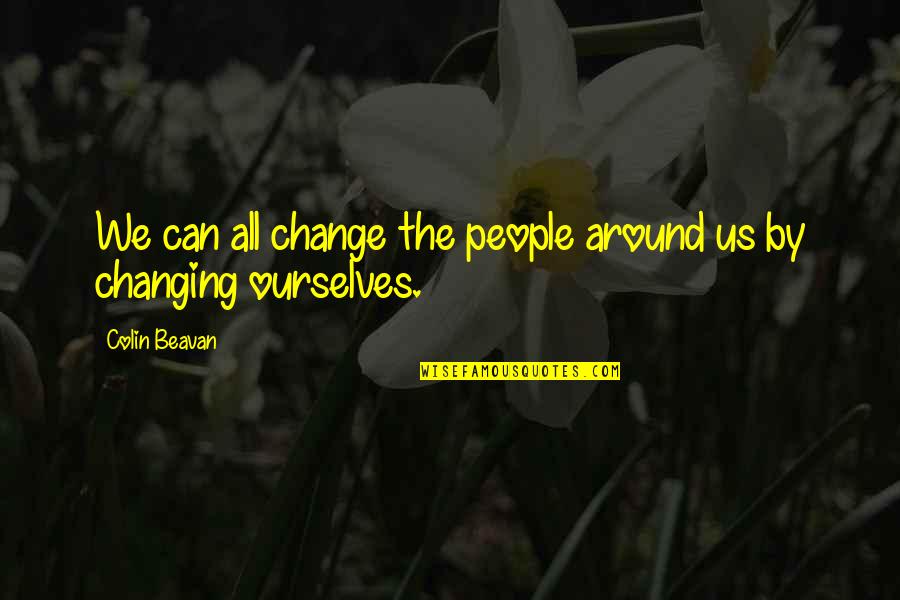 We can all change the people around us by changing ourselves.
—
Colin Beavan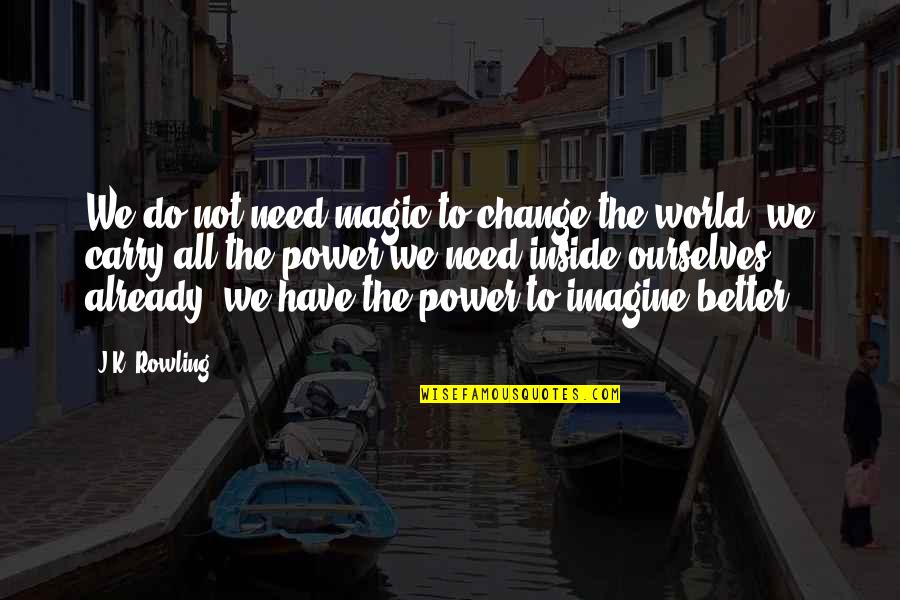 We do not need magic to change the world, we carry all the power we need inside ourselves already: we have the power to imagine better.
—
J.K. Rowling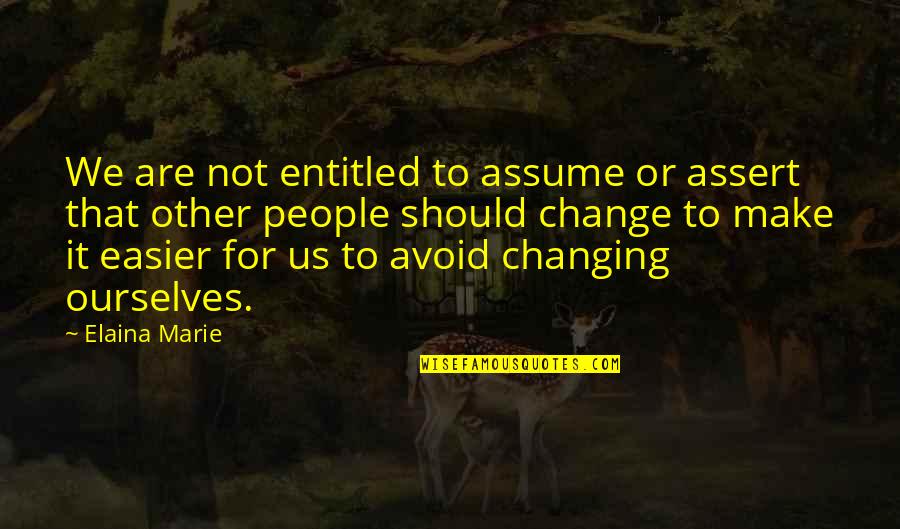 We are not entitled to assume or assert that other people should change to make it easier for us to avoid changing ourselves.
—
Elaina Marie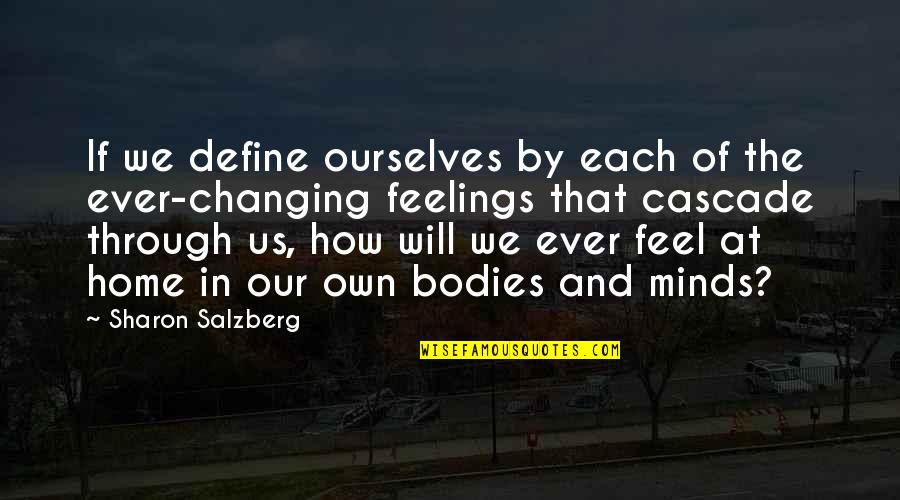 If we define ourselves by each of the ever-changing feelings that cascade through us, how will we ever feel at home in our own bodies and minds? —
Sharon Salzberg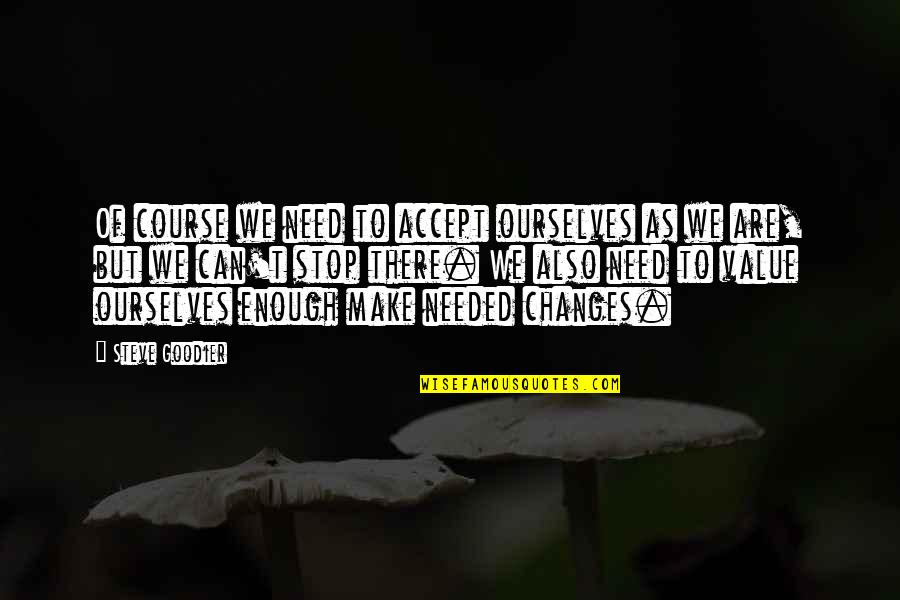 Of course we need to accept ourselves as we are, but we can't stop there. We also need to value ourselves enough make needed changes. —
Steve Goodier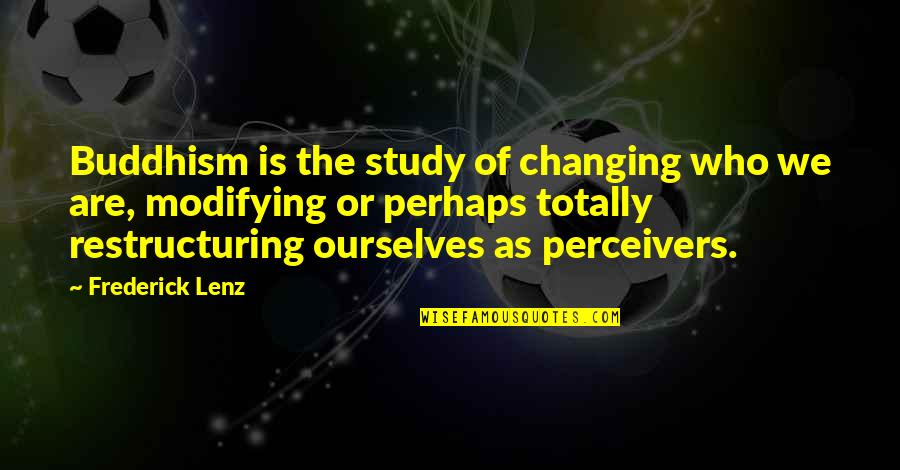 Buddhism is the study of changing who we are, modifying or perhaps totally restructuring ourselves as perceivers. —
Frederick Lenz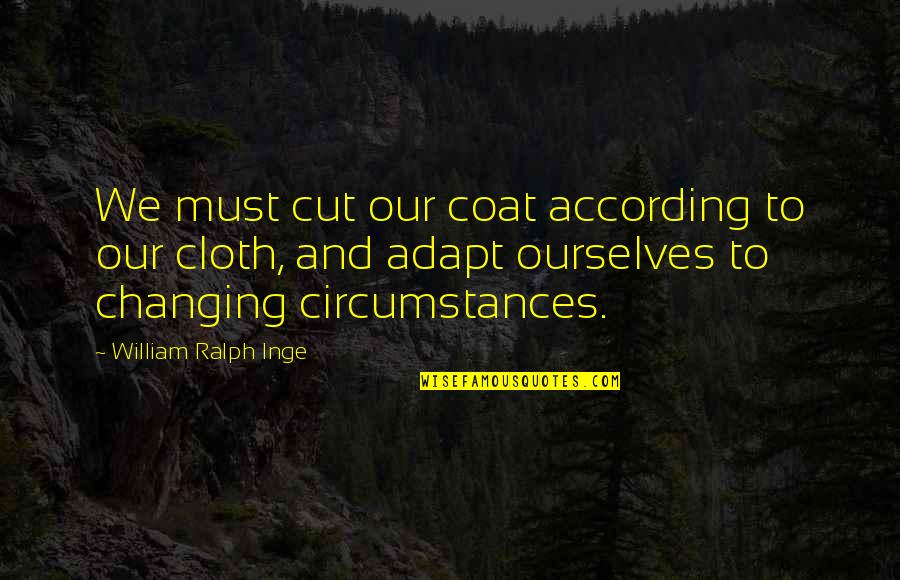 We must cut our coat according to our cloth, and adapt ourselves to changing circumstances. —
William Ralph Inge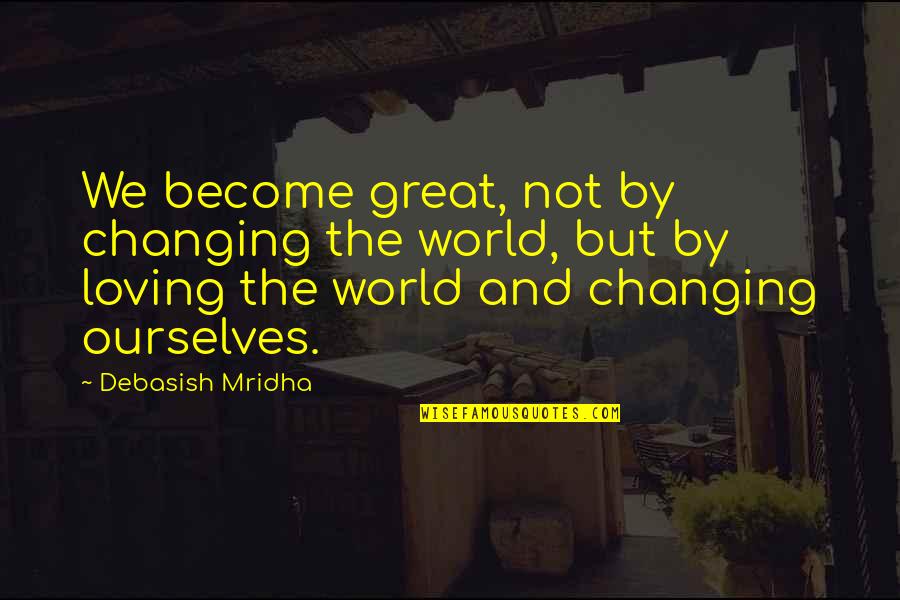 We become great, not by changing the world, but by loving the world and changing ourselves. —
Debasish Mridha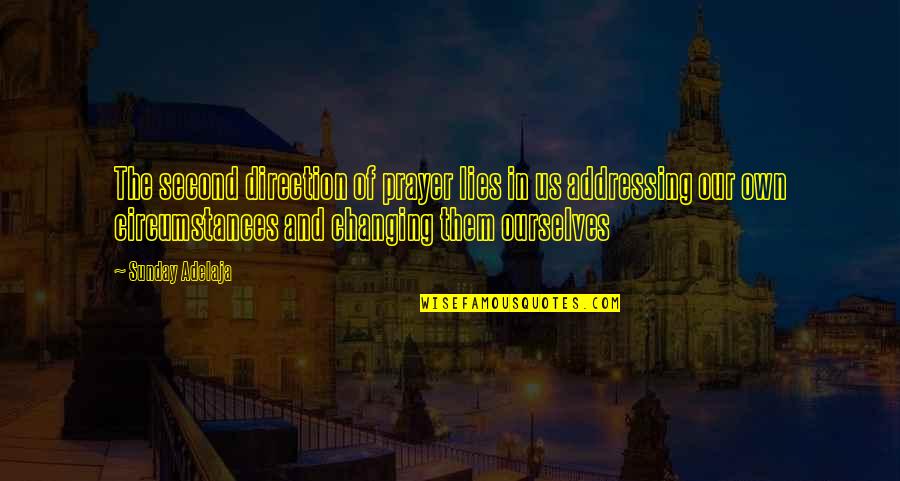 The second direction of prayer lies in us addressing our own circumstances and changing them ourselves —
Sunday Adelaja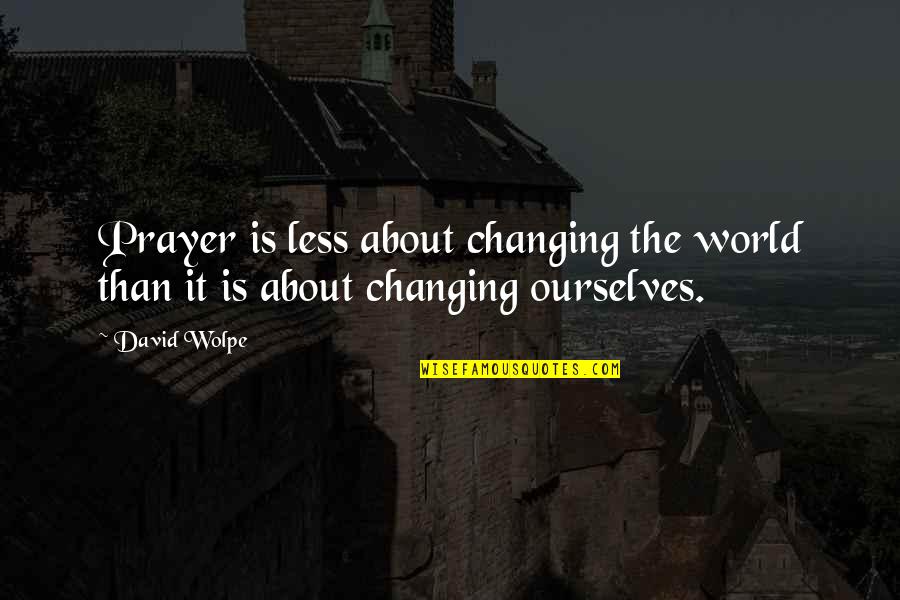 Prayer is less about changing the world than it is about changing ourselves. —
David Wolpe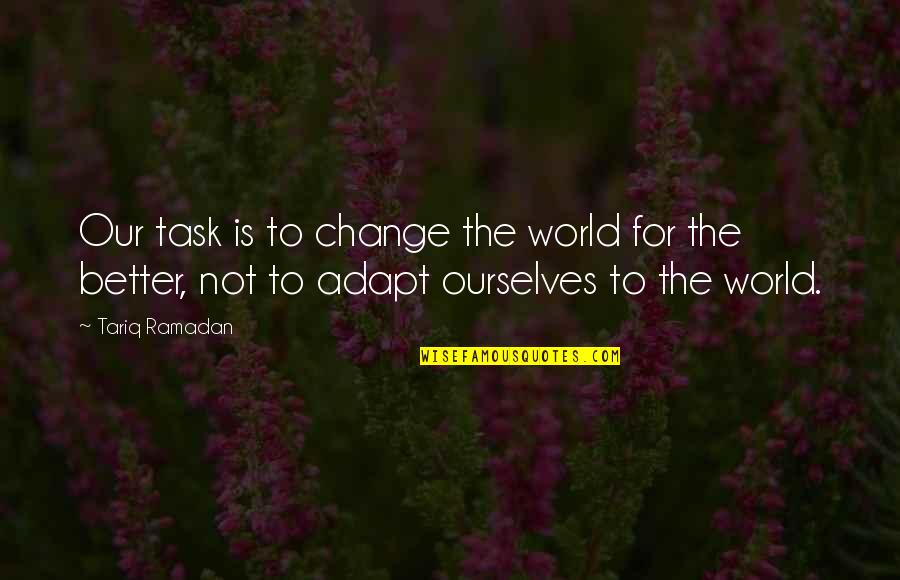 Our task is to change the world for the better, not to adapt ourselves to the world. —
Tariq Ramadan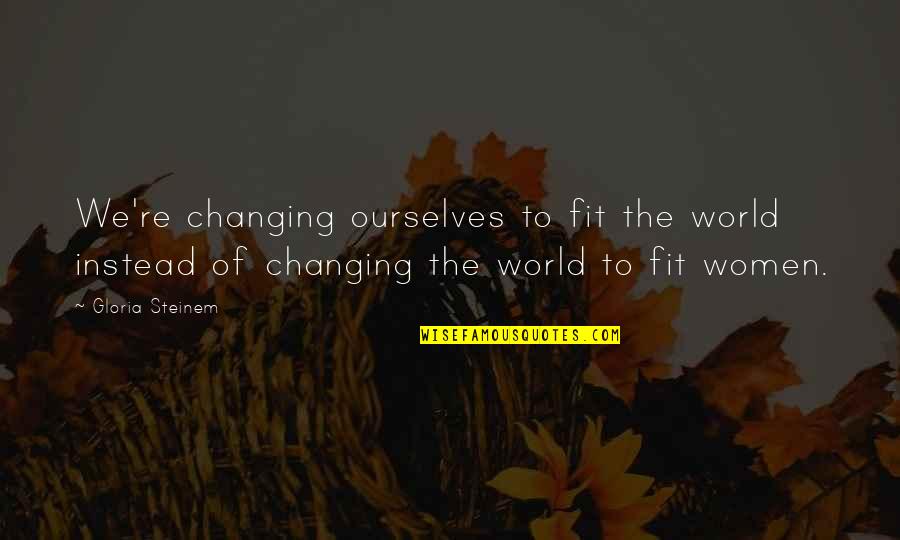 We're changing ourselves to fit the world instead of changing the world to fit women. —
Gloria Steinem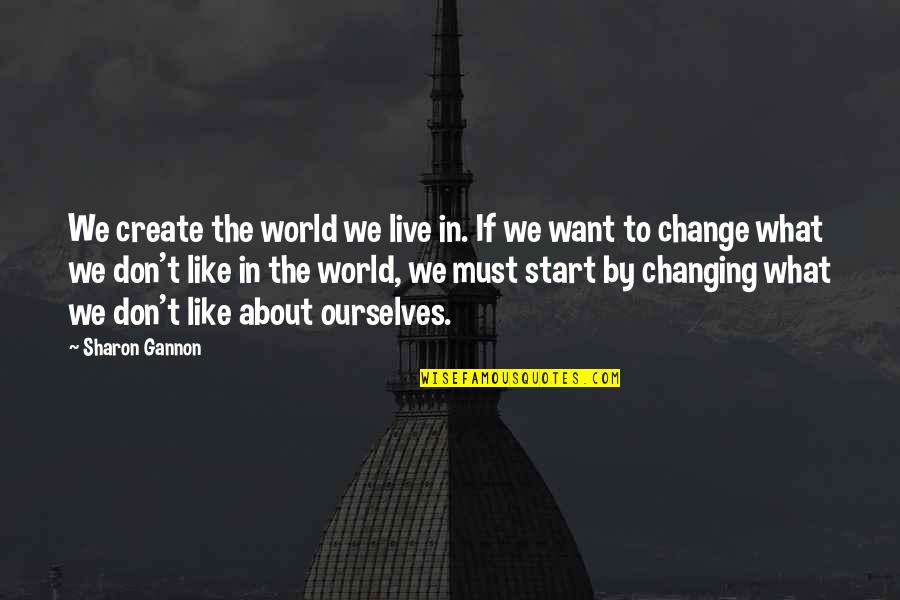 We create the world we live in. If we want to change what we don't like in the world, we must start by changing what we don't like about ourselves. —
Sharon Gannon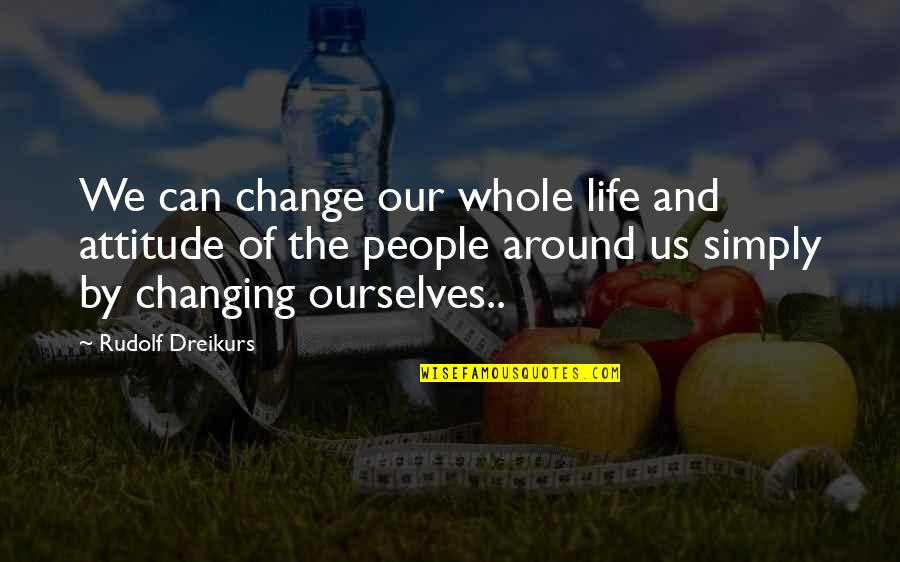 We can change our whole life and attitude of the people around us simply by changing ourselves.. —
Rudolf Dreikurs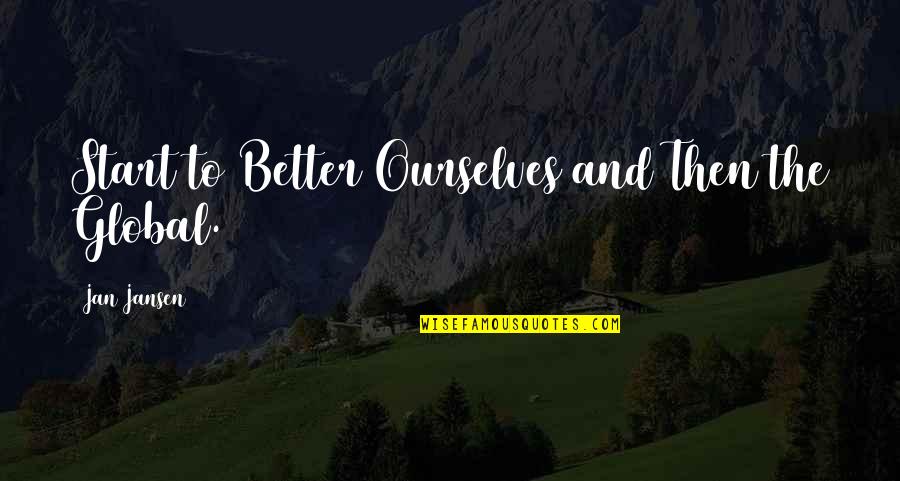 Start to Better Ourselves and Then the Global. —
Jan Jansen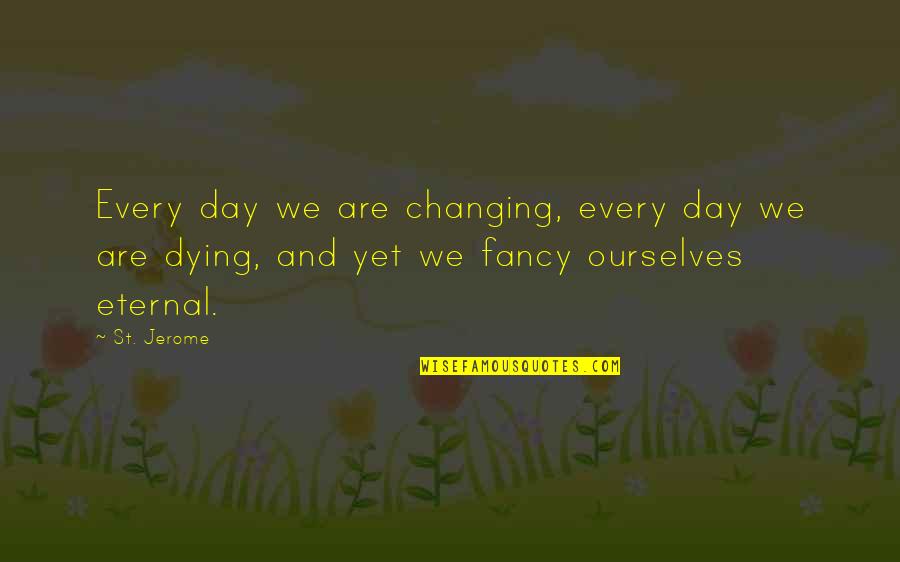 Every day we are changing, every day we are dying, and yet we fancy ourselves eternal. —
St. Jerome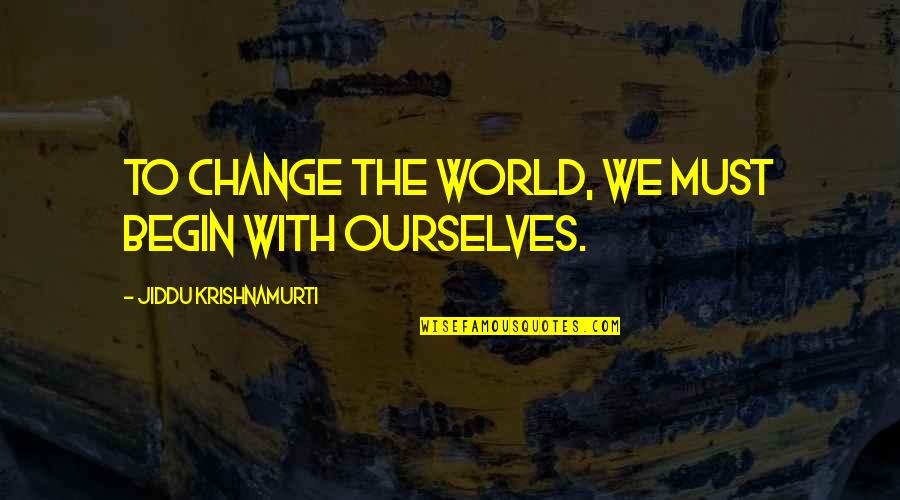 To change the world, we must begin with ourselves. —
Jiddu Krishnamurti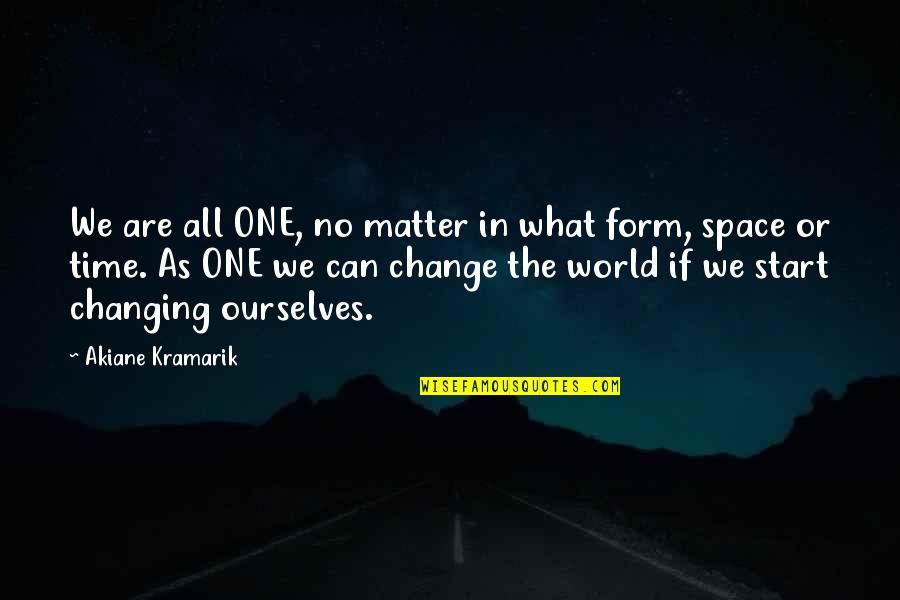 We are all ONE, no matter in what form, space or time. As ONE we can change the world if we start changing ourselves. —
Akiane Kramarik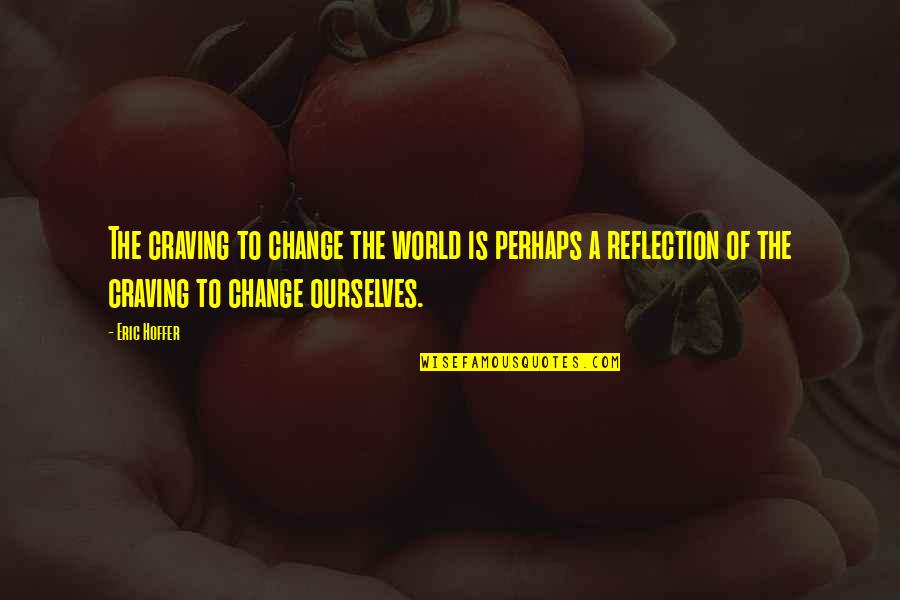 The craving to change the world is perhaps a reflection of the craving to change ourselves. —
Eric Hoffer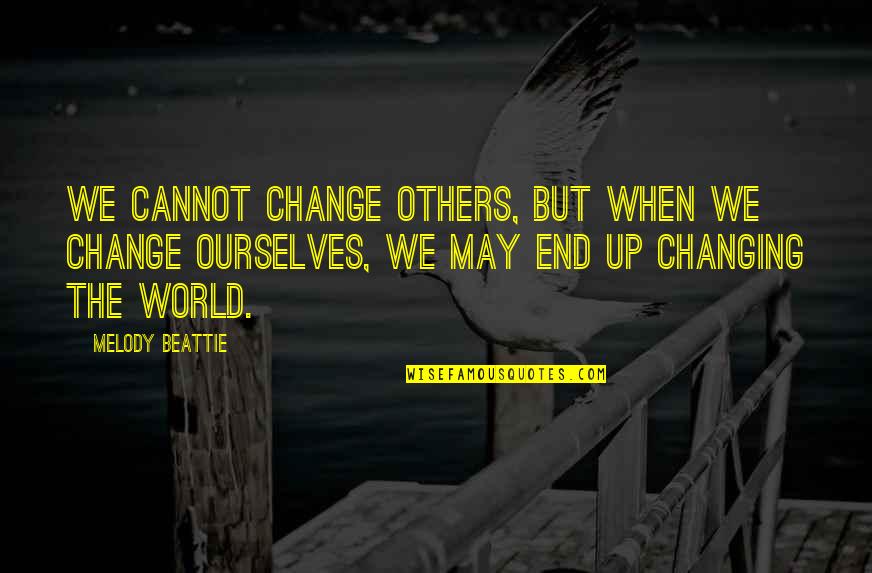 We cannot change others, but when we change ourselves, we may end up changing the world. —
Melody Beattie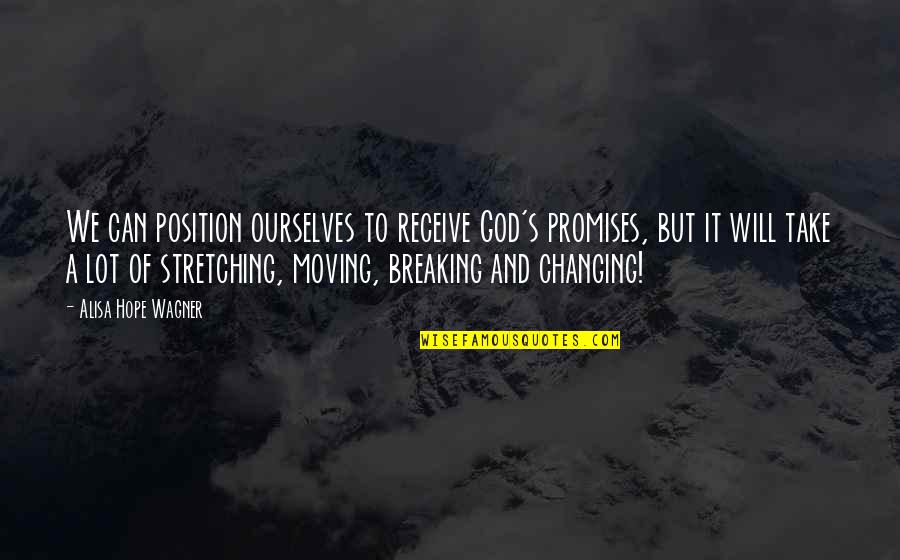 We can position ourselves to receive God's promises, but it will take a lot of stretching, moving, breaking and changing! —
Alisa Hope Wagner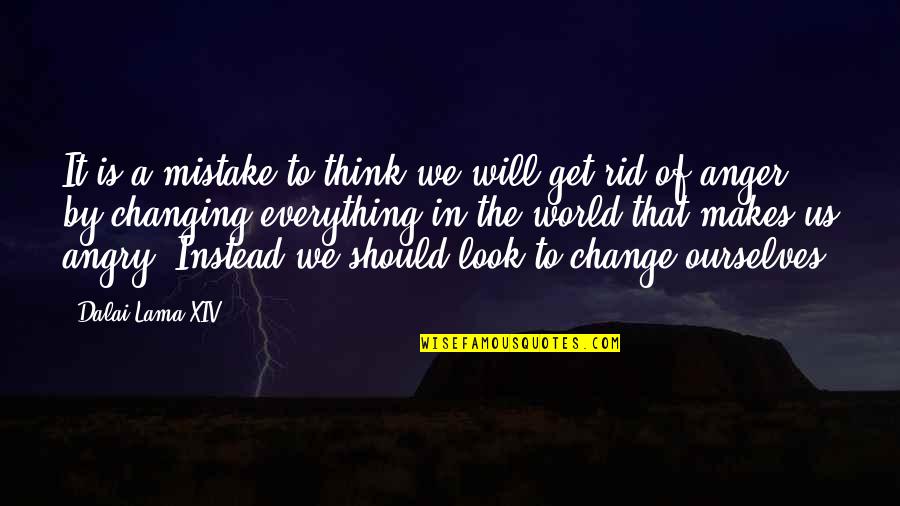 It is a mistake to think we will get rid of anger by changing everything in the world that makes us angry. Instead we should look to change ourselves. —
Dalai Lama XIV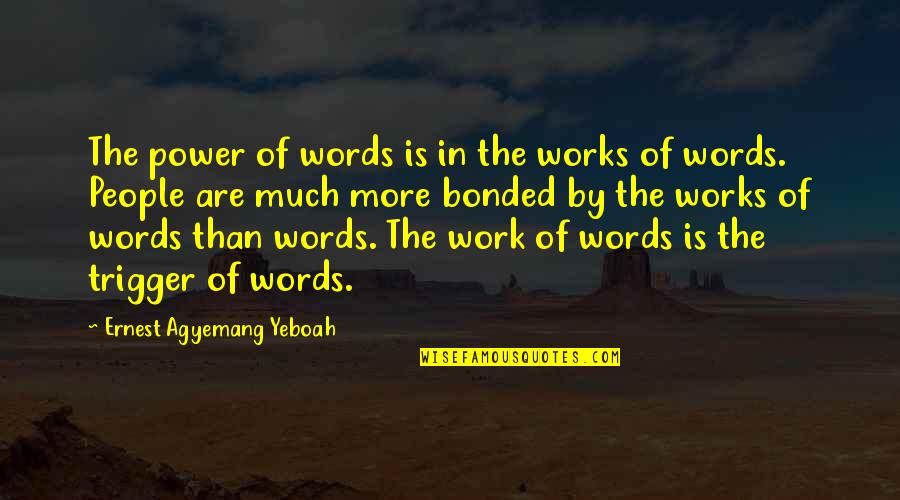 The power of words is in the works of words. People are much more bonded by the works of words than words. The work of words is the trigger of words. —
Ernest Agyemang Yeboah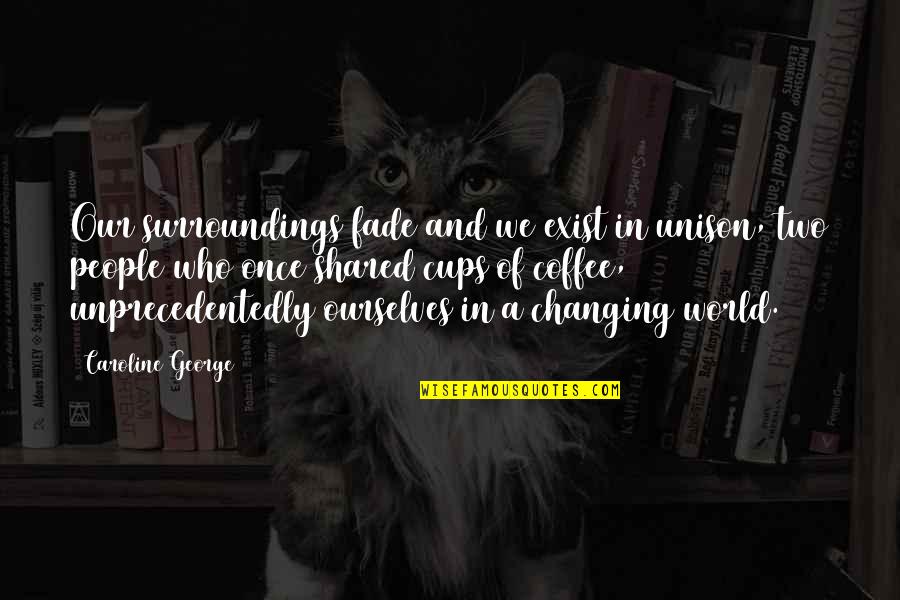 Our surroundings fade and we exist in unison, two people who once shared cups of coffee, unprecedentedly ourselves in a changing world. —
Caroline George