Magnus Scheving Quotes
Top 11 wise famous quotes and sayings by Magnus Scheving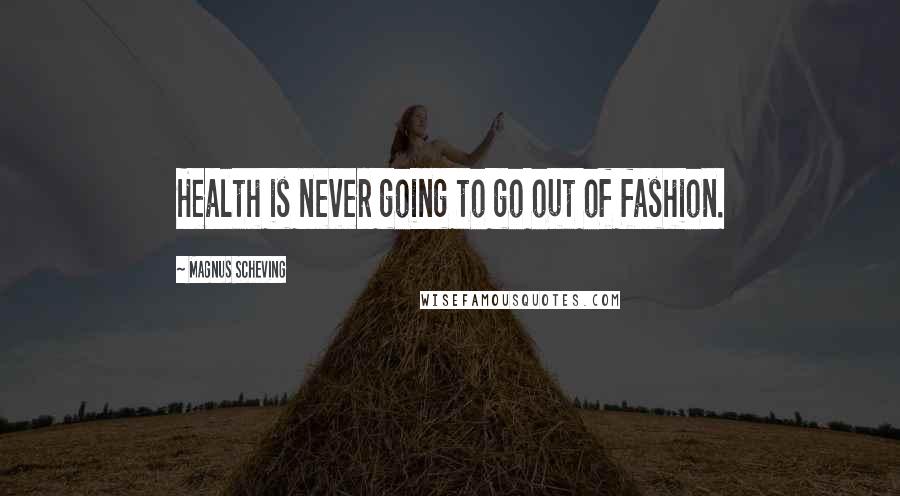 Health is never going to go out of fashion.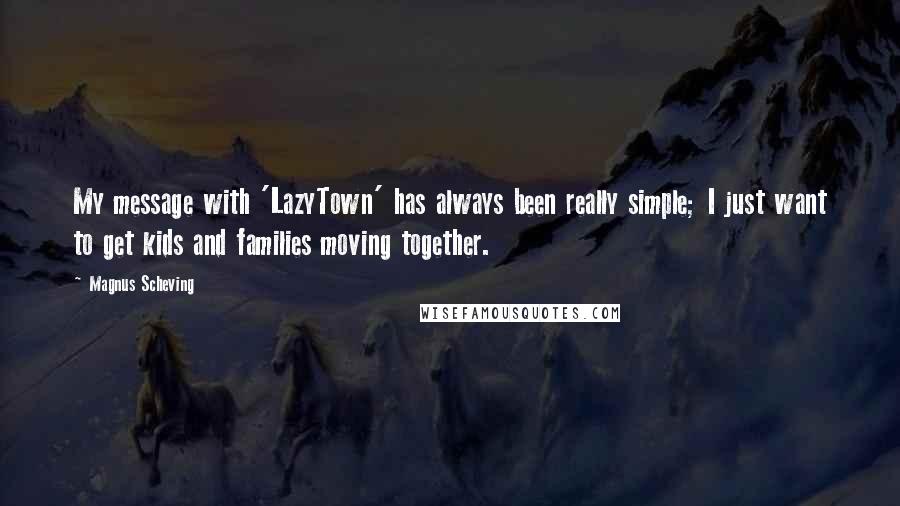 My message with 'LazyTown' has always been really simple; I just want to get kids and families moving together.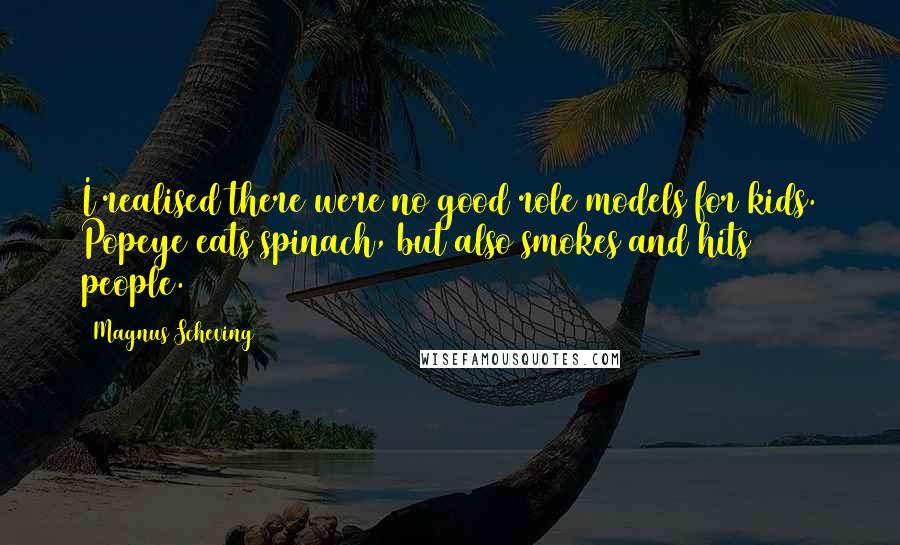 I realised there were no good role models for kids. Popeye eats spinach, but also smokes and hits people.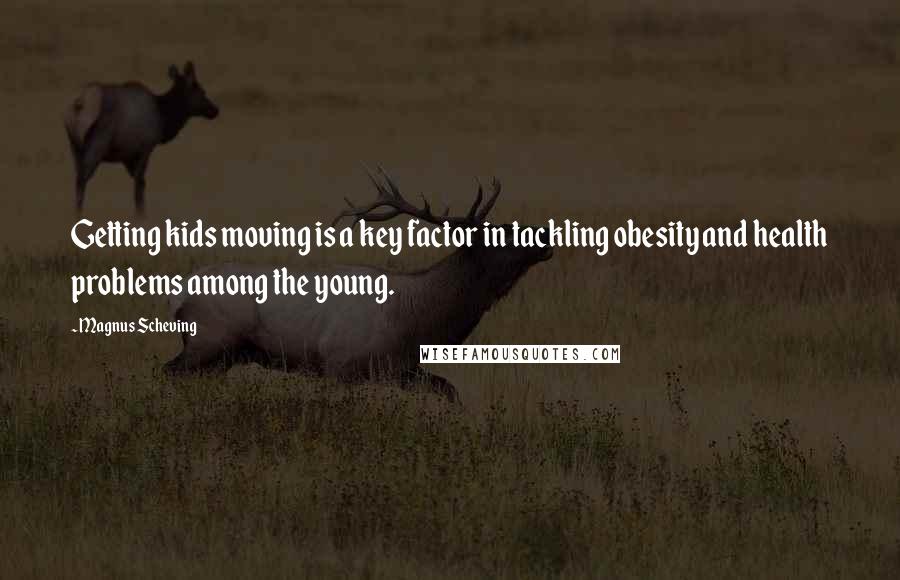 Getting kids moving is a key factor in tackling obesity and health problems among the young.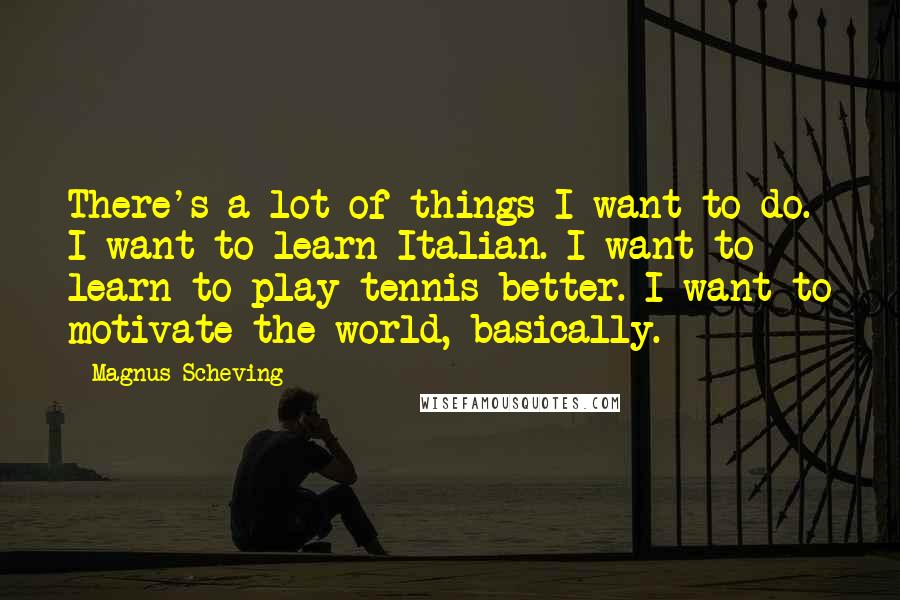 There's a lot of things I want to do. I want to learn Italian. I want to learn to play tennis better. I want to motivate the world, basically.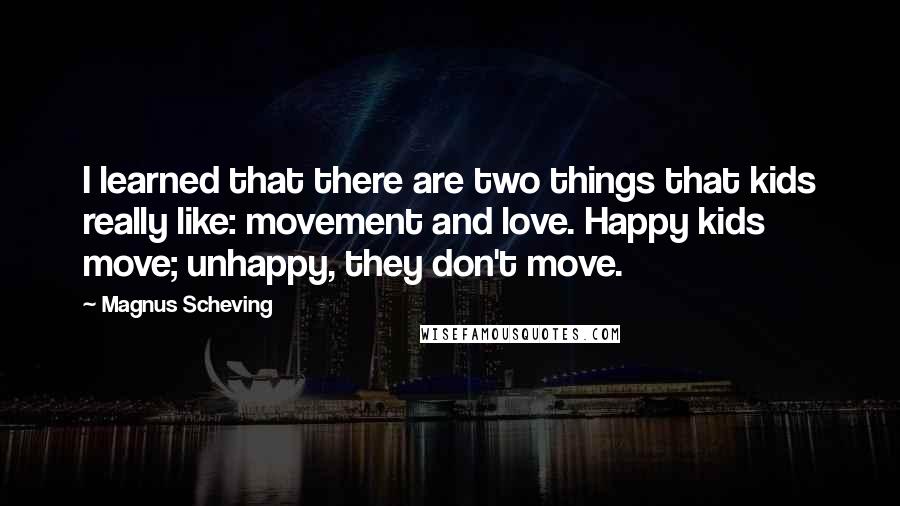 I learned that there are two things that kids really like: movement and love. Happy kids move; unhappy, they don't move.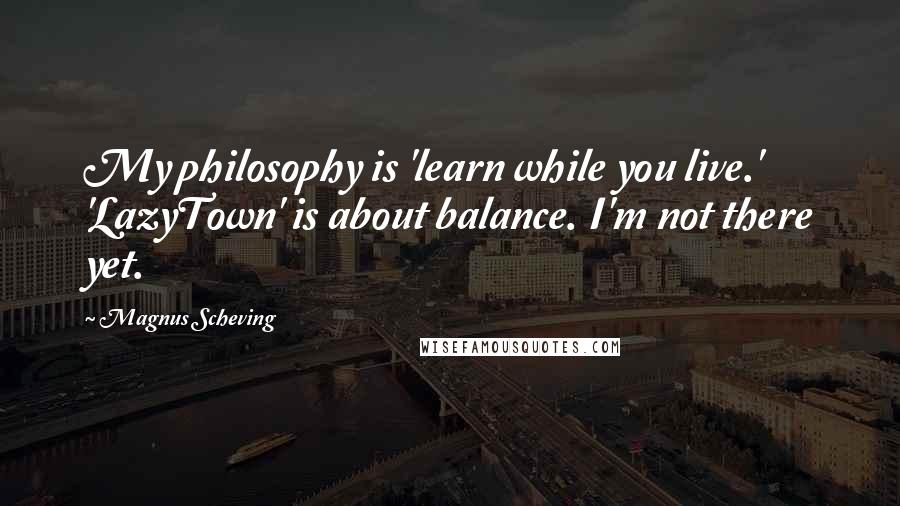 My philosophy is 'learn while you live.' 'LazyTown' is about balance. I'm not there yet.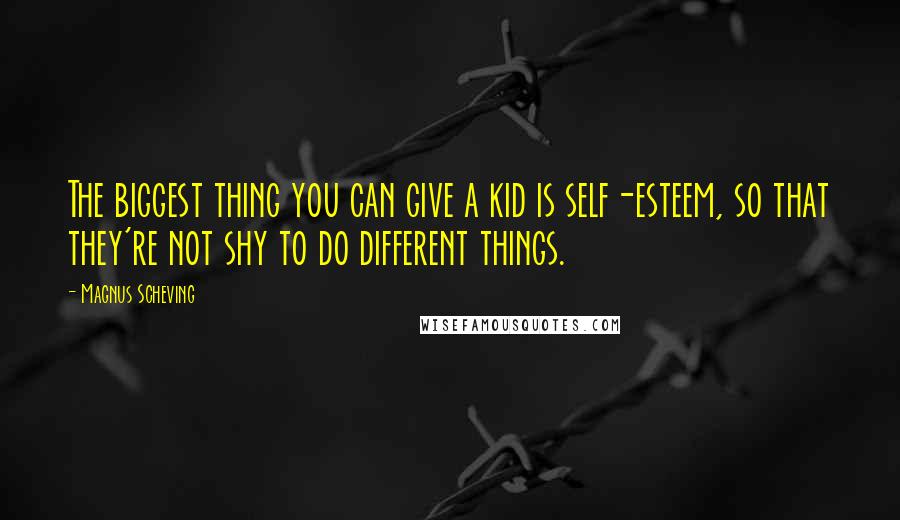 The biggest thing you can give a kid is self-esteem, so that they're not shy to do different things.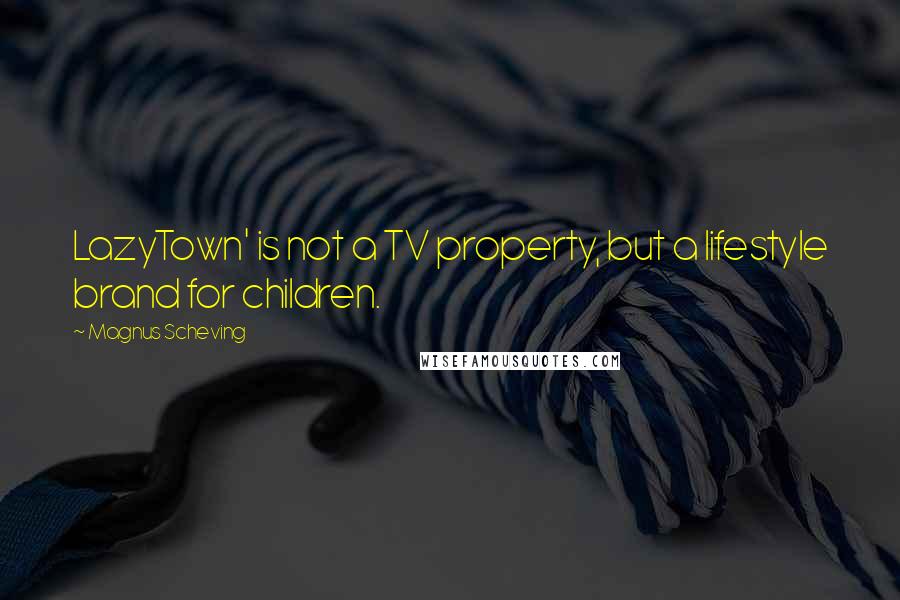 LazyTown' is not a TV property, but a lifestyle brand for children.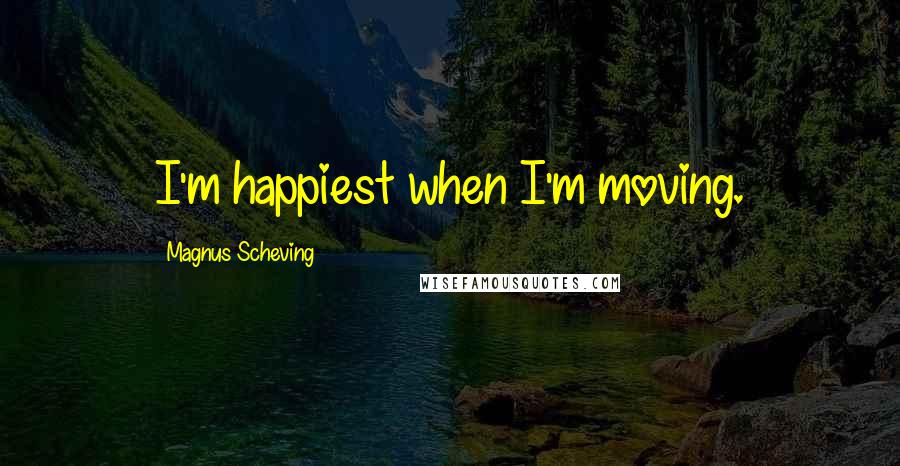 I'm happiest when I'm moving.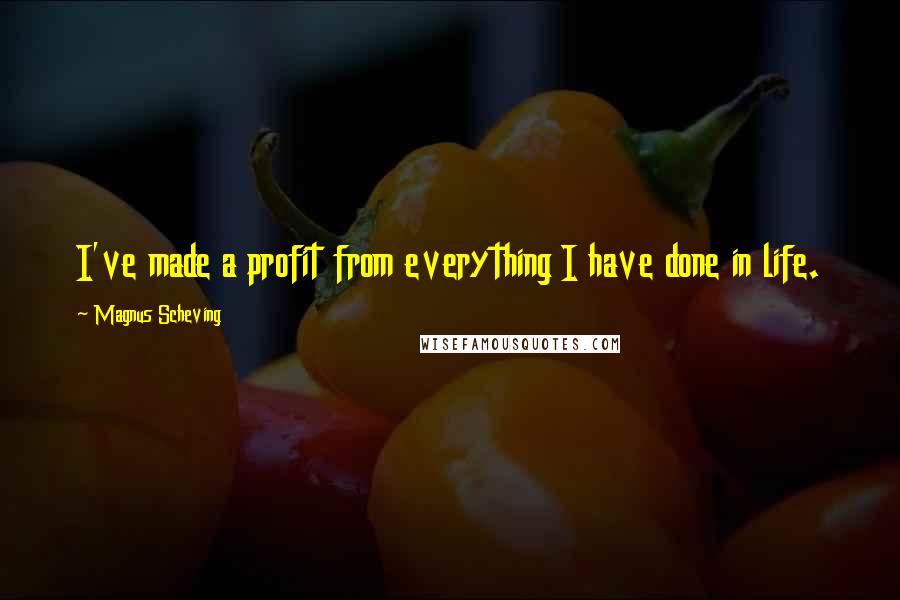 I've made a profit from everything I have done in life.