I think if you need to use a gun you're doing a lousy job as a detective.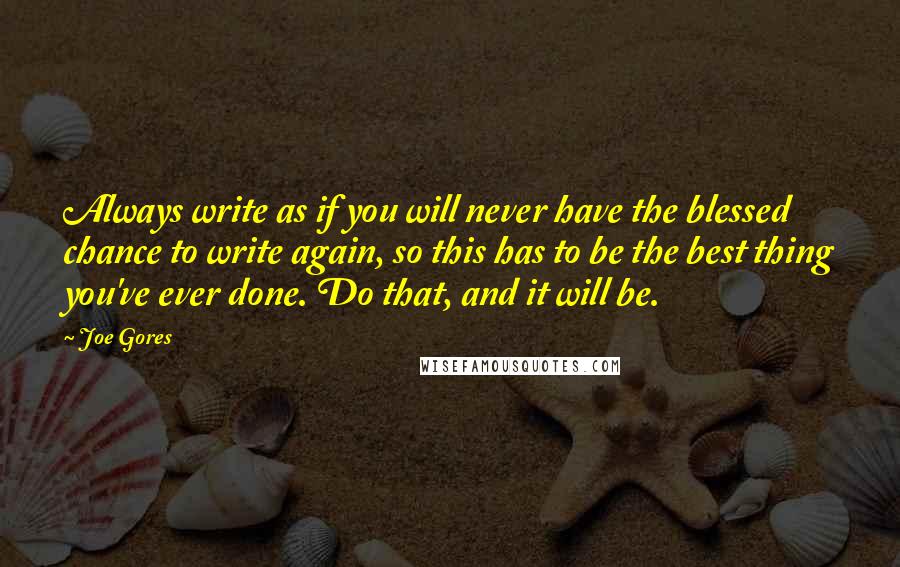 Always write as if you will never have the blessed chance to write again, so this has to be the best thing you've ever done. Do that, and it will be.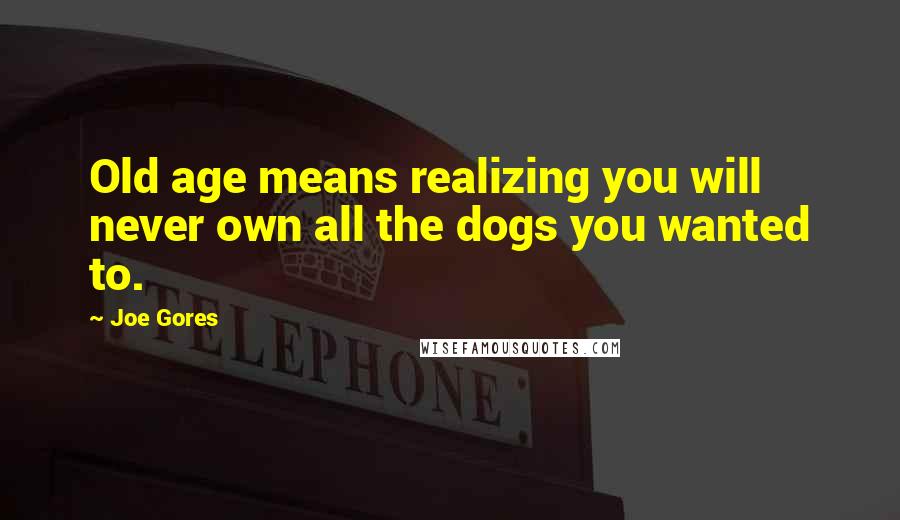 Old age means realizing you will never own all the dogs you wanted to.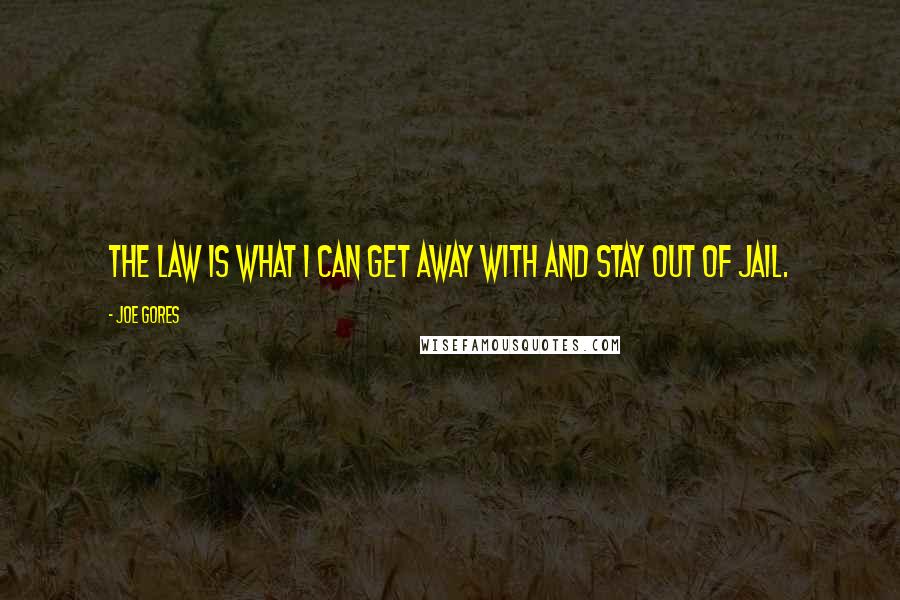 The law is what I can get away with and stay out of jail.