Jay McShann Quotes
Top 7 wise famous quotes and sayings by Jay McShann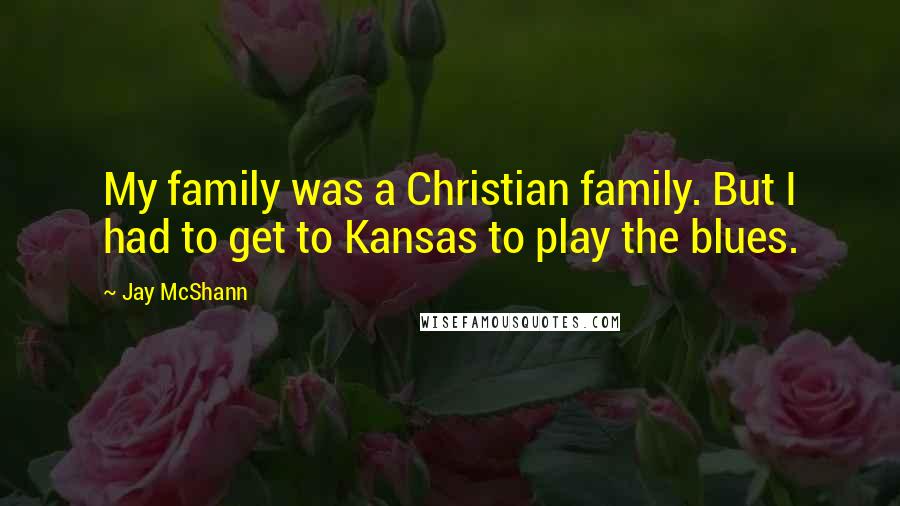 My family was a Christian family. But I had to get to Kansas to play the blues.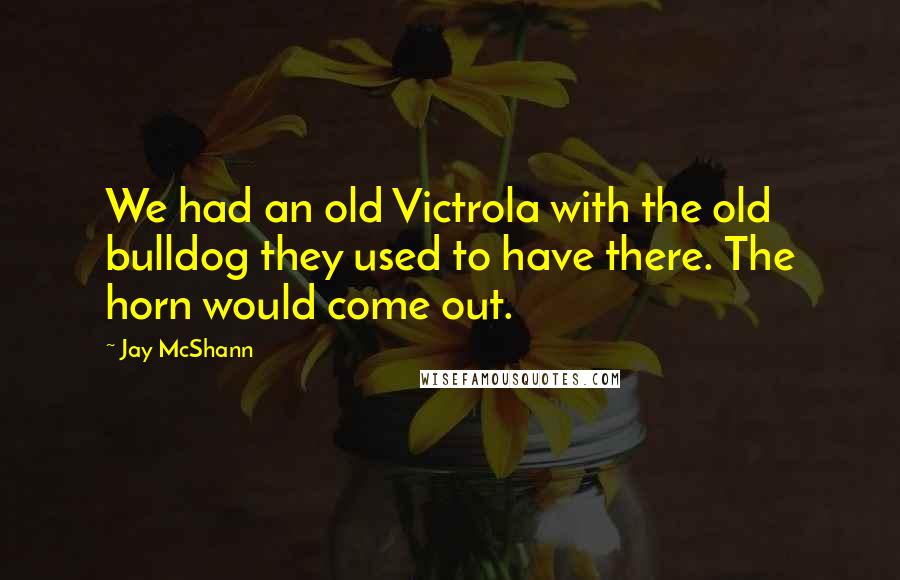 We had an old Victrola with the old bulldog they used to have there. The horn would come out.
We didn't let a night go by that we didn't play.
They said Bird played bebop, but Bird could still swing. I've heard a lot of guys play bebop, but they wasn't swinging.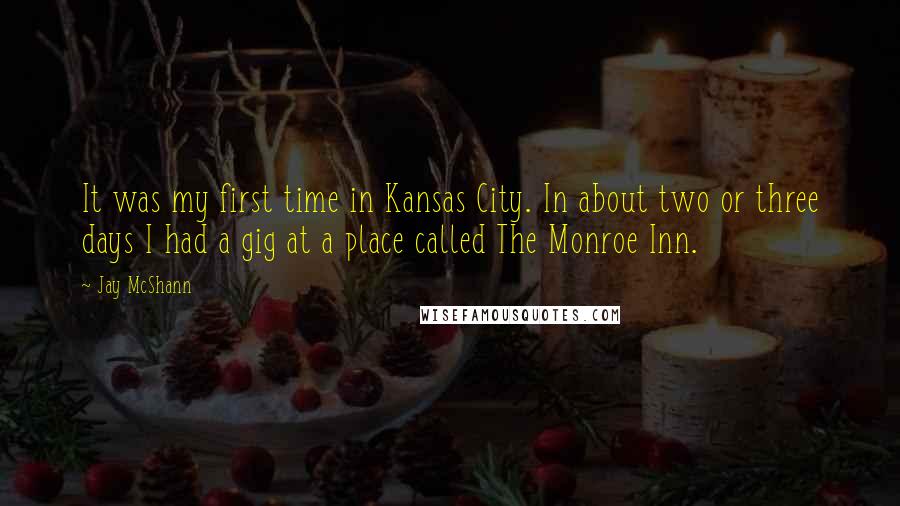 It was my first time in Kansas City. In about two or three days I had a gig at a place called The Monroe Inn.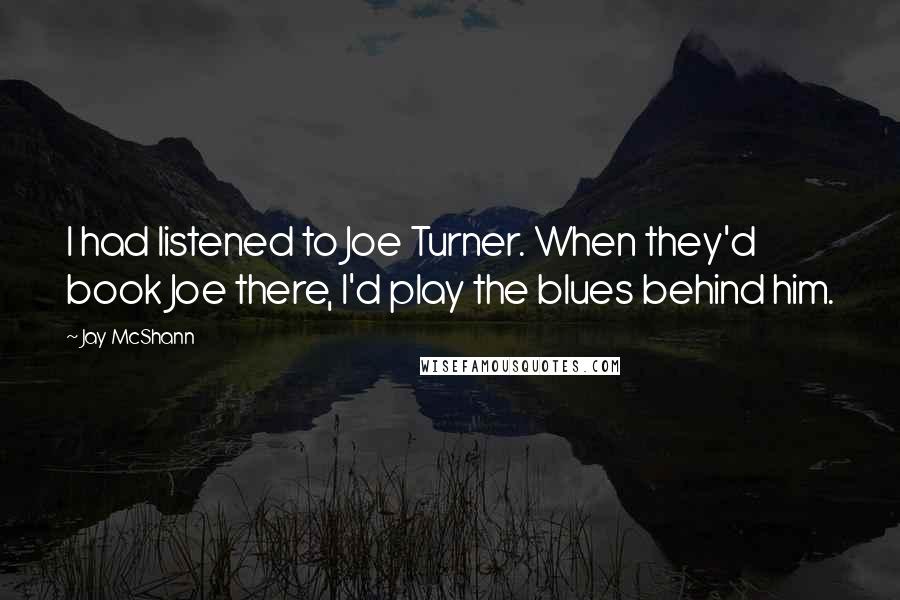 I had listened to Joe Turner. When they'd book Joe there, I'd play the blues behind him.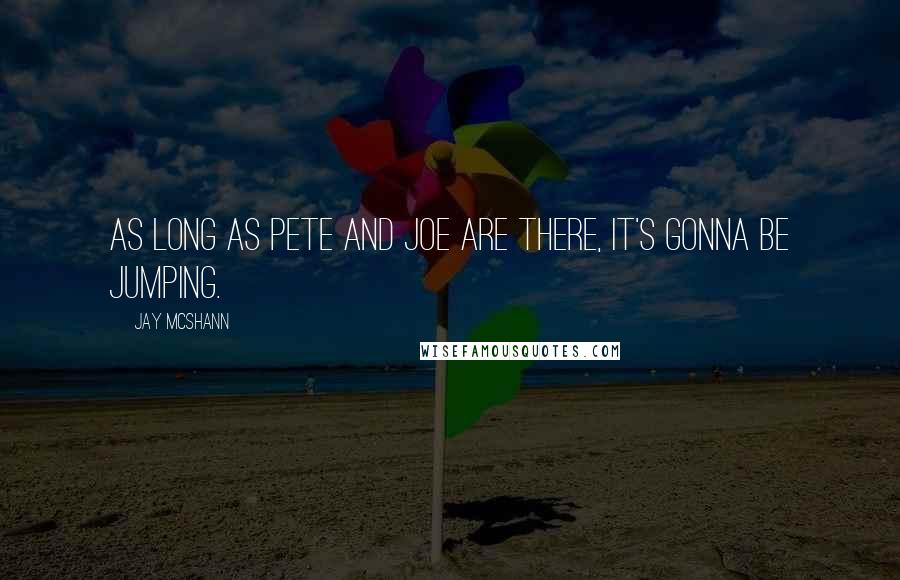 As long as Pete and Joe are there, it's gonna be jumping.