Not Feeling Worth It Quotes
Collection of top 37 famous quotes about Not Feeling Worth It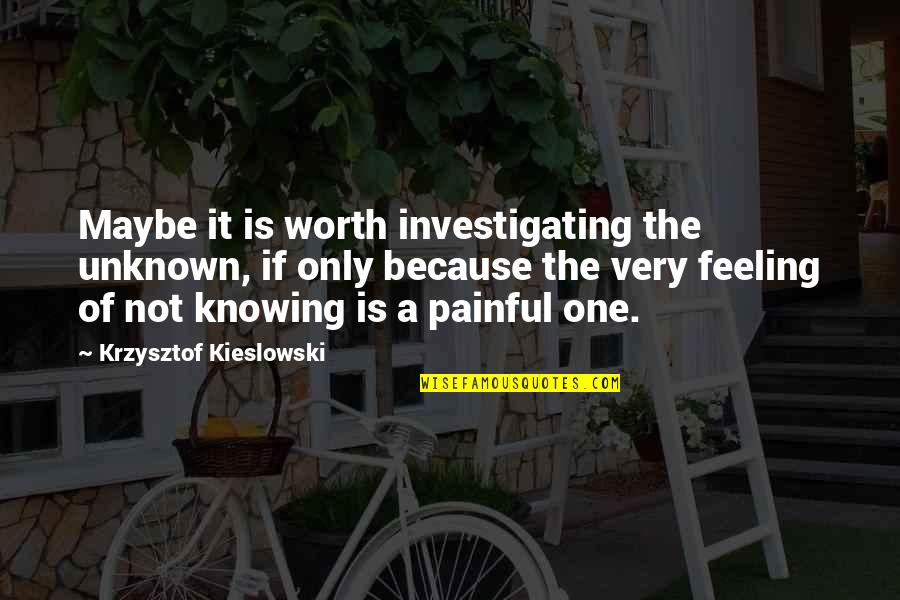 Maybe it is worth investigating the unknown, if only because the very feeling of not knowing is a painful one.
—
Krzysztof Kieslowski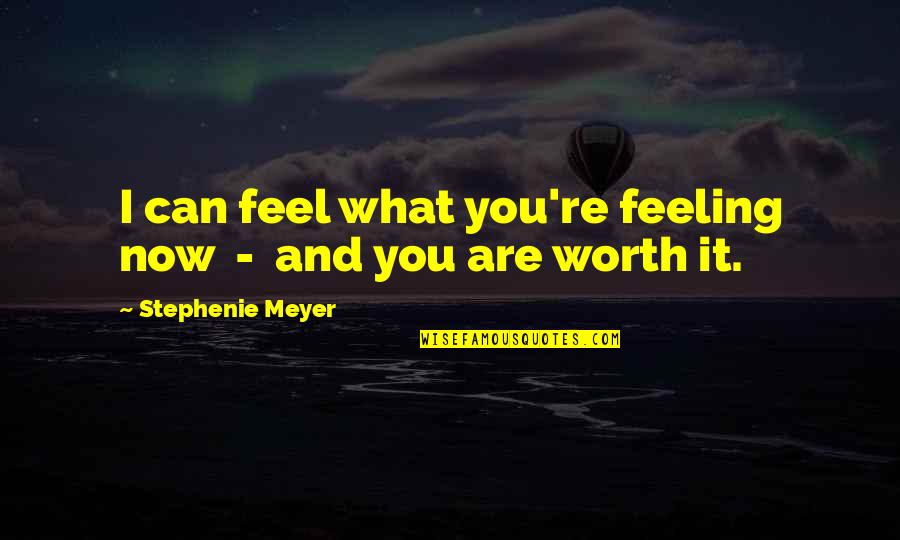 I can feel what you're feeling now - and you are worth it.
—
Stephenie Meyer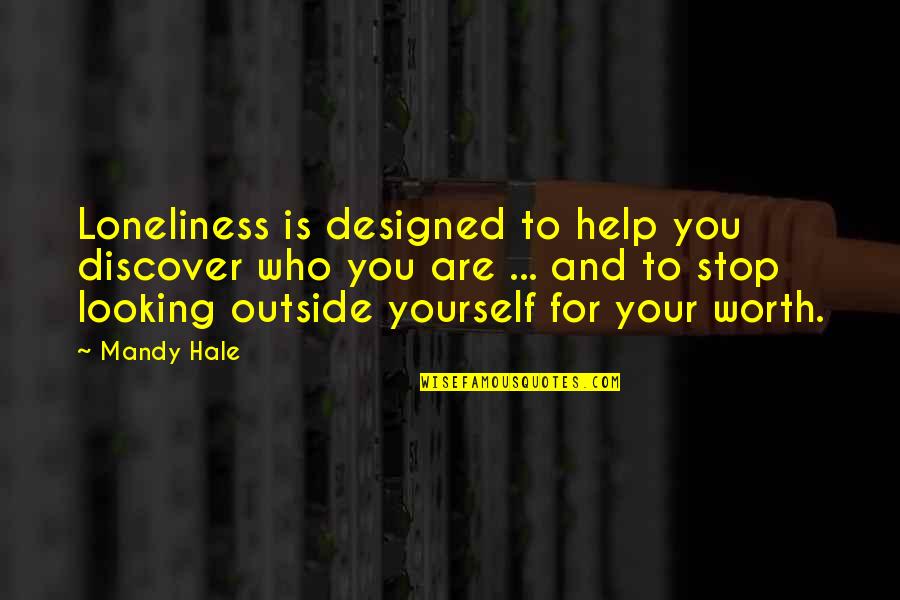 Loneliness is designed to help you discover who you are ... and to stop looking outside yourself for your worth.
—
Mandy Hale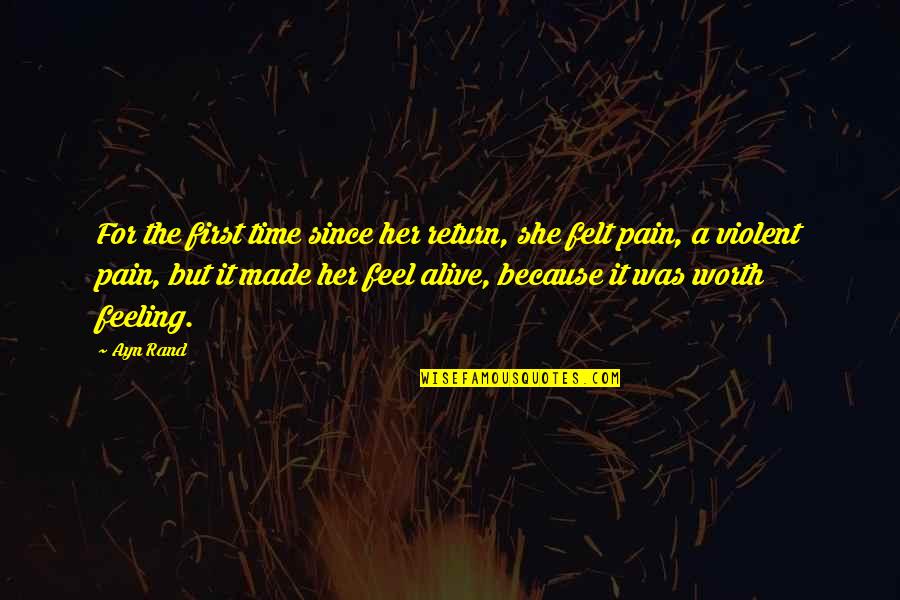 For the first time since her return, she felt pain, a violent pain, but it made her feel alive, because it was worth feeling.
—
Ayn Rand
Self-esteem is that deep-down inside the skin feeling you have of your own self-worth.
—
Denis Waitley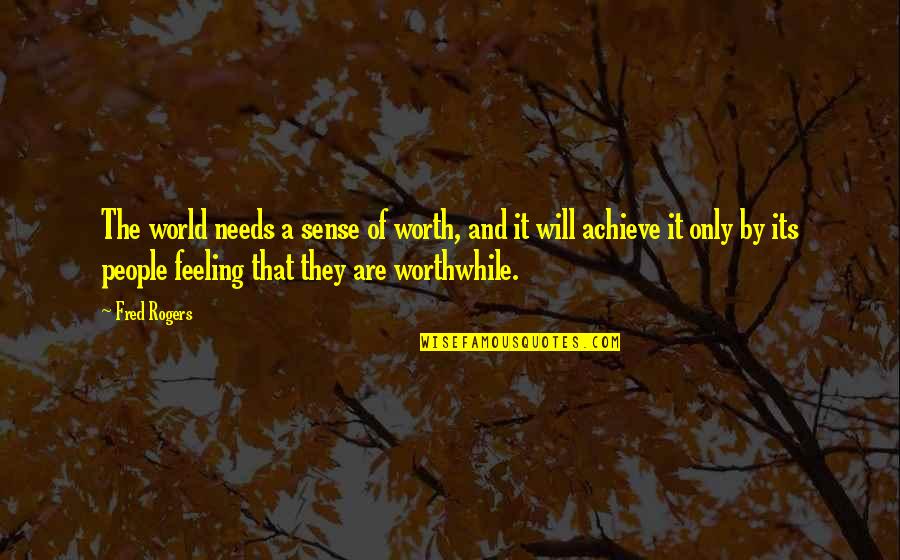 The world needs a sense of worth, and it will achieve it only by its people feeling that they are worthwhile.
—
Fred Rogers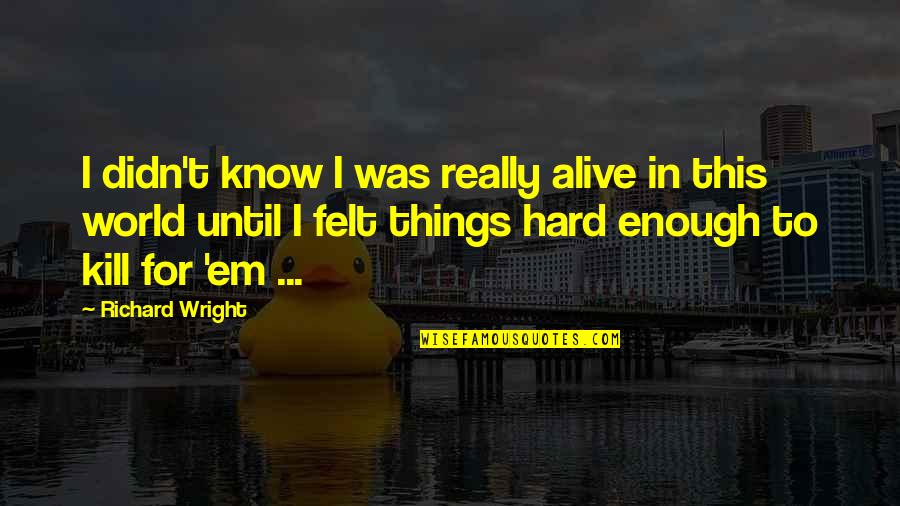 I didn't know I was really alive in this world until I felt things hard enough to kill for 'em ...
—
Richard Wright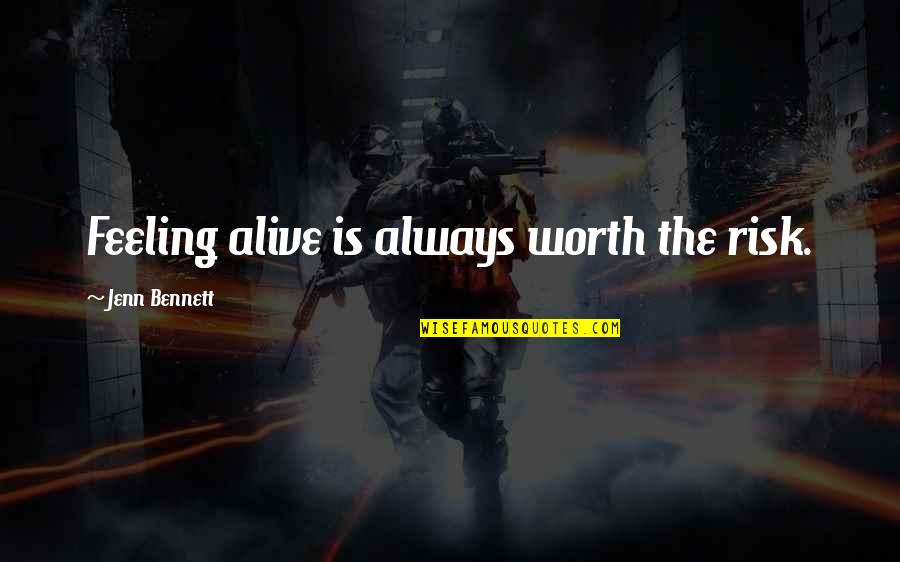 Feeling alive is always worth the risk.
—
Jenn Bennett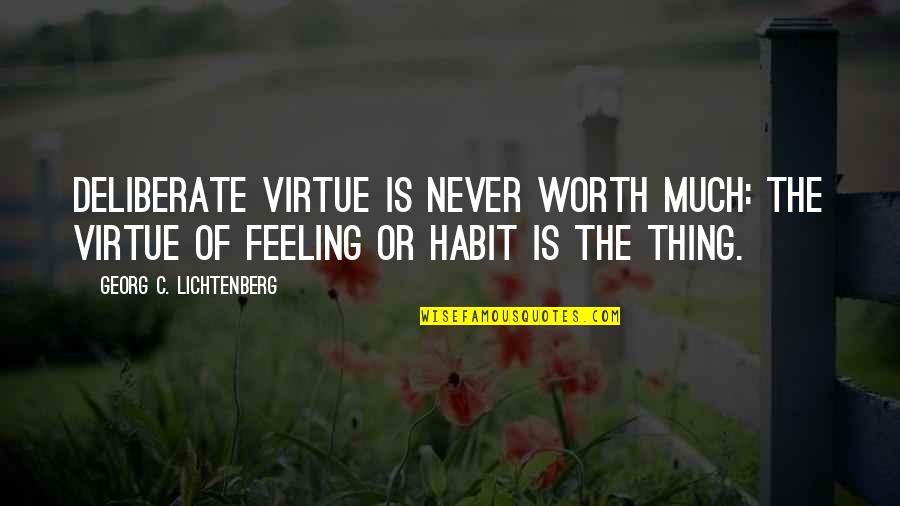 Deliberate virtue is never worth much: The virtue of feeling or habit is the thing.
—
Georg C. Lichtenberg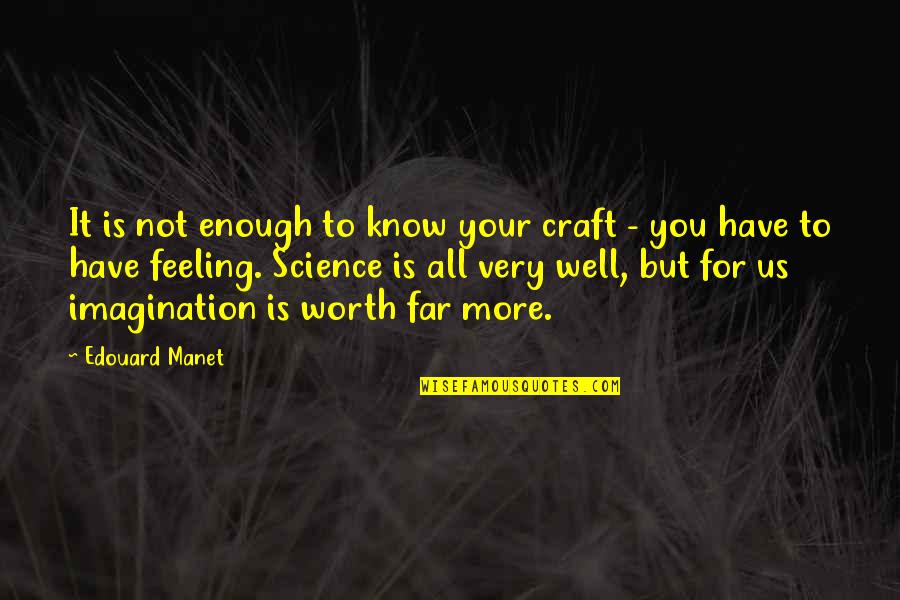 It is not enough to know your craft - you have to have feeling. Science is all very well, but for us imagination is worth far more.
—
Edouard Manet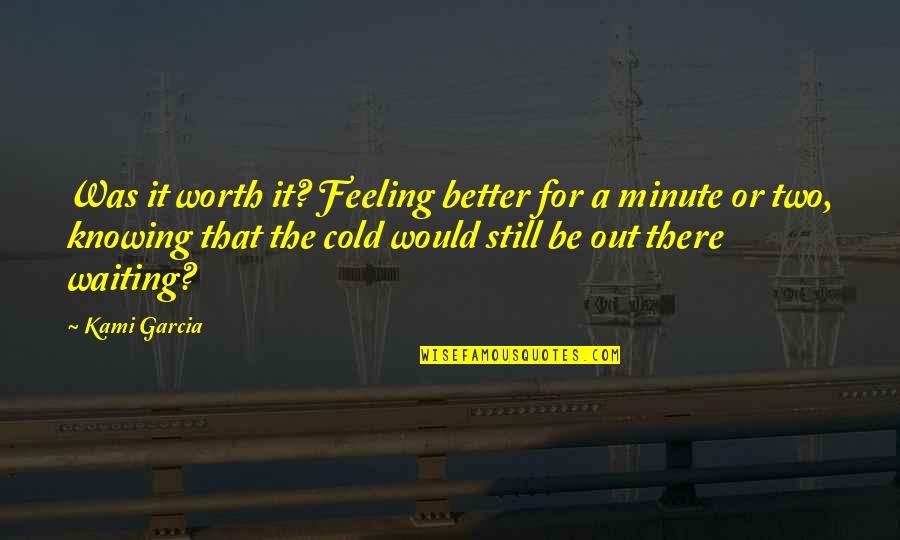 Was it worth it? Feeling better for a minute or two, knowing that the cold would still be out there waiting?
—
Kami Garcia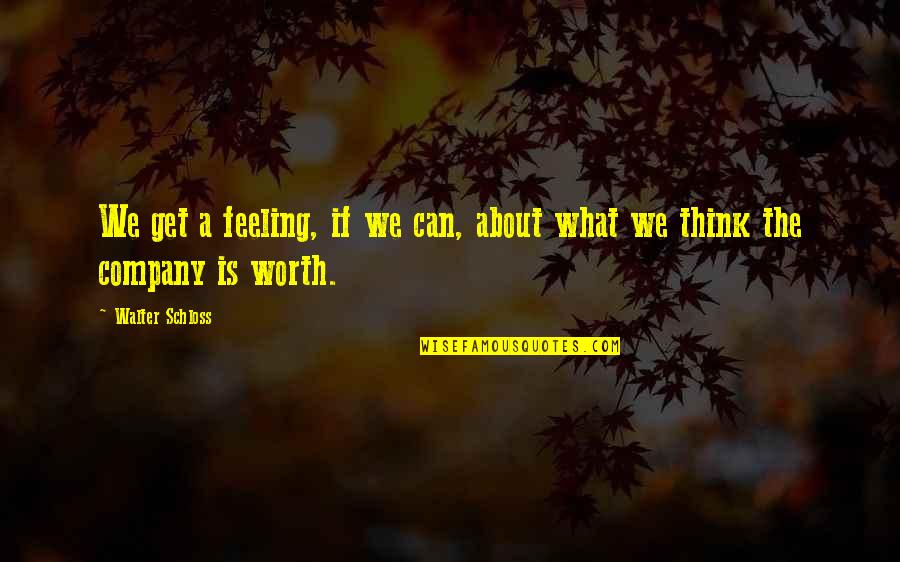 We get a feeling, if we can, about what we think the company is worth.
—
Walter Schloss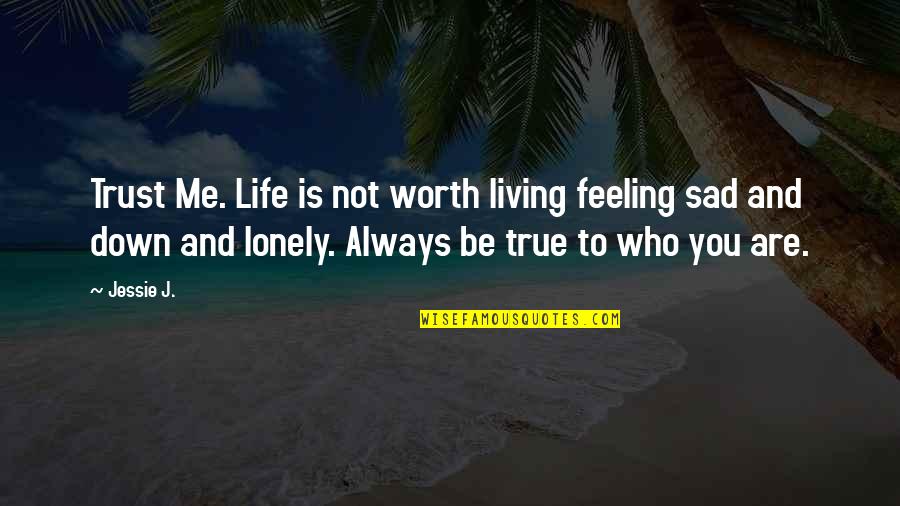 Trust Me. Life is not worth living feeling sad and down and lonely. Always be true to who you are. —
Jessie J.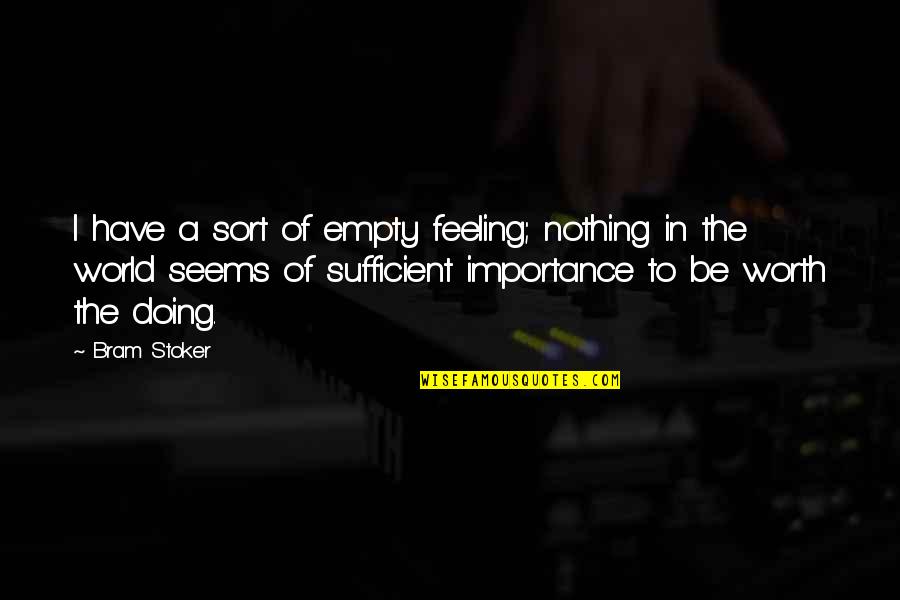 I have a sort of empty feeling; nothing in the world seems of sufficient importance to be worth the doing. —
Bram Stoker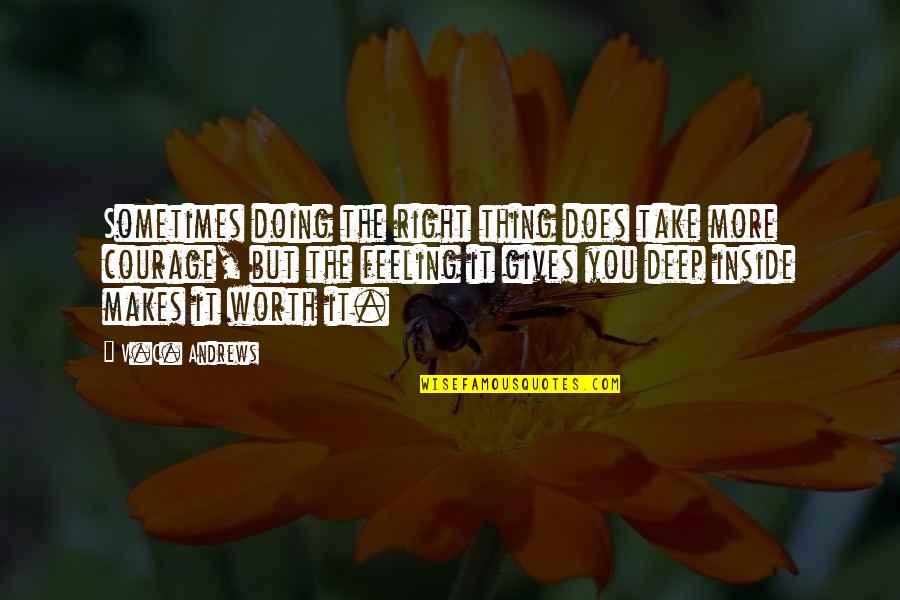 Sometimes doing the right thing does take more courage, but the feeling it gives you deep inside makes it worth it. —
V.C. Andrews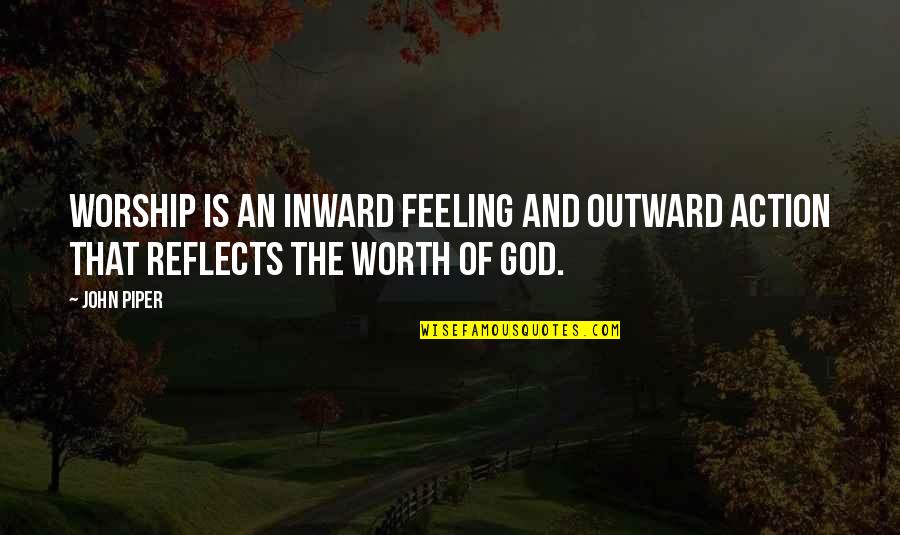 Worship is an inward feeling and outward action that reflects the worth of God. —
John Piper
You don't ever have to apologize for feeling, Marlin. Life's not worth living if we don't feel intensely. —
Amanda Richardson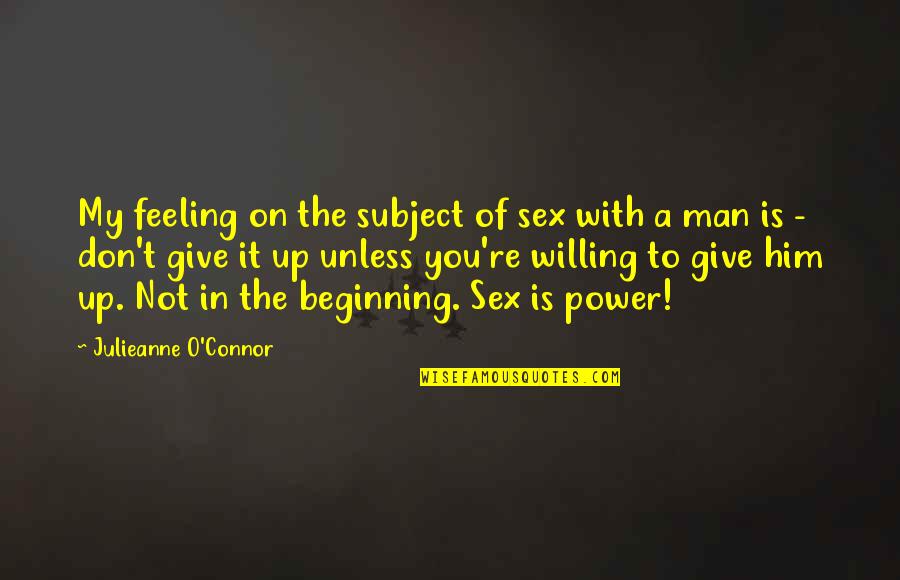 My feeling on the subject of sex with a man is - don't give it up unless you're willing to give him up. Not in the beginning. Sex is power! —
Julieanne O'Connor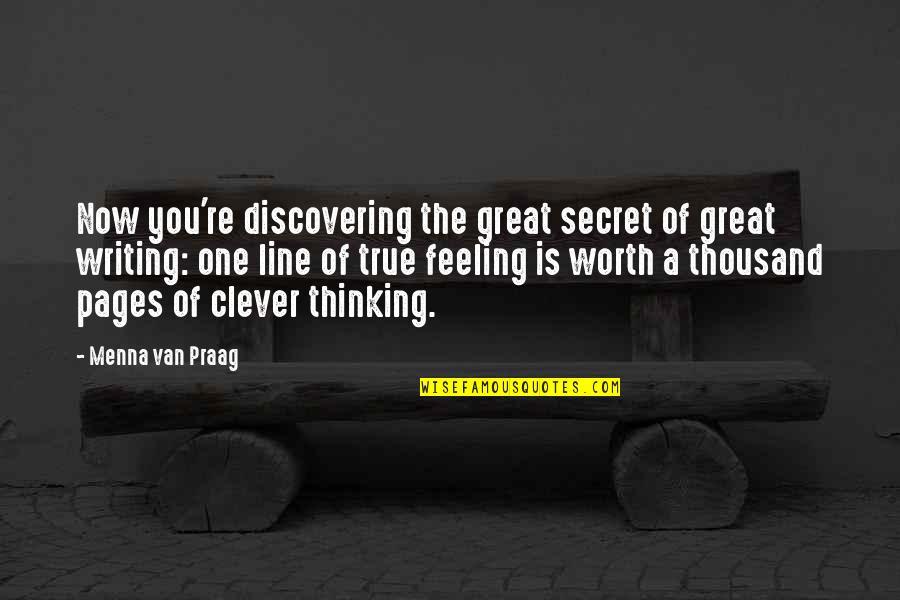 Now you're discovering the great secret of great writing: one line of true feeling is worth a thousand pages of clever thinking. —
Menna Van Praag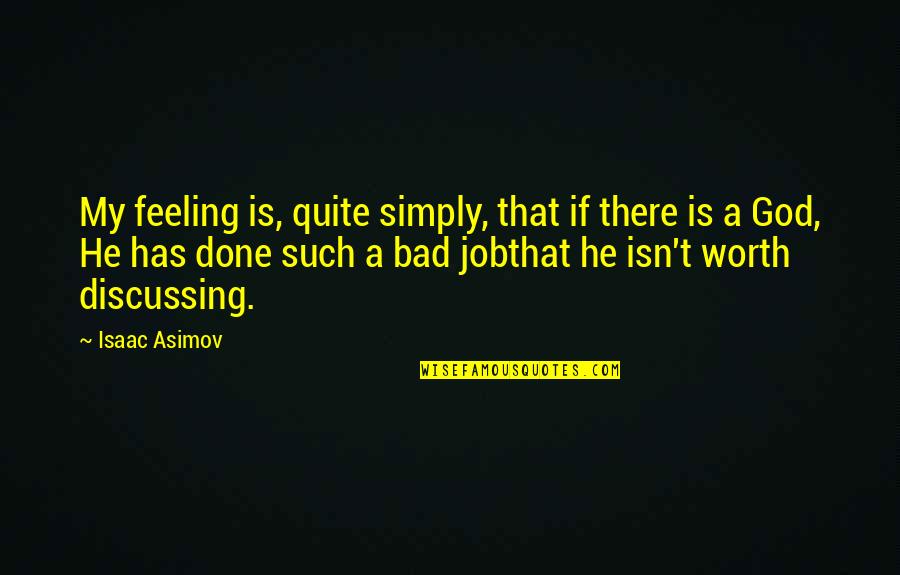 My feeling is, quite simply, that if there is a God, He has done such a bad job
that he isn't worth discussing. —
Isaac Asimov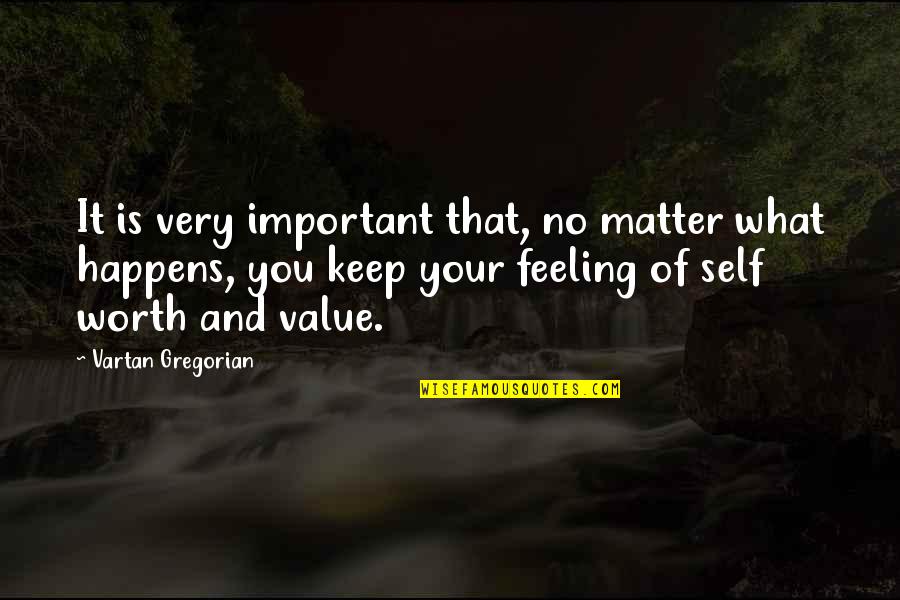 It is very important that, no matter what happens, you keep your feeling of self worth and value. —
Vartan Gregorian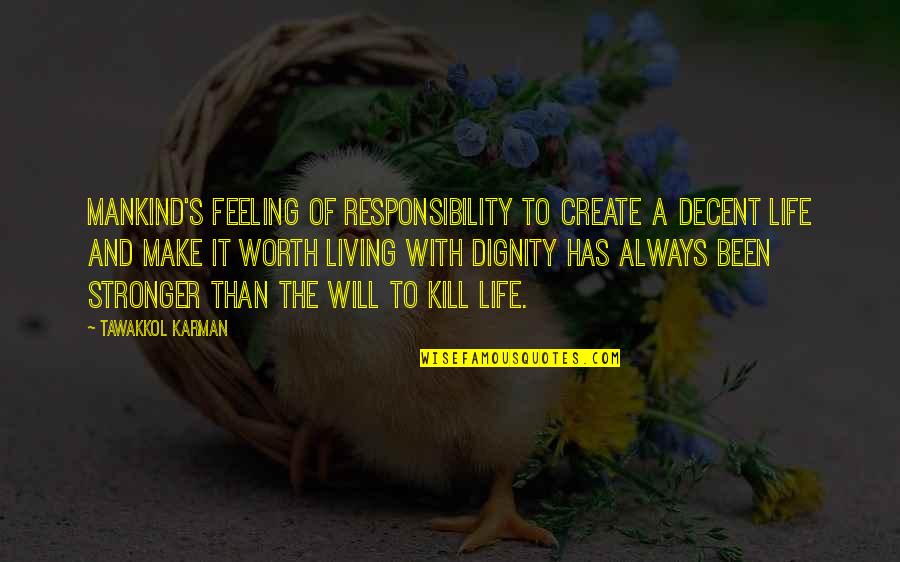 Mankind's feeling of responsibility to create a decent life and make it worth living with dignity has always been stronger than the will to kill life. —
Tawakkol Karman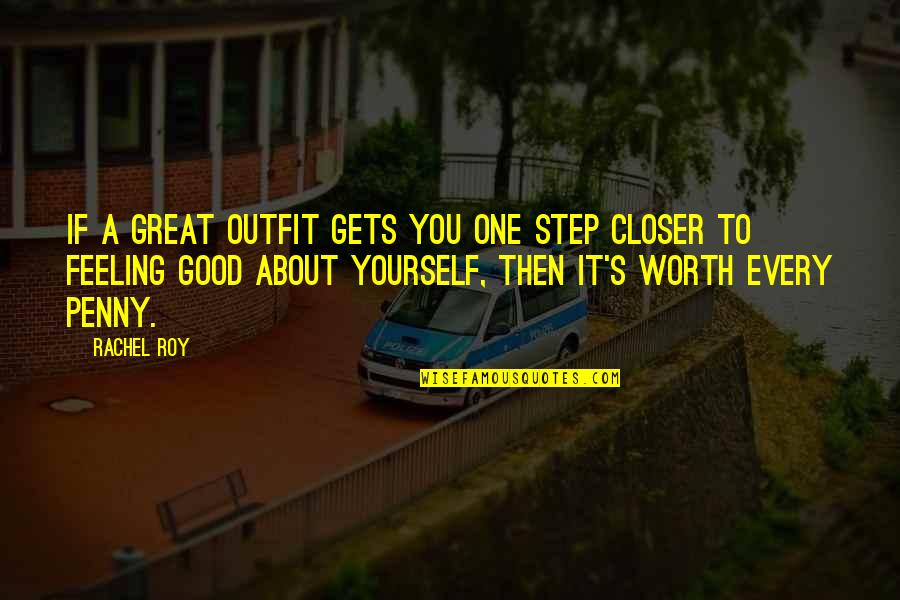 If a great outfit gets you one step closer to feeling good about yourself, then it's worth every penny. —
Rachel Roy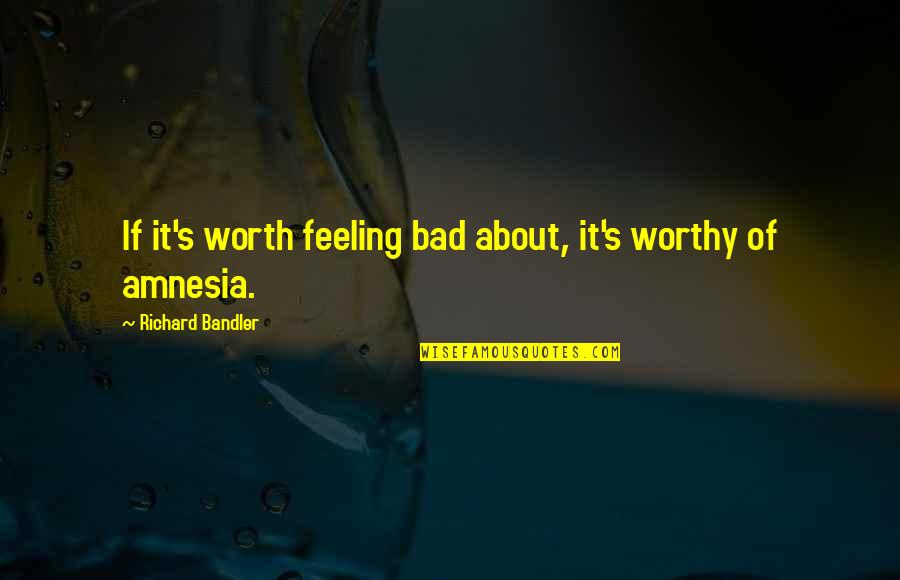 If it's worth feeling bad about, it's worthy of amnesia. —
Richard Bandler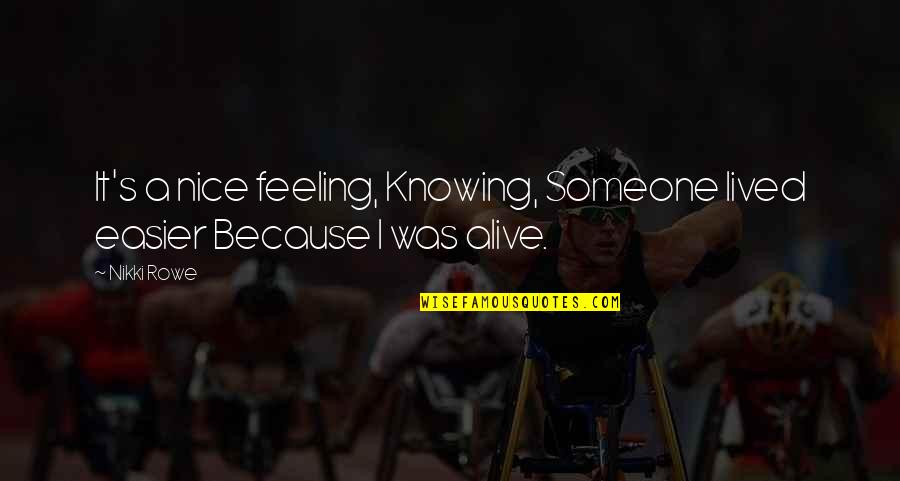 It's a nice feeling,
Knowing,
Someone lived easier
Because I was alive. —
Nikki Rowe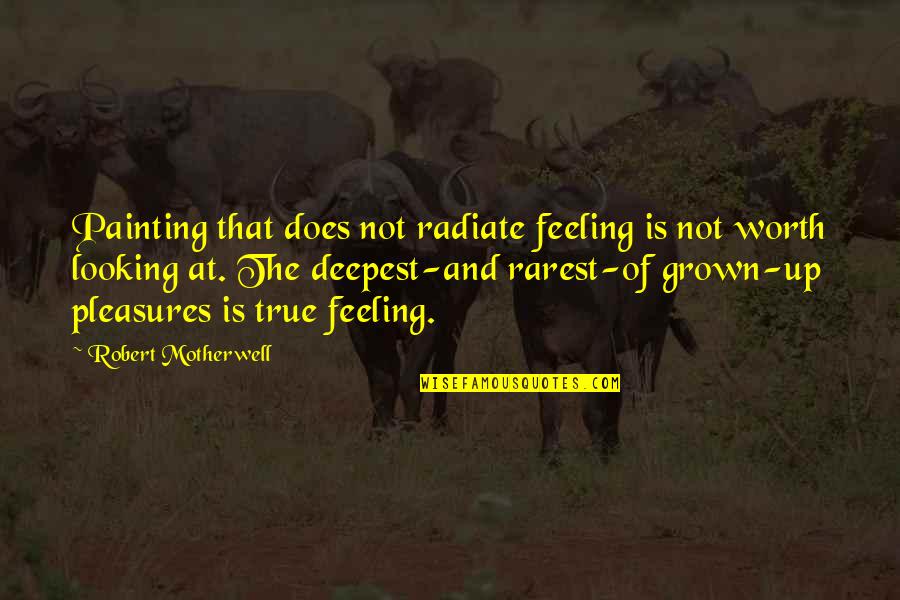 Painting that does not radiate feeling is not worth looking at. The deepest-and rarest-of grown-up pleasures is true feeling. —
Robert Motherwell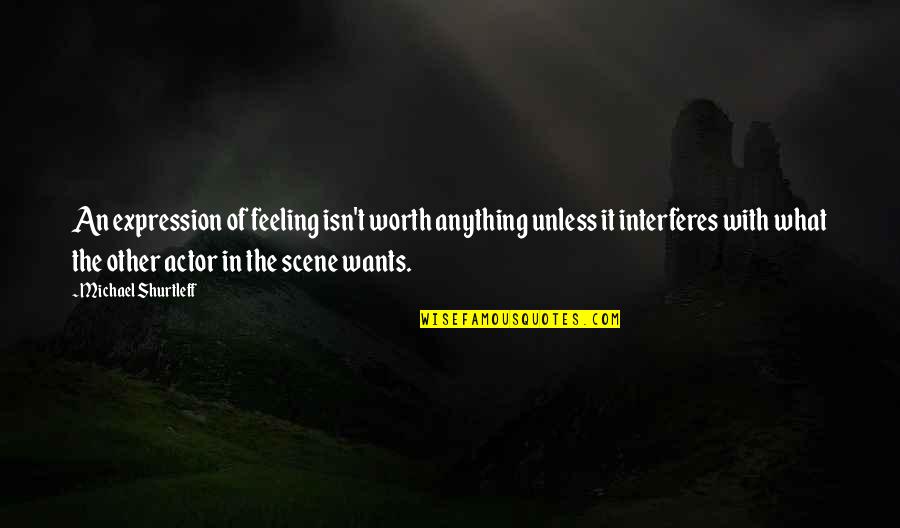 An expression of feeling isn't worth anything unless it interferes with what the other actor in the scene wants. —
Michael Shurtleff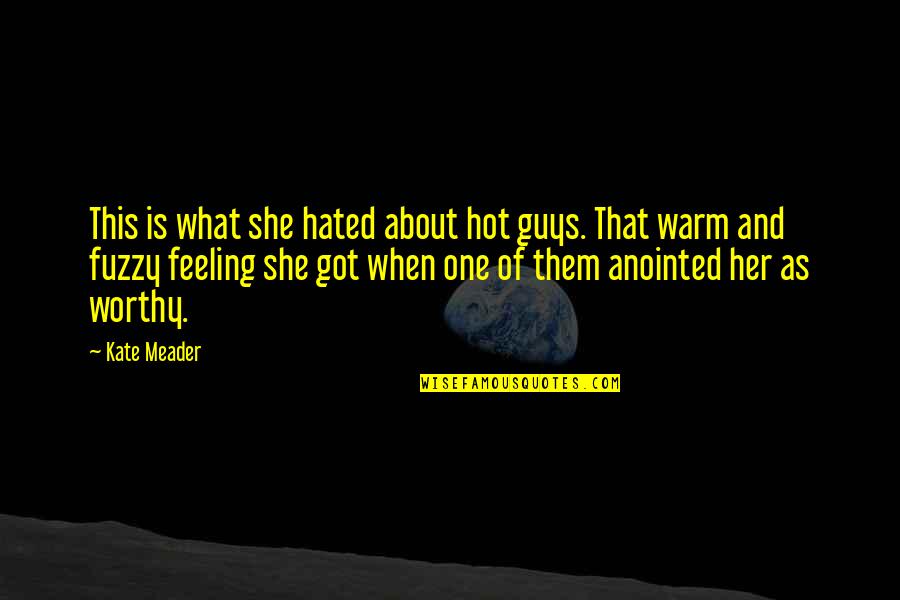 This is what she hated about hot guys. That warm and fuzzy feeling she got when one of them anointed her as worthy. —
Kate Meader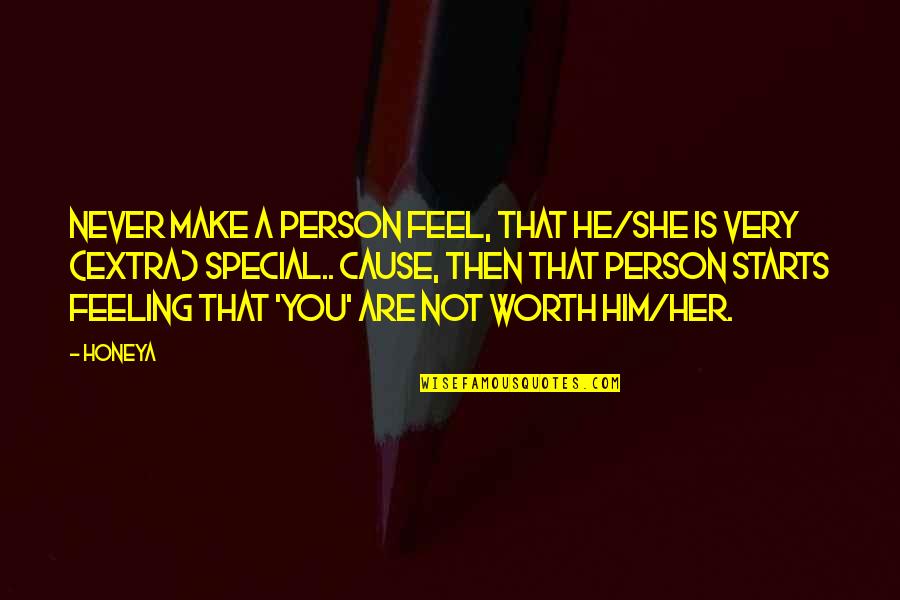 Never make a person feel, that he/she is very (extra) special.. Cause, then that person starts feeling that 'You' are not worth him/her. —
Honeya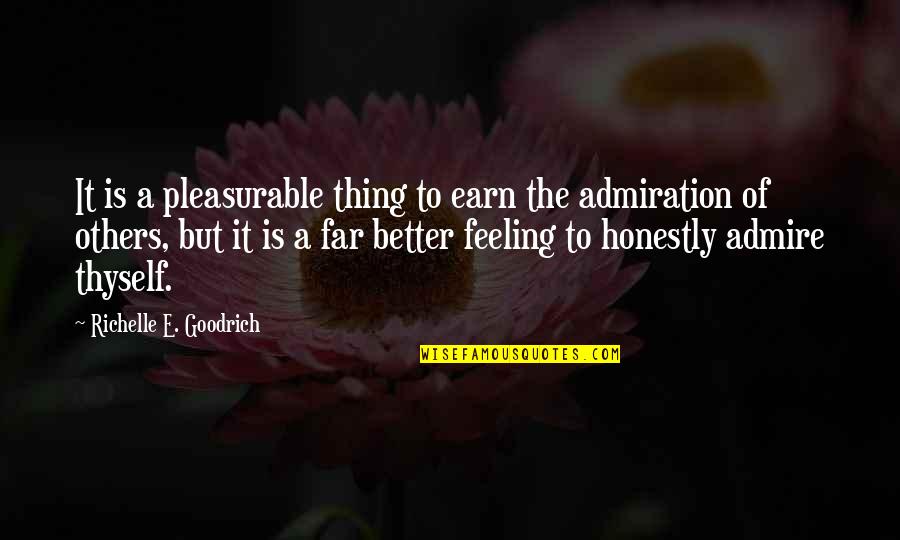 It is a pleasurable thing to earn the admiration of others, but it is a far better feeling to honestly admire thyself. —
Richelle E. Goodrich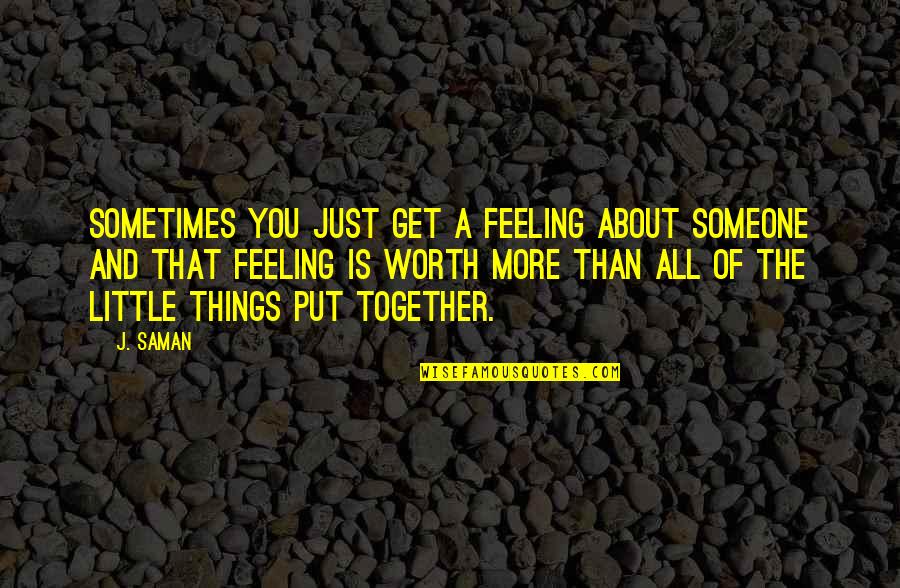 Sometimes you just get a feeling about someone and that feeling is worth more than all of the little things put together. —
J. Saman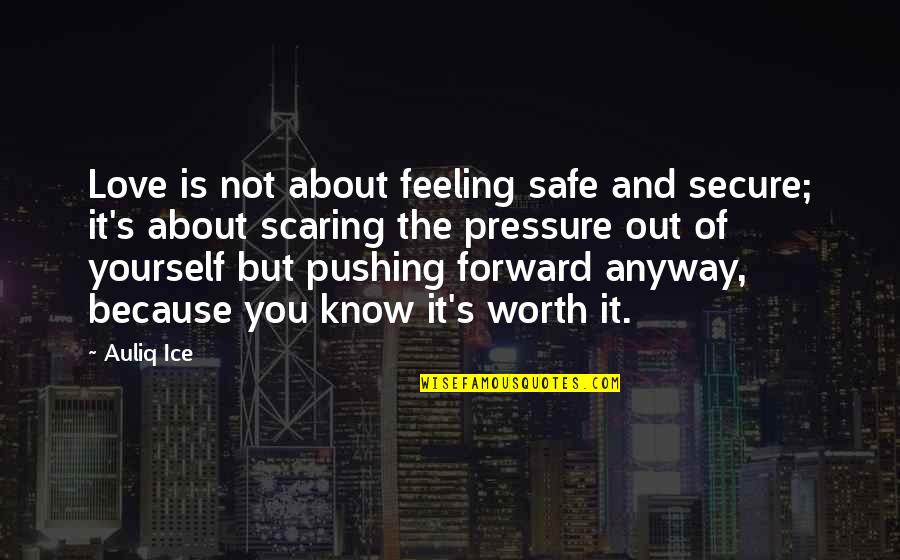 Love is not about feeling safe and secure; it's about scaring the pressure out of yourself but pushing forward anyway, because you know it's worth it. —
Auliq Ice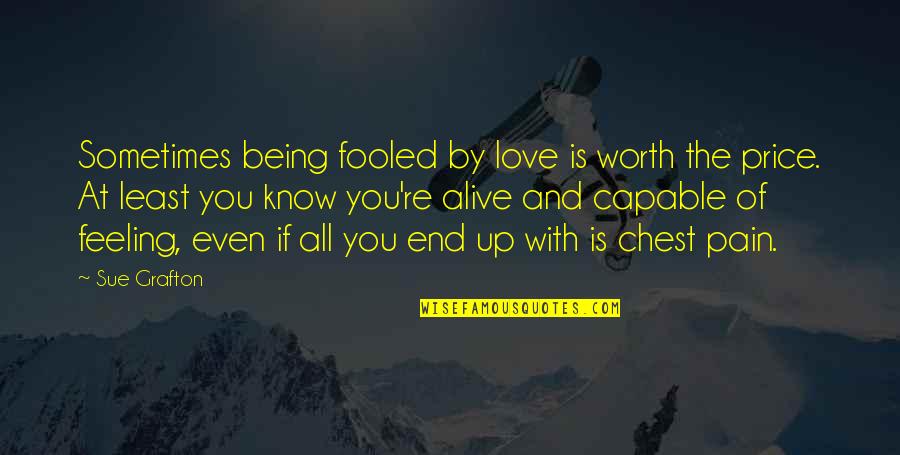 Sometimes being fooled by love is worth the price. At least you know you're alive and capable of feeling, even if all you end up with is chest pain. —
Sue Grafton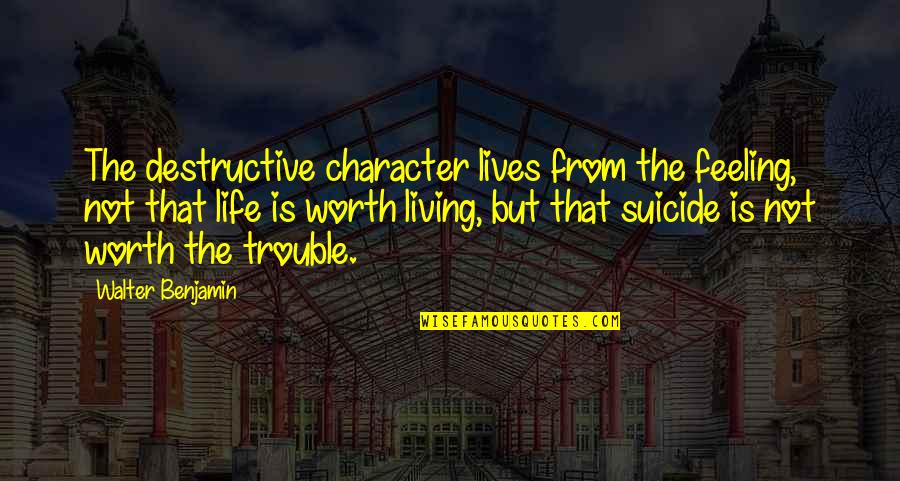 The destructive character lives from the feeling, not that life is worth living, but that suicide is not worth the trouble. —
Walter Benjamin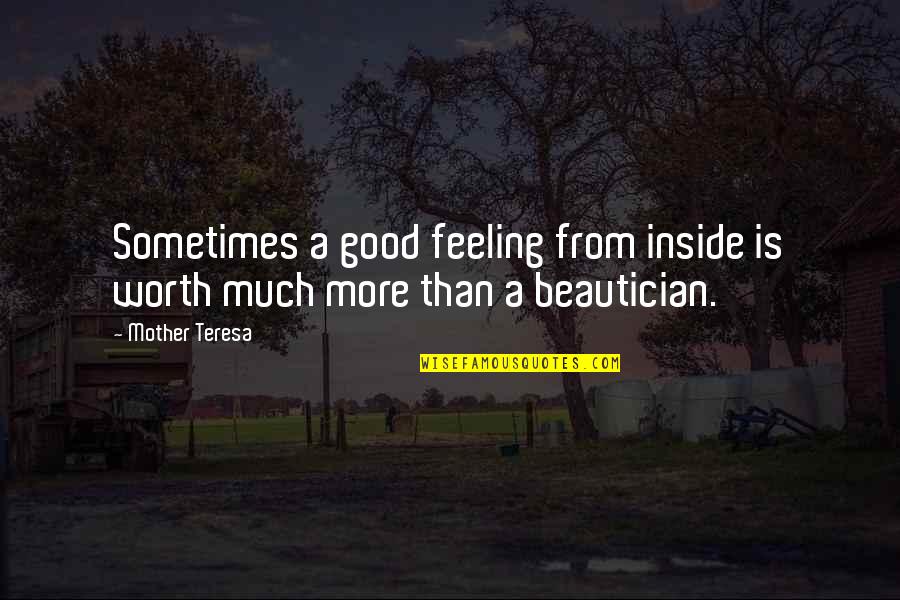 Sometimes a good feeling from inside is worth much more than a beautician. —
Mother Teresa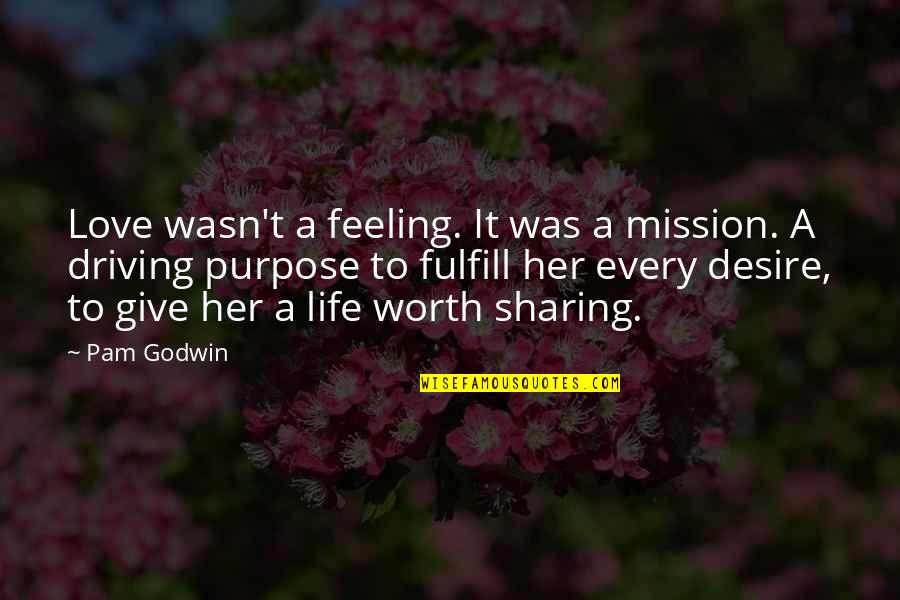 Love wasn't a feeling. It was a mission. A driving purpose to fulfill her every desire, to give her a life worth sharing. —
Pam Godwin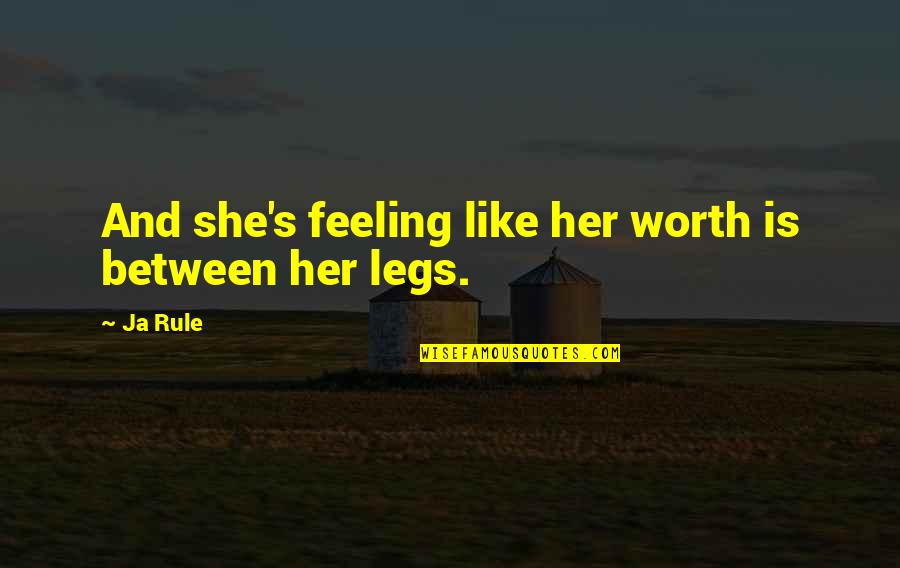 And she's feeling like her worth is between her legs. —
Ja Rule