Moriah Jovan Quotes
Top 4 wise famous quotes and sayings by Moriah Jovan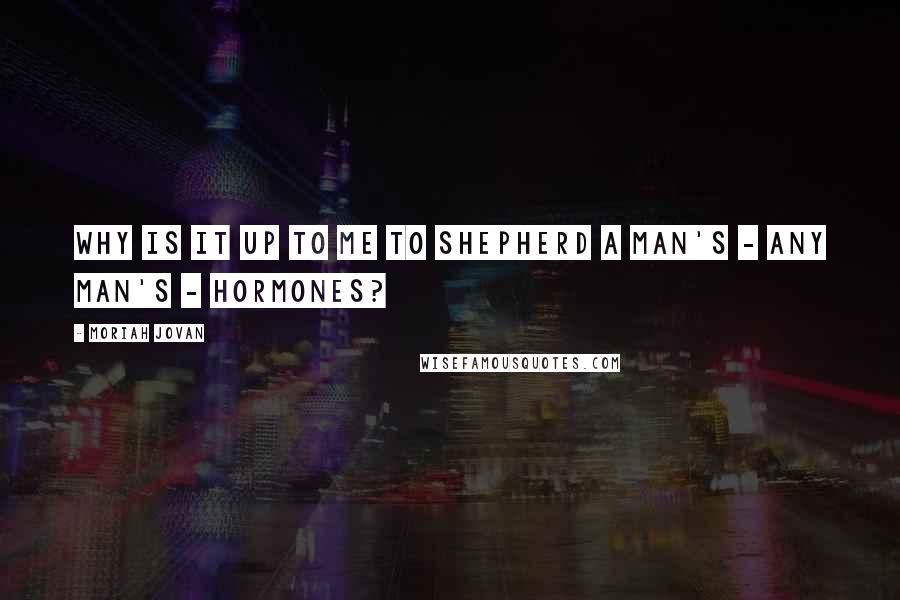 Why is it up to me to shepherd a man's - any man's - hormones?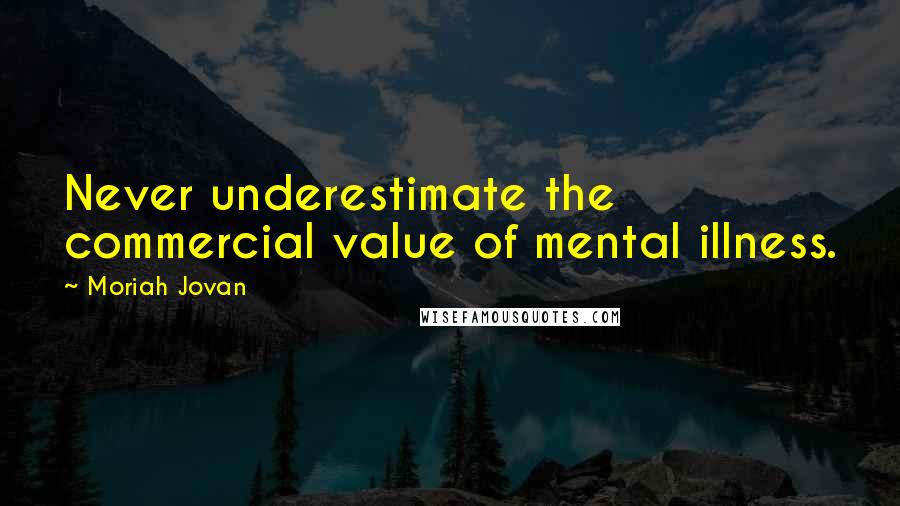 Never underestimate the commercial value of mental illness.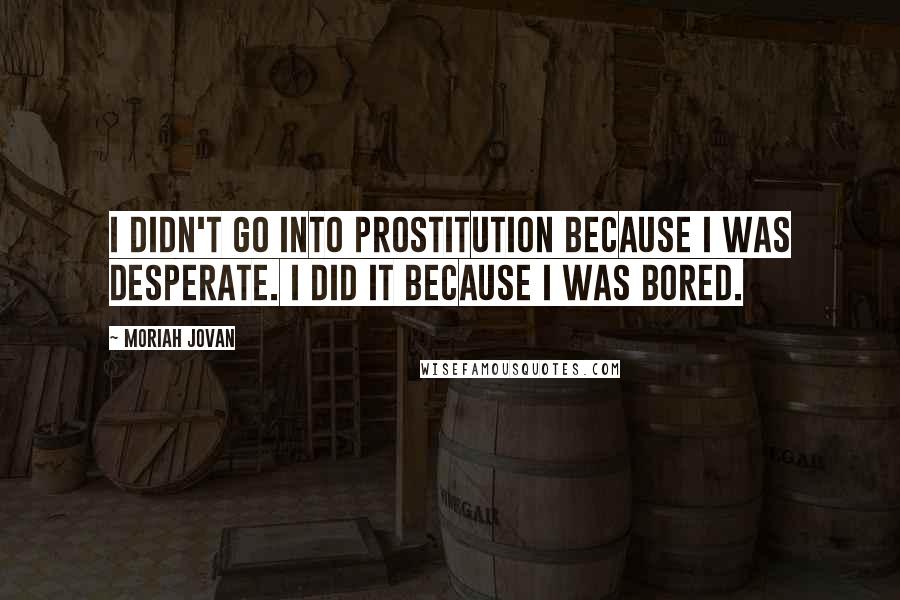 I didn't go into prostitution because I was desperate. I did it because I was bored.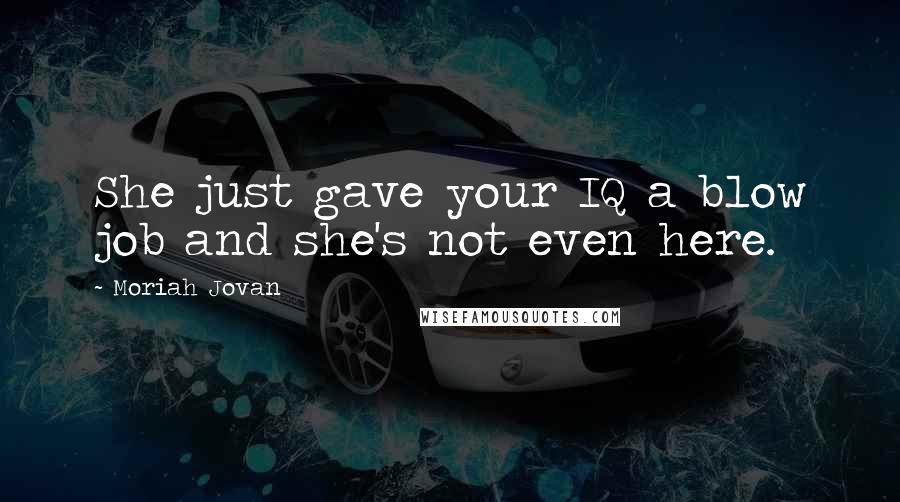 She just gave your IQ a blow job and she's not even here.