Thomas Vazhakunnathu Quotes
Top 12 wise famous quotes and sayings by Thomas Vazhakunnathu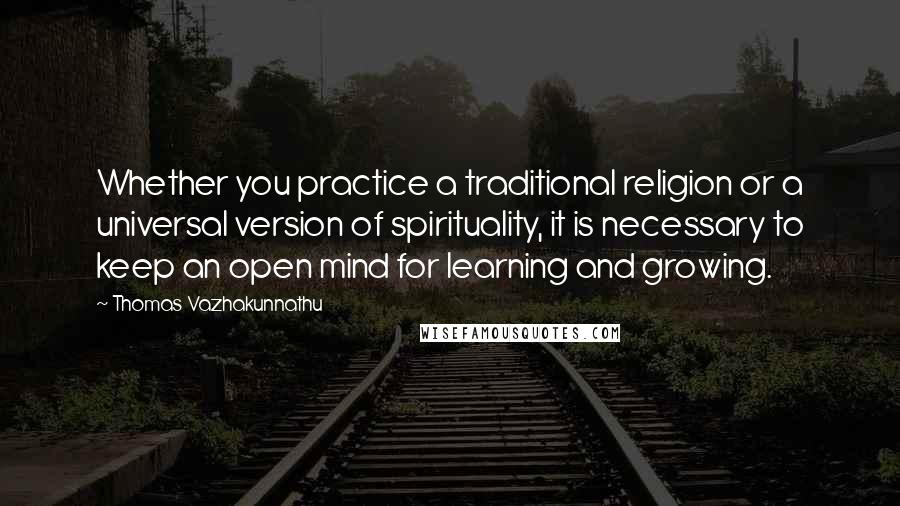 Whether you practice a traditional religion or a universal version of spirituality, it is necessary to keep an open mind for learning and growing.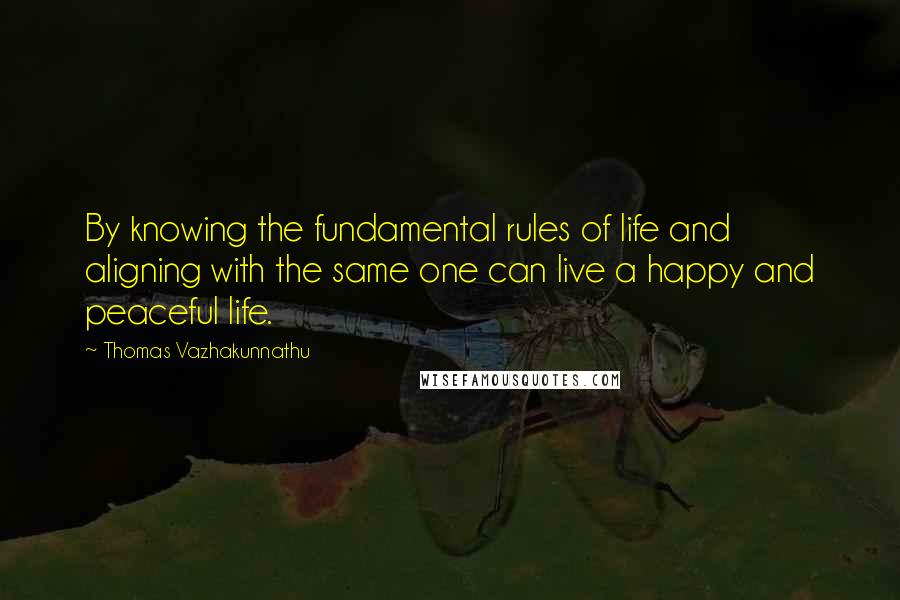 By knowing the fundamental rules of life and aligning with the same one can live a happy and peaceful life.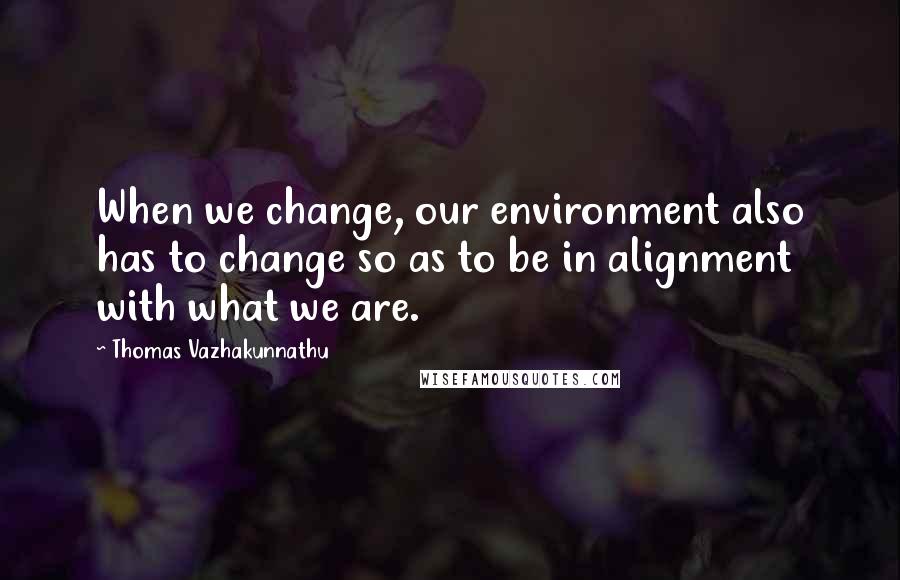 When we change, our environment also has to change so as to be in alignment with what we are.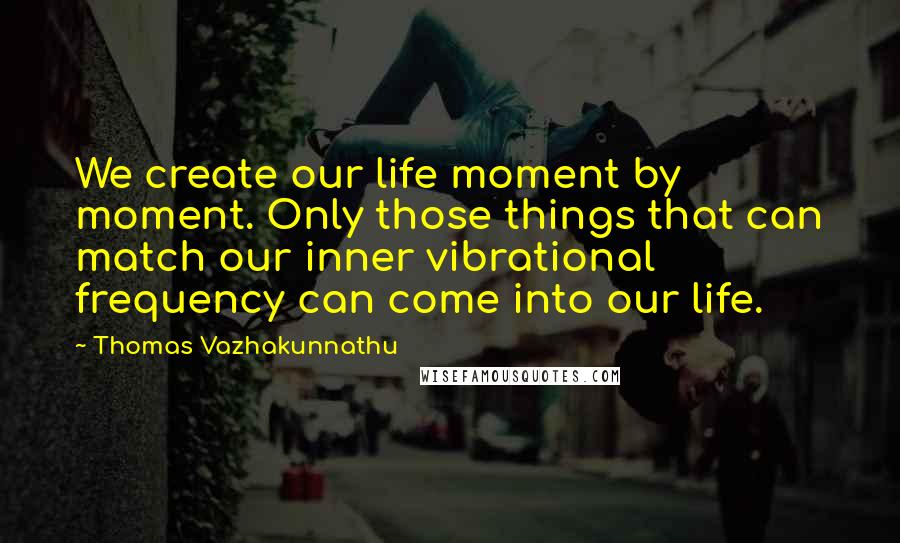 We create our life moment by moment. Only those things that can match our inner vibrational frequency can come into our life.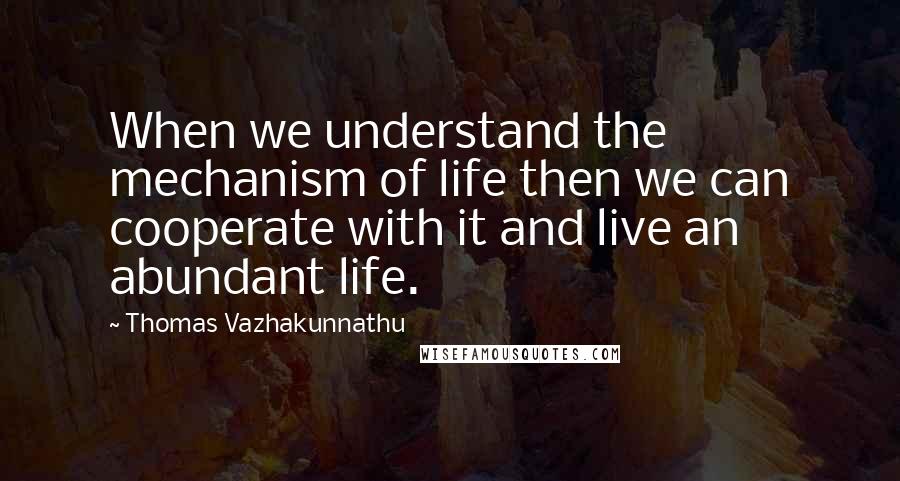 When we understand the mechanism of life then we can cooperate with it and live an abundant life.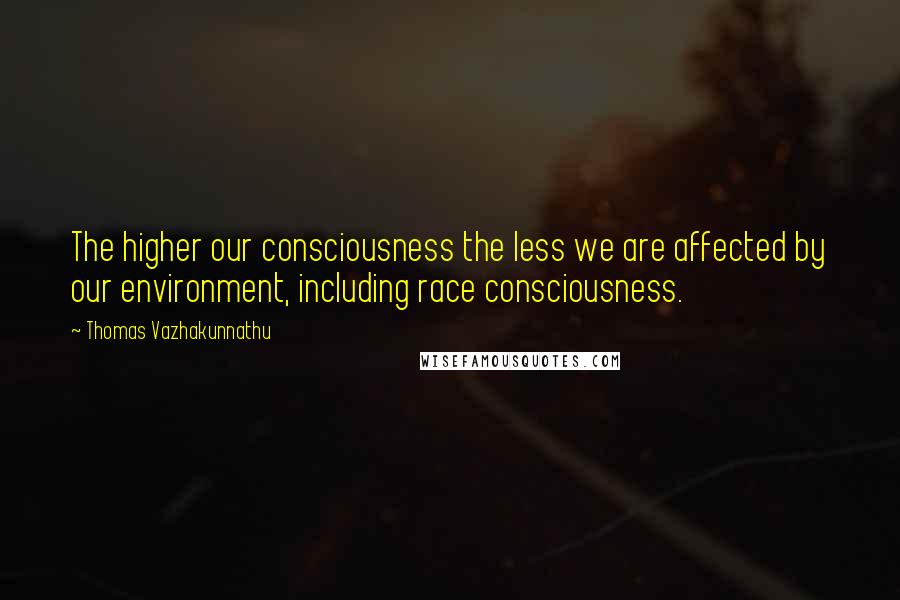 The higher our consciousness the less we are affected by our environment, including race consciousness.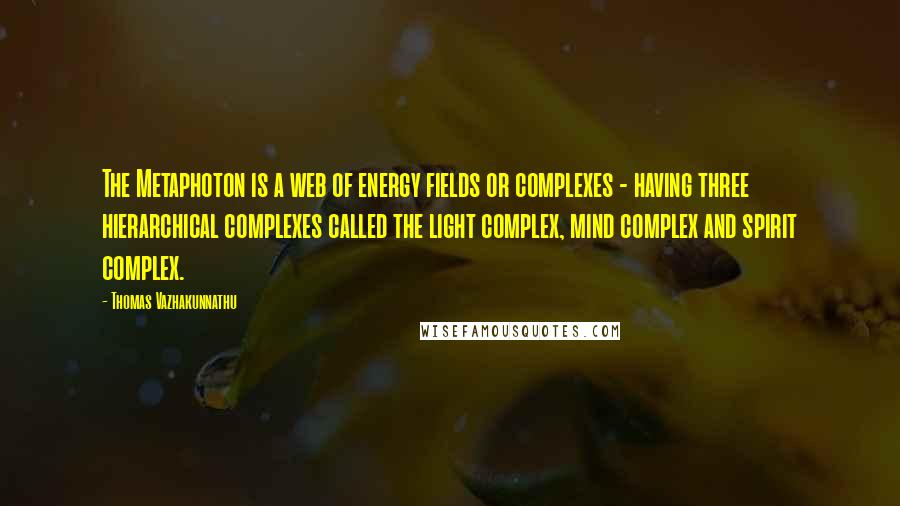 The Metaphoton is a web of energy fields or complexes - having three hierarchical complexes called the light complex, mind complex and spirit complex.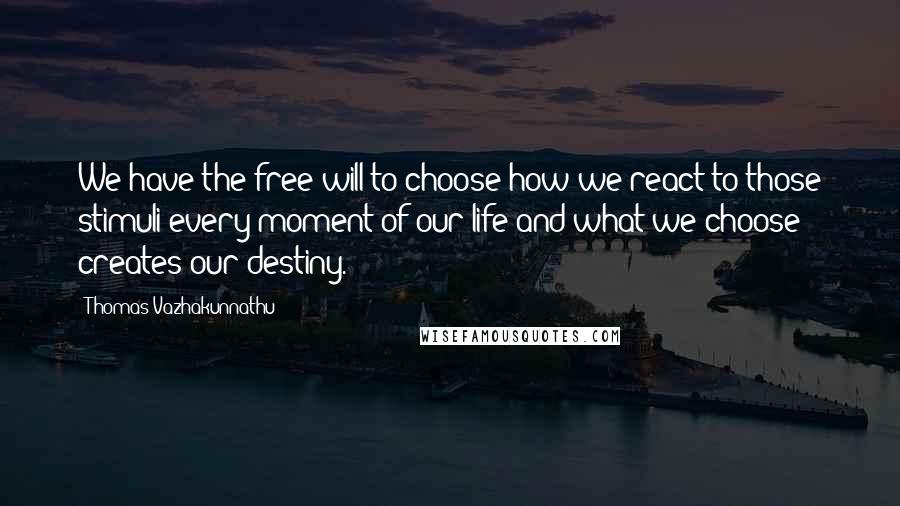 We have the free will to choose how we react to those stimuli every moment of our life and what we choose creates our destiny.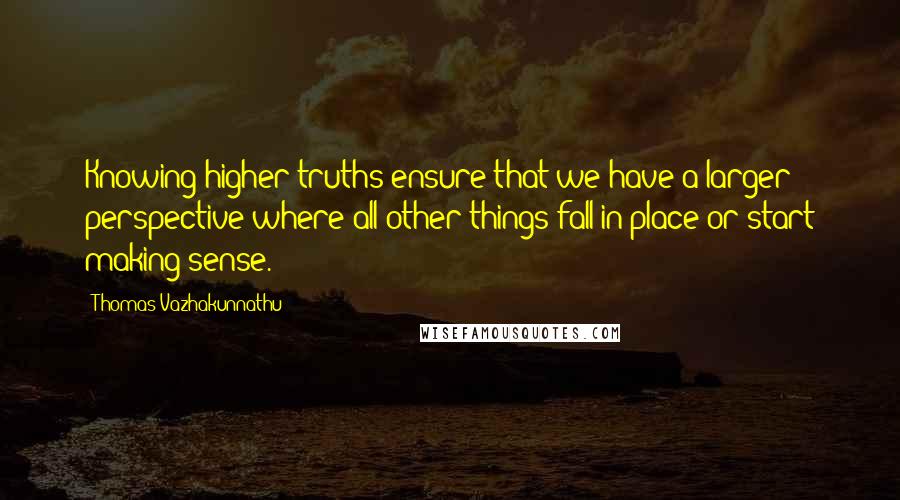 Knowing higher truths ensure that we have a larger perspective where all other things fall in place or start making sense.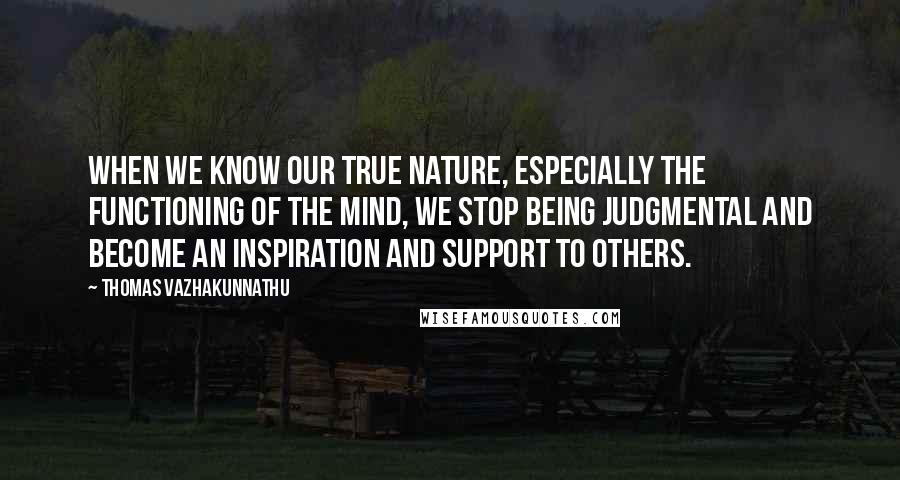 When we know our true nature, especially the functioning of the mind, we stop being judgmental and become an inspiration and support to others.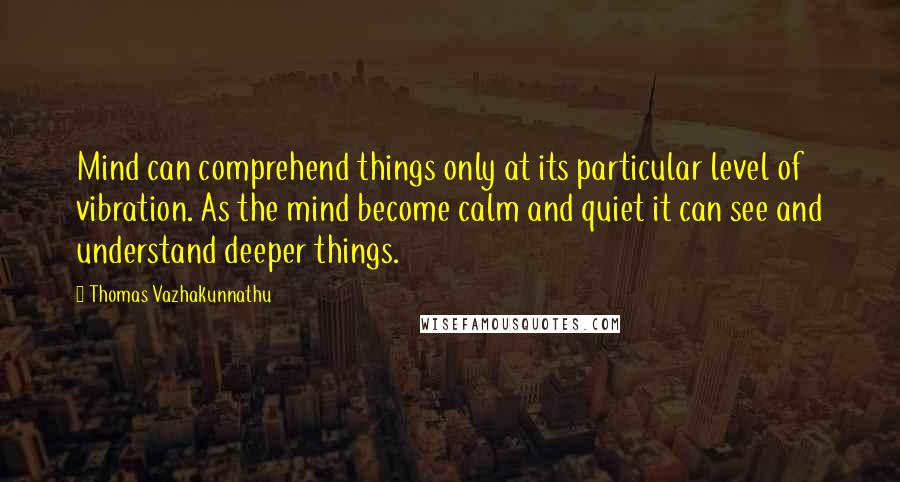 Mind can comprehend things only at its particular level of vibration. As the mind become calm and quiet it can see and understand deeper things.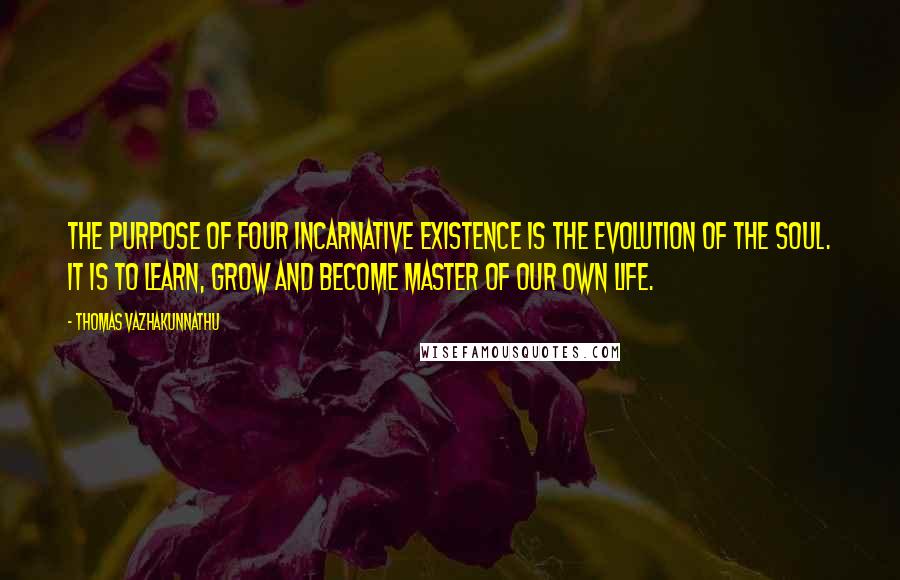 The purpose of four incarnative existence is the evolution of the soul. It is to learn, grow and become master of our own life.