Lynne Rae Perkins Quotes
Top 6 wise famous quotes and sayings by Lynne Rae Perkins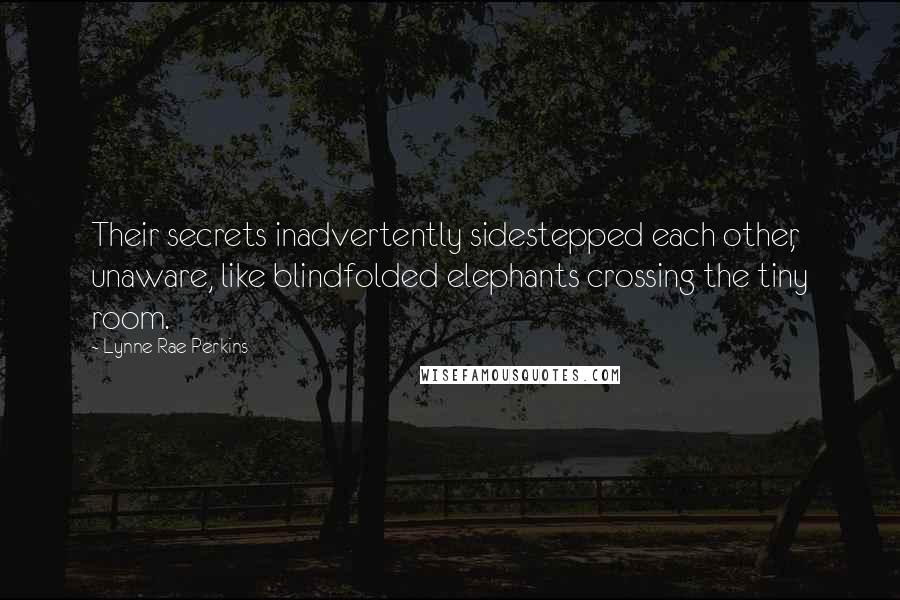 Their secrets inadvertently sidestepped each other, unaware, like blindfolded elephants crossing the tiny room.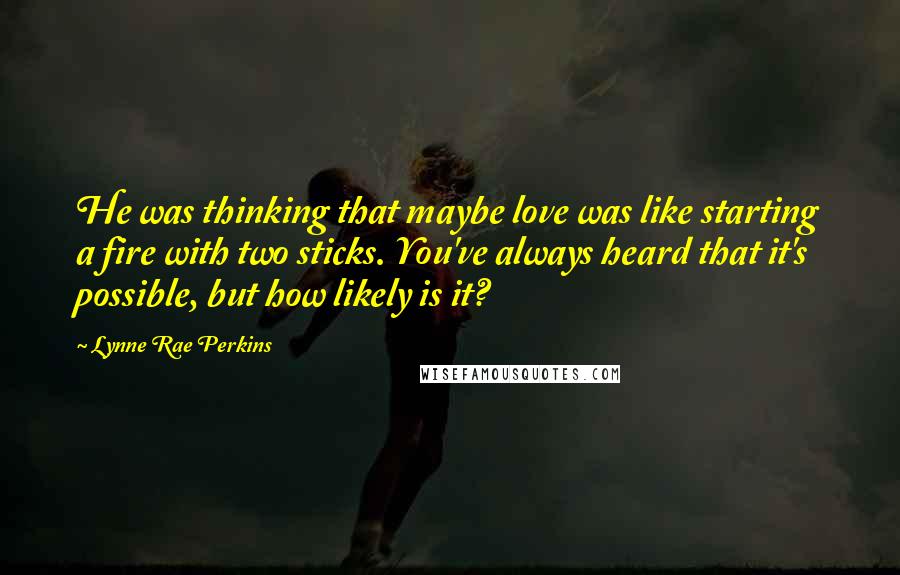 He was thinking that maybe love was like starting a fire with two sticks. You've always heard that it's possible, but how likely is it?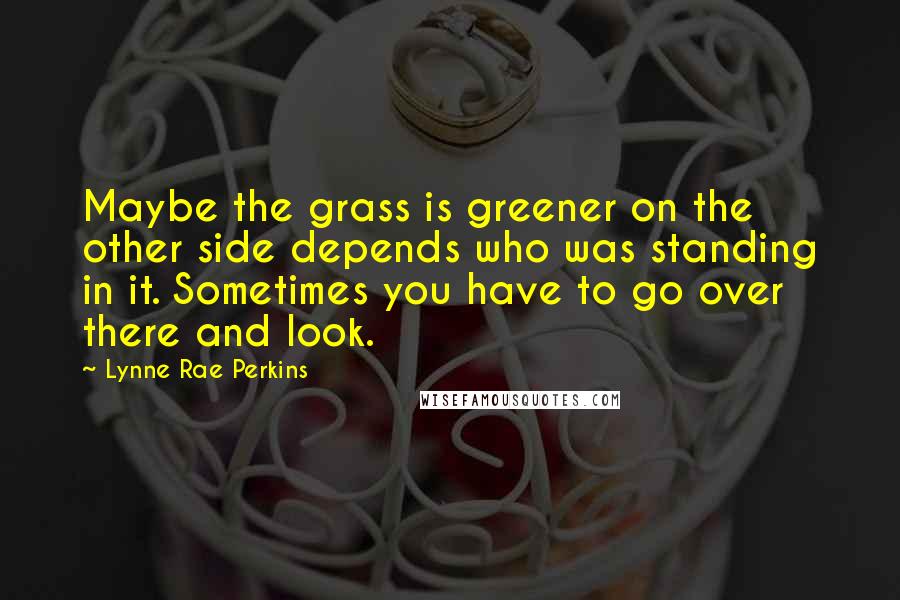 Maybe the grass is greener on the other side depends who was standing in it. Sometimes you have to go over there and look.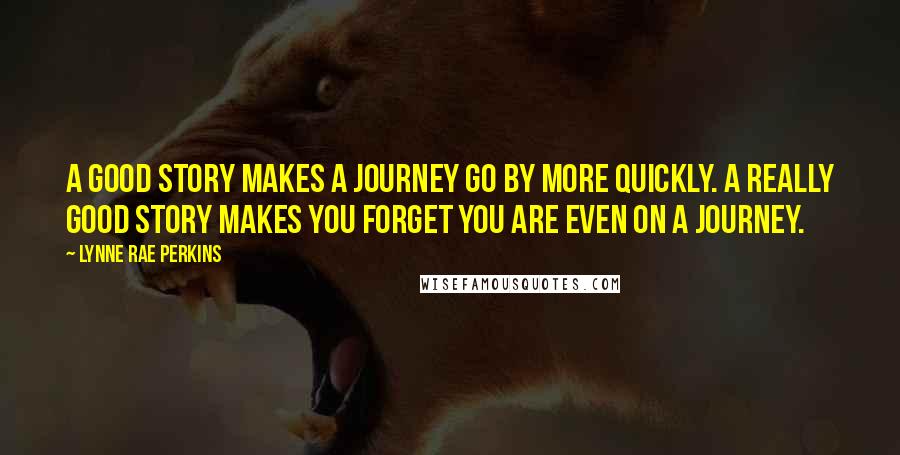 A good story makes a journey go by more quickly. A really good story makes you forget you are even on a journey.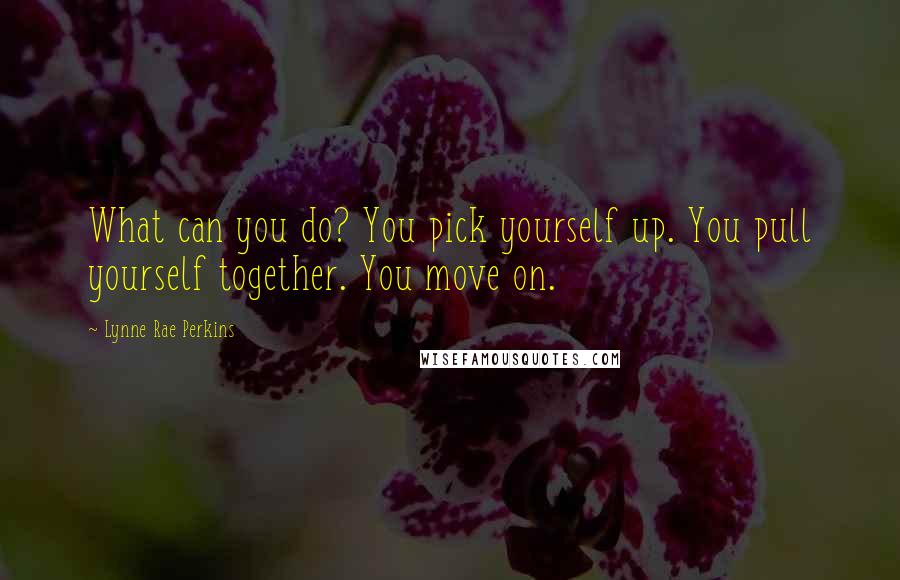 What can you do? You pick yourself up. You pull yourself together. You move on.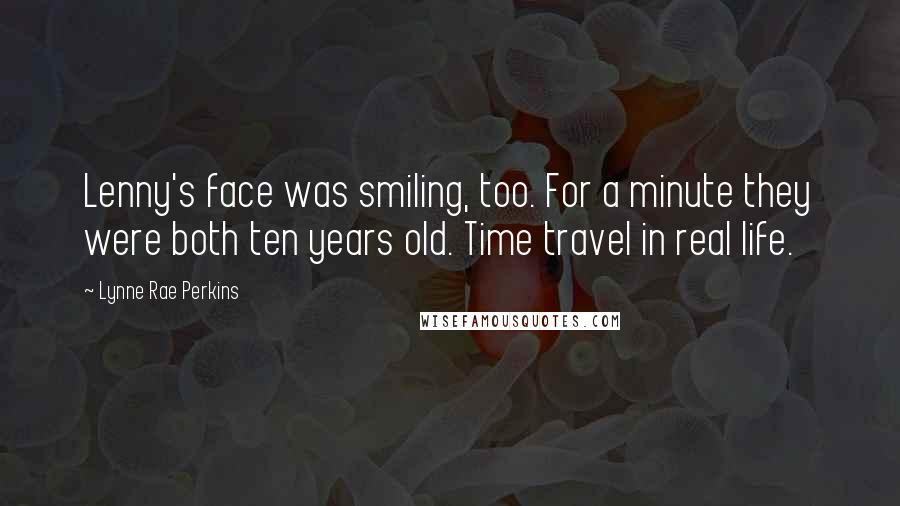 Lenny's face was smiling, too. For a minute they were both ten years old. Time travel in real life.