Difficulties At Work Quotes
Collection of top 12 famous quotes about Difficulties At Work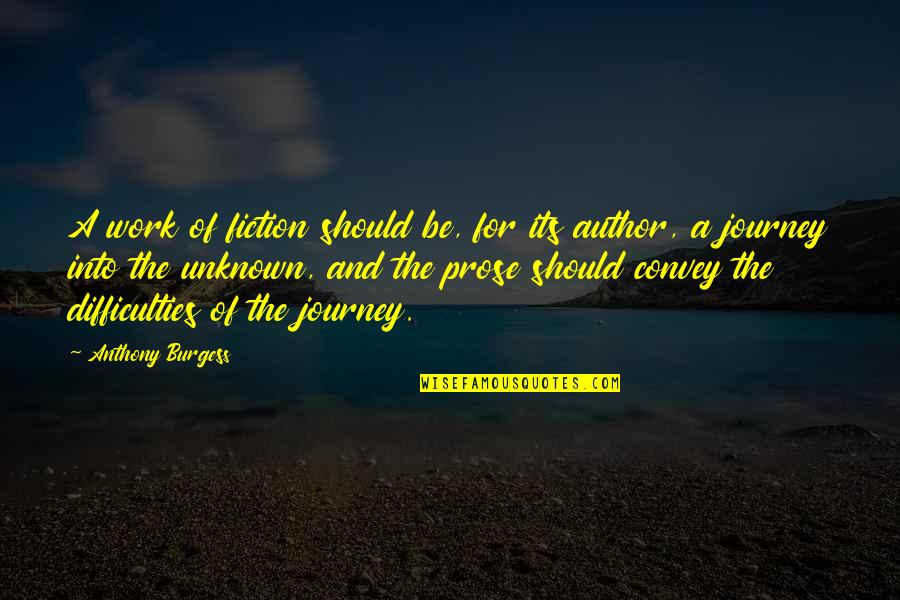 A work of fiction should be, for its author, a journey into the unknown, and the prose should convey the difficulties of the journey.
—
Anthony Burgess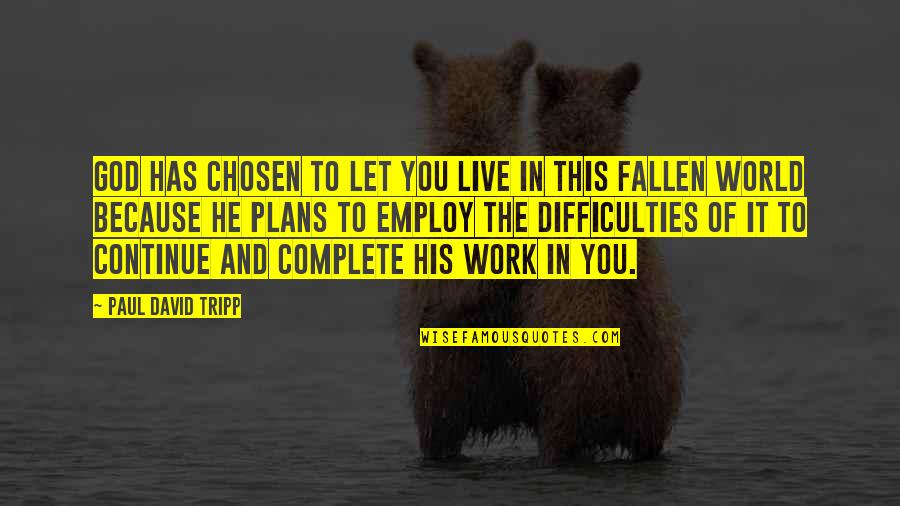 God has chosen to let you live in this fallen world because he plans to employ the difficulties of it to continue and complete his work in you.
—
Paul David Tripp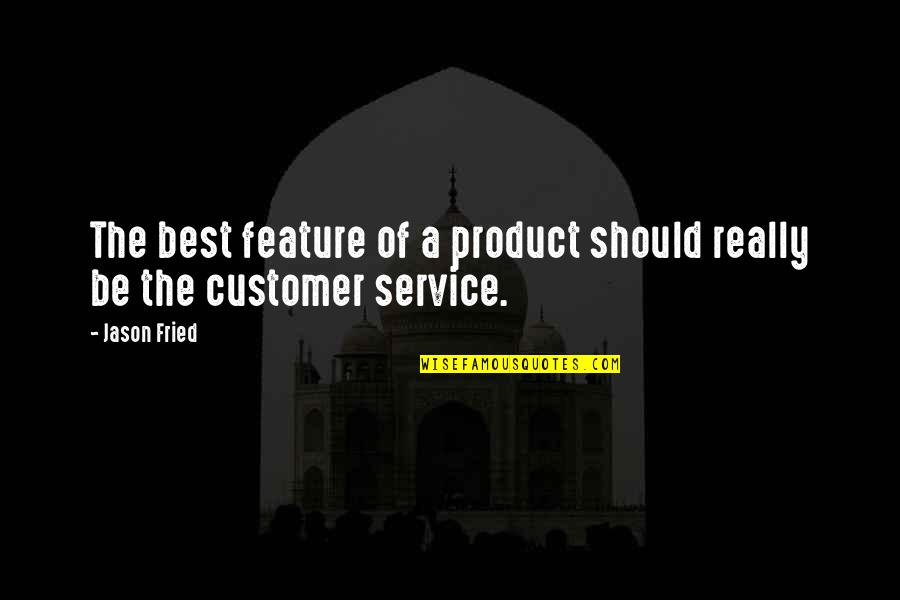 The best feature of a product should really be the customer service.
—
Jason Fried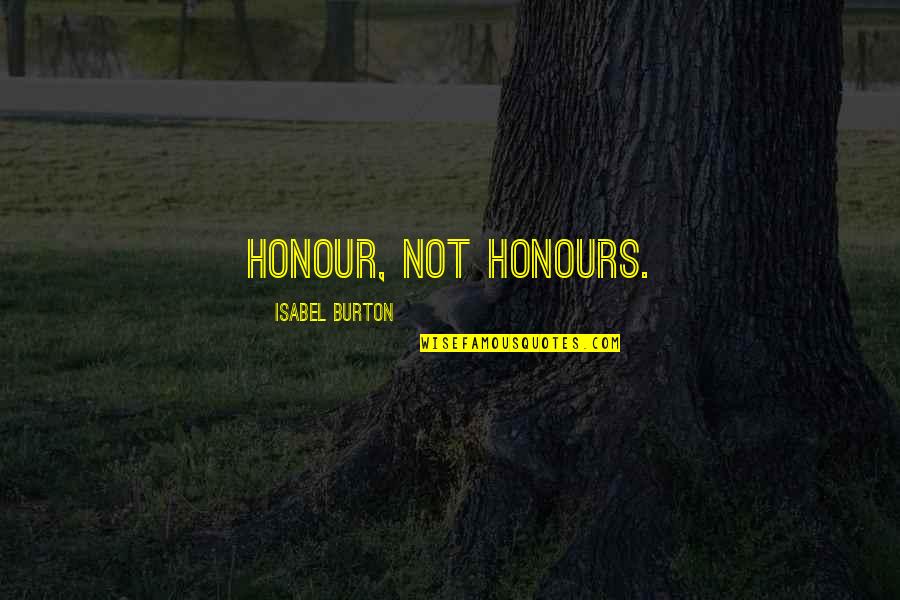 Honour, not honours.
—
Isabel Burton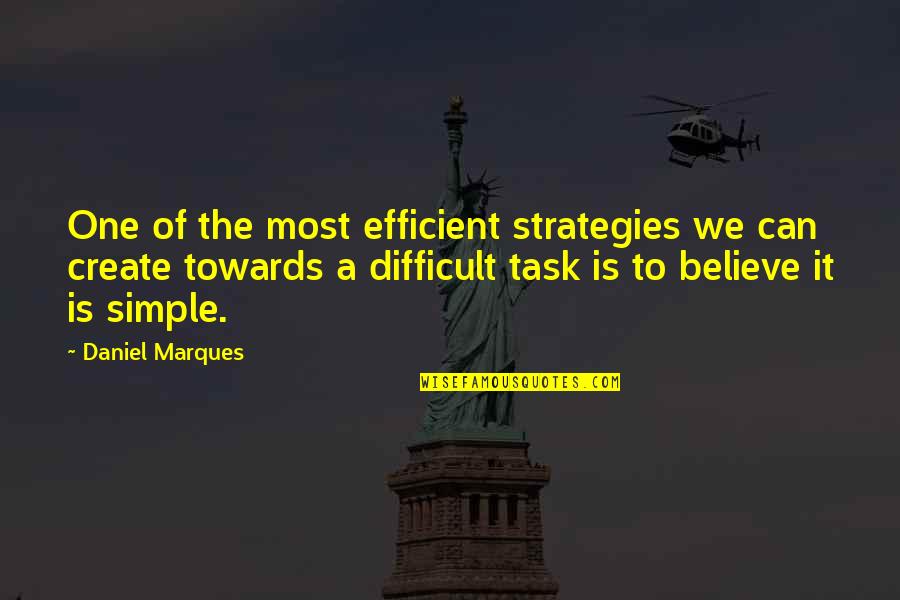 One of the most efficient strategies we can create towards a difficult task is to believe it is simple. —
Daniel Marques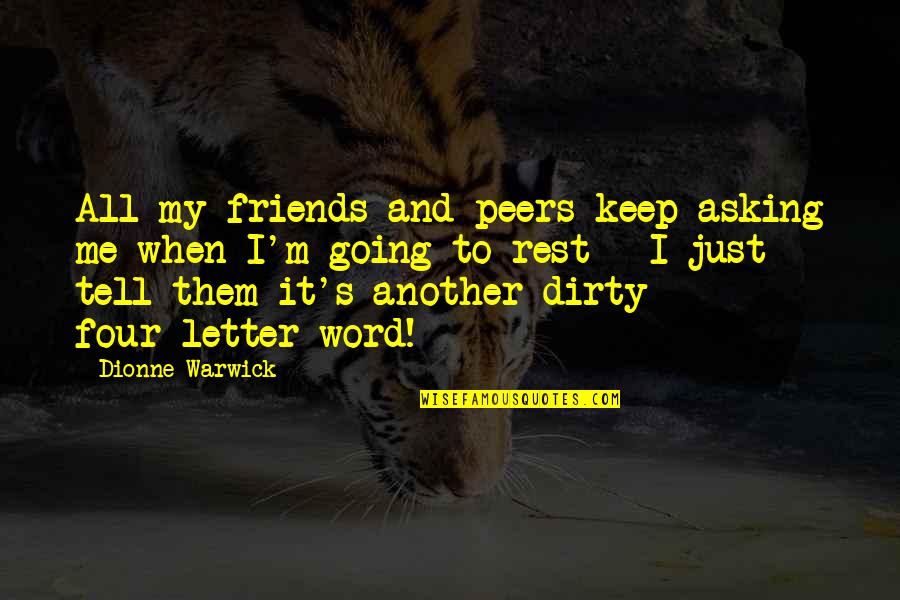 All my friends and peers keep asking me when I'm going to rest - I just tell them it's another dirty four-letter word! —
Dionne Warwick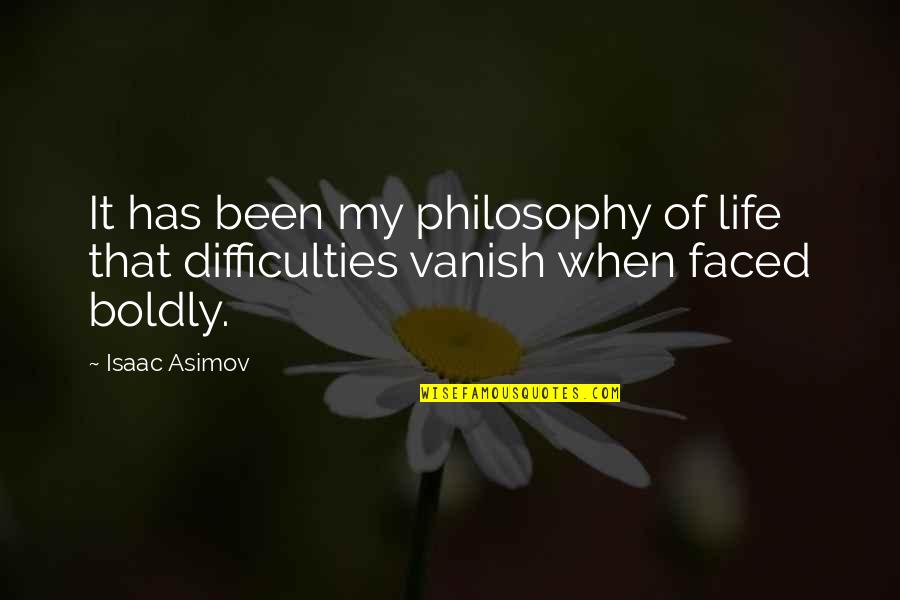 It has been my philosophy of life that difficulties vanish when faced boldly. —
Isaac Asimov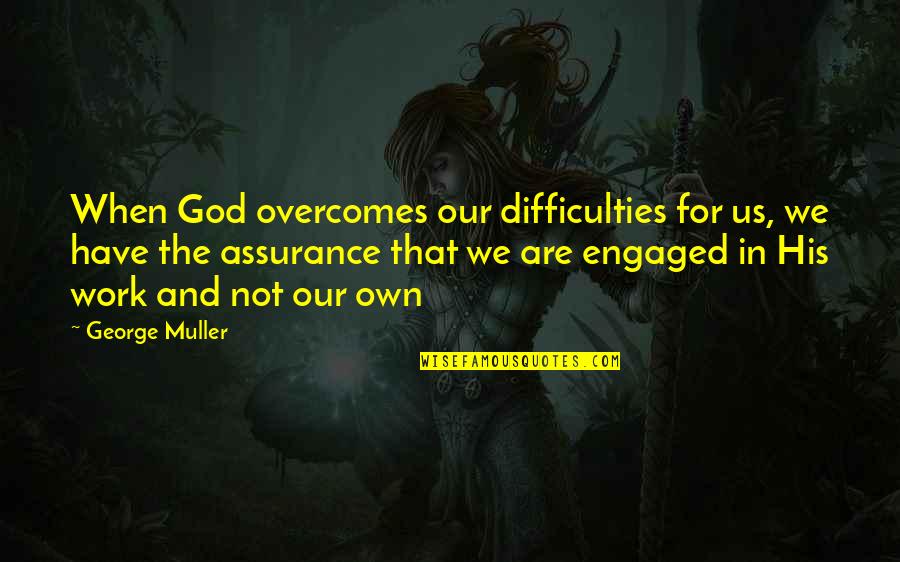 When God overcomes our difficulties for us, we have the assurance that we are engaged in His work and not our own —
George Muller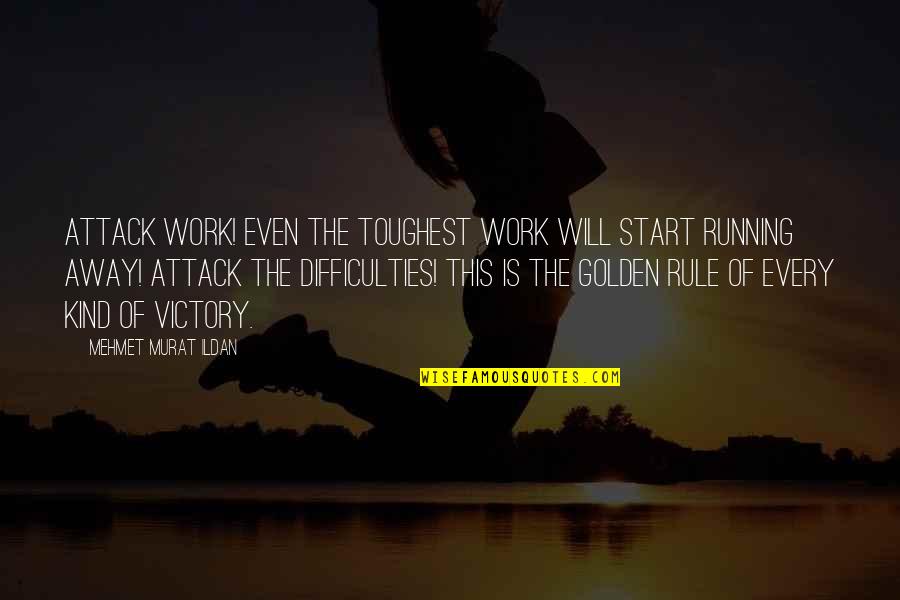 Attack work! Even the toughest work will start running away! Attack the difficulties! This is the Golden Rule of every kind of victory. —
Mehmet Murat Ildan
I haven't been given many things, but I've been given ample, limitless patience. —
Lincoln Diaz-Balart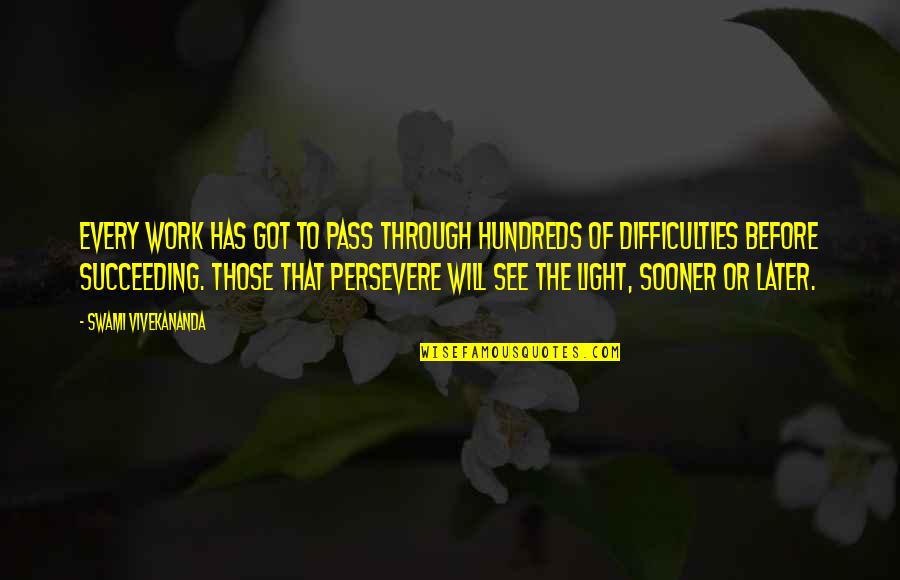 Every work has got to pass through hundreds of difficulties before succeeding. Those that persevere will see the light, sooner or later. —
Swami Vivekananda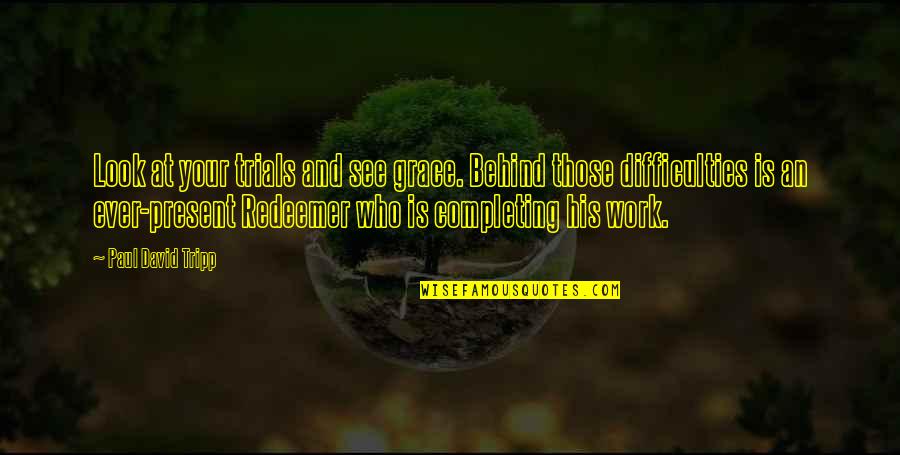 Look at your trials and see grace. Behind those difficulties is an ever-present Redeemer who is completing his work. —
Paul David Tripp