Michael R. Underwood Quotes
Top 13 wise famous quotes and sayings by Michael R. Underwood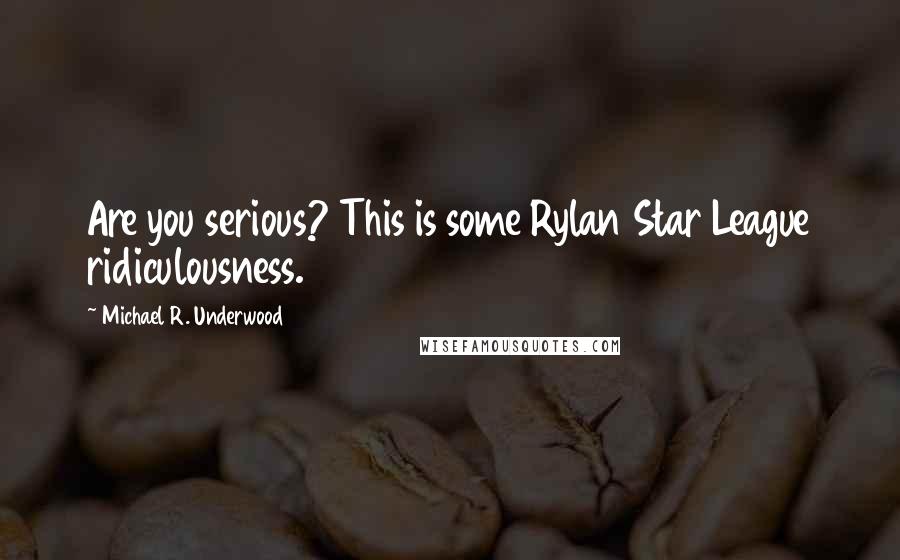 Are you serious? This is some Rylan Star League ridiculousness.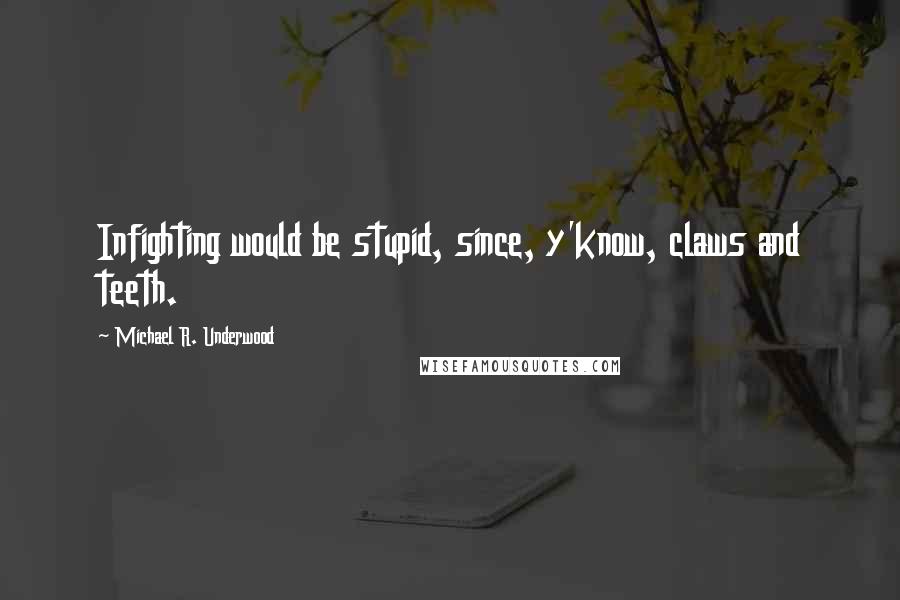 Infighting would be stupid, since, y'know, claws and teeth.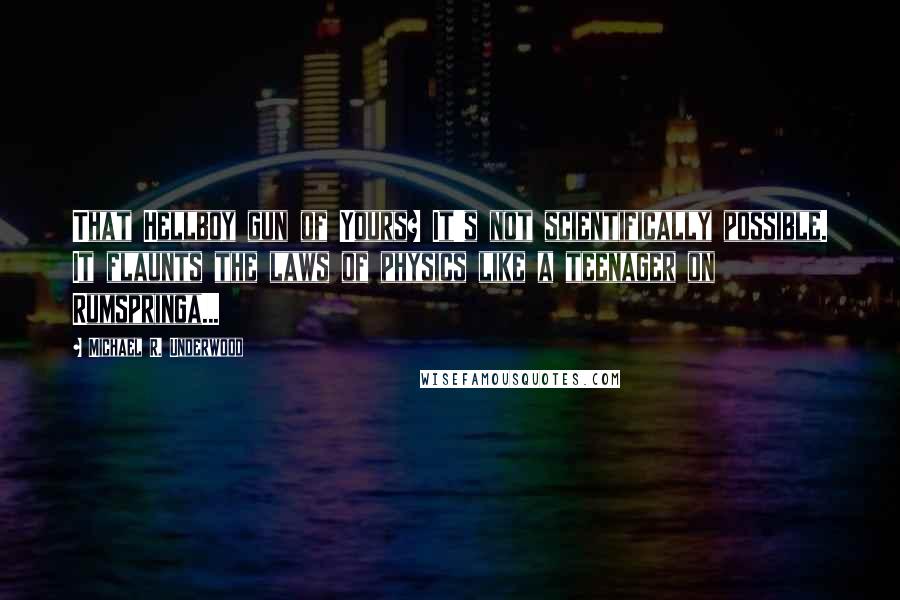 That Hellboy gun of Yours? It's not scientifically possible. It flaunts the laws of physics like a teenager on Rumspringa...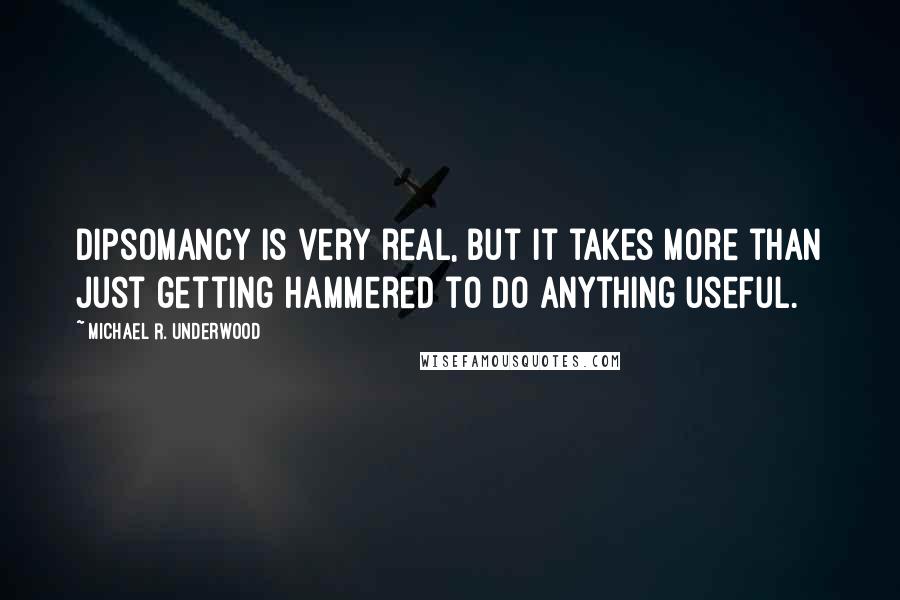 Dipsomancy is very real, but it takes more than just getting hammered to do anything useful.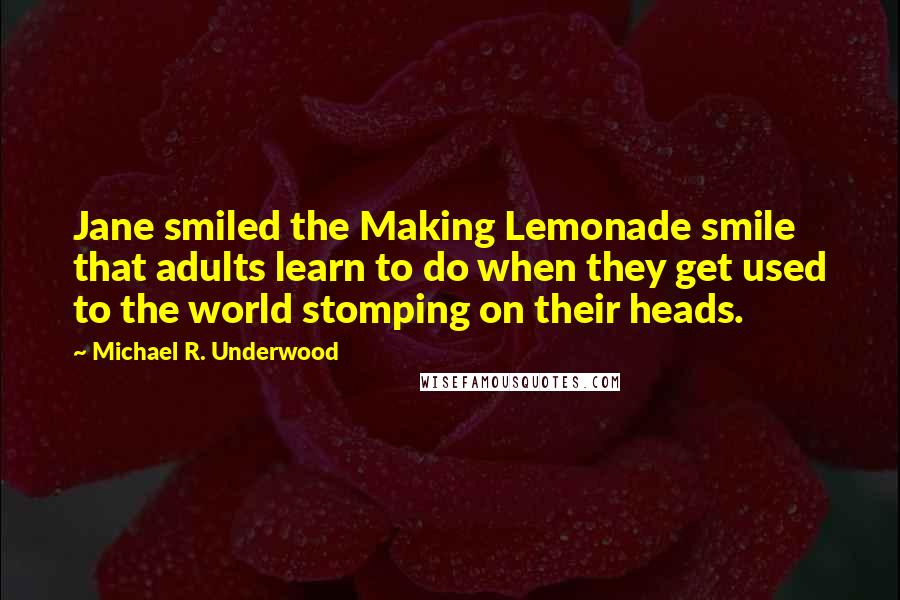 Jane smiled the Making Lemonade smile that adults learn to do when they get used to the world stomping on their heads.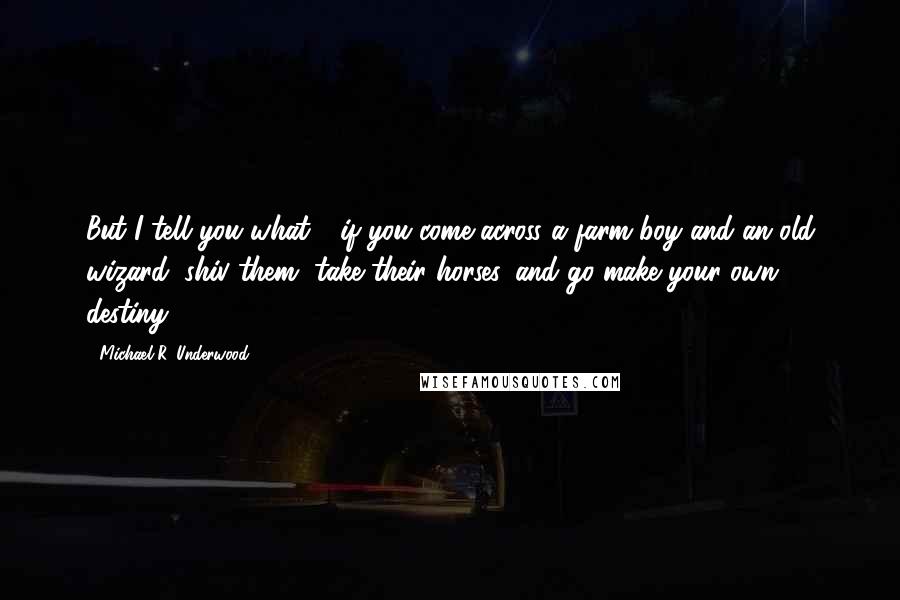 But I tell you what - if you come across a farm boy and an old wizard, shiv them, take their horses, and go make your own destiny.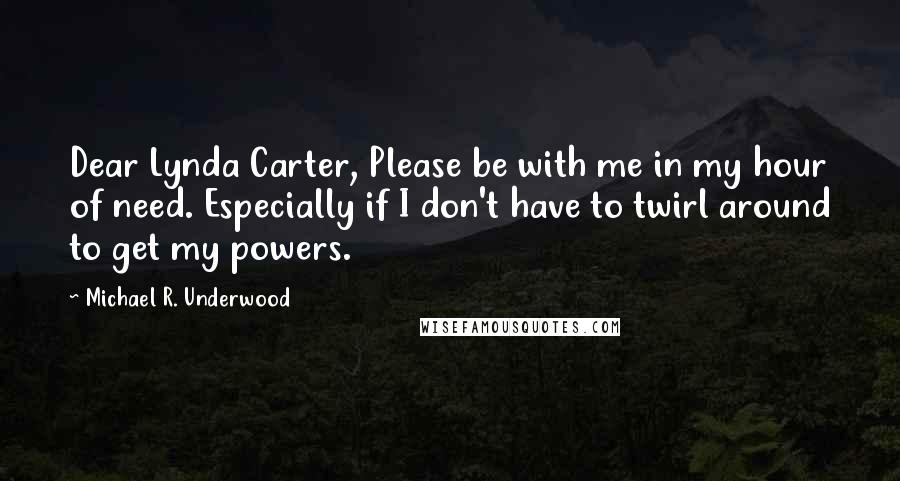 Dear Lynda Carter, Please be with me in my hour of need. Especially if I don't have to twirl around to get my powers.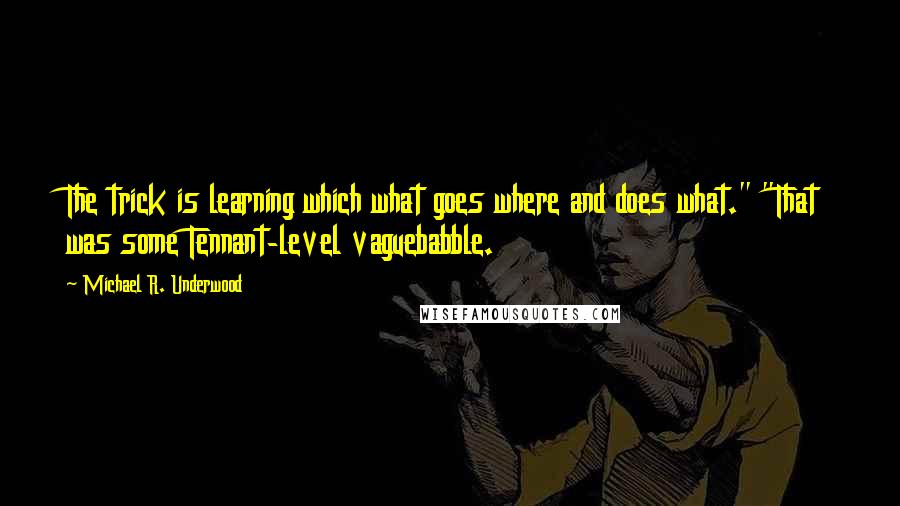 The trick is learning which what goes where and does what." "That was some Tennant-level vaguebabble.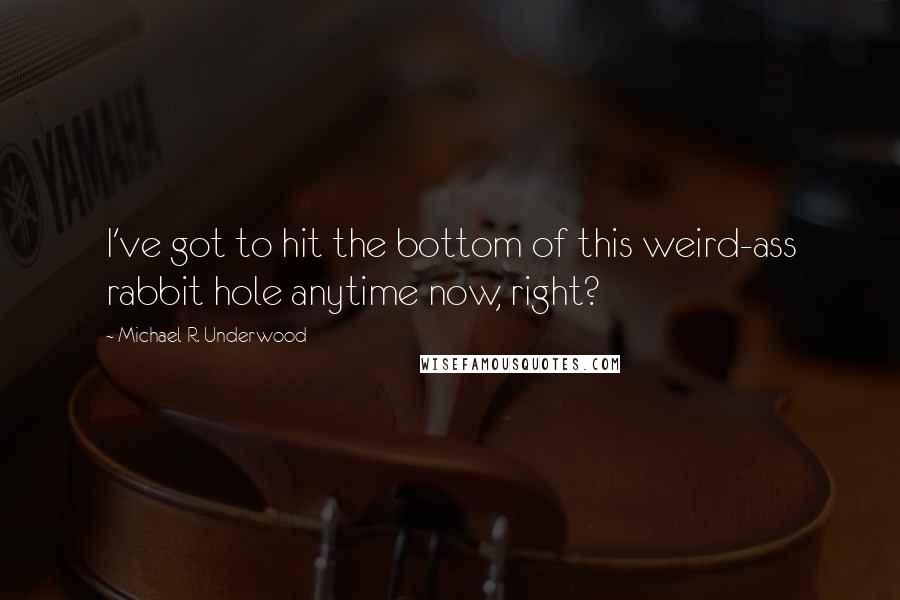 I've got to hit the bottom of this weird-ass rabbit hole anytime now, right?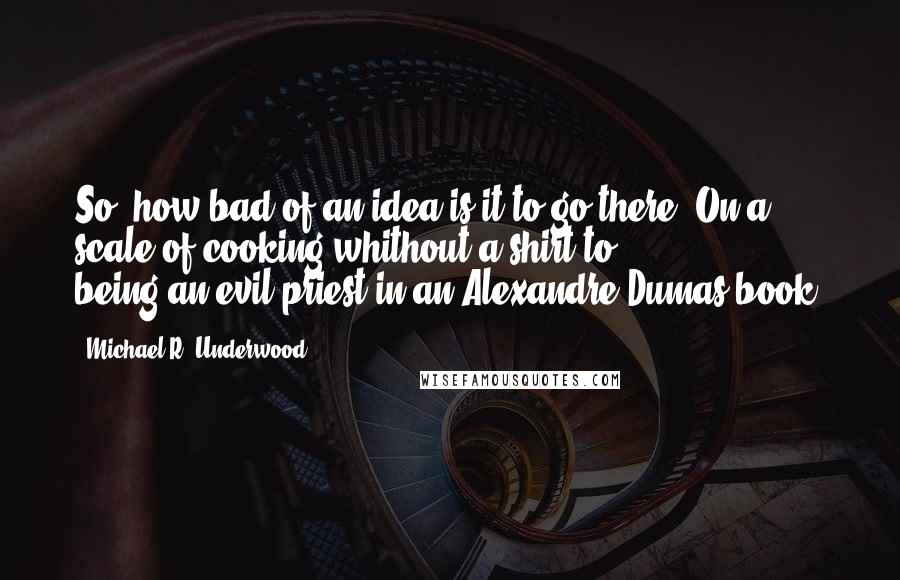 So, how bad of an idea is it to go there? On a scale of cooking-whithout-a-shirt to being-an-evil-priest-in-an-Alexandre-Dumas-book?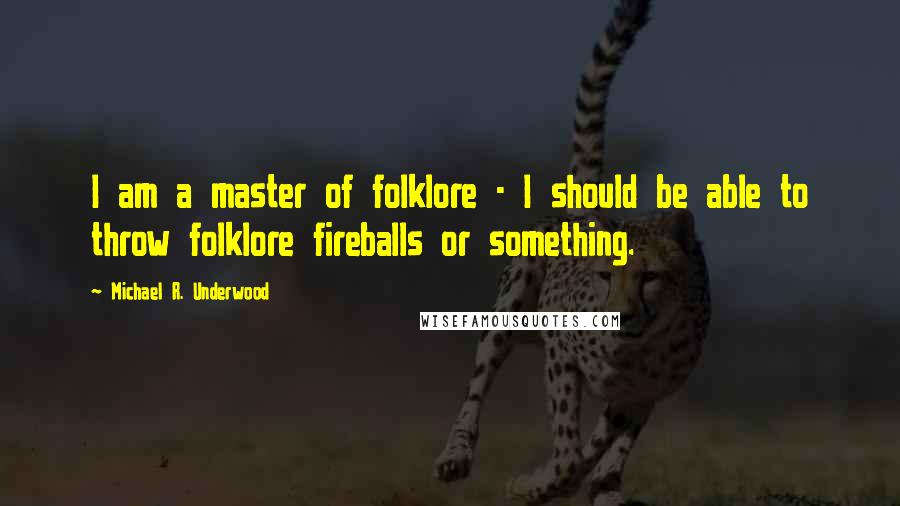 I am a master of folklore - I should be able to throw folklore fireballs or something.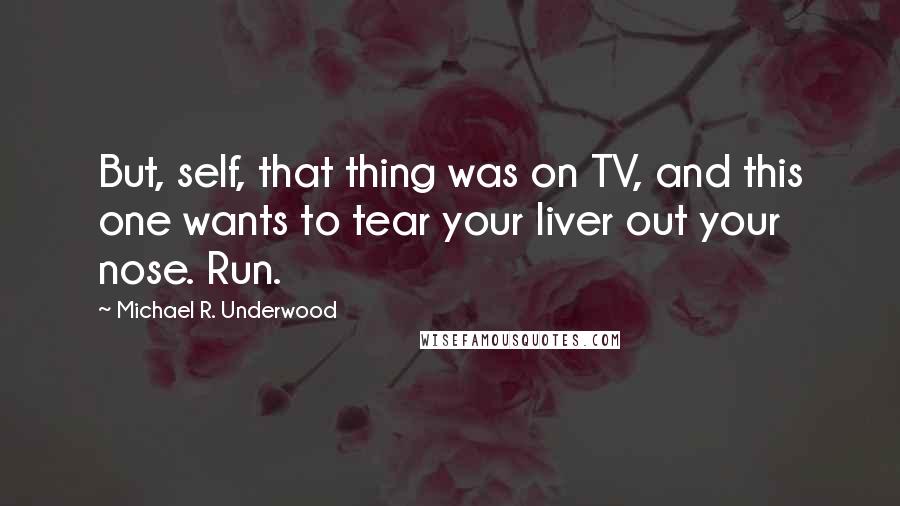 But, self, that thing was on TV, and this one wants to tear your liver out your nose. Run.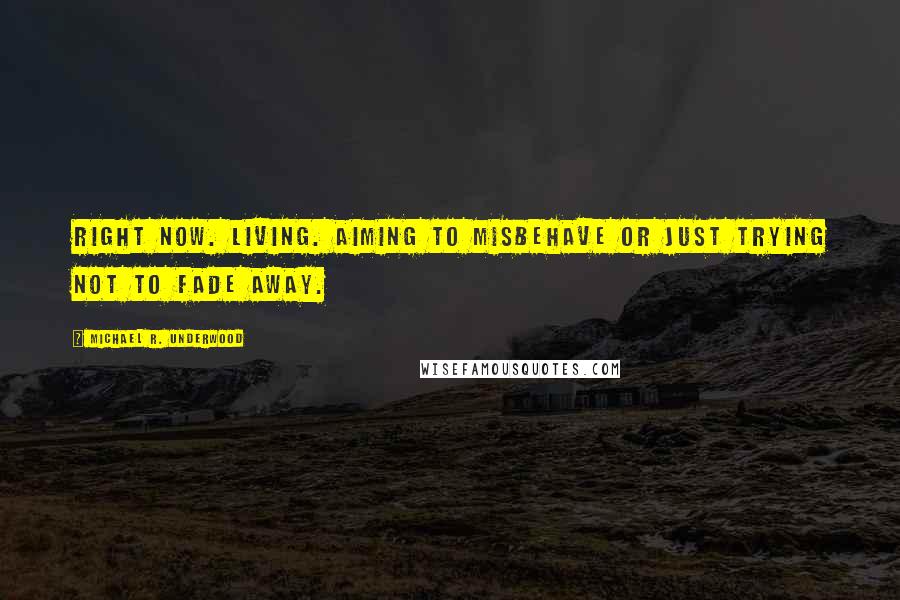 Right now. Living. Aiming to misbehave or just trying not to fade away.