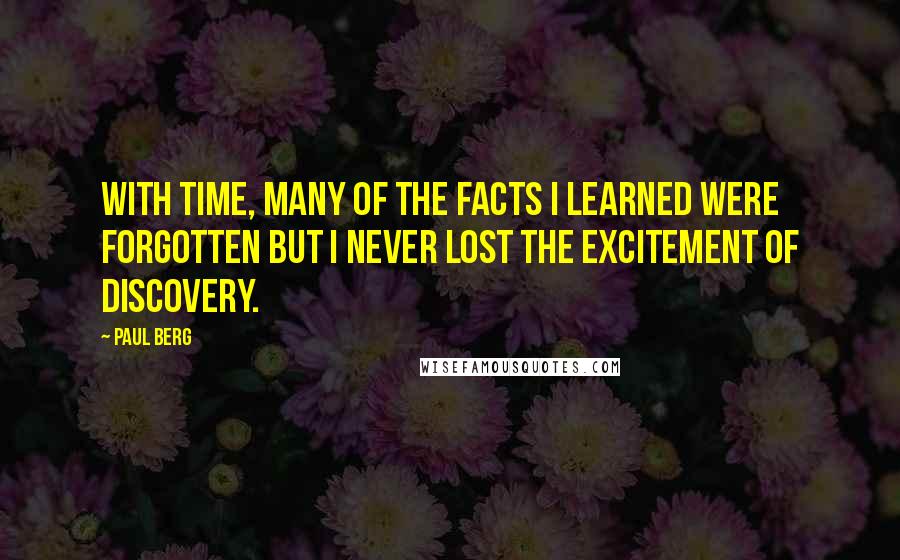 With time, many of the facts I learned were forgotten but I never lost the excitement of discovery.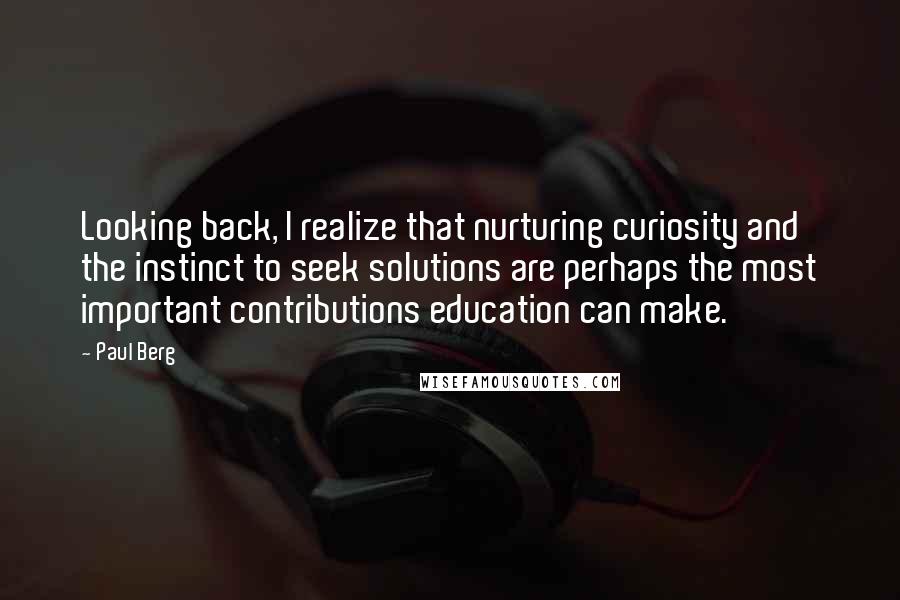 Looking back, I realize that nurturing curiosity and the instinct to seek solutions are perhaps the most important contributions education can make.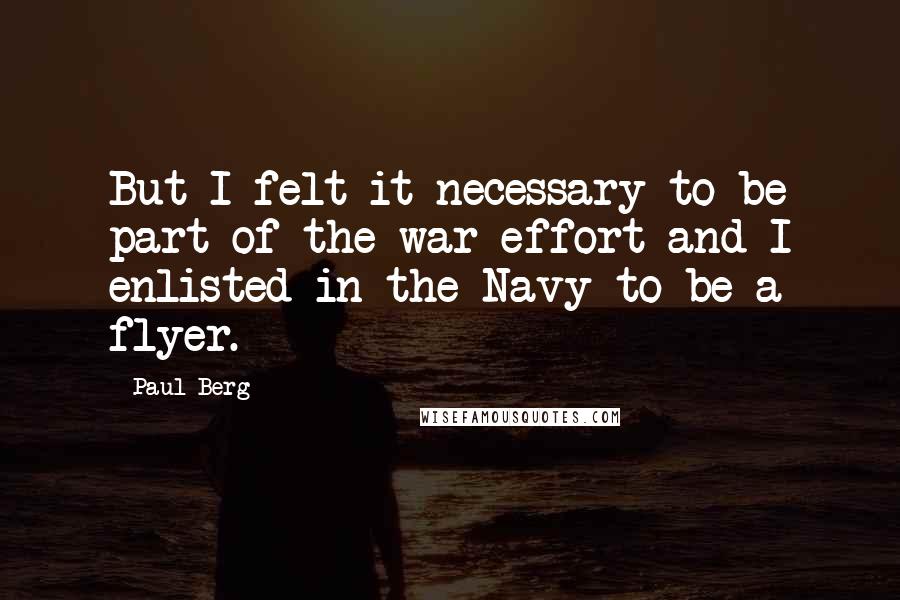 But I felt it necessary to be part of the war effort and I enlisted in the Navy to be a flyer.