Roxanne Dunbar-Ortiz Quotes
Top 7 wise famous quotes and sayings by Roxanne Dunbar-Ortiz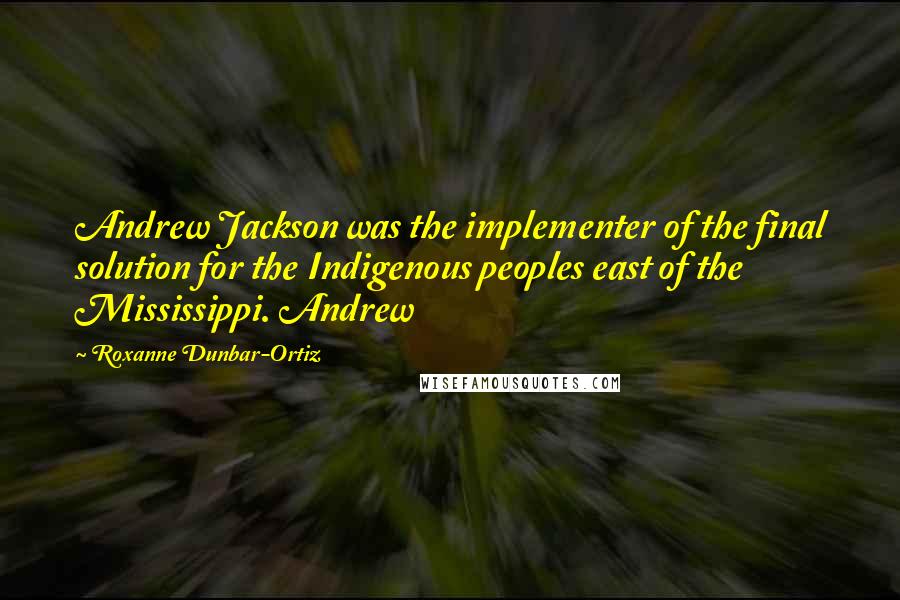 Andrew Jackson was the implementer of the final solution for the Indigenous peoples east of the Mississippi. Andrew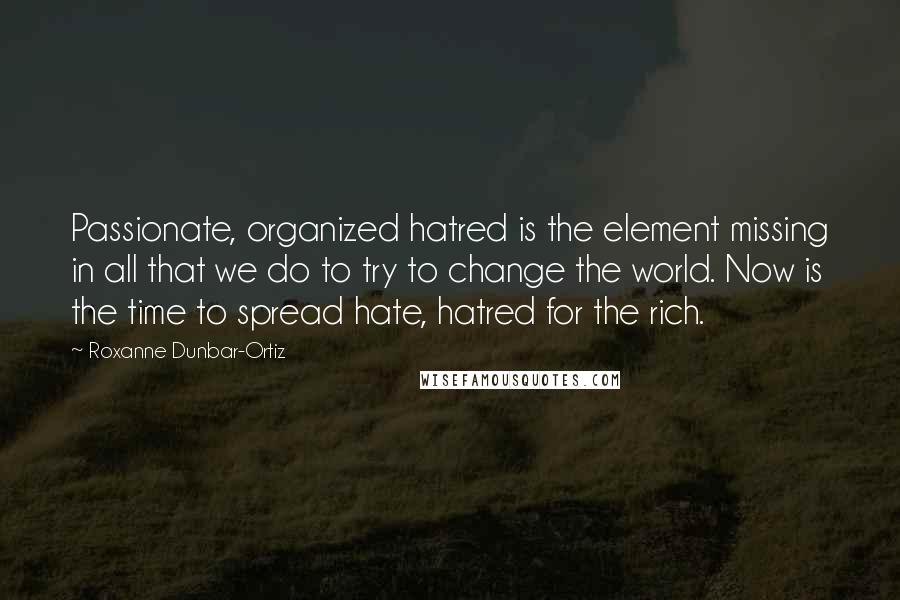 Passionate, organized hatred is the element missing in all that we do to try to change the world. Now is the time to spread hate, hatred for the rich.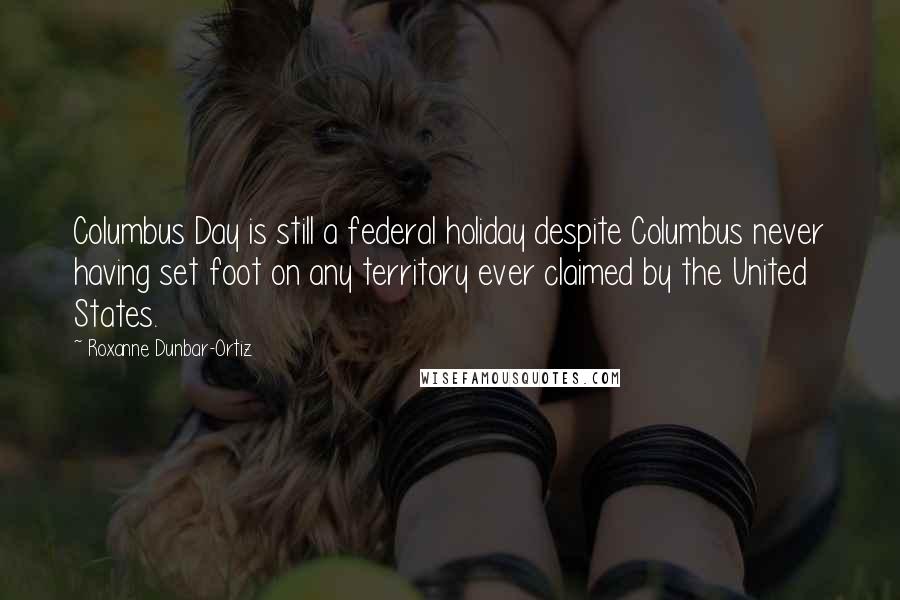 Columbus Day is still a federal holiday despite Columbus never having set foot on any territory ever claimed by the United States.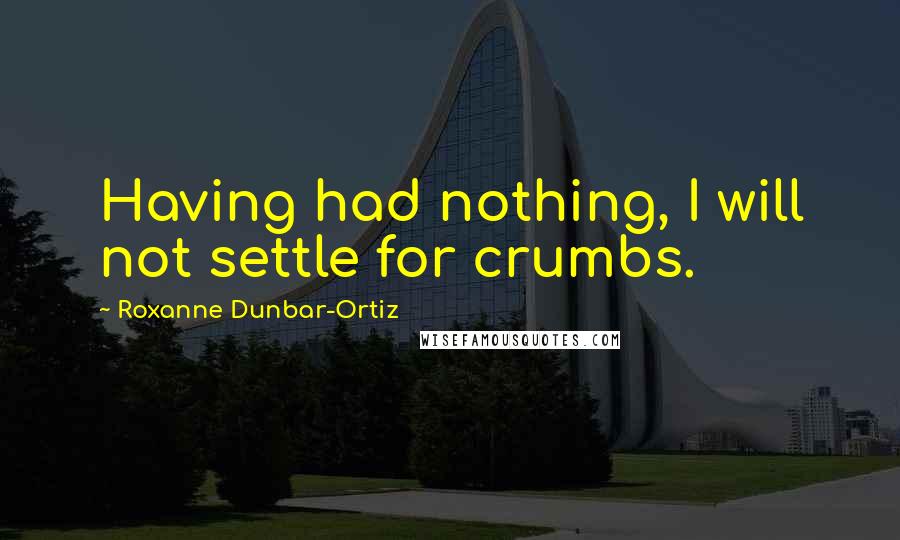 Having had nothing, I will not settle for crumbs.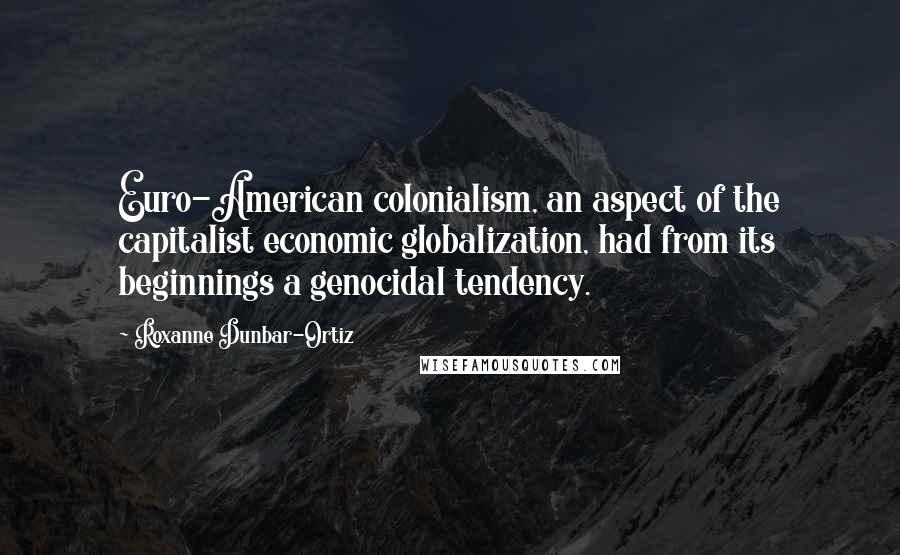 Euro-American colonialism, an aspect of the capitalist economic globalization, had from its beginnings a genocidal tendency.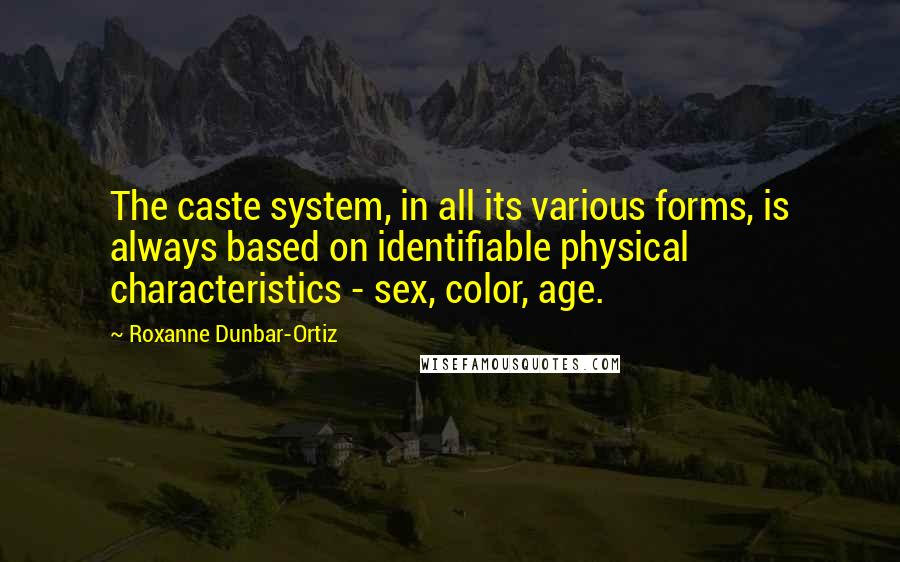 The caste system, in all its various forms, is always based on identifiable physical characteristics - sex, color, age.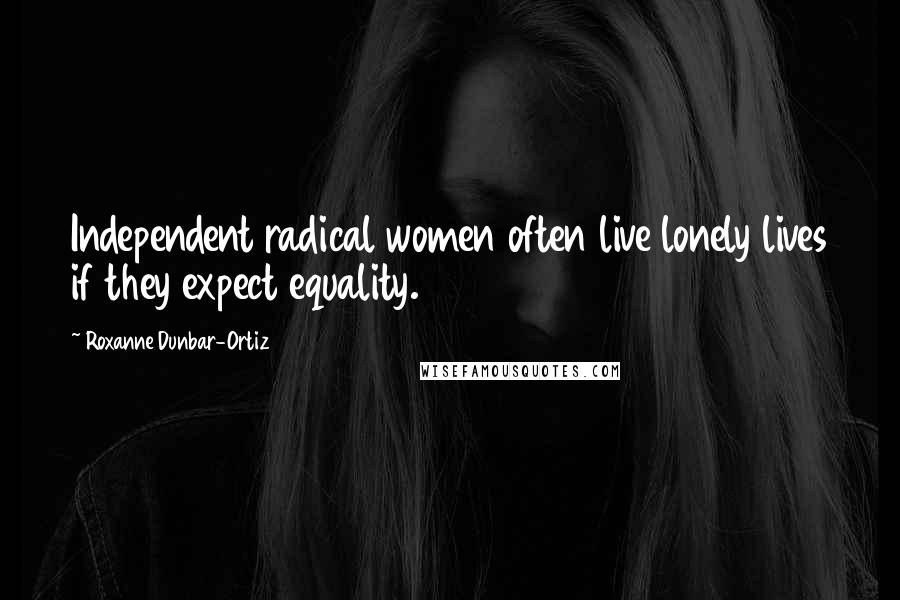 Independent radical women often live lonely lives if they expect equality.