Hunter Shea Quotes
Top 14 wise famous quotes and sayings by Hunter Shea
Hunter Shea Famous Quotes & Sayings
Discover top inspirational quotes from Hunter Shea on Wise Famous Quotes.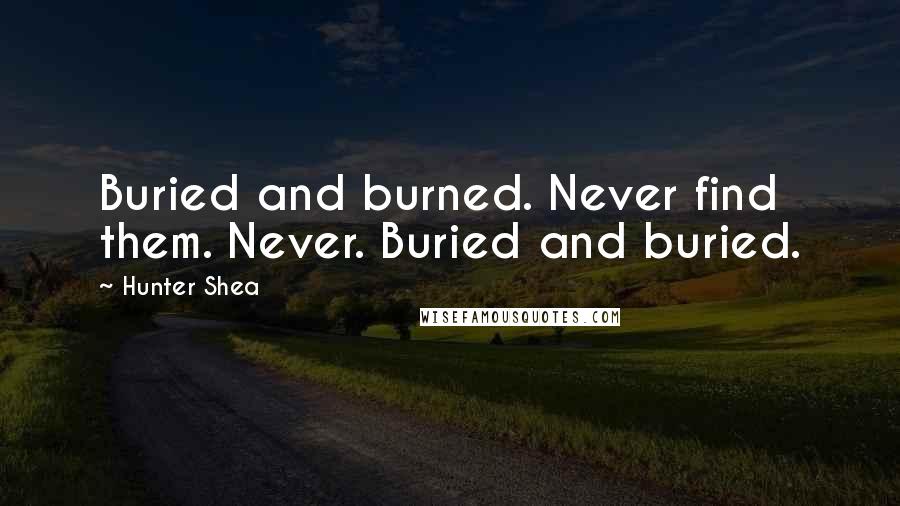 Buried and burned. Never find them. Never. Buried and buried.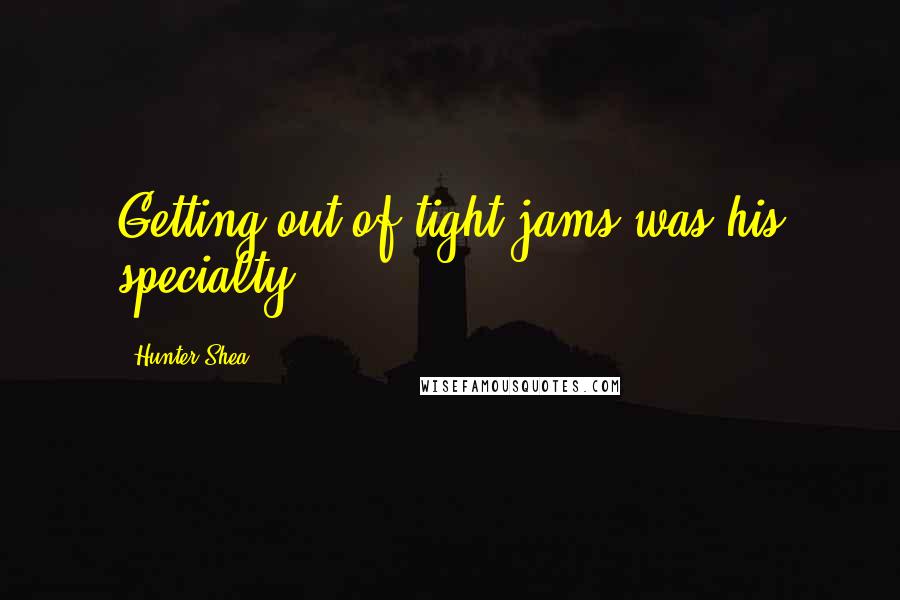 Getting out of tight jams was his specialty.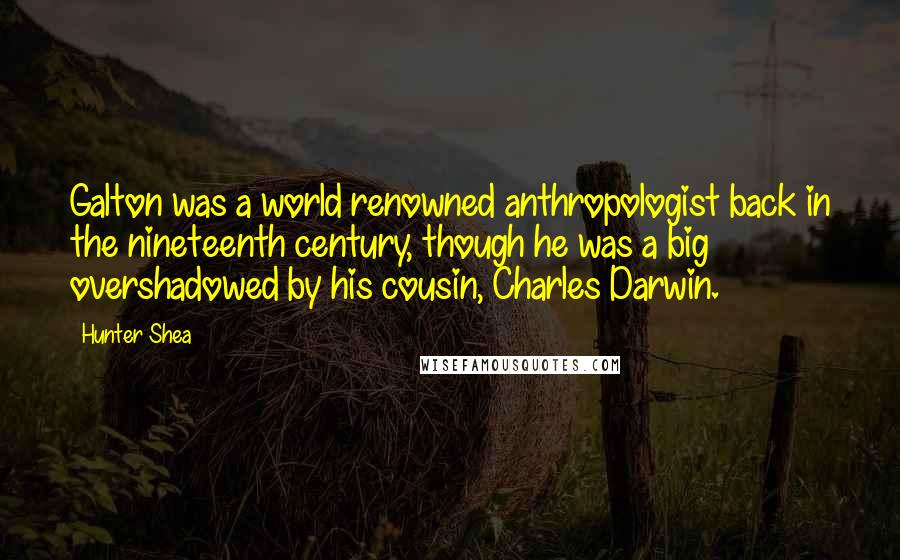 Galton was a world renowned anthropologist back in the nineteenth century, though he was a big overshadowed by his cousin, Charles Darwin.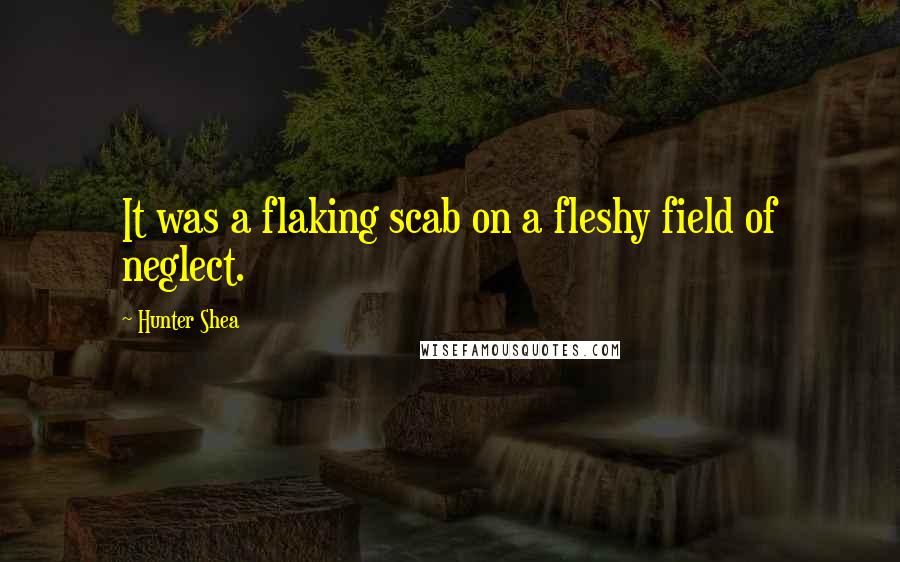 It was a flaking scab on a fleshy field of neglect.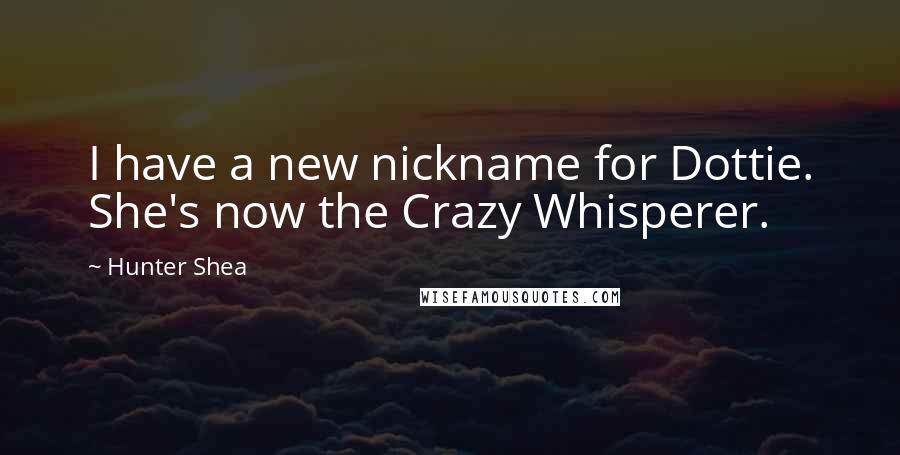 I have a new nickname for Dottie. She's now the Crazy Whisperer.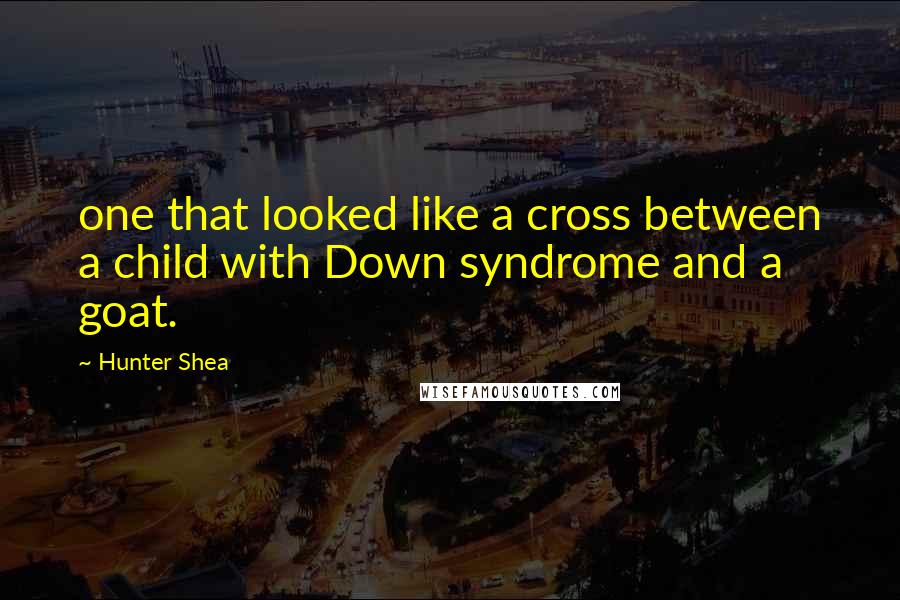 one that looked like a cross between a child with Down syndrome and a goat.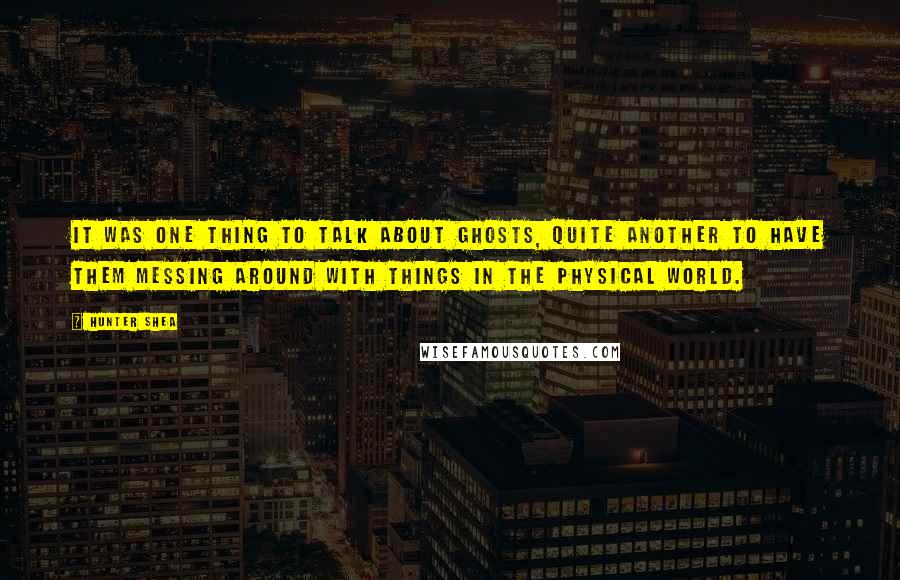 It was one thing to talk about ghosts, quite another to have them messing around with things in the physical world.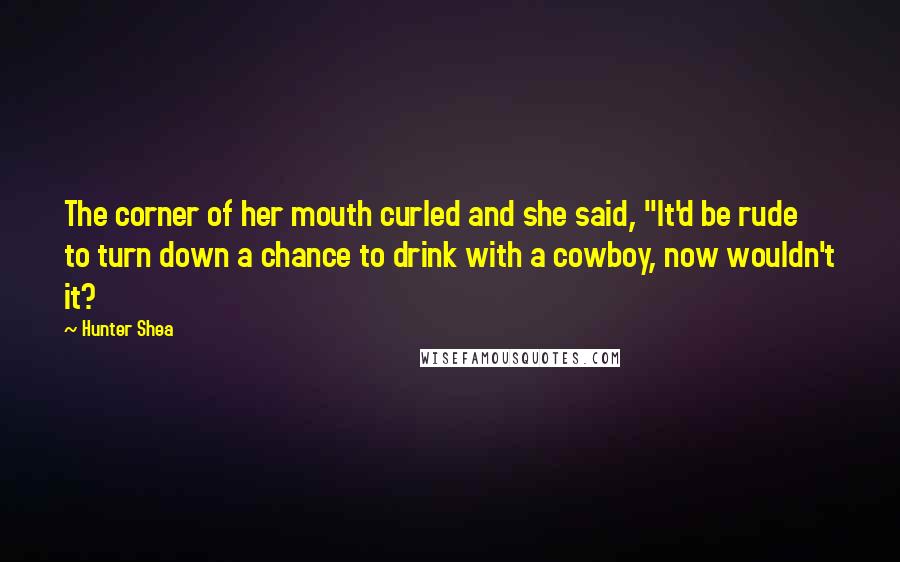 The corner of her mouth curled and she said, "It'd be rude to turn down a chance to drink with a cowboy, now wouldn't it?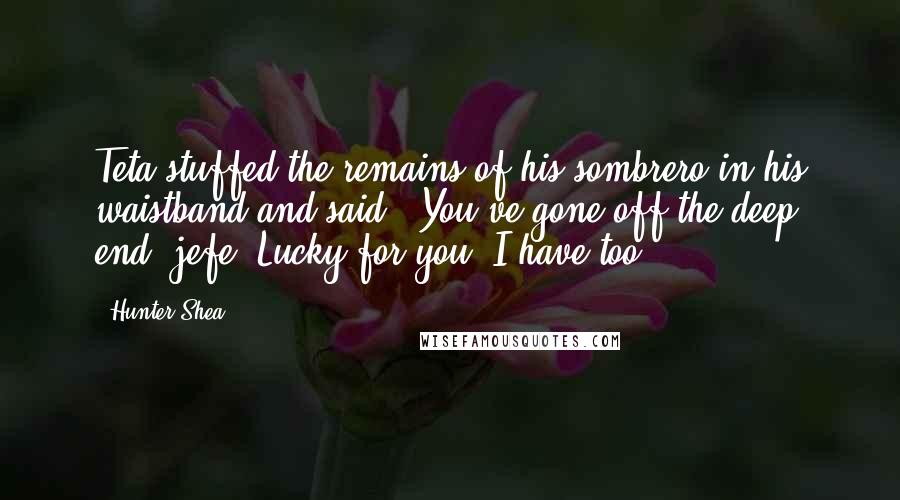 Teta stuffed the remains of his sombrero in his waistband and said, "You've gone off the deep end, jefe. Lucky for you, I have too.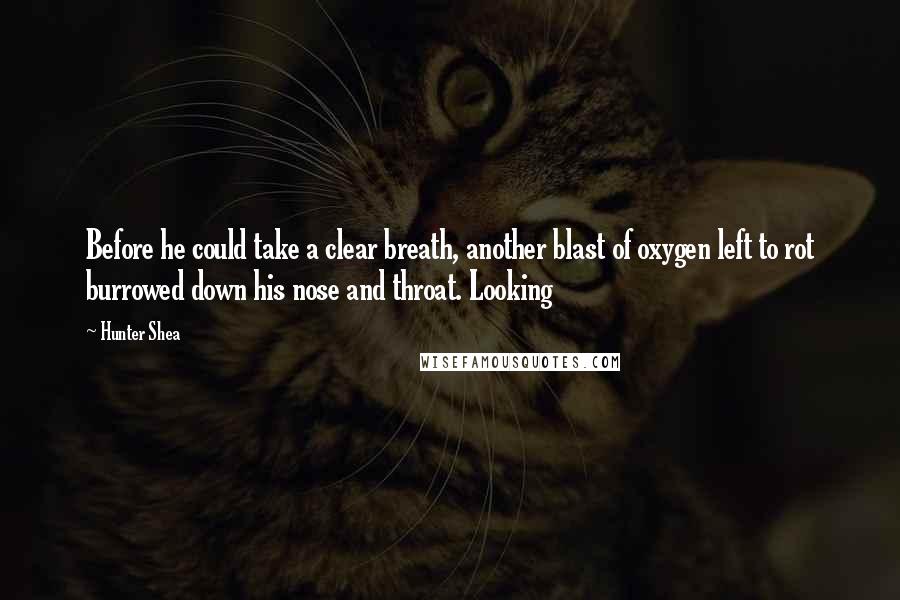 Before he could take a clear breath, another blast of oxygen left to rot burrowed down his nose and throat. Looking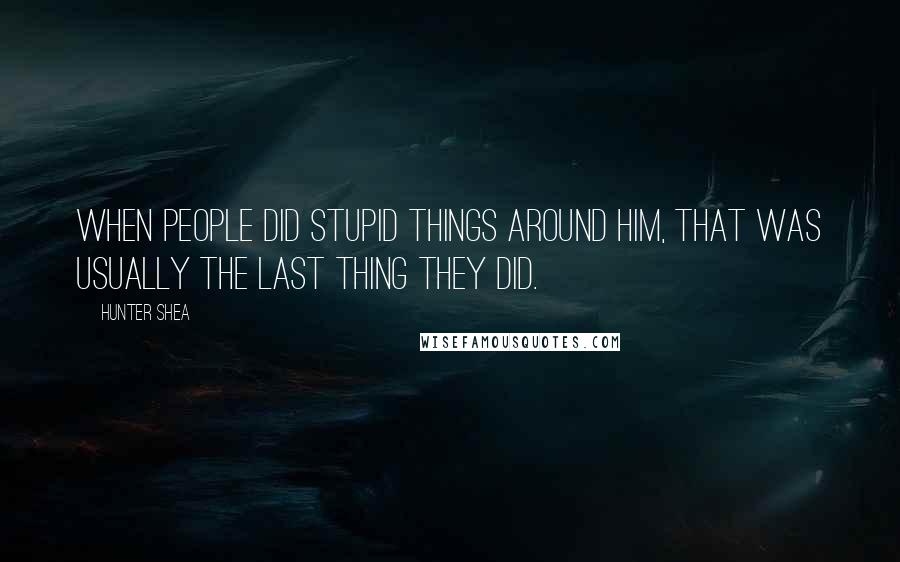 When people did stupid things around him, that was usually the last thing they did.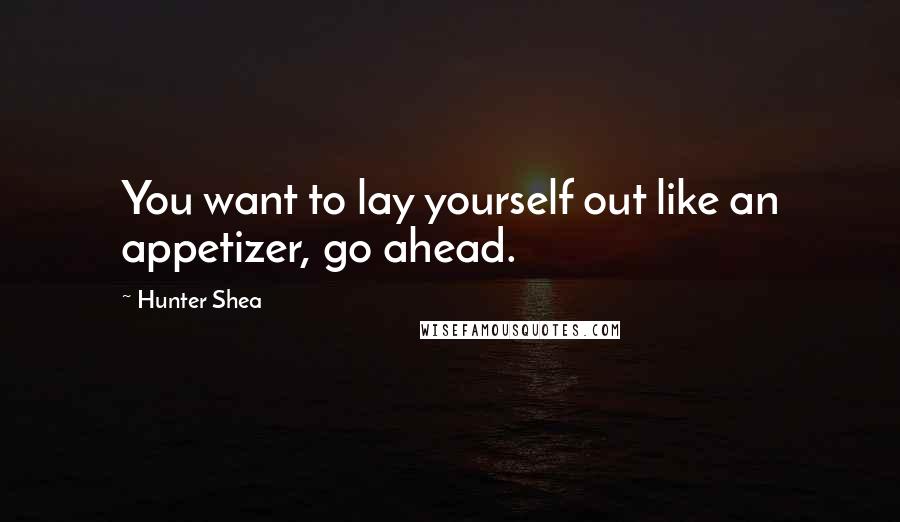 You want to lay yourself out like an appetizer, go ahead.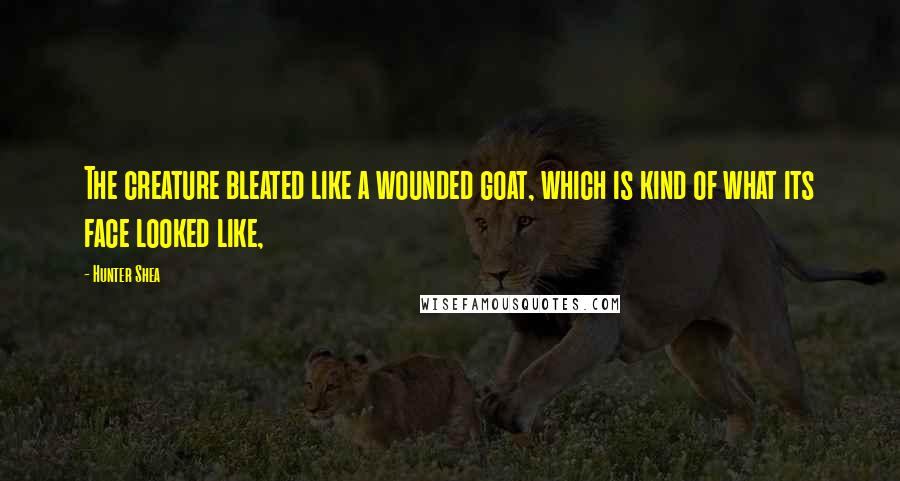 The creature bleated like a wounded goat, which is kind of what its face looked like,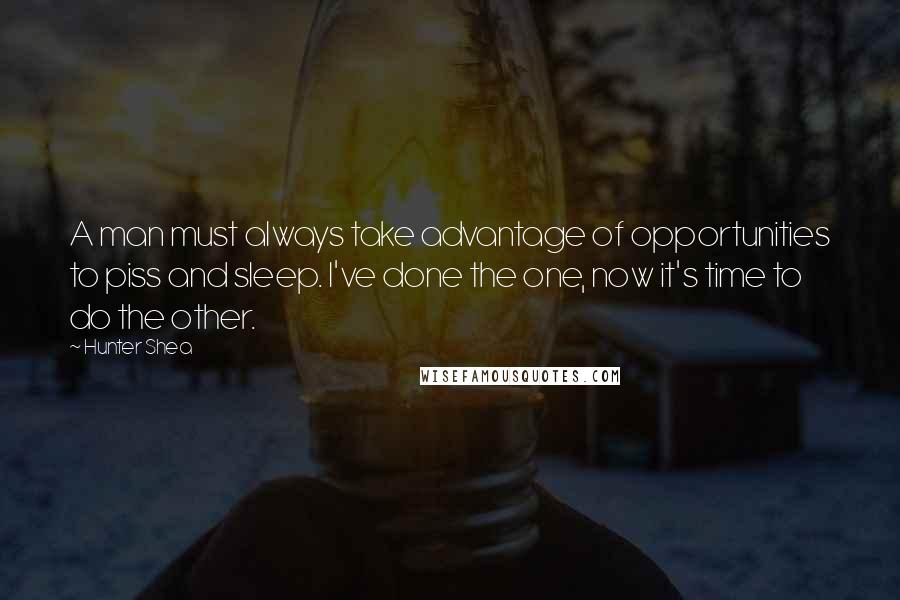 A man must always take advantage of opportunities to piss and sleep. I've done the one, now it's time to do the other.