Tom Brown Jr. Quotes
Top 10 wise famous quotes and sayings by Tom Brown Jr.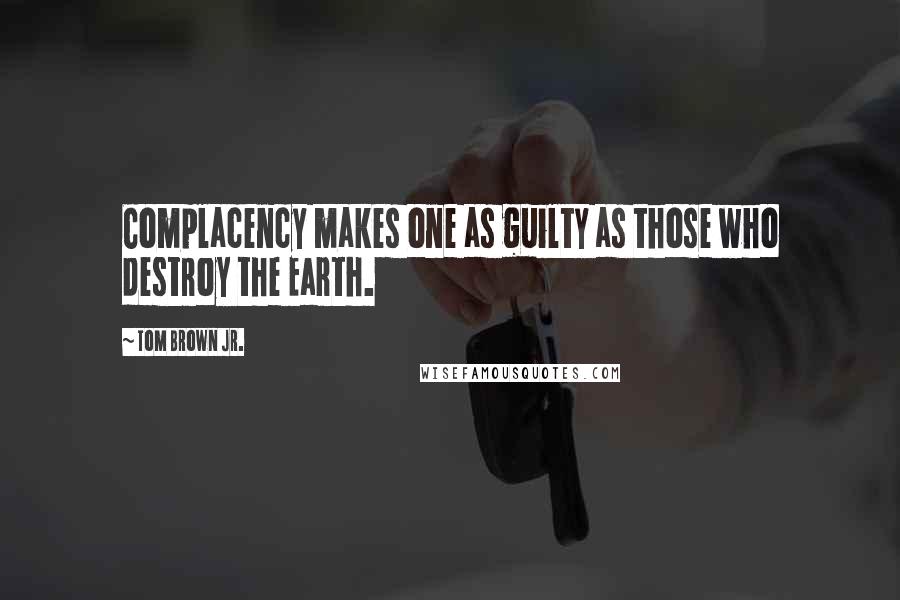 Complacency makes one as guilty as those who destroy the Earth.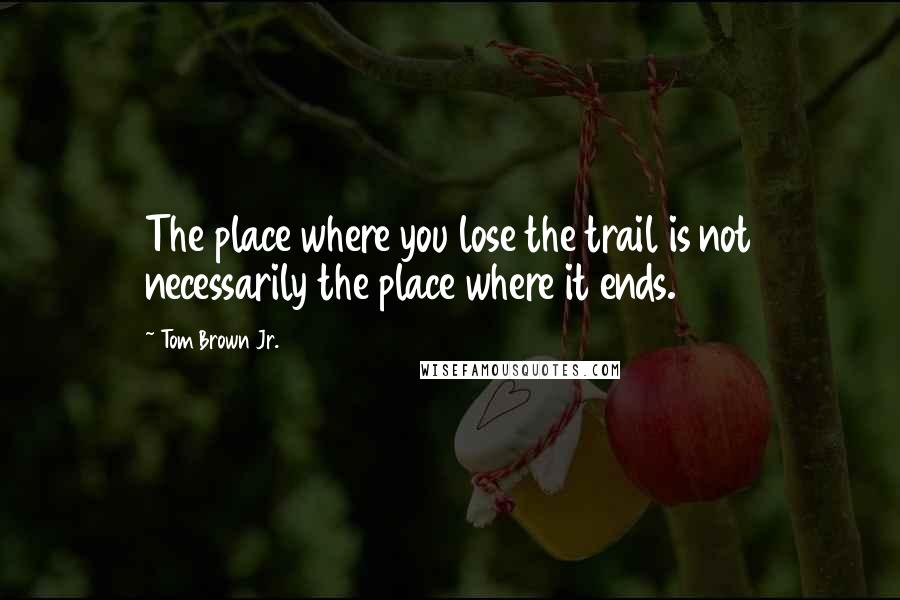 The place where you lose the trail is not necessarily the place where it ends.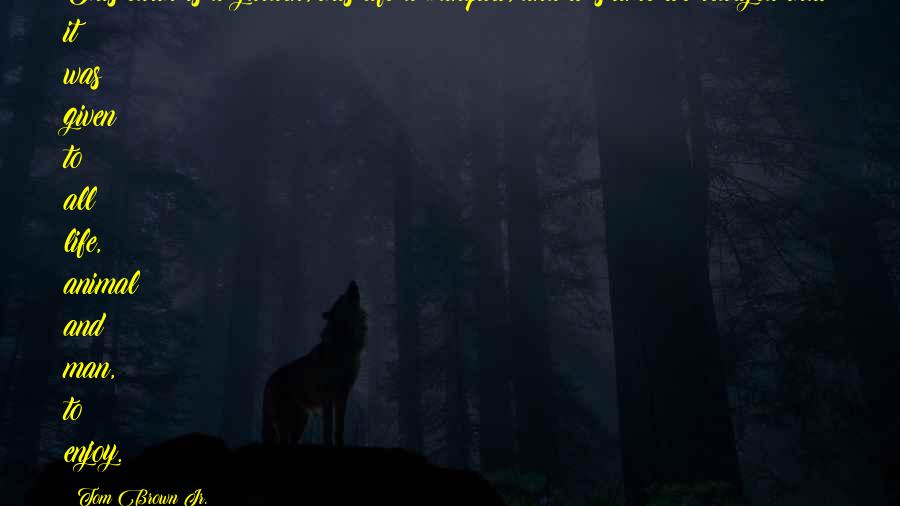 This earth is a garden, this life a banquet, and it's time we realized that it was given to all life, animal and man, to enjoy.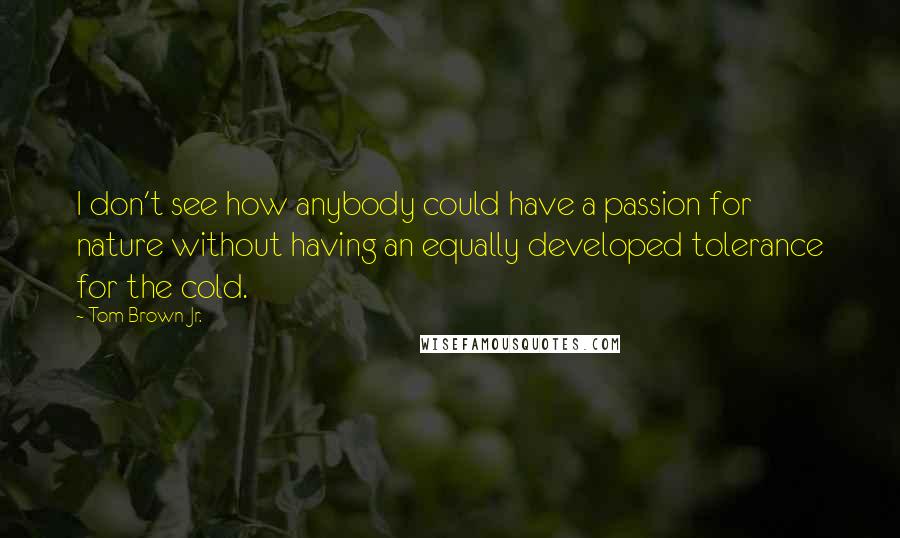 I don't see how anybody could have a passion for nature without having an equally developed tolerance for the cold.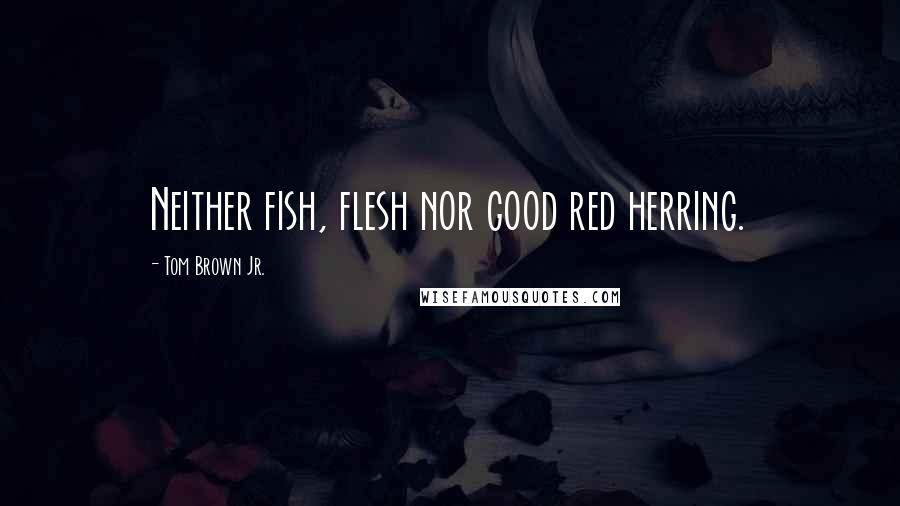 Neither fish, flesh nor good red herring.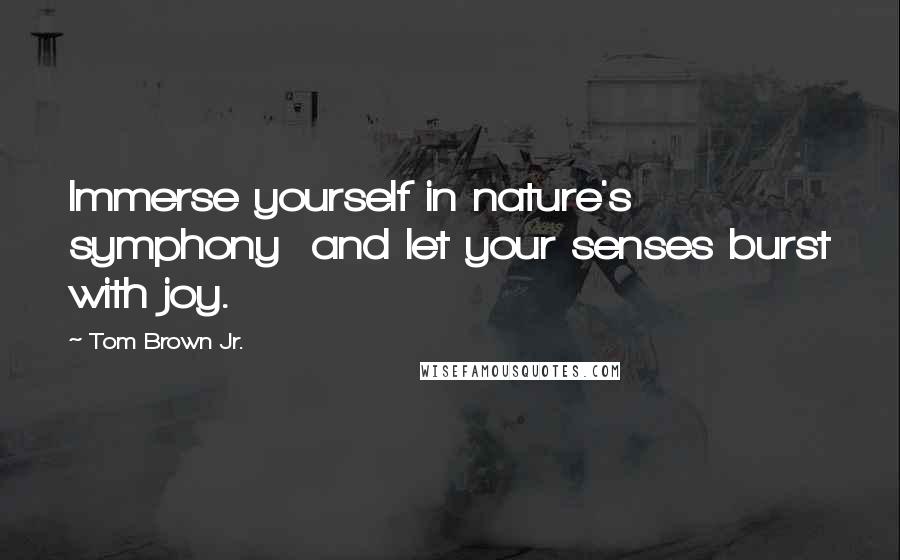 Immerse yourself in nature's symphony
and let your senses burst with joy.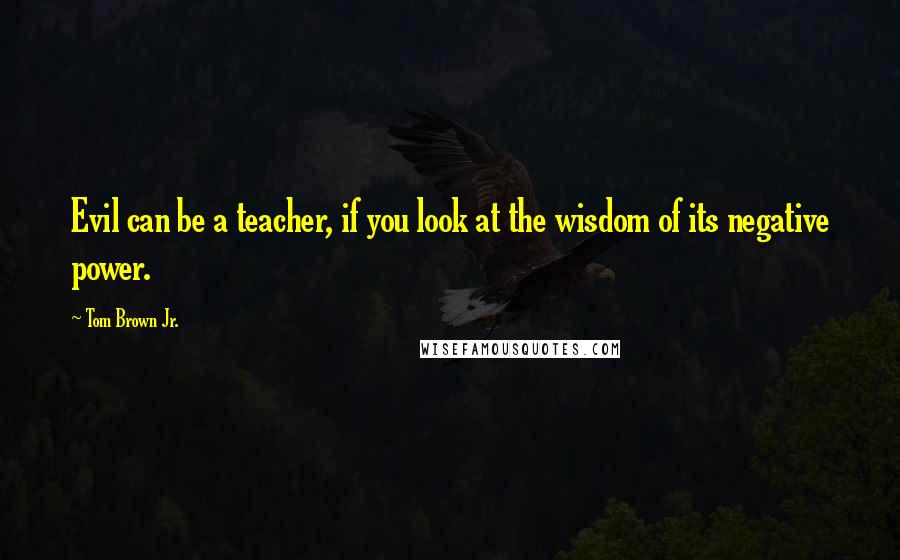 Evil can be a teacher, if you look at the wisdom of its negative power.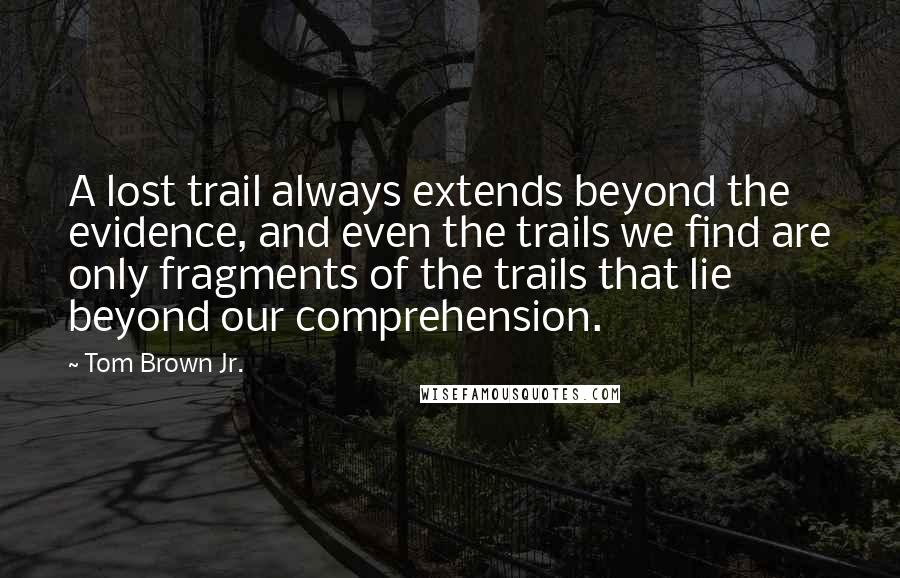 A lost trail always extends beyond the evidence, and even the trails we find are only fragments of the trails that lie beyond our comprehension.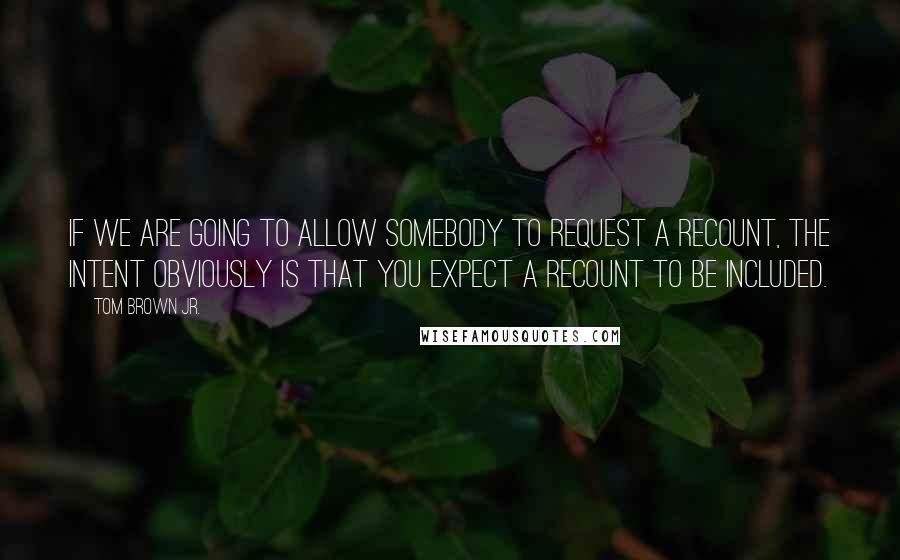 If we are going to allow somebody to request a recount, the intent obviously is that you expect a recount to be included.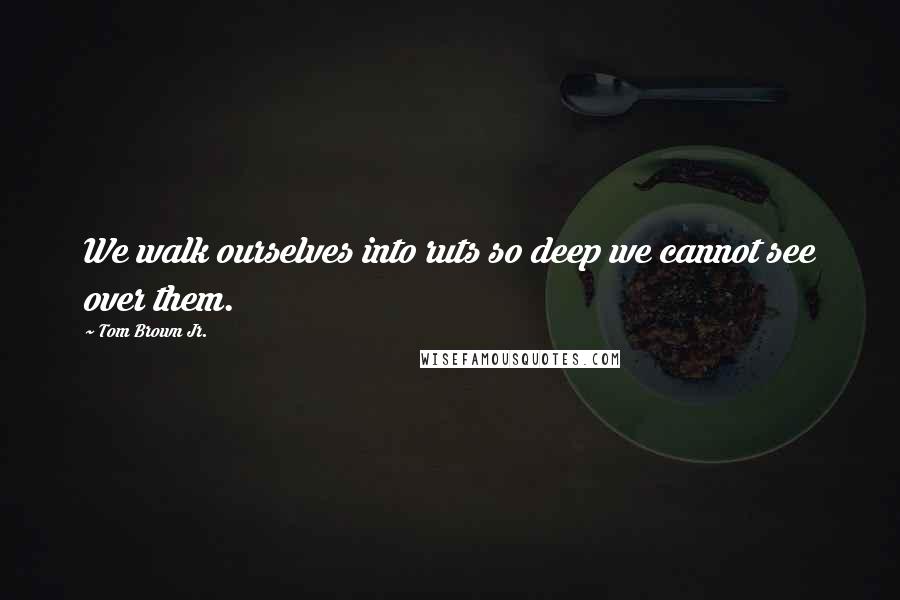 We walk ourselves into ruts so deep we cannot see over them.