Rex Smith Quotes
Top 8 wise famous quotes and sayings by Rex Smith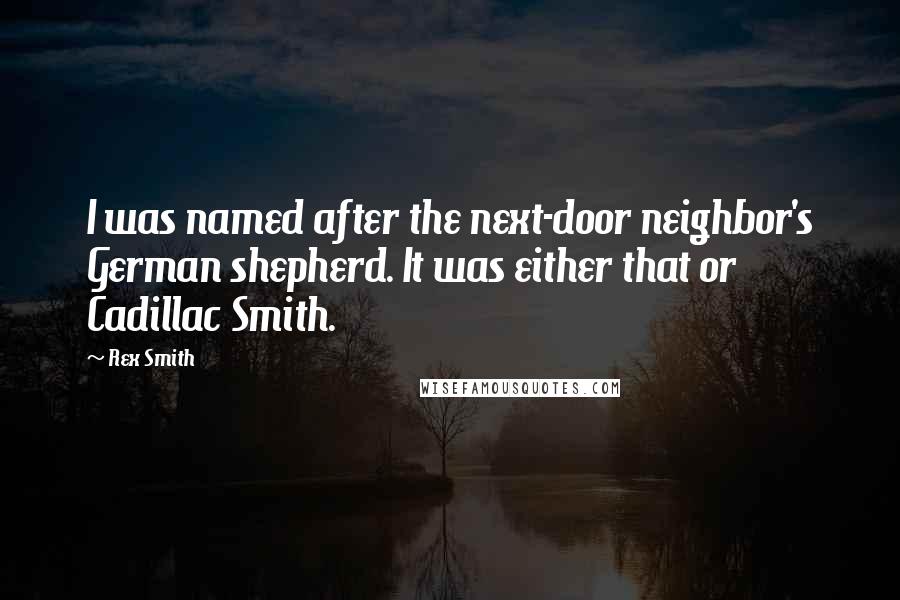 I was named after the next-door neighbor's German shepherd. It was either that or Cadillac Smith.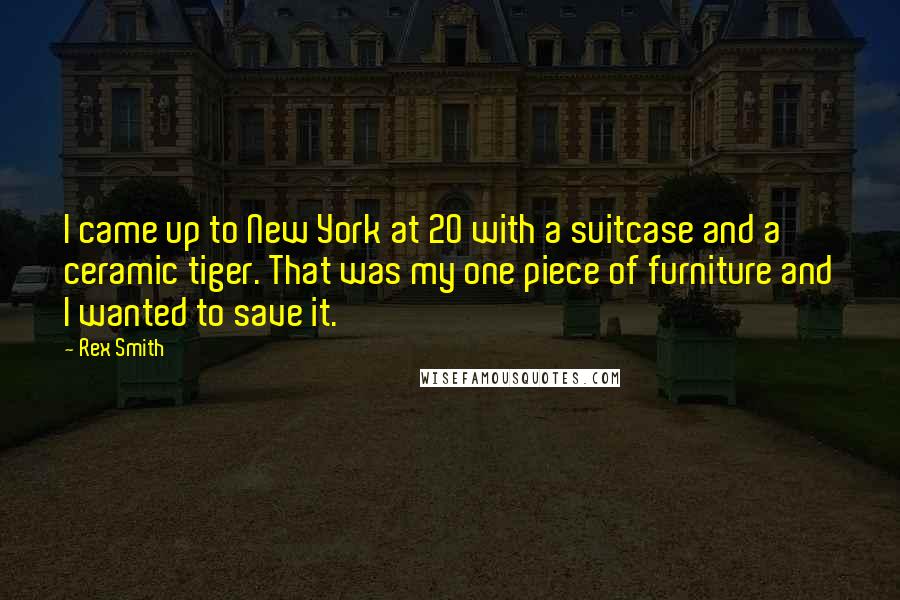 I came up to New York at 20 with a suitcase and a ceramic tiger. That was my one piece of furniture and I wanted to save it.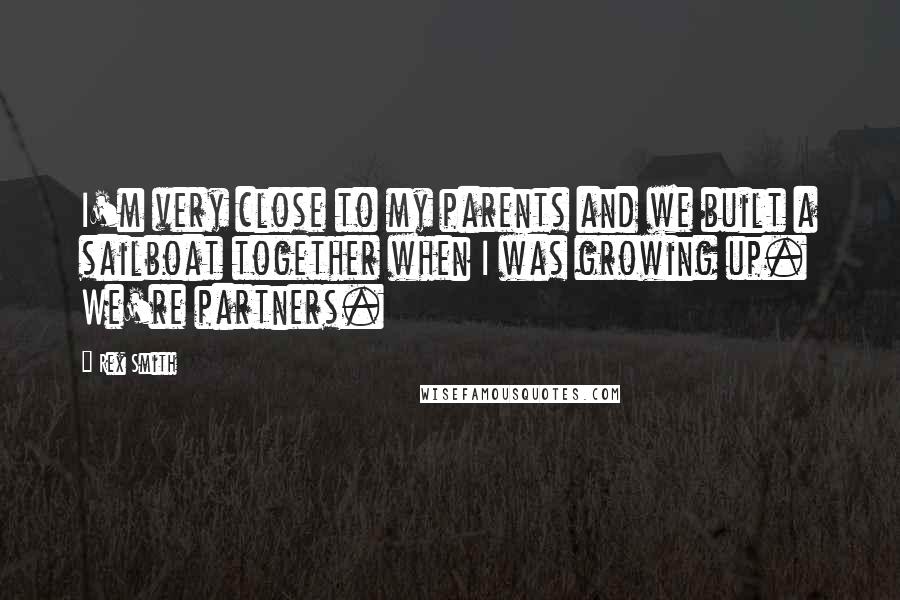 I'm very close to my parents and we built a sailboat together when I was growing up. We're partners.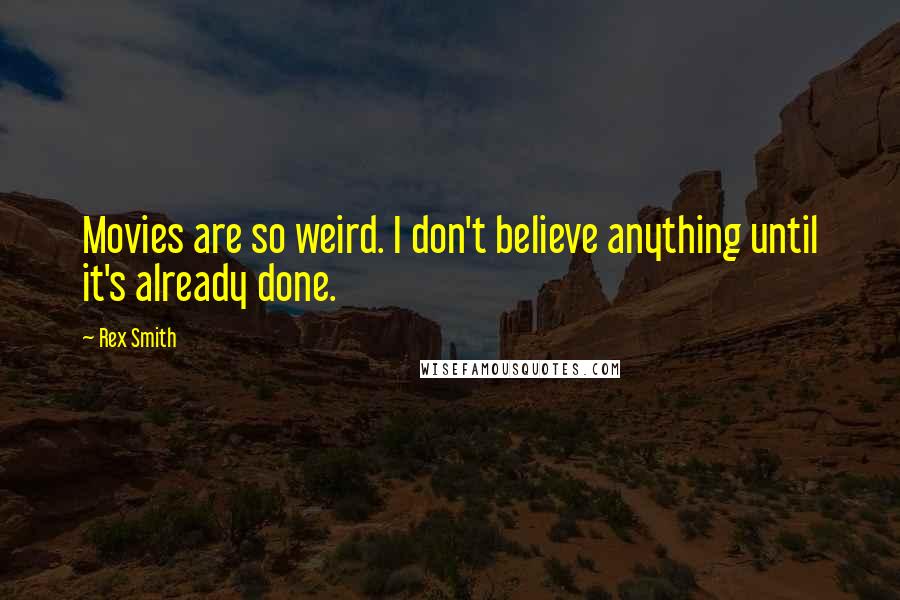 Movies are so weird. I don't believe anything until it's already done.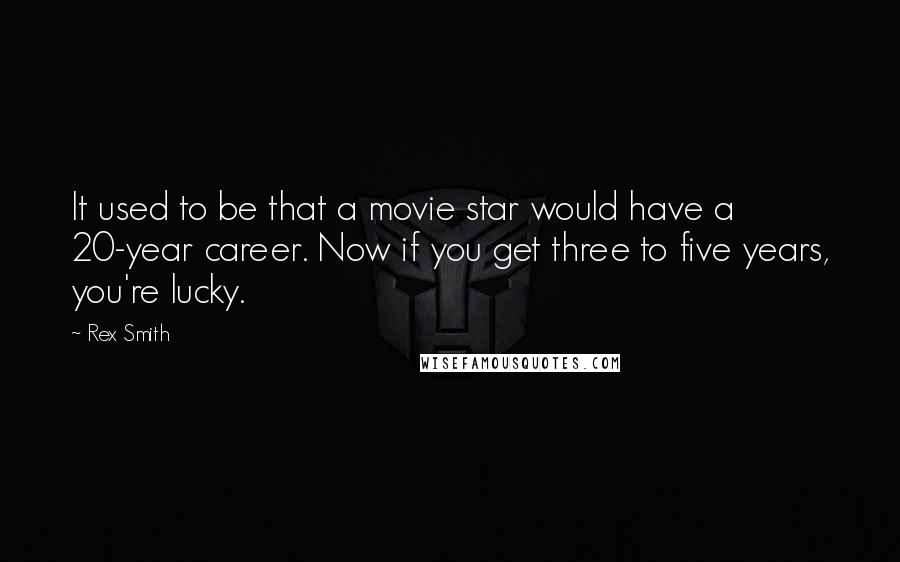 It used to be that a movie star would have a 20-year career. Now if you get three to five years, you're lucky.
I can get into politics. I'm a pretty straight guy for this business. I have a pretty healthy outlook.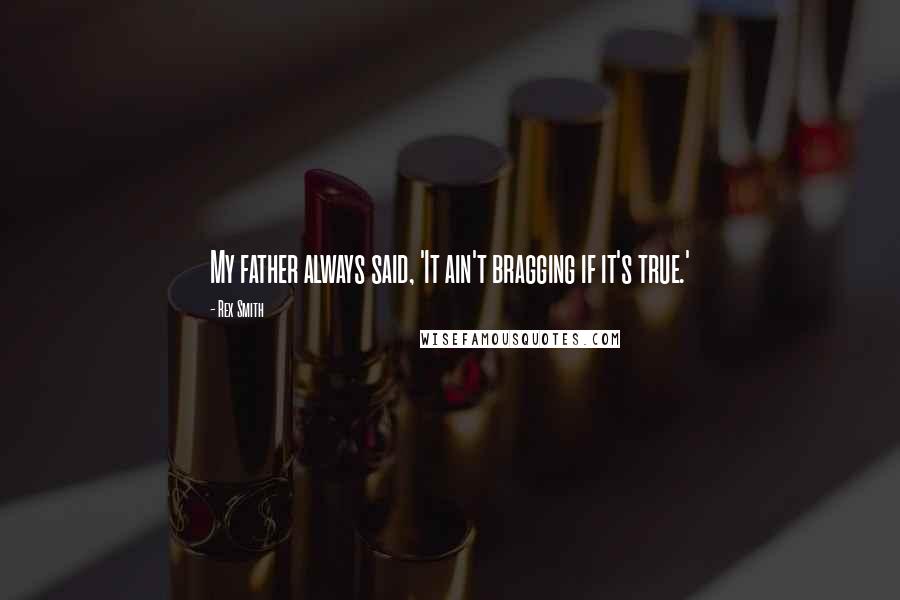 My father always said, 'It ain't bragging if it's true.'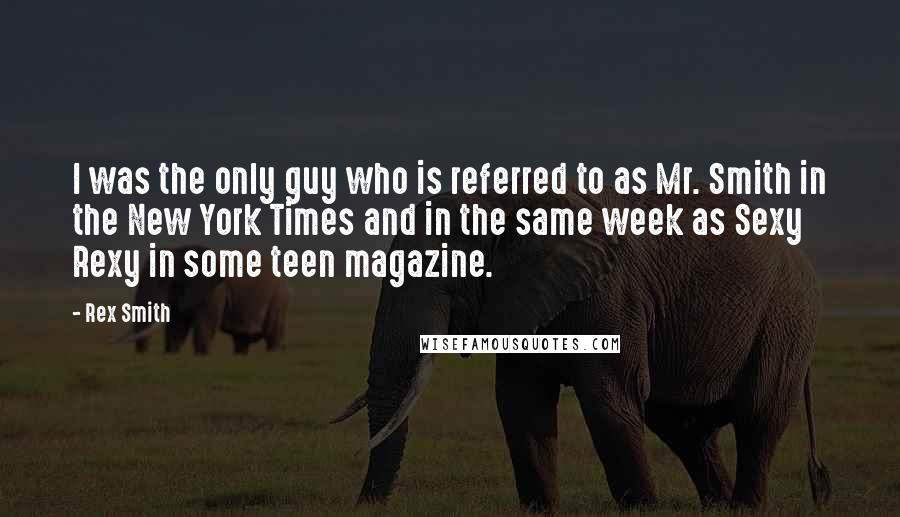 I was the only guy who is referred to as Mr. Smith in the New York Times and in the same week as Sexy Rexy in some teen magazine.