Longo Quotes
Collection of top 15 famous quotes about Longo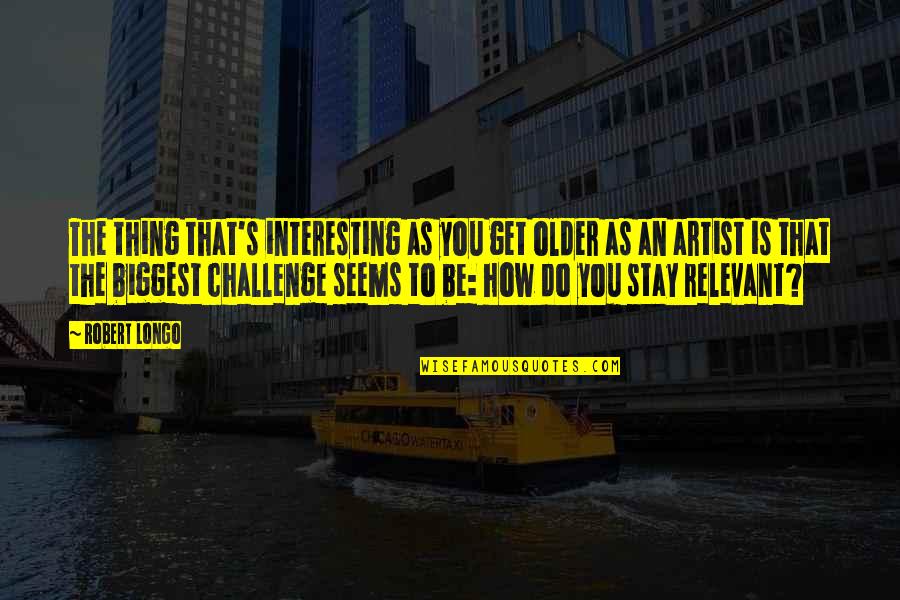 The thing that's interesting as you get older as an artist is that the biggest challenge seems to be: how do you stay relevant?
—
Robert Longo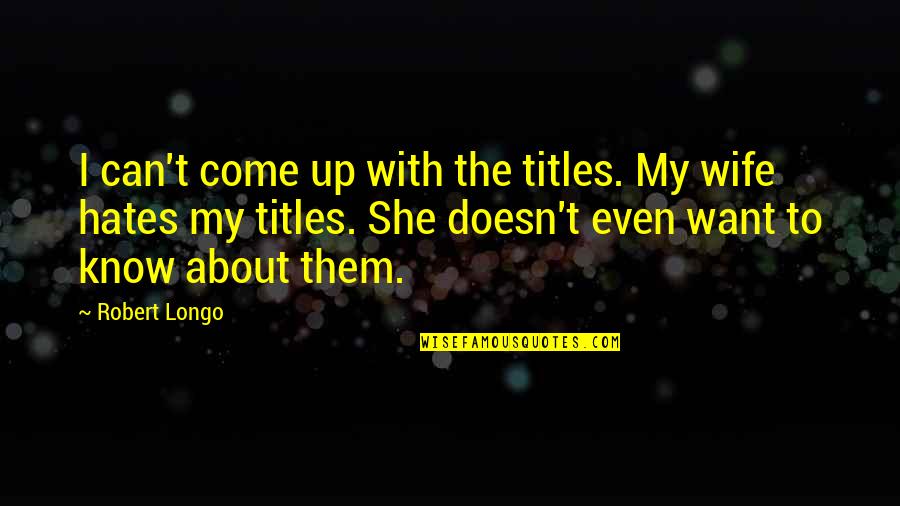 I can't come up with the titles. My wife hates my titles. She doesn't even want to know about them.
—
Robert Longo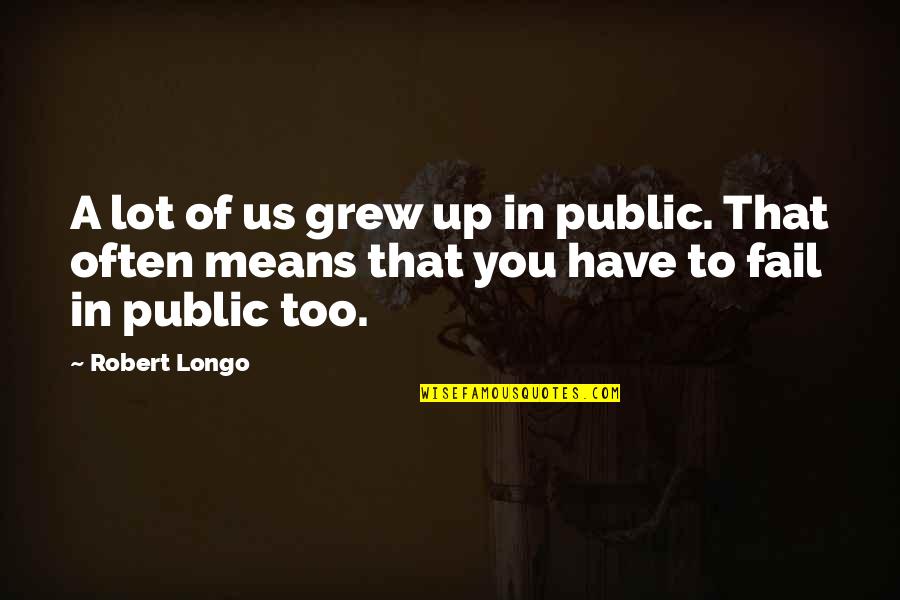 A lot of us grew up in public. That often means that you have to fail in public too.
—
Robert Longo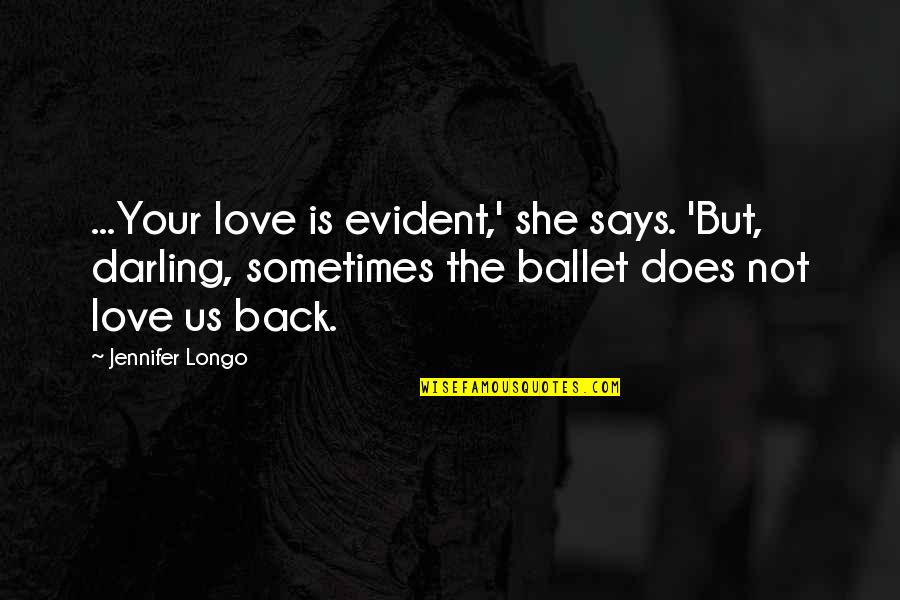 ...Your love is evident,' she says. 'But, darling, sometimes the ballet does not love us back.
—
Jennifer Longo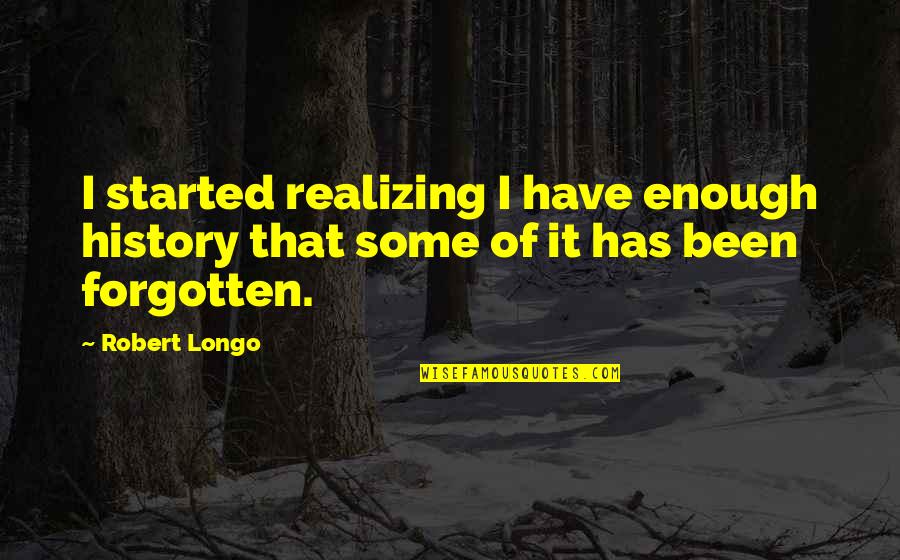 I started realizing I have enough history that some of it has been forgotten. —
Robert Longo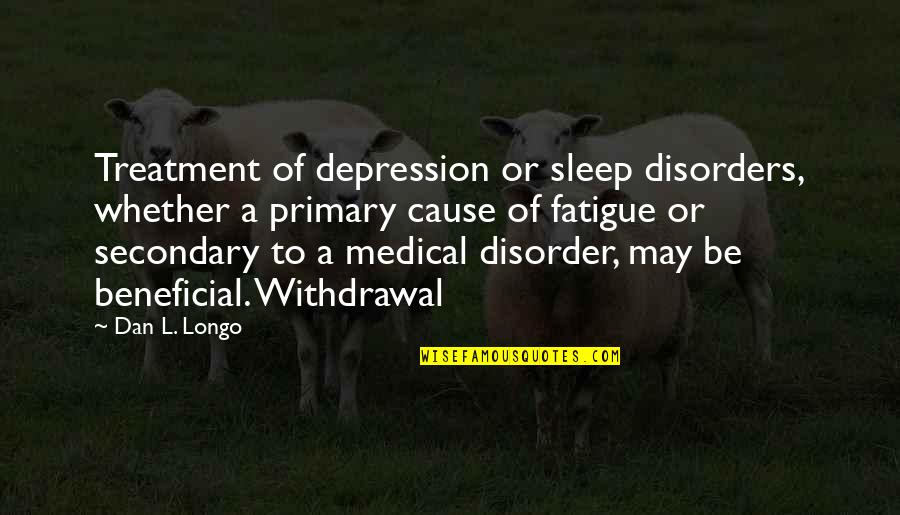 Treatment of depression or sleep disorders, whether a primary cause of fatigue or secondary to a medical disorder, may be beneficial. Withdrawal —
Dan L. Longo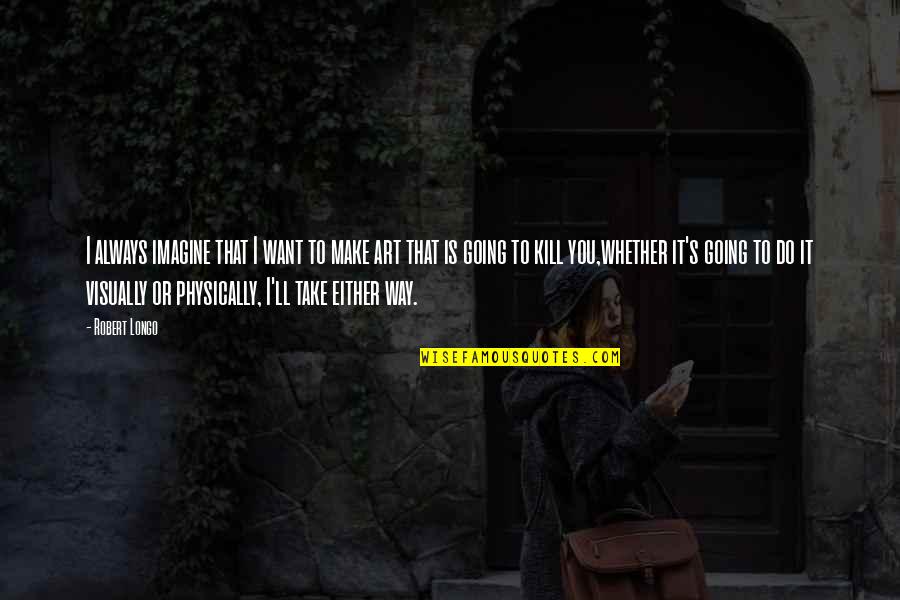 I always imagine that I want to make art that is going to kill you,whether it's going to do it visually or physically, I'll take either way. —
Robert Longo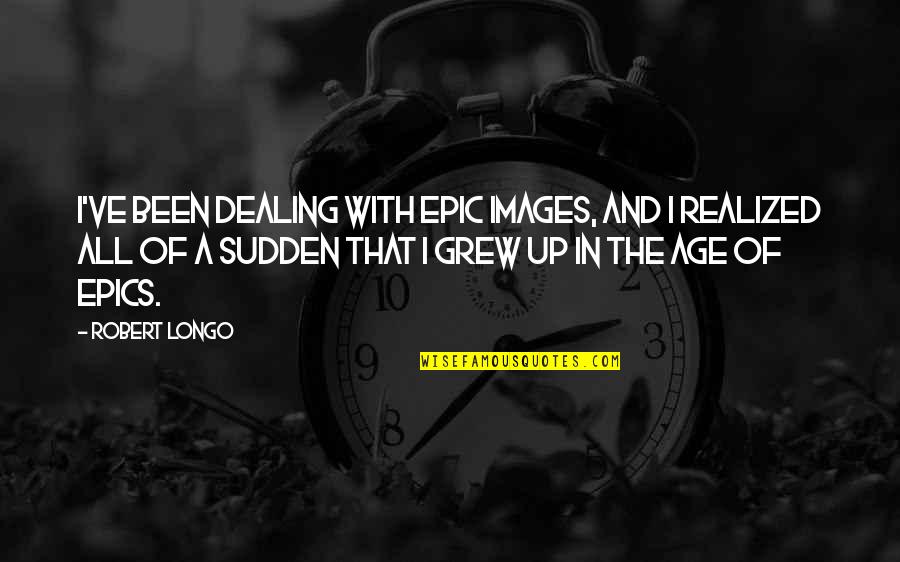 I've been dealing with epic images, and I realized all of a sudden that I grew up in the age of epics. —
Robert Longo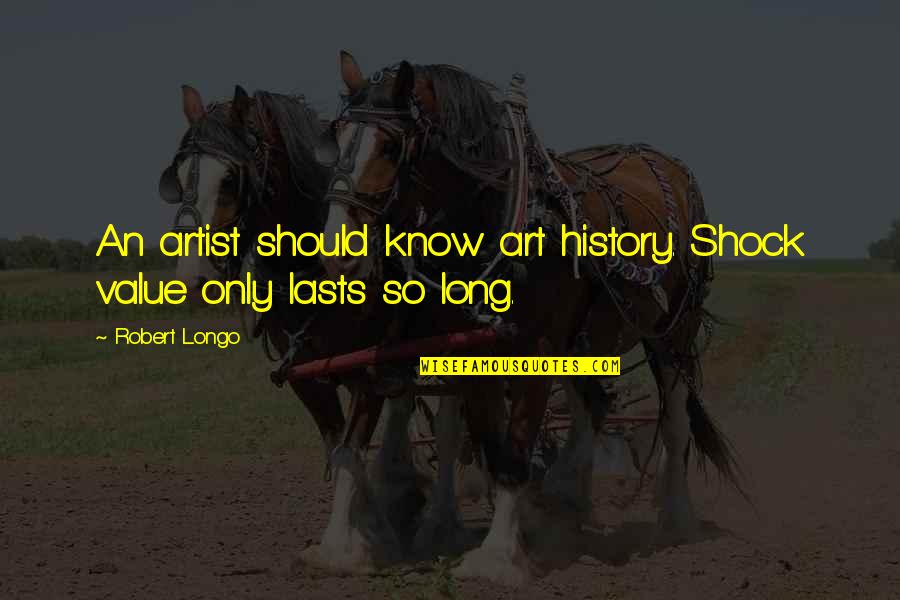 An artist should know art history. Shock value only lasts so long. —
Robert Longo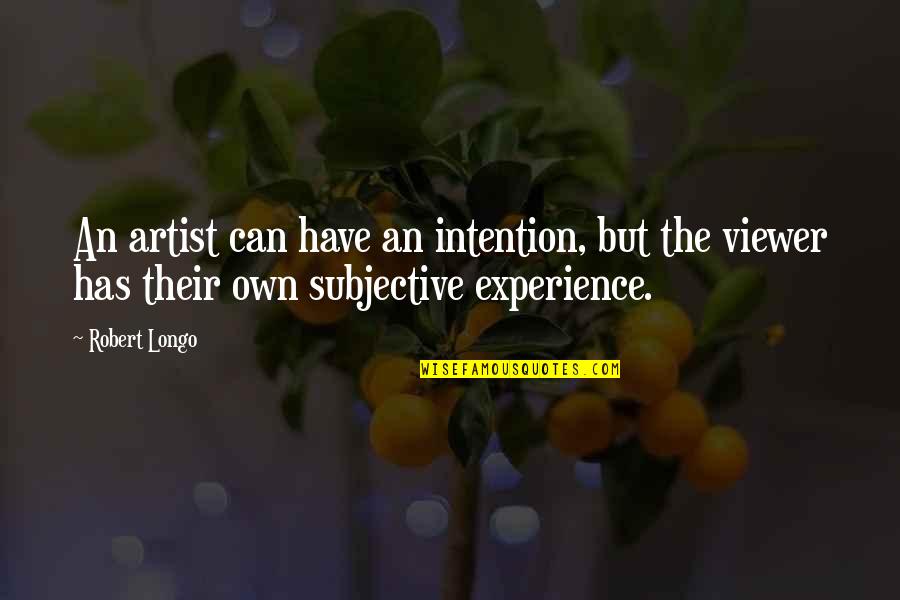 An artist can have an intention, but the viewer has their own subjective experience. —
Robert Longo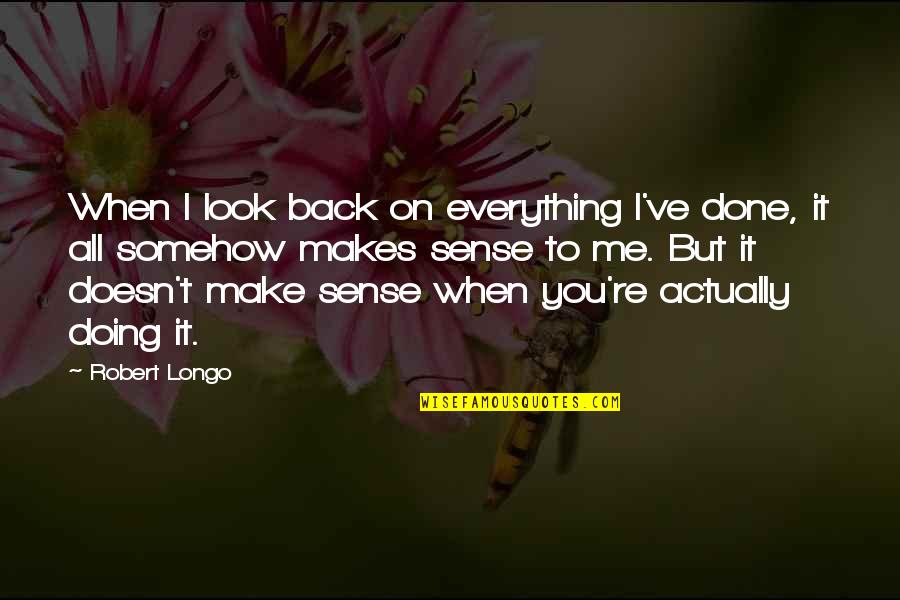 When I look back on everything I've done, it all somehow makes sense to me. But it doesn't make sense when you're actually doing it. —
Robert Longo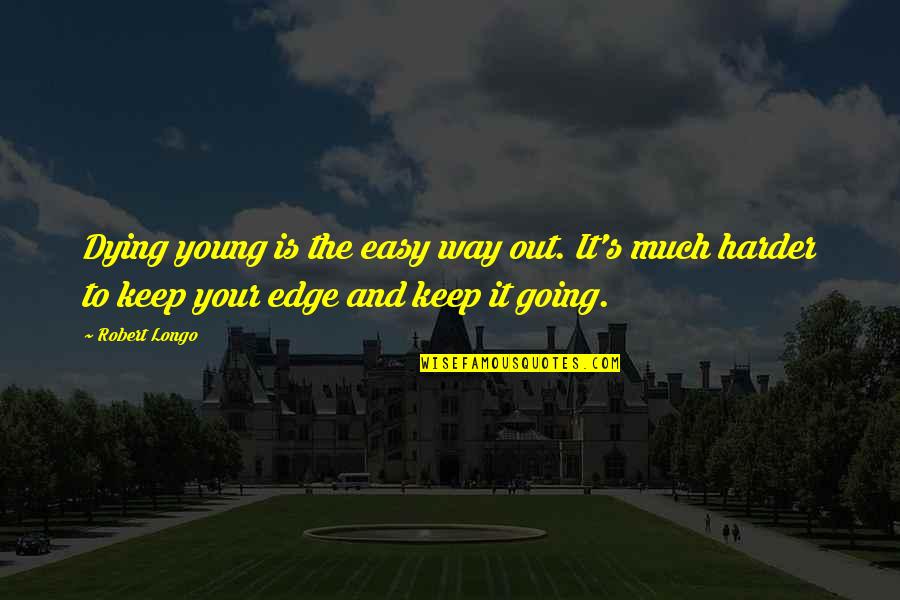 Dying young is the easy way out. It's much harder to keep your edge and keep it going. —
Robert Longo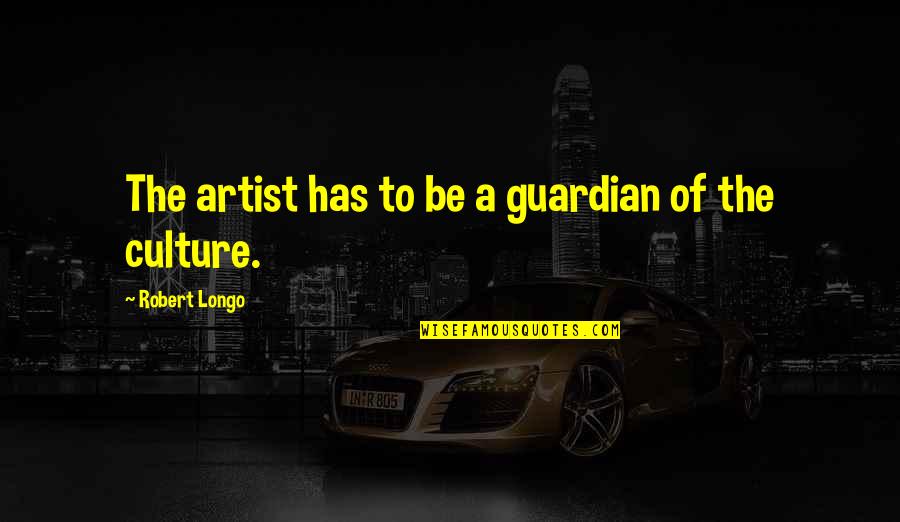 The artist has to be a guardian of the culture. —
Robert Longo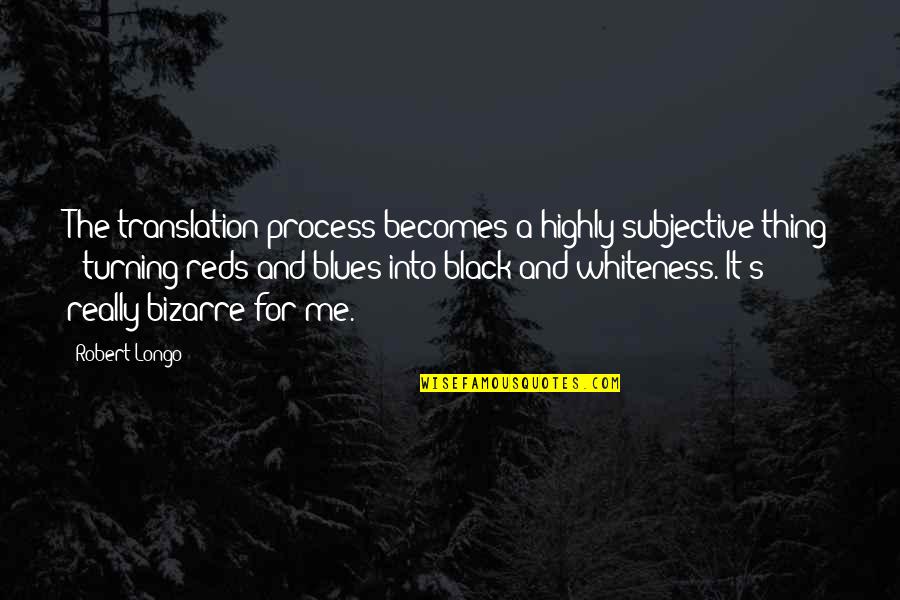 The translation process becomes a highly subjective thing - turning reds and blues into black-and-whiteness. It's really bizarre for me. —
Robert Longo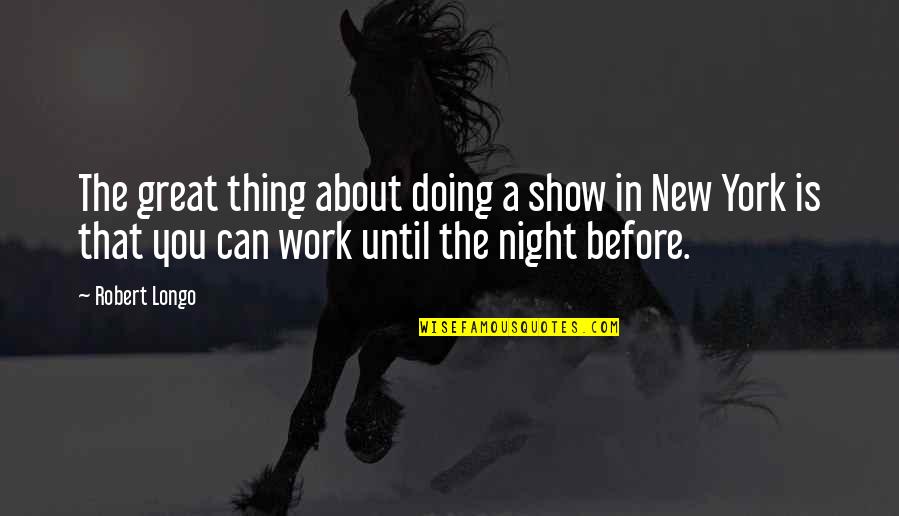 The great thing about doing a show in New York is that you can work until the night before. —
Robert Longo