Joe Jamail Quotes
Top 30 wise famous quotes and sayings by Joe Jamail
Joe Jamail Famous Quotes & Sayings
Discover top inspirational quotes from Joe Jamail on Wise Famous Quotes.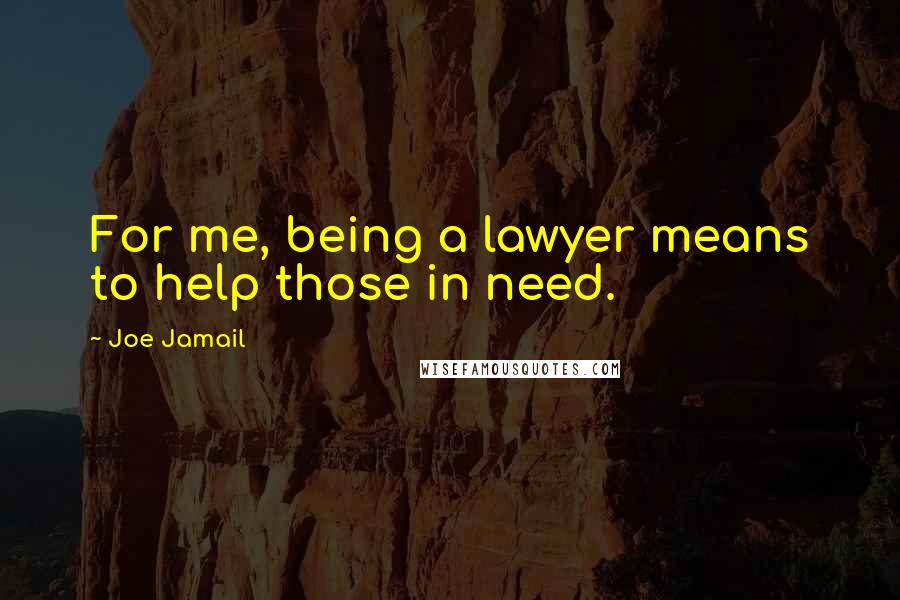 For me, being a lawyer means to help those in need.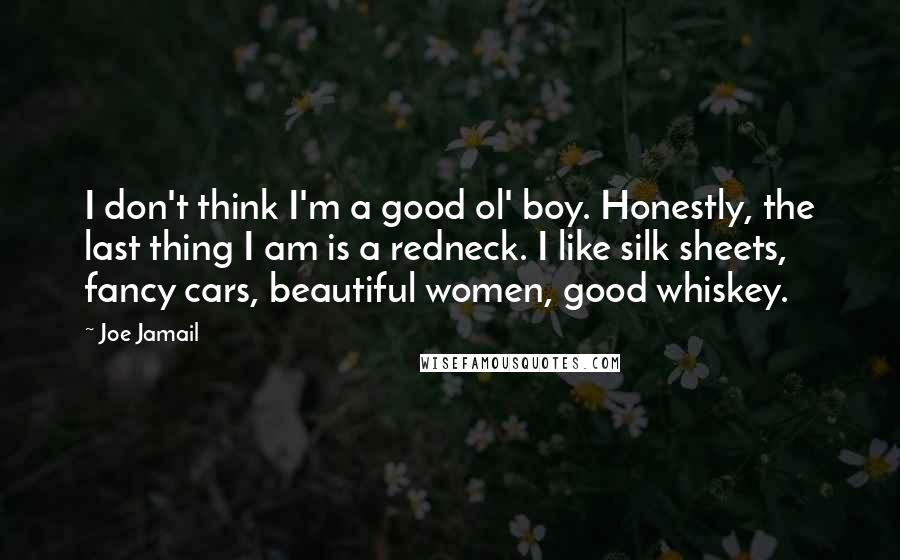 I don't think I'm a good ol' boy. Honestly, the last thing I am is a redneck. I like silk sheets, fancy cars, beautiful women, good whiskey.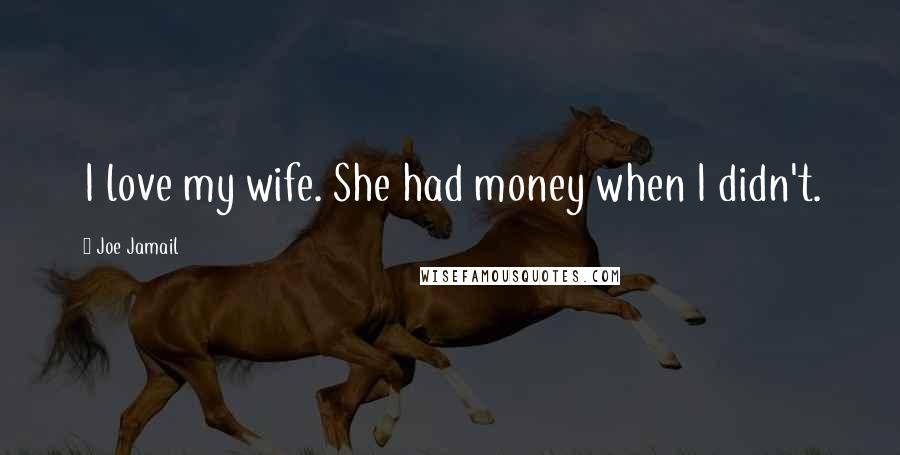 I love my wife. She had money when I didn't.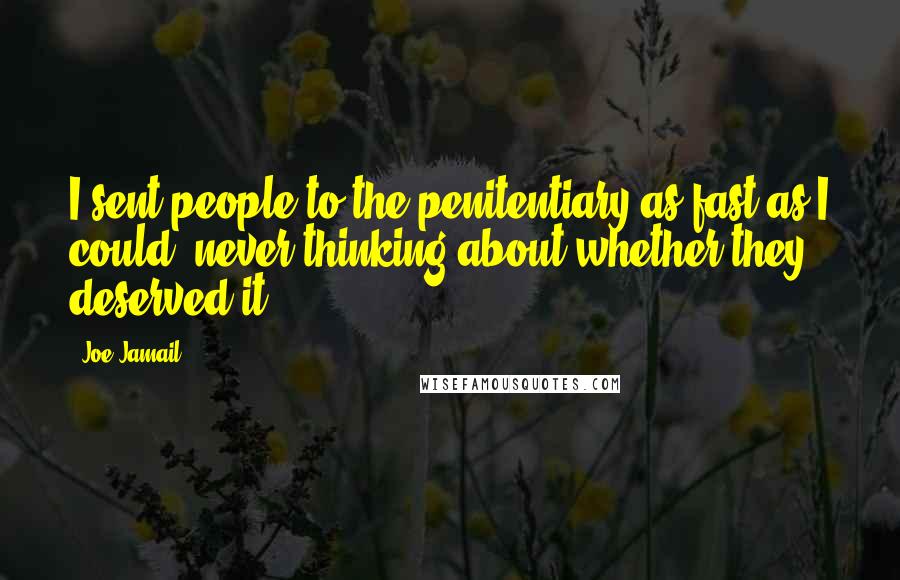 I sent people to the penitentiary as fast as I could, never thinking about whether they deserved it.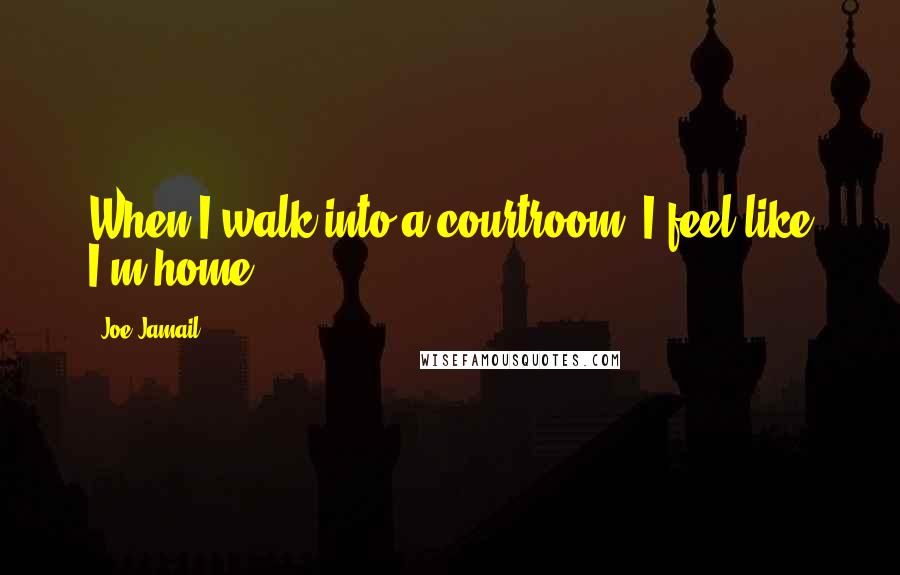 When I walk into a courtroom, I feel like I'm home.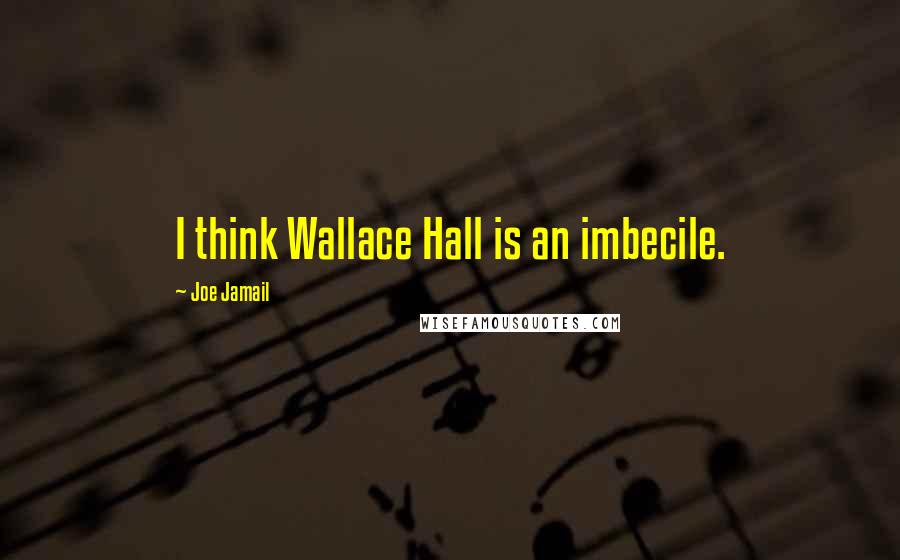 I think Wallace Hall is an imbecile.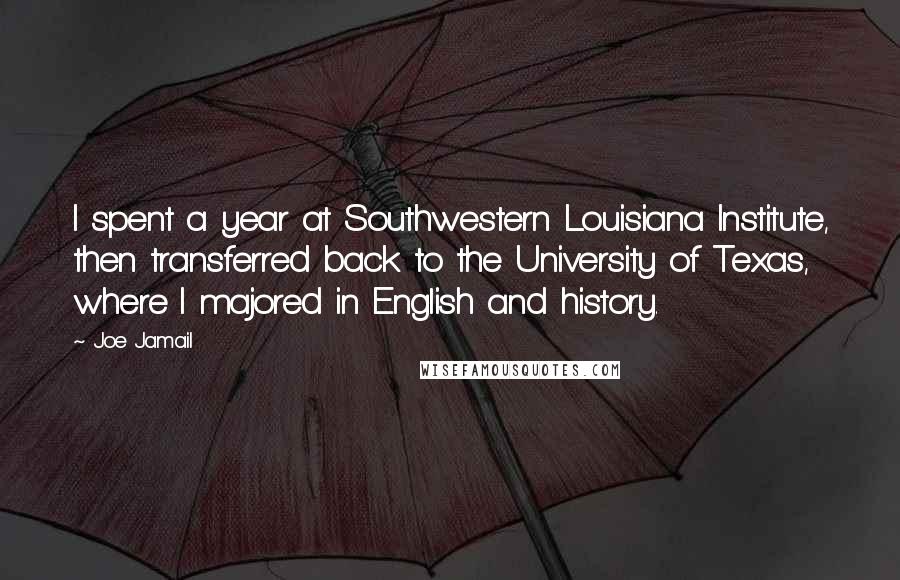 I spent a year at Southwestern Louisiana Institute, then transferred back to the University of Texas, where I majored in English and history.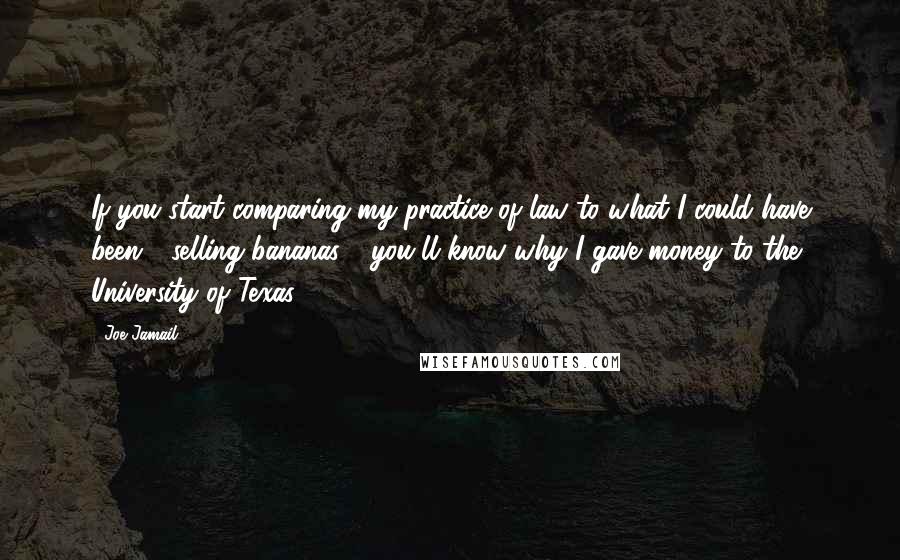 If you start comparing my practice of law to what I could have been - selling bananas - you'll know why I gave money to the University of Texas.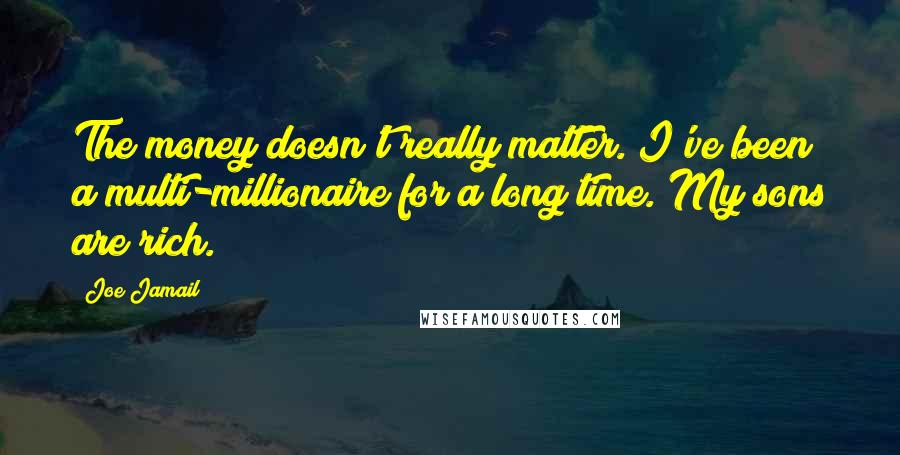 The money doesn't really matter. I've been a multi-millionaire for a long time. My sons are rich.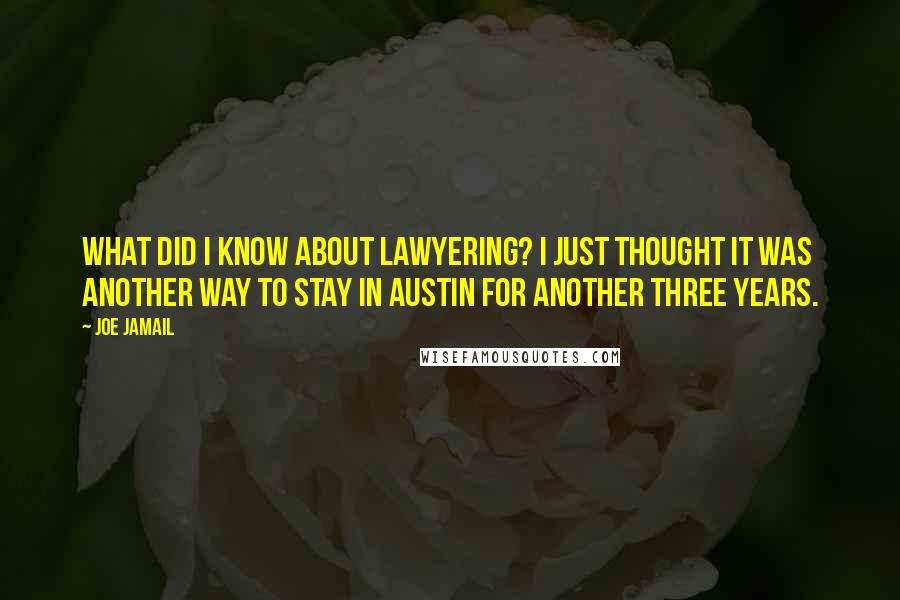 What did I know about lawyering? I just thought it was another way to stay in Austin for another three years.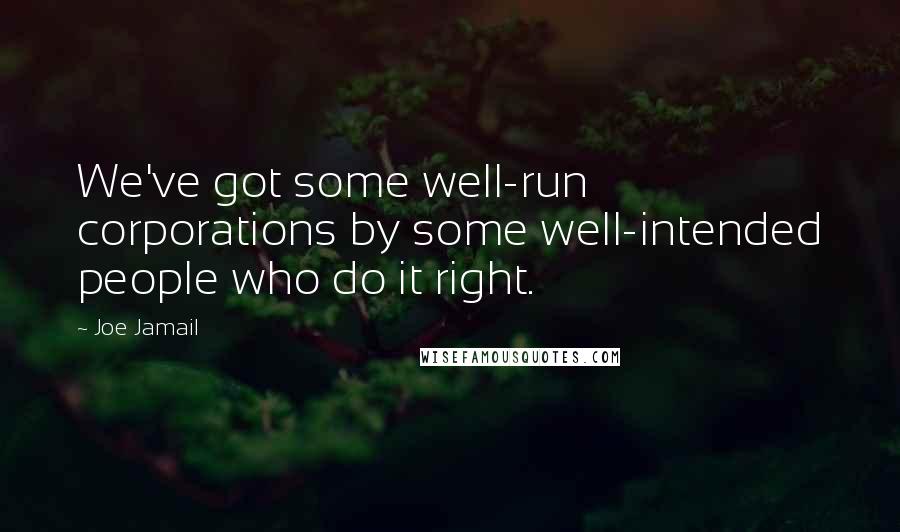 We've got some well-run corporations by some well-intended people who do it right.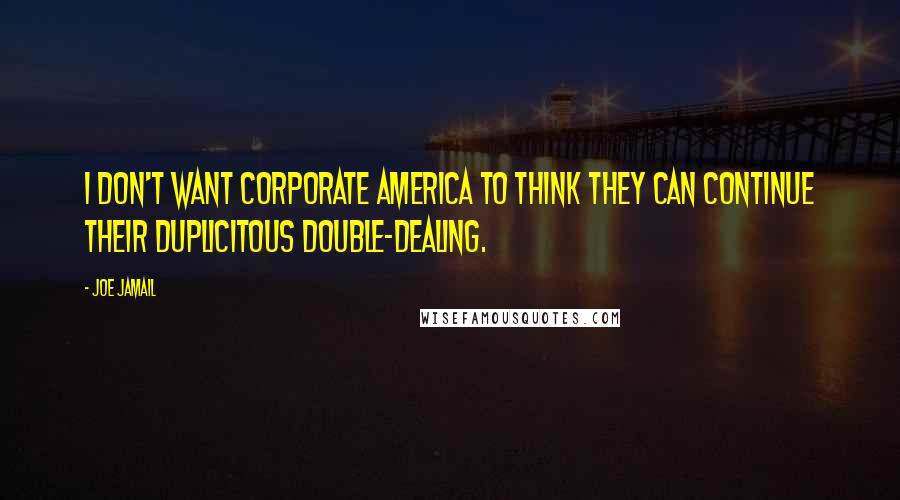 I don't want corporate America to think they can continue their duplicitous double-dealing.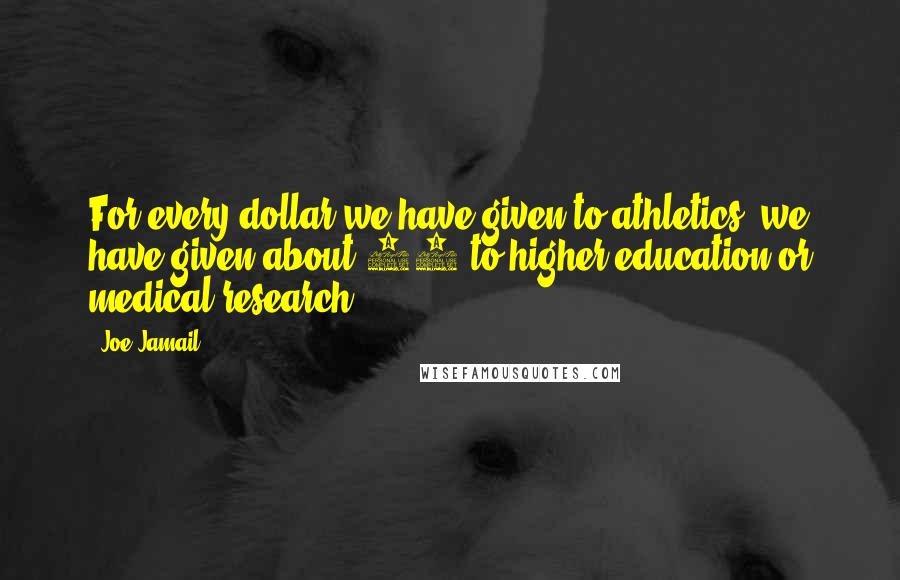 For every dollar we have given to athletics, we have given about 27 to higher education or medical research.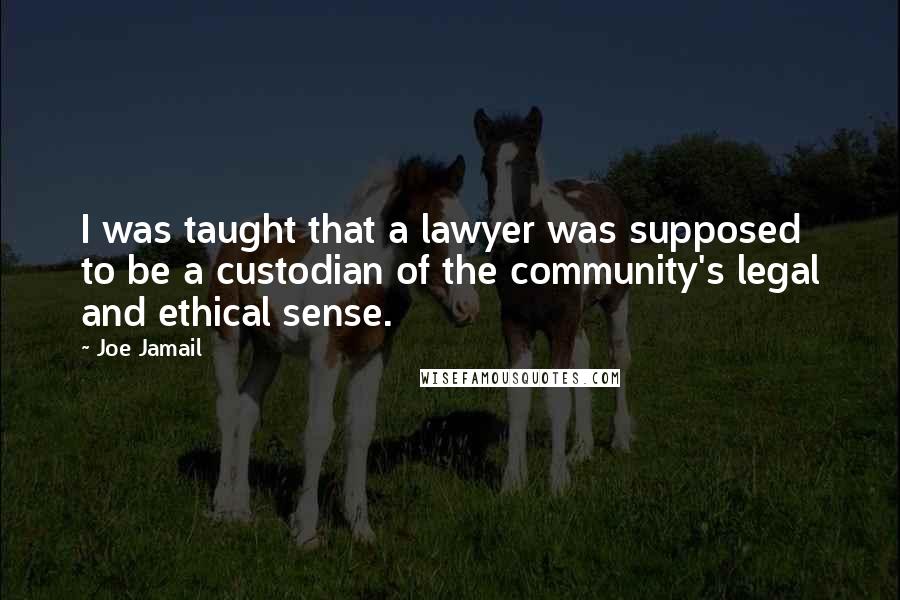 I was taught that a lawyer was supposed to be a custodian of the community's legal and ethical sense.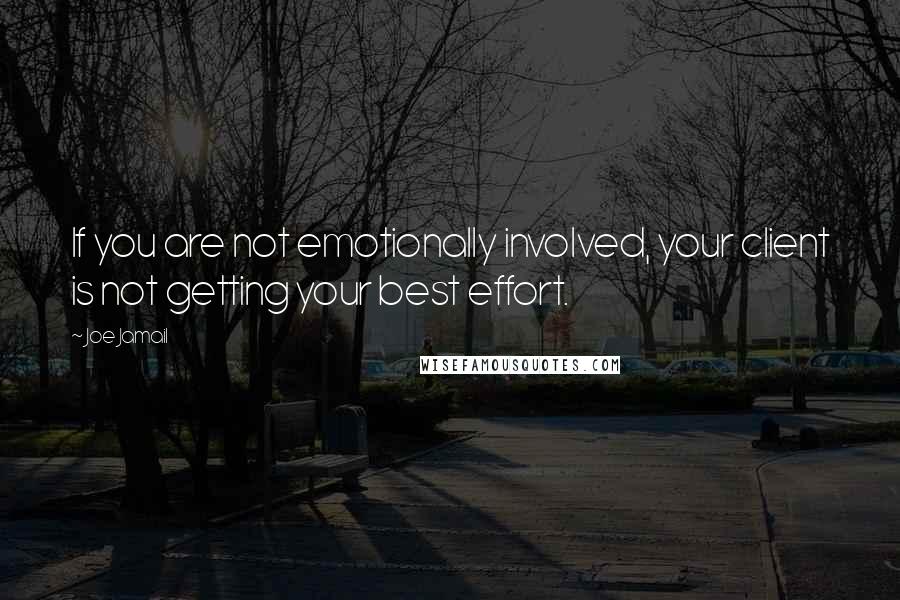 If you are not emotionally involved, your client is not getting your best effort.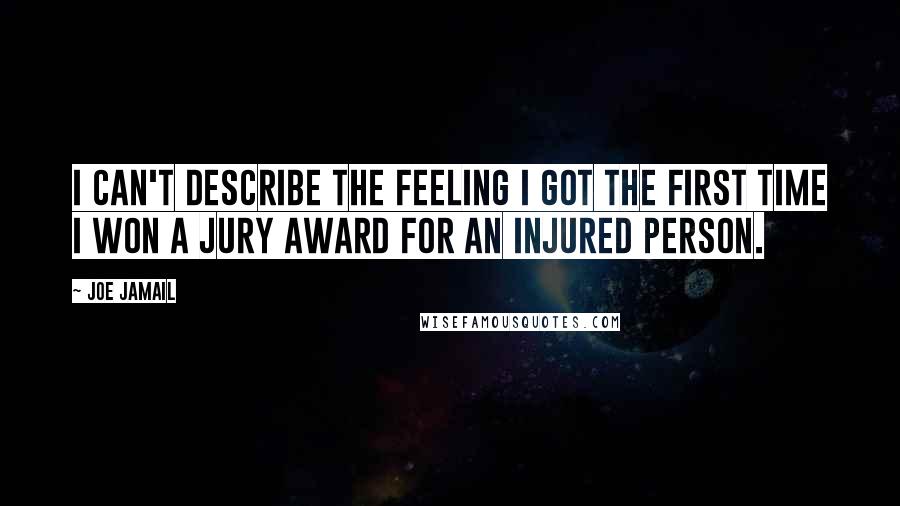 I can't describe the feeling I got the first time I won a jury award for an injured person.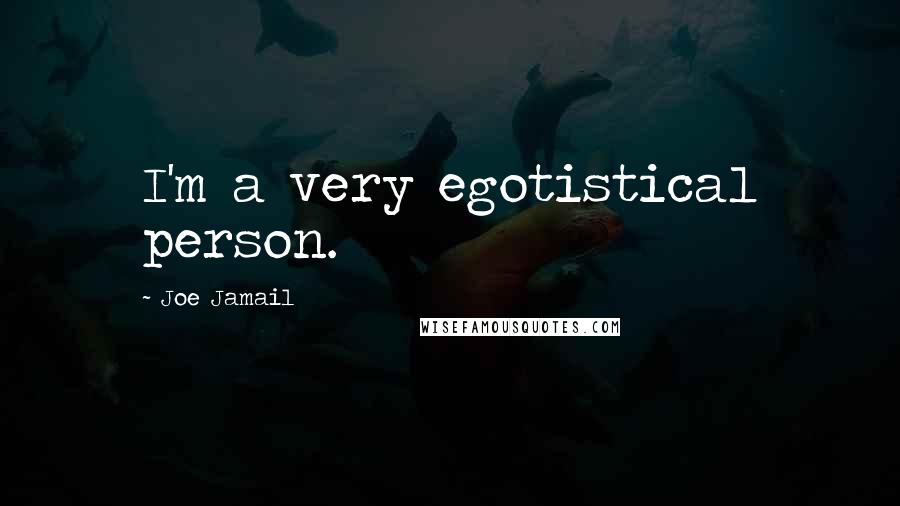 I'm a very egotistical person.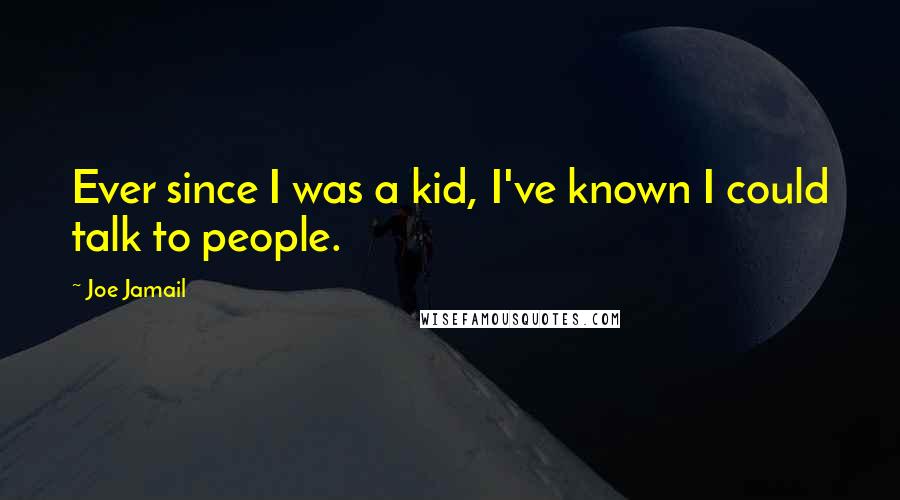 Ever since I was a kid, I've known I could talk to people.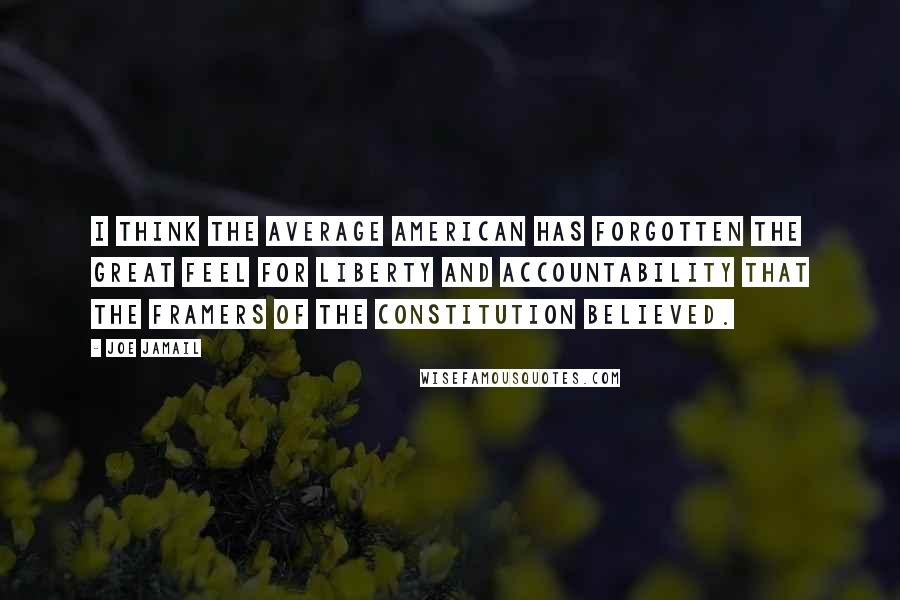 I think the average American has forgotten the great feel for liberty and accountability that the framers of the Constitution believed.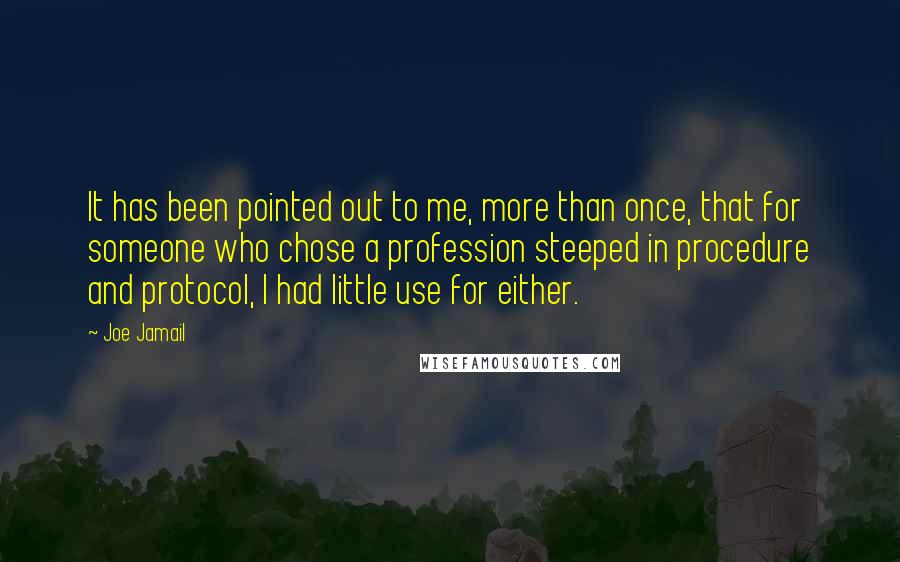 It has been pointed out to me, more than once, that for someone who chose a profession steeped in procedure and protocol, I had little use for either.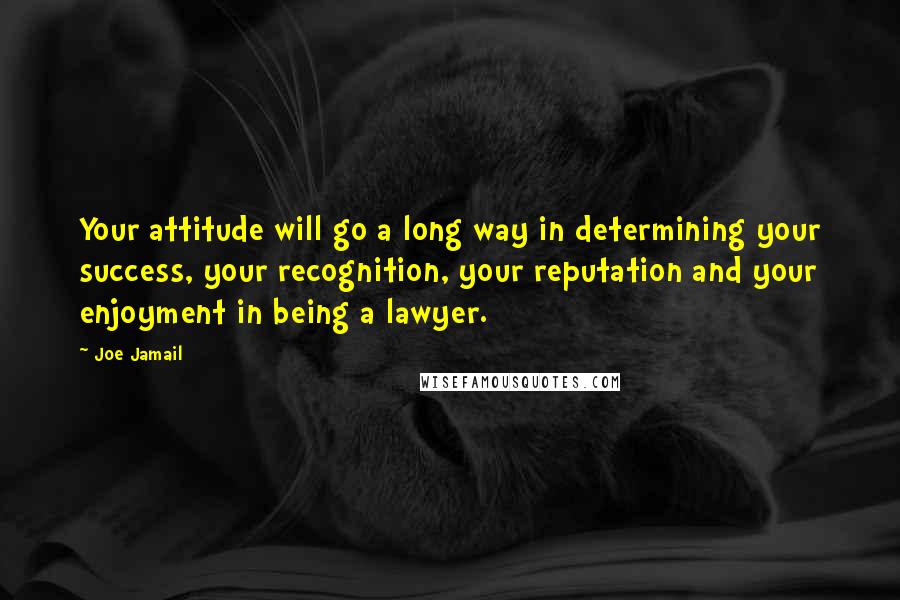 Your attitude will go a long way in determining your success, your recognition, your reputation and your enjoyment in being a lawyer.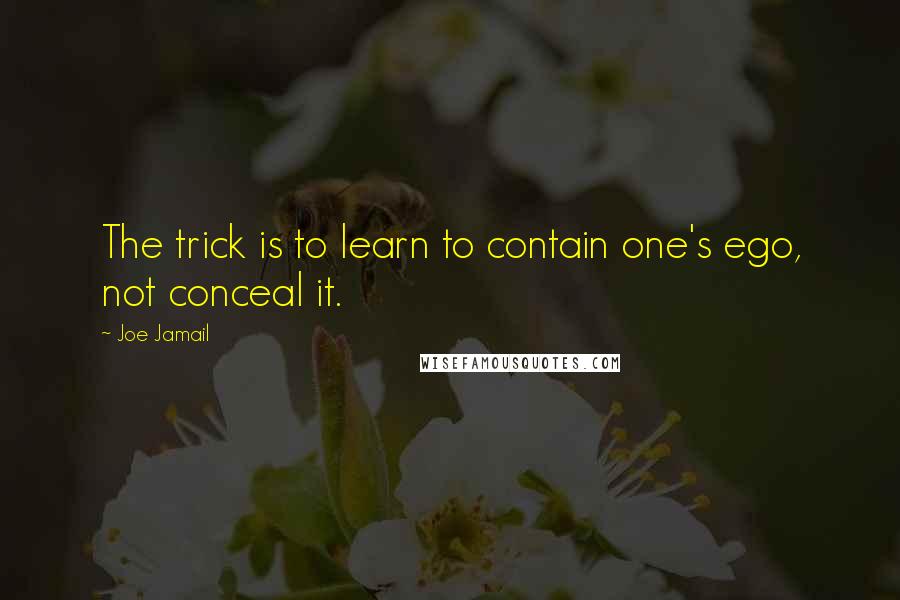 The trick is to learn to contain one's ego, not conceal it.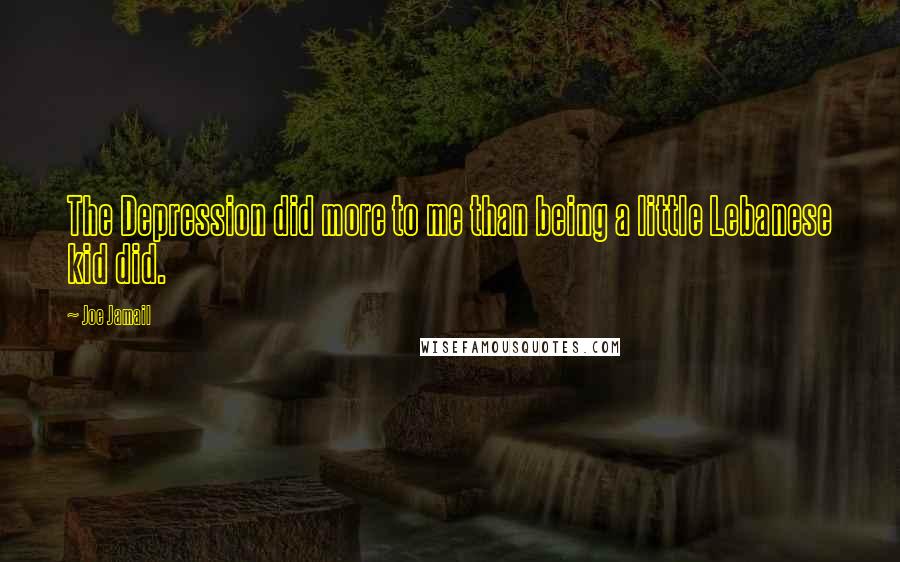 The Depression did more to me than being a little Lebanese kid did.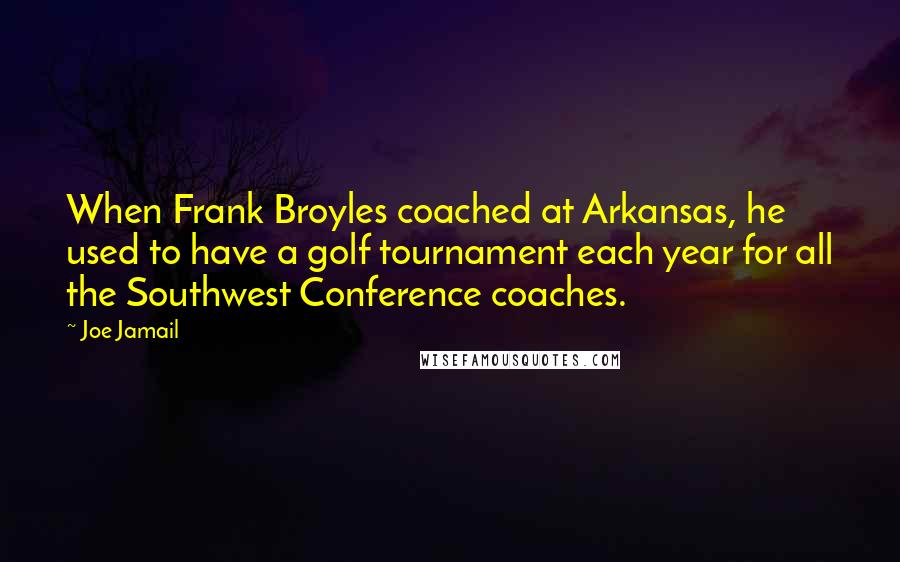 When Frank Broyles coached at Arkansas, he used to have a golf tournament each year for all the Southwest Conference coaches.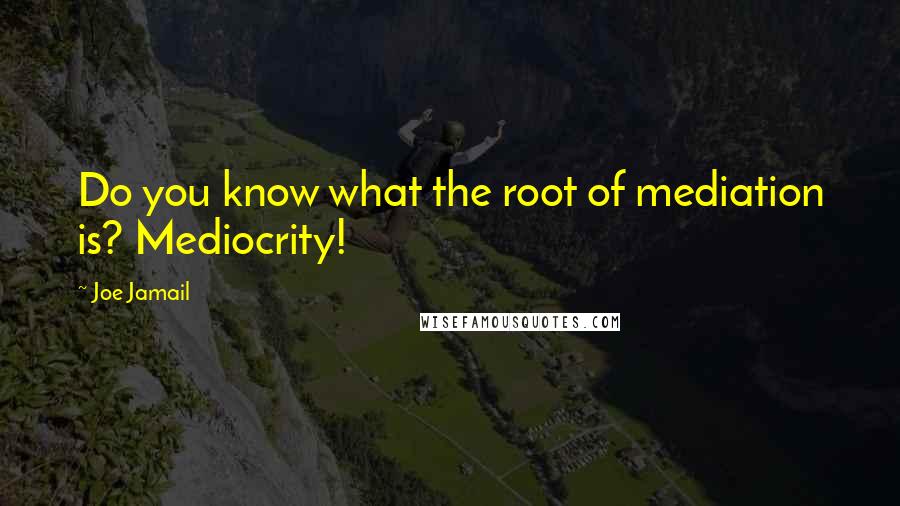 Do you know what the root of mediation is? Mediocrity!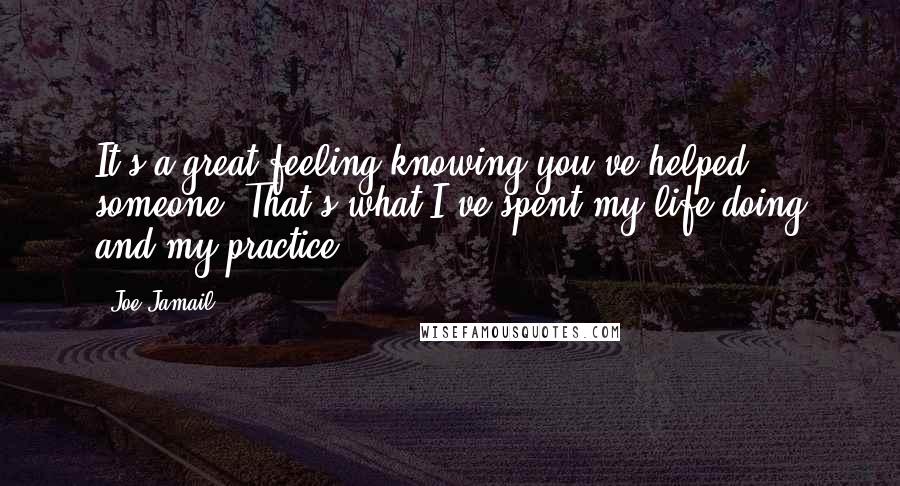 It's a great feeling knowing you've helped someone. That's what I've spent my life doing and my practice.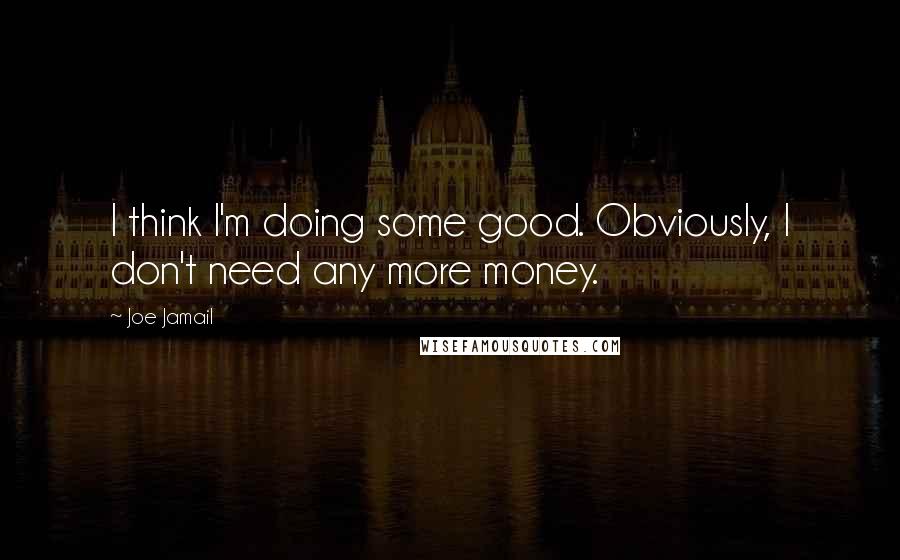 I think I'm doing some good. Obviously, I don't need any more money.
We can still do good for others and do good for ourselves. I would wither and die, truthfully. I need to be somewhere where the light's on me.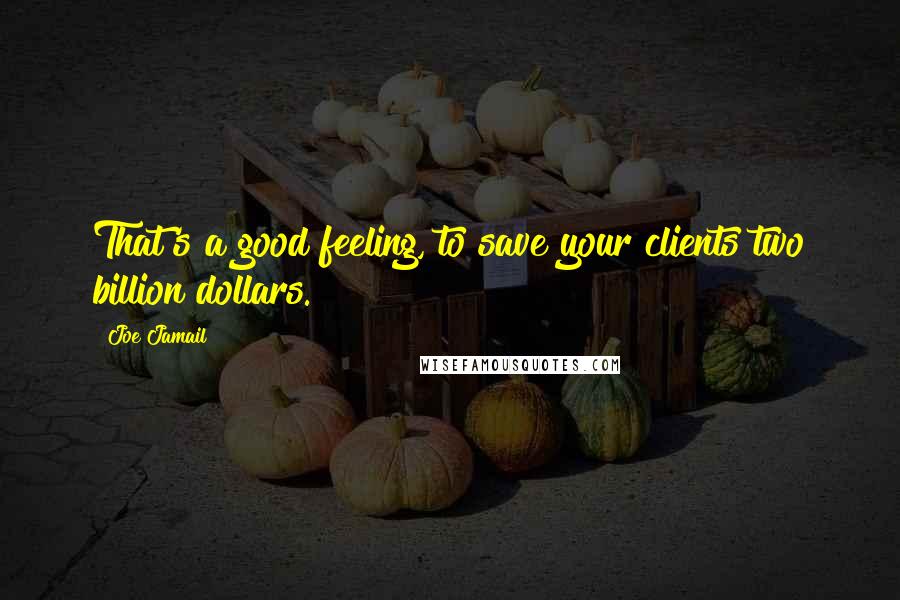 That's a good feeling, to save your clients two billion dollars.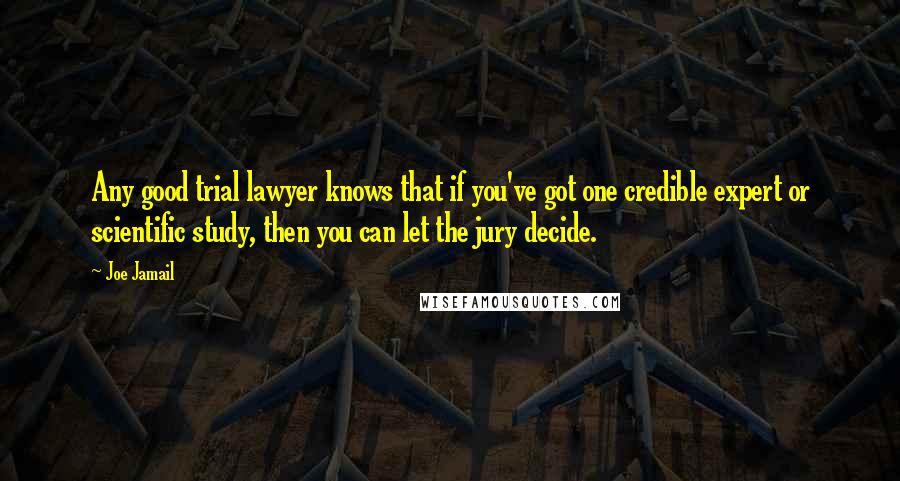 Any good trial lawyer knows that if you've got one credible expert or scientific study, then you can let the jury decide.