She's Like The Moon Quotes
Collection of top 9 famous quotes about She's Like The Moon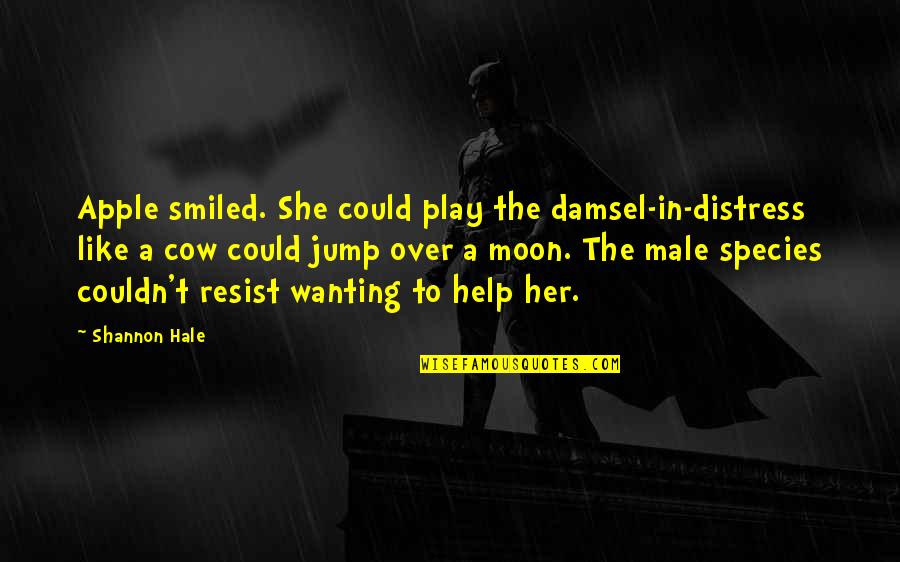 Apple smiled. She could play the damsel-in-distress like a cow could jump over a moon. The male species couldn't resist wanting to help her.
—
Shannon Hale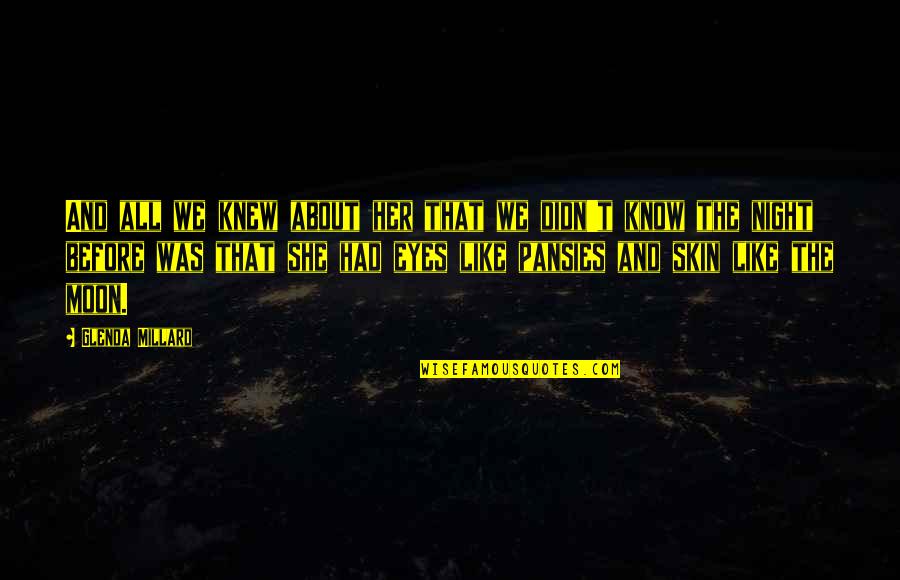 And all we knew about her that we didn't know the night before was that she had eyes like pansies and skin like the moon.
—
Glenda Millard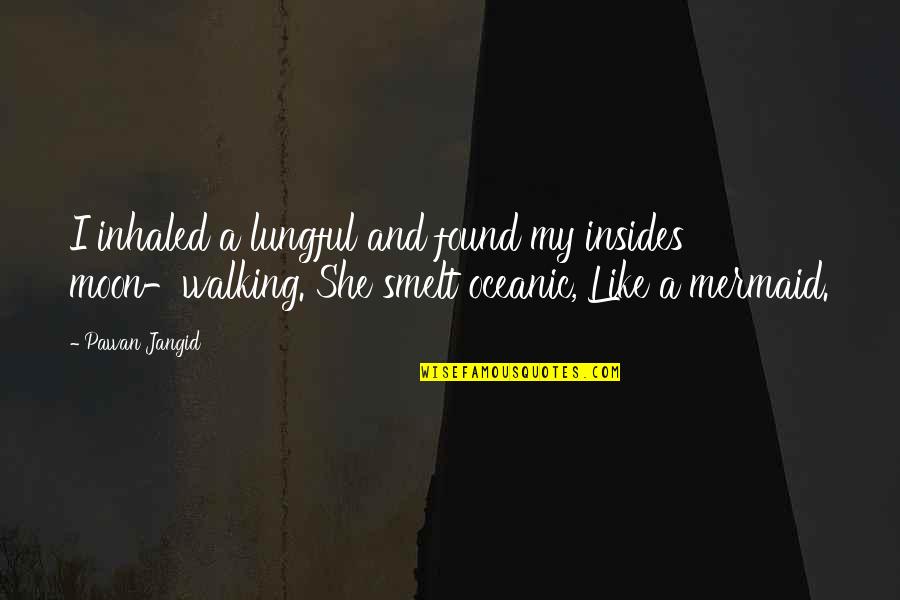 I inhaled a lungful and found my insides moon-walking. She smelt oceanic, Like a mermaid.
—
Pawan Jangid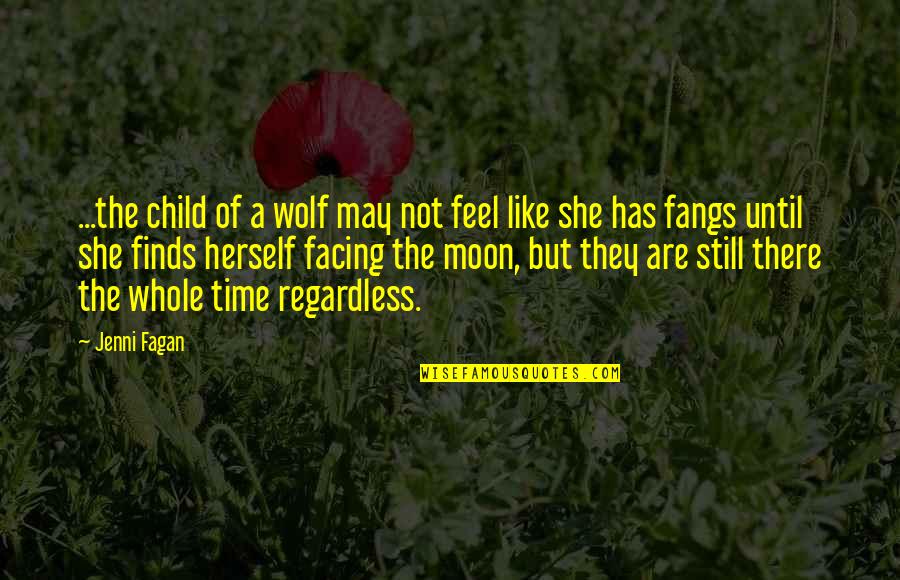 ...the child of a wolf may not feel like she has fangs until she finds herself facing the moon, but they are still there the whole time regardless.
—
Jenni Fagan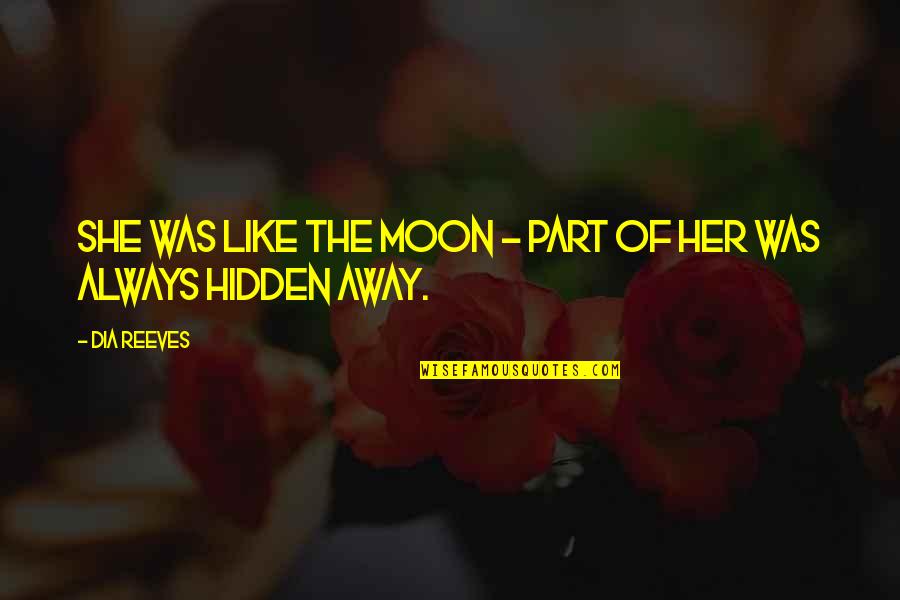 She was like the moon - part of her was always hidden away. —
Dia Reeves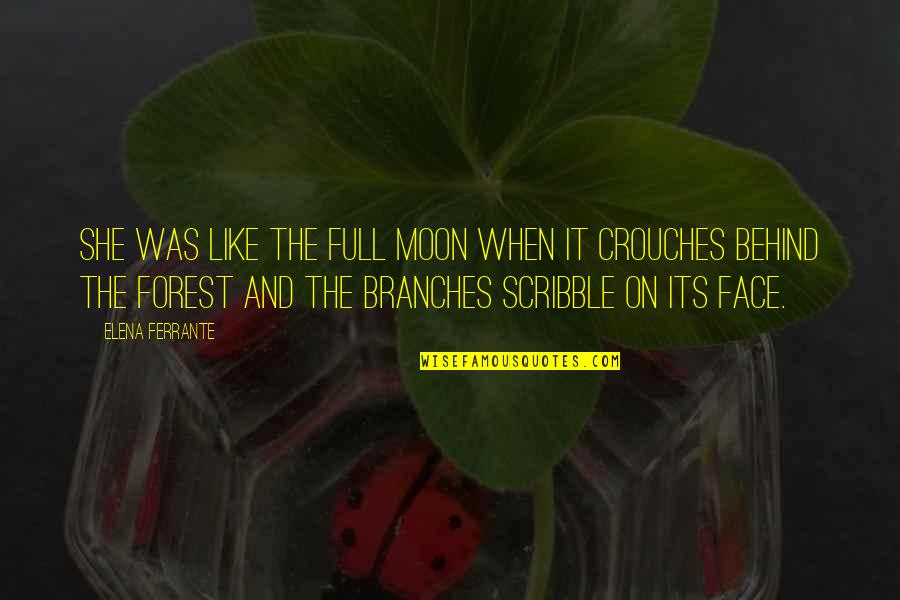 She was like the full moon when it crouches behind the forest and the branches scribble on its face. —
Elena Ferrante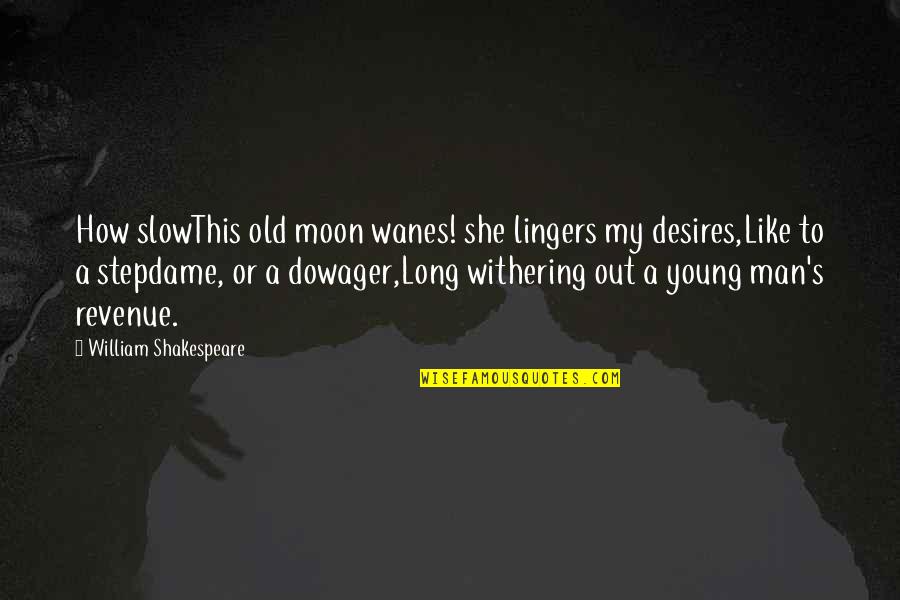 How slow
This old moon wanes! she lingers my desires,
Like to a stepdame, or a dowager,
Long withering out a young man's revenue. —
William Shakespeare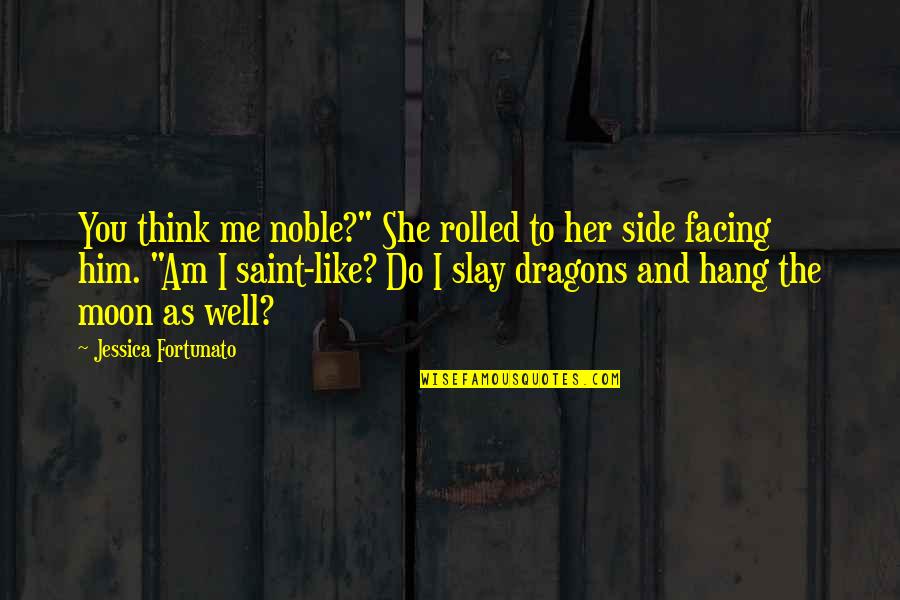 You think me noble?" She rolled to her side facing him. "Am I saint-like? Do I slay dragons and hang the moon as well? —
Jessica Fortunato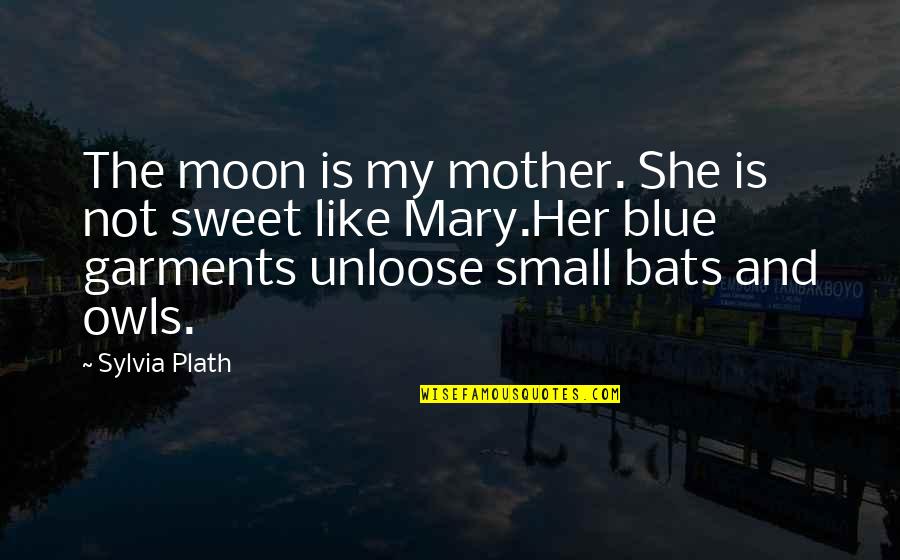 The moon is my mother. She is not sweet like Mary.
Her blue garments unloose small bats and owls. —
Sylvia Plath