Edmund Campion Quotes
Top 4 wise famous quotes and sayings by Edmund Campion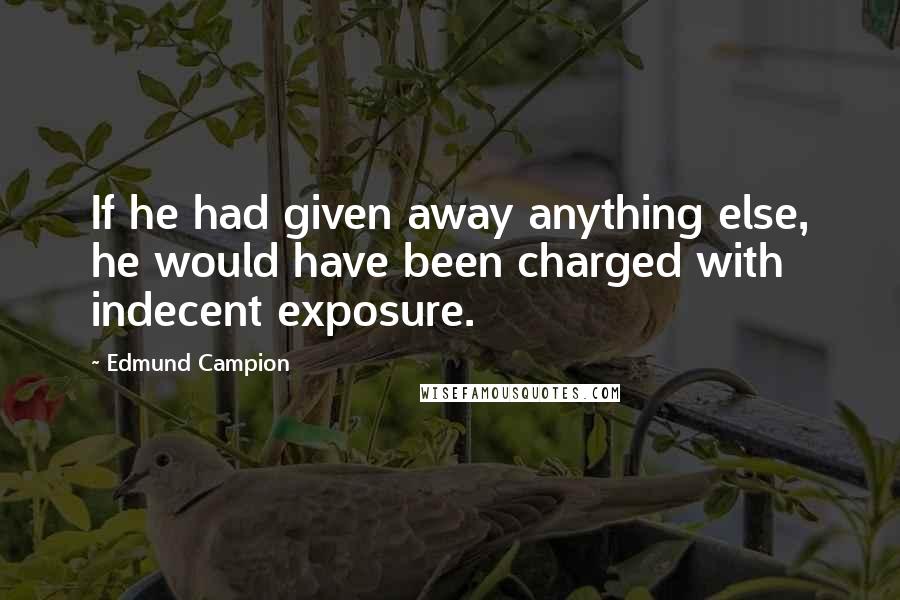 If he had given away anything else, he would have been charged with indecent exposure.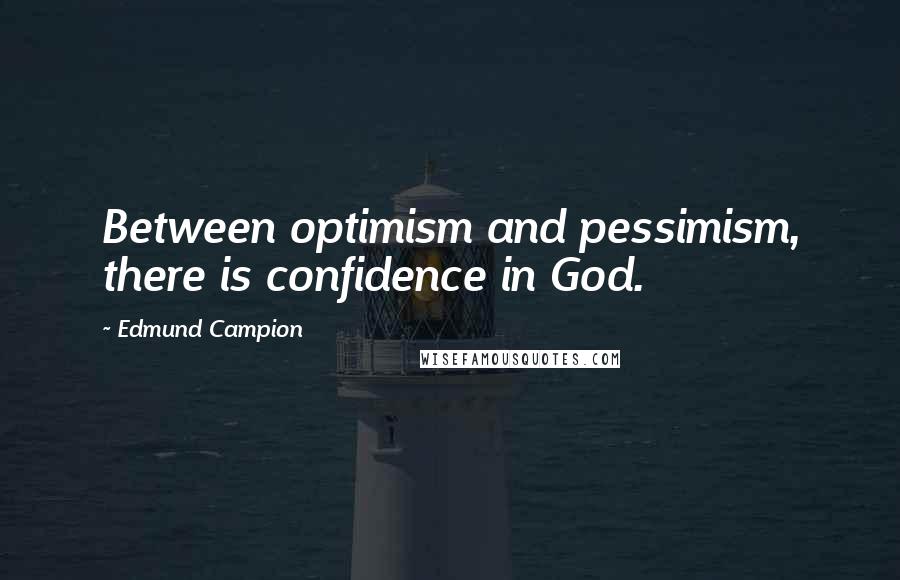 Between optimism and pessimism, there is confidence in God.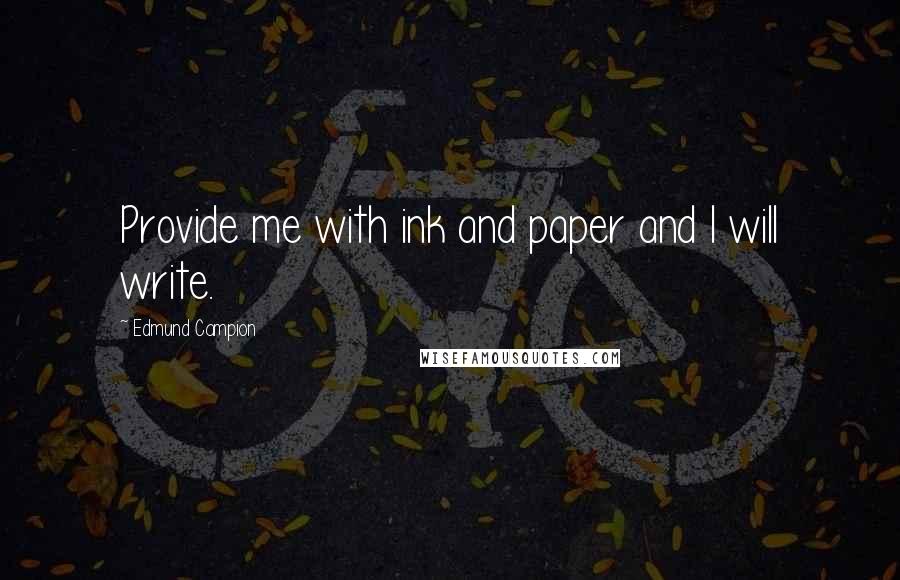 Provide me with ink and paper and I will write.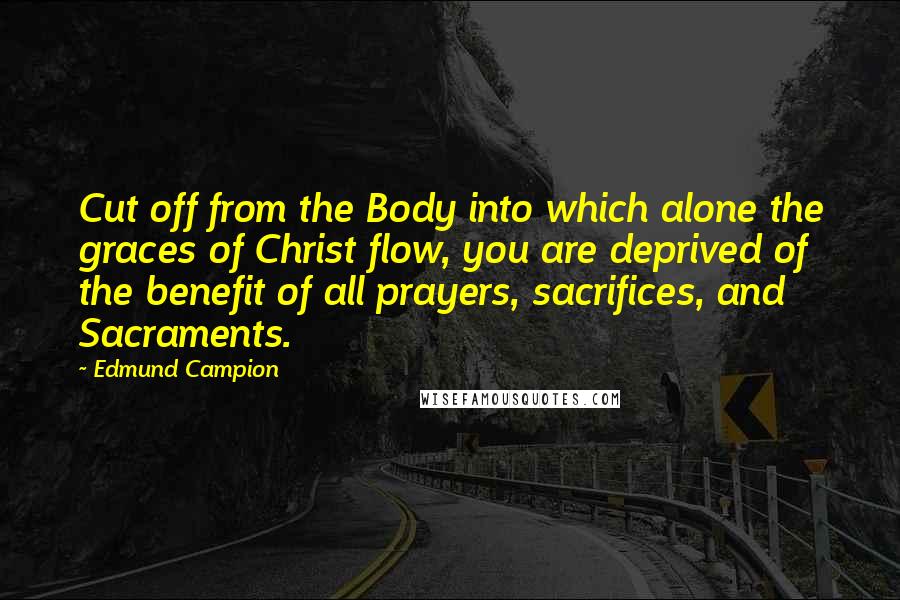 Cut off from the Body into which alone the graces of Christ flow, you are deprived of the benefit of all prayers, sacrifices, and Sacraments.