Jim Pattison Quotes
Top 18 wise famous quotes and sayings by Jim Pattison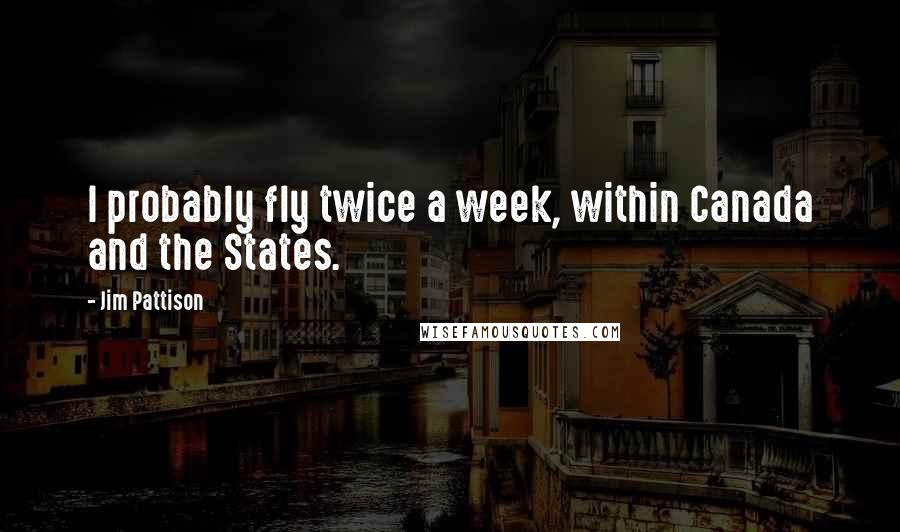 I probably fly twice a week, within Canada and the States.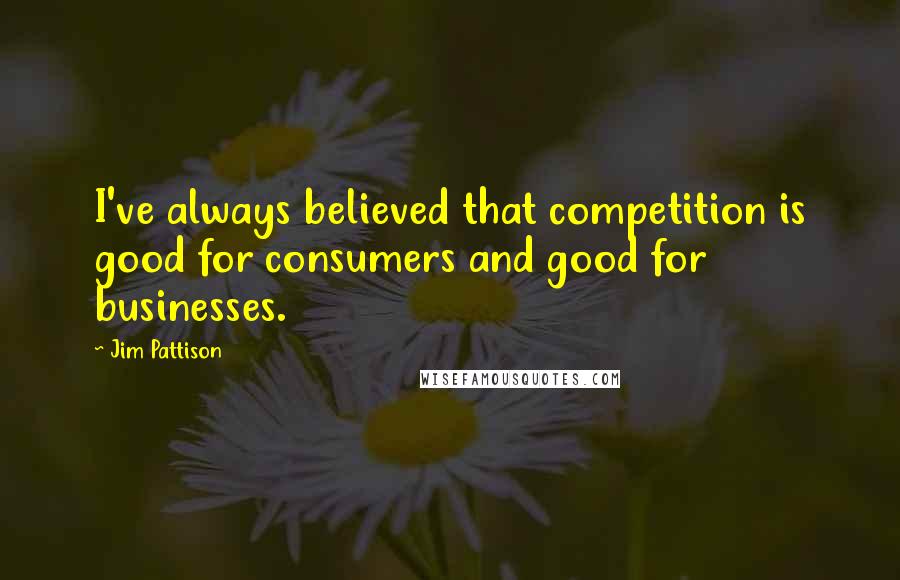 I've always believed that competition is good for consumers and good for businesses.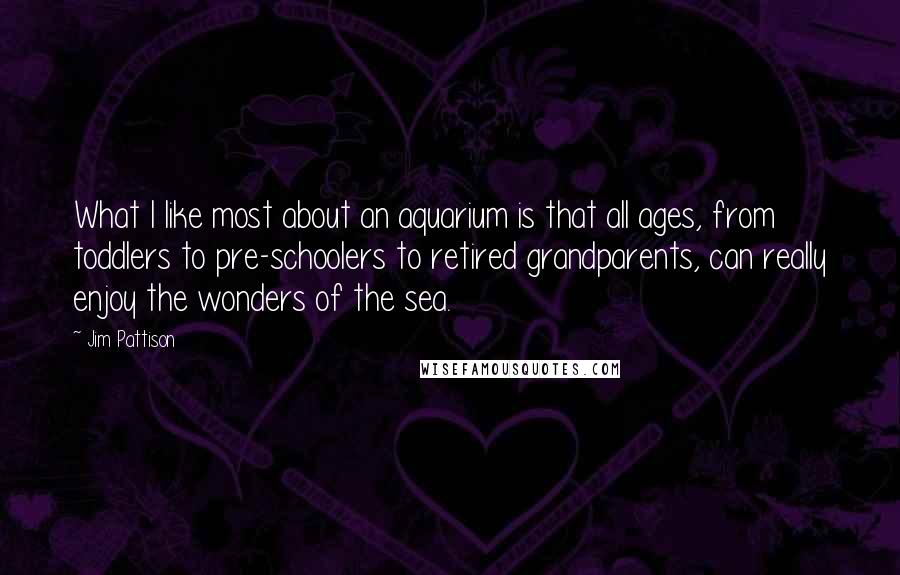 What I like most about an aquarium is that all ages, from toddlers to pre-schoolers to retired grandparents, can really enjoy the wonders of the sea.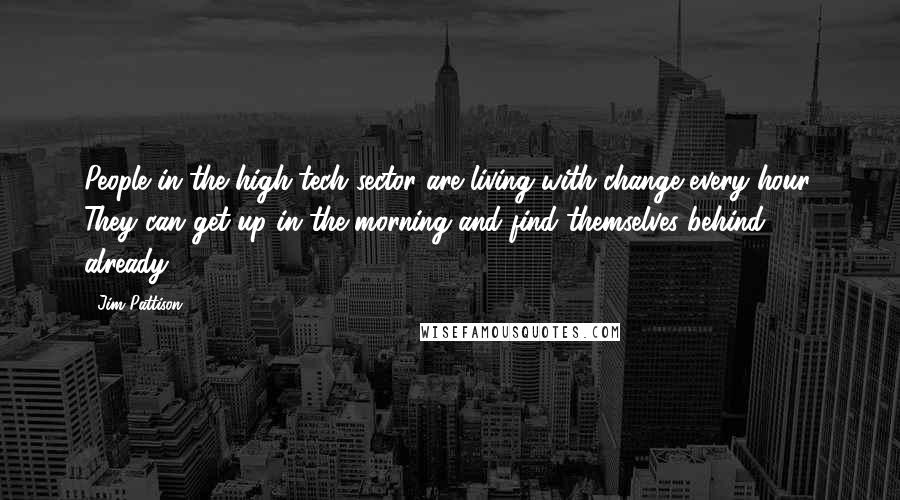 People in the high-tech sector are living with change every hour. They can get up in the morning and find themselves behind already.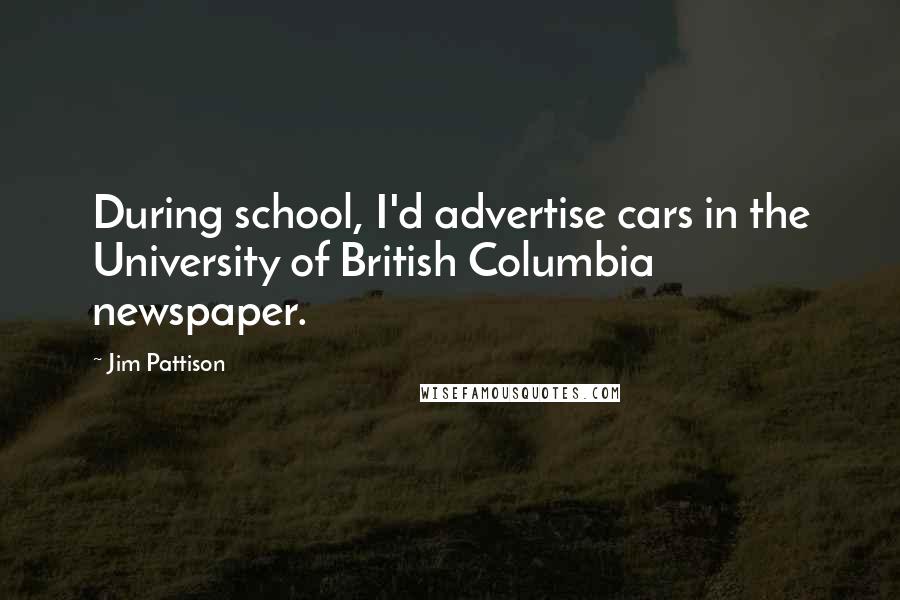 During school, I'd advertise cars in the University of British Columbia newspaper.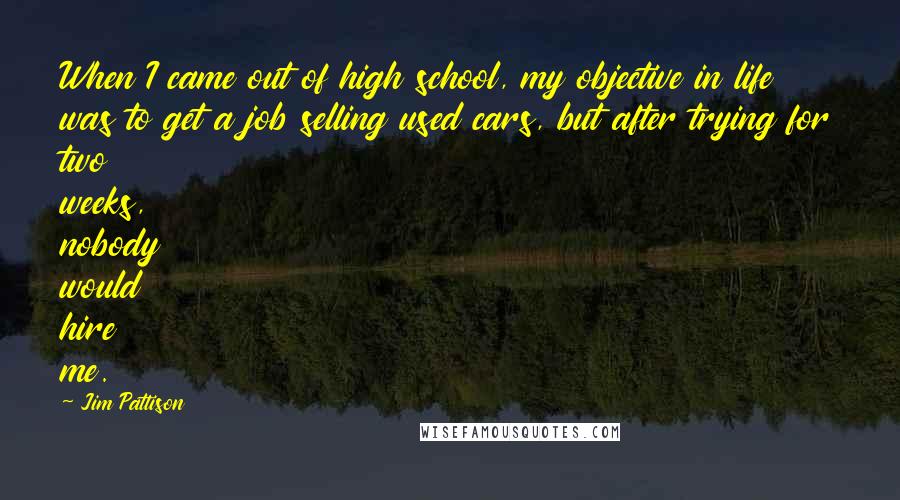 When I came out of high school, my objective in life was to get a job selling used cars, but after trying for two weeks, nobody would hire me.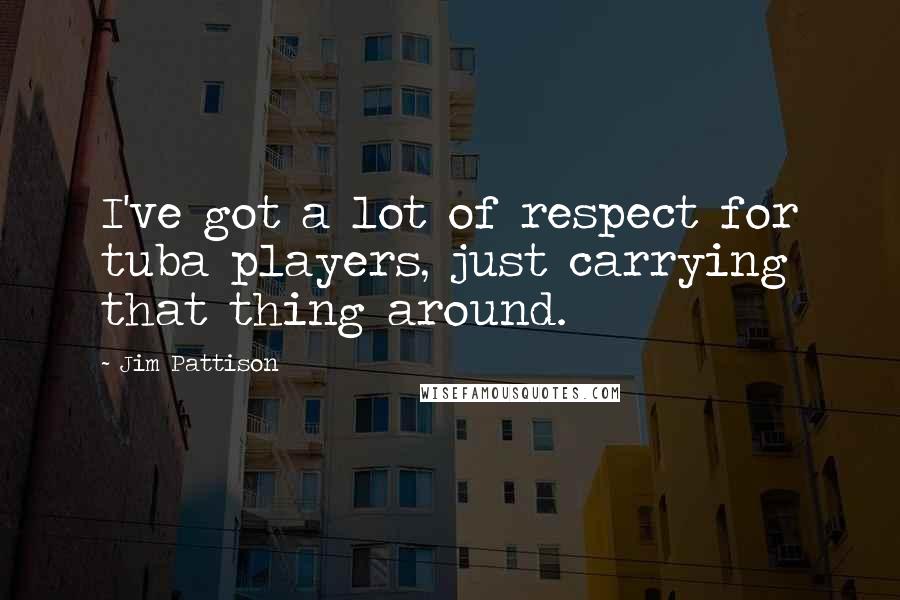 I've got a lot of respect for tuba players, just carrying that thing around.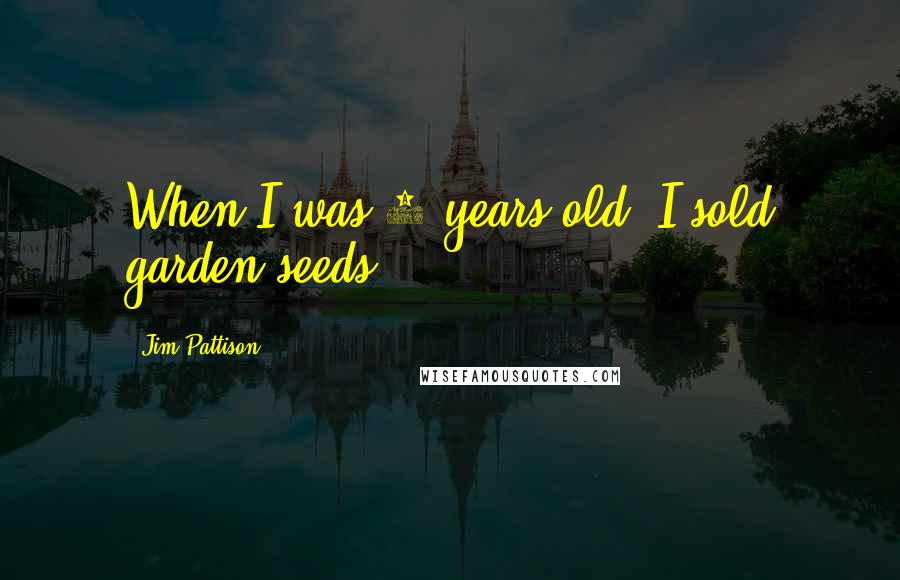 When I was 8 years old, I sold garden seeds.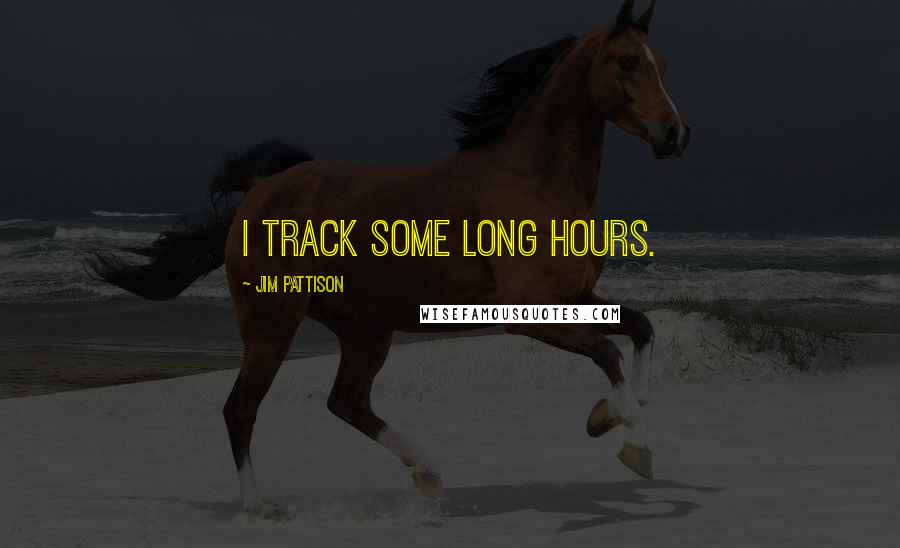 I track some long hours.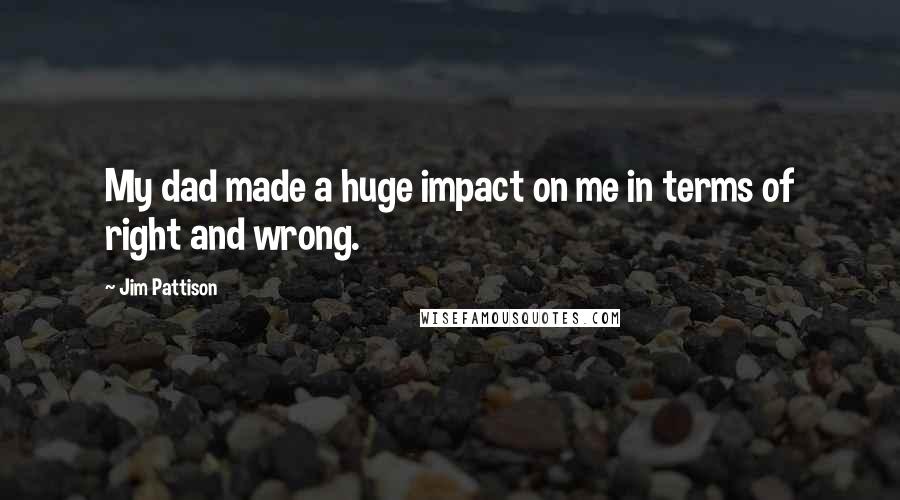 My dad made a huge impact on me in terms of right and wrong.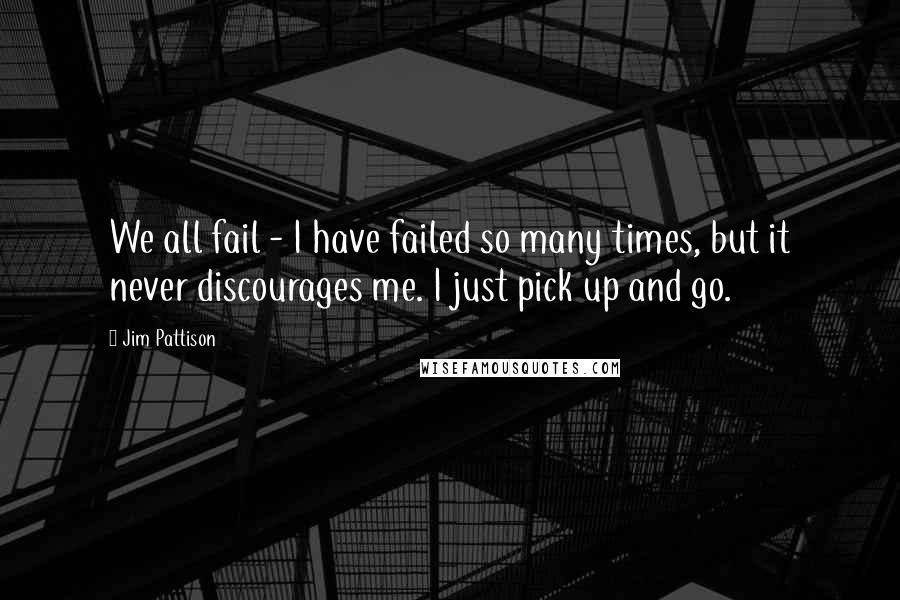 We all fail - I have failed so many times, but it never discourages me. I just pick up and go.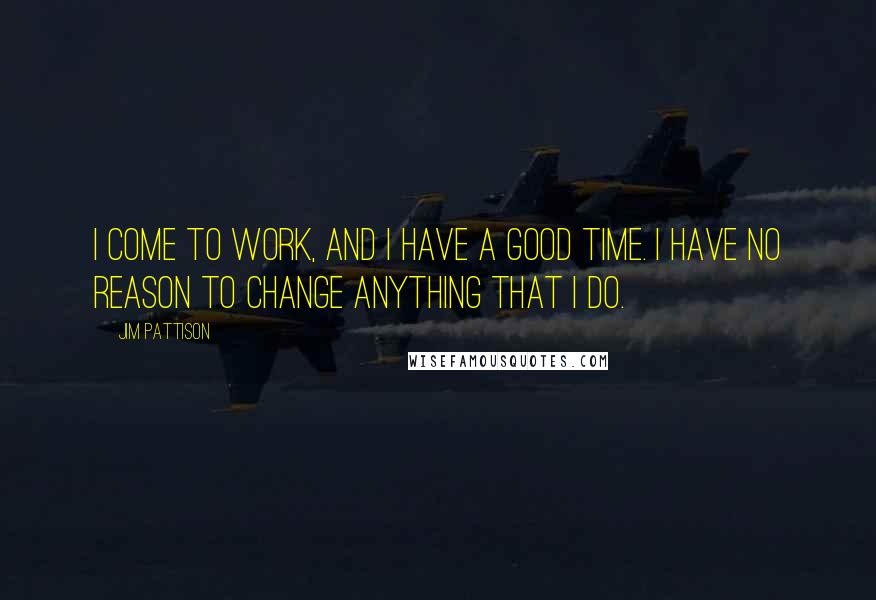 I come to work, and I have a good time. I have no reason to change anything that I do.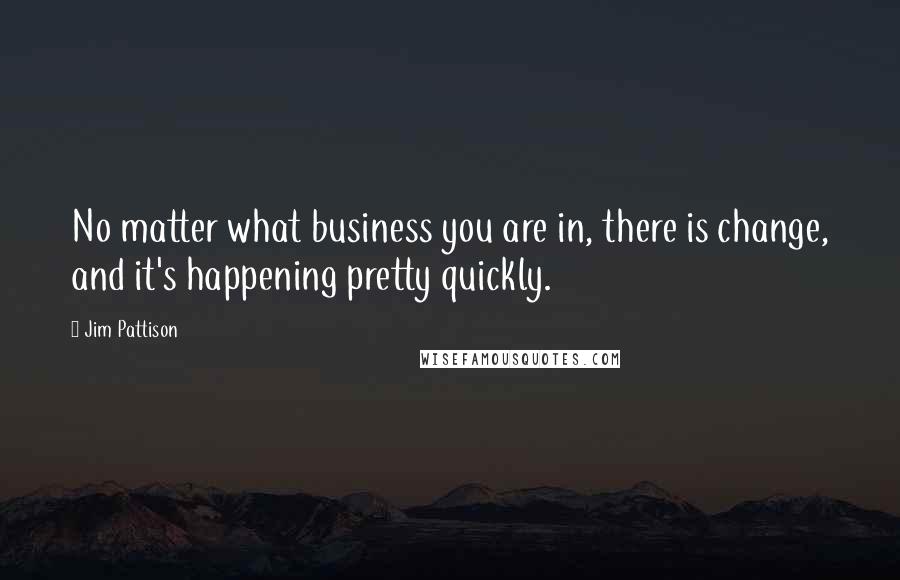 No matter what business you are in, there is change, and it's happening pretty quickly.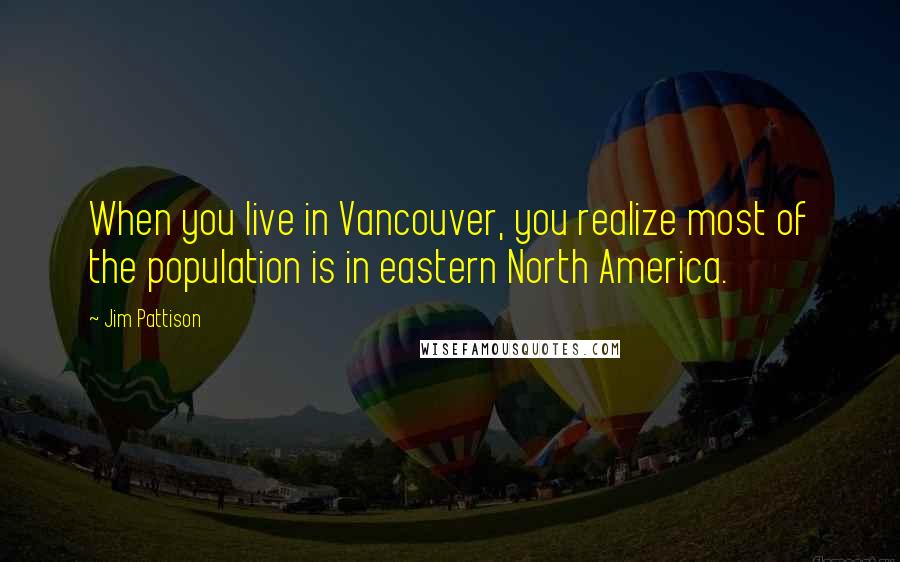 When you live in Vancouver, you realize most of the population is in eastern North America.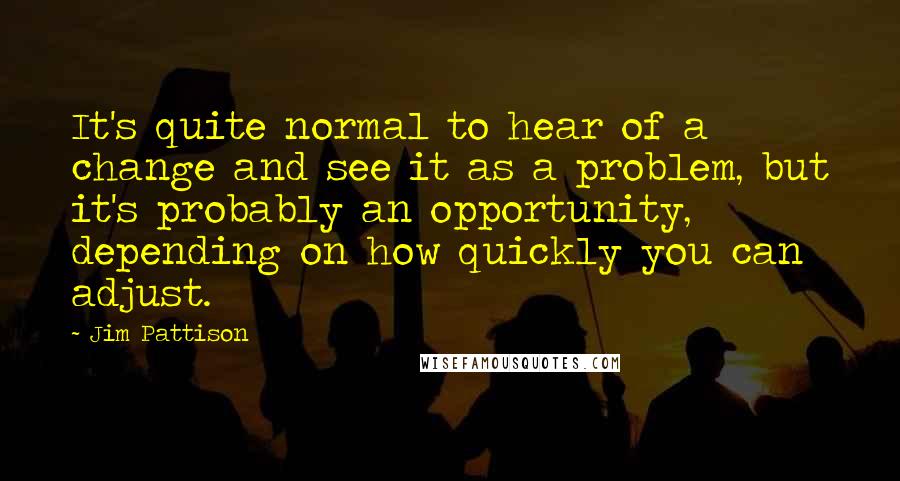 It's quite normal to hear of a change and see it as a problem, but it's probably an opportunity, depending on how quickly you can adjust.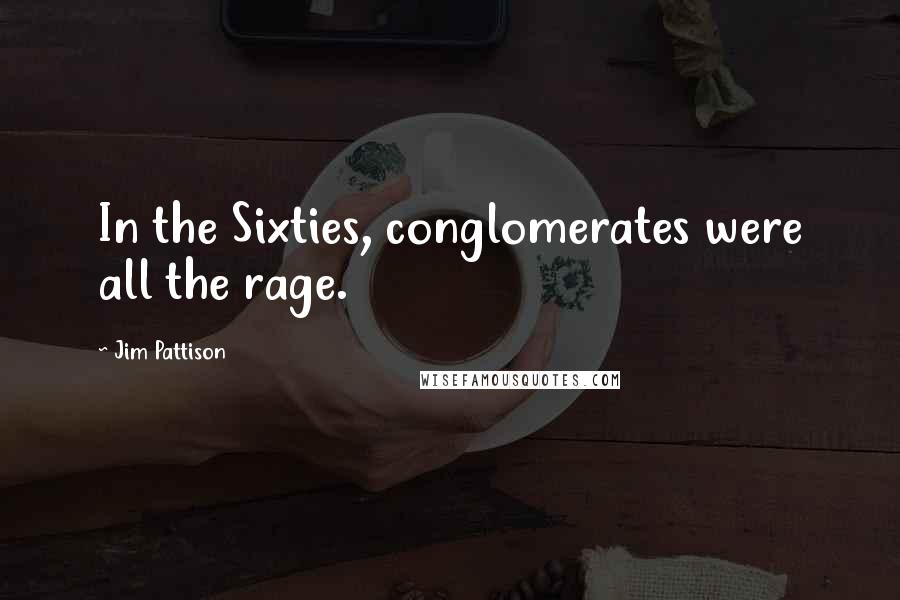 In the Sixties, conglomerates were all the rage.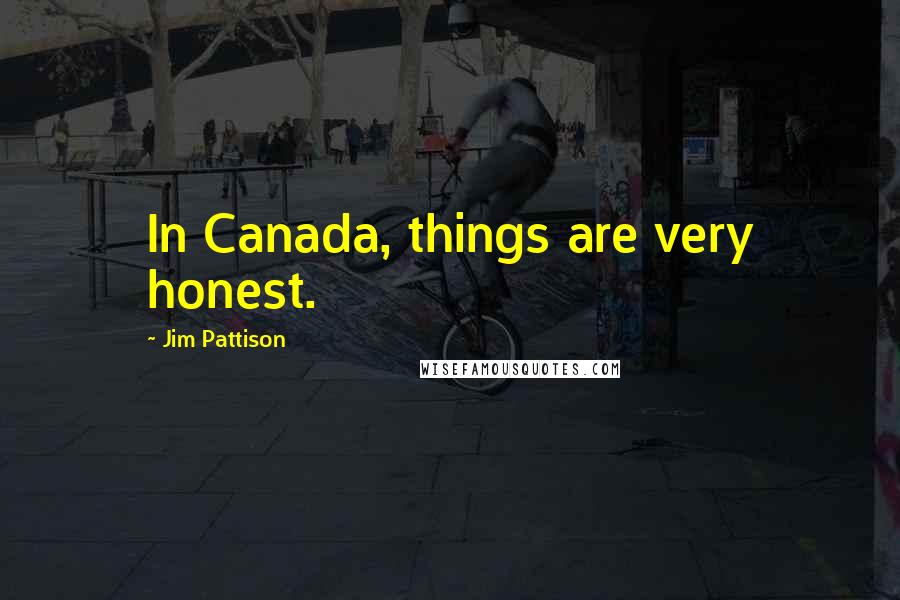 In Canada, things are very honest.
I went into radio in 1965 when I got a license for CJOR 600 AM. It was my second business.