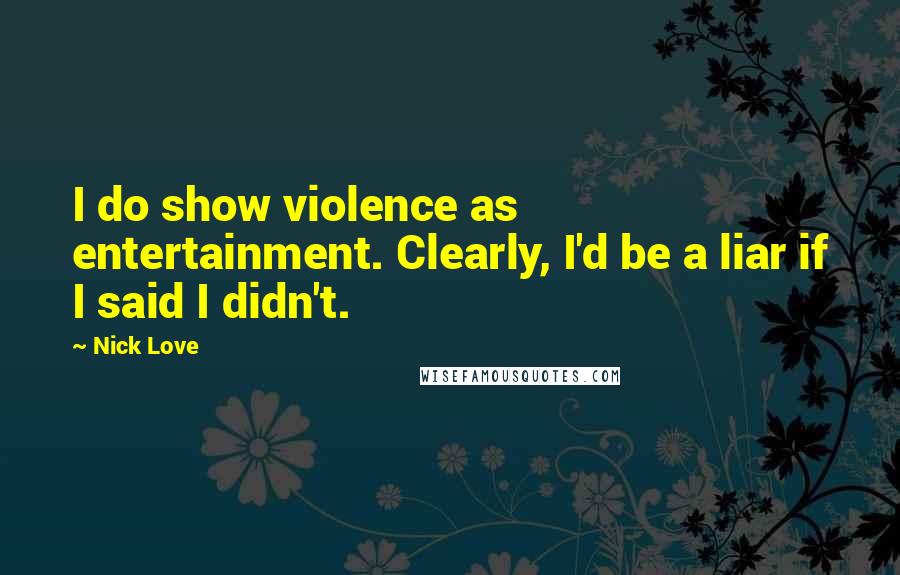 I do show violence as entertainment. Clearly, I'd be a liar if I said I didn't.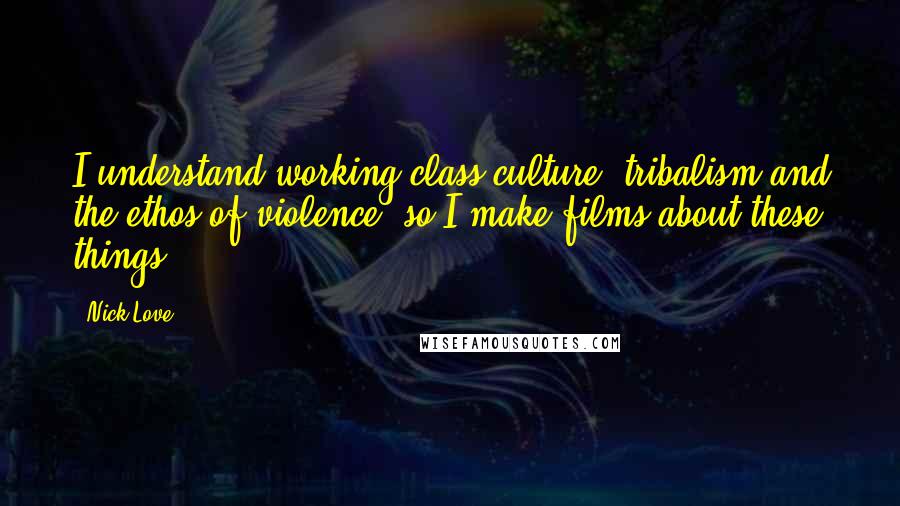 I understand working-class culture, tribalism and the ethos of violence, so I make films about these things.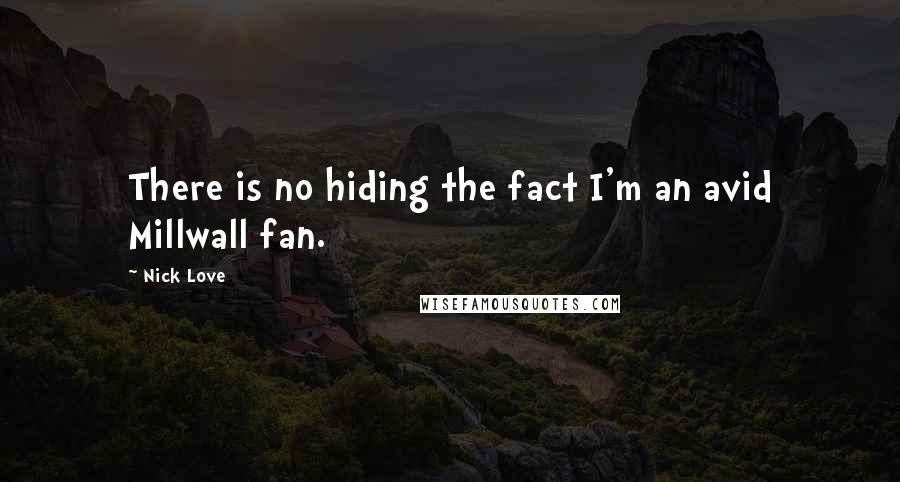 There is no hiding the fact I'm an avid Millwall fan.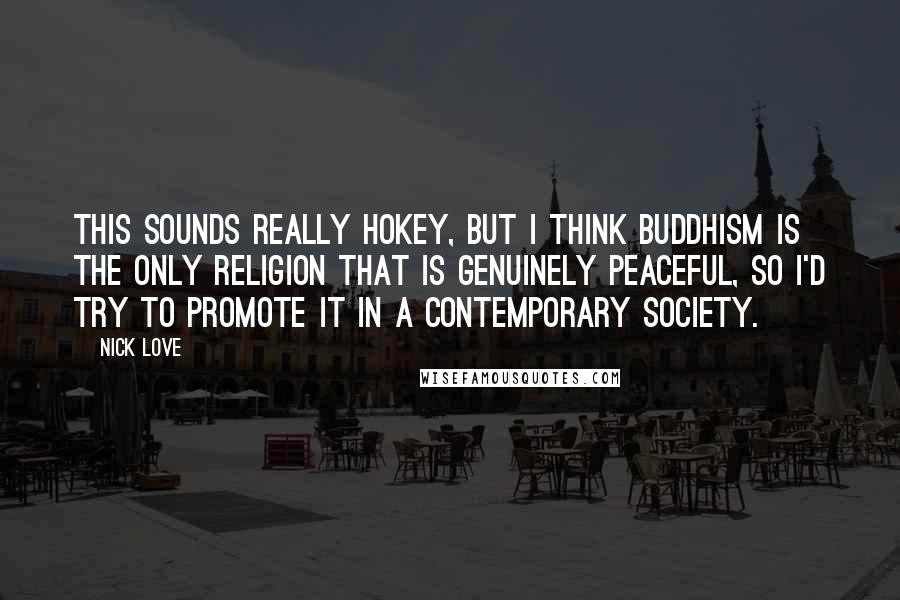 This sounds really hokey, but I think Buddhism is the only religion that is genuinely peaceful, so I'd try to promote it in a contemporary society.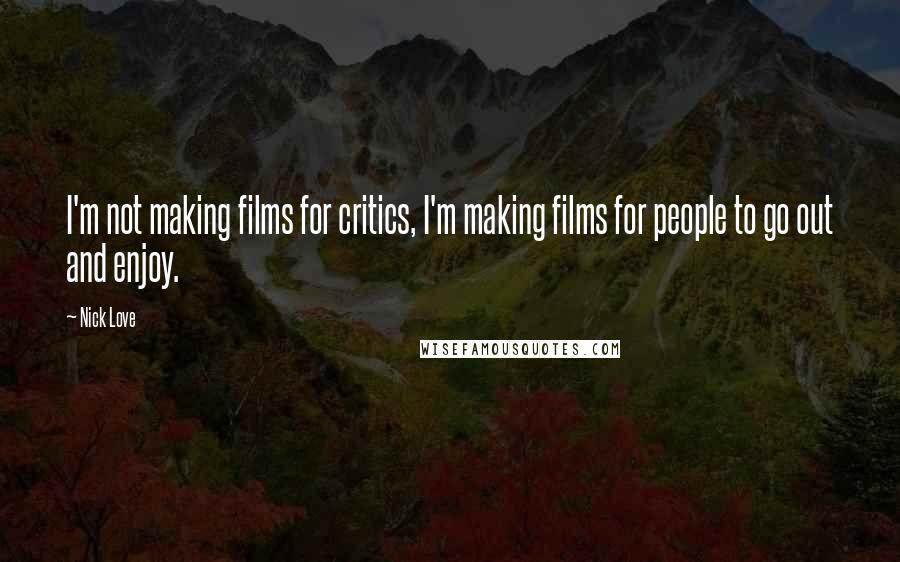 I'm not making films for critics, I'm making films for people to go out and enjoy.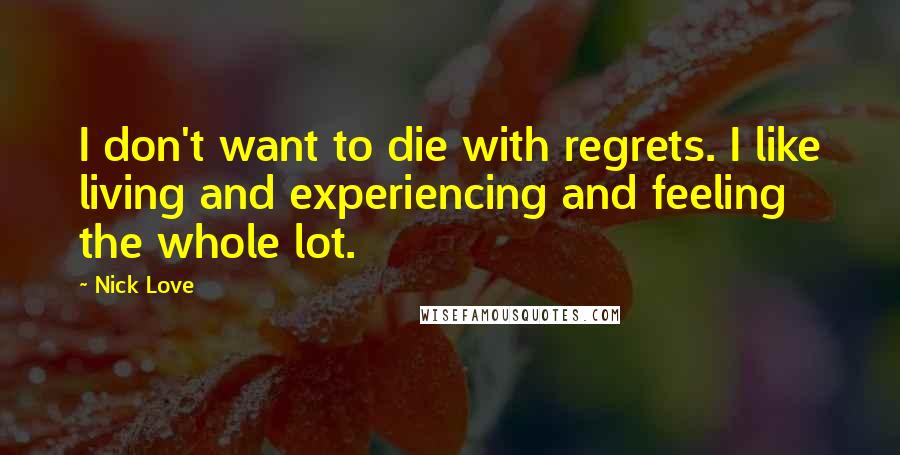 I don't want to die with regrets. I like living and experiencing and feeling the whole lot.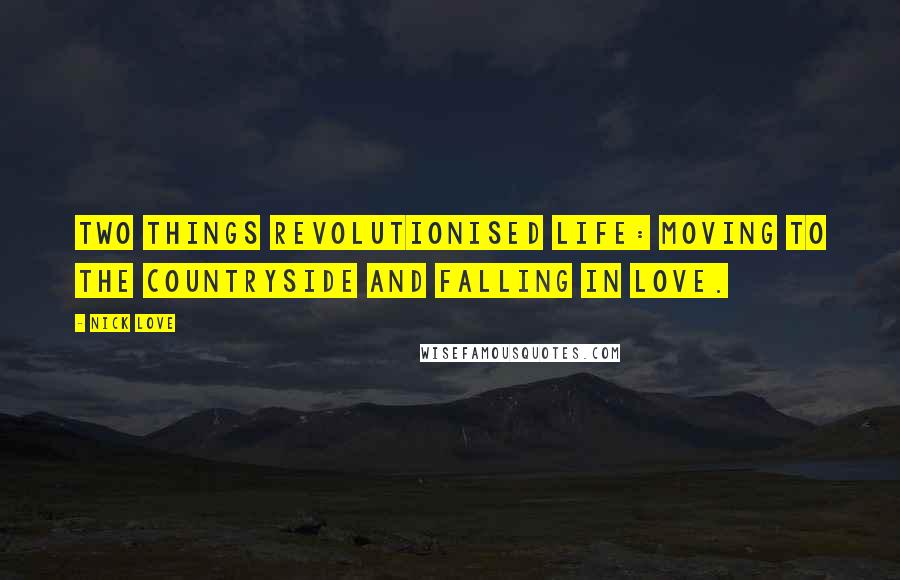 Two things revolutionised life: moving to the countryside and falling in love.