Sarah Bakewell Quotes
Top 6 wise famous quotes and sayings by Sarah Bakewell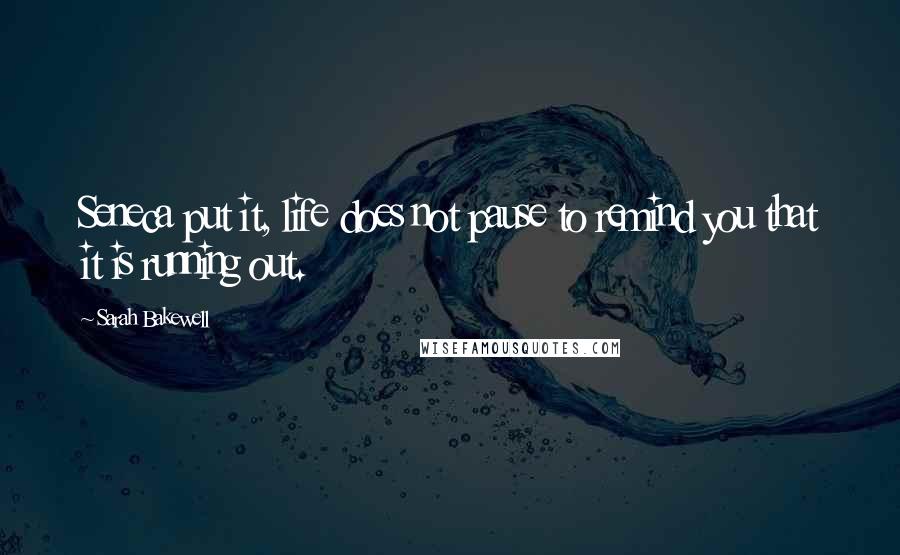 Seneca put it, life does not pause to remind you that it is running out.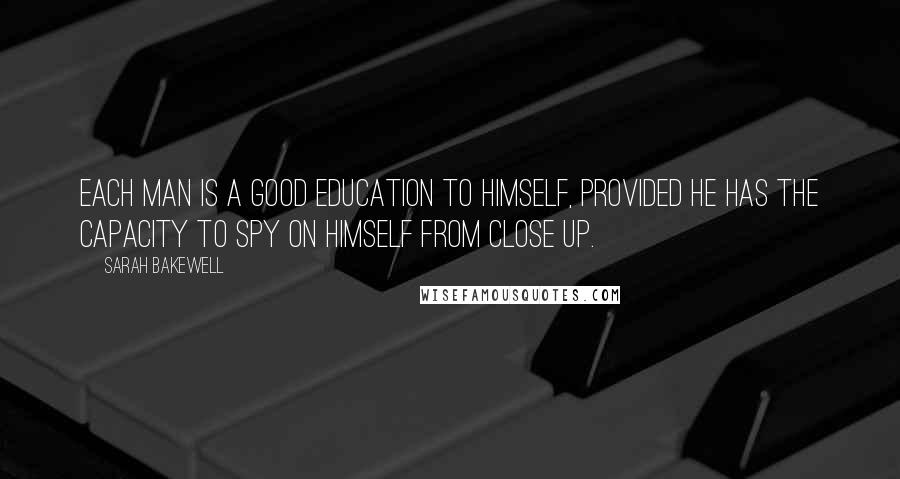 Each man is a good education to himself, provided he has the capacity to spy on himself from close up.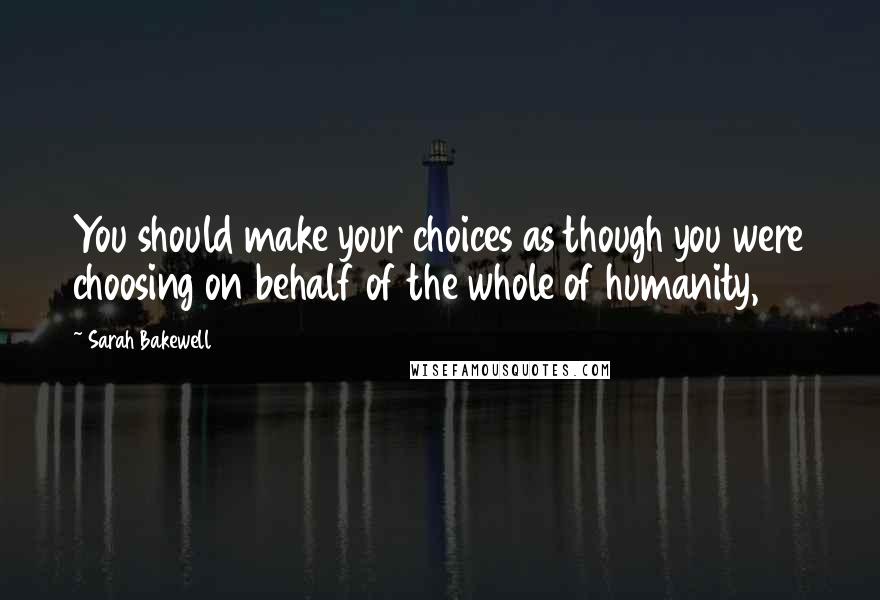 You should make your choices as though you were choosing on behalf of the whole of humanity,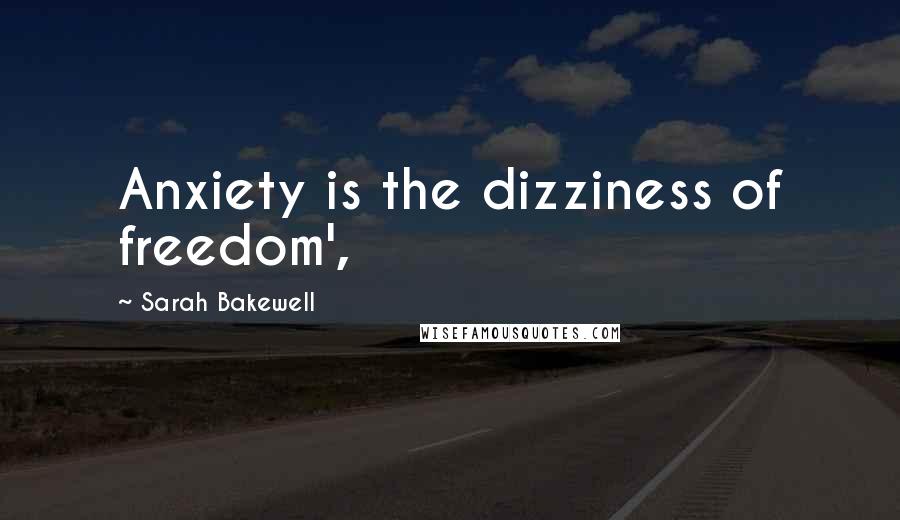 Anxiety is the dizziness of freedom',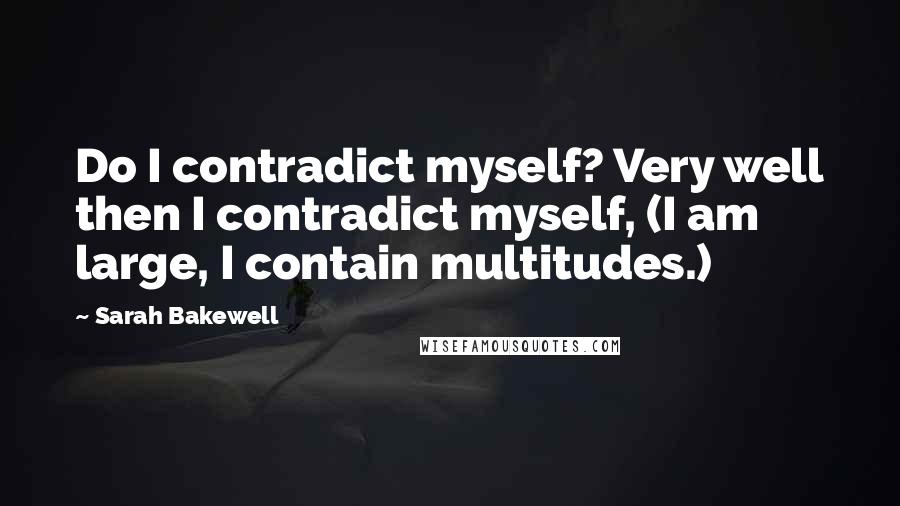 Do I contradict myself? Very well then I contradict myself, (I am large, I contain multitudes.)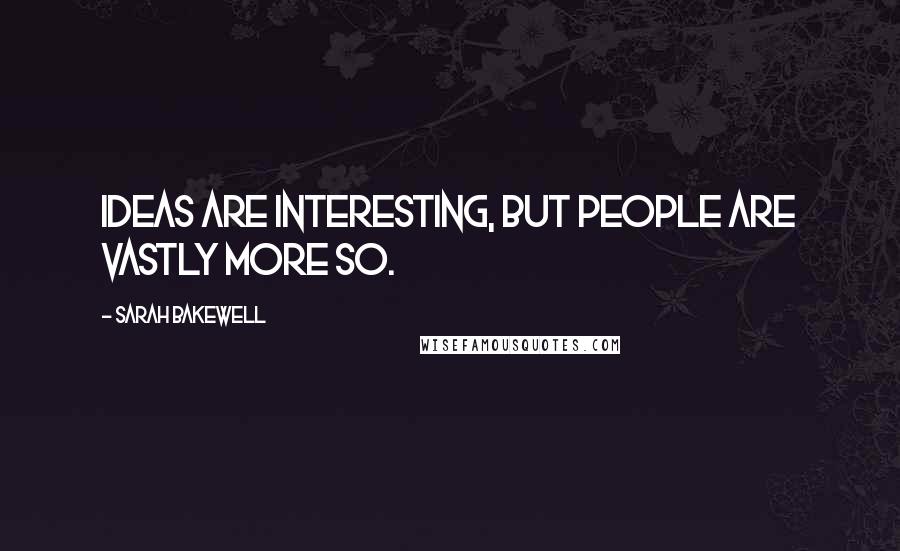 Ideas are interesting, but people are vastly more so.