Henry Mintzberg Quotes
Top 29 wise famous quotes and sayings by Henry Mintzberg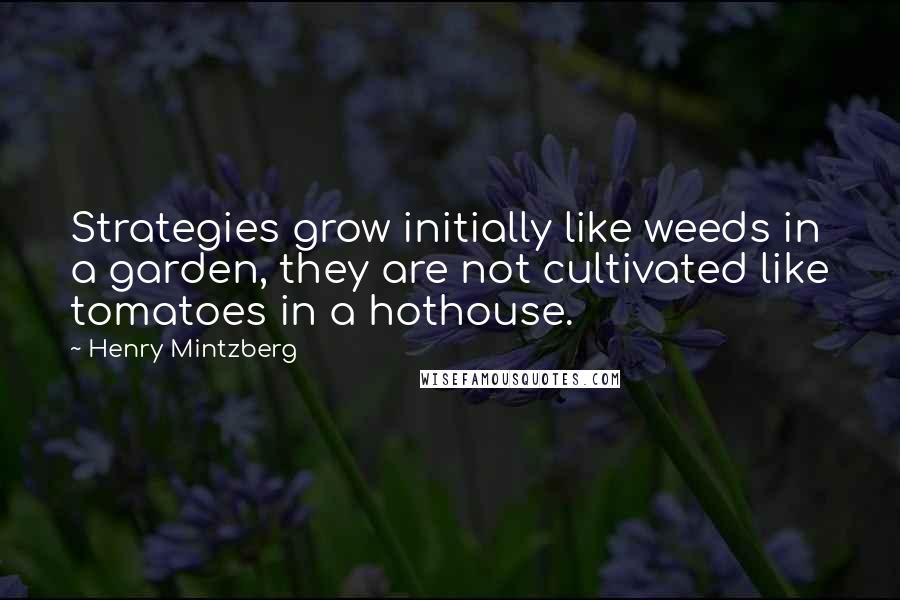 Strategies grow initially like weeds in a garden, they are not cultivated like tomatoes in a hothouse.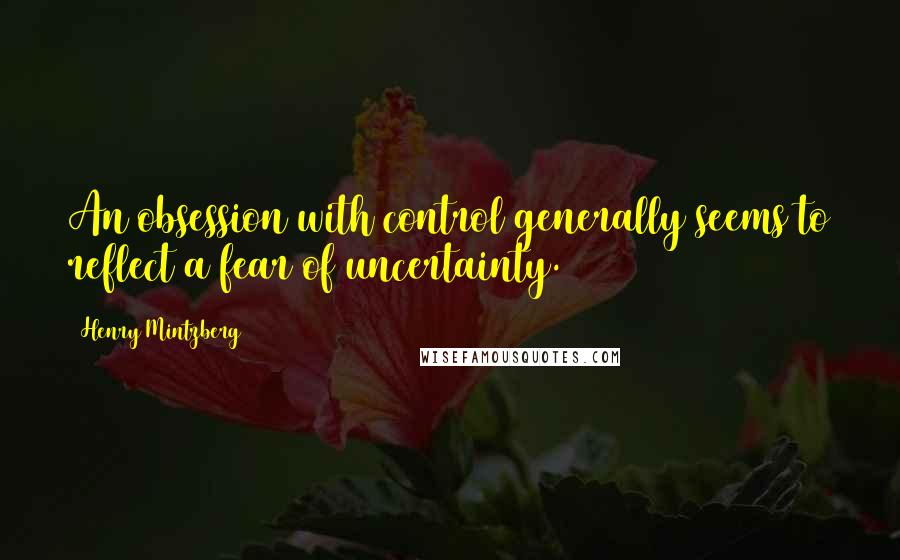 An obsession with control generally seems to reflect a fear of uncertainty.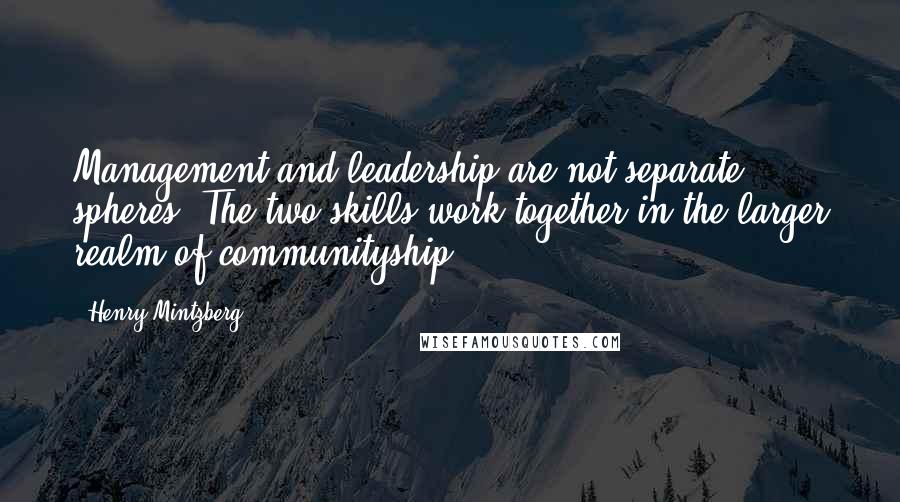 Management and leadership are not separate spheres. The two skills work together in the larger realm of communityship.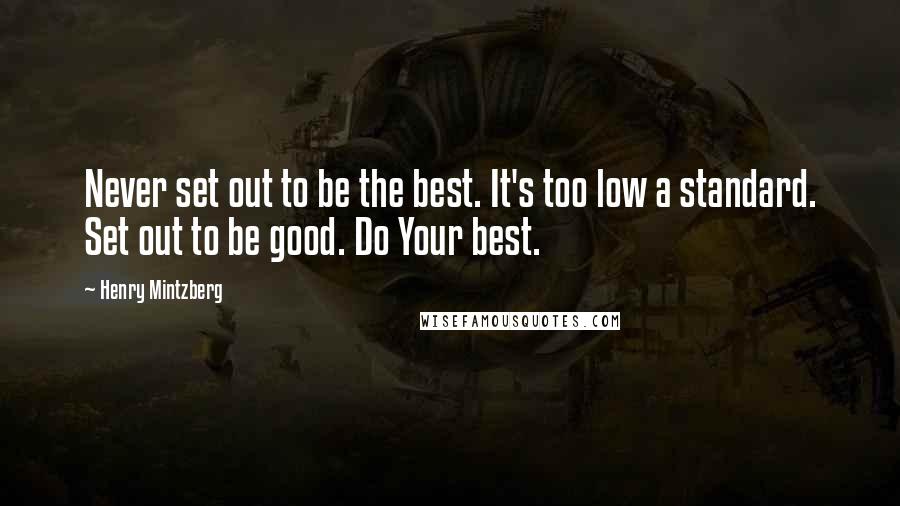 Never set out to be the best. It's too low a standard. Set out to be good. Do Your best.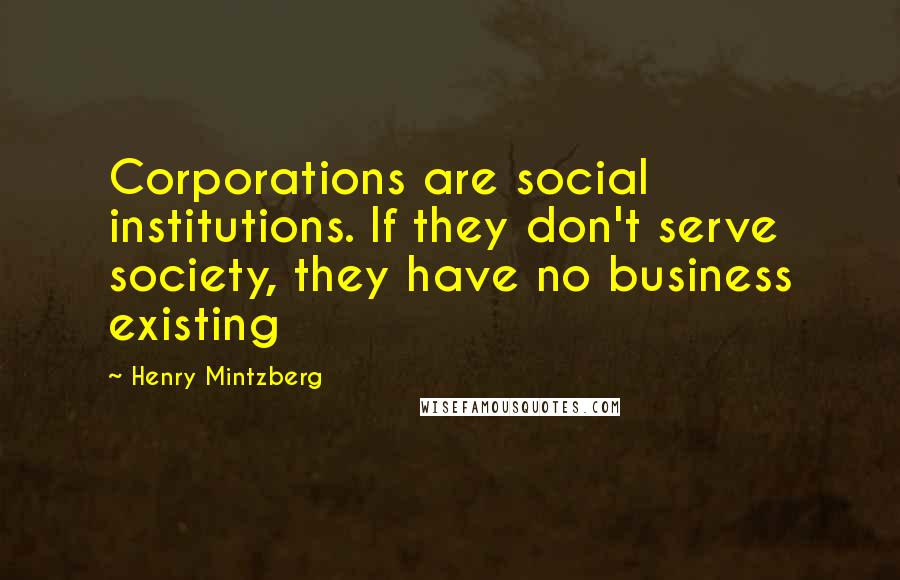 Corporations are social institutions. If they don't serve society, they have no business existing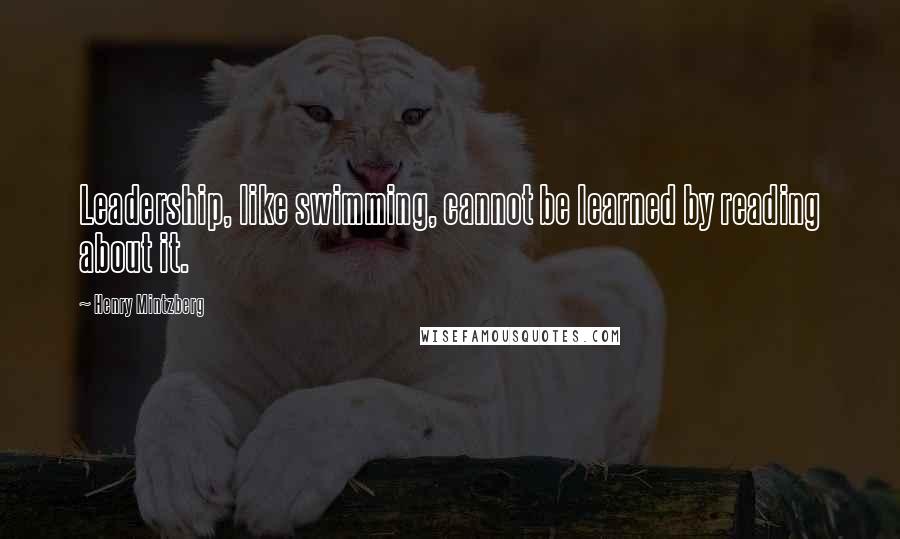 Leadership, like swimming, cannot be learned by reading about it.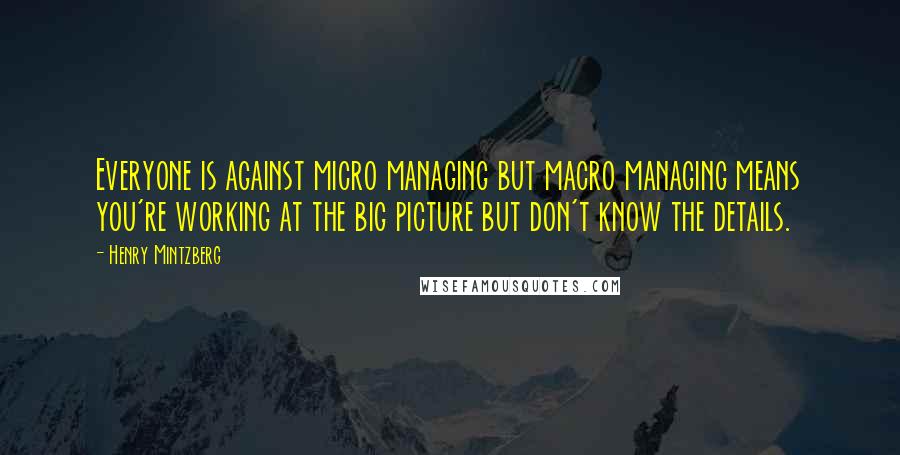 Everyone is against micro managing but macro managing means you're working at the big picture but don't know the details.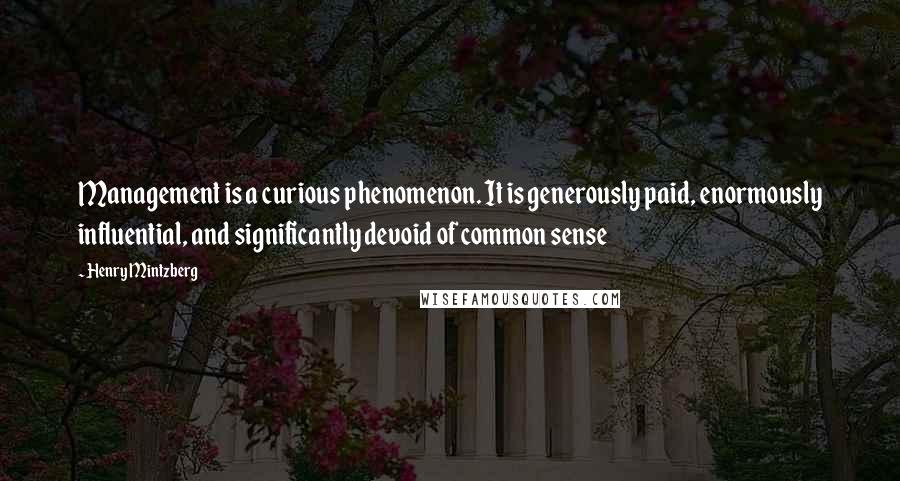 Management is a curious phenomenon. It is generously paid, enormously influential, and significantly devoid of common sense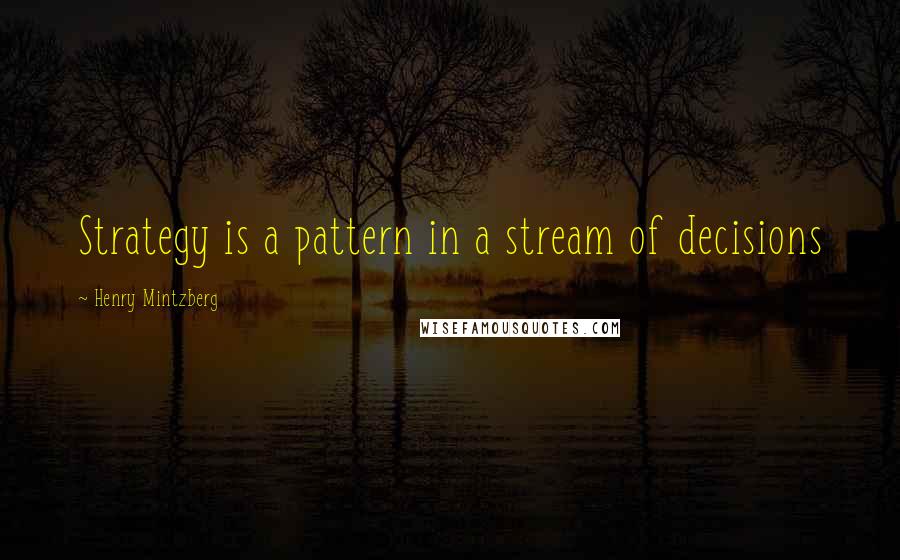 Strategy is a pattern in a stream of decisions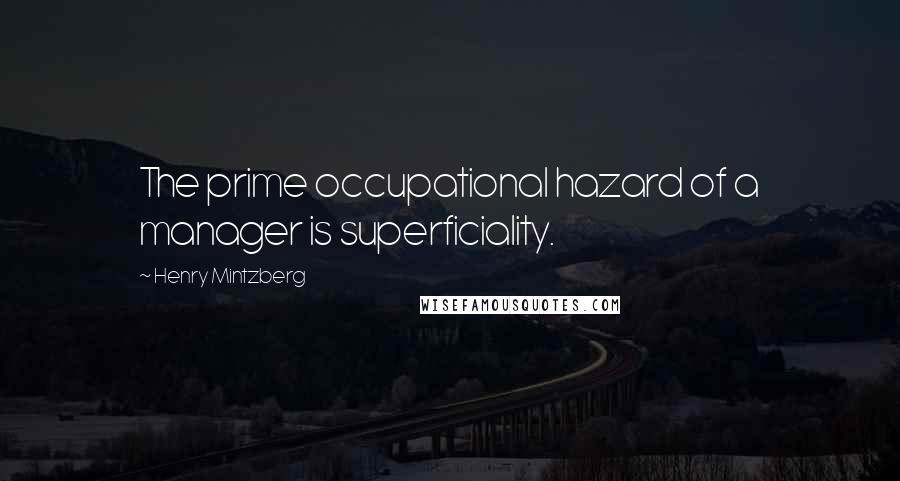 The prime occupational hazard of a manager is superficiality.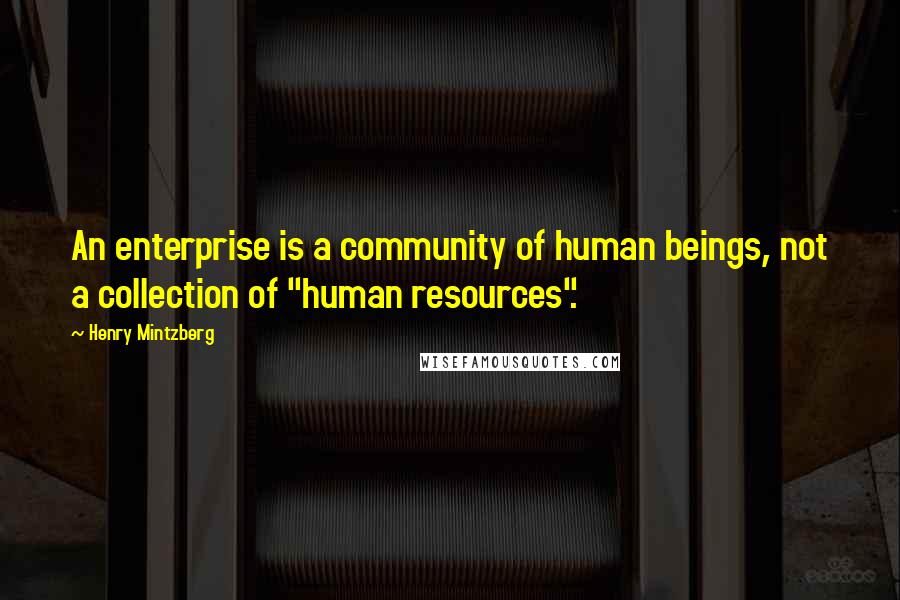 An enterprise is a community of human beings, not a collection of "human resources".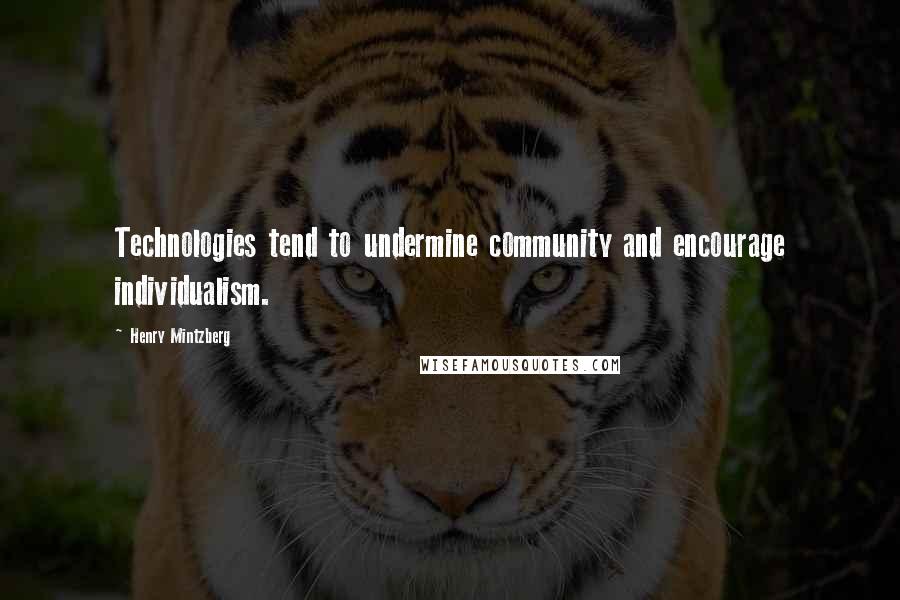 Technologies tend to undermine community and encourage individualism.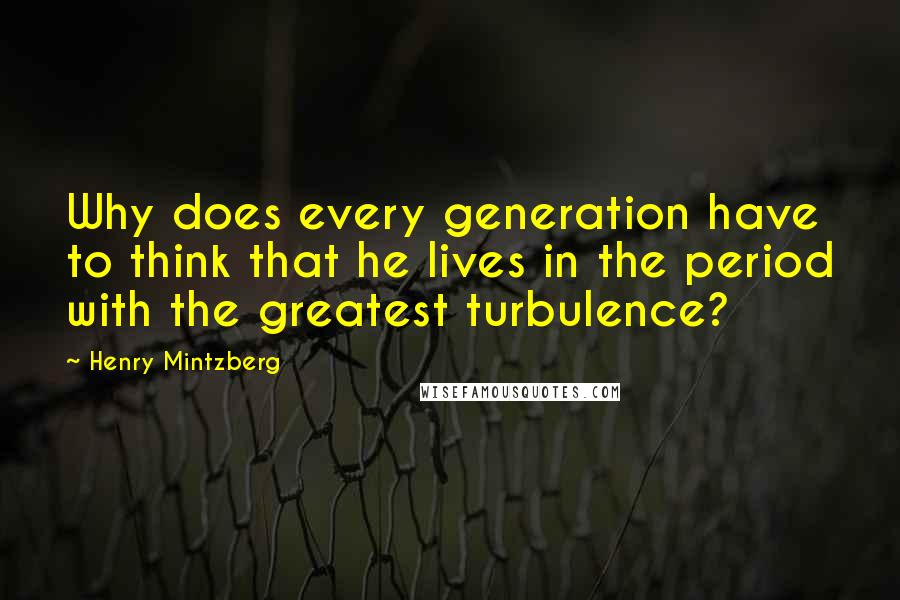 Why does every generation have to think that he lives in the period with the greatest turbulence?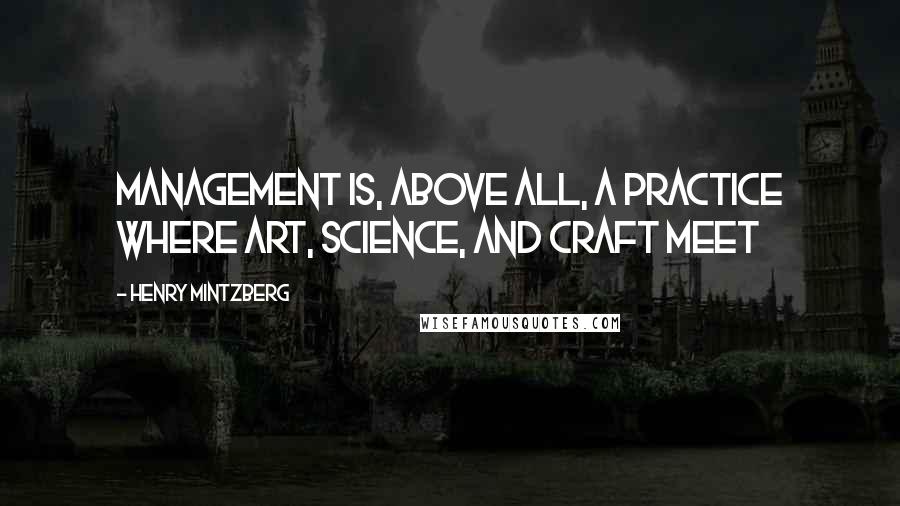 Management is, above all, a practice where art, science, and craft meet
We have great managers who havent spent a day in management school. Do we have great surgeons that havent spent a day in surgical school?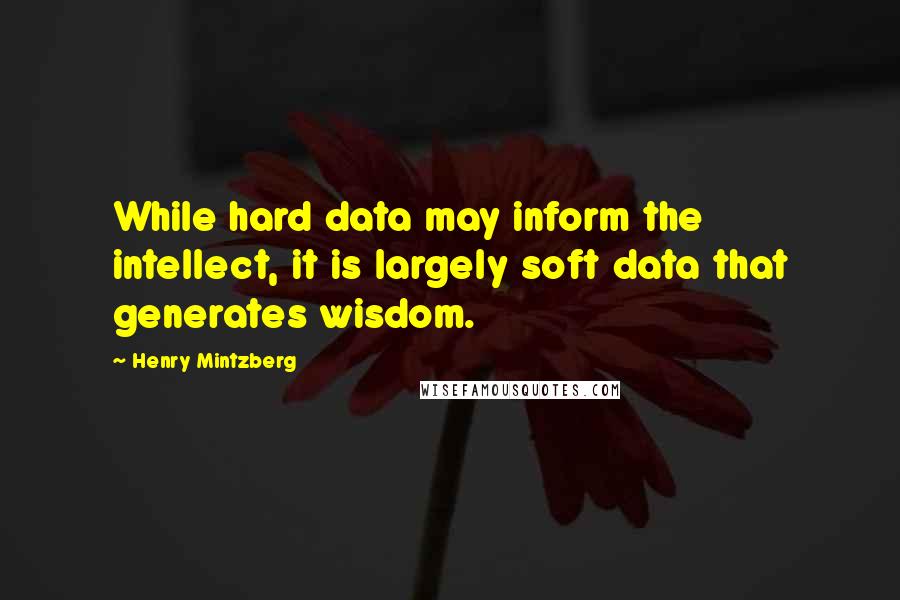 While hard data may inform the intellect, it is largely soft data that generates wisdom.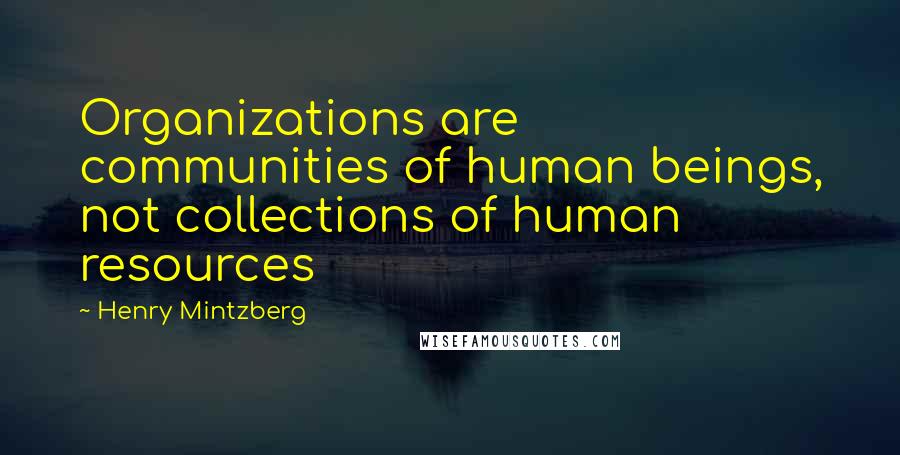 Organizations are communities of human beings, not collections of human resources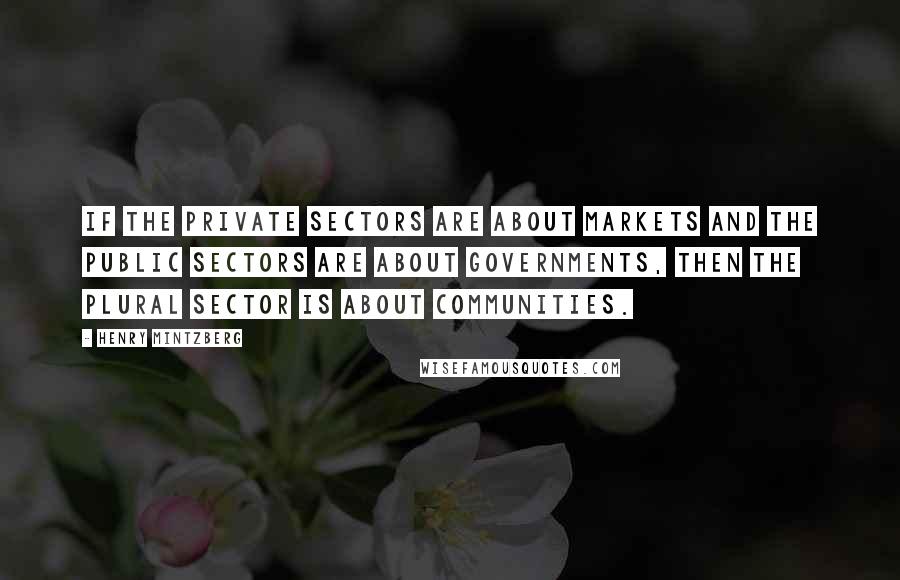 If the private sectors are about markets and the public sectors are about governments, then the plural sector is about communities.
Learning is not doing; it is reflecting on doing.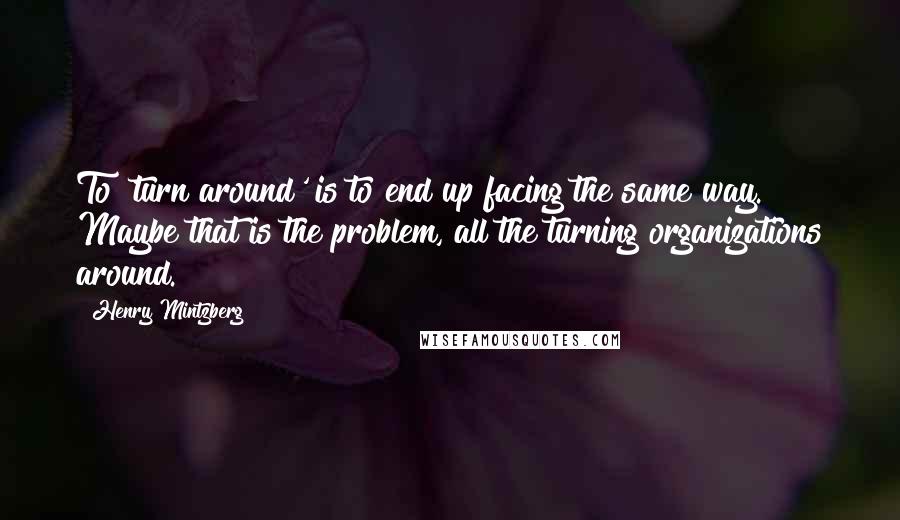 To 'turn around' is to end up facing the same way. Maybe that is the problem, all the turning organizations around.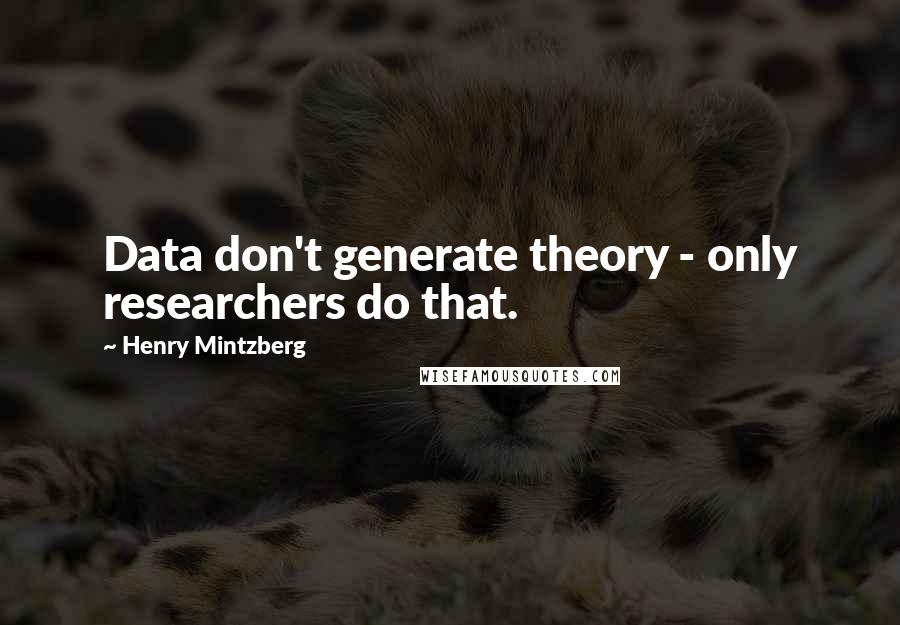 Data don't generate theory - only researchers do that.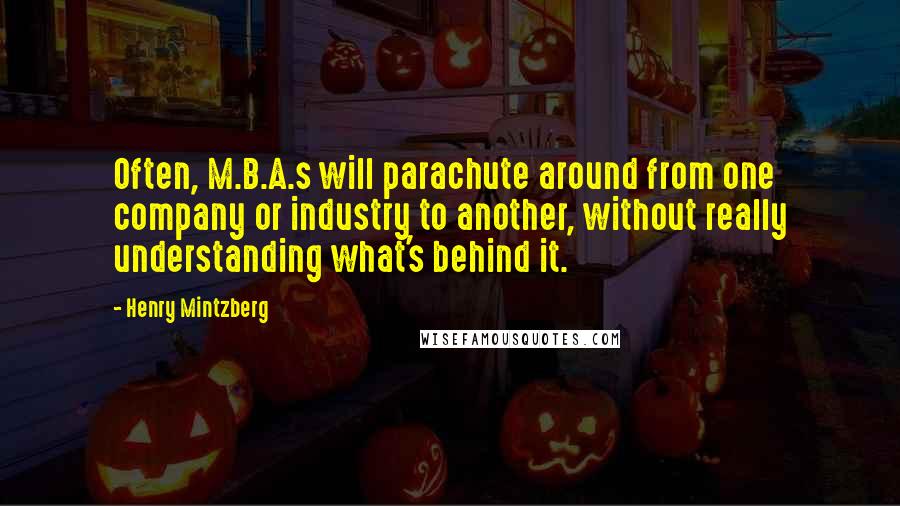 Often, M.B.A.s will parachute around from one company or industry to another, without really understanding what's behind it.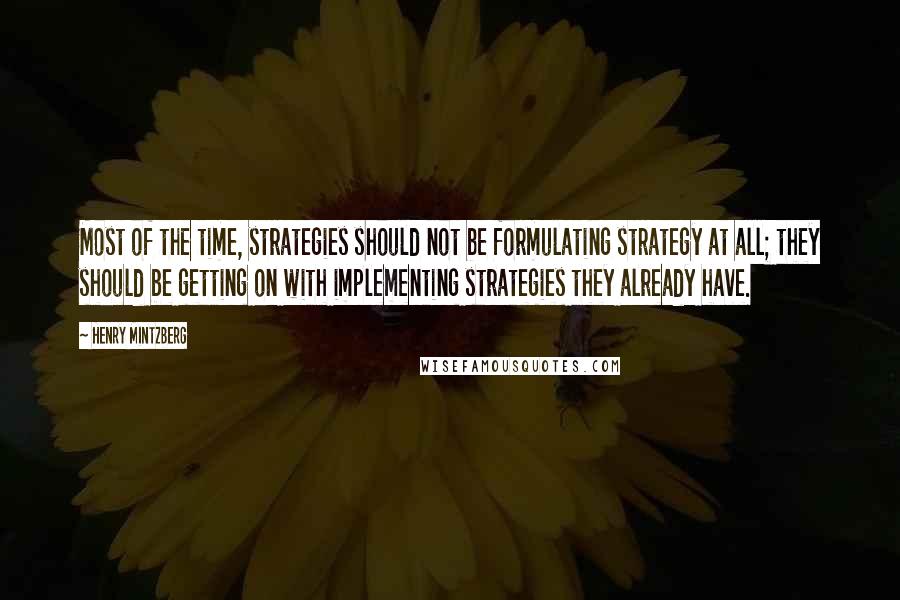 Most of the time, strategies should not be formulating strategy at all; they should be getting on with implementing strategies they already have.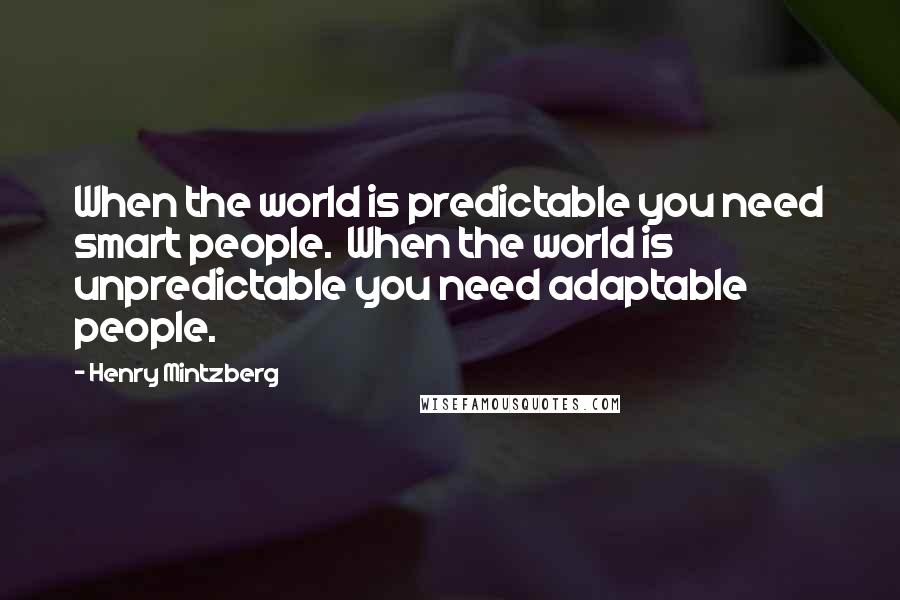 When the world is predictable you need smart people.
When the world is unpredictable you need adaptable people.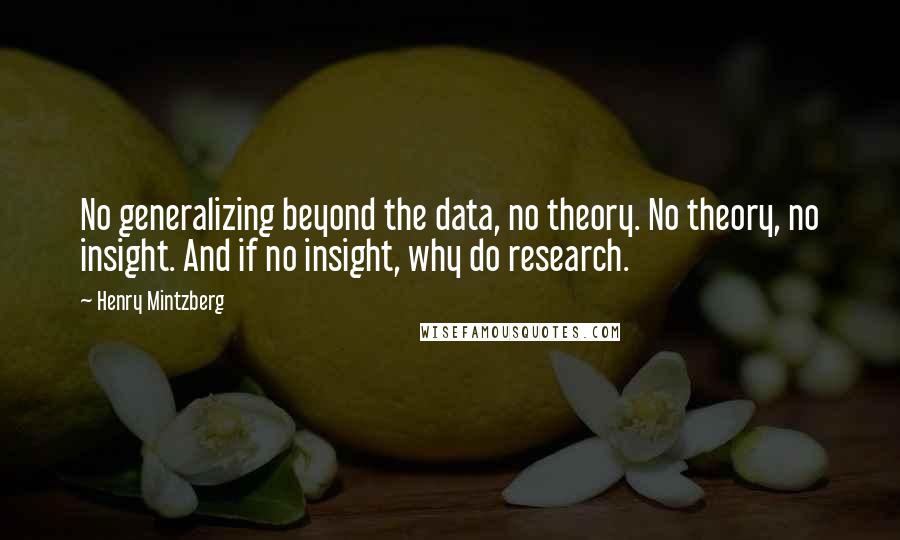 No generalizing beyond the data, no theory. No theory, no insight. And if no insight, why do research.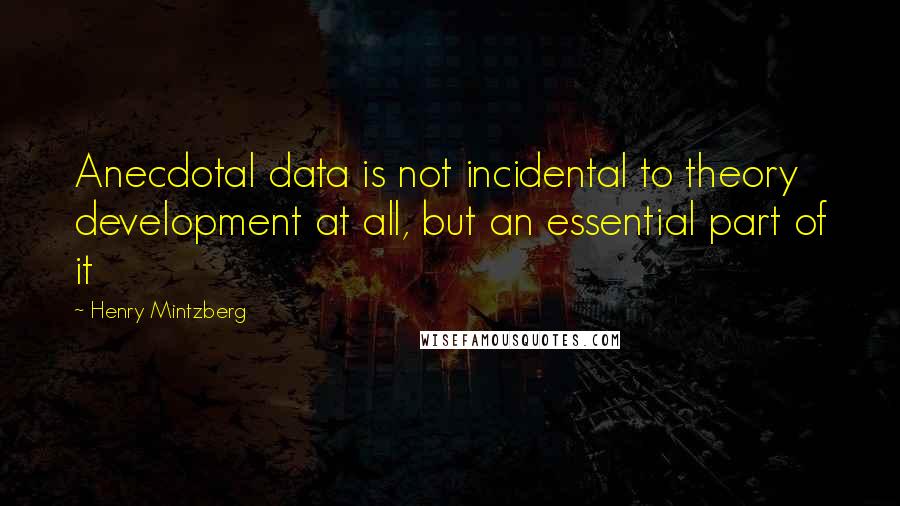 Anecdotal data is not incidental to theory development at all, but an essential part of it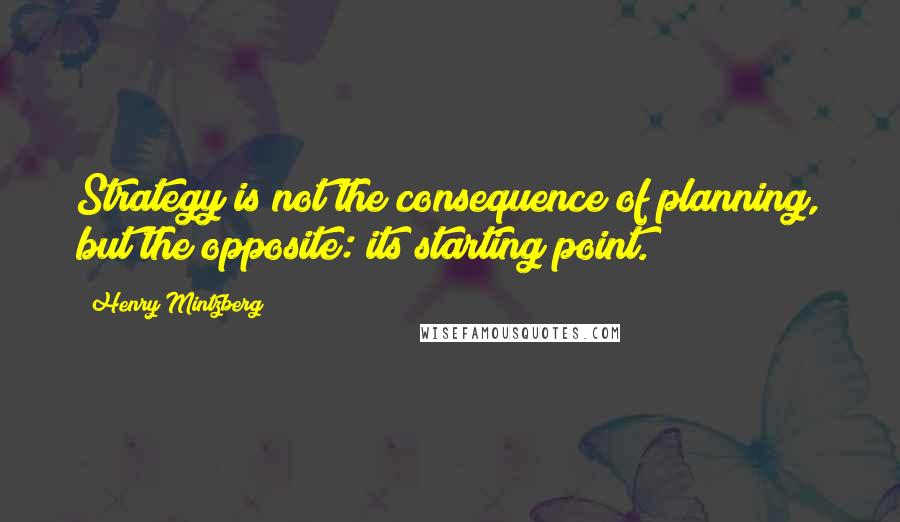 Strategy is not the consequence of planning, but the opposite: its starting point.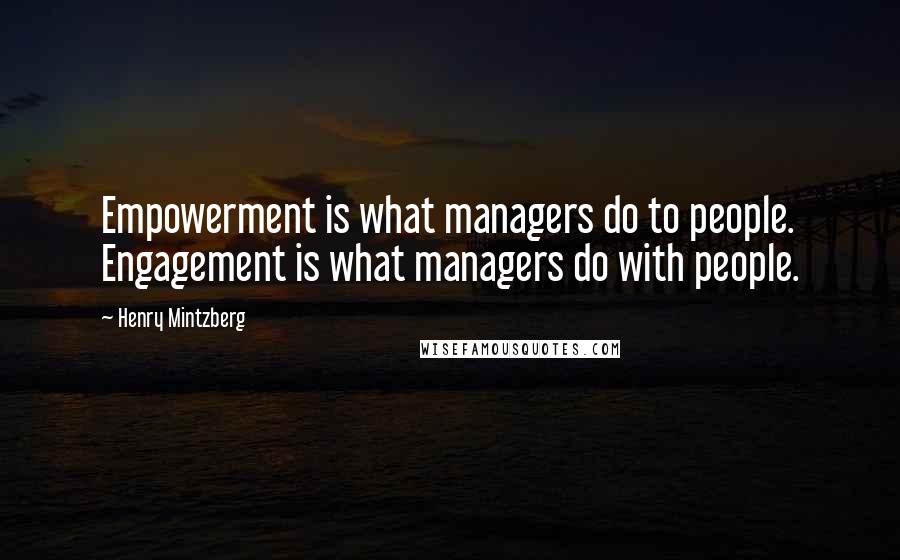 Empowerment is what managers do to people. Engagement is what managers do with people.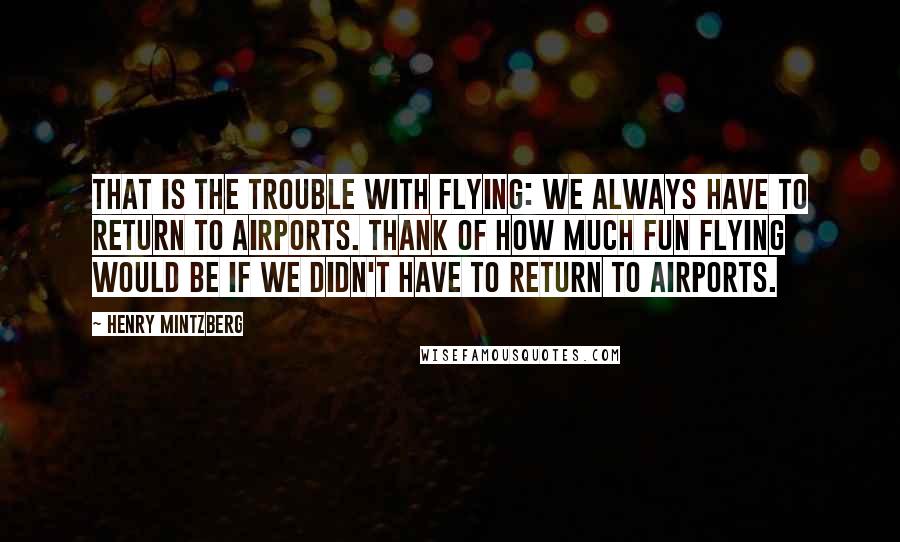 That is the trouble with flying: We always have to return to airports. Thank of how much fun flying would be if we didn't have to return to airports.