Frustration In Love Quotes
Collection of top 24 famous quotes about Frustration In Love
Frustration In Love Quotes & Sayings
Happy to read and share the best inspirational Frustration In Love quotes, sayings and quotations on Wise Famous Quotes.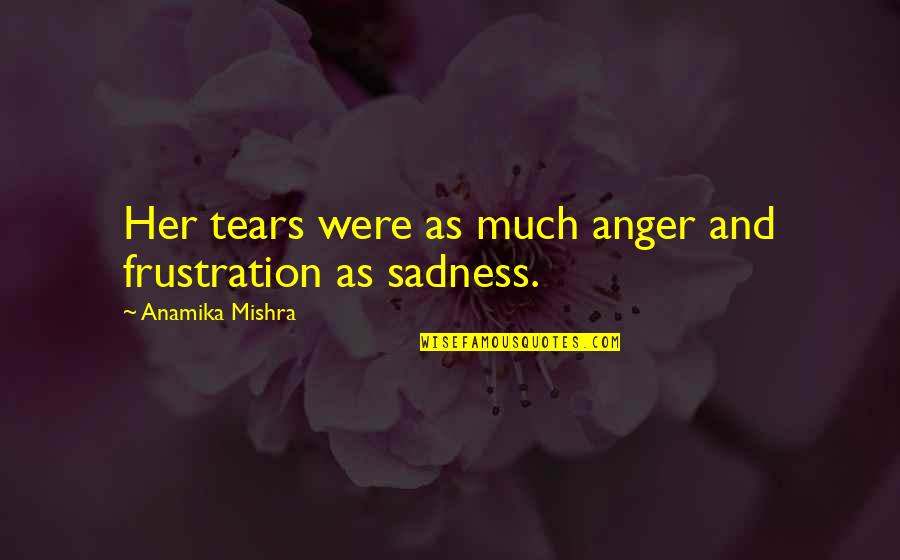 Her tears were as much anger and frustration as sadness.
—
Anamika Mishra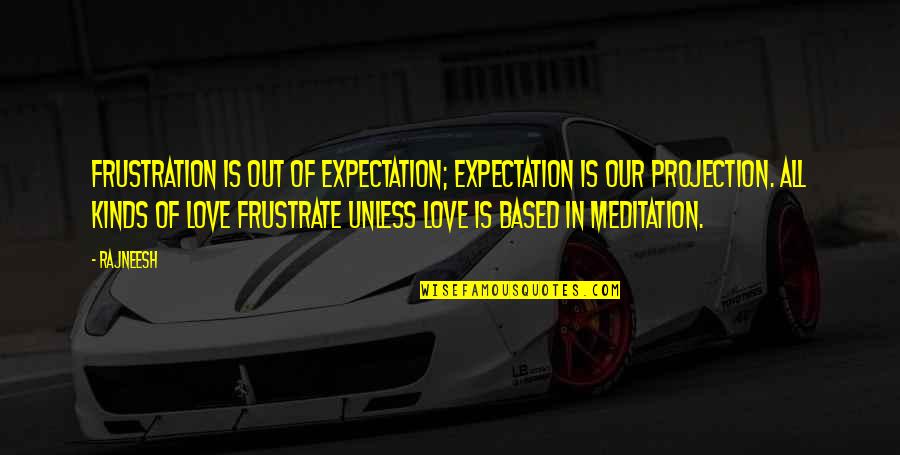 Frustration is out of expectation; expectation is our projection. All kinds of love frustrate unless love is based in meditation.
—
Rajneesh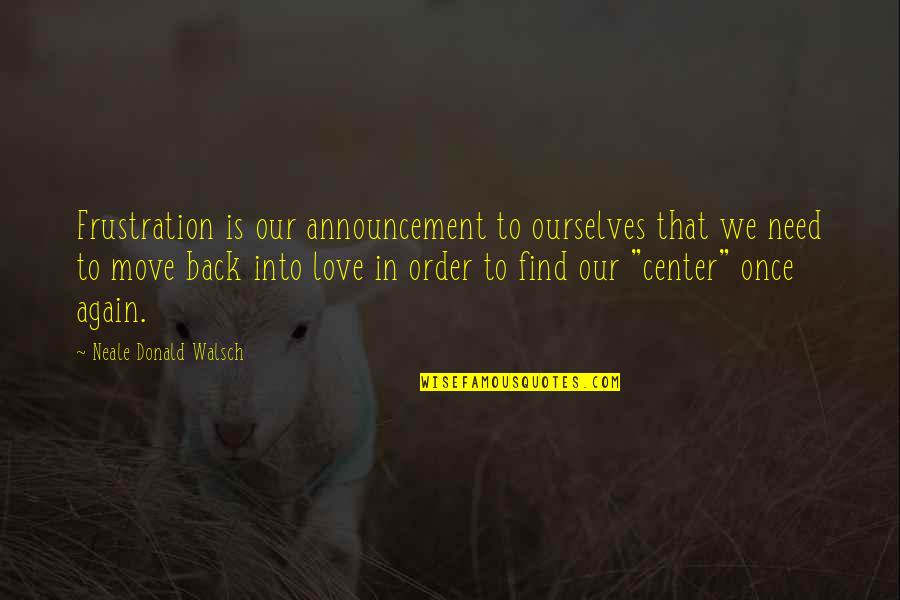 Frustration is our announcement to ourselves that we need to move back into love in order to find our "center" once again.
—
Neale Donald Walsch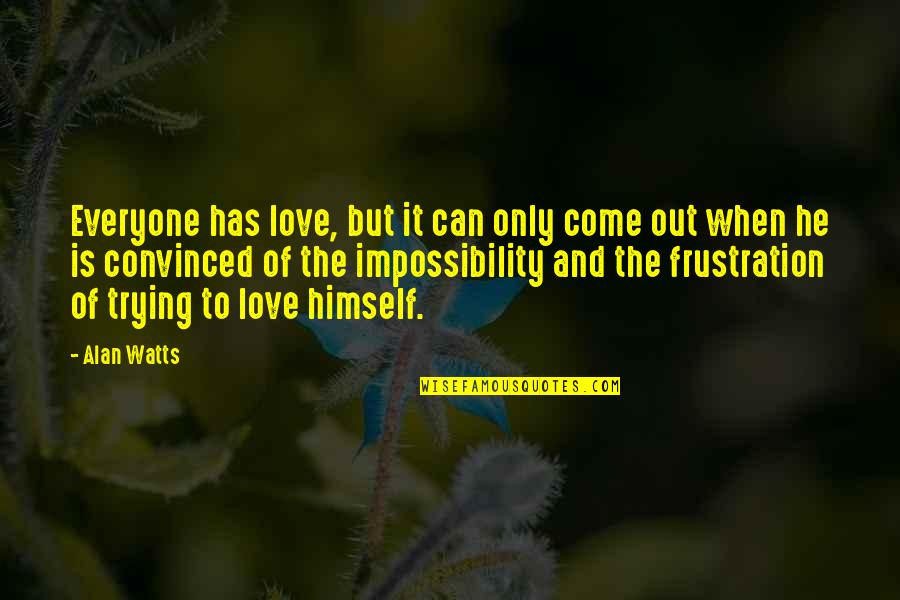 Everyone has love, but it can only come out when he is convinced of the impossibility and the frustration of trying to love himself. —
Alan Watts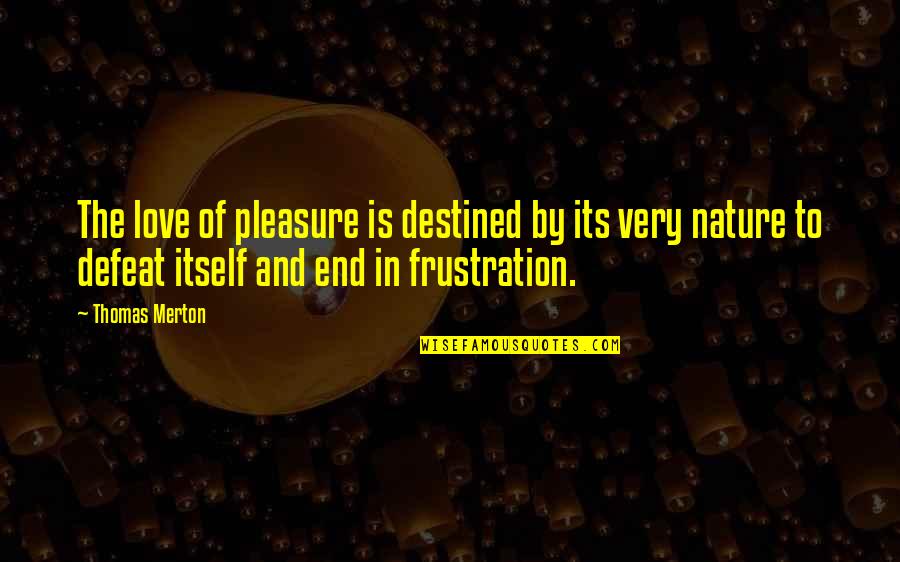 The love of pleasure is destined by its very nature to defeat itself and end in frustration. —
Thomas Merton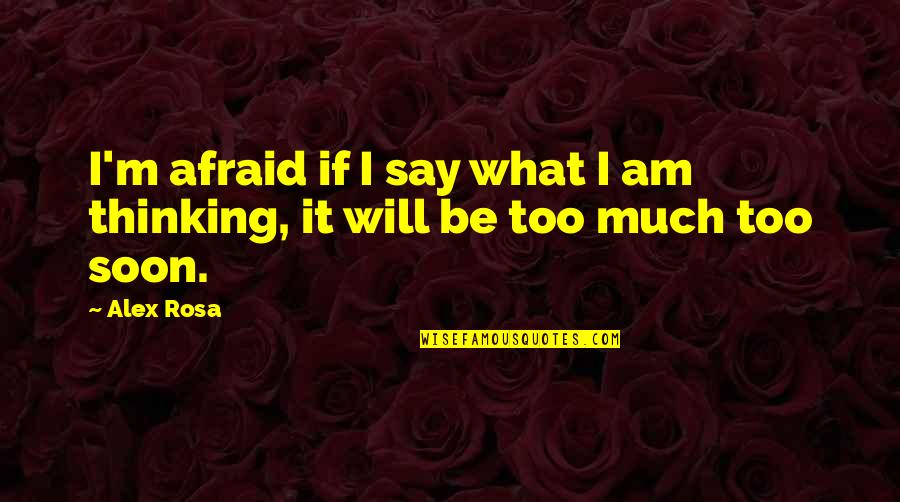 I'm afraid if I say what I am thinking, it will be too much too soon. —
Alex Rosa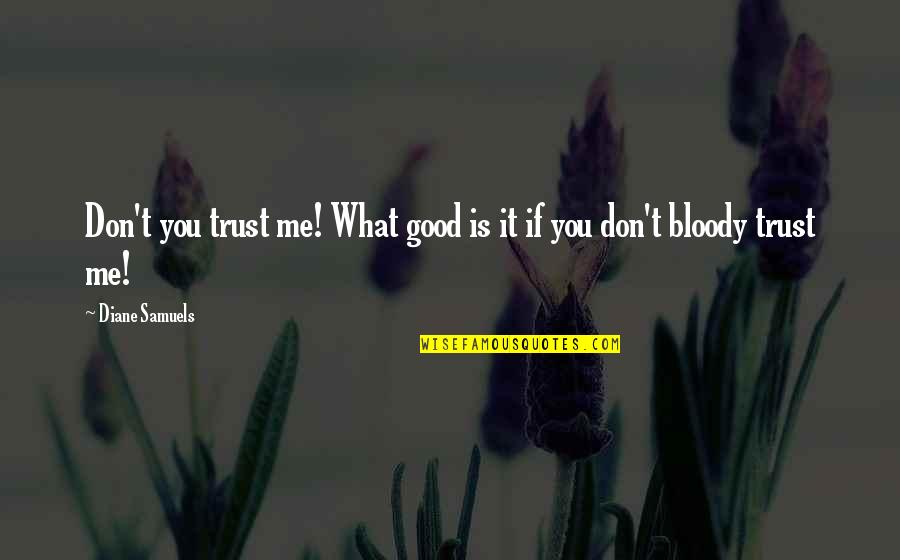 Don't you trust me! What good is it if you don't bloody trust me! —
Diane Samuels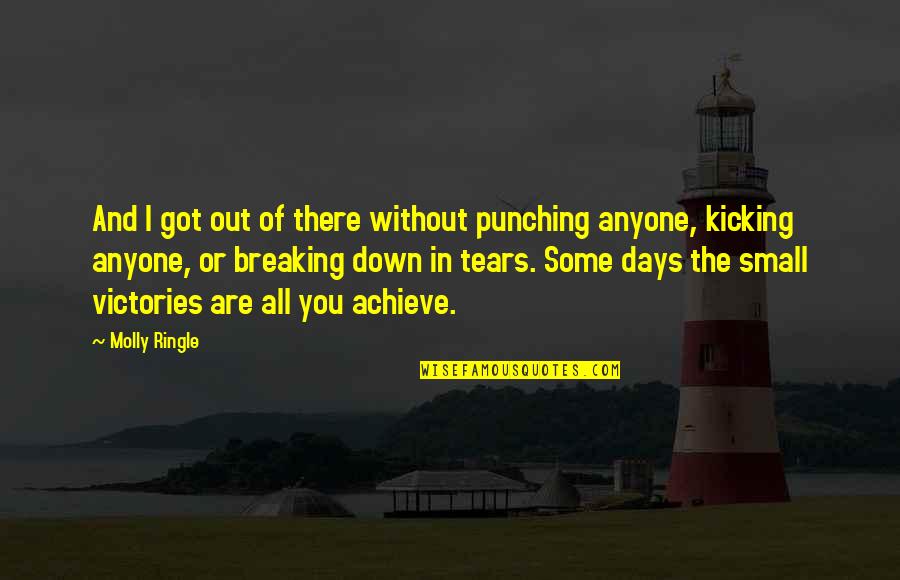 And I got out of there without punching anyone, kicking anyone, or breaking down in tears. Some days the small victories are all you achieve. —
Molly Ringle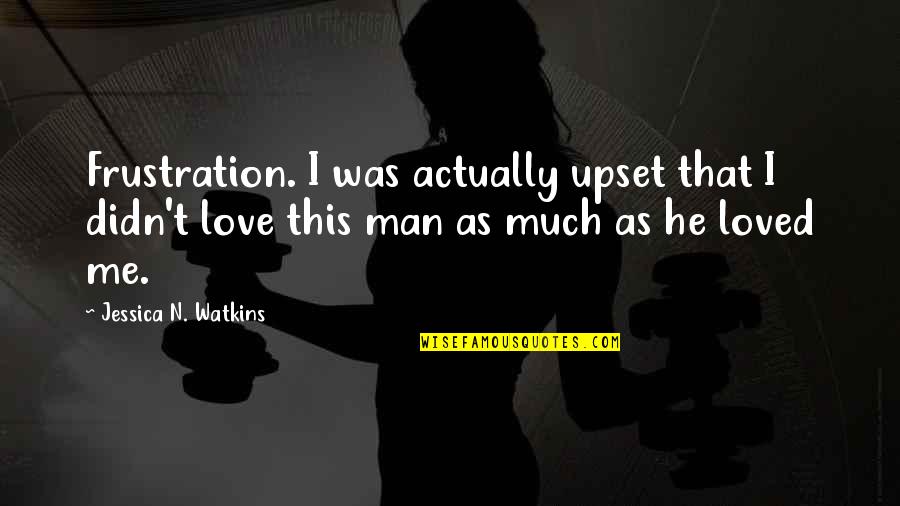 Frustration. I was actually upset that I didn't love this man as much as he loved me. —
Jessica N. Watkins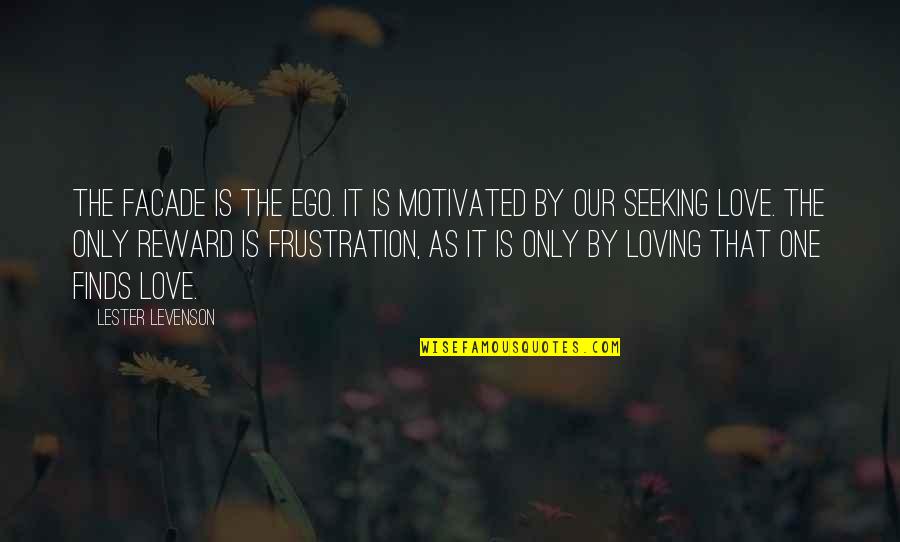 The facade is the ego. It is motivated by our seeking love. The only reward is frustration, as it is only by loving that one finds love. —
Lester Levenson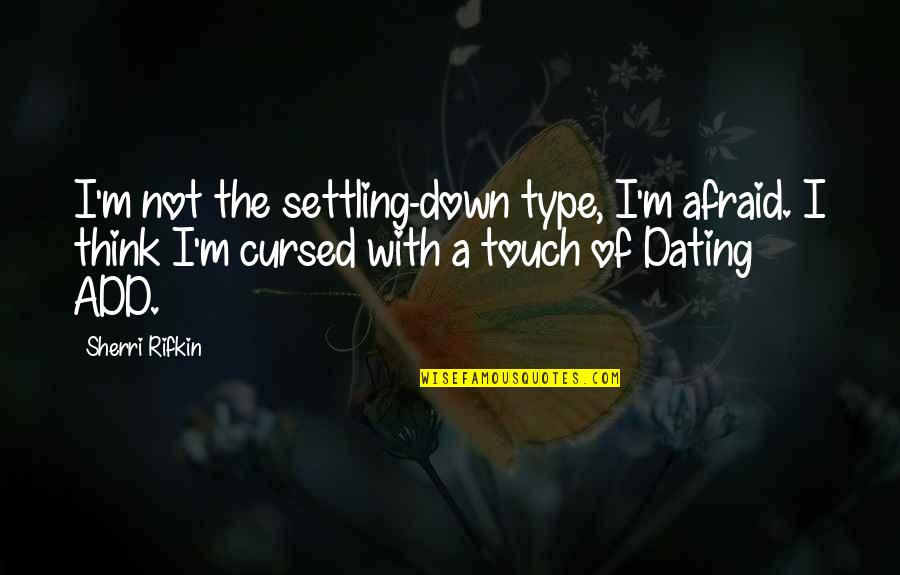 I'm not the settling-down type, I'm afraid. I think I'm cursed with a touch of Dating ADD. —
Sherri Rifkin
Left unstewarded, anger, resentment, fear, frustration - any form non-Love takes - can grow into all sorts of warfare, internal and external. —
Kelly Corbet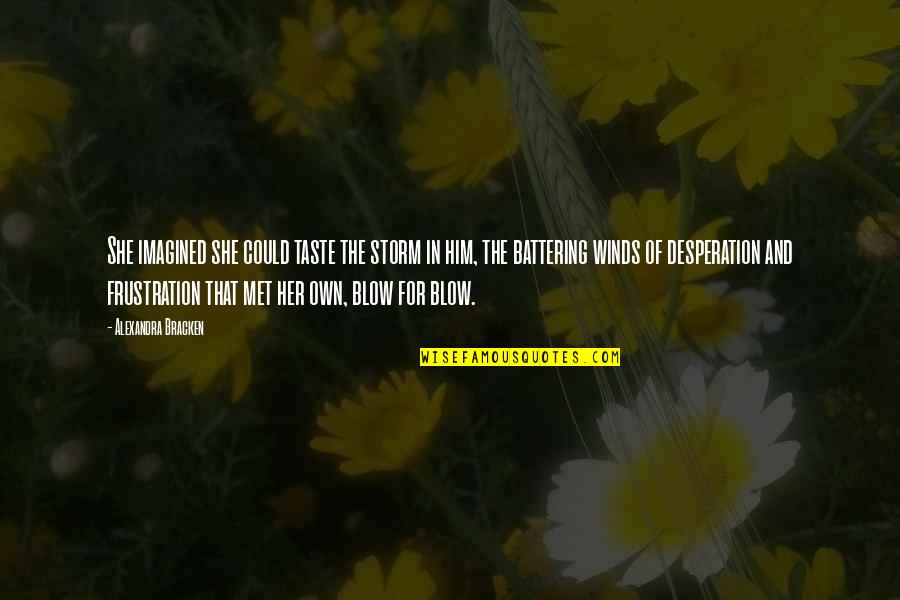 She imagined she could taste the storm in him, the battering winds of desperation and frustration that met her own, blow for blow. —
Alexandra Bracken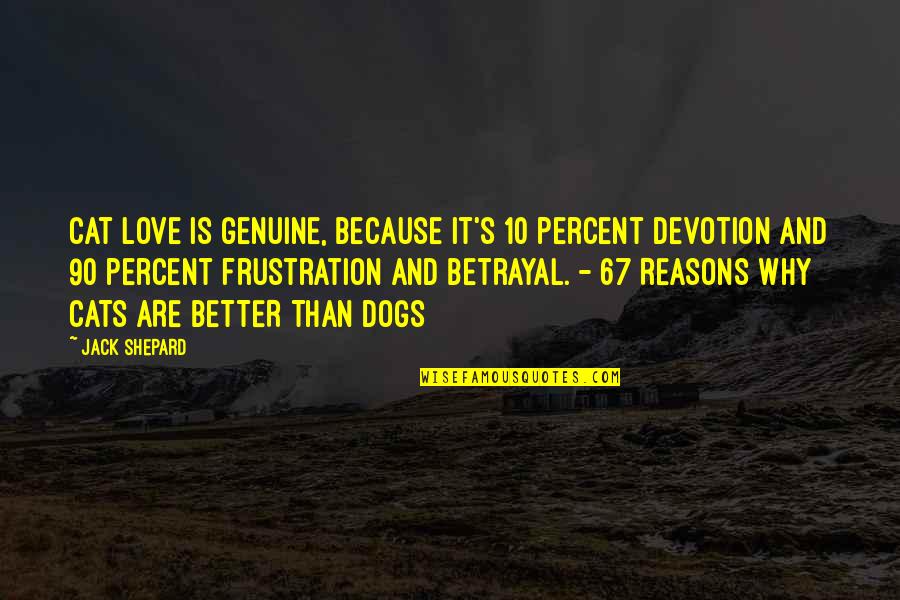 Cat love is genuine, because it's 10 percent devotion and 90 percent frustration and betrayal. - 67 REASONS WHY CATS ARE BETTER THAN DOGS —
Jack Shepard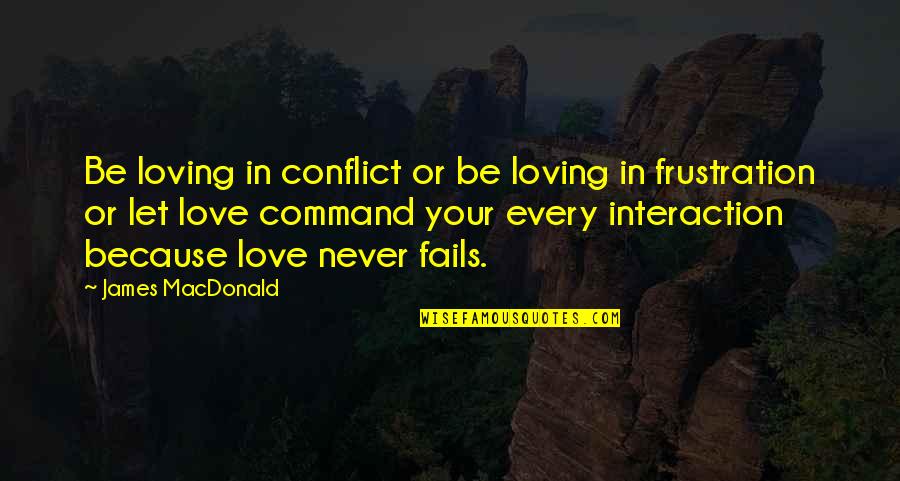 Be loving in conflict or be loving in frustration or let love command your every interaction because love never fails. —
James MacDonald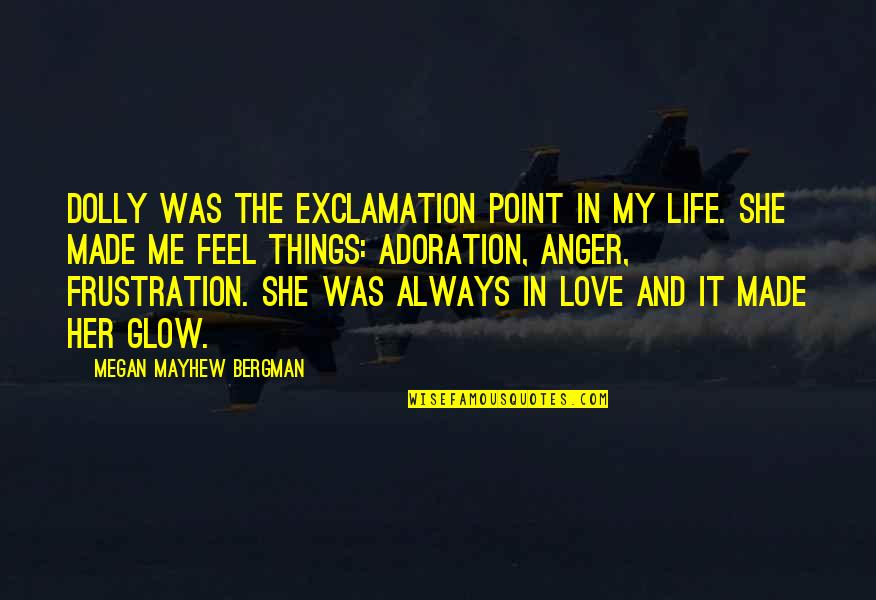 Dolly was the exclamation point in my life. She made me feel things: adoration, anger, frustration. She was always in love and it made her glow. —
Megan Mayhew Bergman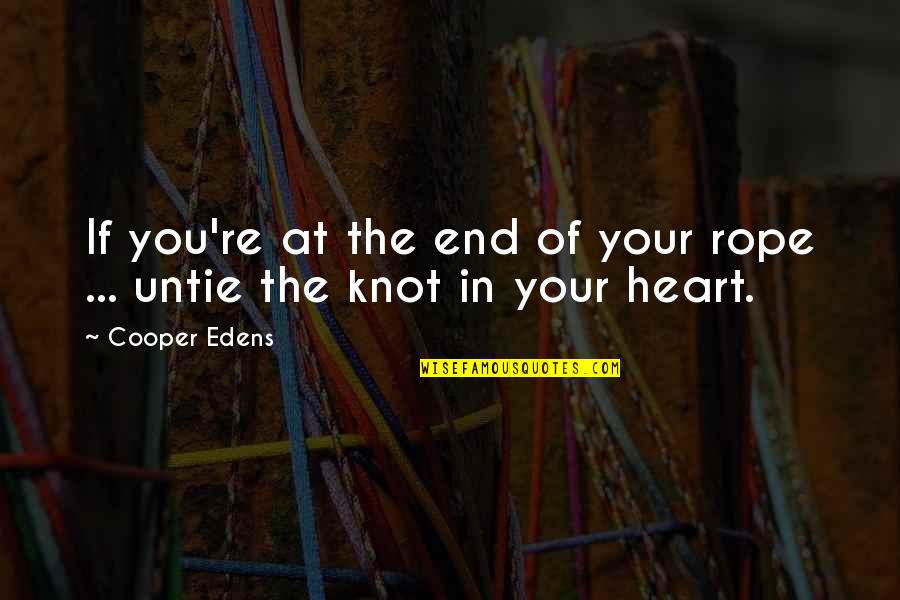 If you're at the end of your rope ... untie the knot in your heart. —
Cooper Edens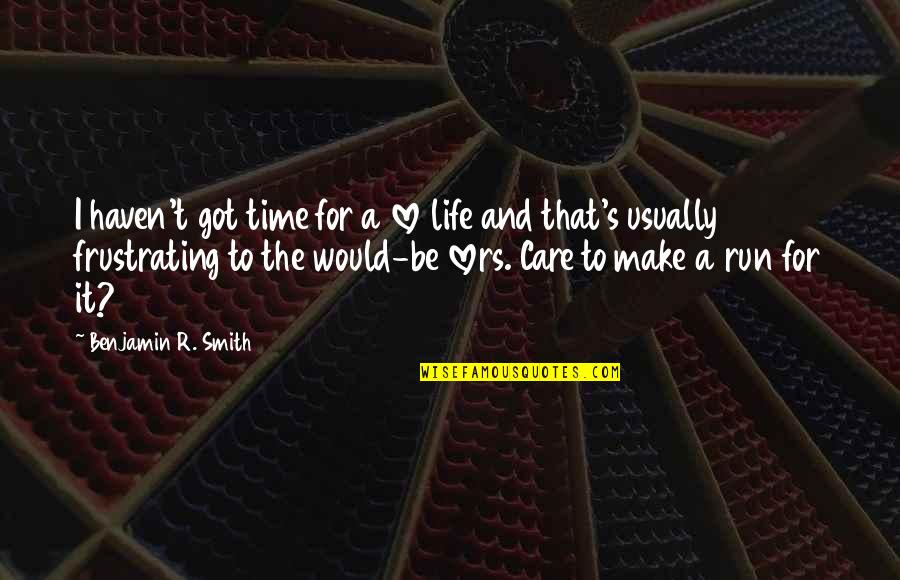 I haven't got time for a love life and that's usually frustrating to the would-be lovers. Care to make a run for it? —
Benjamin R. Smith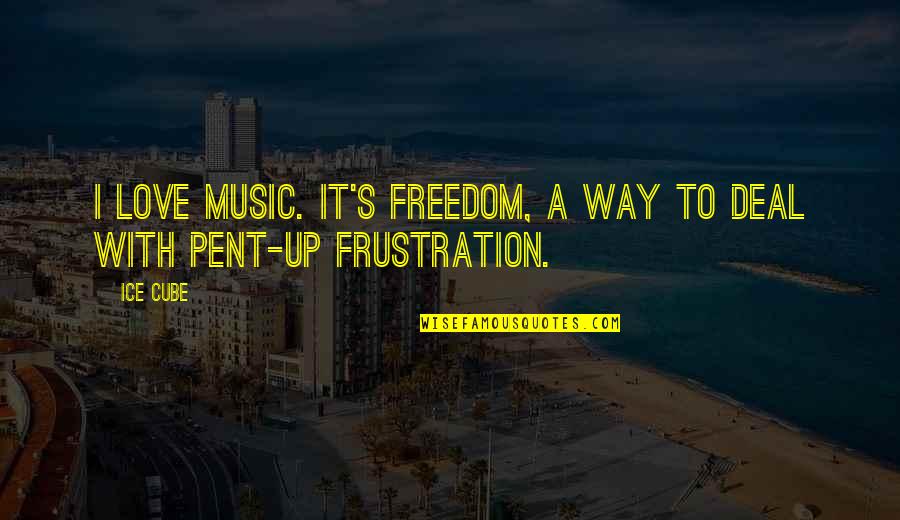 I love music. It's freedom, a way to deal with pent-up frustration. —
Ice Cube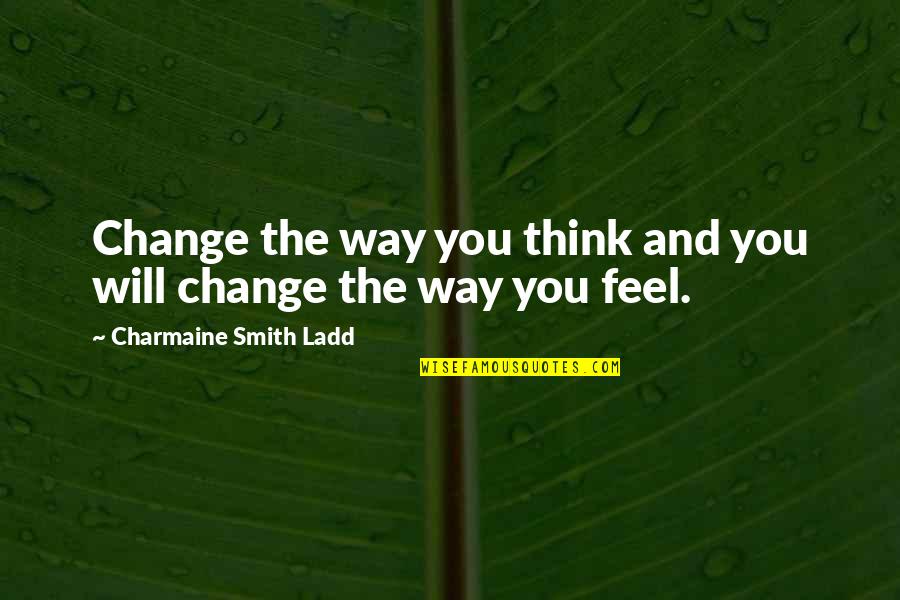 Change the way you think and you will change the way you feel. —
Charmaine Smith Ladd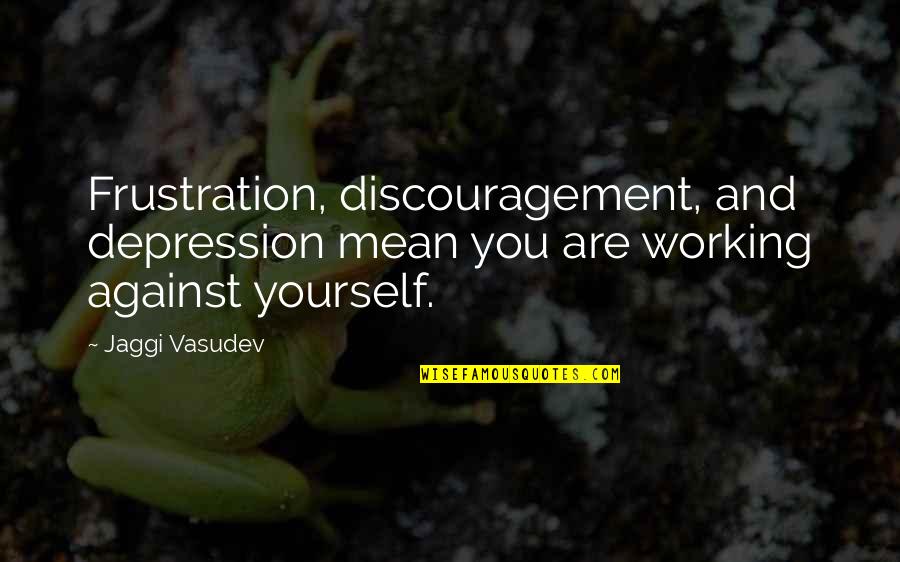 Frustration, discouragement, and depression mean you are working against yourself. —
Jaggi Vasudev