Giles Matthey Quotes
Top 7 wise famous quotes and sayings by Giles Matthey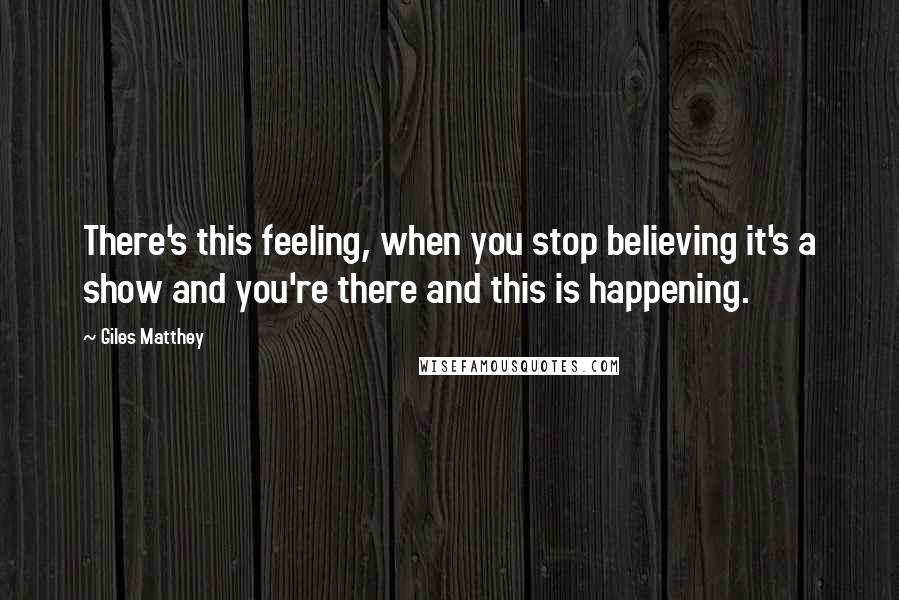 There's this feeling, when you stop believing it's a show and you're there and this is happening.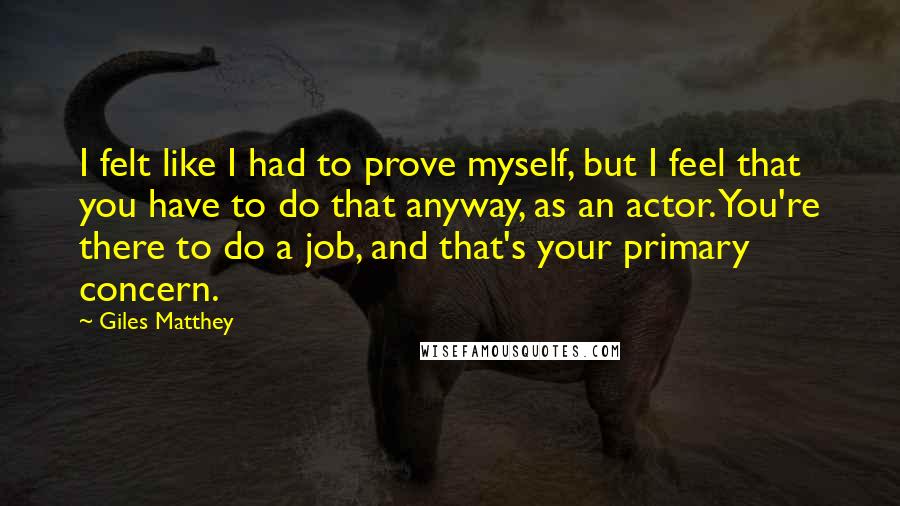 I felt like I had to prove myself, but I feel that you have to do that anyway, as an actor. You're there to do a job, and that's your primary concern.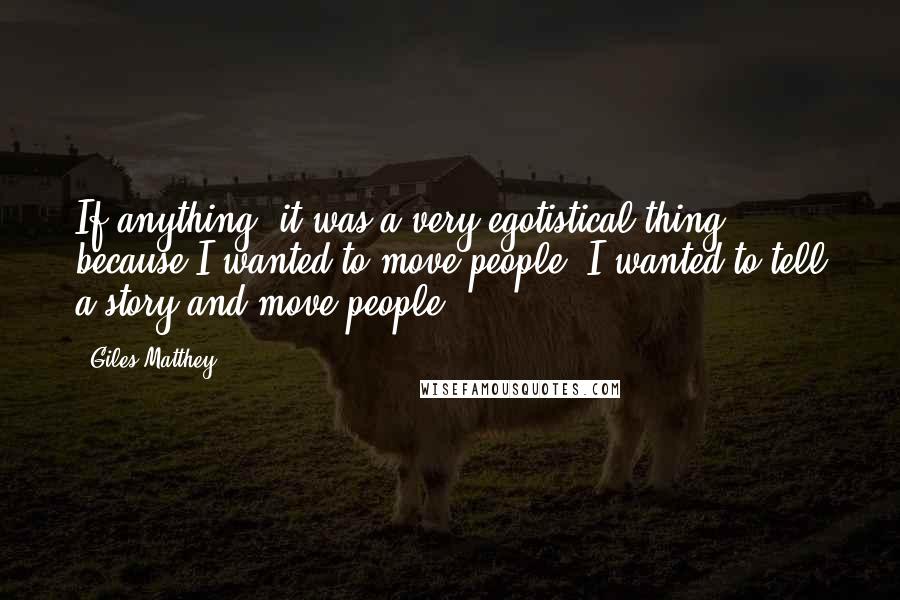 If anything, it was a very egotistical thing because I wanted to move people. I wanted to tell a story and move people.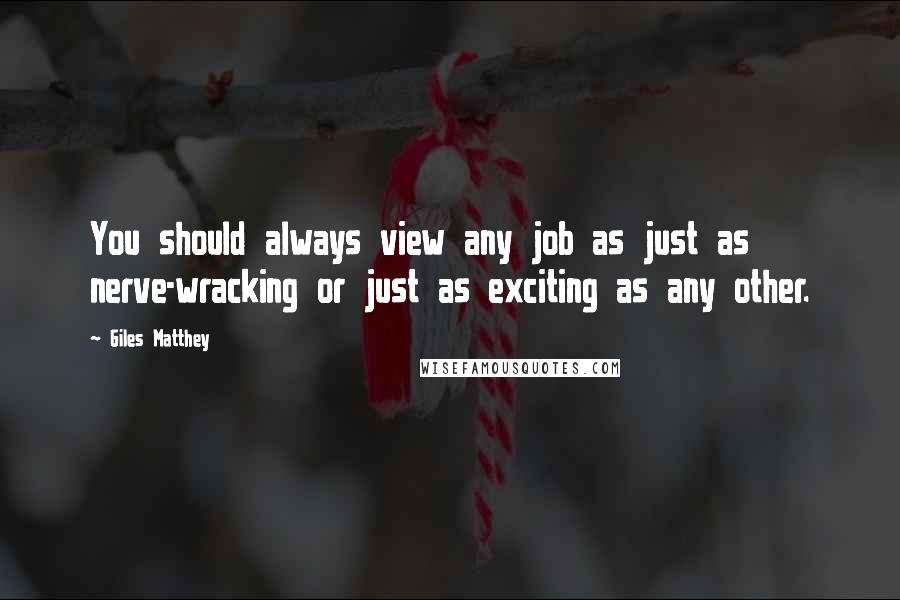 You should always view any job as just as nerve-wracking or just as exciting as any other.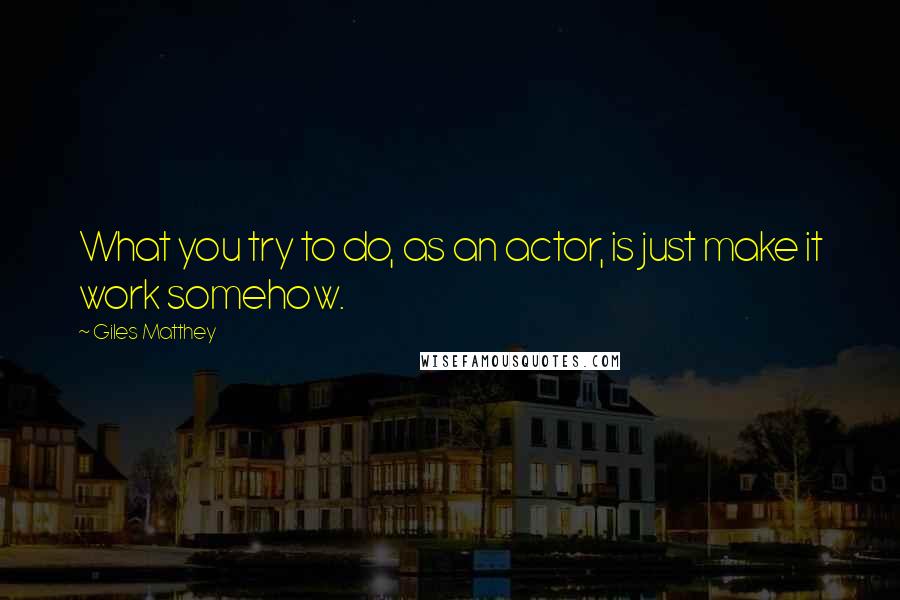 What you try to do, as an actor, is just make it work somehow.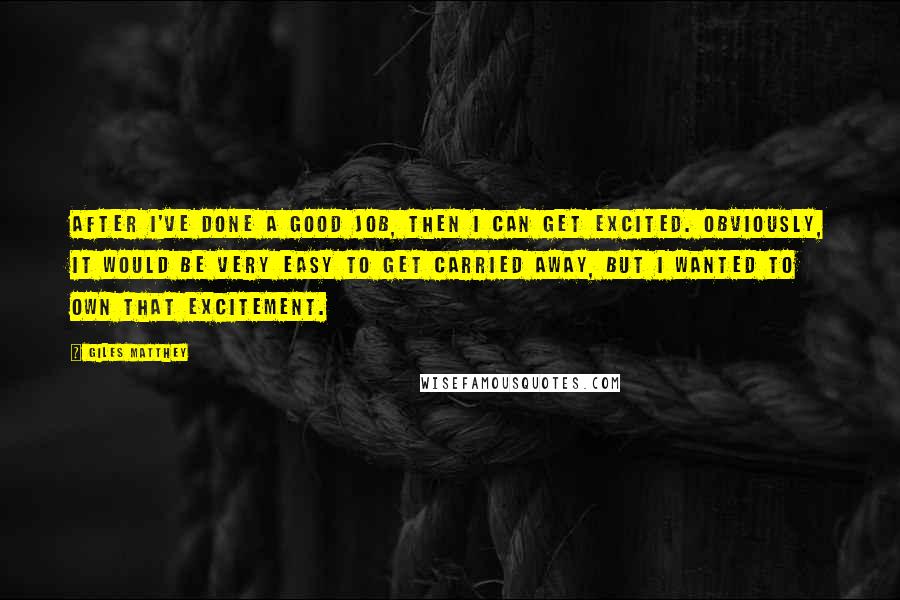 After I've done a good job, then I can get excited. Obviously, it would be very easy to get carried away, but I wanted to own that excitement.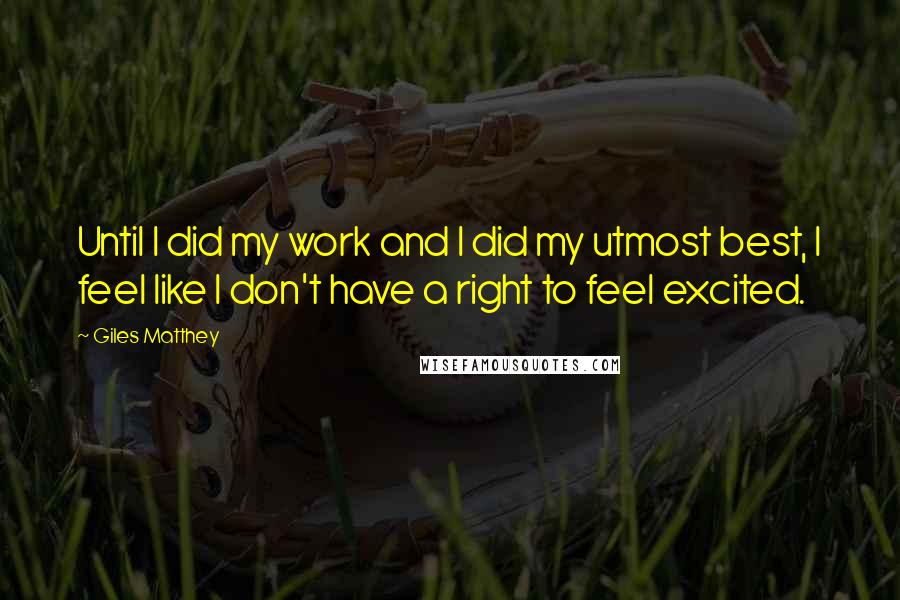 Until I did my work and I did my utmost best, I feel like I don't have a right to feel excited.