Malak El Halabi Quotes
Top 22 wise famous quotes and sayings by Malak El Halabi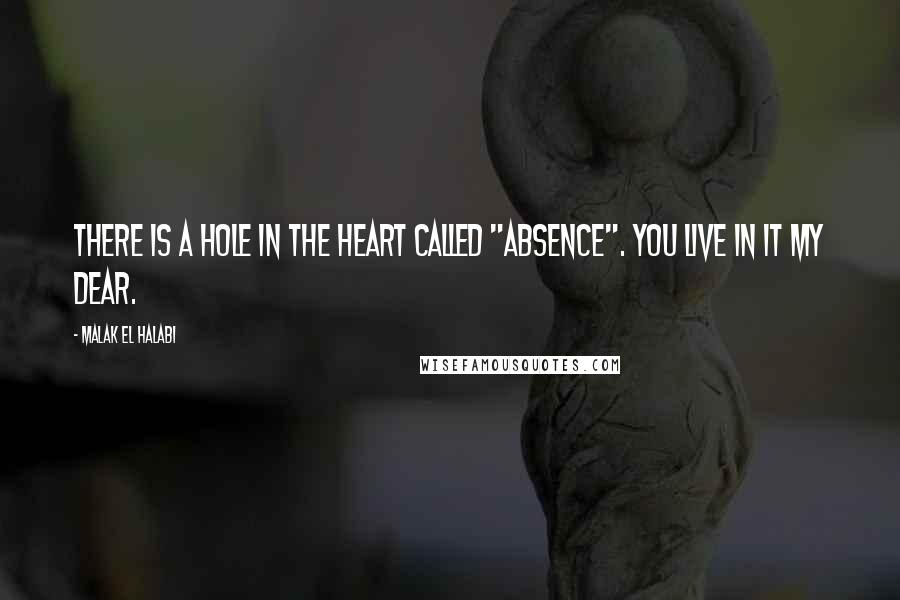 There is a hole in the heart called "absence". You live in it my dear.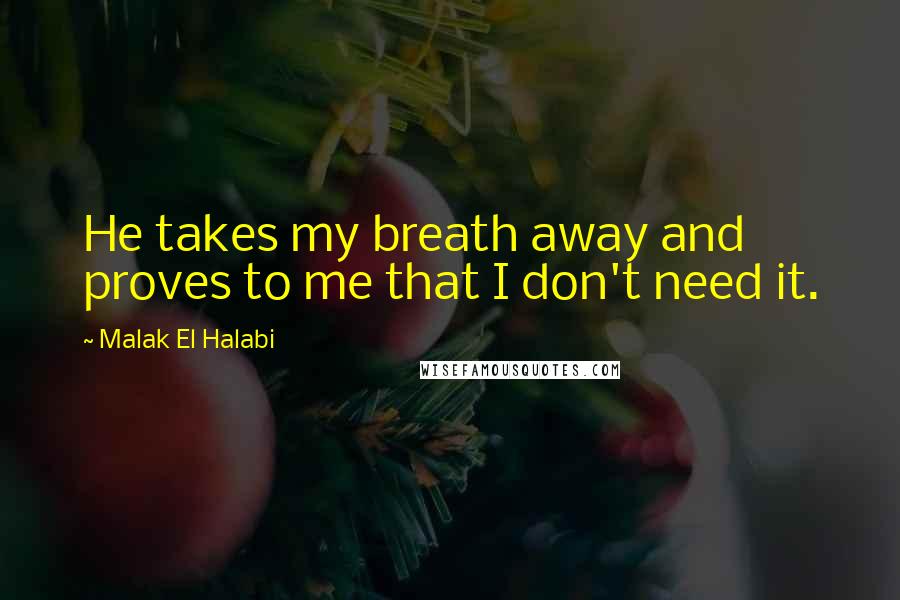 He takes my breath away and proves to me that I don't need it.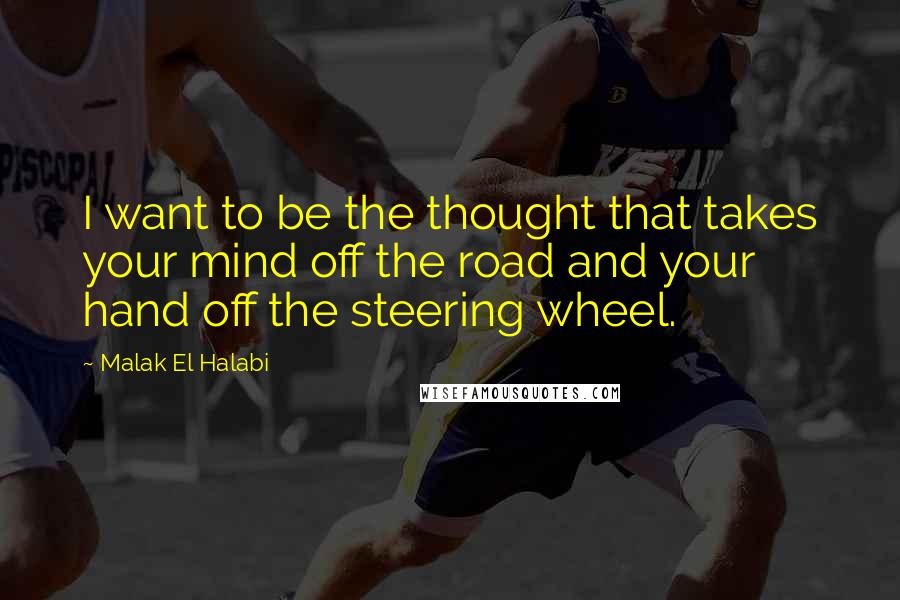 I want to be the thought that takes your mind off the road and your hand off the steering wheel.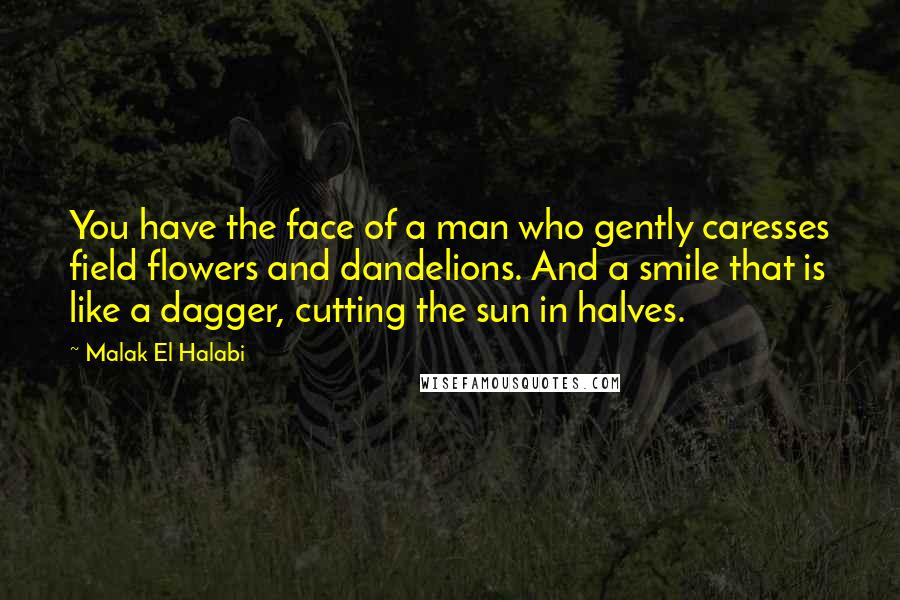 You have the face of a man who gently caresses field flowers and dandelions. And a smile that is like a dagger, cutting the sun in halves.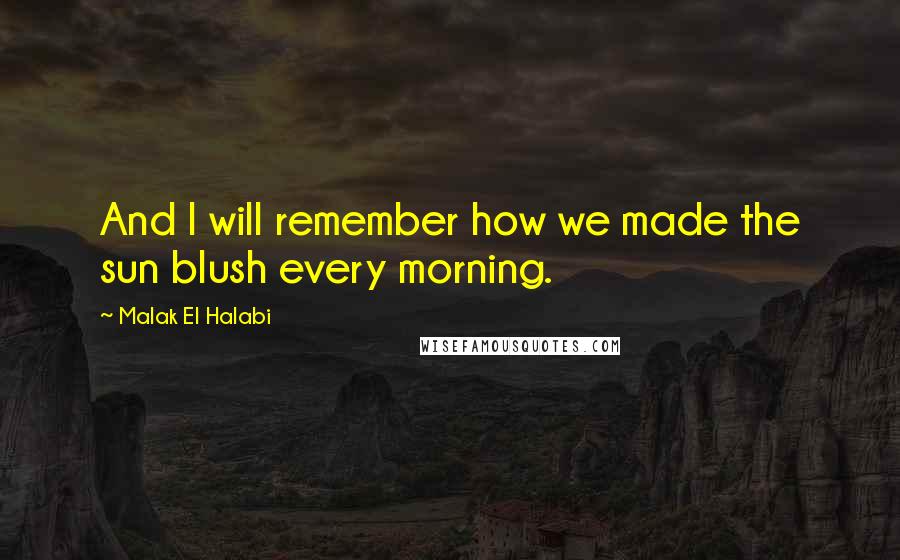 And I will remember how we made the sun blush every morning.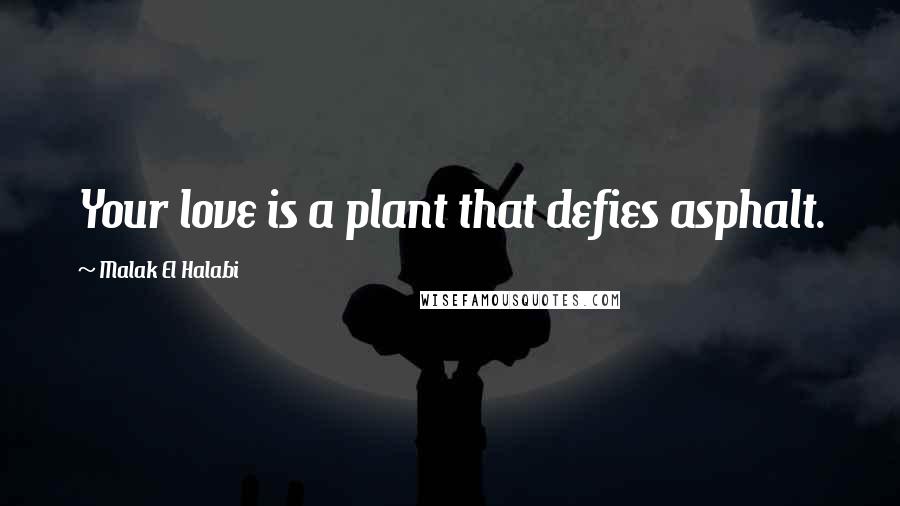 Your love is a plant that defies asphalt.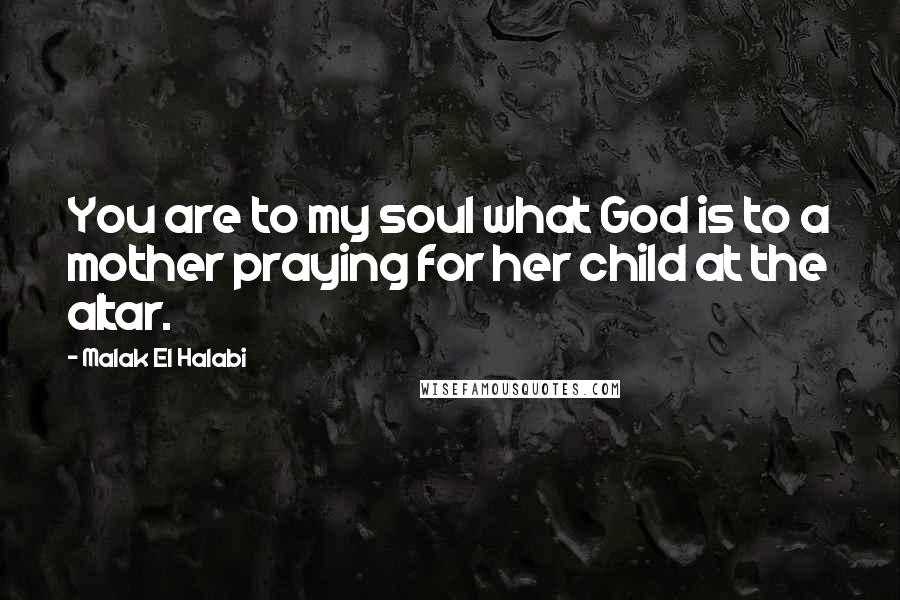 You are to my soul what God is to a mother praying for her child at the altar.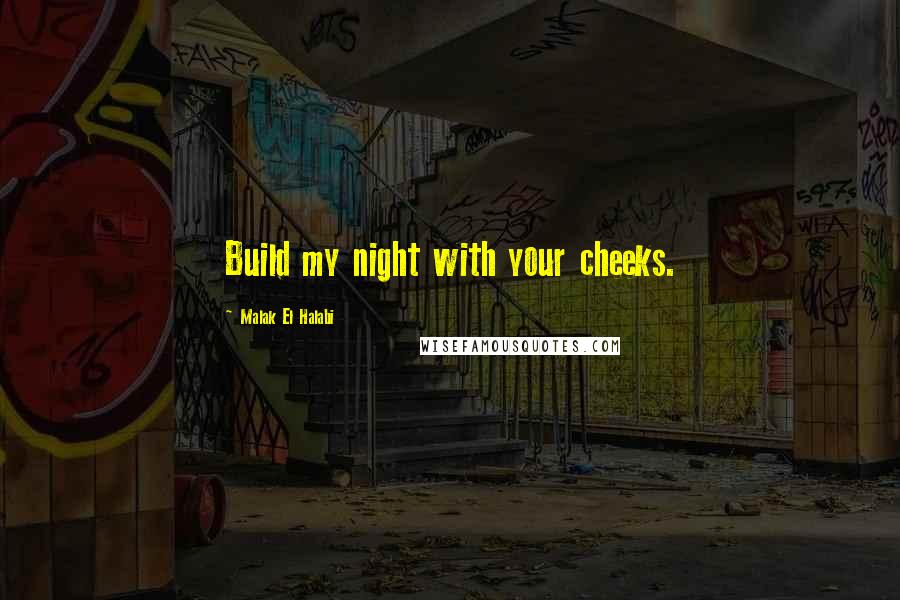 Build my night with your cheeks.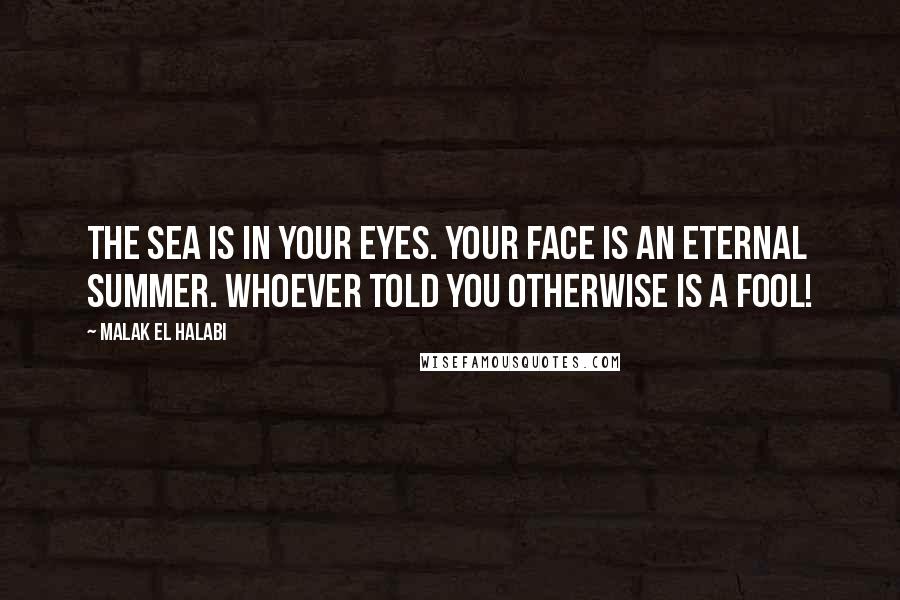 The sea is in your eyes. Your face is an eternal summer. Whoever told you otherwise is a fool!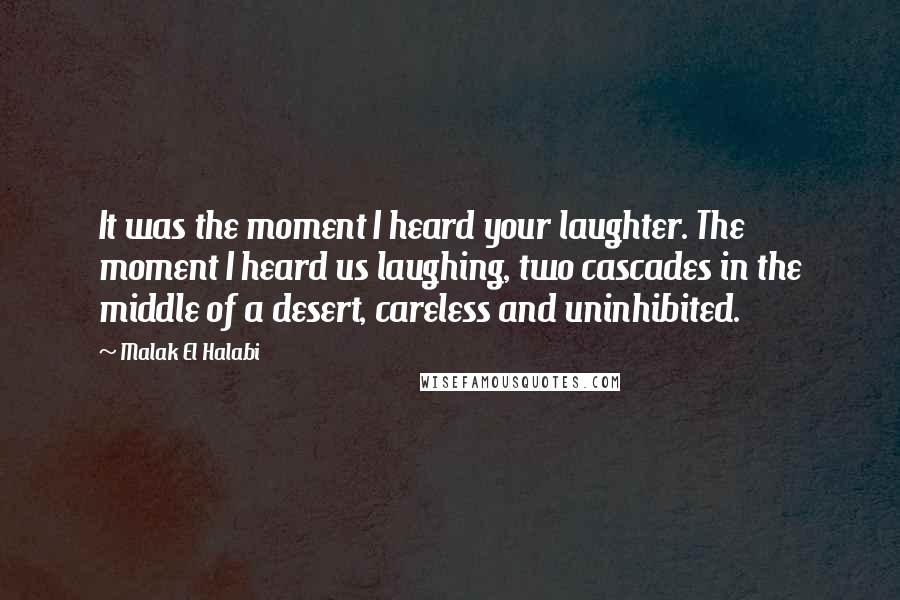 It was the moment I heard your laughter. The moment I heard us laughing, two cascades in the middle of a desert, careless and uninhibited.
You dance the troika in the opening of my veins and I only protest with a murmur.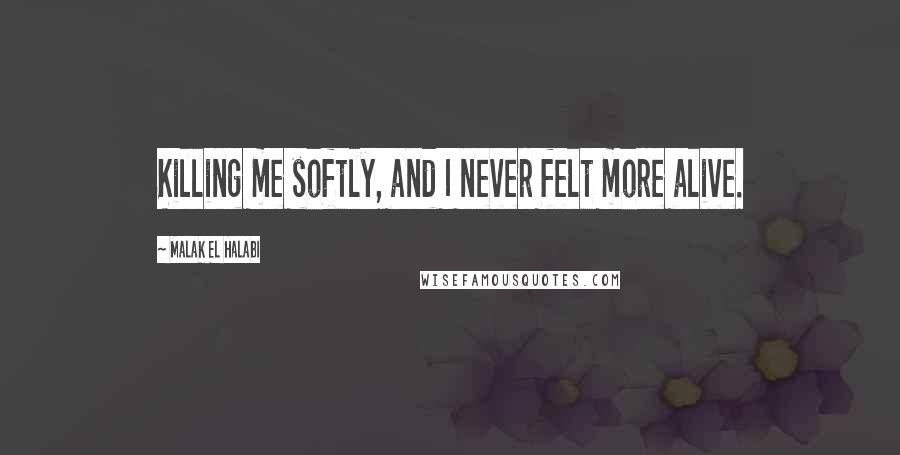 Killing me softly, and I never felt more alive.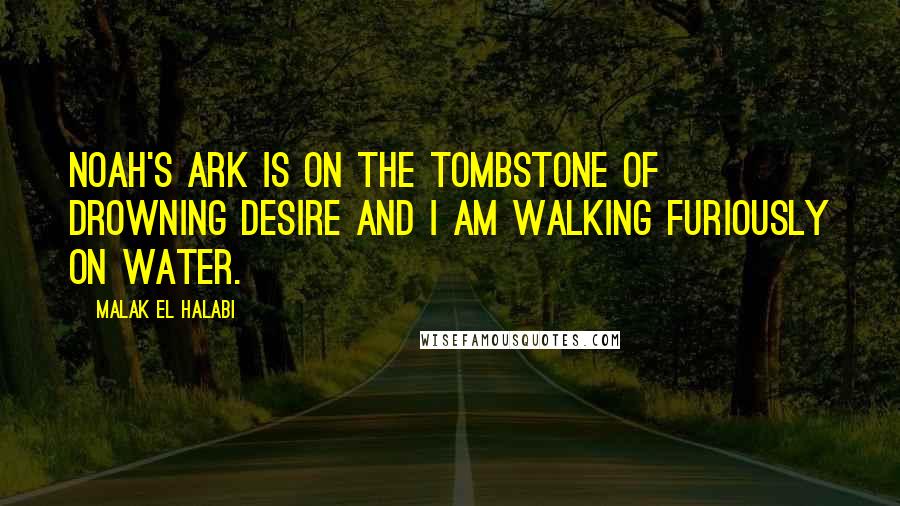 Noah's ark is on the tombstone of drowning desire and I am walking furiously on water.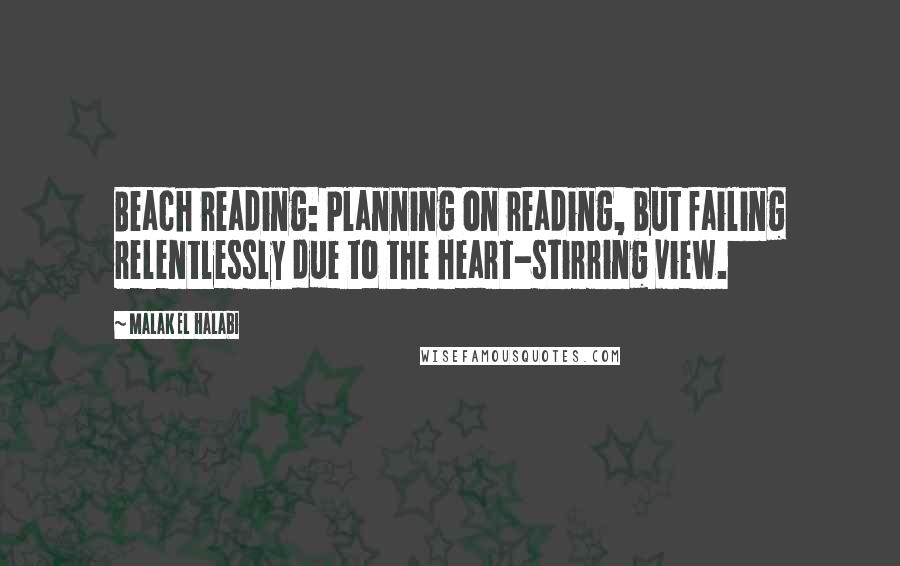 Beach reading: Planning on reading, but failing relentlessly due to the heart-stirring view.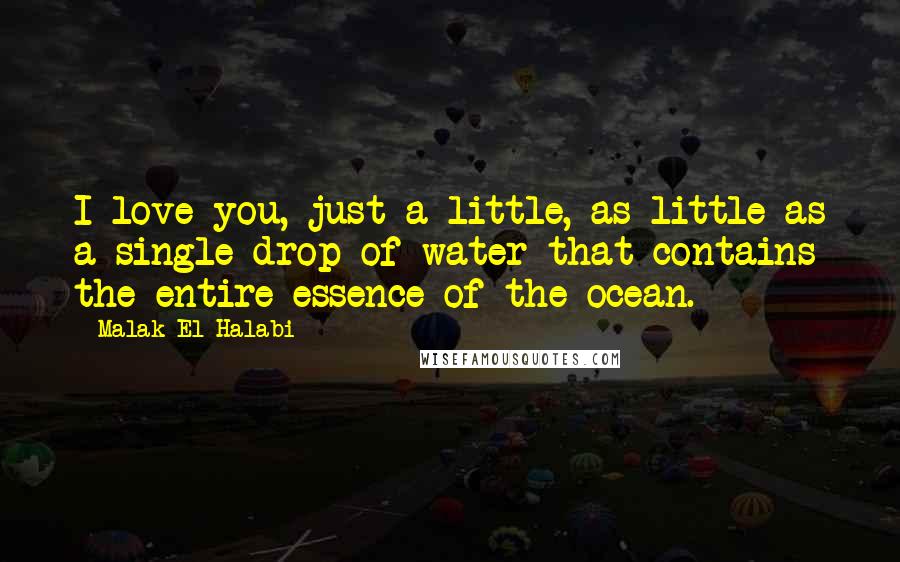 I love you, just a little, as little as a single drop of water that contains the entire essence of the ocean.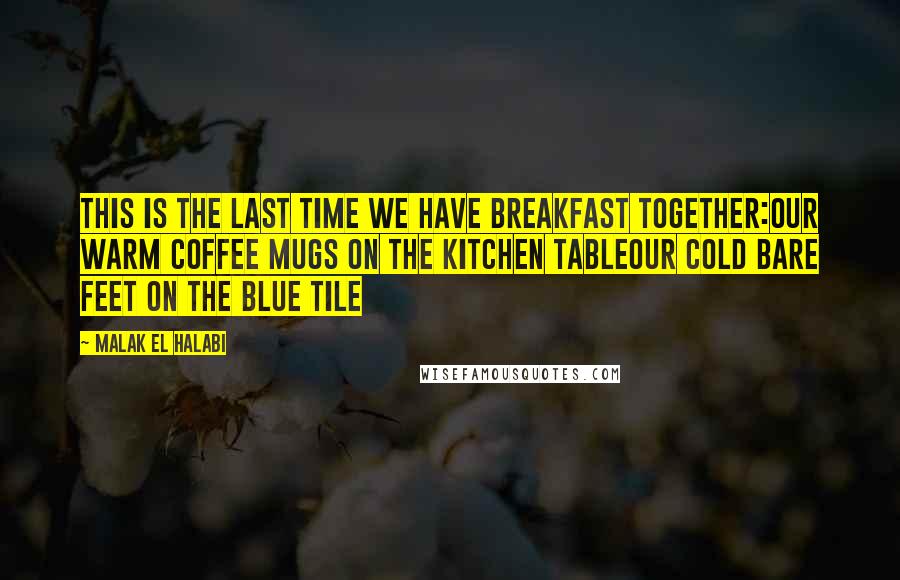 This is the last time we have breakfast together:
our warm coffee mugs on the kitchen table
our cold bare feet on the blue tile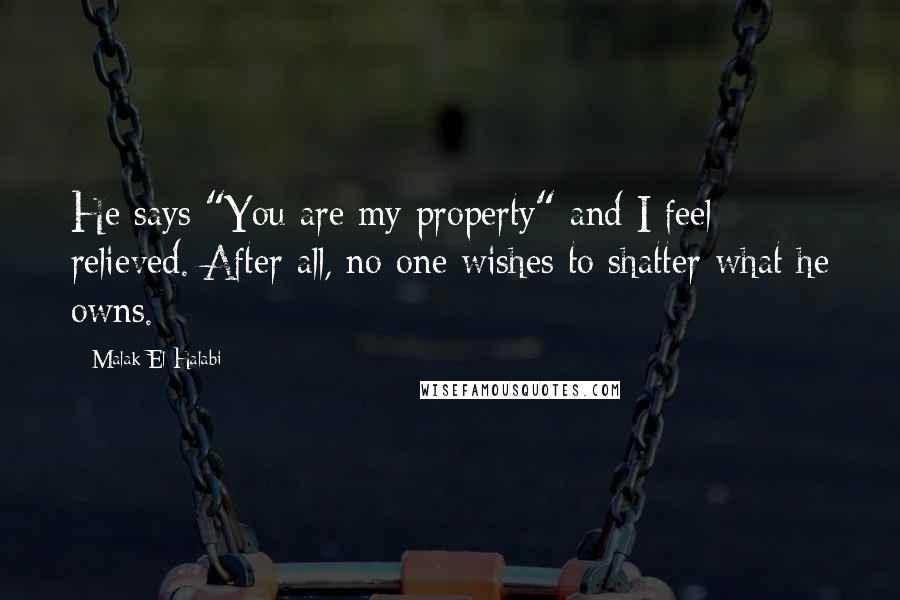 He says "You are my property" and I feel relieved. After all, no one wishes to shatter what he owns.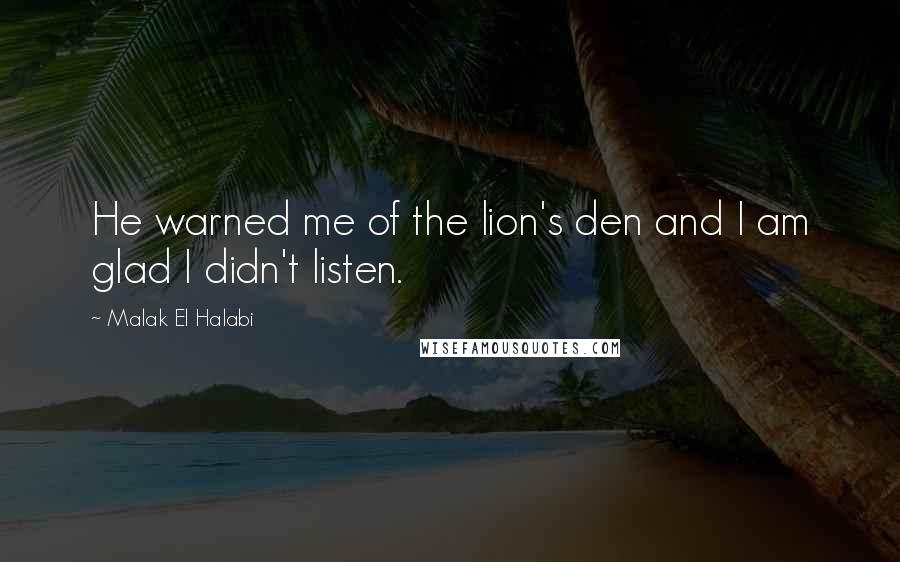 He warned me of the lion's den and I am glad I didn't listen.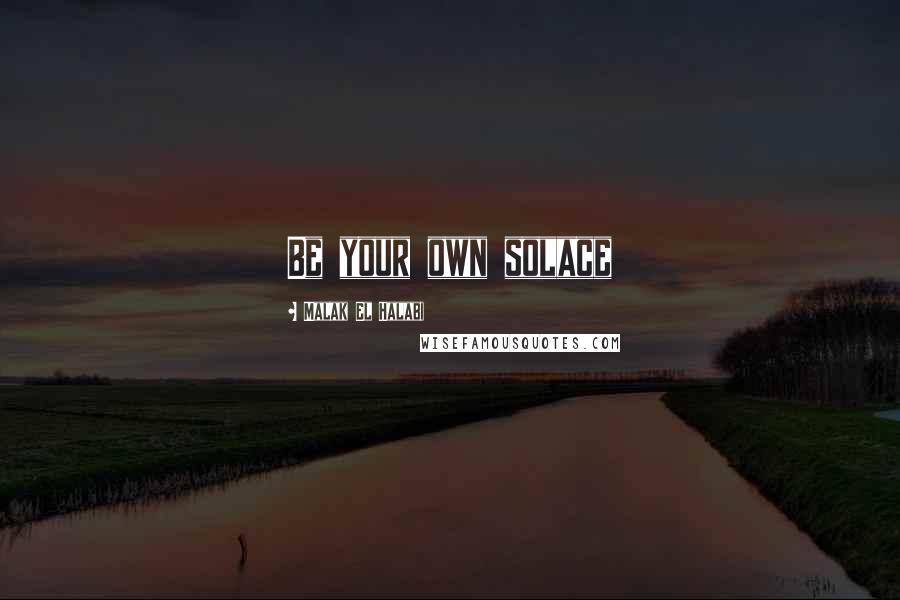 Be your own solace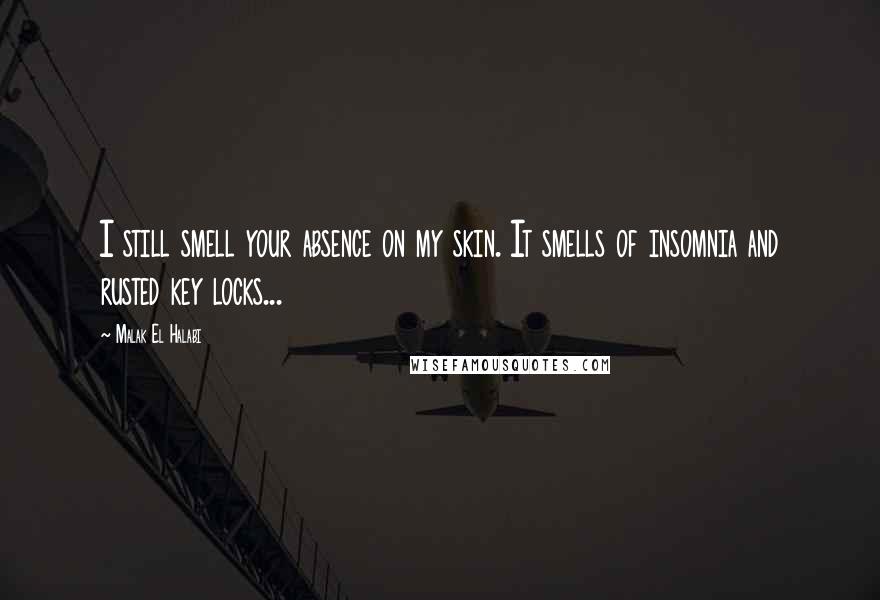 I still smell your absence on my skin. It smells of insomnia and rusted key locks...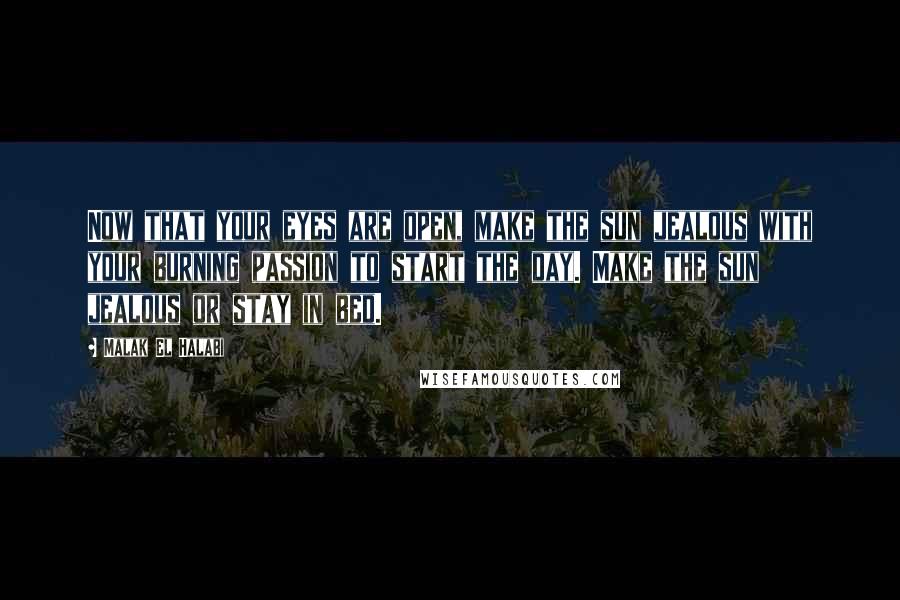 Now that your eyes are open, make the sun jealous with your burning passion to start the day. Make the sun jealous or stay in bed.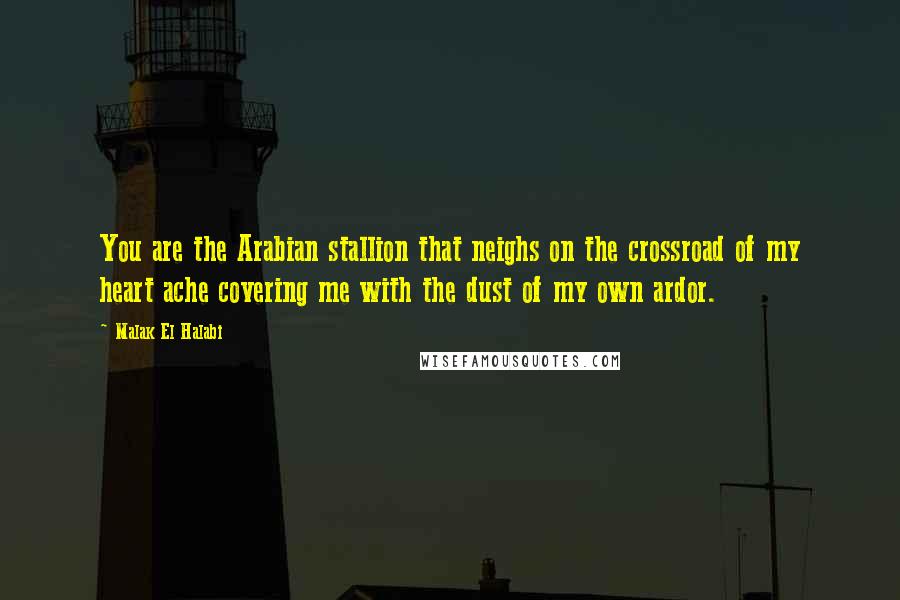 You are the Arabian stallion that neighs on the crossroad of my heart ache covering me with the dust of my own ardor.