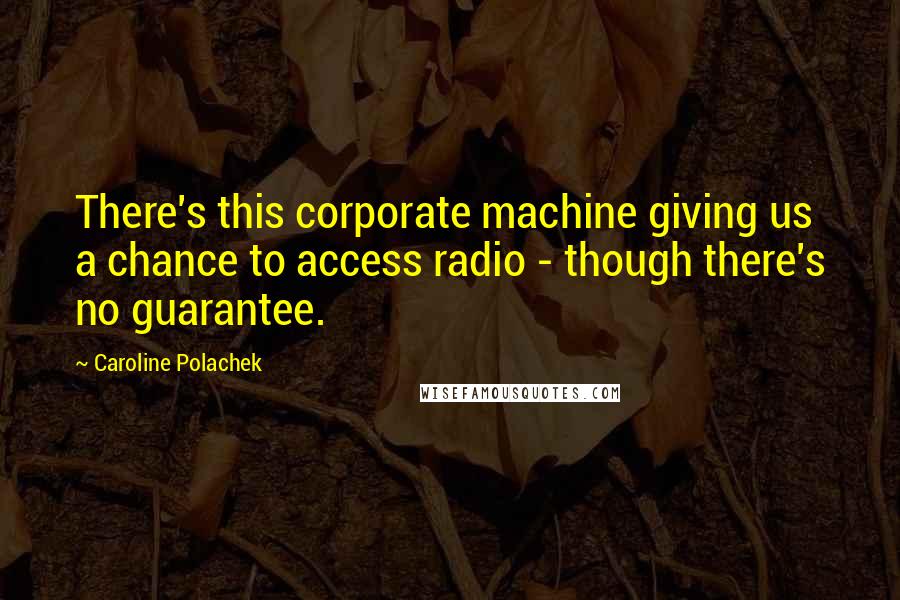 There's this corporate machine giving us a chance to access radio - though there's no guarantee.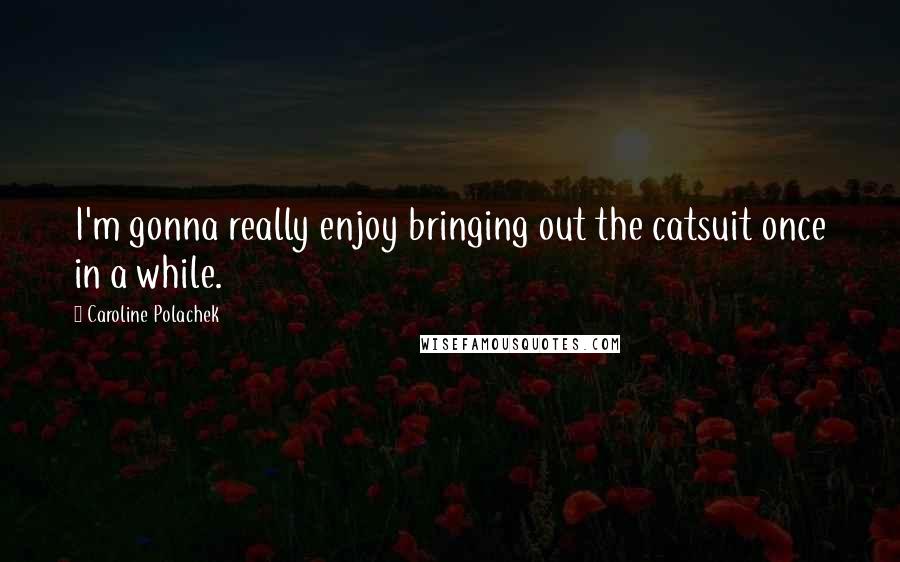 I'm gonna really enjoy bringing out the catsuit once in a while.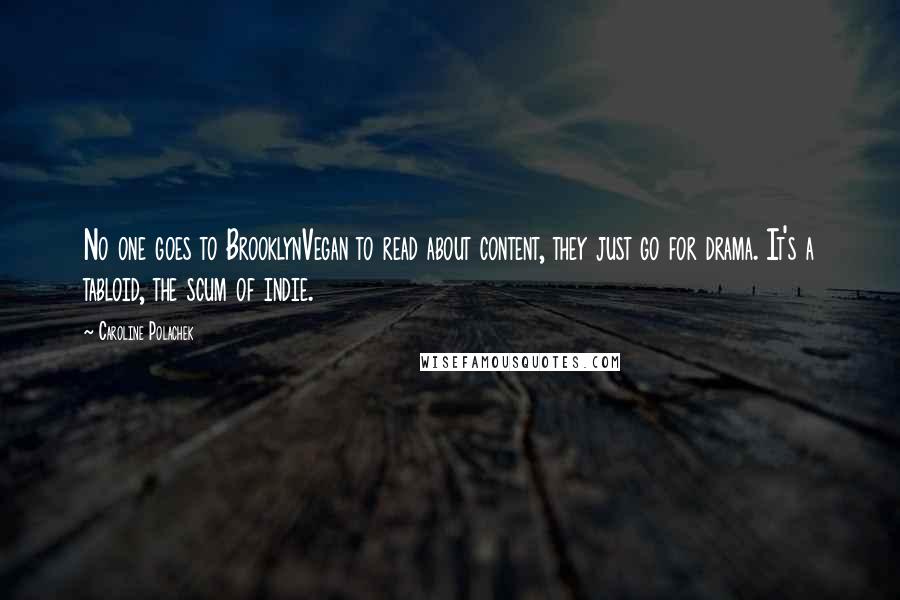 No one goes to BrooklynVegan to read about content, they just go for drama. It's a tabloid, the scum of indie.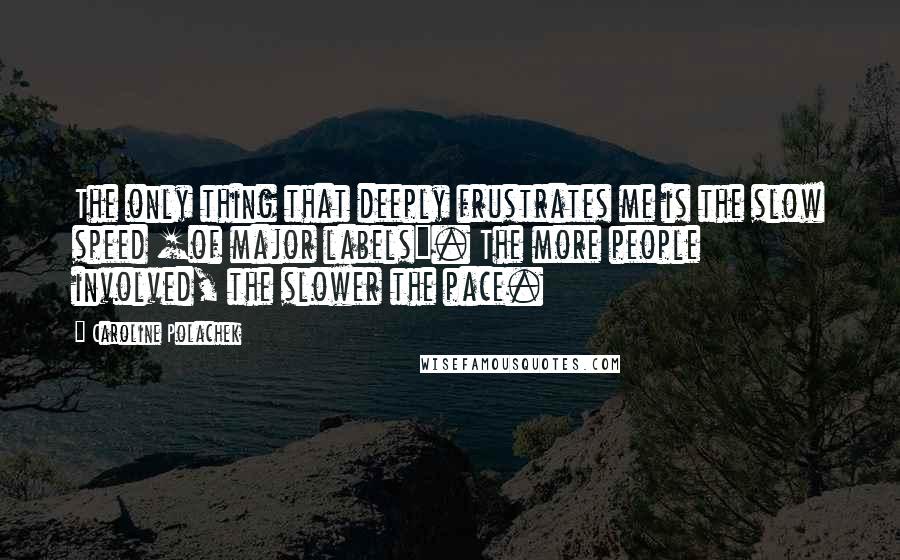 The only thing that deeply frustrates me is the slow speed [of major labels]. The more people involved, the slower the pace.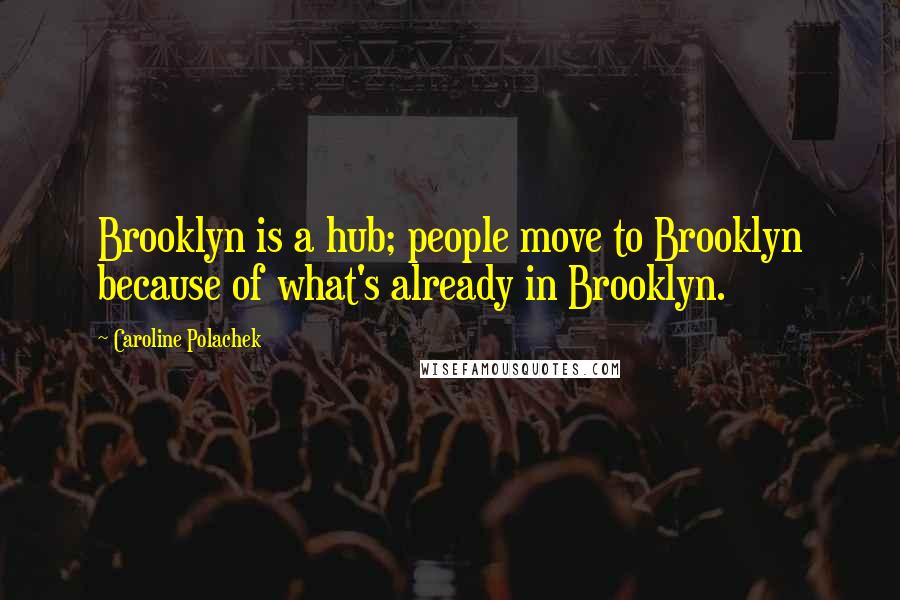 Brooklyn is a hub; people move to Brooklyn because of what's already in Brooklyn.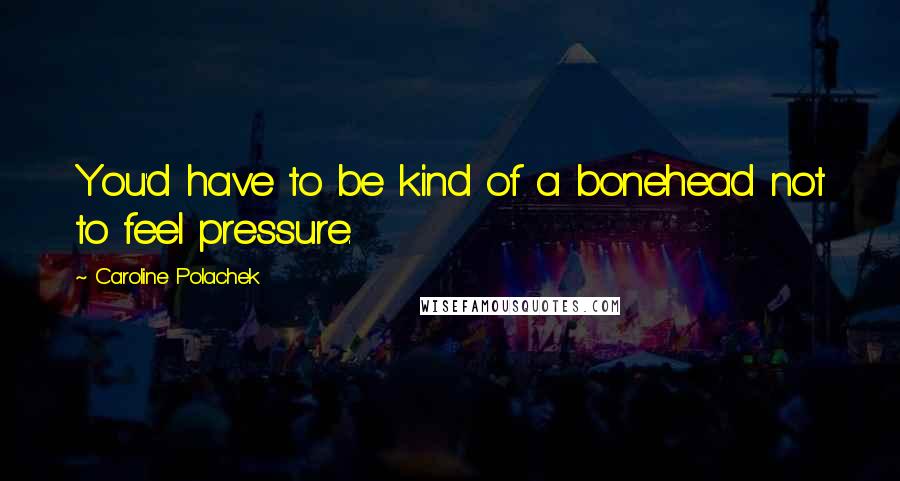 You'd have to be kind of a bonehead not to feel pressure.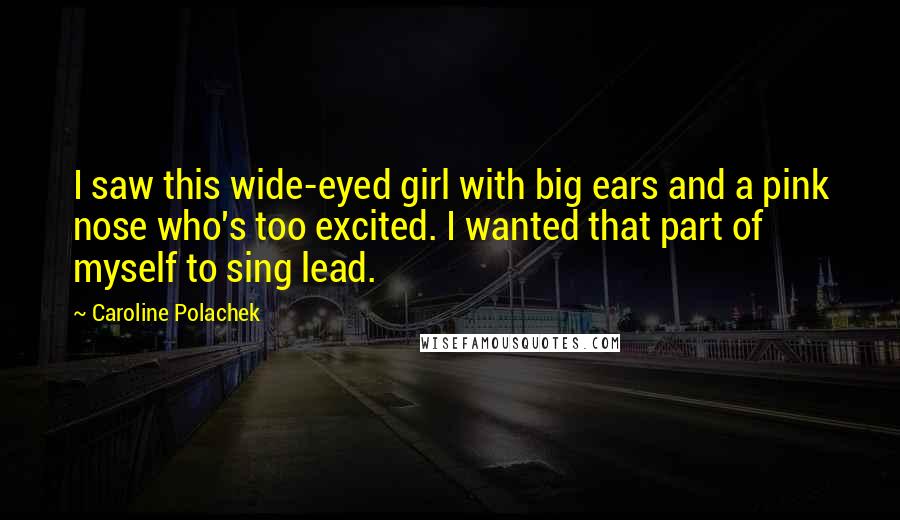 I saw this wide-eyed girl with big ears and a pink nose who's too excited. I wanted that part of myself to sing lead.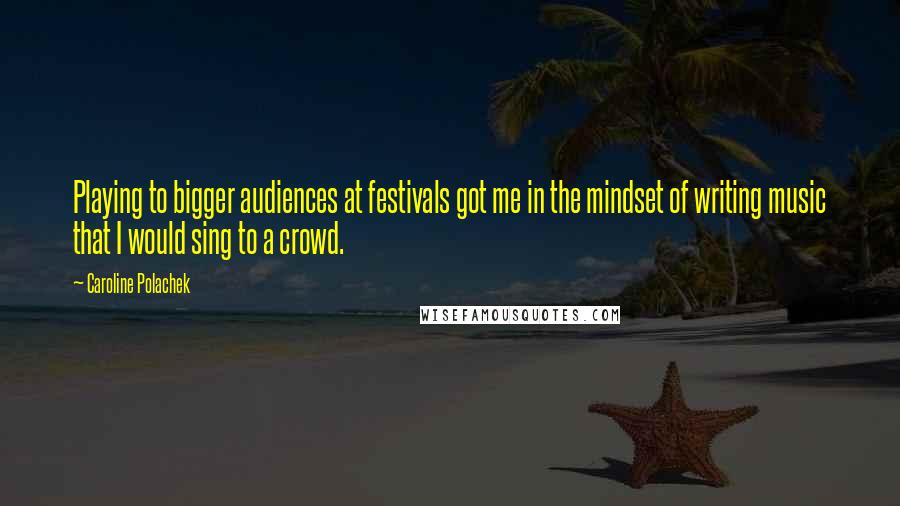 Playing to bigger audiences at festivals got me in the mindset of writing music that I would sing to a crowd.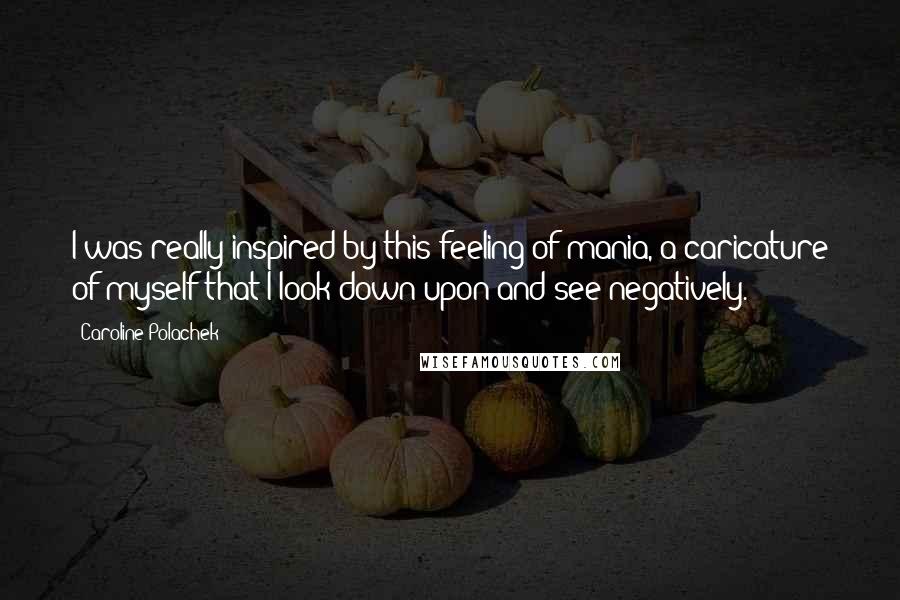 I was really inspired by this feeling of mania, a caricature of myself that I look down upon and see negatively.