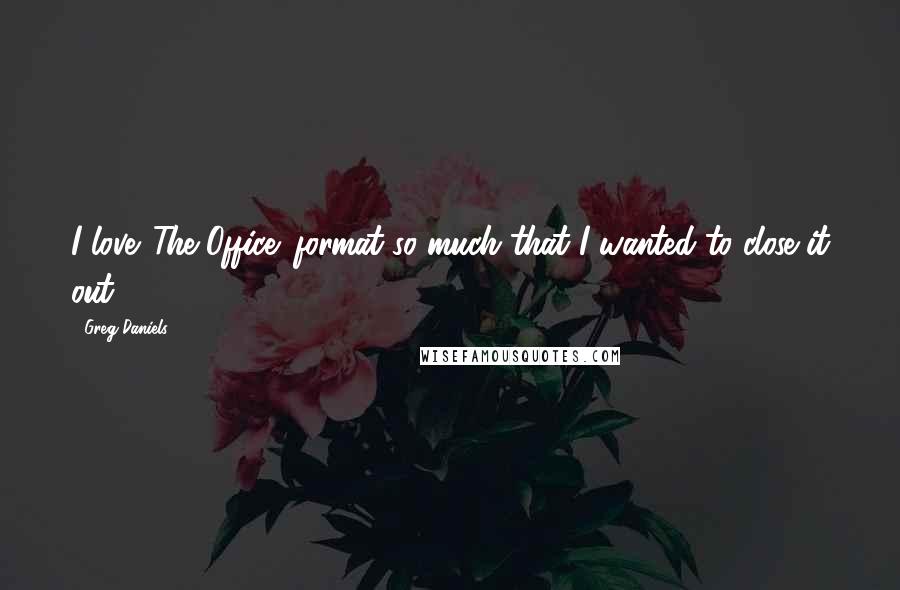 I love 'The Office' format so much that I wanted to close it out.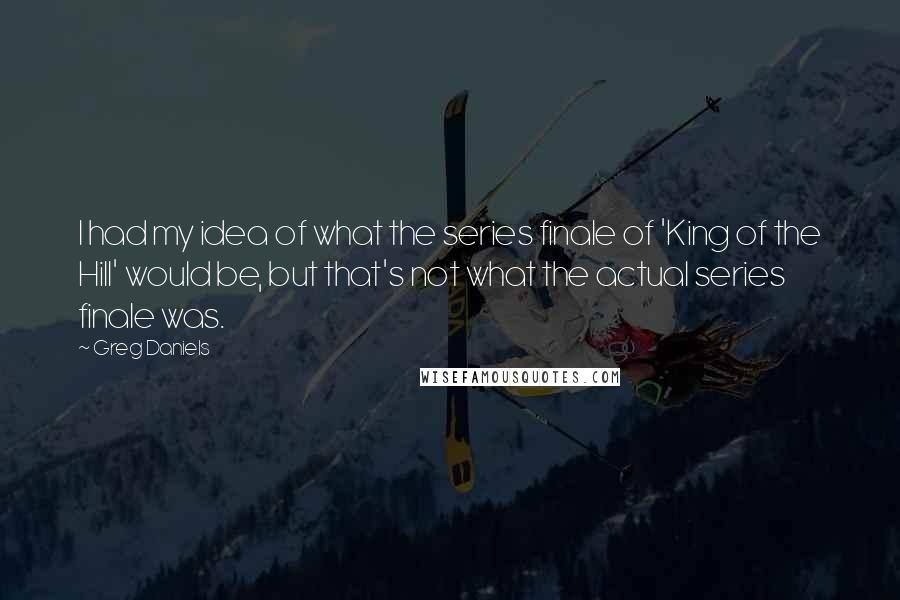 I had my idea of what the series finale of 'King of the Hill' would be, but that's not what the actual series finale was.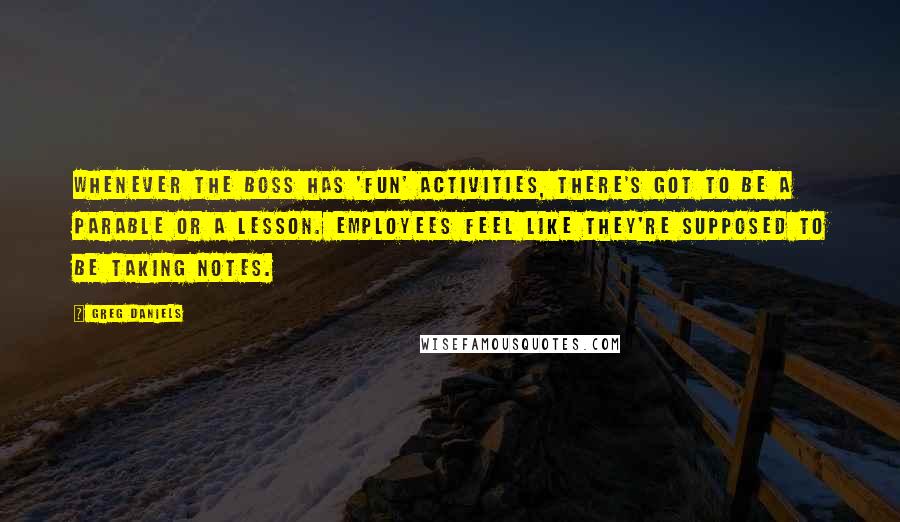 Whenever the boss has 'fun' activities, there's got to be a parable or a lesson. Employees feel like they're supposed to be taking notes.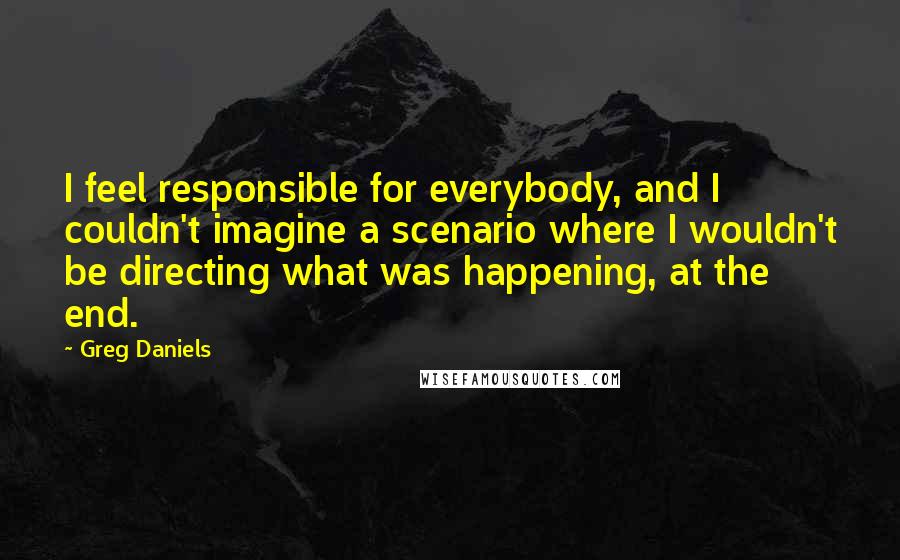 I feel responsible for everybody, and I couldn't imagine a scenario where I wouldn't be directing what was happening, at the end.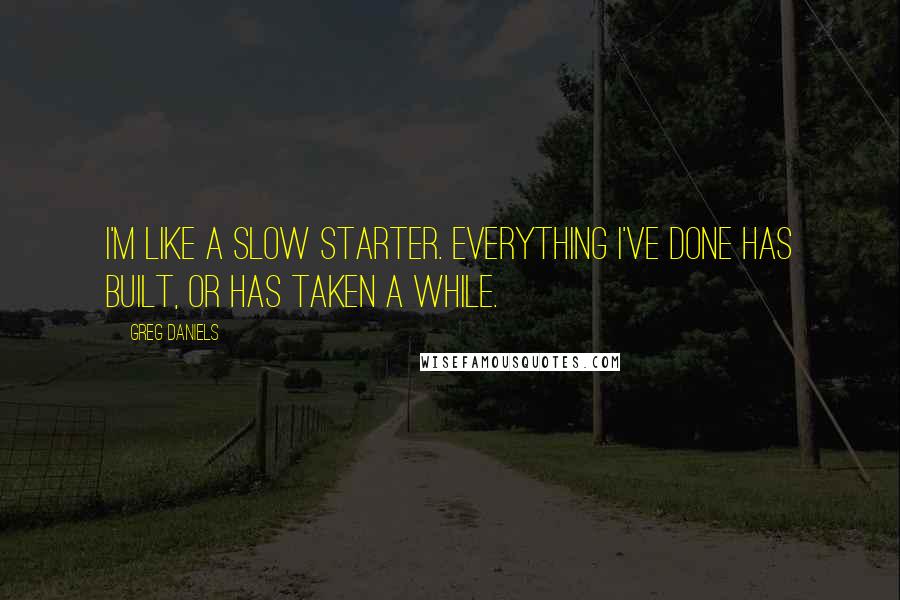 I'm like a slow starter. Everything I've done has built, or has taken a while.