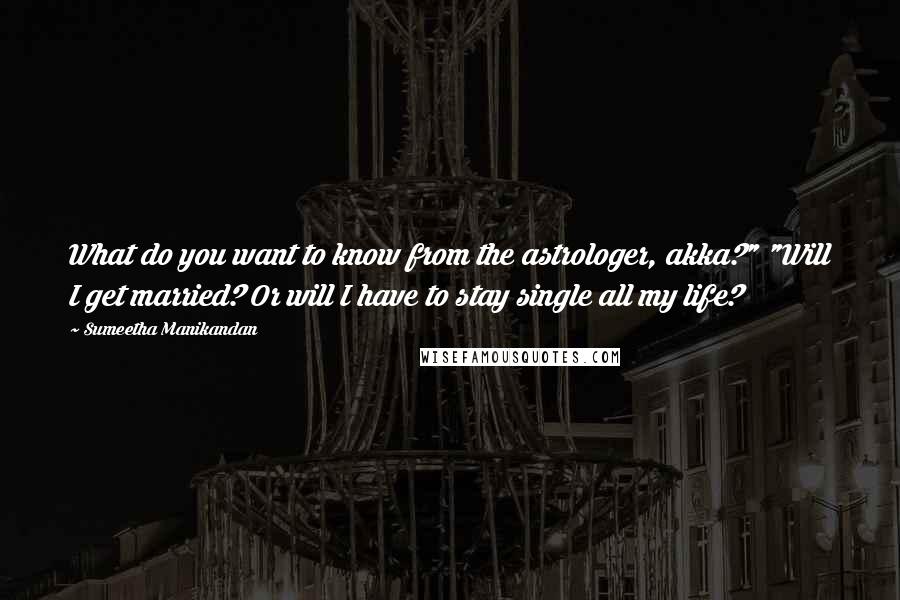 What do you want to know from the astrologer, akka?" "Will I get married? Or will I have to stay single all my life?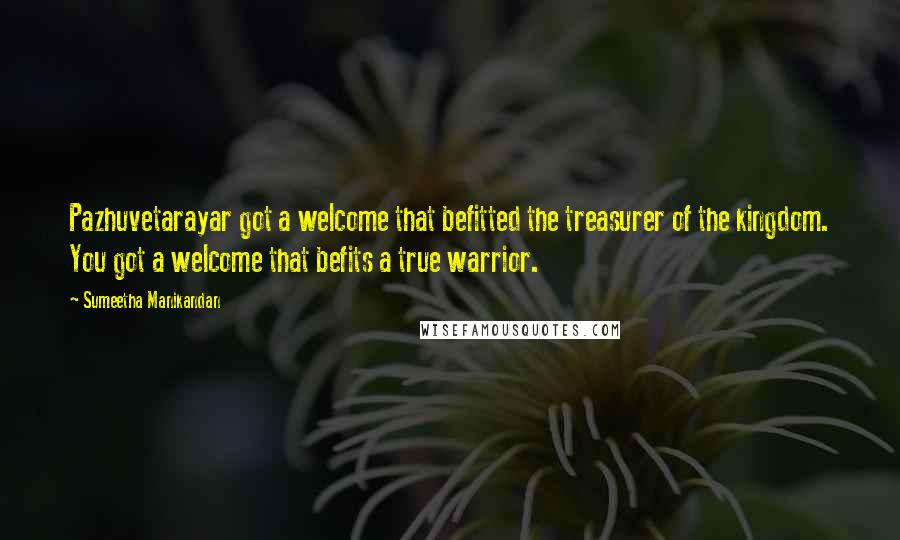 Pazhuvetarayar got a welcome that befitted the treasurer of the kingdom. You got a welcome that befits a true warrior.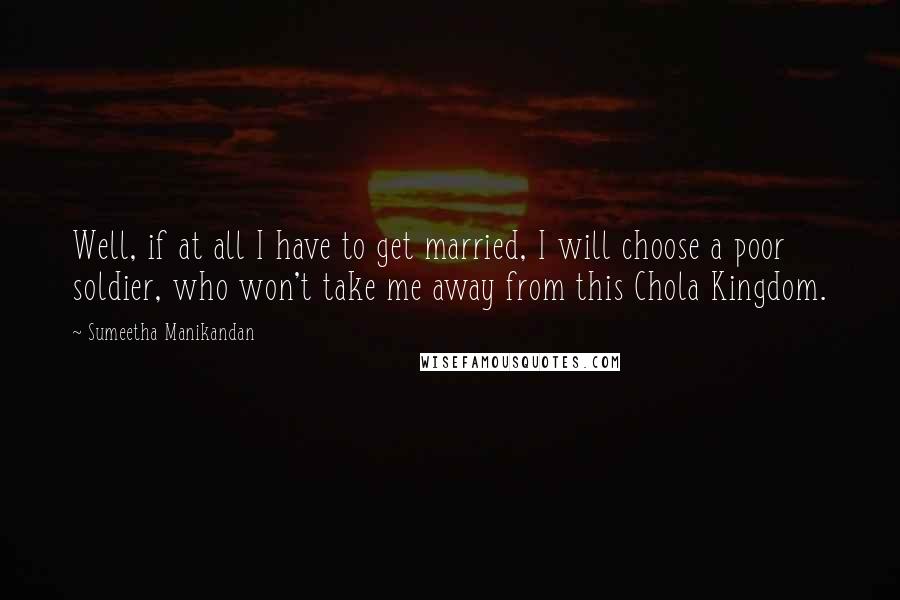 Well, if at all I have to get married, I will choose a poor soldier, who won't take me away from this Chola Kingdom.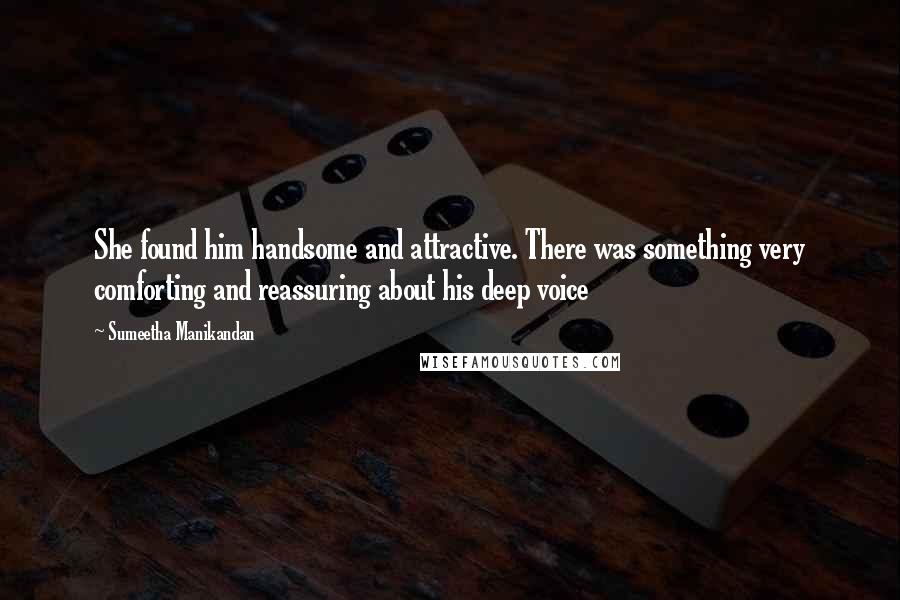 She found him handsome and attractive. There was something very comforting and reassuring about his deep voice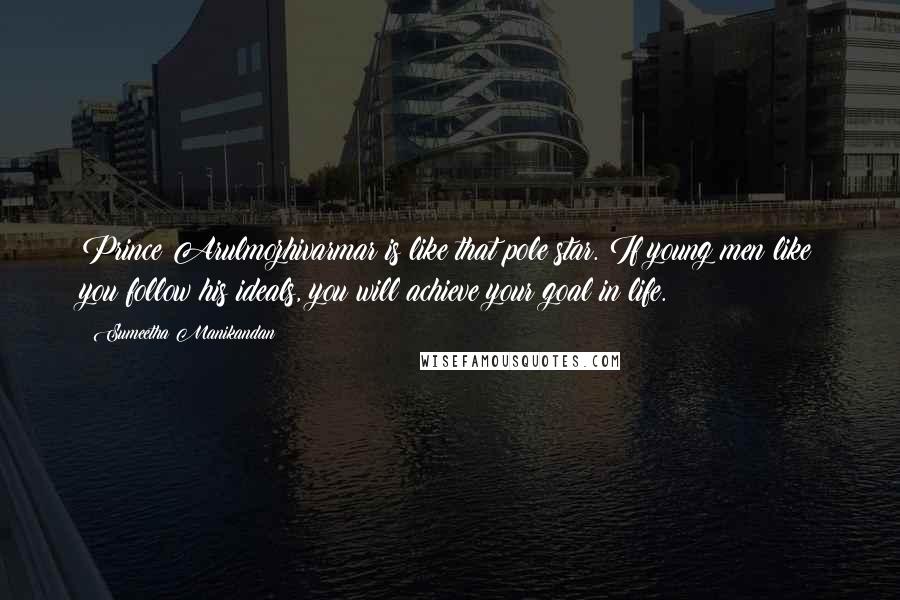 Prince Arulmozhivarmar is like that pole star. If young men like you follow his ideals, you will achieve your goal in life.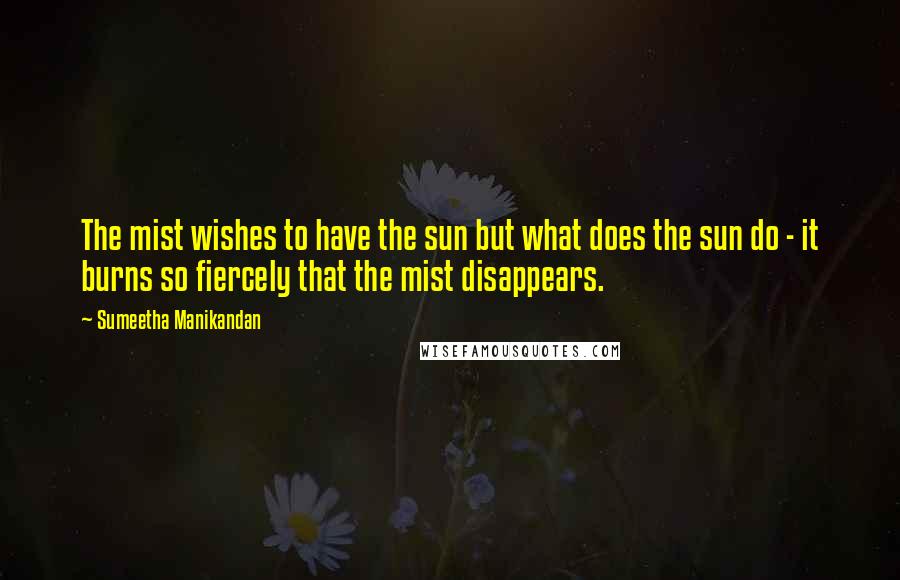 The mist wishes to have the sun but what does the sun do - it burns so fiercely that the mist disappears.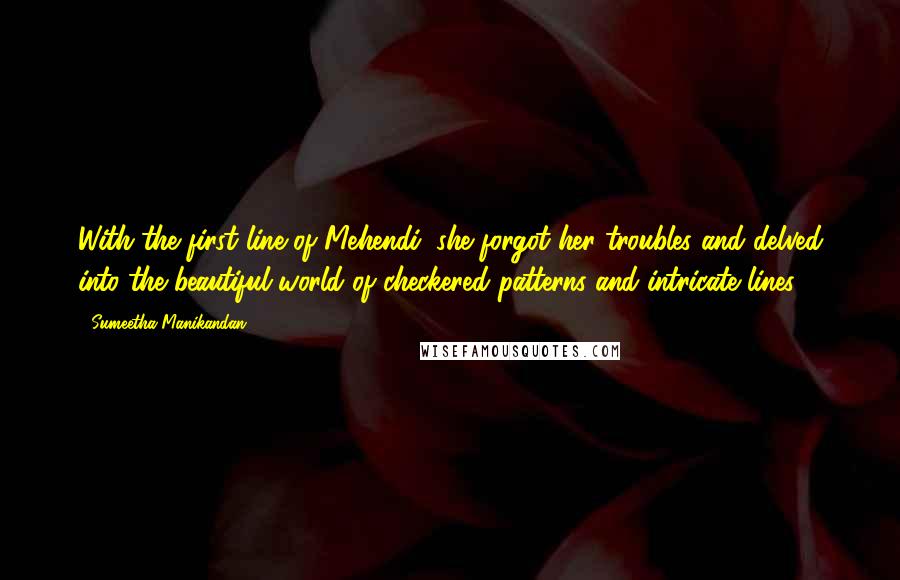 With the first line of Mehendi, she forgot her troubles and delved into the beautiful world of checkered patterns and intricate lines.