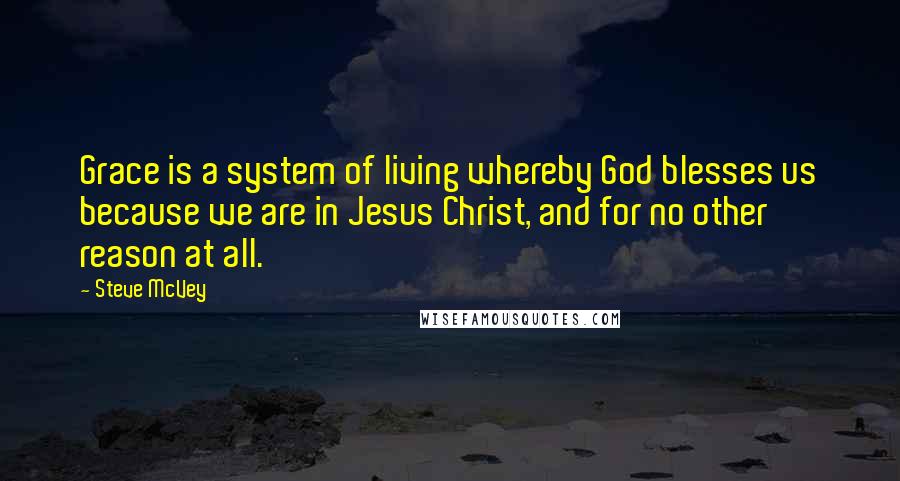 Grace is a system of living whereby God blesses us because we are in Jesus Christ, and for no other reason at all.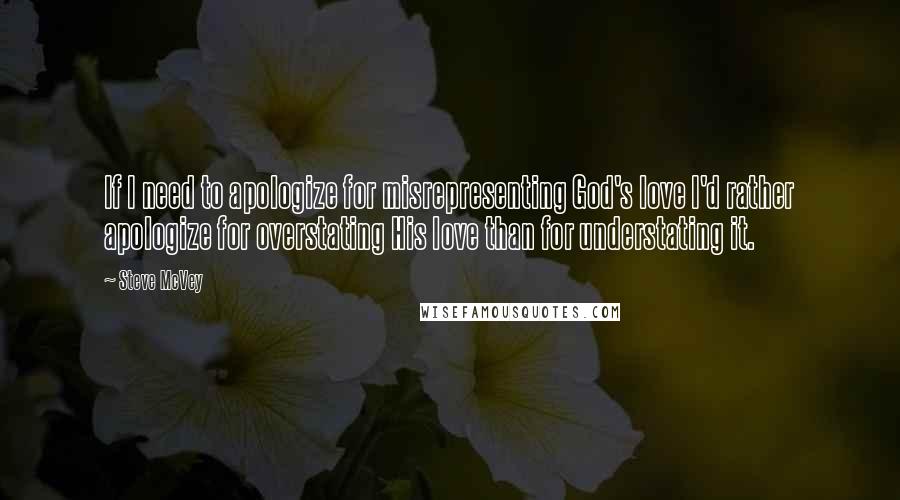 If I need to apologize for misrepresenting God's love I'd rather apologize for overstating His love than for understating it.
The old-time-religion and today's cutting-edge-religion have one thing in common - they're both religion. I want neither.