Ochoa Quotes
Collection of top 22 famous quotes about Ochoa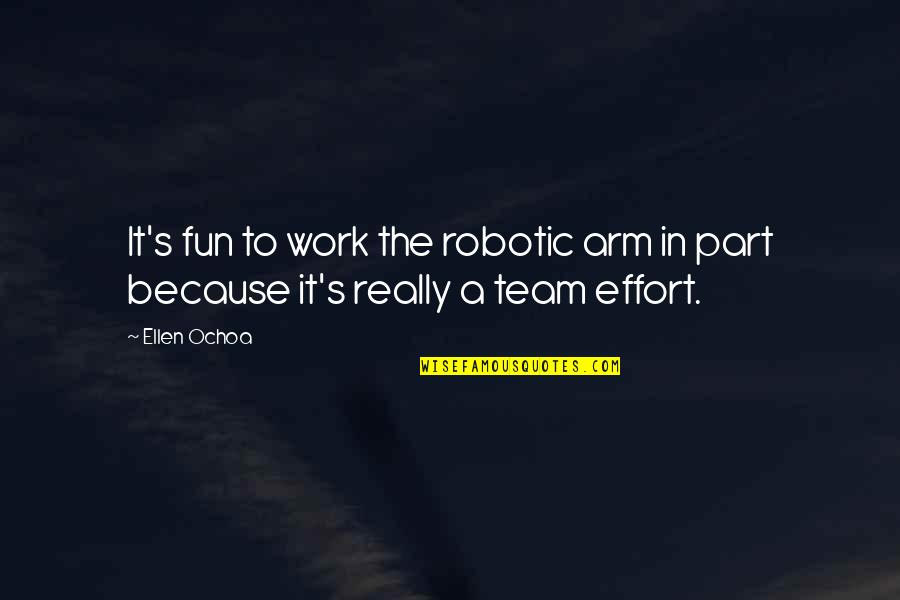 It's fun to work the robotic arm in part because it's really a team effort.
—
Ellen Ochoa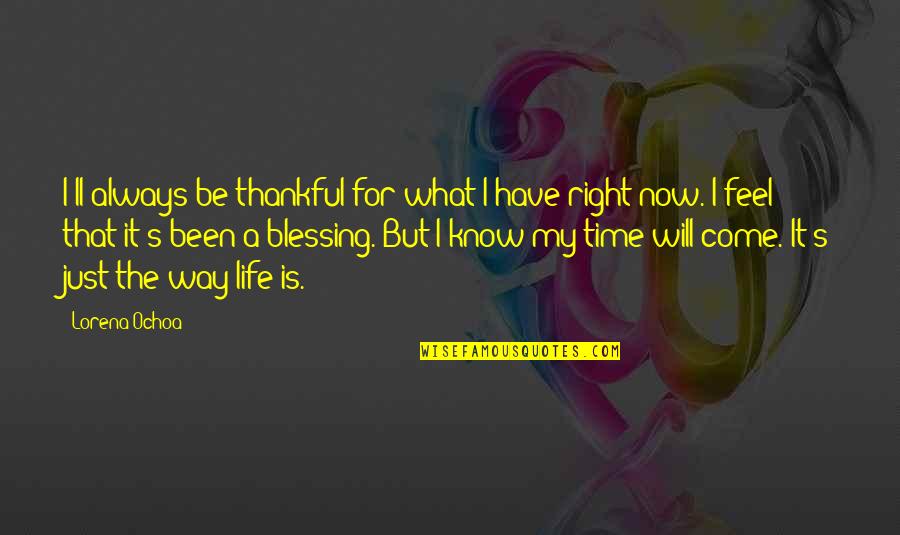 I'll always be thankful for what I have right now. I feel that it's been a blessing. But I know my time will come. It's just the way life is.
—
Lorena Ochoa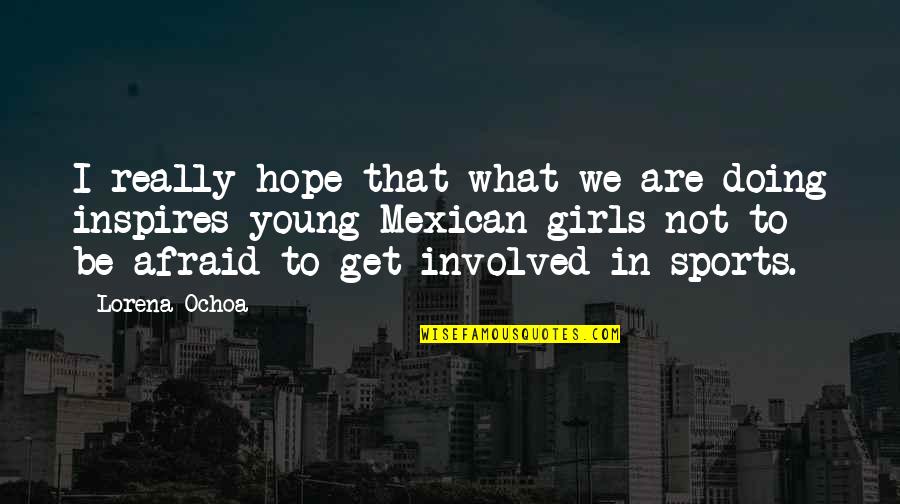 I really hope that what we are doing inspires young Mexican girls not to be afraid to get involved in sports.
—
Lorena Ochoa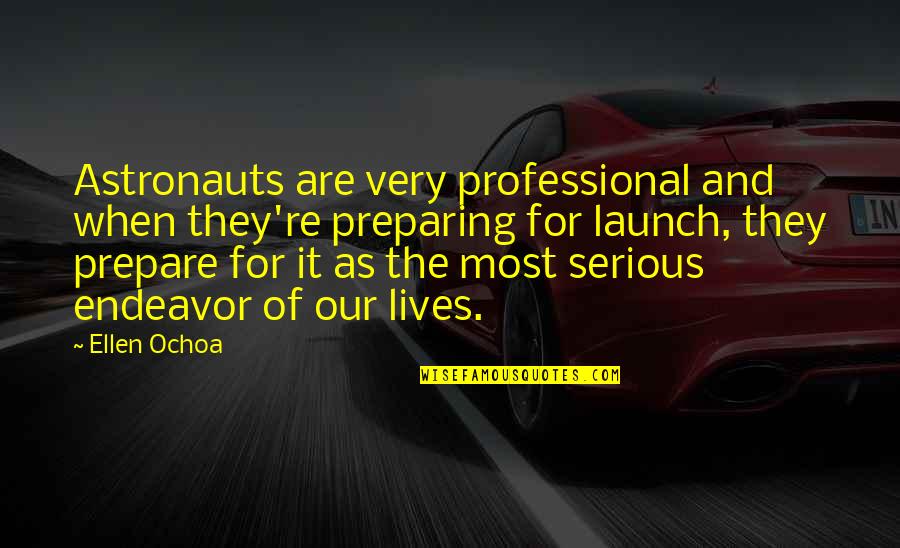 Astronauts are very professional and when they're preparing for launch, they prepare for it as the most serious endeavor of our lives.
—
Ellen Ochoa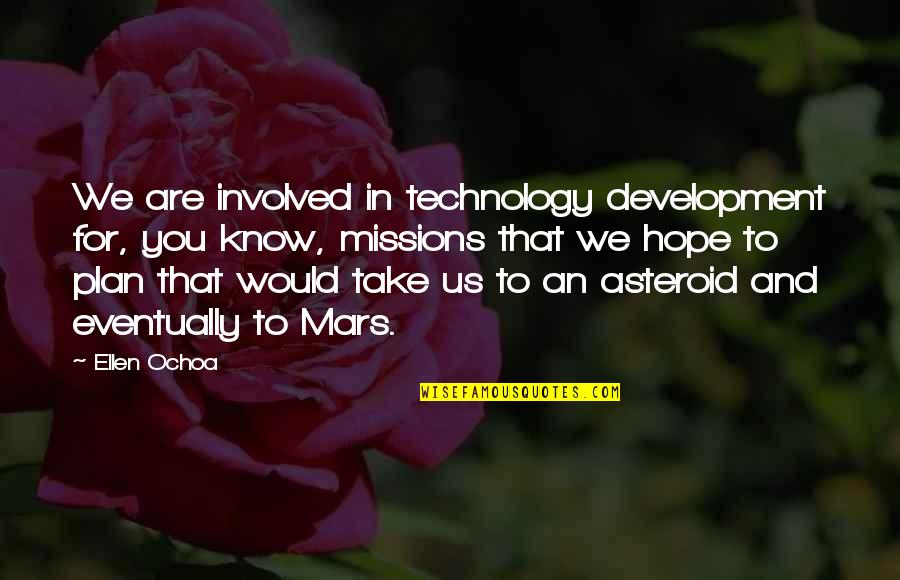 We are involved in technology development for, you know, missions that we hope to plan that would take us to an asteroid and eventually to Mars.
—
Ellen Ochoa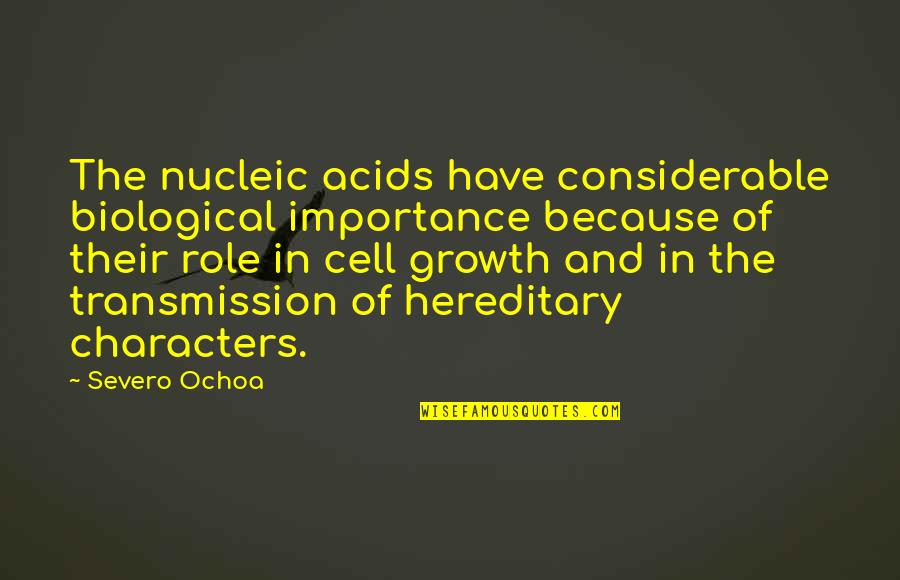 The nucleic acids have considerable biological importance because of their role in cell growth and in the transmission of hereditary characters. —
Severo Ochoa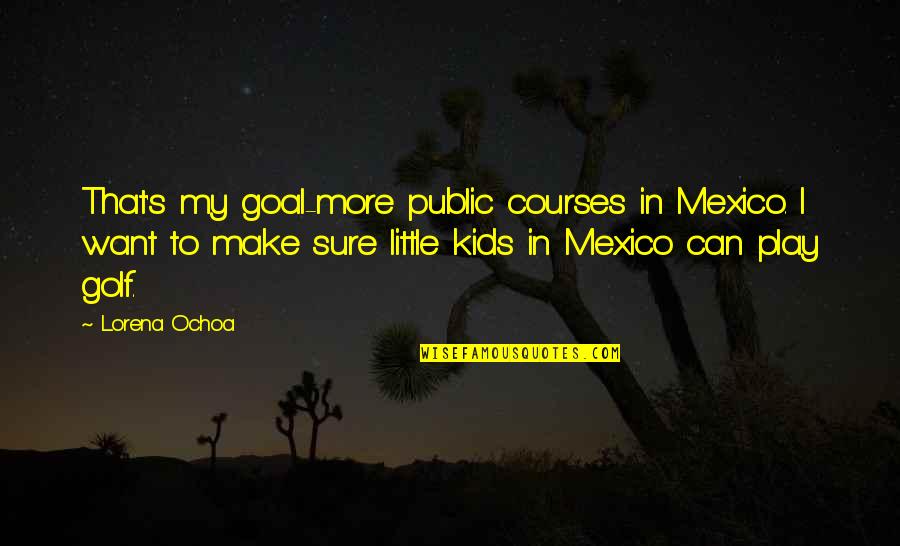 That's my goal-more public courses in Mexico. I want to make sure little kids in Mexico can play golf. —
Lorena Ochoa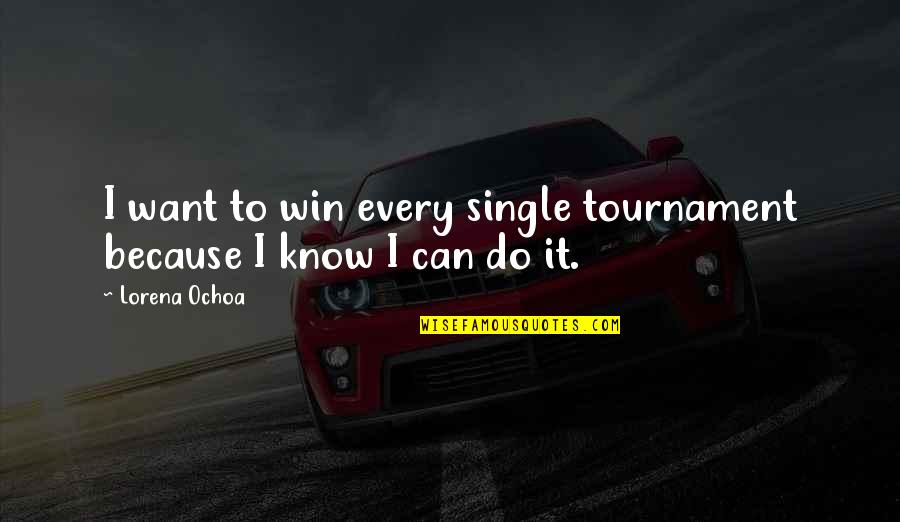 I want to win every single tournament because I know I can do it. —
Lorena Ochoa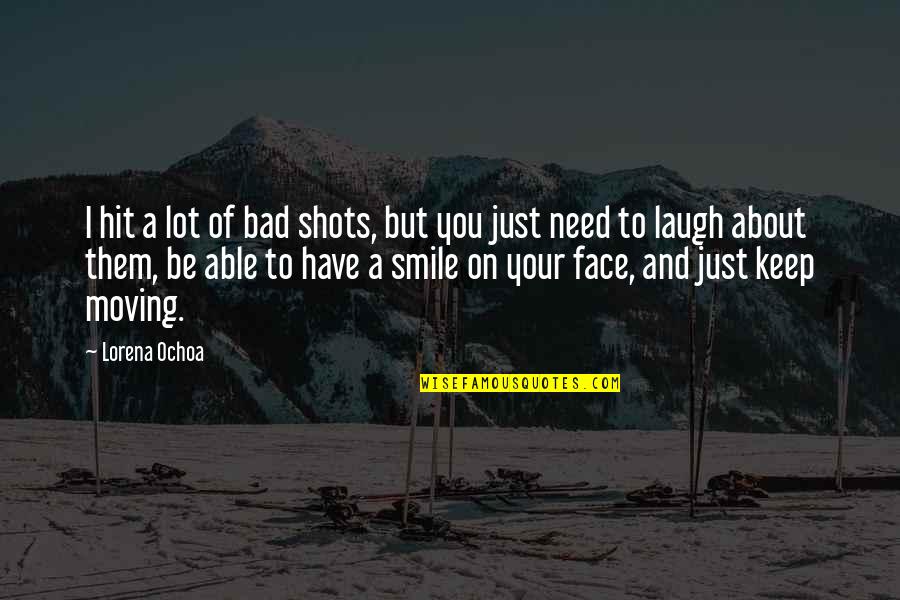 I hit a lot of bad shots, but you just need to laugh about them, be able to have a smile on your face, and just keep moving. —
Lorena Ochoa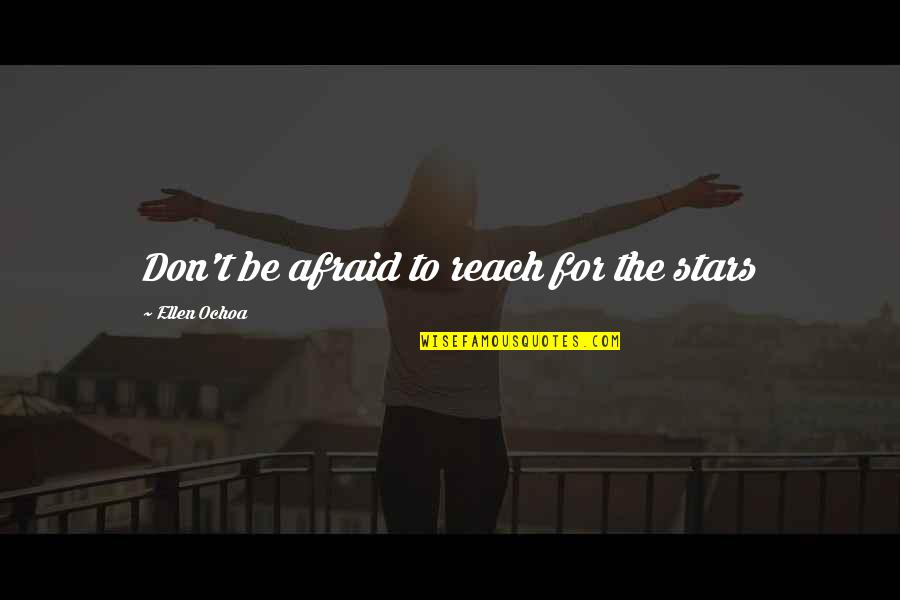 Don't be afraid to reach for the stars —
Ellen Ochoa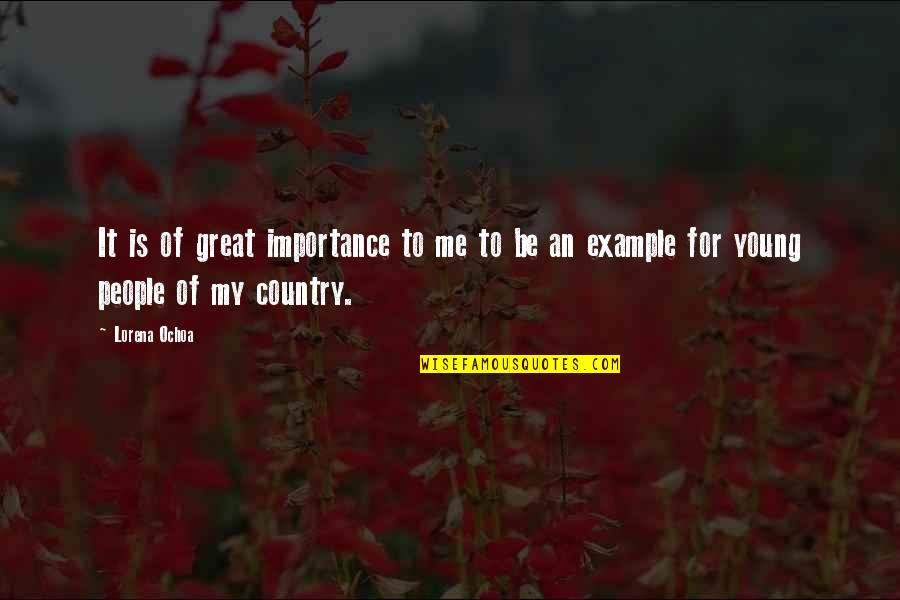 It is of great importance to me to be an example for young people of my country. —
Lorena Ochoa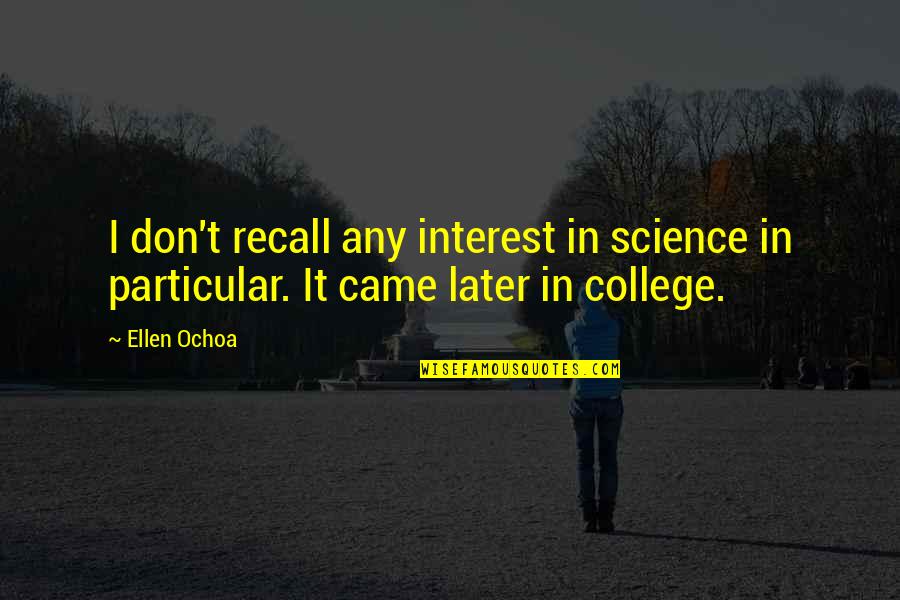 I don't recall any interest in science in particular. It came later in college. —
Ellen Ochoa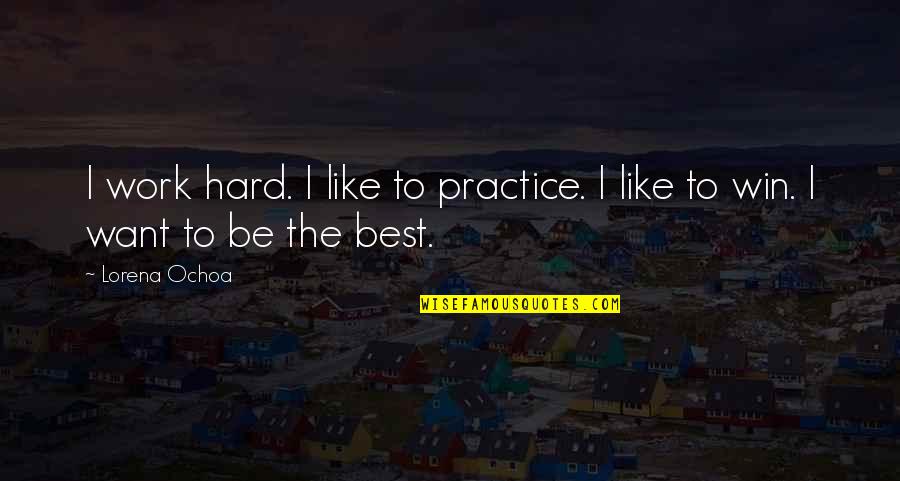 I work hard. I like to practice. I like to win. I want to be the best. —
Lorena Ochoa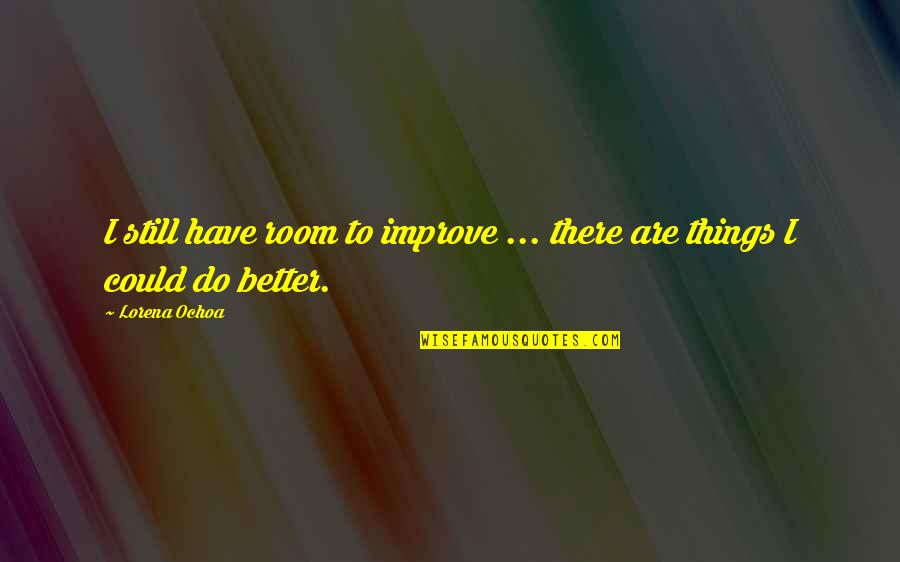 I still have room to improve ... there are things I could do better. —
Lorena Ochoa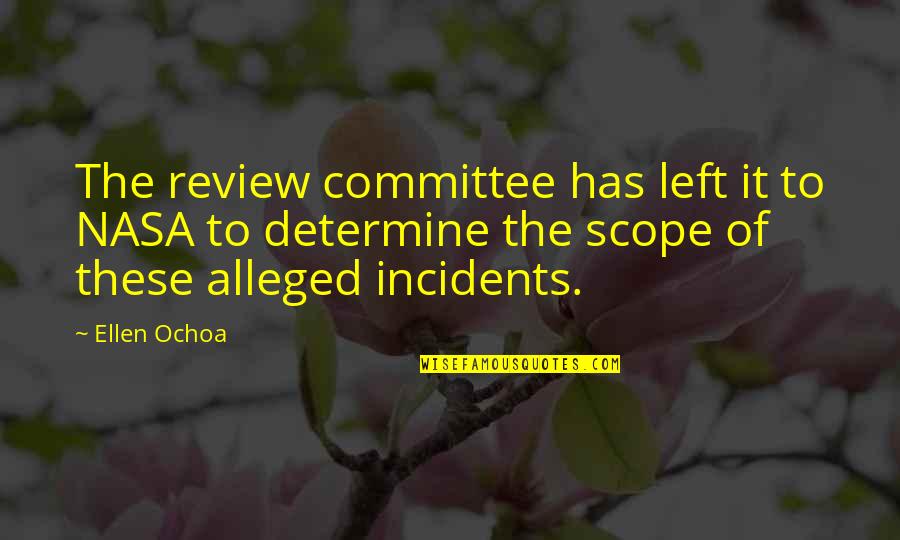 The review committee has left it to NASA to determine the scope of these alleged incidents. —
Ellen Ochoa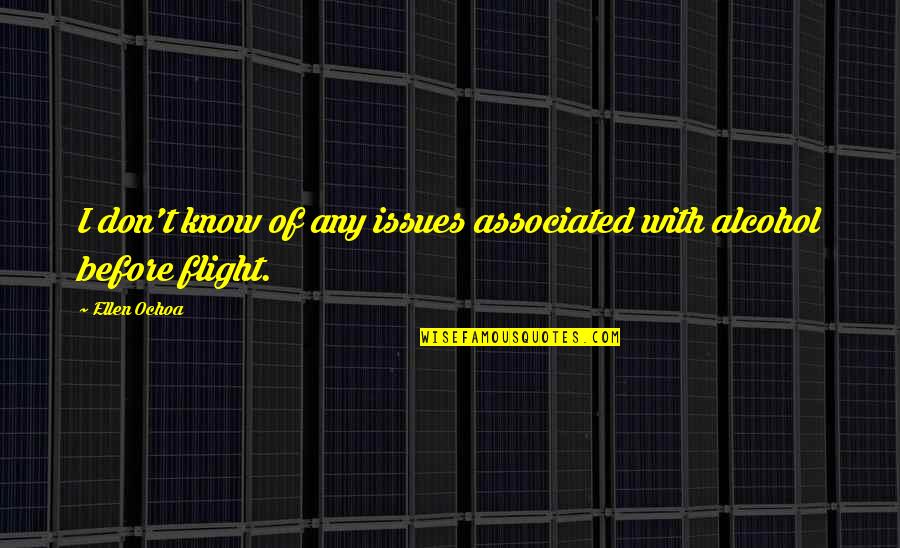 I don't know of any issues associated with alcohol before flight. —
Ellen Ochoa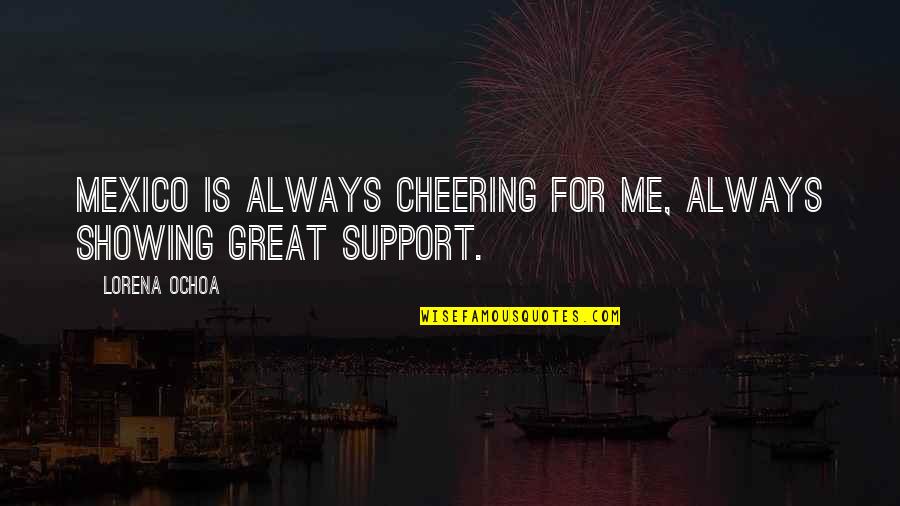 Mexico is always cheering for me, always showing great support. —
Lorena Ochoa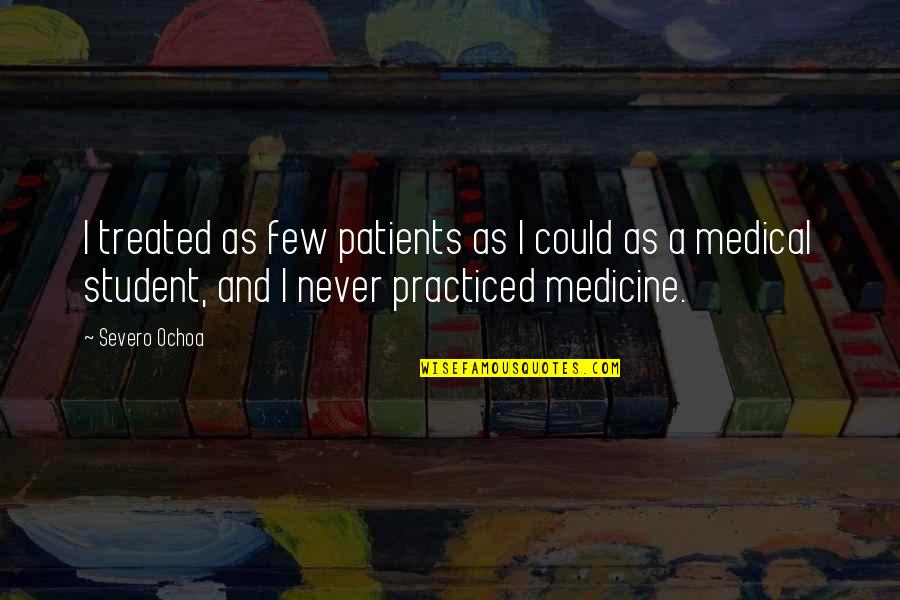 I treated as few patients as I could as a medical student, and I never practiced medicine. —
Severo Ochoa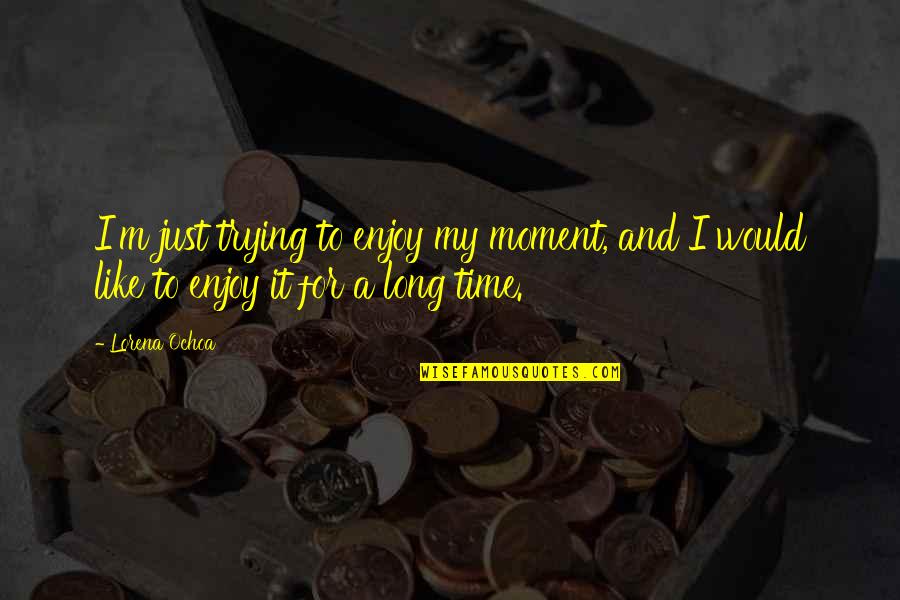 I'm just trying to enjoy my moment, and I would like to enjoy it for a long time. —
Lorena Ochoa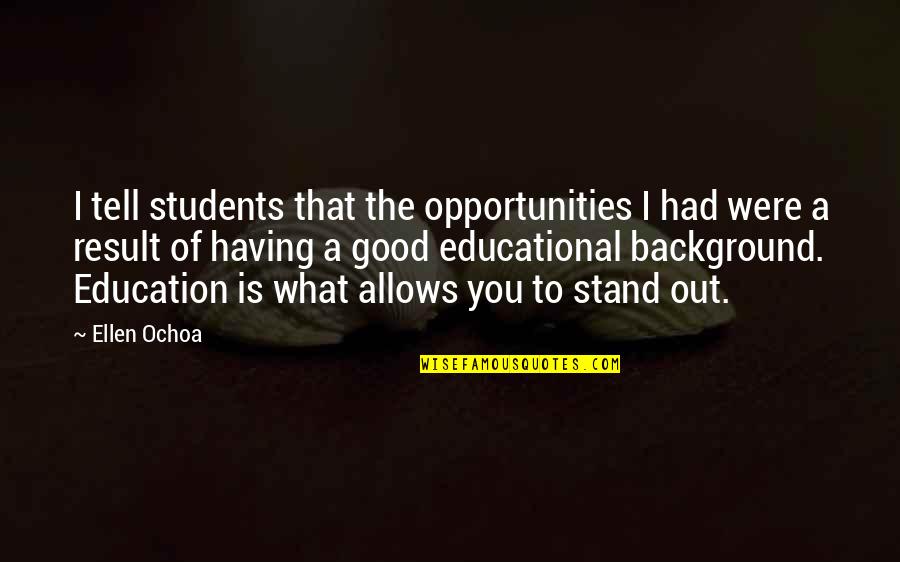 I tell students that the opportunities I had were a result of having a good educational background. Education is what allows you to stand out. —
Ellen Ochoa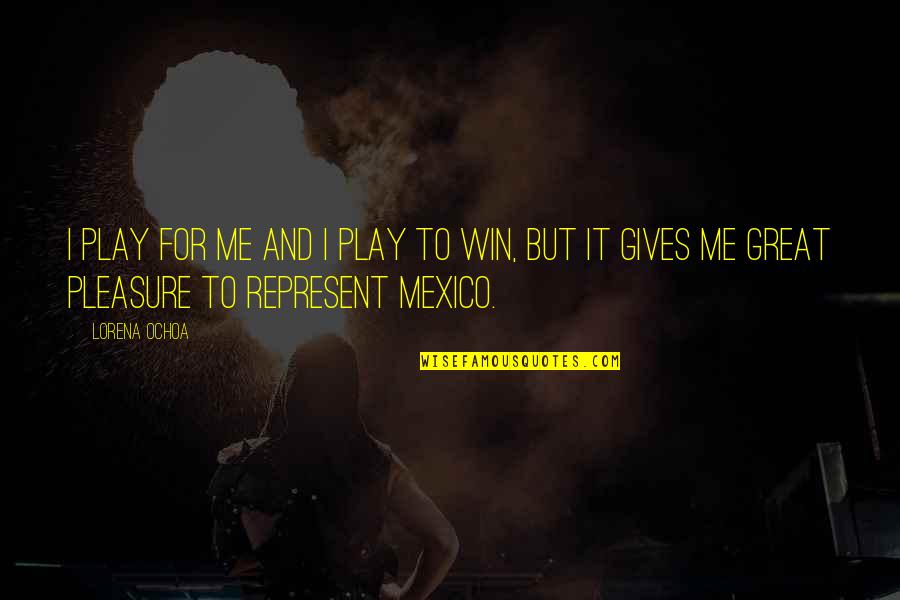 I play for me and I play to win, but it gives me great pleasure to represent Mexico. —
Lorena Ochoa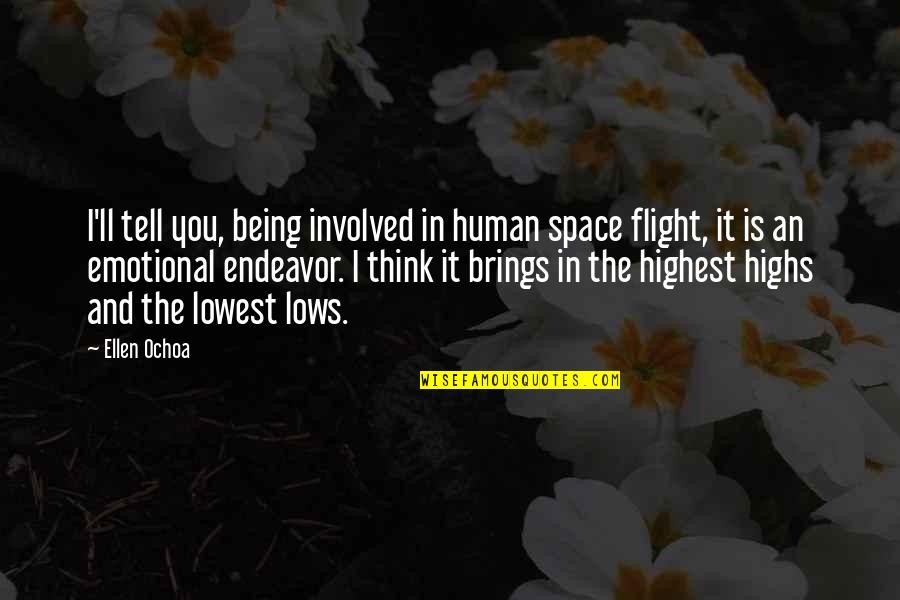 I'll tell you, being involved in human space flight, it is an emotional endeavor. I think it brings in the highest highs and the lowest lows. —
Ellen Ochoa