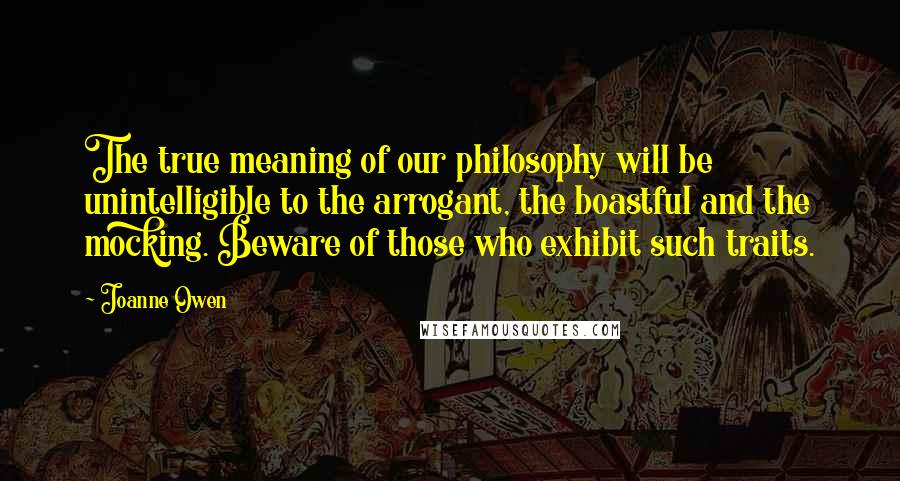 The true meaning of our philosophy will be unintelligible to the arrogant, the boastful and the mocking. Beware of those who exhibit such traits.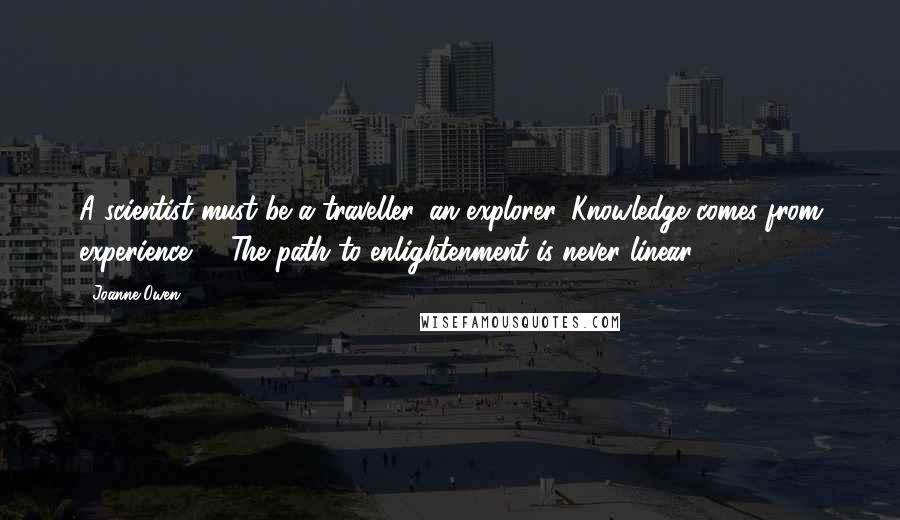 A scientist must be a traveller, an explorer. Knowledge comes from experience. ... The path to enlightenment is never linear.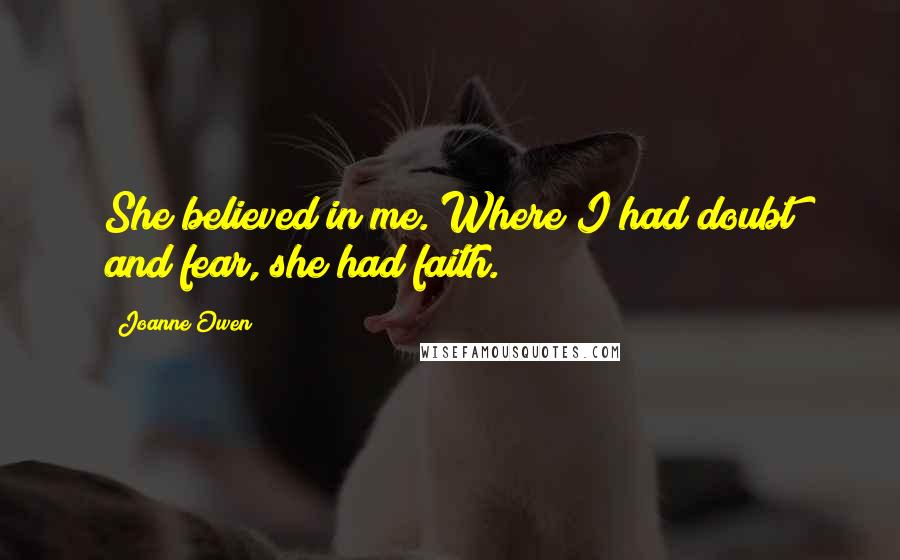 She believed in me. Where I had doubt and fear, she had faith.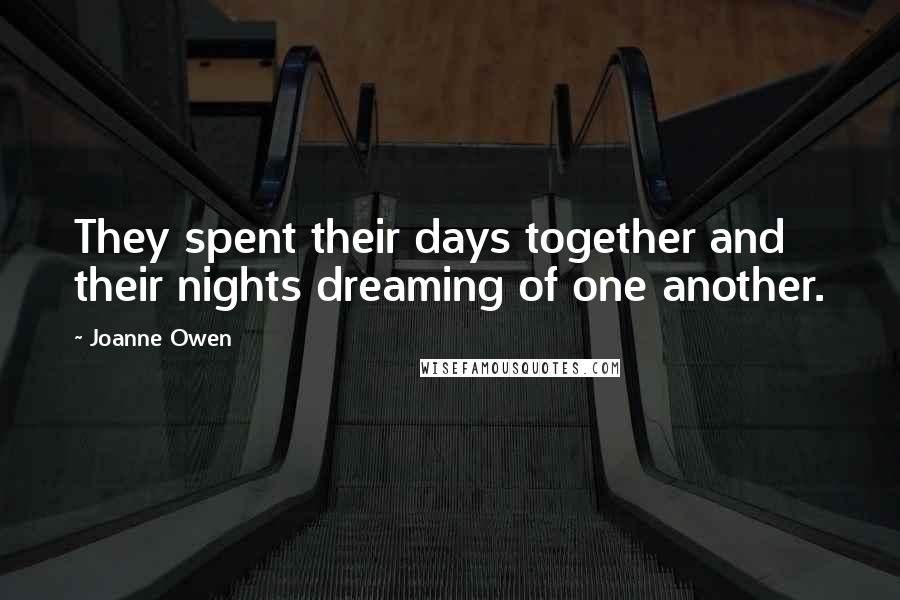 They spent their days together and their nights dreaming of one another.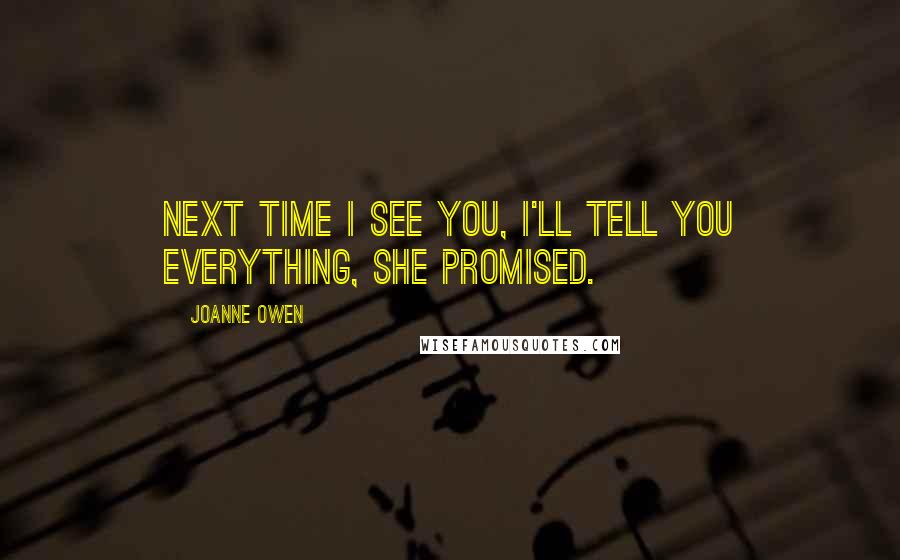 Next time I see you, I'll tell you everything, she promised.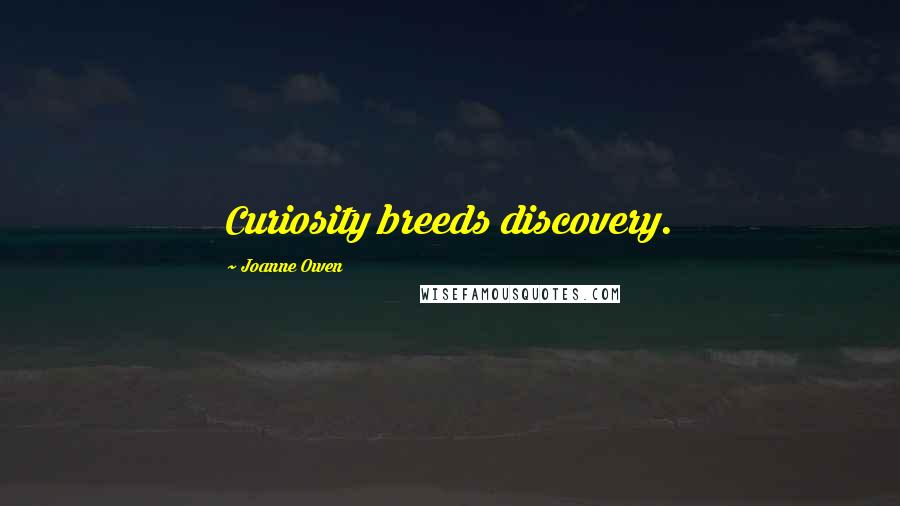 Curiosity breeds discovery.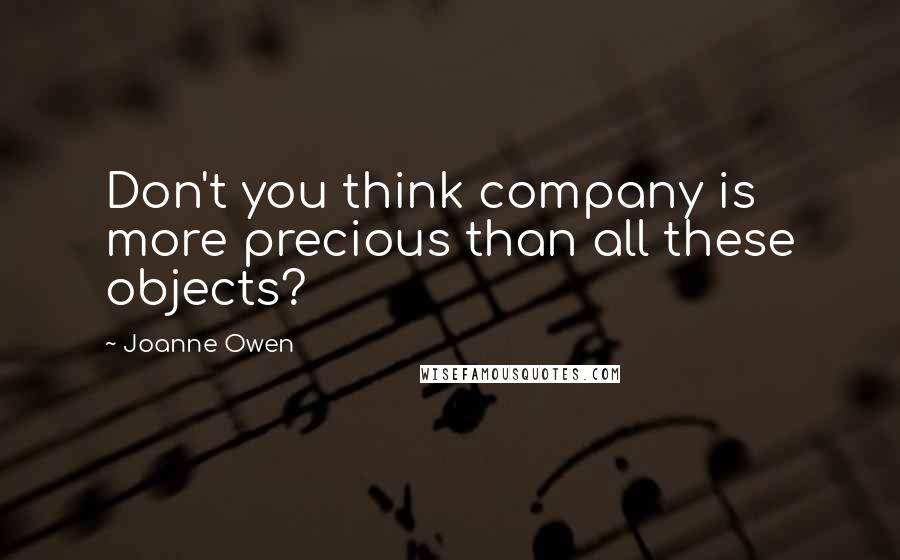 Don't you think company is more precious than all these objects?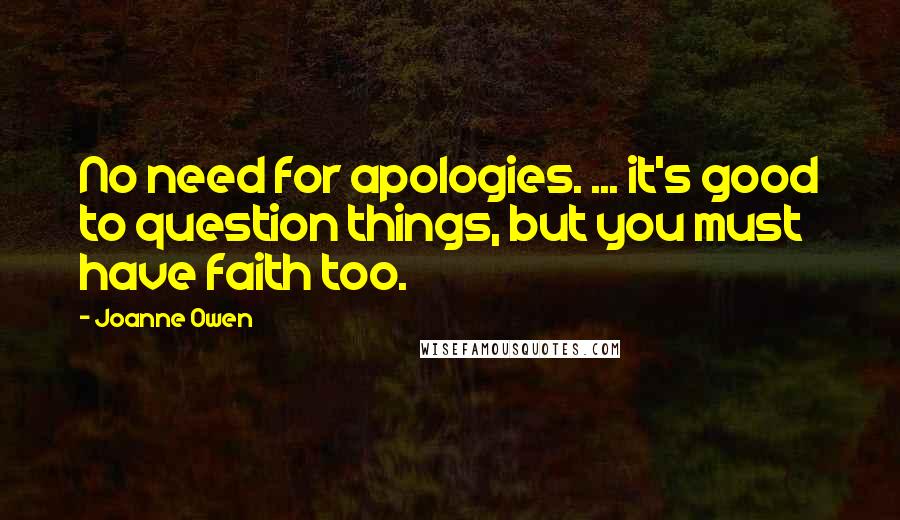 No need for apologies. ... it's good to question things, but you must have faith too.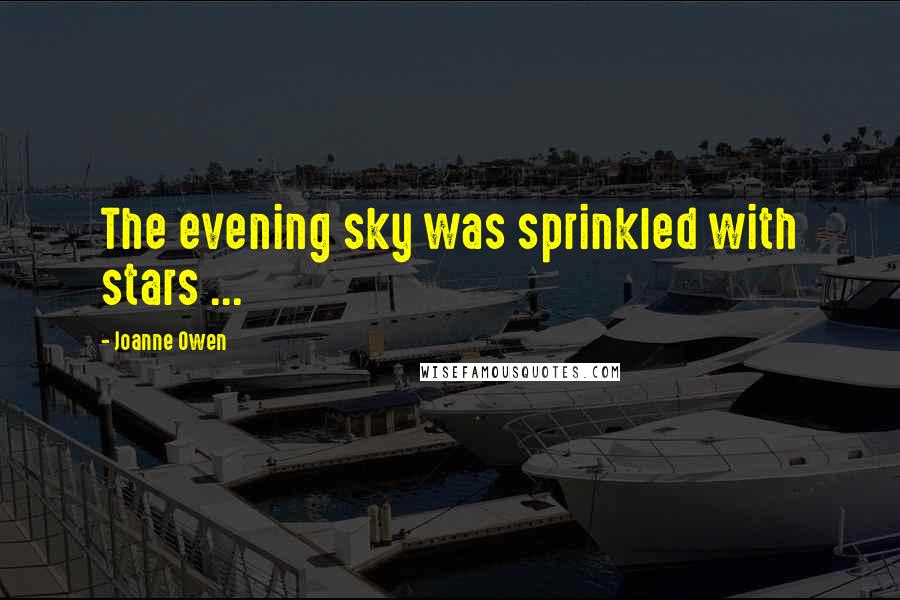 The evening sky was sprinkled with stars ...