S.J. Cameron Quotes
Top 6 wise famous quotes and sayings by S.J. Cameron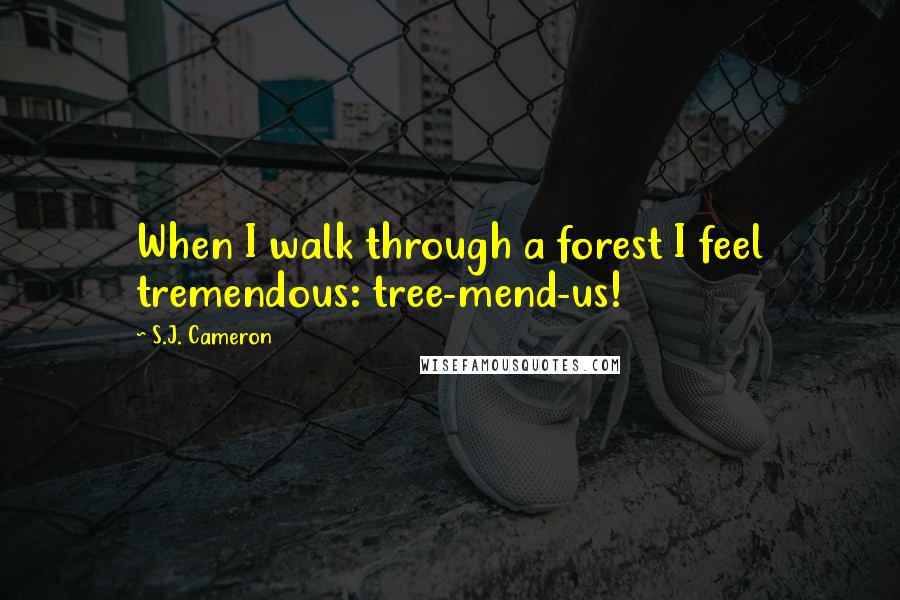 When I walk through a forest I feel tremendous: tree-mend-us!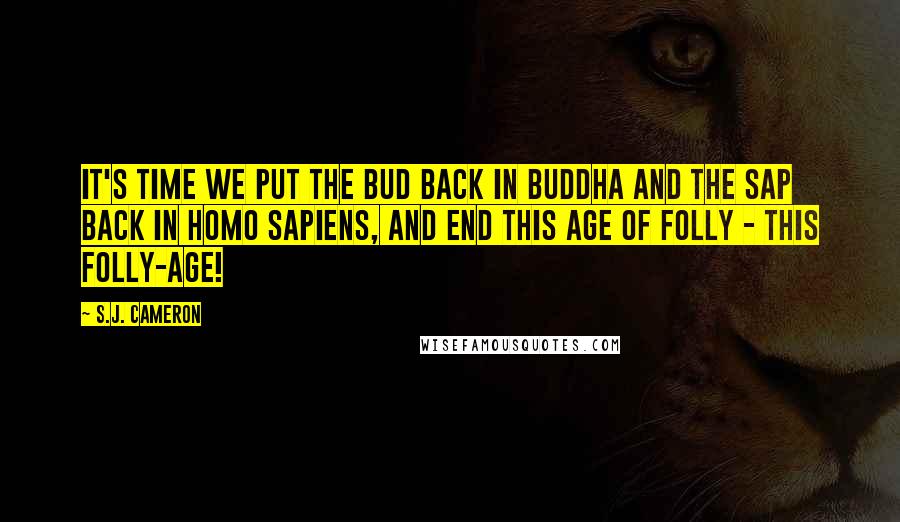 It's time we put the bud back in Buddha and the sap back in Homo sapiens, and end this age of folly - this folly-age!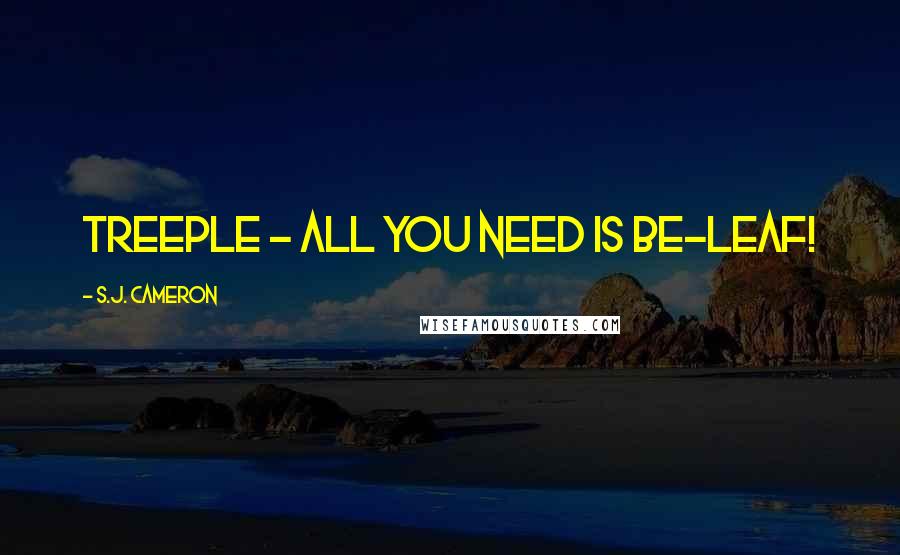 Treeple - all you need is be-leaf!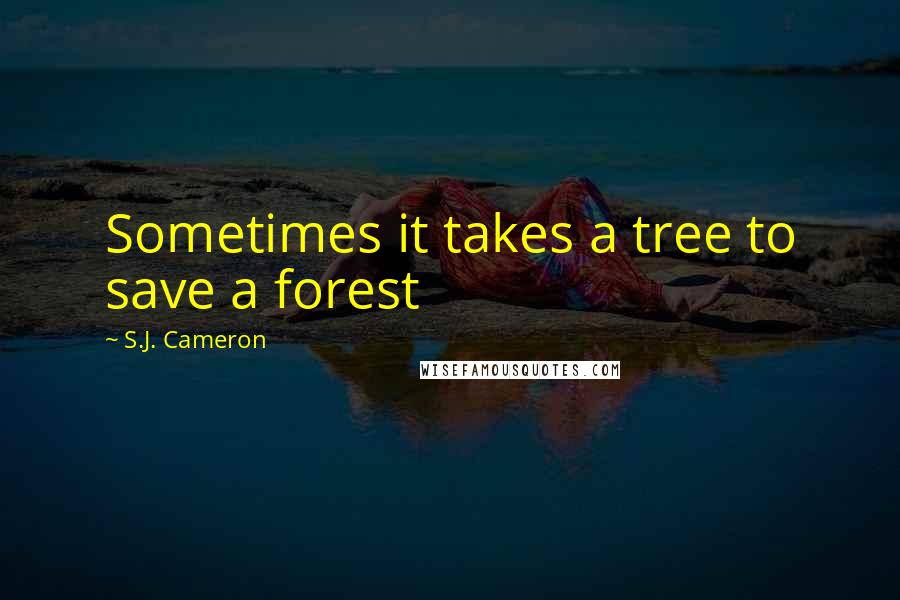 Sometimes it takes a tree to save a forest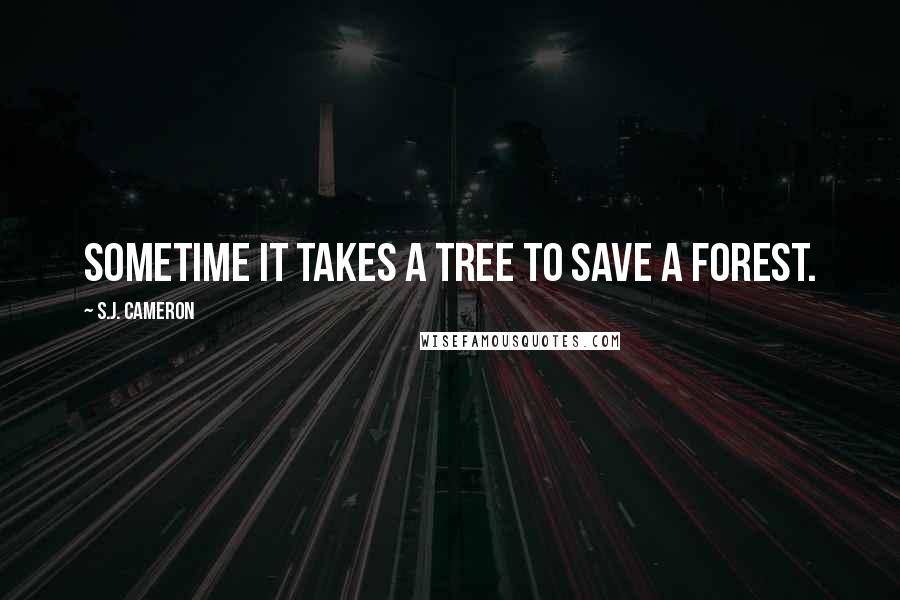 Sometime it takes a Tree to save a forest.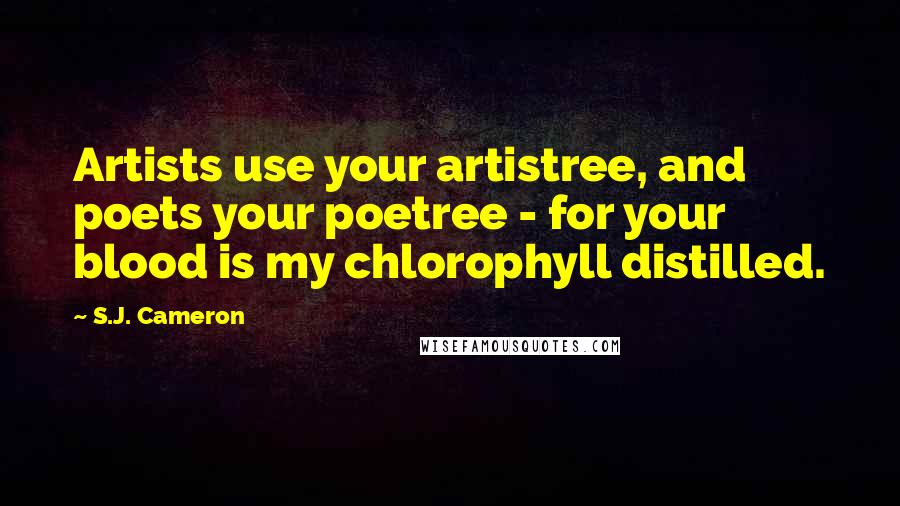 Artists use your artistree, and poets your poetree - for your blood is my chlorophyll distilled.