Alexander Rodchenko Quotes
Top 8 wise famous quotes and sayings by Alexander Rodchenko
We must revolutionize our optical perception. We must remove the veil from our eyes.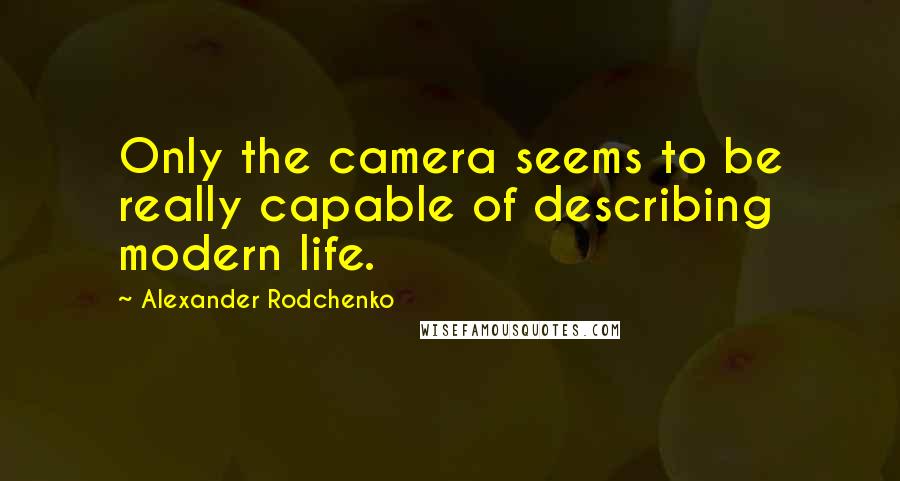 Only the camera seems to be really capable of describing modern life.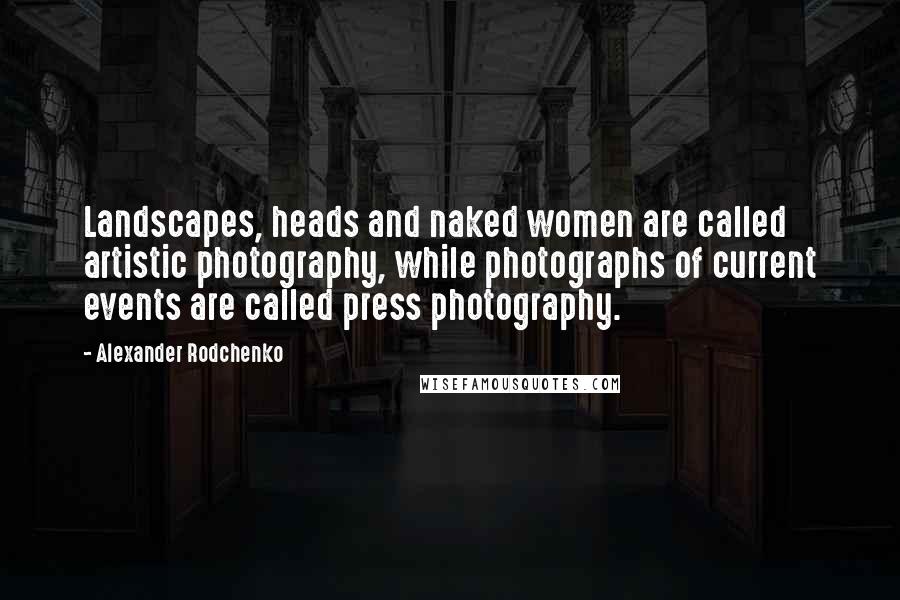 Landscapes, heads and naked women are called artistic photography, while photographs of current events are called press photography.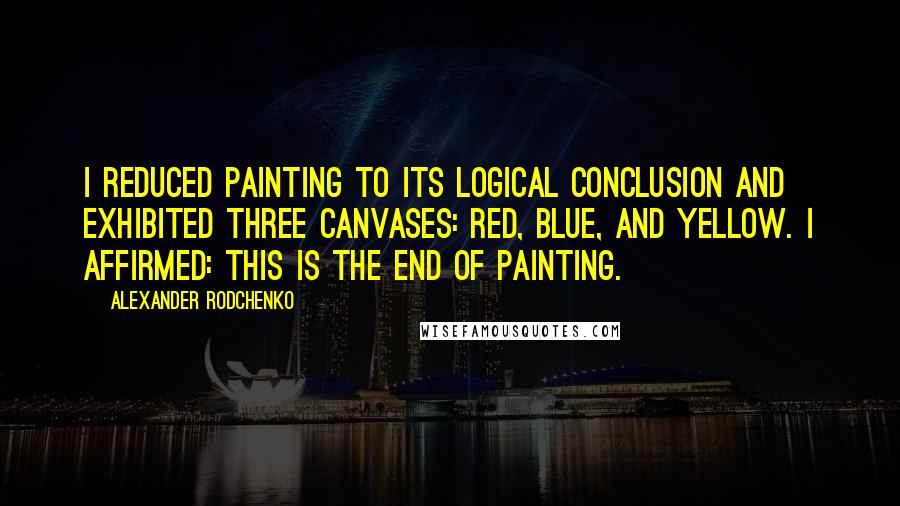 I reduced painting to its logical conclusion and exhibited three canvases: red, blue, and yellow. I affirmed: this is the end of painting.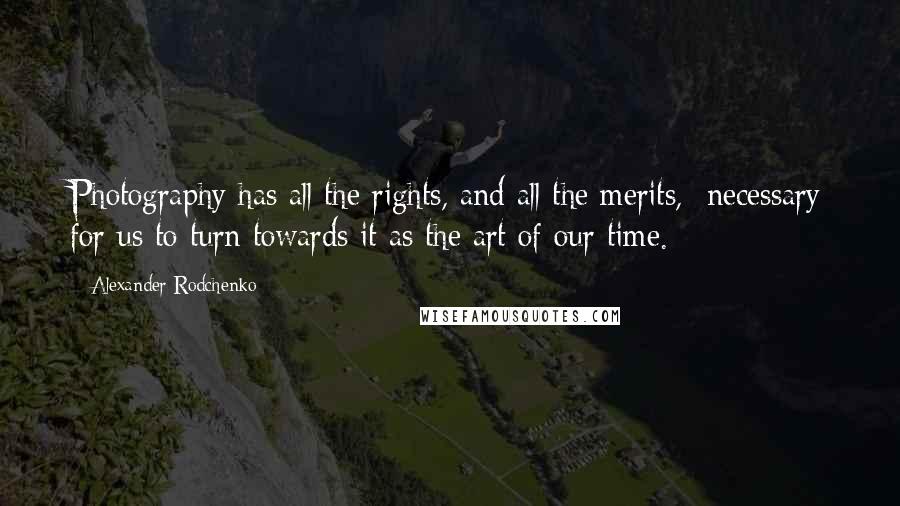 Photography has all the rights, and all the merits,
necessary for us to turn towards it as the art of our time.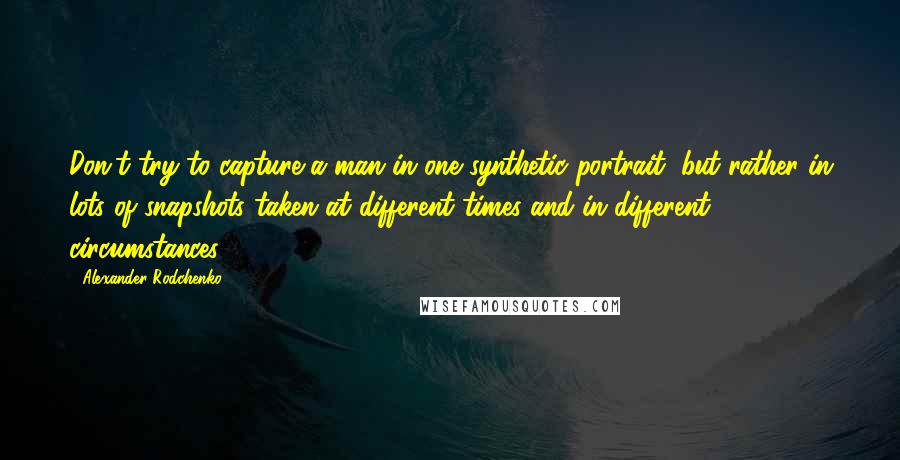 Don't try to capture a man in one synthetic portrait, but rather in lots of snapshots taken at different times and in different circumstances.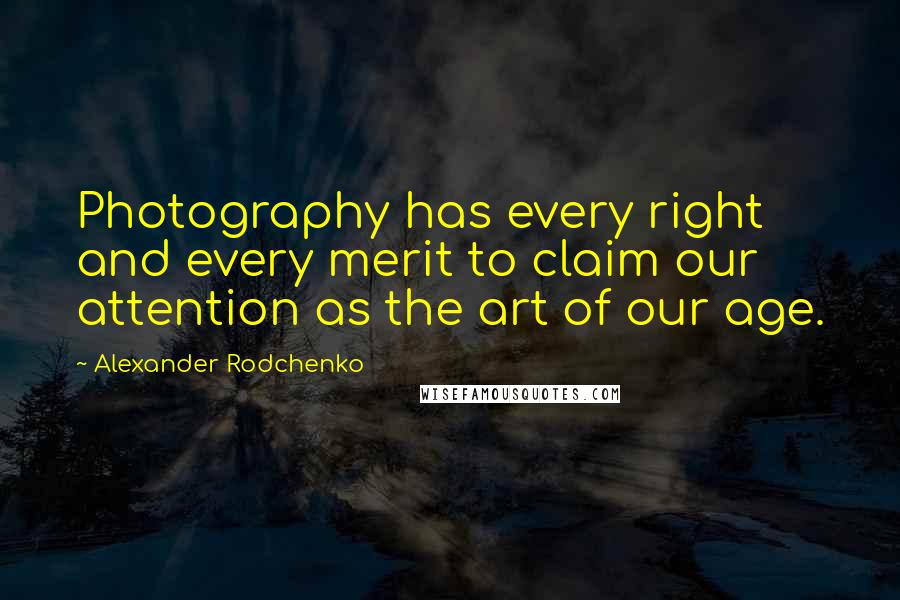 Photography has every right and every merit to claim our attention as the art of our age.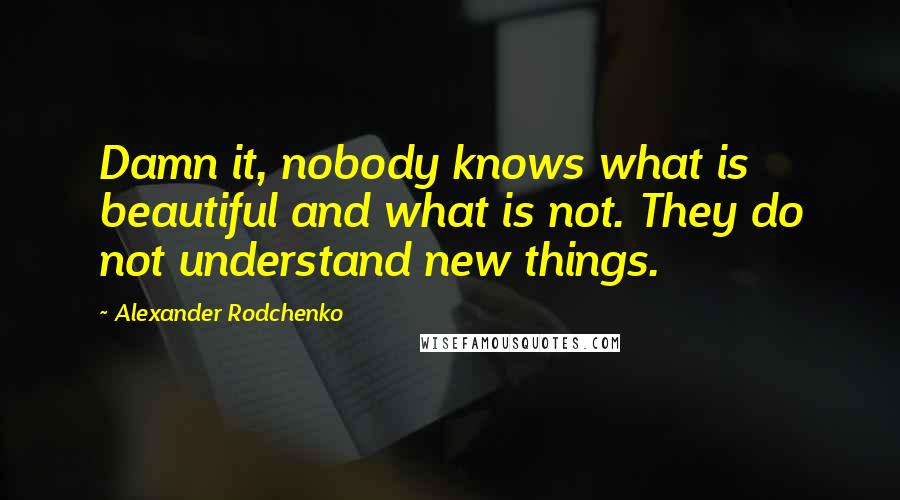 Damn it, nobody knows what is beautiful and what is not. They do not understand new things.