Mike McCue Quotes
Top 15 wise famous quotes and sayings by Mike McCue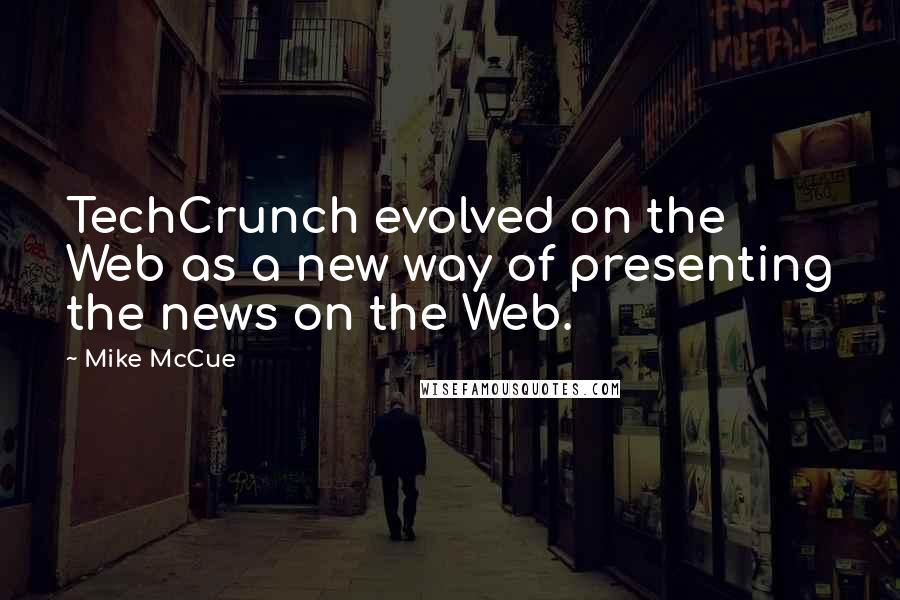 TechCrunch evolved on the Web as a new way of presenting the news on the Web.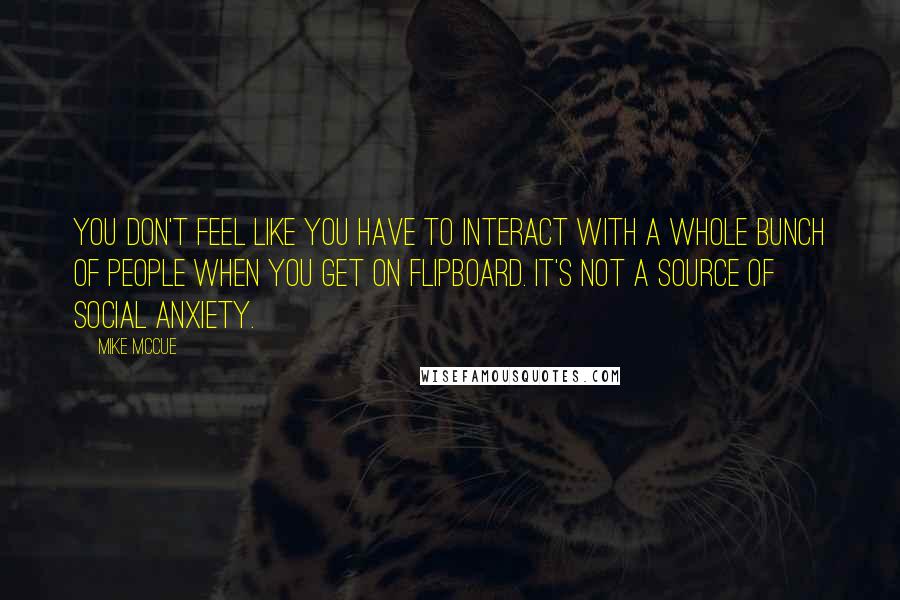 You don't feel like you have to interact with a whole bunch of people when you get on Flipboard. It's not a source of social anxiety.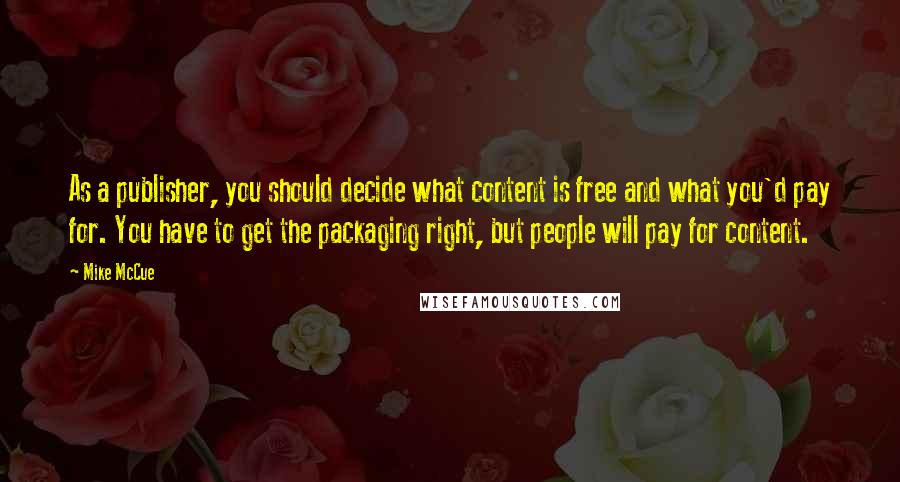 As a publisher, you should decide what content is free and what you'd pay for. You have to get the packaging right, but people will pay for content.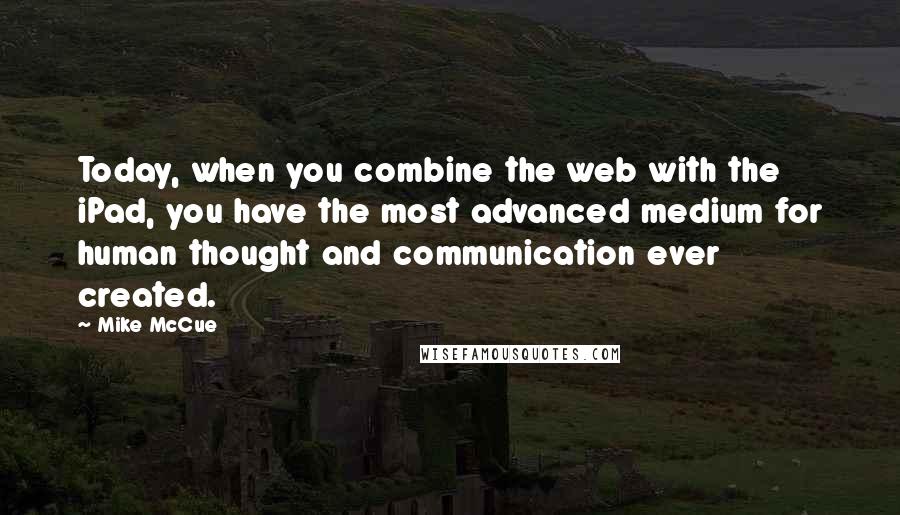 Today, when you combine the web with the iPad, you have the most advanced medium for human thought and communication ever created.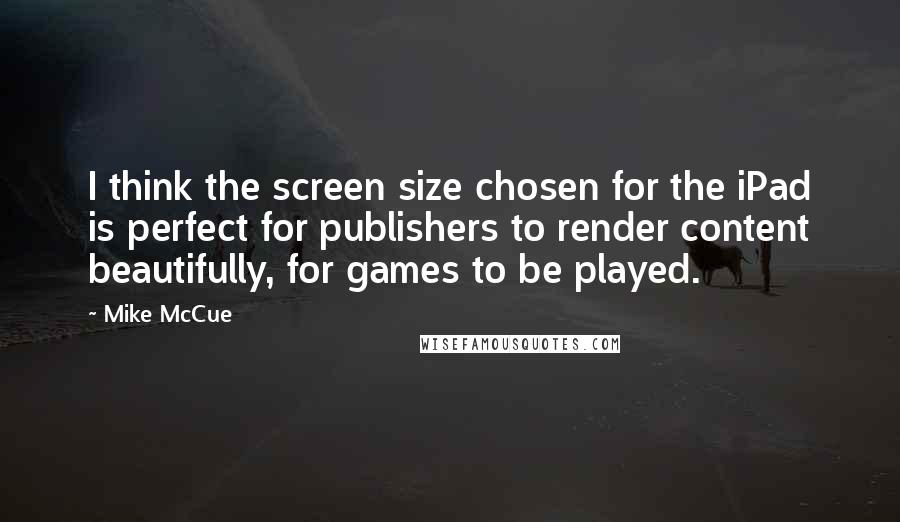 I think the screen size chosen for the iPad is perfect for publishers to render content beautifully, for games to be played.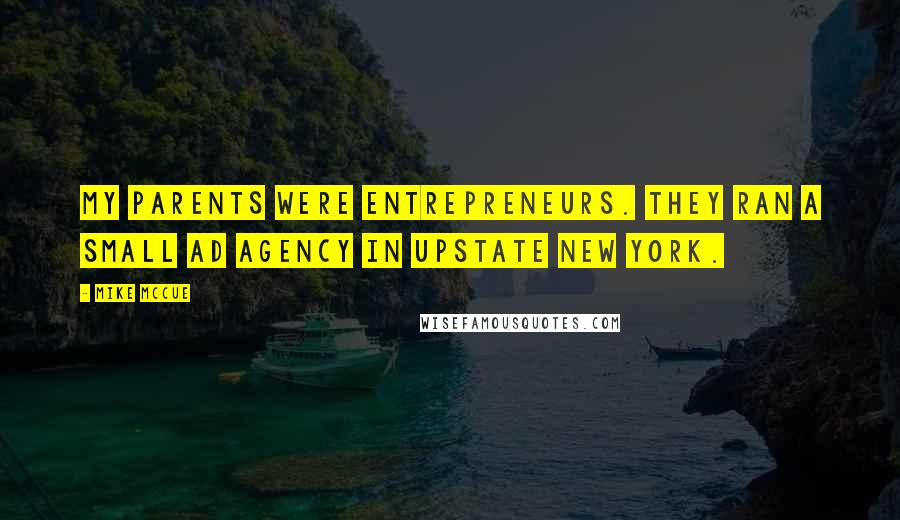 My parents were entrepreneurs. They ran a small ad agency in upstate New York.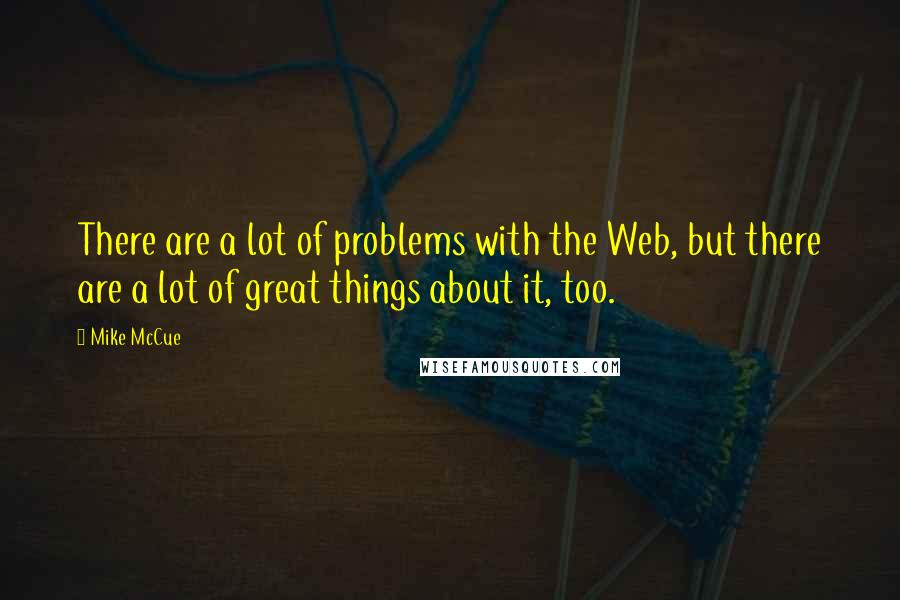 There are a lot of problems with the Web, but there are a lot of great things about it, too.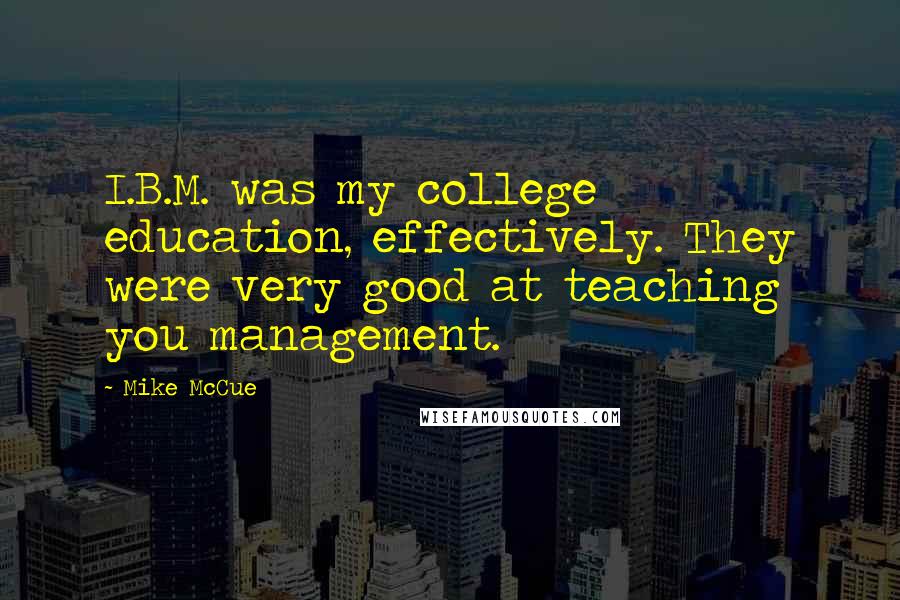 I.B.M. was my college education, effectively. They were very good at teaching you management.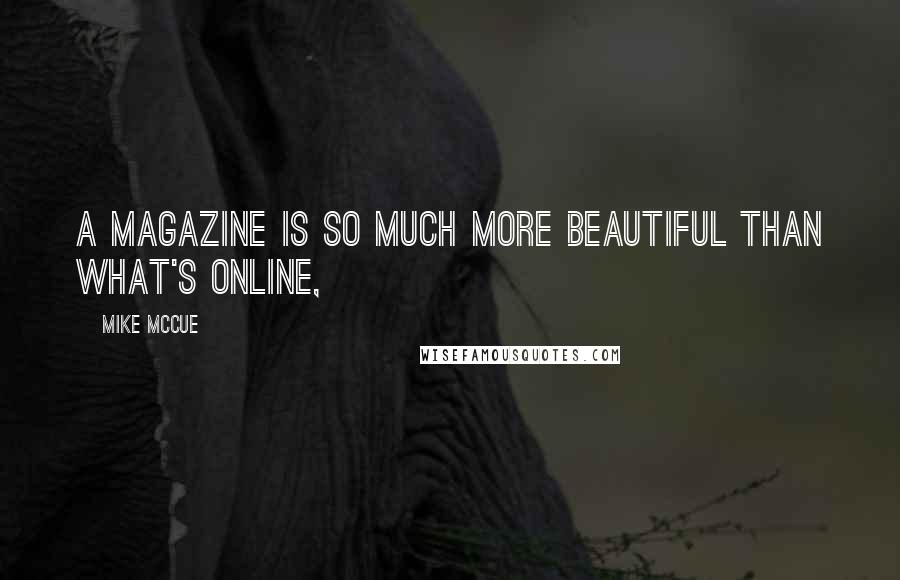 A magazine is so much more beautiful than what's online,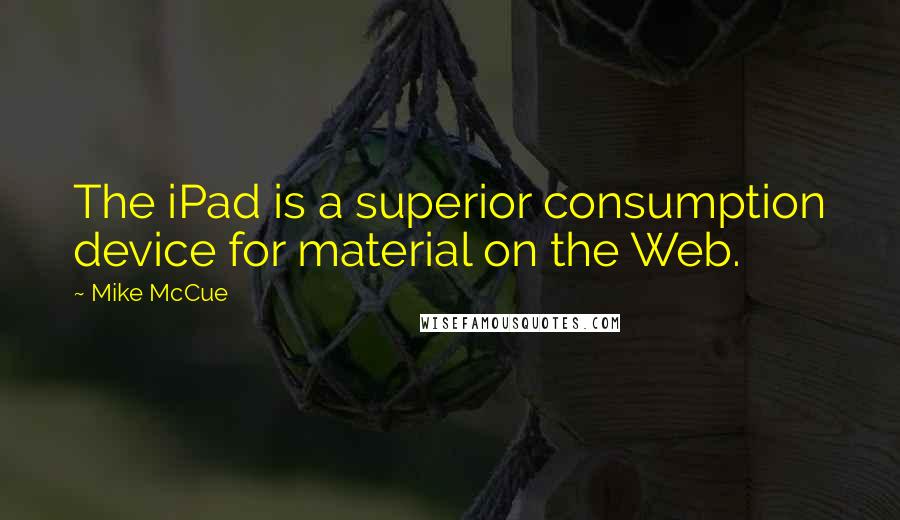 The iPad is a superior consumption device for material on the Web.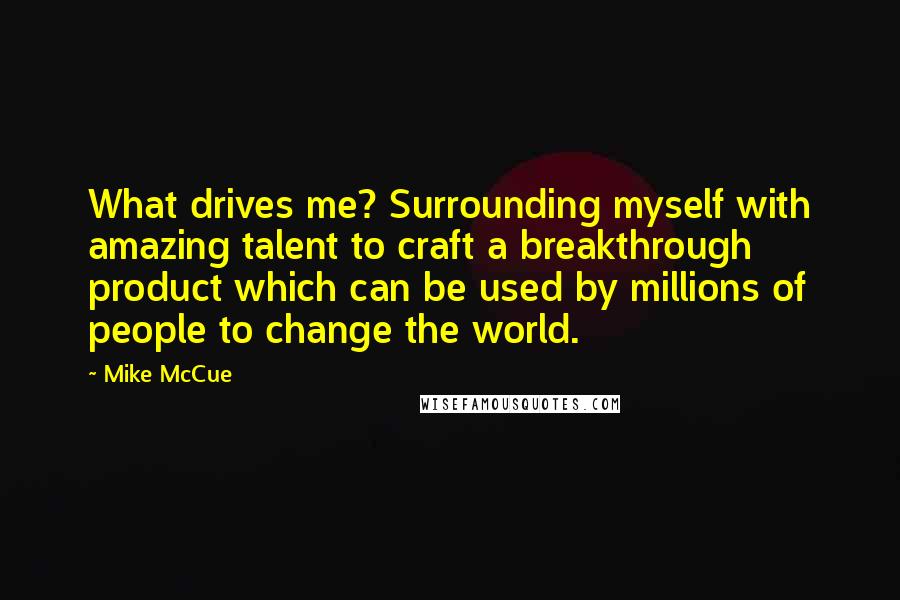 What drives me? Surrounding myself with amazing talent to craft a breakthrough product which can be used by millions of people to change the world.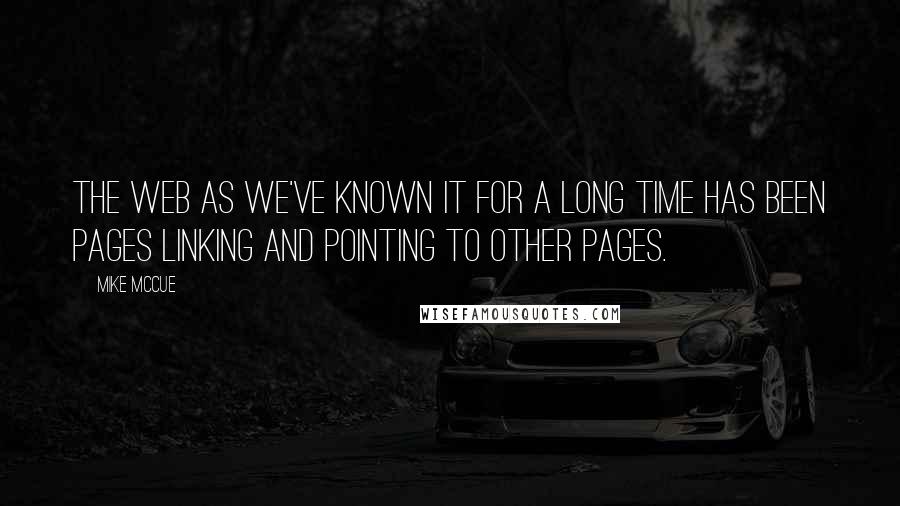 The Web as we've known it for a long time has been pages linking and pointing to other pages.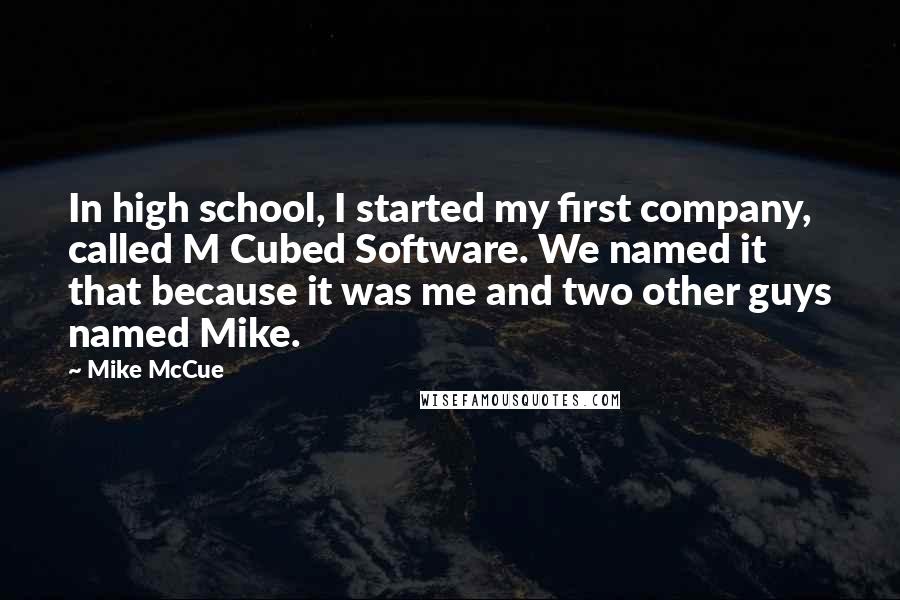 In high school, I started my first company, called M Cubed Software. We named it that because it was me and two other guys named Mike.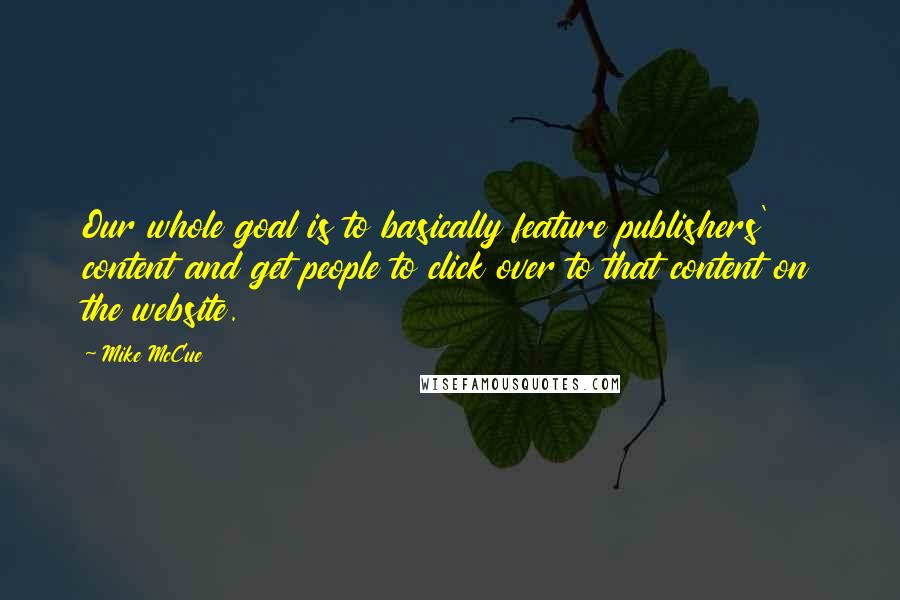 Our whole goal is to basically feature publishers' content and get people to click over to that content on the website.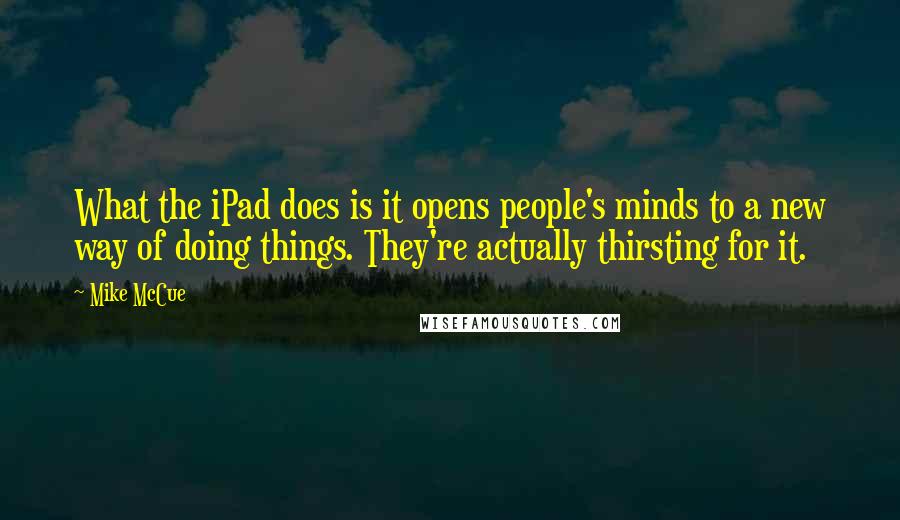 What the iPad does is it opens people's minds to a new way of doing things. They're actually thirsting for it.