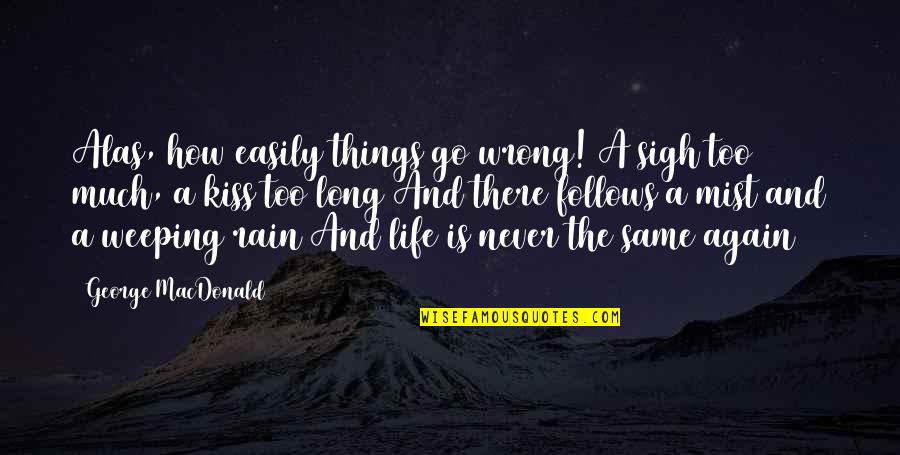 Alas, how easily things go wrong! A sigh too much, a kiss too long And there follows a mist and a weeping rain And life is never the same again
—
George MacDonald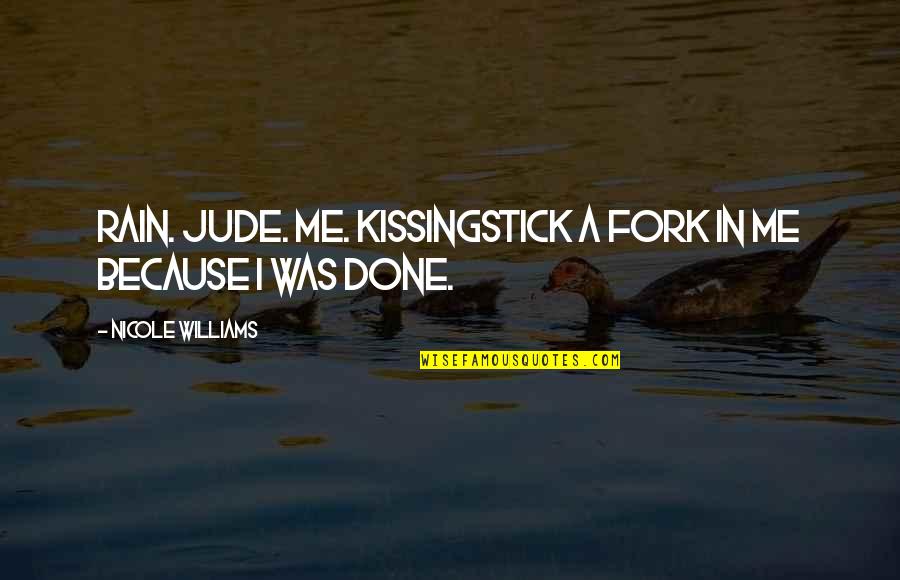 Rain. Jude. Me. Kissing
Stick a fork in me because I was done.
—
Nicole Williams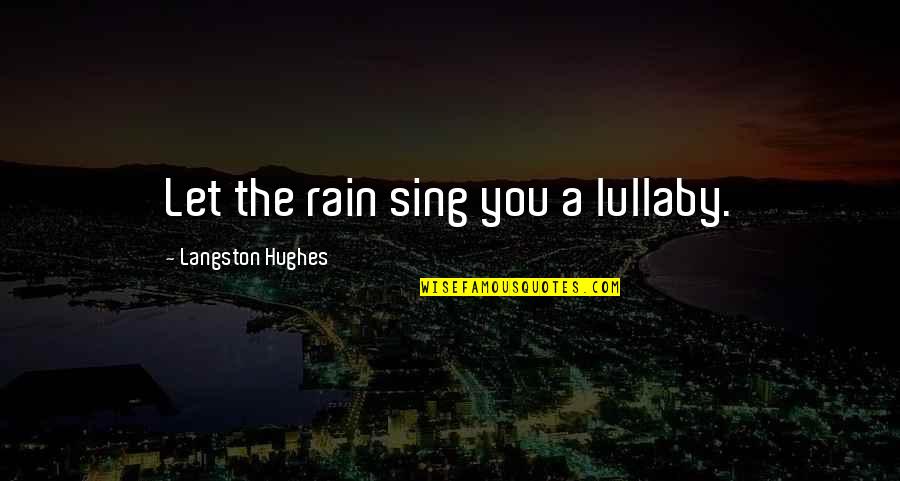 Let the rain sing you a lullaby. —
Langston Hughes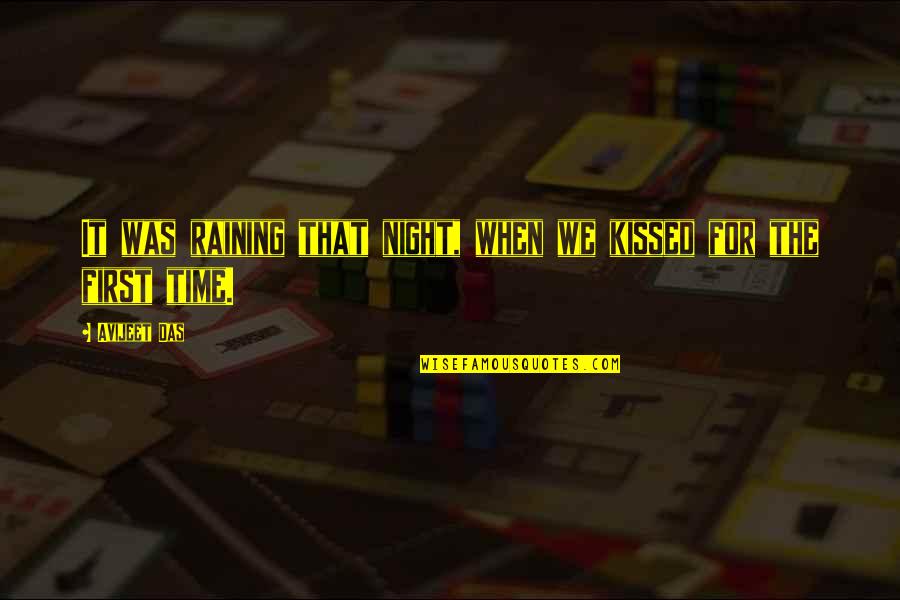 It was raining that night, when we kissed for the first time. —
Avijeet Das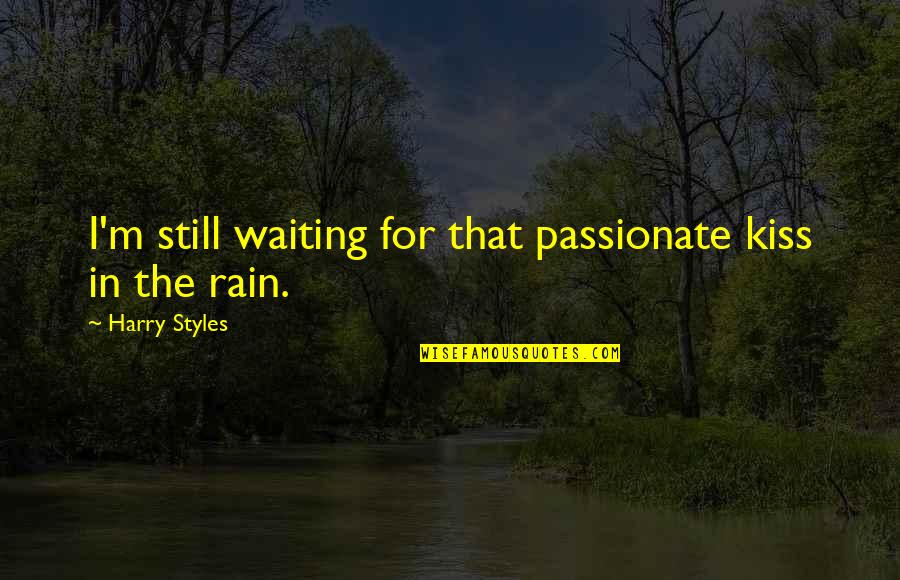 I'm still waiting for that passionate kiss in the rain. —
Harry Styles
And I don't care what age you are,
kissing in the rain
is the best. —
Carew Papritz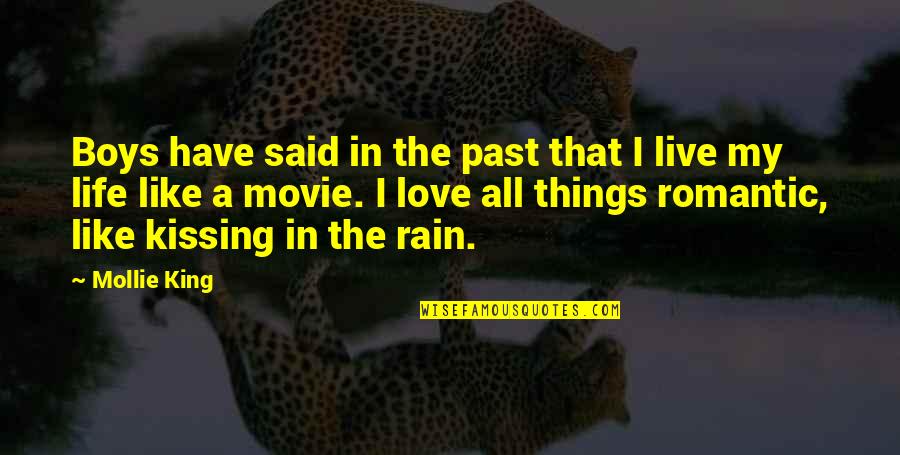 Boys have said in the past that I live my life like a movie. I love all things romantic, like
kissing in the rain
. —
Mollie King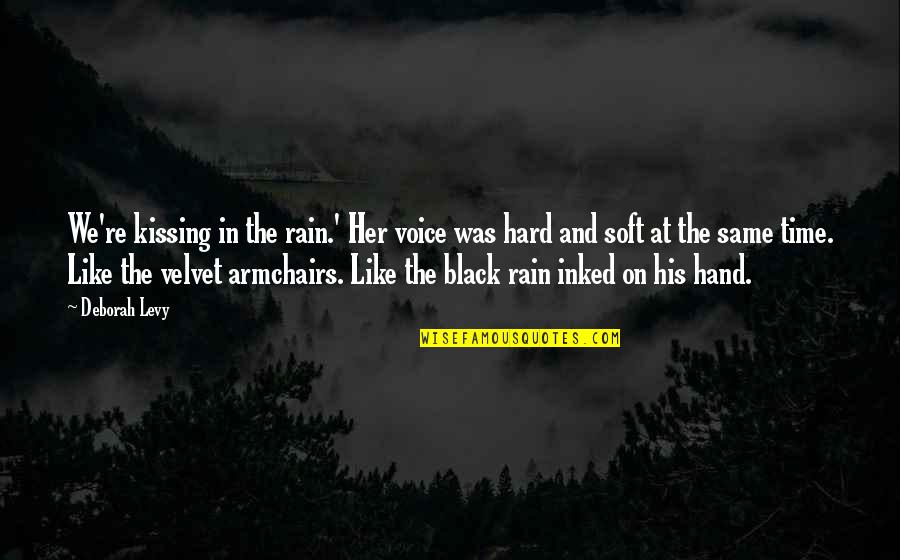 We're
kissing in the rain
.' Her voice was hard and soft at the same time. Like the velvet armchairs. Like the black rain inked on his hand. —
Deborah Levy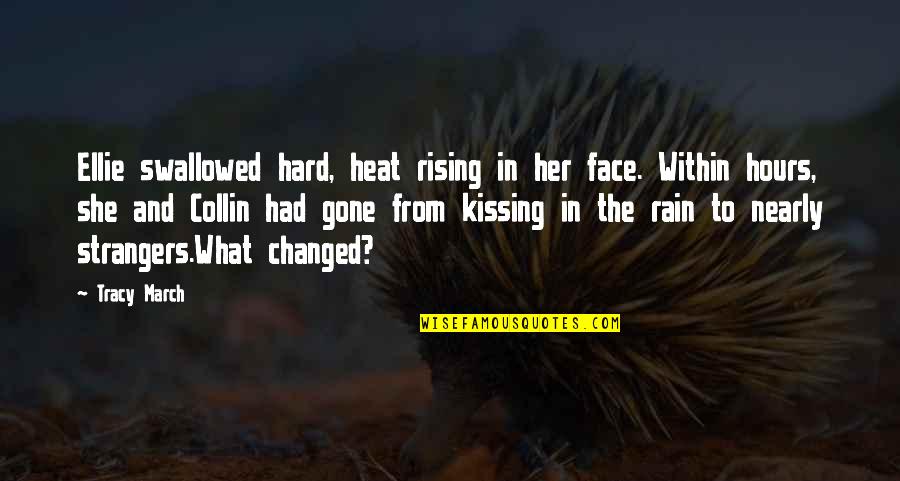 Ellie swallowed hard, heat rising in her face. Within hours, she and Collin had gone from
kissing in the rain
to nearly strangers.
What changed? —
Tracy March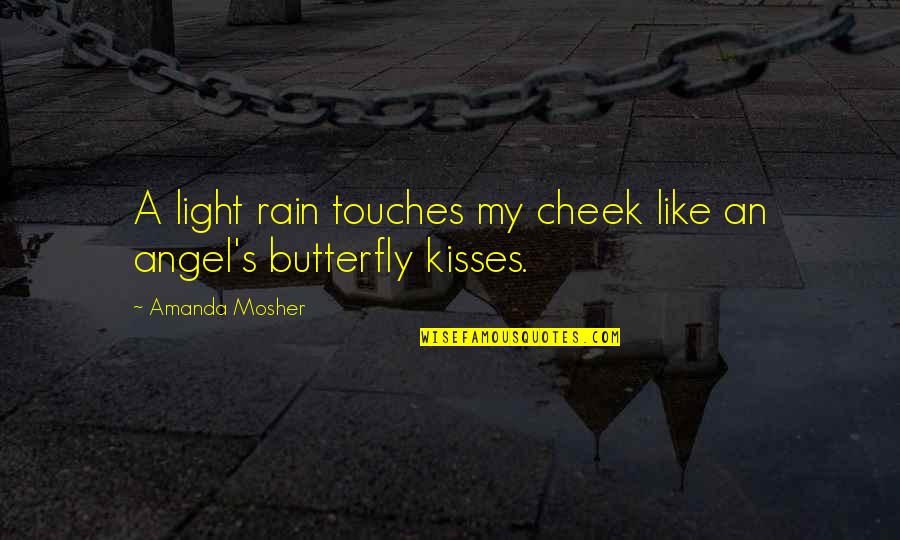 A light rain touches my cheek like an angel's butterfly kisses. —
Amanda Mosher