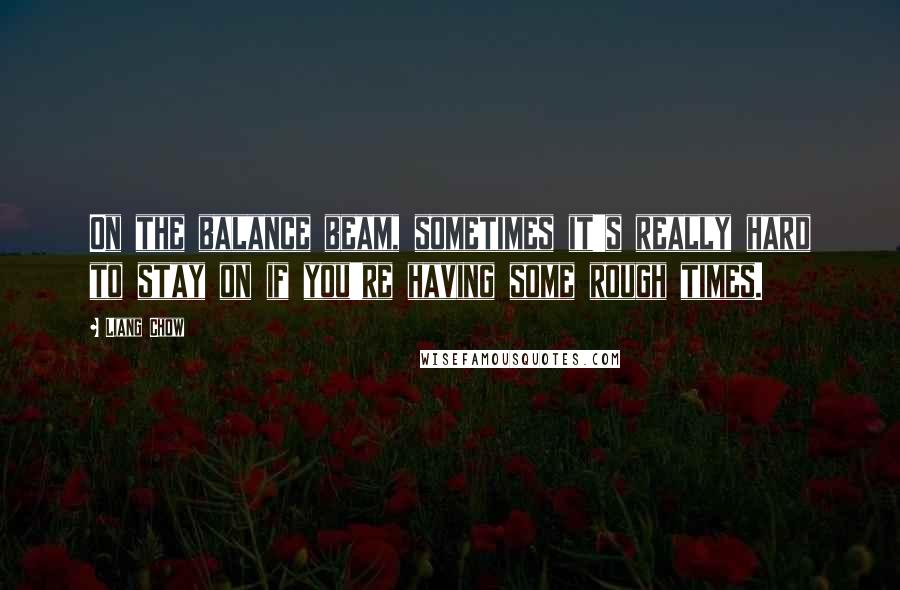 On the balance beam, sometimes it's really hard to stay on if you're having some rough times.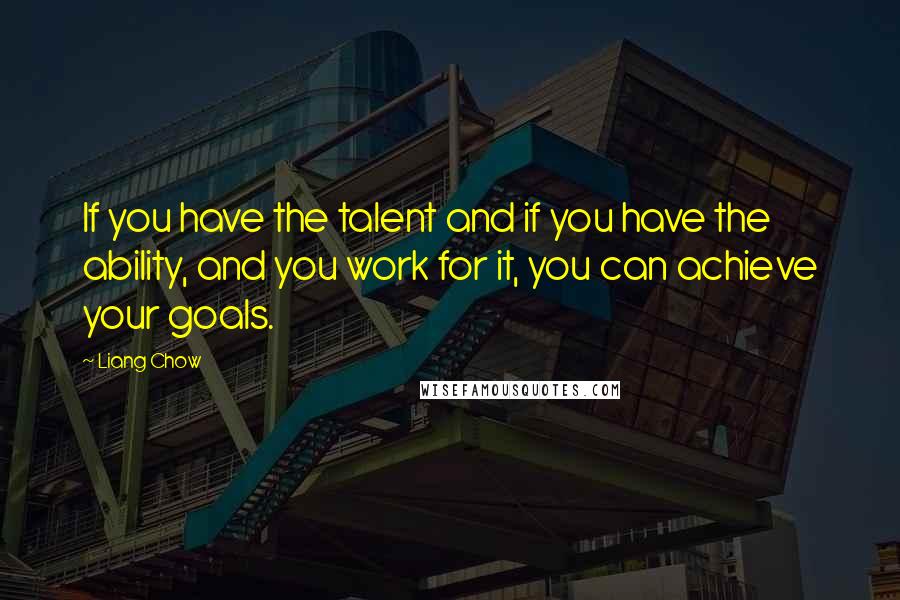 If you have the talent and if you have the ability, and you work for it, you can achieve your goals.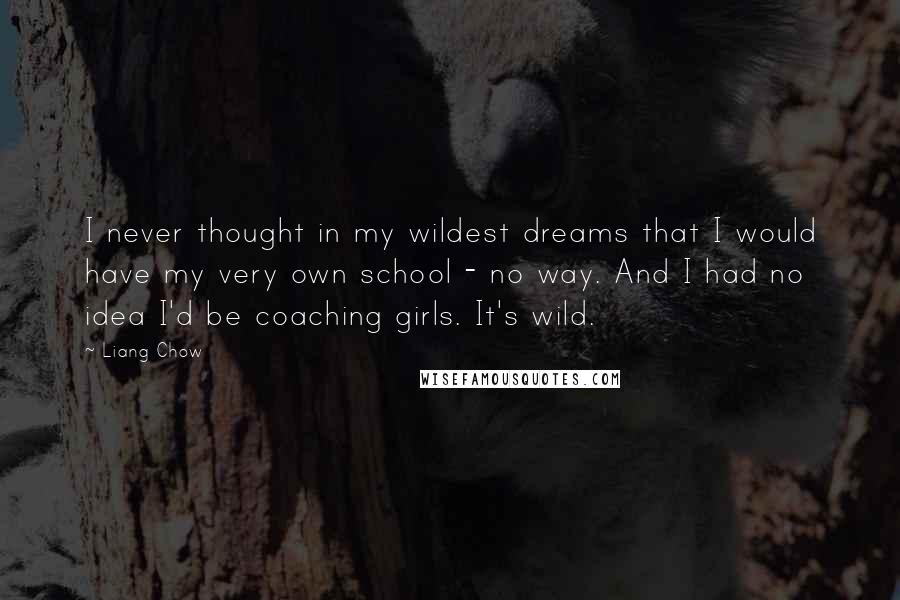 I never thought in my wildest dreams that I would have my very own school - no way. And I had no idea I'd be coaching girls. It's wild.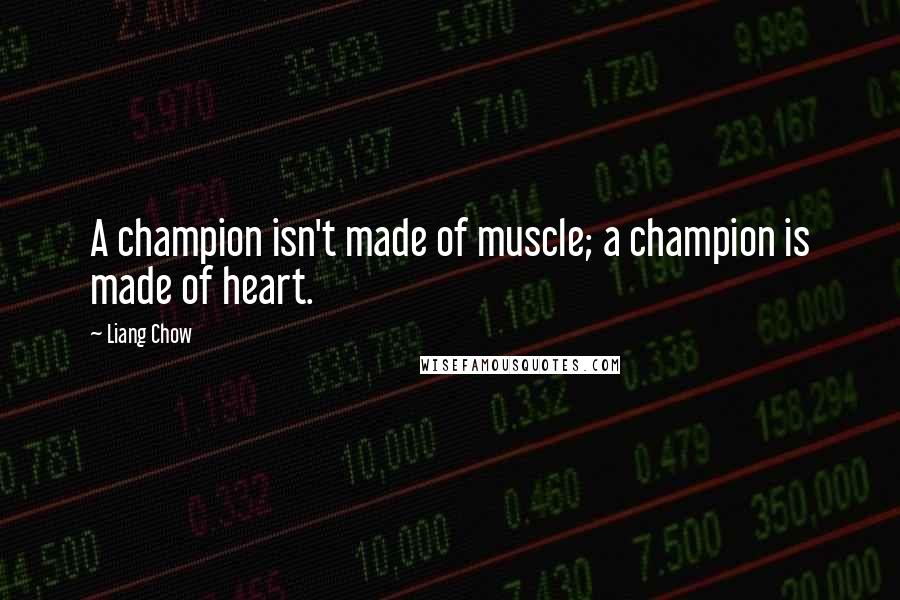 A champion isn't made of muscle; a champion is made of heart.
There's a lot of pressure, and it's a long battle, to coach at the elite level. My wife and I didn't take a vacation for 10 years.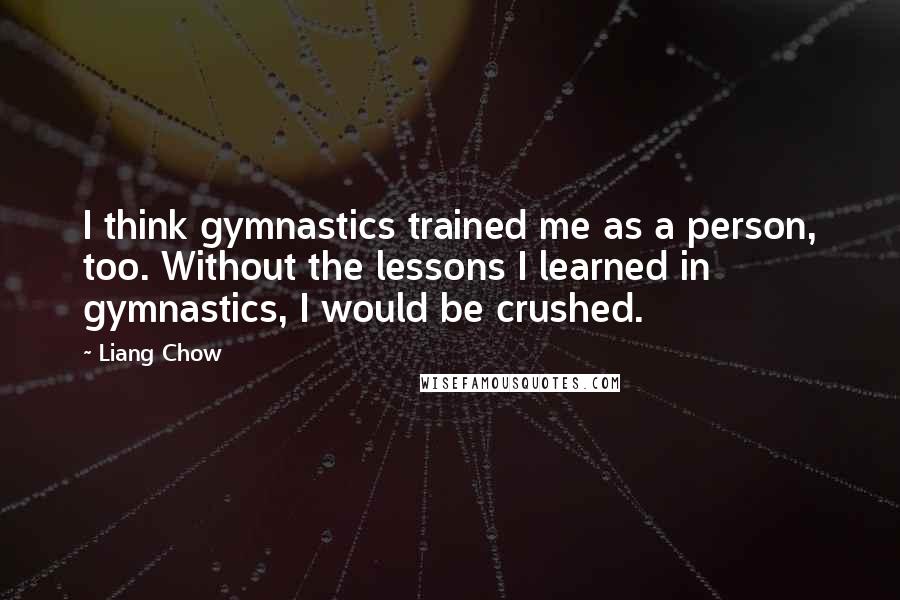 I think gymnastics trained me as a person, too. Without the lessons I learned in gymnastics, I would be crushed.