JR Quotes
Top 31 wise famous quotes and sayings by JR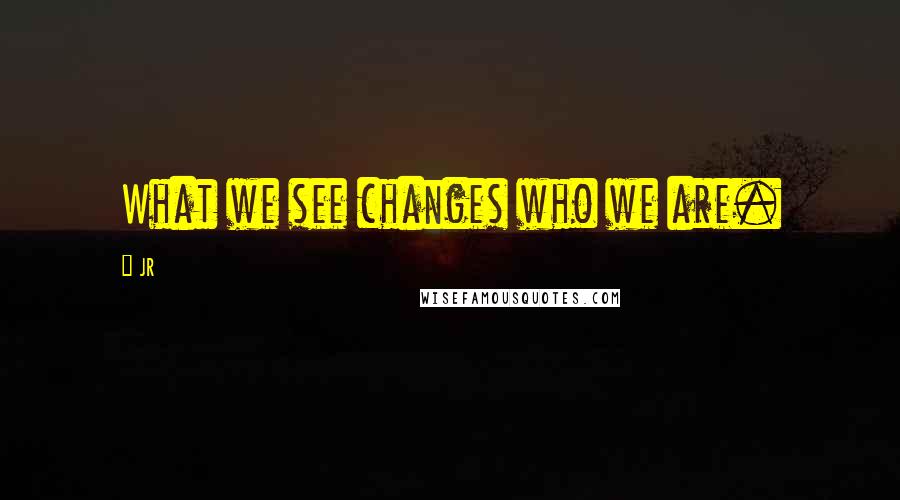 What we see changes who we are.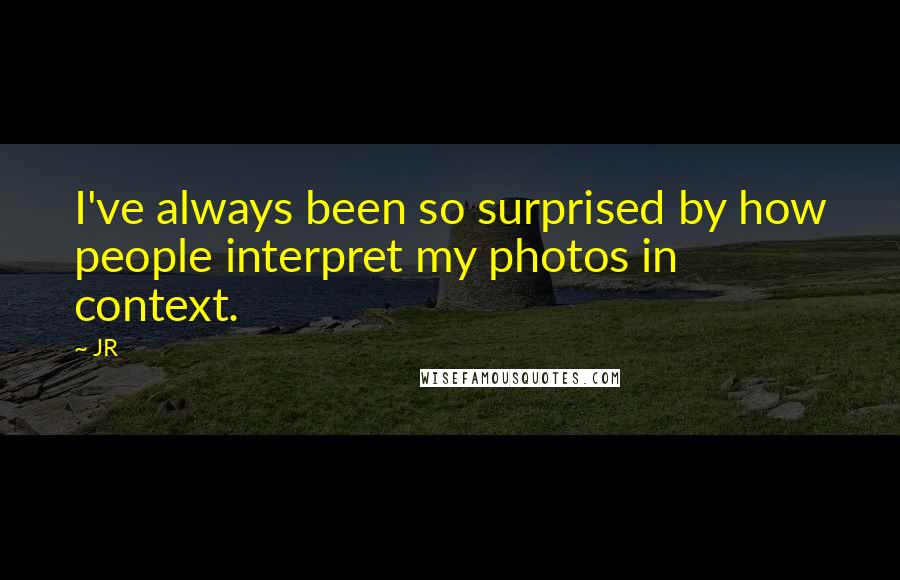 I've always been so surprised by how people interpret my photos in context.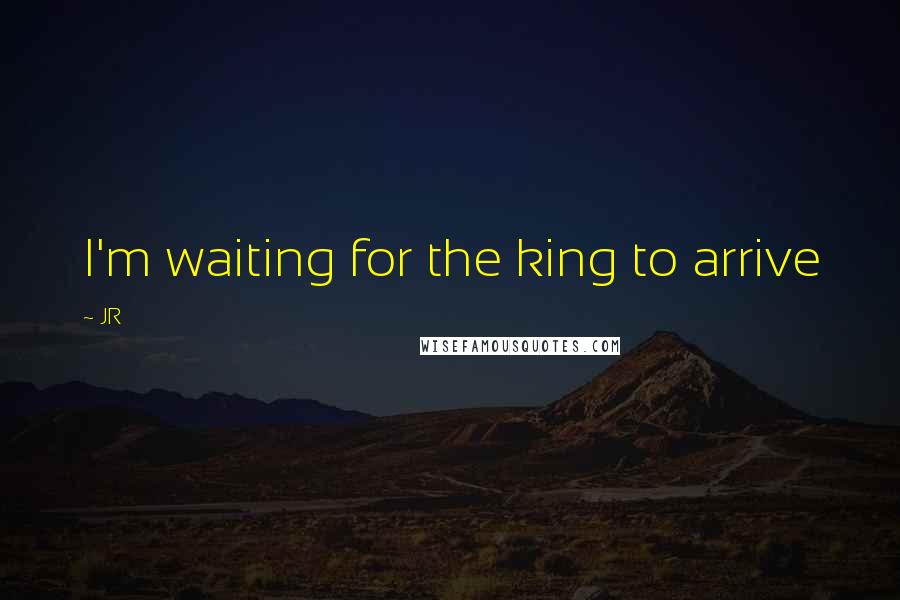 I'm waiting for the king to arrive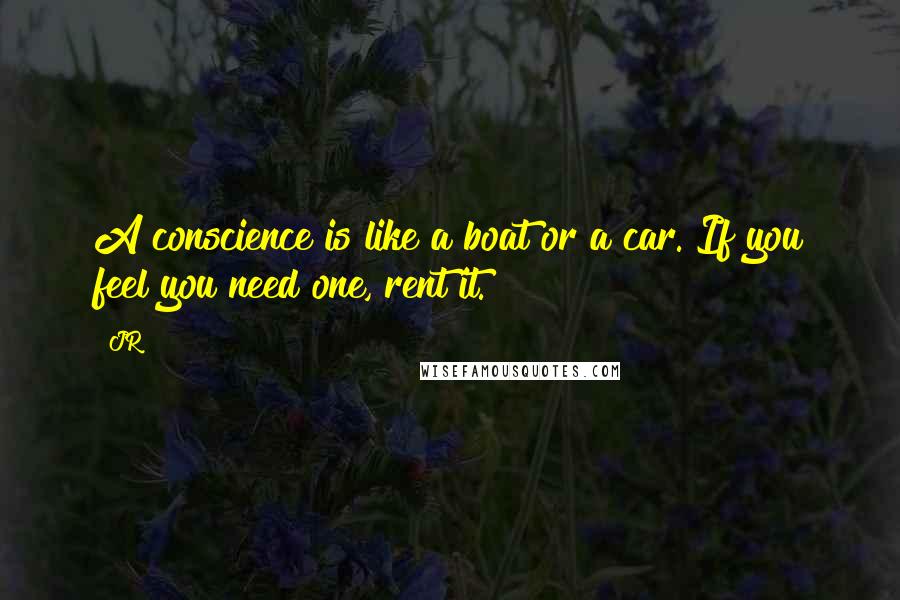 A conscience is like a boat or a car. If you feel you need one, rent it.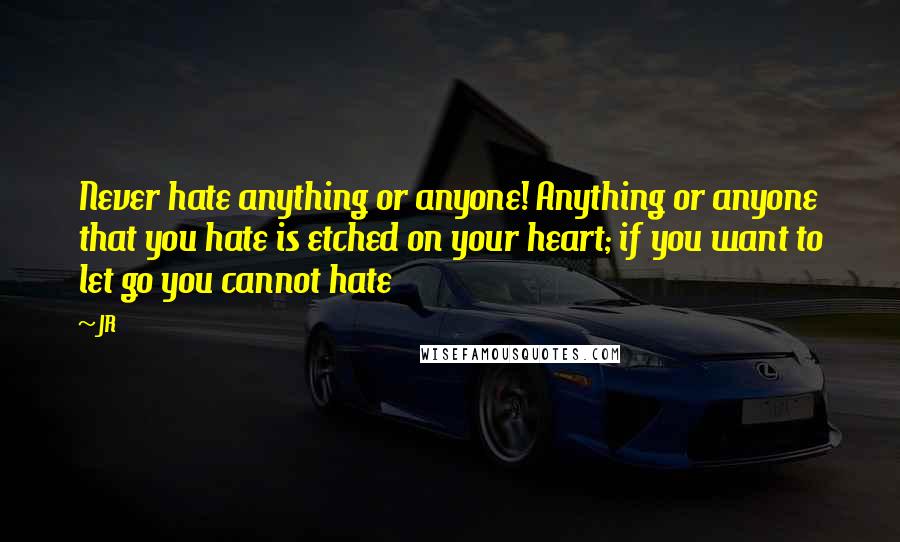 Never hate anything or anyone! Anything or anyone that you hate is etched on your heart; if you want to let go you cannot hate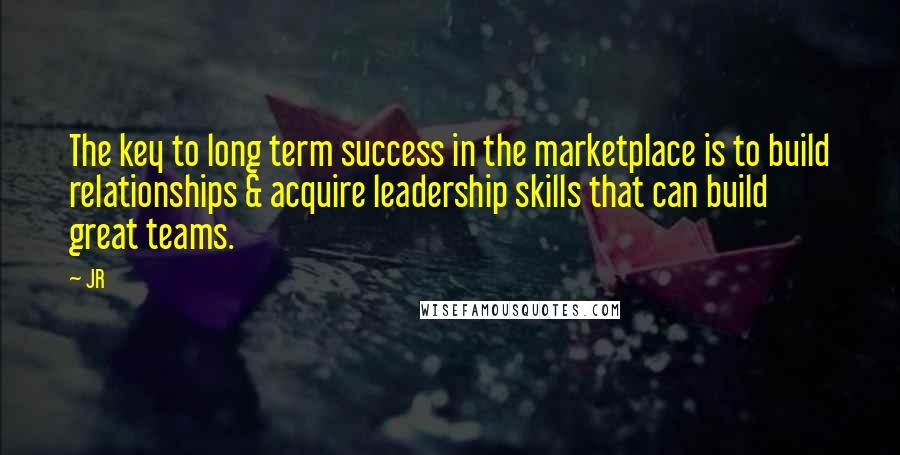 The key to long term success in the marketplace is to build relationships & acquire leadership skills that can build great teams.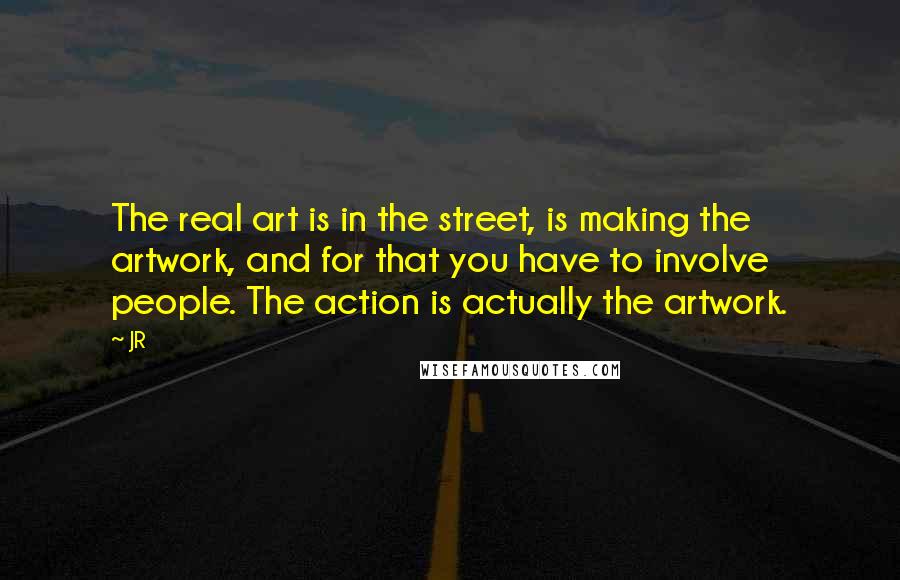 The real art is in the street, is making the artwork, and for that you have to involve people. The action is actually the artwork.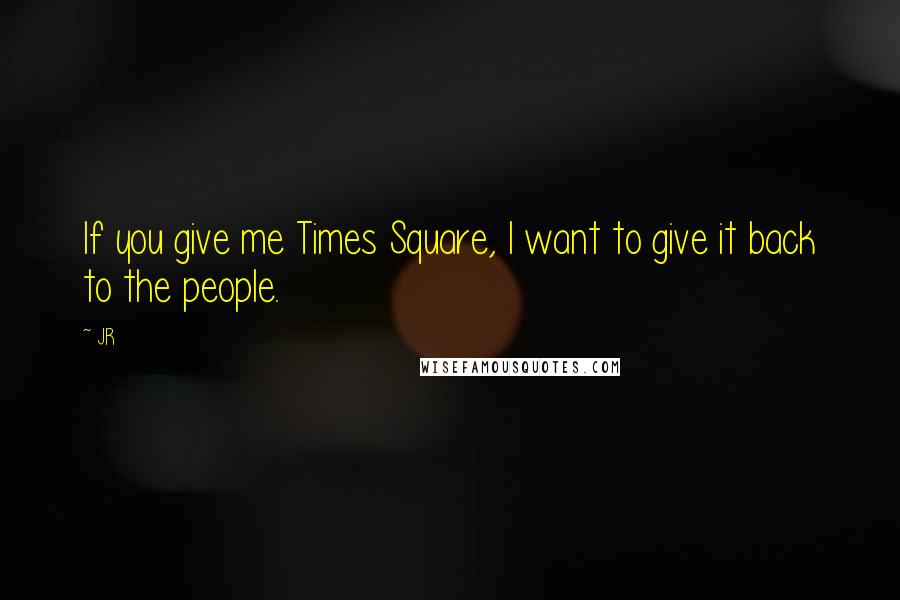 If you give me Times Square, I want to give it back to the people.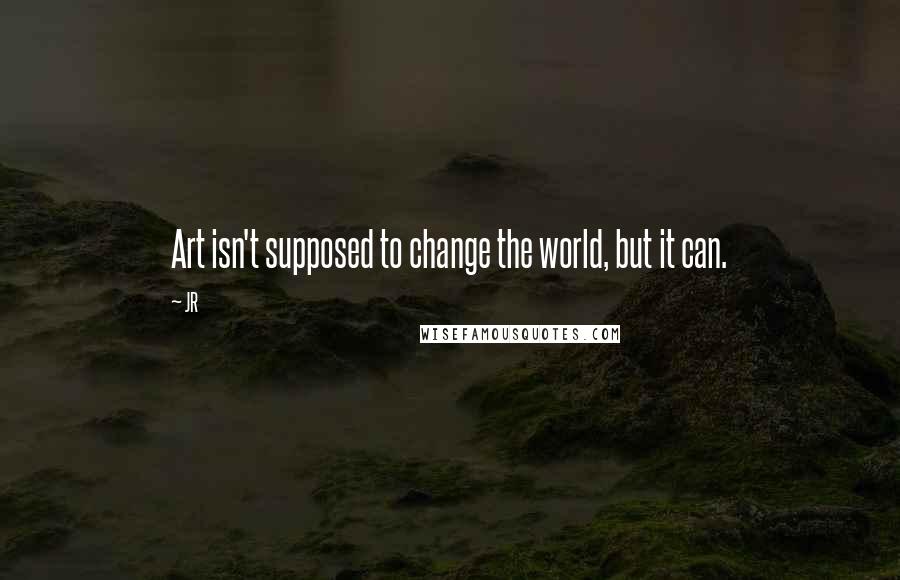 Art isn't supposed to change the world, but it can.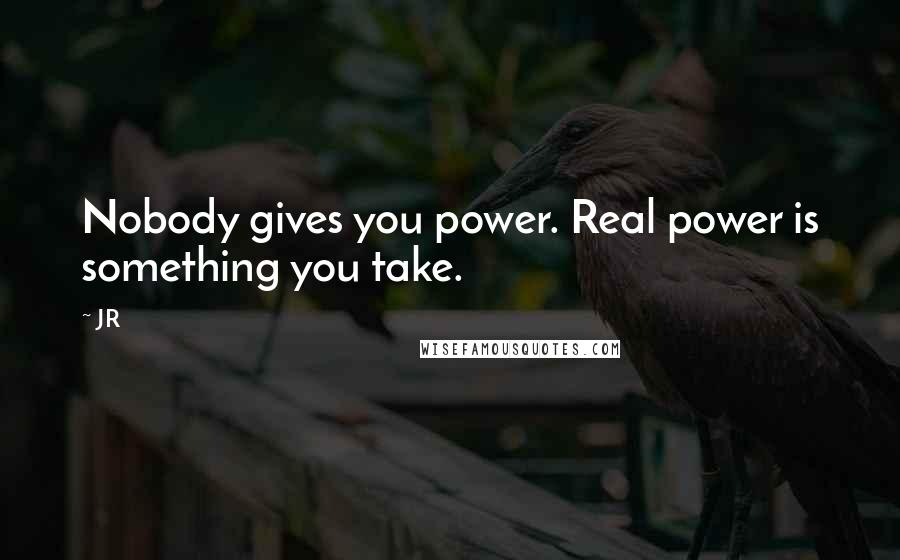 Nobody gives you power. Real power is something you take.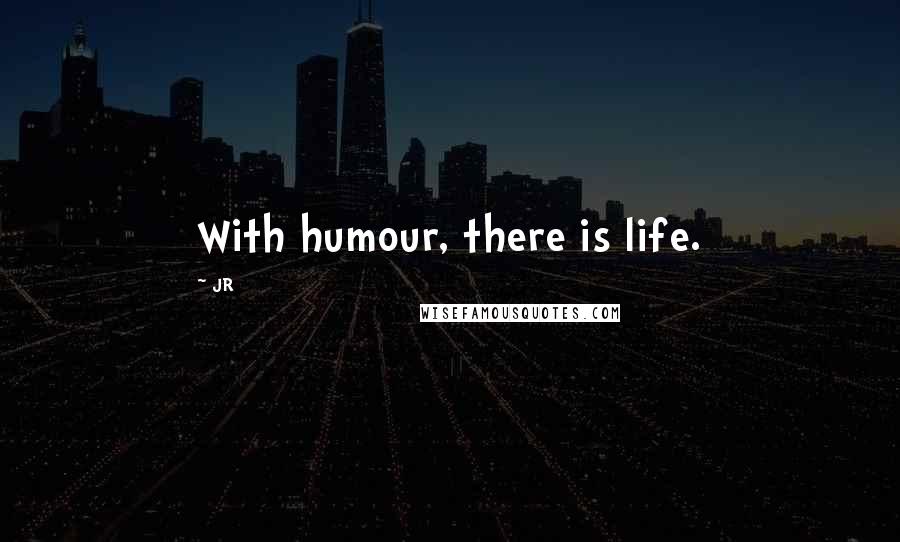 With humour, there is life.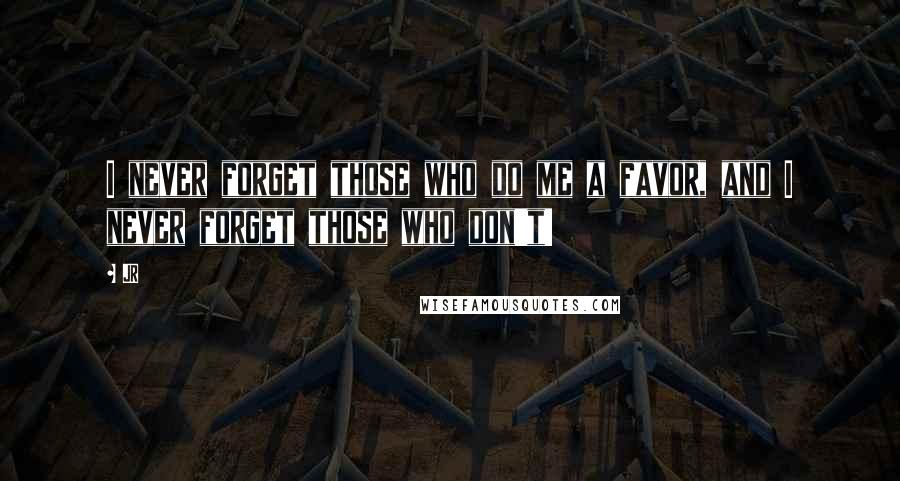 I never forget those who do me a favor, and I never forget those who don't!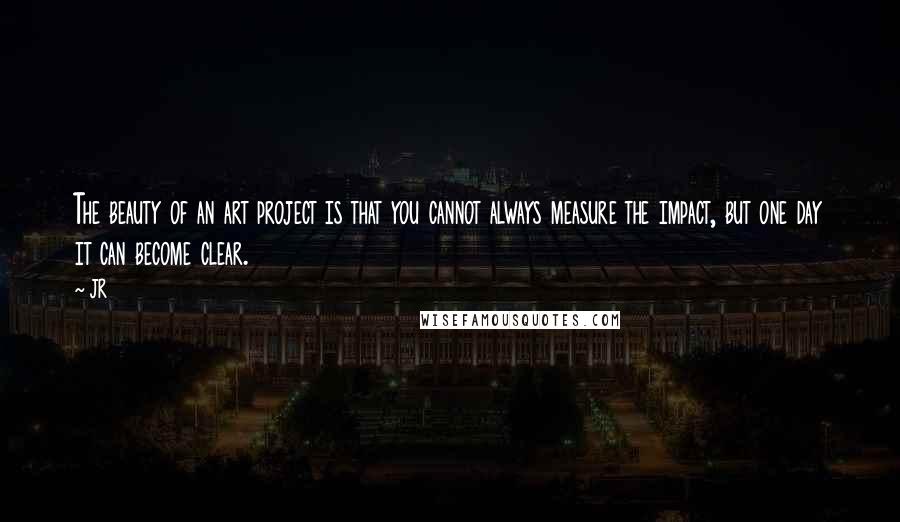 The beauty of an art project is that you cannot always measure the impact, but one day it can become clear.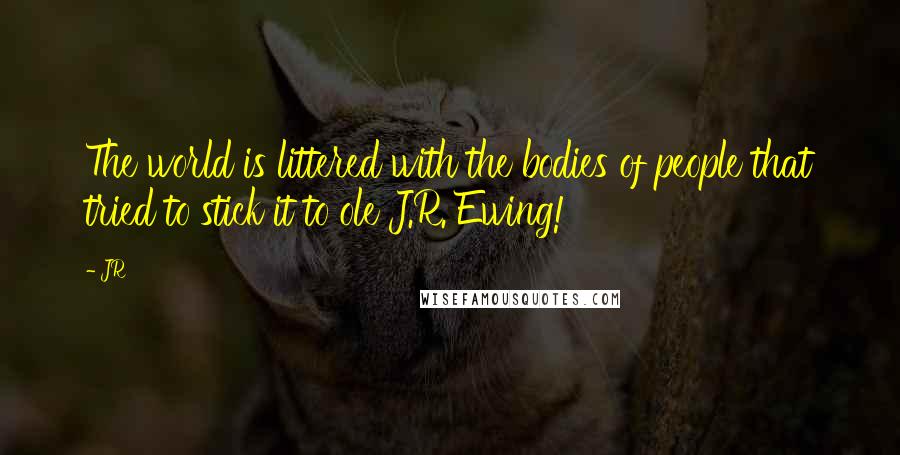 The world is littered with the bodies of people that tried to stick it to ole J.R. Ewing!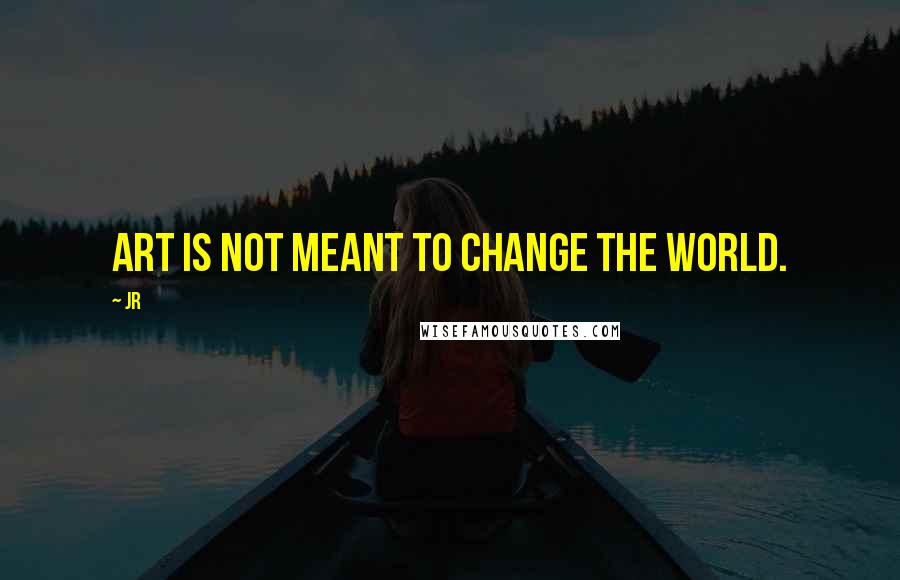 Art is not meant to change the world.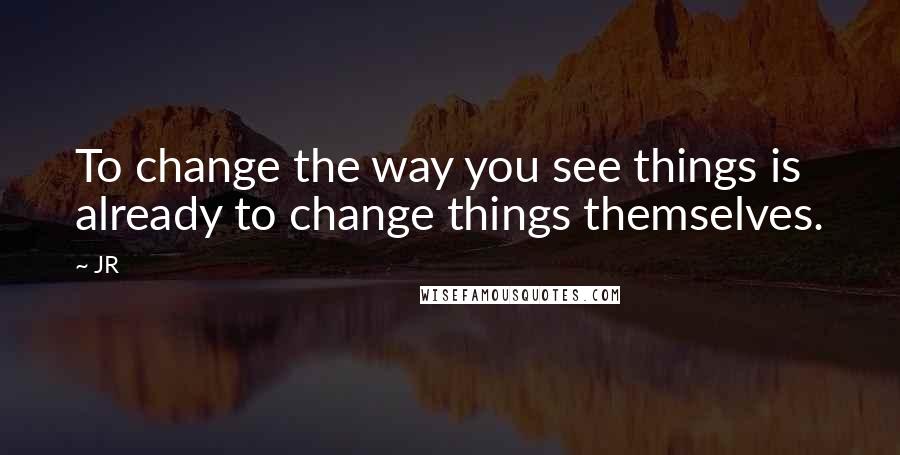 To change the way you see things is already to change things themselves.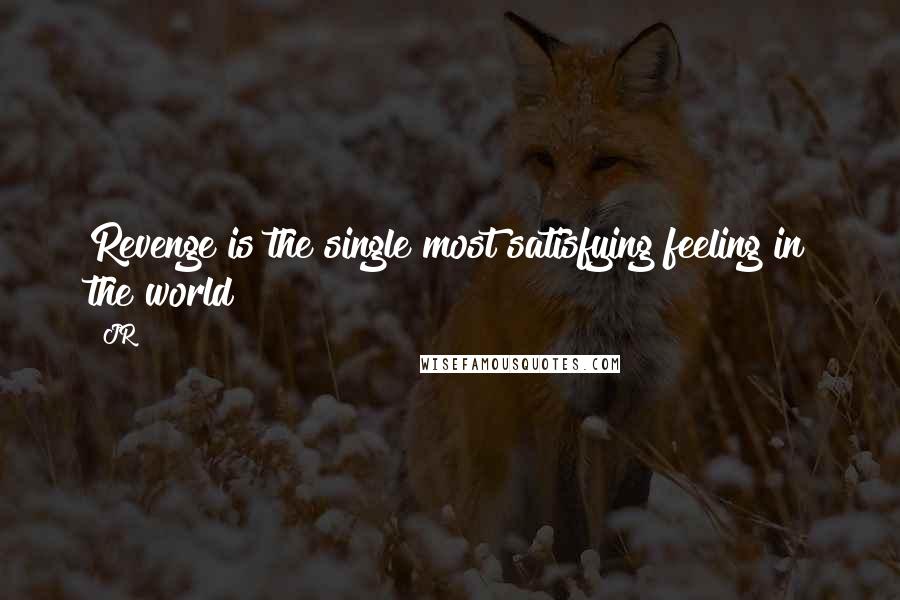 Revenge is the single most satisfying feeling in the world!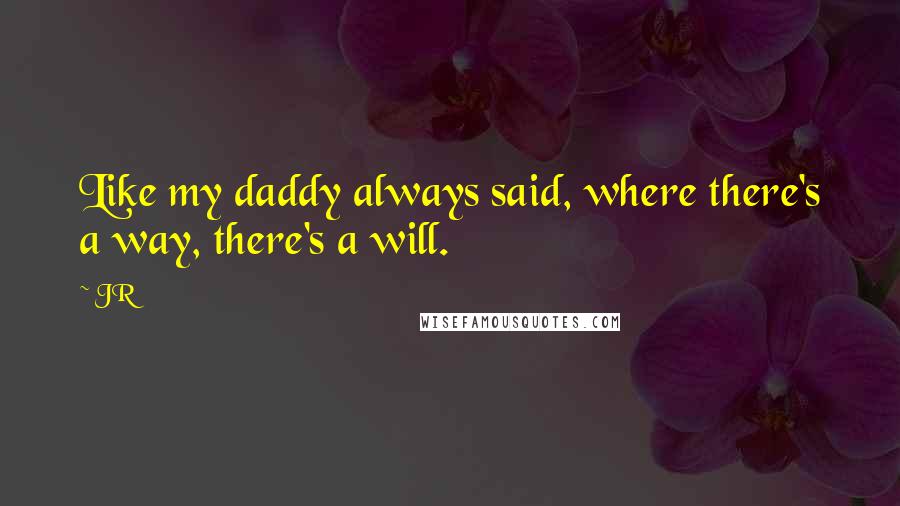 Like my daddy always said, where there's a way, there's a will.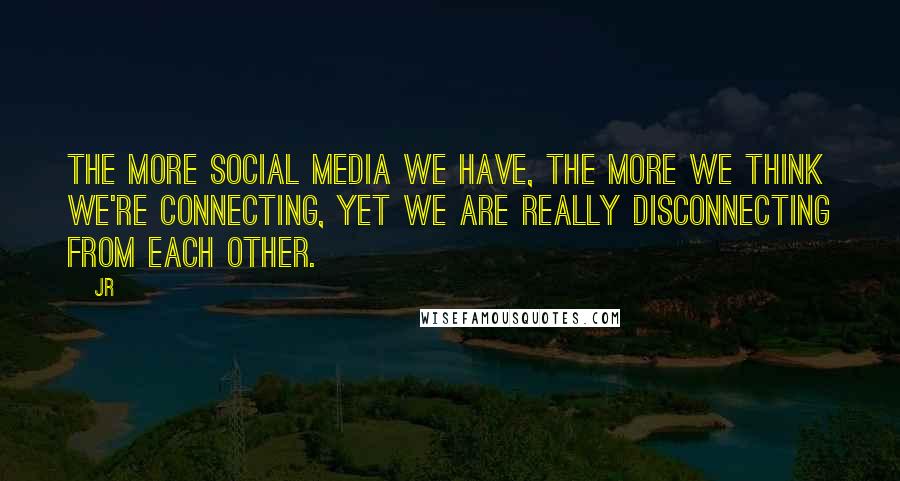 The more social media we have, the more we think we're connecting, yet we are really disconnecting from each other.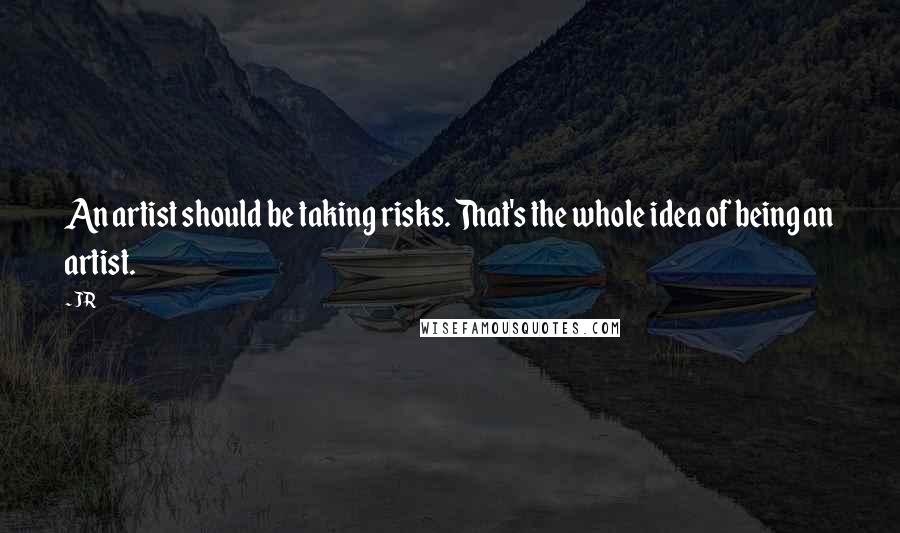 An artist should be taking risks. That's the whole idea of being an artist.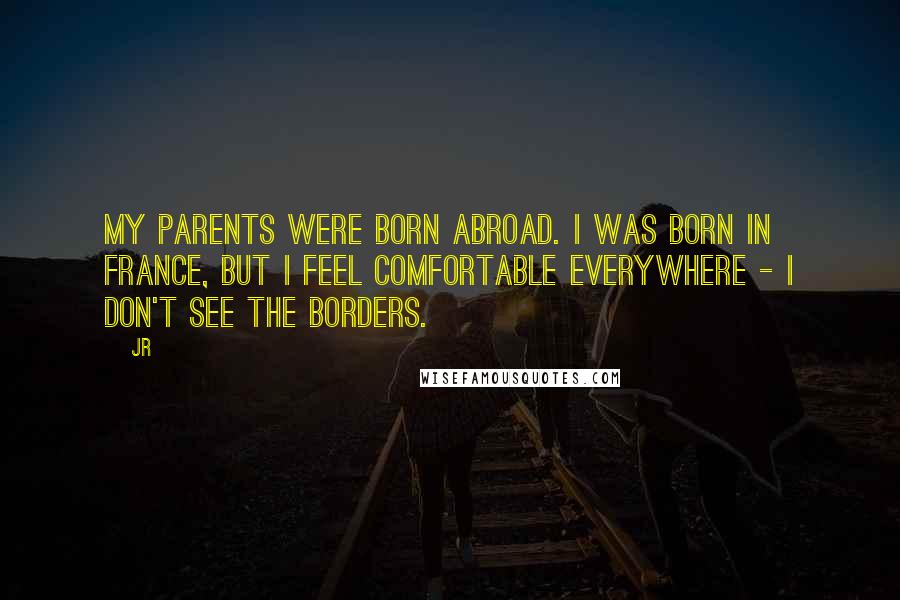 My parents were born abroad. I was born in France, but I feel comfortable everywhere - I don't see the borders.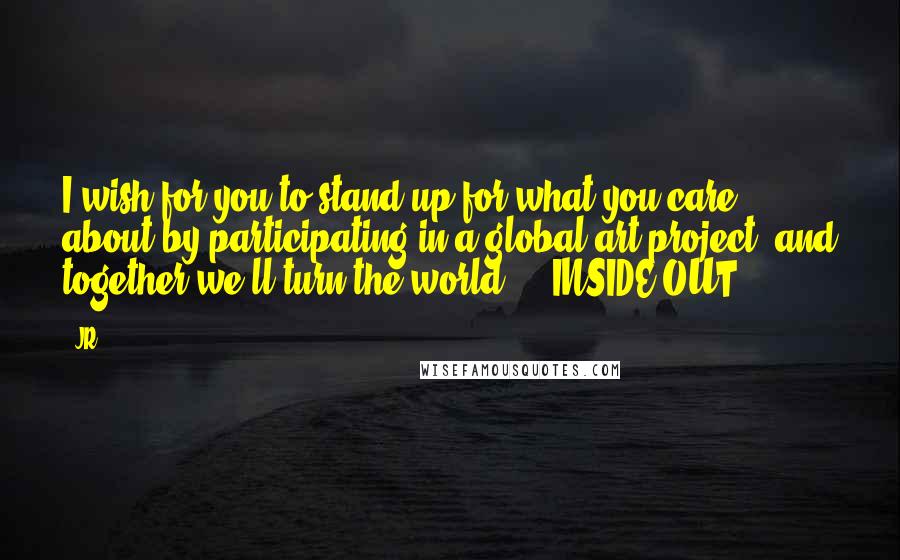 I wish for you to stand up for what you care about by participating in a global art project, and together we'll turn the world ... INSIDE OUT.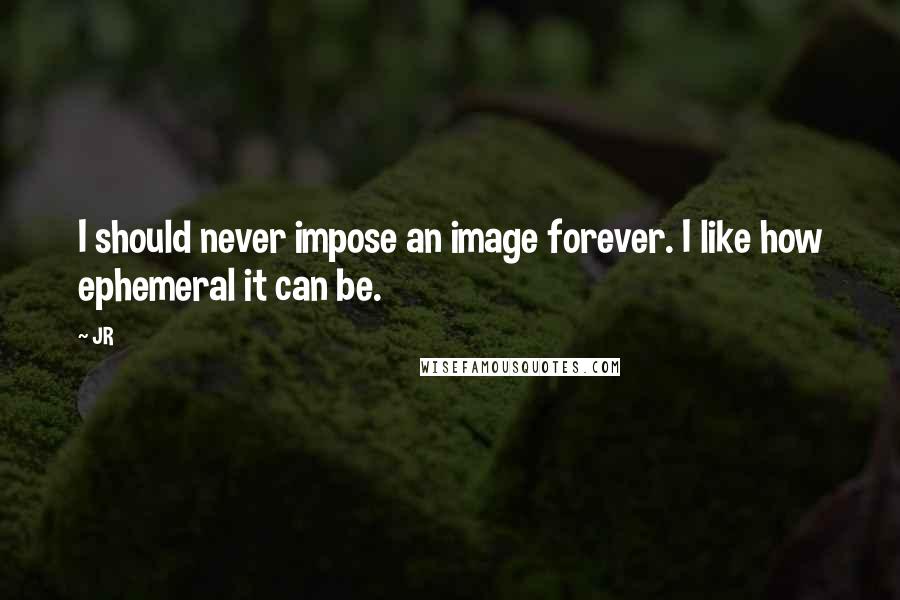 I should never impose an image forever. I like how ephemeral it can be.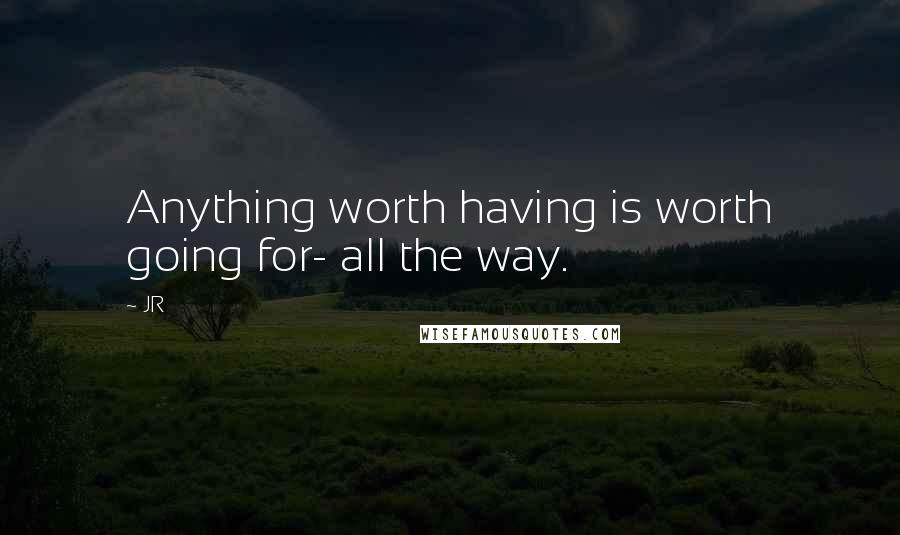 Anything worth having is worth going for- all the way.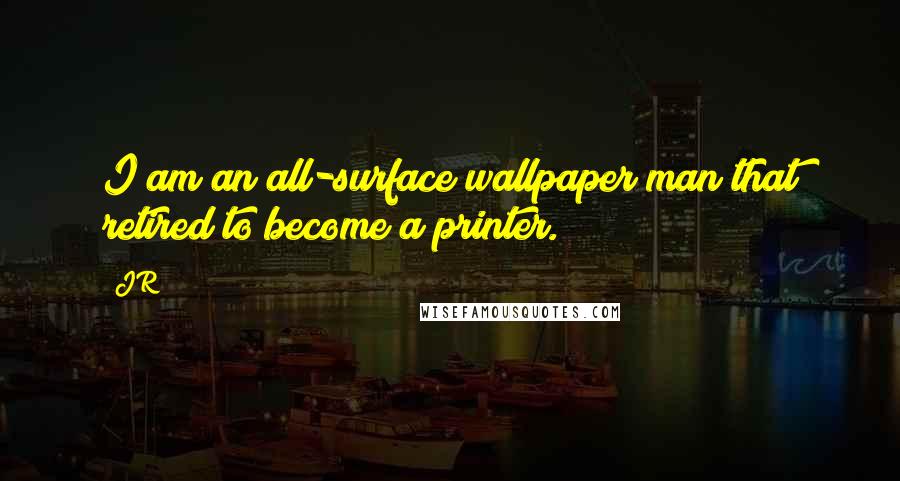 I am an all-surface wallpaper man that retired to become a printer.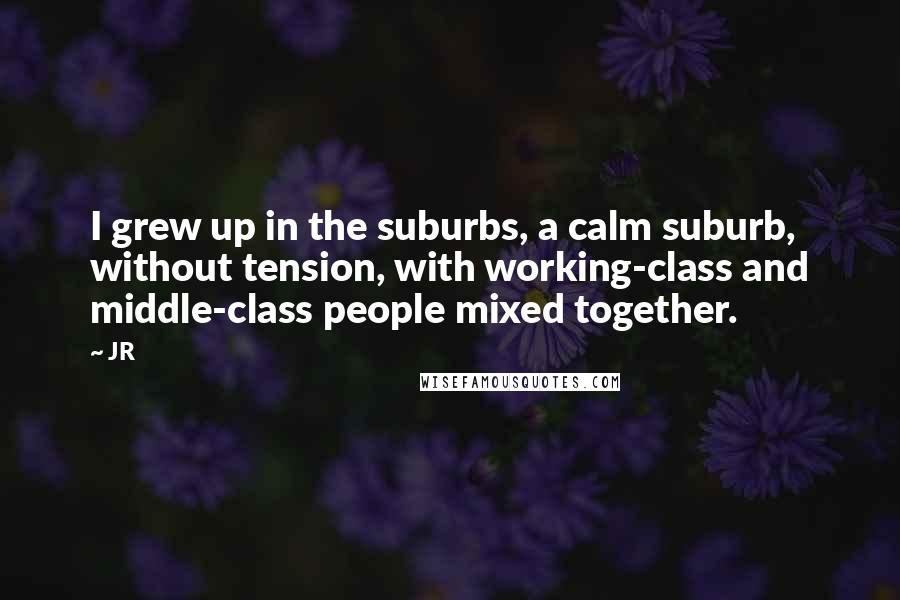 I grew up in the suburbs, a calm suburb, without tension, with working-class and middle-class people mixed together.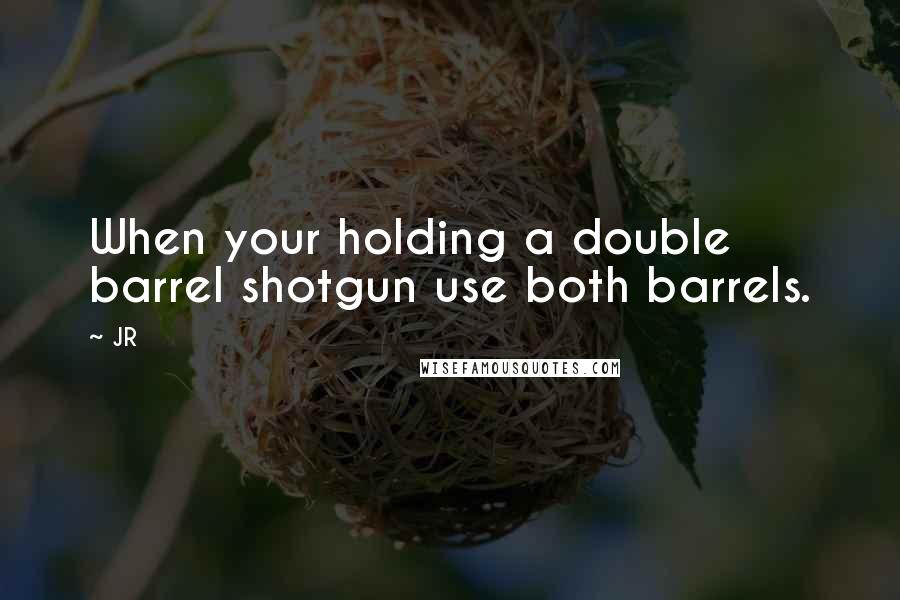 When your holding a double barrel shotgun use both barrels.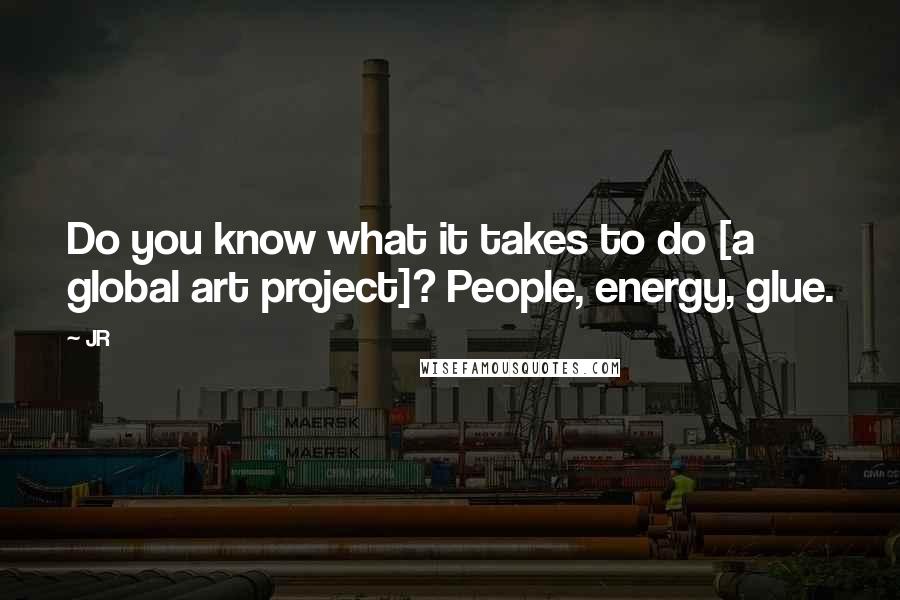 Do you know what it takes to do [a global art project]? People, energy, glue.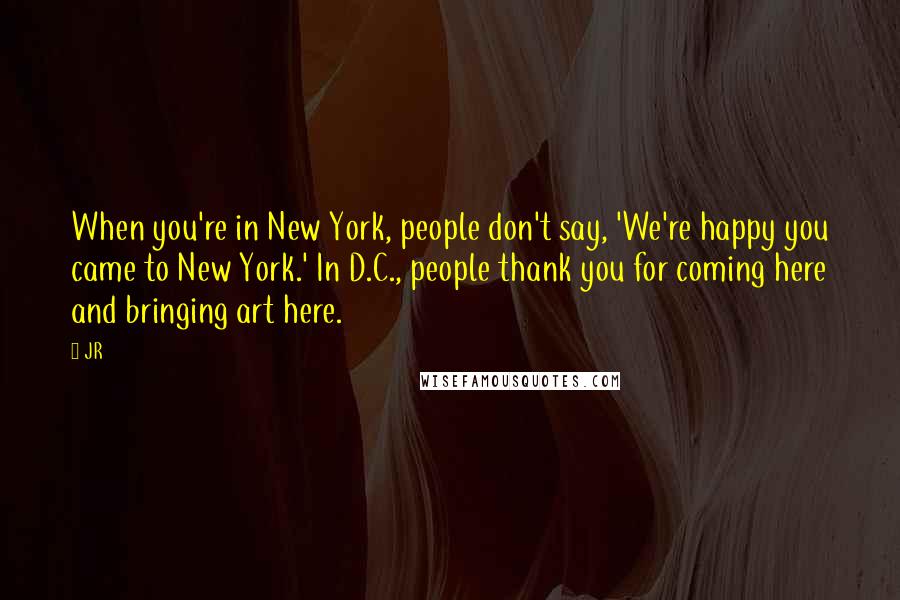 When you're in New York, people don't say, 'We're happy you came to New York.' In D.C., people thank you for coming here and bringing art here.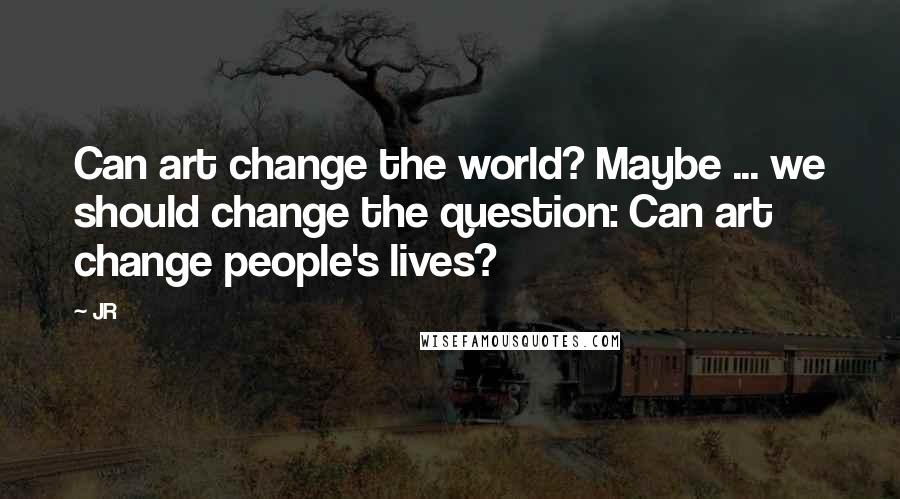 Can art change the world? Maybe ... we should change the question: Can art change people's lives?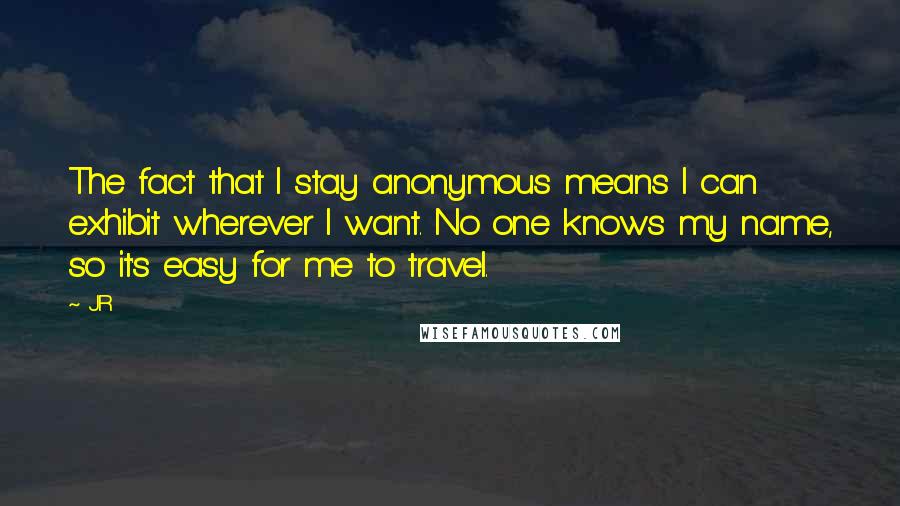 The fact that I stay anonymous means I can exhibit wherever I want. No one knows my name, so it's easy for me to travel.