Steve Huffman Quotes
Top 4 wise famous quotes and sayings by Steve Huffman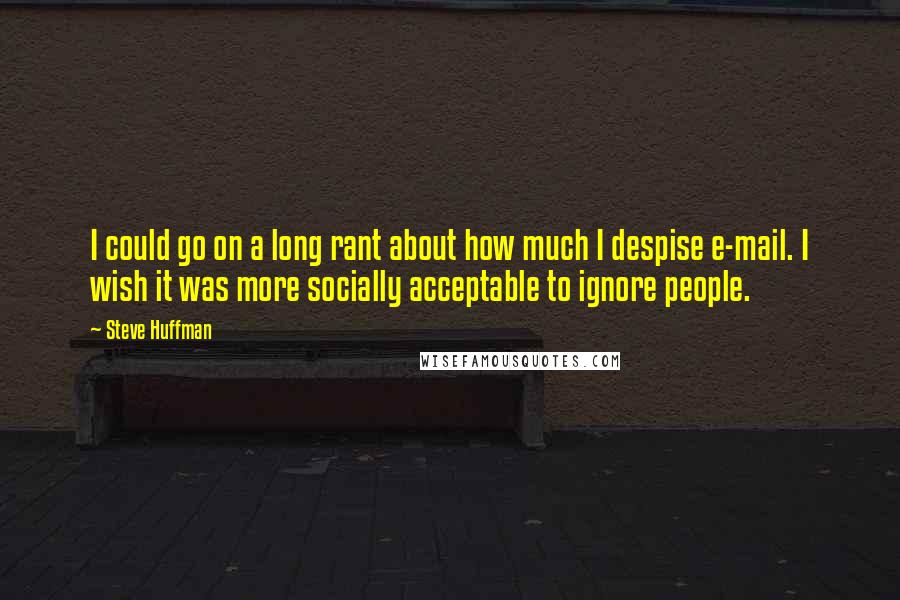 I could go on a long rant about how much I despise e-mail. I wish it was more socially acceptable to ignore people.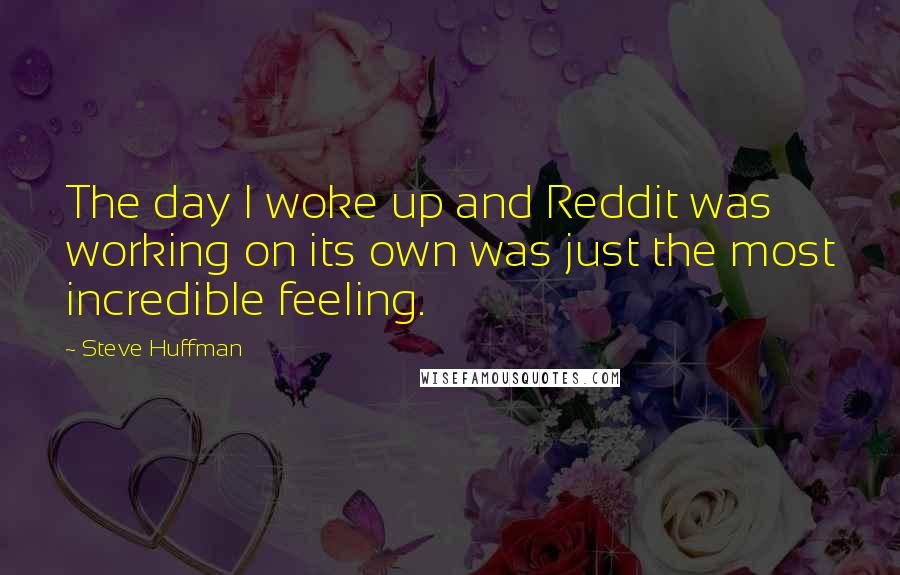 The day I woke up and Reddit was working on its own was just the most incredible feeling.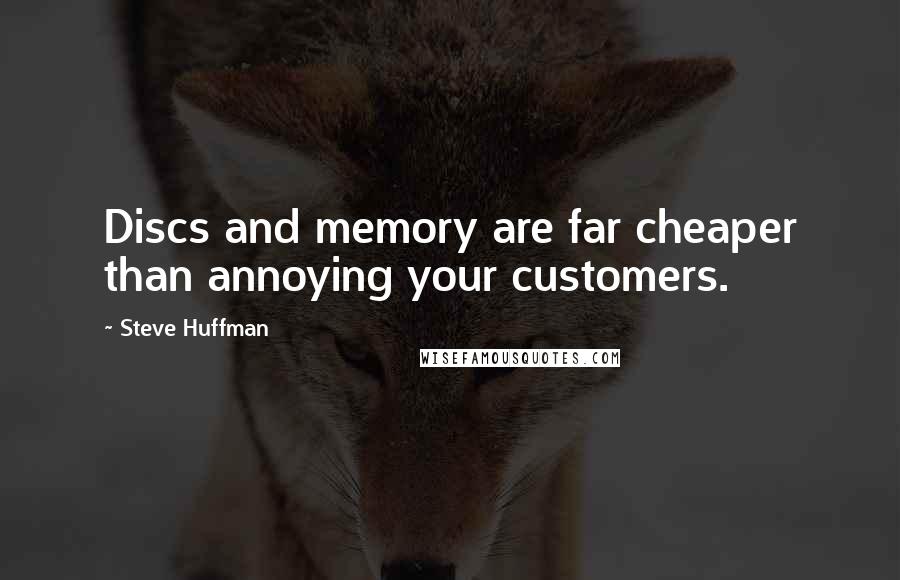 Discs and memory are far cheaper than annoying your customers.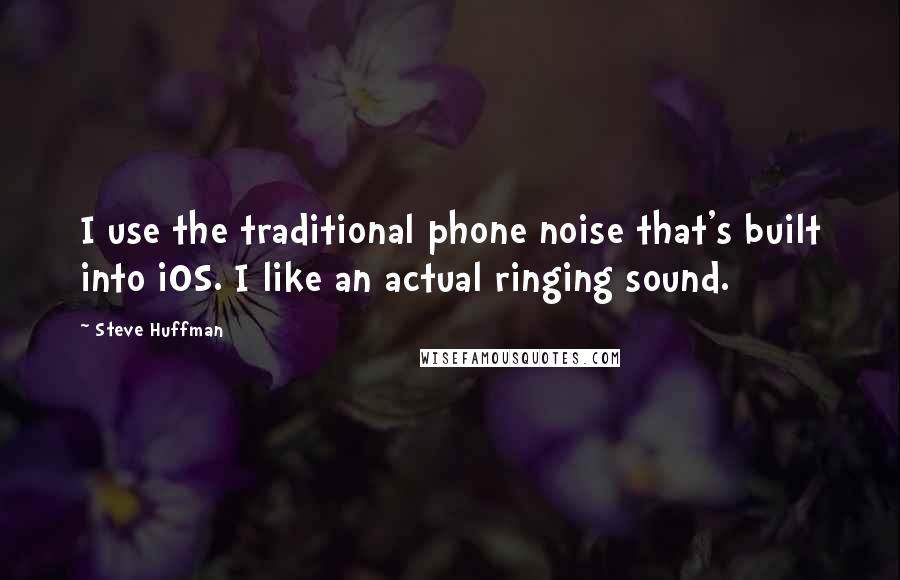 I use the traditional phone noise that's built into iOS. I like an actual ringing sound.