When I See You Again Quotes
Collection of top 44 famous quotes about When I See You Again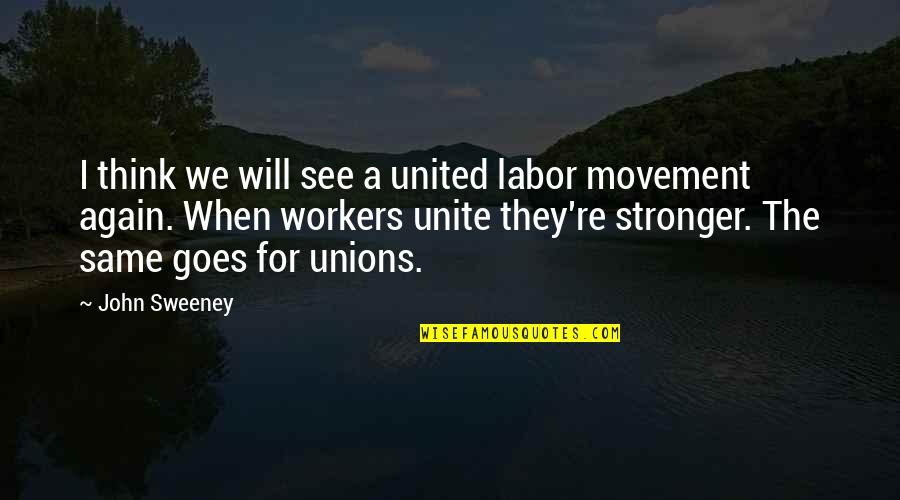 I think we will see a united labor movement again. When workers unite they're stronger. The same goes for unions.
—
John Sweeney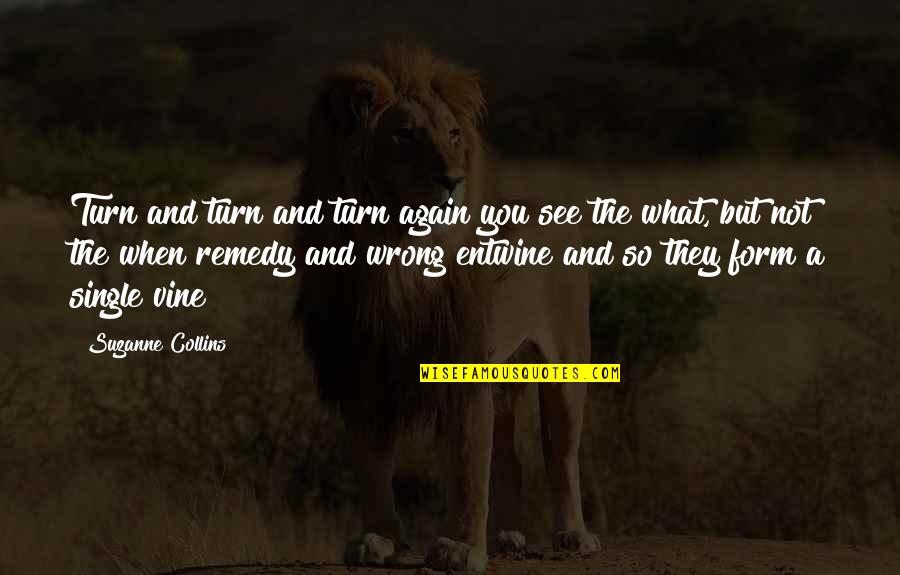 Turn and turn and turn again you see the what, but not the when remedy and wrong entwine and so they form a single vine
—
Suzanne Collins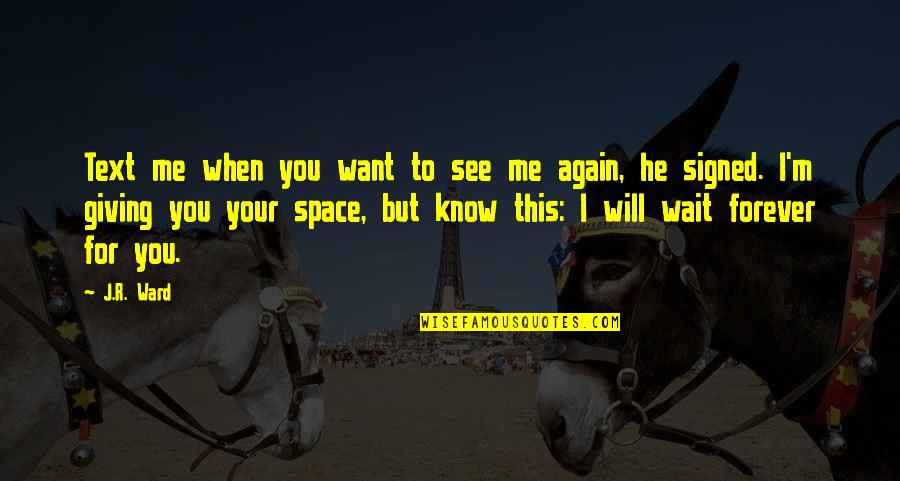 Text me when you want to see me again, he signed. I'm giving you your space, but know this: I will wait forever for you.
—
J.R. Ward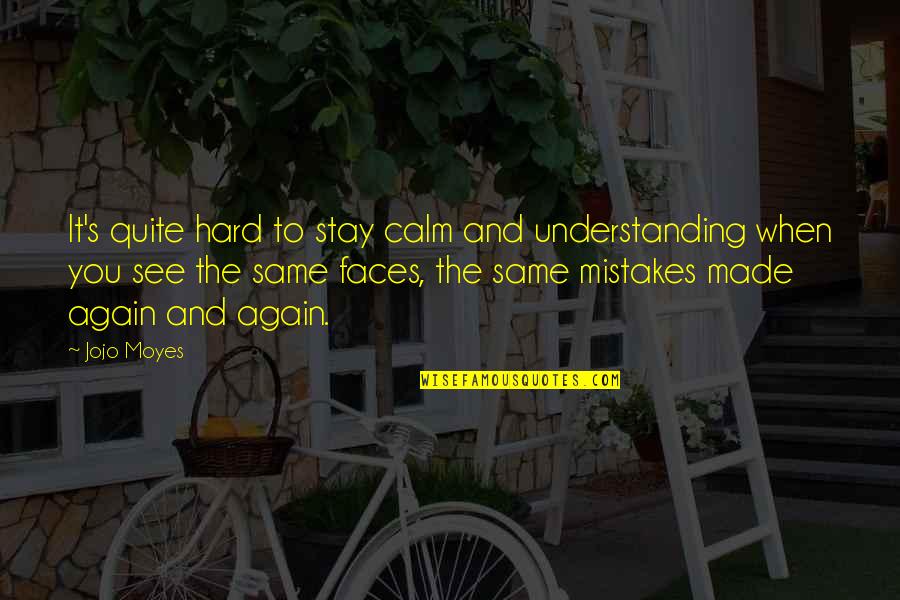 It's quite hard to stay calm and understanding when you see the same faces, the same mistakes made again and again.
—
Jojo Moyes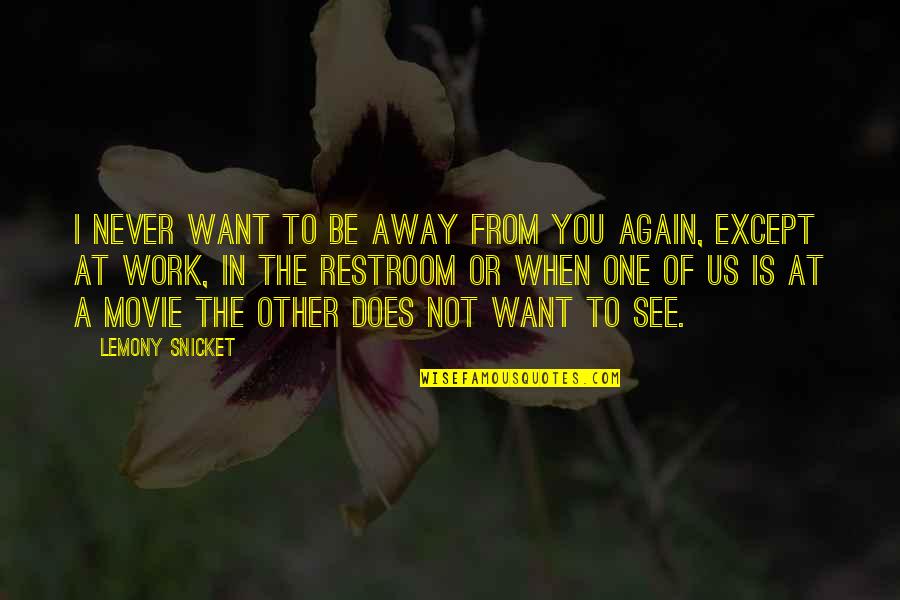 I never want to be away from you again, except at work, in the restroom or when one of us is at a movie the other does not want to see.
—
Lemony Snicket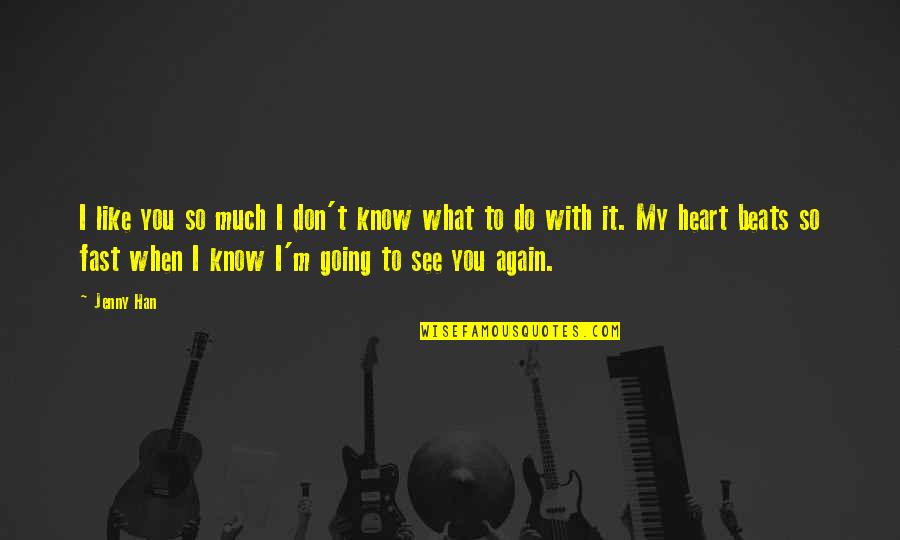 I like you so much I don't know what to do with it. My heart beats so fast when I know I'm going to see you again.
—
Jenny Han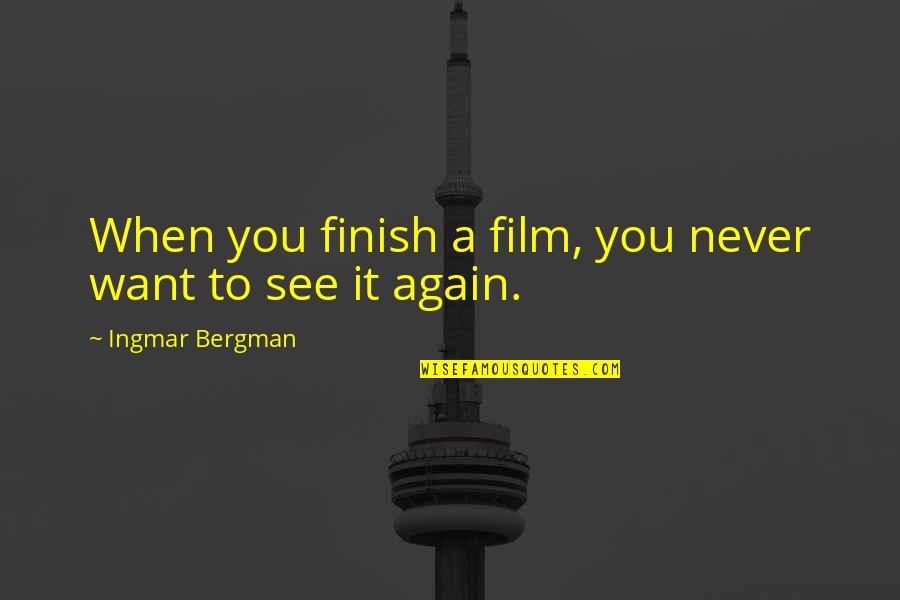 When you finish a film, you never want to see it again.
—
Ingmar Bergman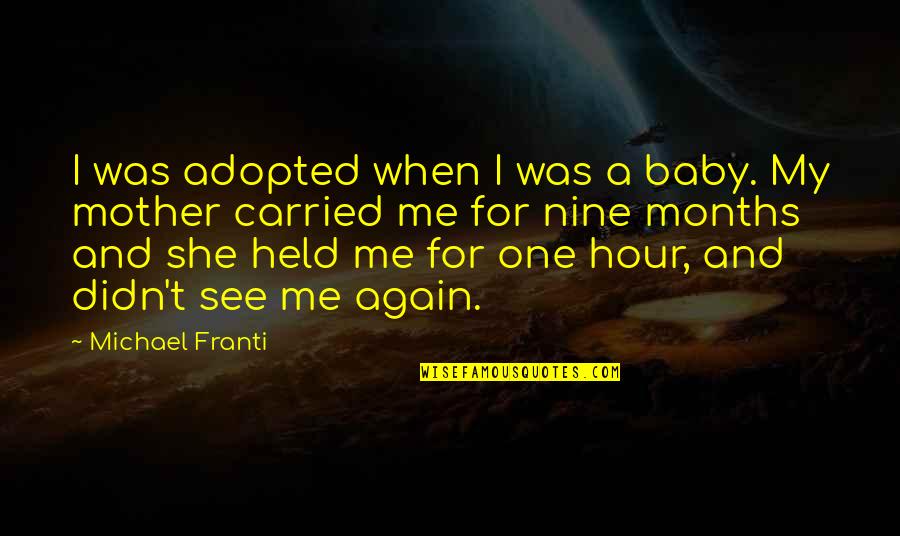 I was adopted when I was a baby. My mother carried me for nine months and she held me for one hour, and didn't see me again.
—
Michael Franti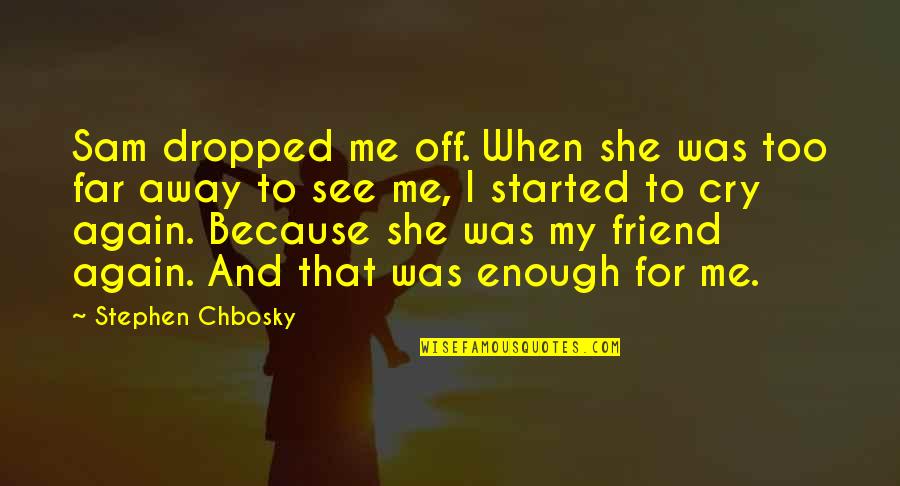 Sam dropped me off. When she was too far away to see me, I started to cry again. Because she was my friend again. And that was enough for me.
—
Stephen Chbosky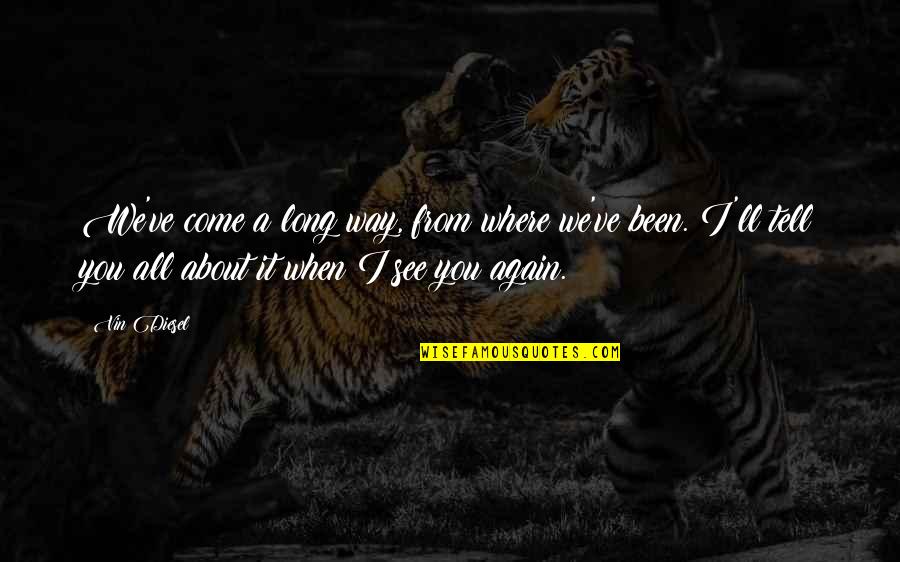 We've come a long way, from where we've been. I'll tell you all about it when I see you again. —
Vin Diesel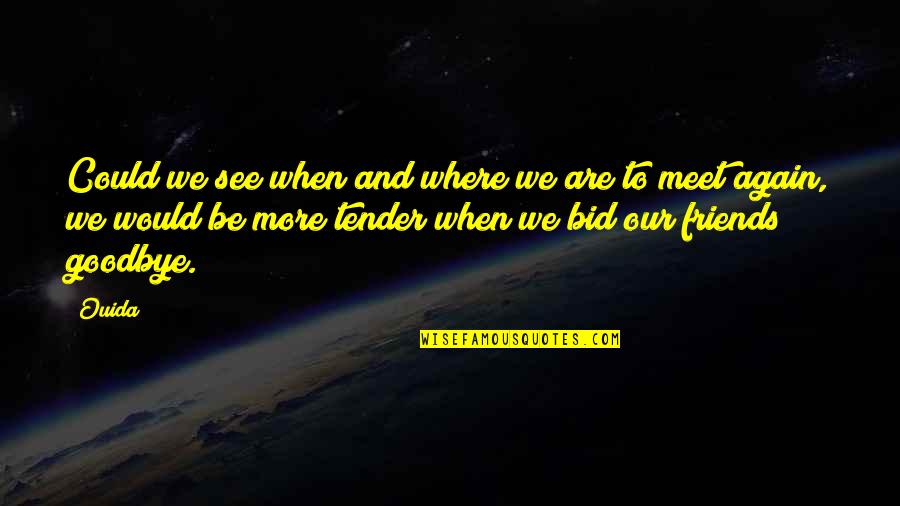 Could we see when and where we are to meet again, we would be more tender when we bid our friends goodbye. —
Ouida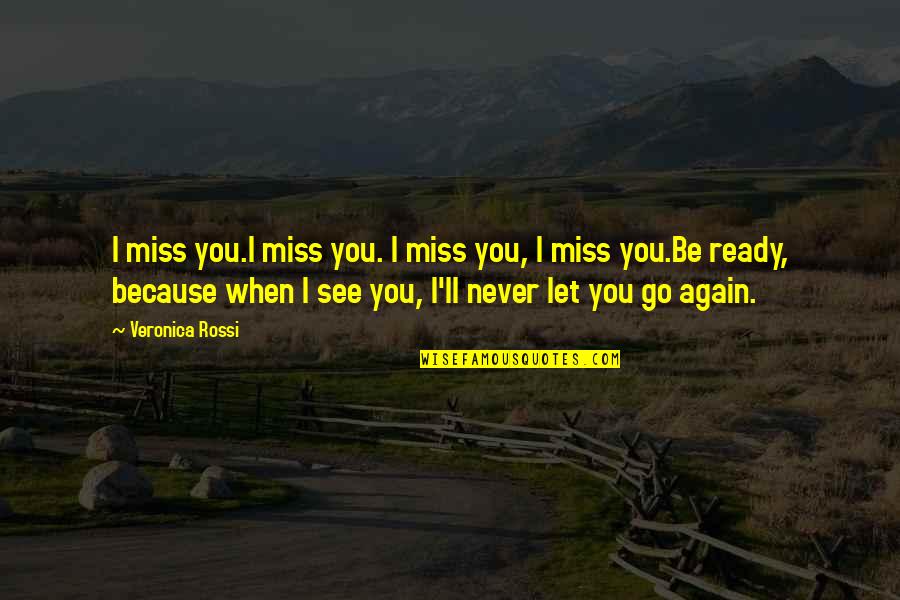 I miss you.
I miss you. I miss you, I miss you.
Be ready, because when I see you, I'll never let you go again. —
Veronica Rossi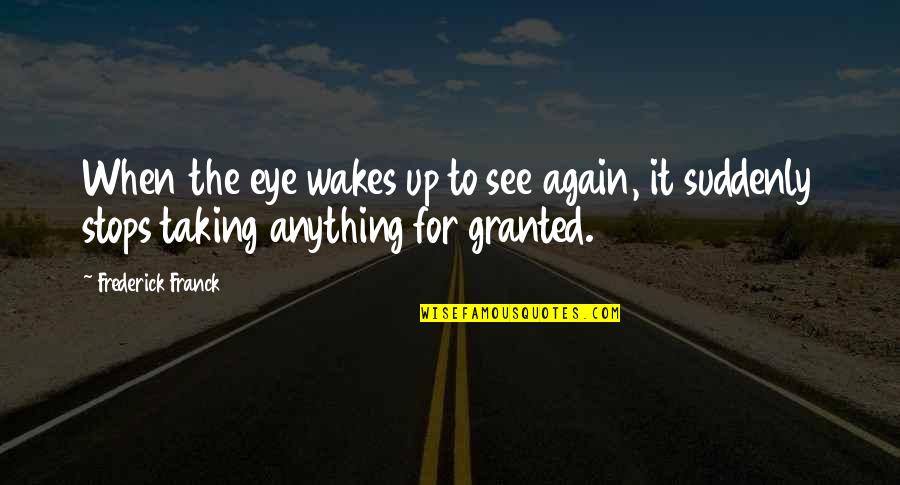 When the eye wakes up to see again, it suddenly stops taking anything for granted. —
Frederick Franck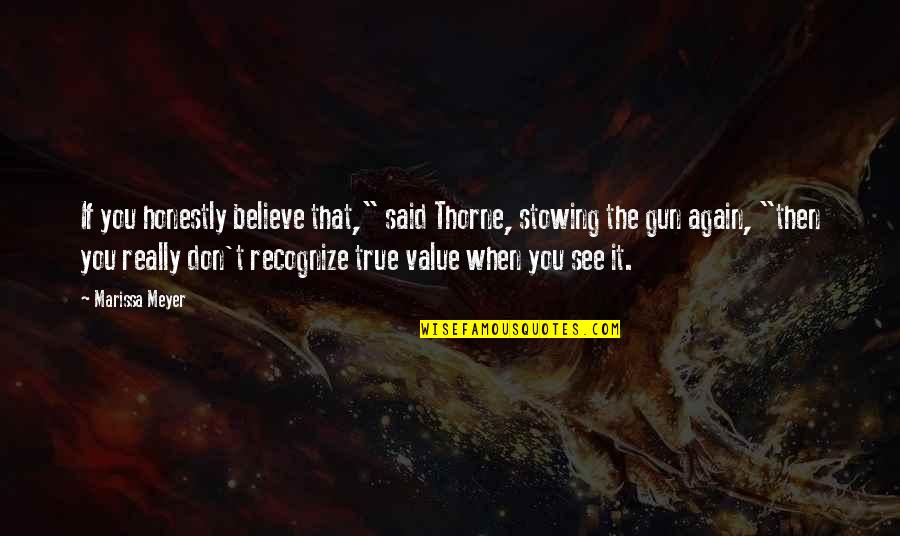 If you honestly believe that," said Thorne, stowing the gun again, "then you really don't recognize true value when you see it. —
Marissa Meyer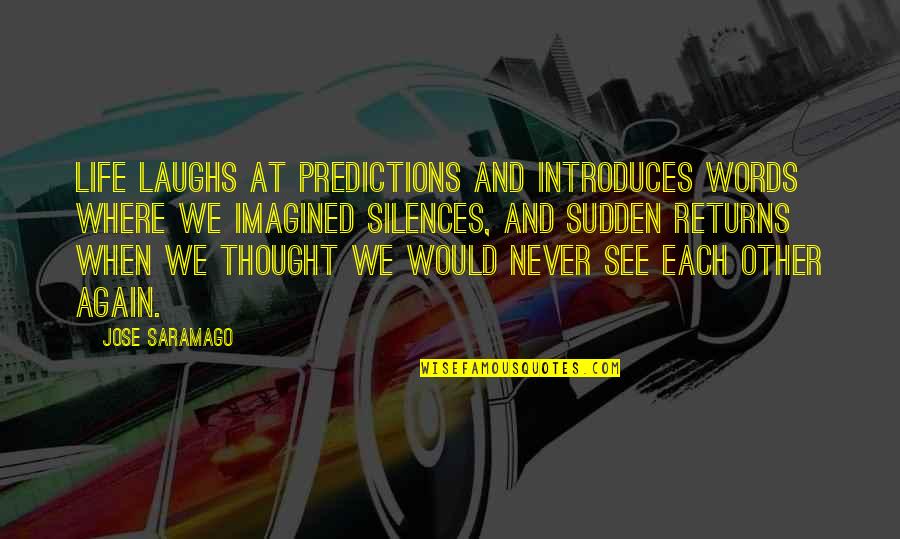 Life laughs at predictions and introduces words where we imagined silences, and sudden returns when we thought we would never see each other again. —
Jose Saramago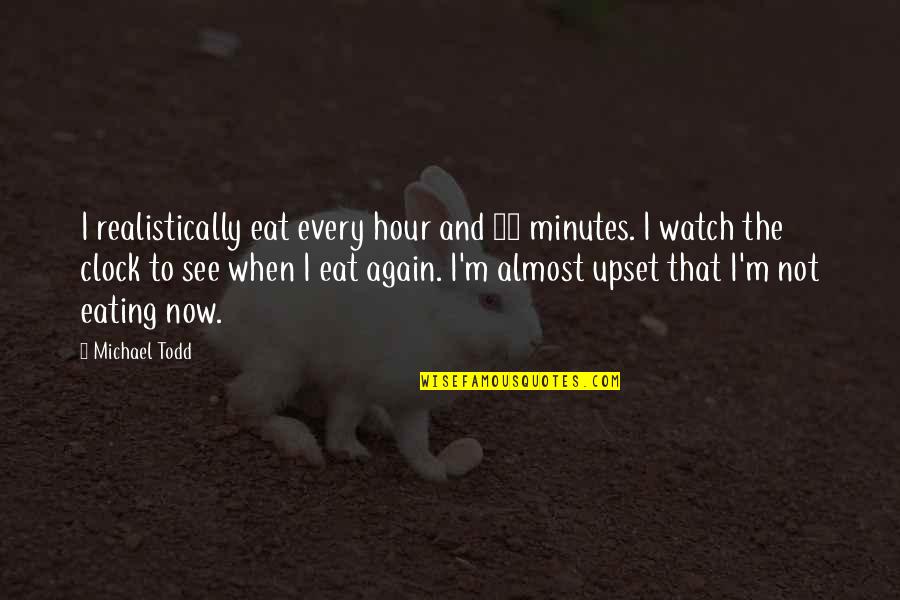 I realistically eat every hour and 15 minutes. I watch the clock to see when I eat again. I'm almost upset that I'm not eating now. —
Michael Todd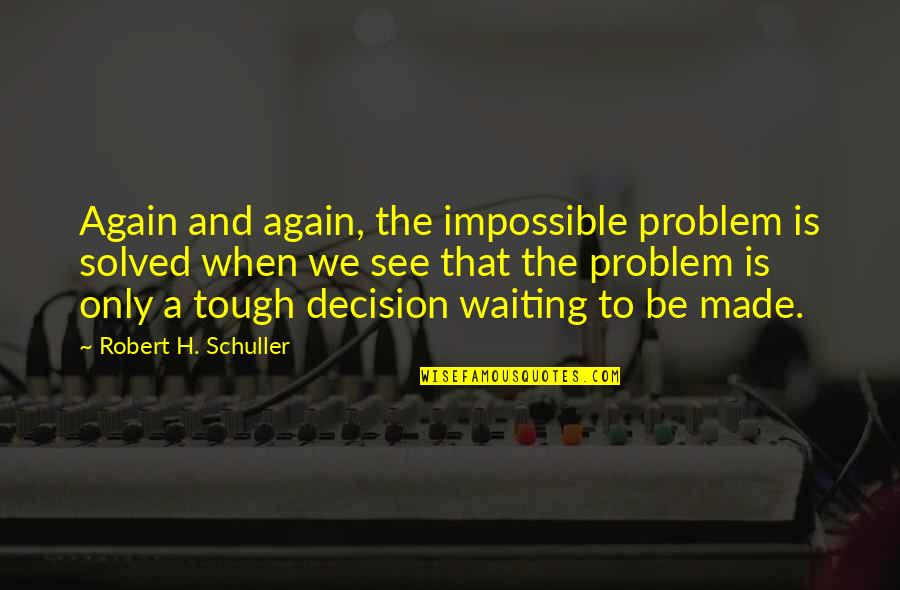 Again and again, the impossible problem is solved when we see that the problem is only a tough decision waiting to be made. —
Robert H. Schuller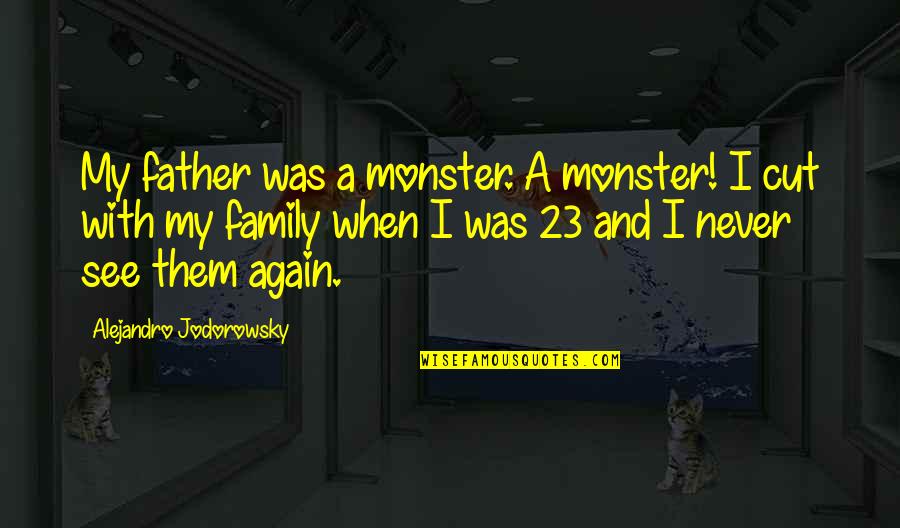 My father was a monster. A monster! I cut with my family when I was 23 and I never see them again. —
Alejandro Jodorowsky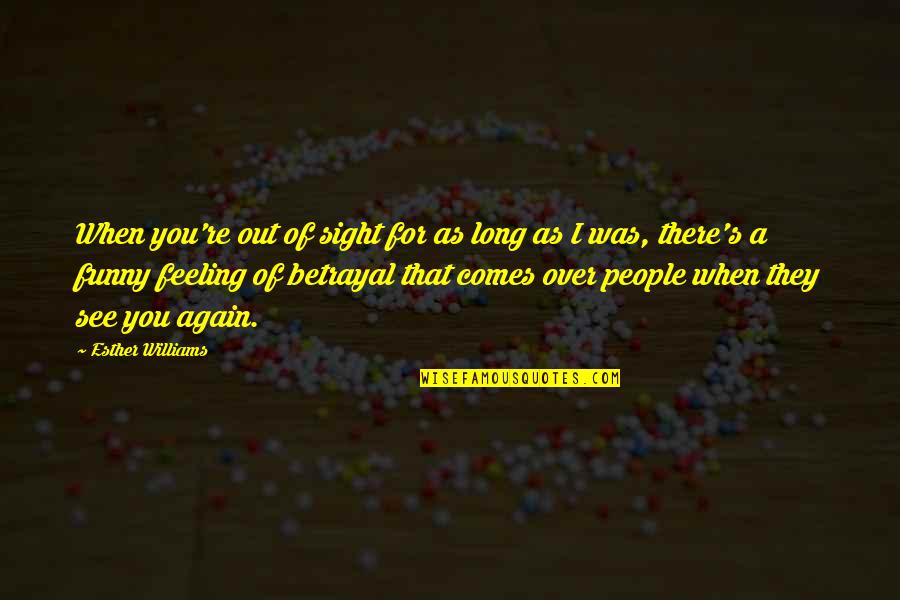 When you're out of sight for as long as I was, there's a funny feeling of betrayal that comes over people when they see you again. —
Esther Williams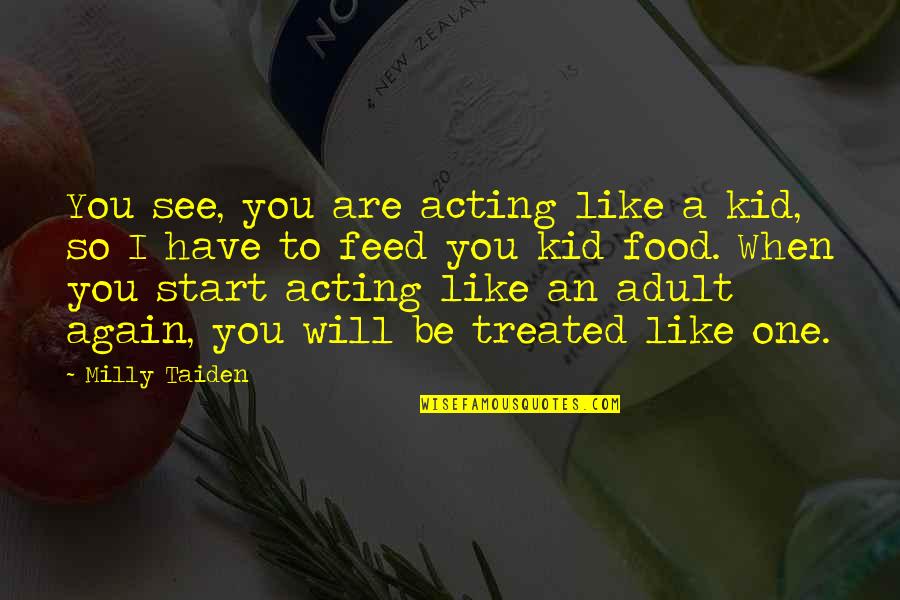 You see, you are acting like a kid, so I have to feed you kid food. When you start acting like an adult again, you will be treated like one. —
Milly Taiden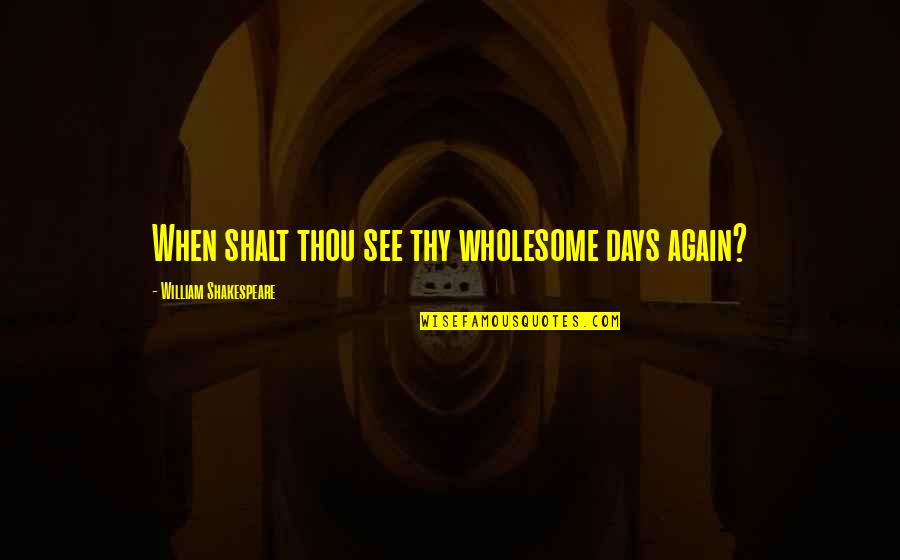 When shalt thou see thy wholesome days again? —
William Shakespeare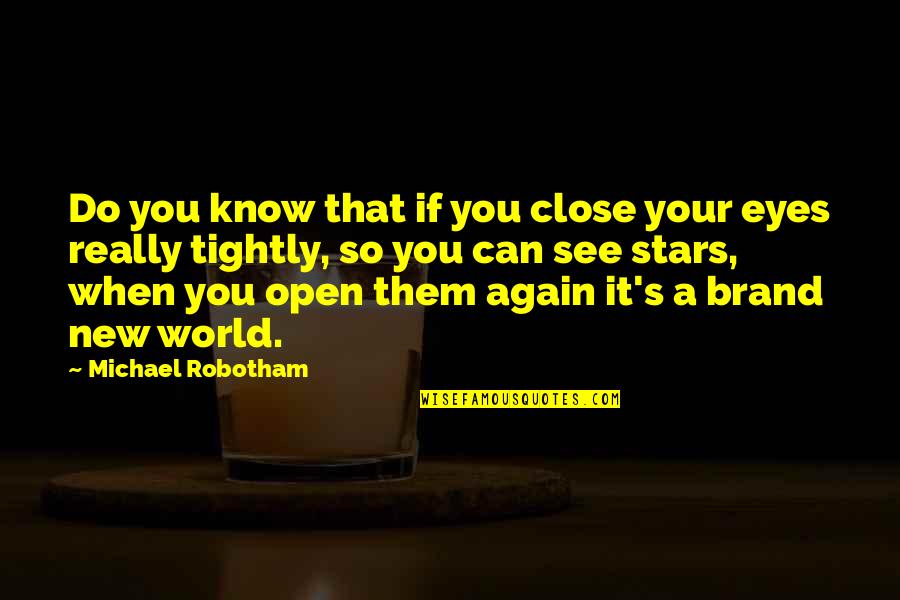 Do you know that if you close your eyes really tightly, so you can see stars, when you open them again it's a brand new world. —
Michael Robotham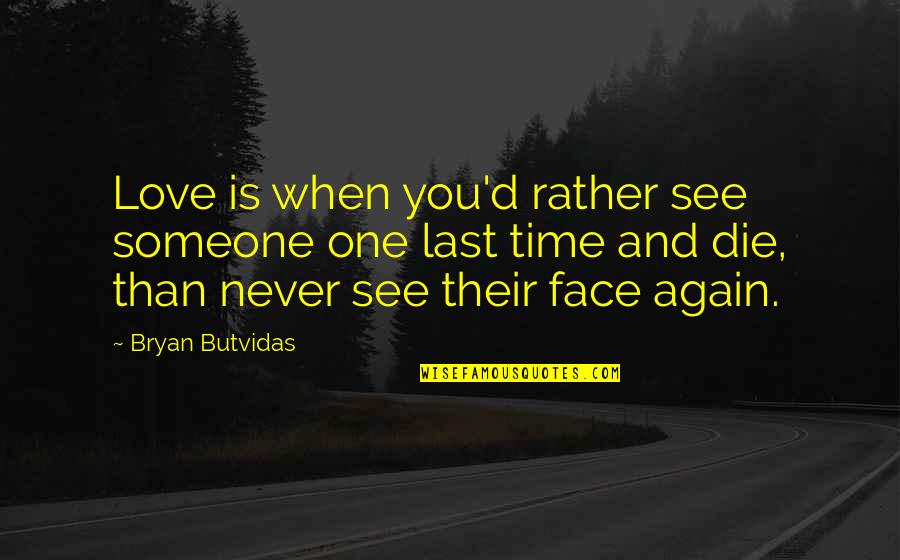 Love is when you'd rather see someone one last time and die, than never see their face again. —
Bryan Butvidas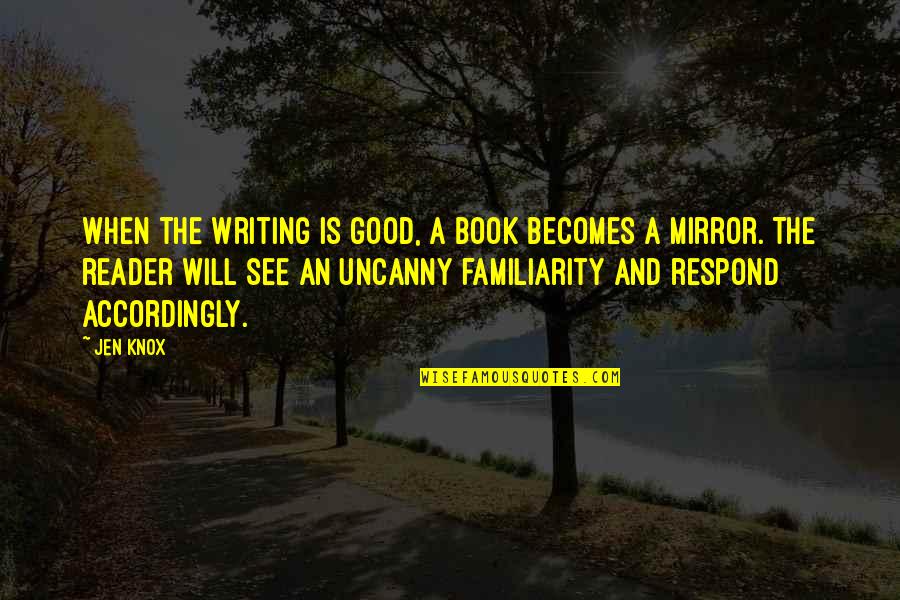 When the writing is good, a book becomes a mirror. The reader will see an uncanny familiarity and respond accordingly. —
Jen Knox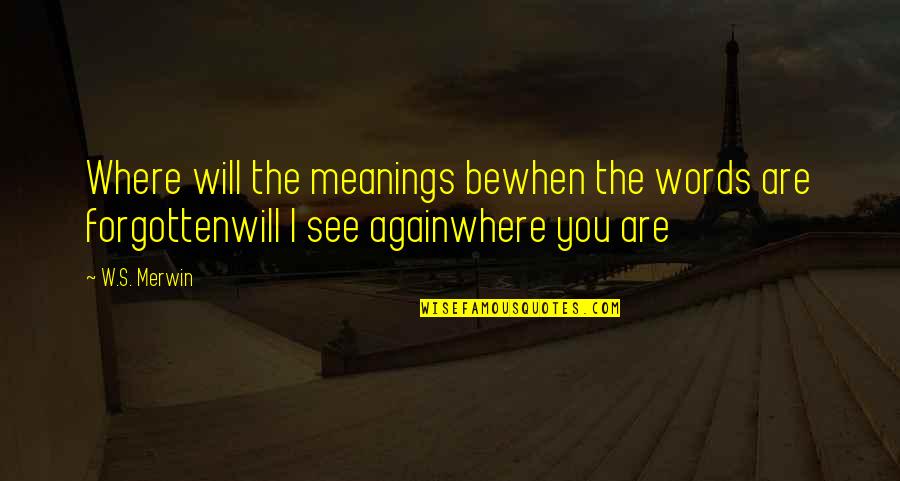 Where will the meanings be
when the words are forgotten
will I see again
where you are —
W.S. Merwin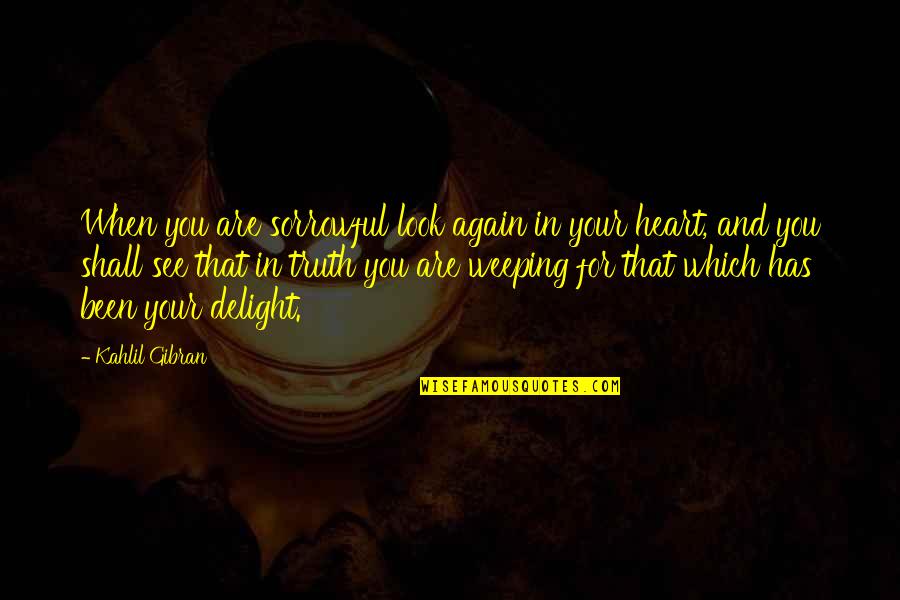 When you are sorrowful look again in your heart, and you shall see that in truth you are weeping for that which has been your delight. —
Kahlil Gibran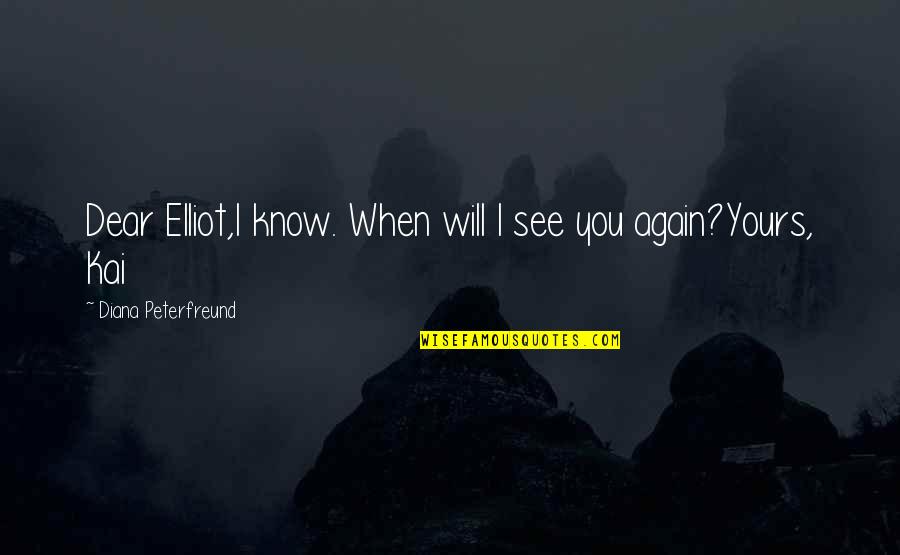 Dear Elliot,
I know. When will I see you again?
Yours,
Kai —
Diana Peterfreund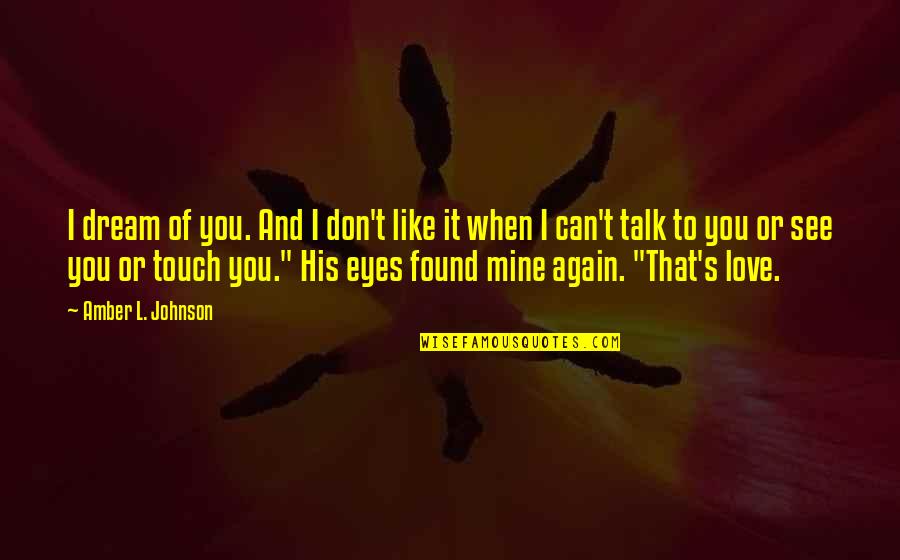 I dream of you. And I don't like it when I can't talk to you or see you or touch you." His eyes found mine again. "That's love. —
Amber L. Johnson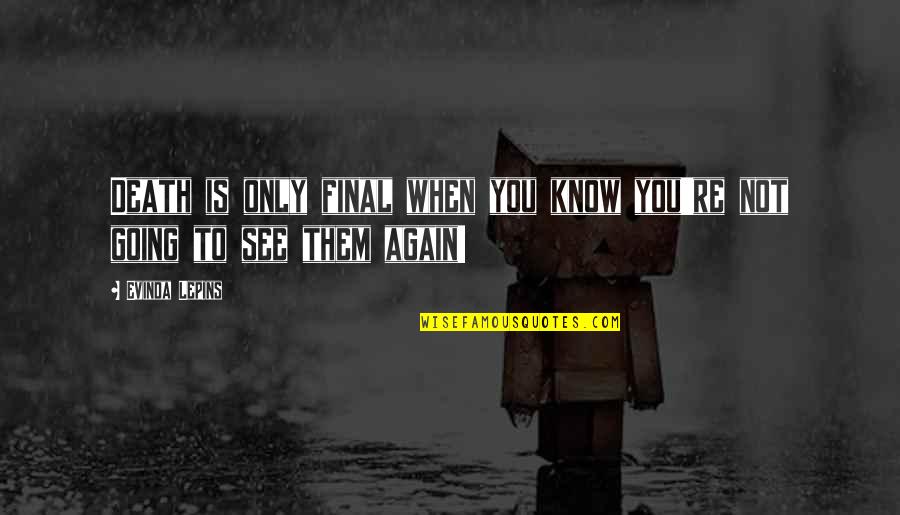 Death is only final when you know you're not going to see them again! —
Evinda Lepins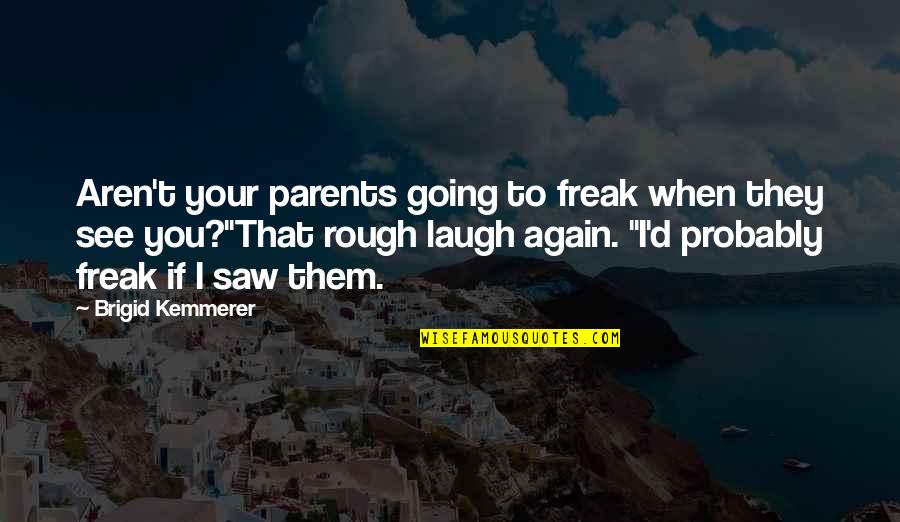 Aren't your parents going to freak when they see you?"
That rough laugh again. "I'd probably freak if I saw them. —
Brigid Kemmerer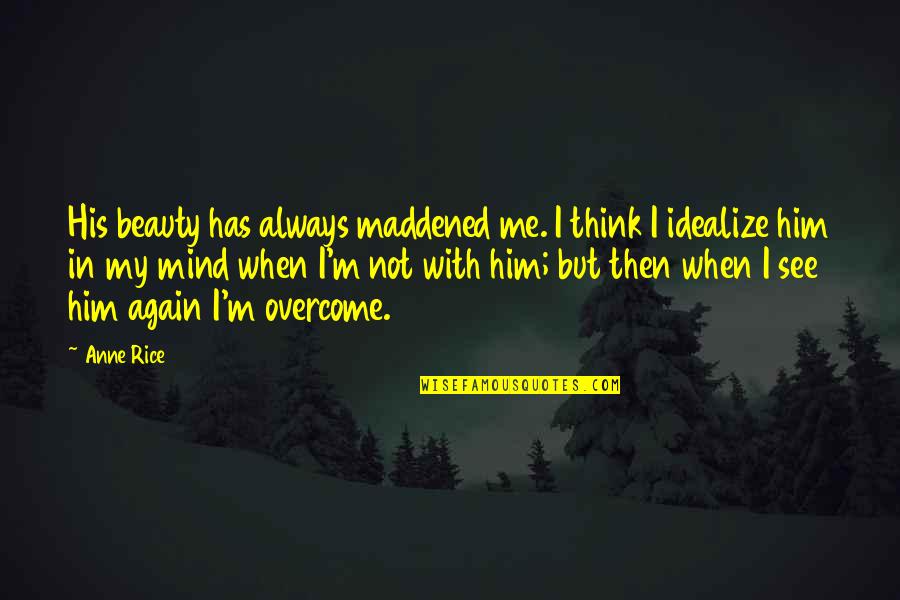 His beauty has always maddened me. I think I idealize him in my mind when I'm not with him; but then when I see him again I'm overcome. —
Anne Rice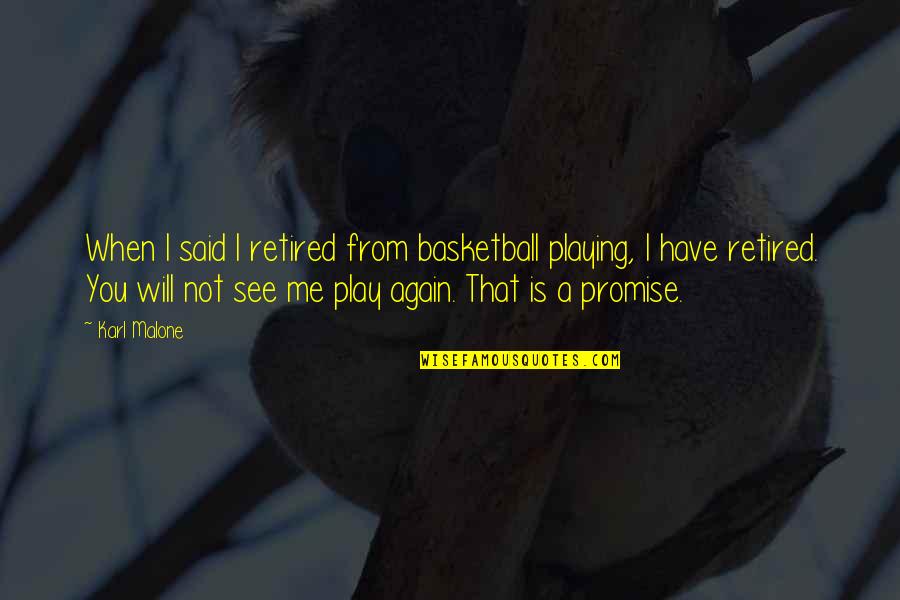 When I said I retired from basketball playing, I have retired. You will not see me play again. That is a promise. —
Karl Malone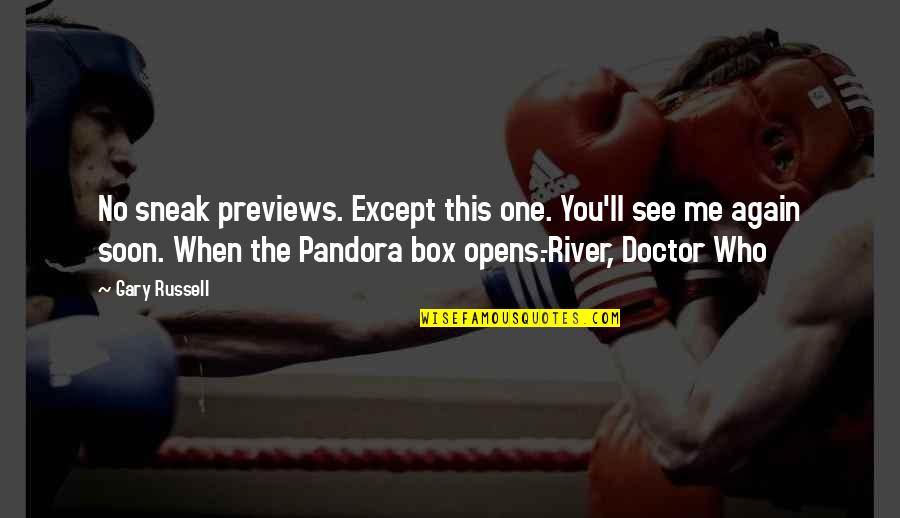 No sneak previews. Except this one. You'll see me again soon. When the Pandora box opens.-River, Doctor Who —
Gary Russell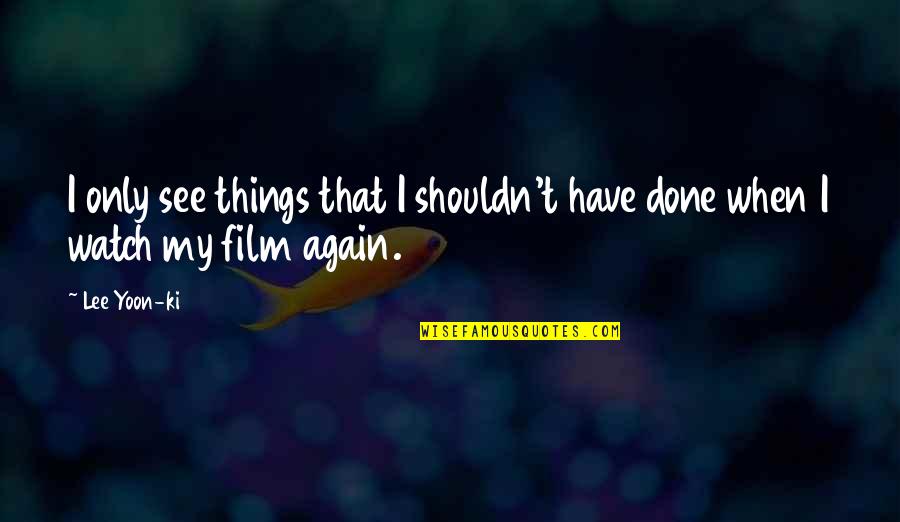 I only see things that I shouldn't have done when I watch my film again. —
Lee Yoon-ki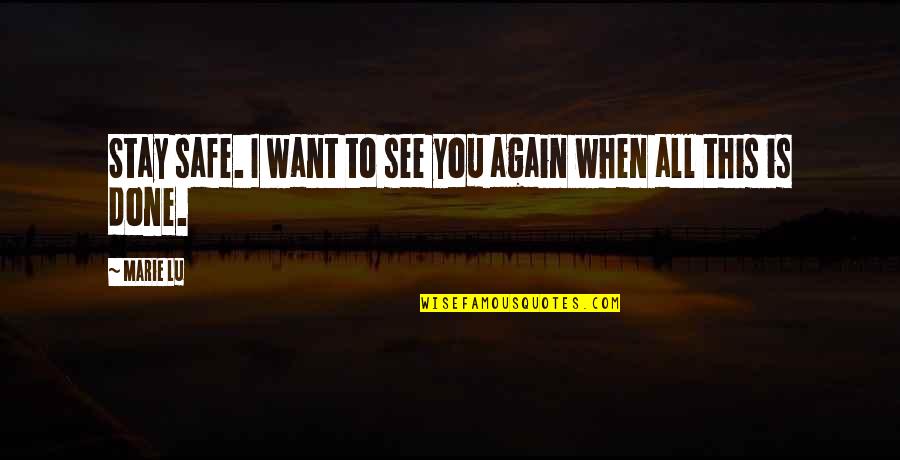 Stay safe. I want to see you again when all this is done. —
Marie Lu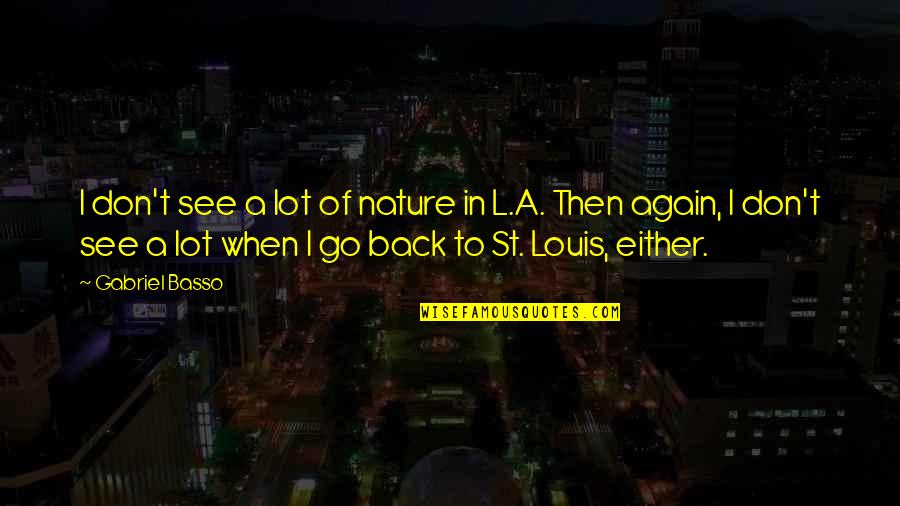 I don't see a lot of nature in L.A. Then again, I don't see a lot when I go back to St. Louis, either. —
Gabriel Basso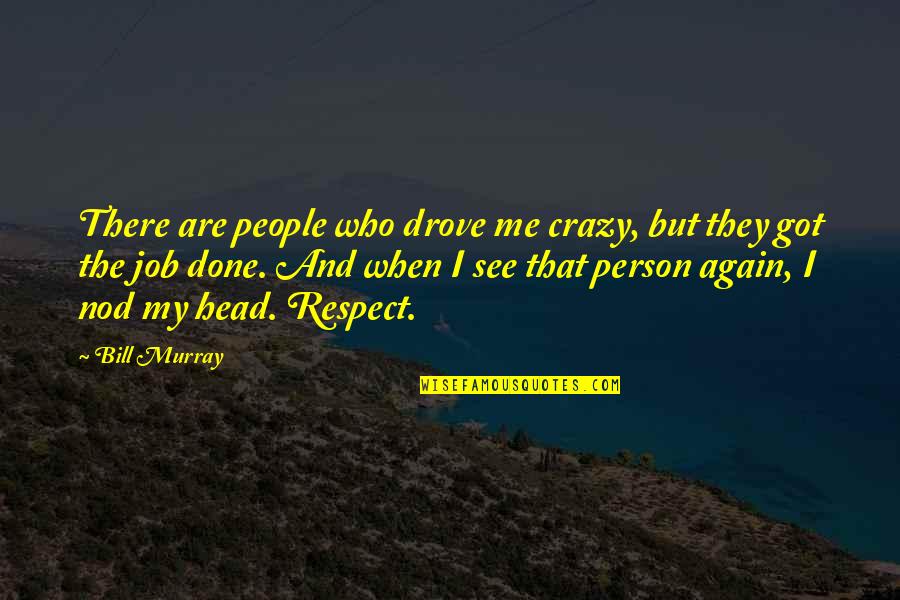 There are people who drove me crazy, but they got the job done. And when I see that person again, I nod my head. Respect. —
Bill Murray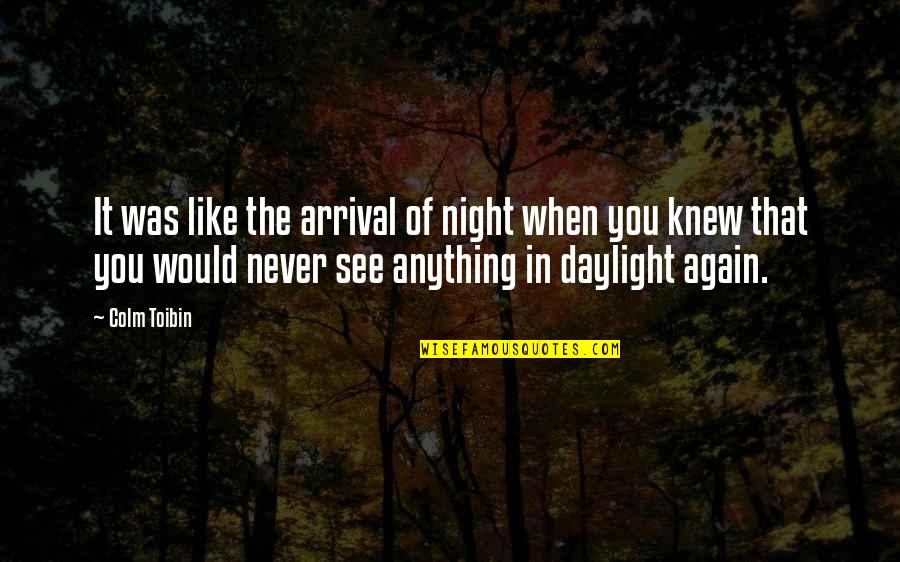 It was like the arrival of night when you knew that you would never see anything in daylight again. —
Colm Toibin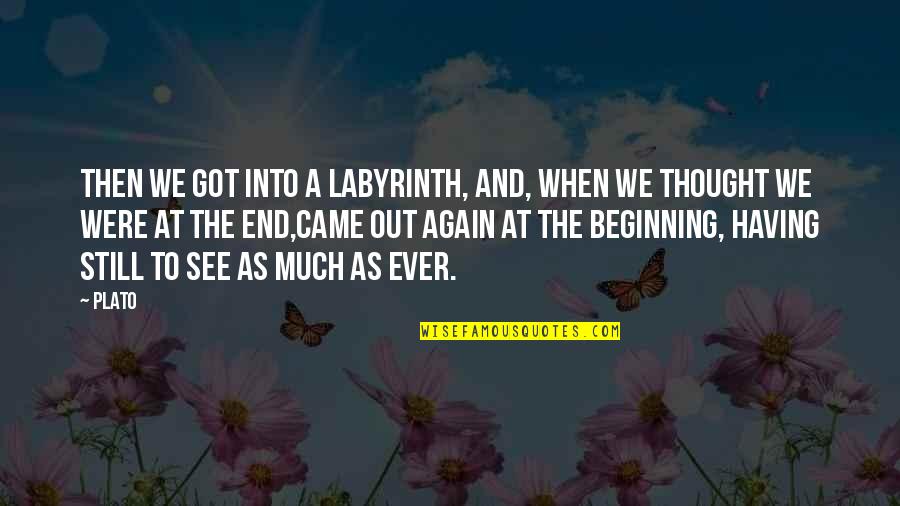 Then we got into a labyrinth, and, when we thought we were at the end,
came out again at the beginning, having still to see as much as ever. —
Plato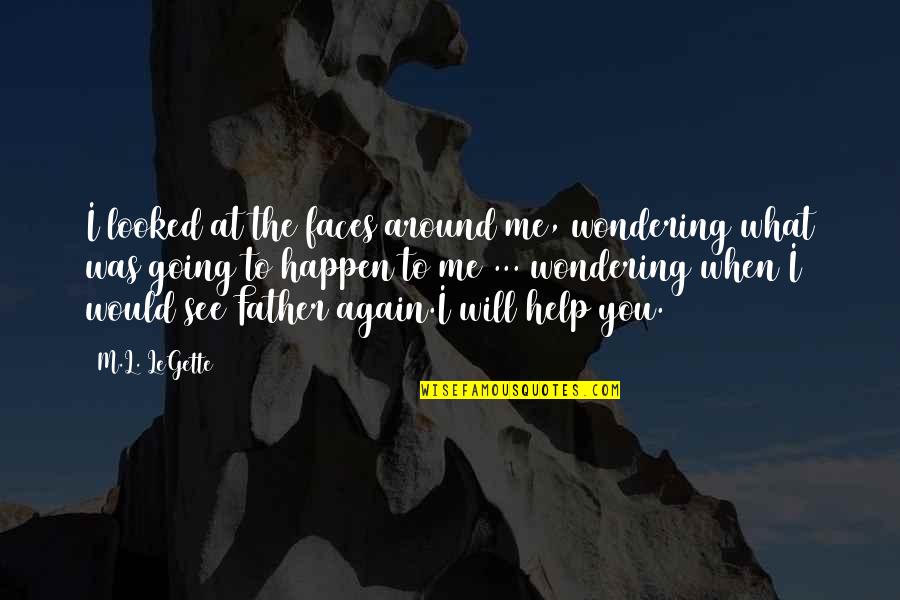 I looked at the faces around me, wondering what was going to happen to me ... wondering when I would see Father again.
I will help you. —
M.L. LeGette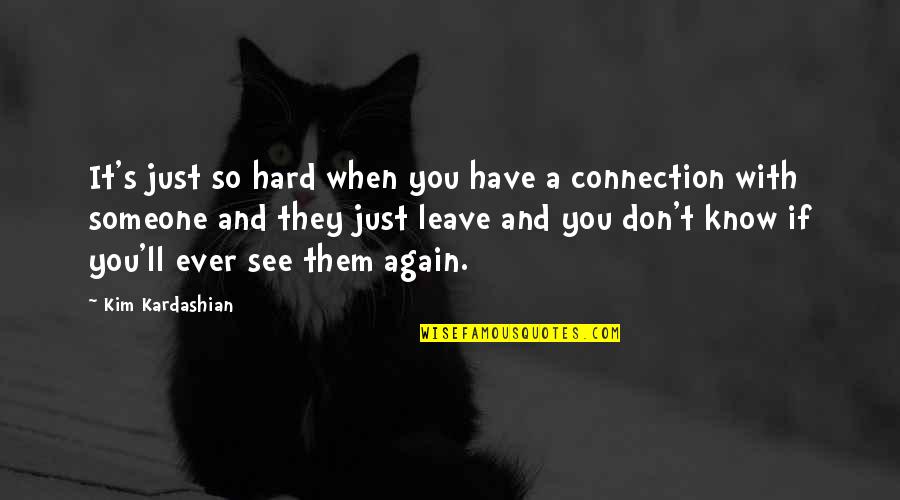 It's just so hard when you have a connection with someone and they just leave and you don't know if you'll ever see them again. —
Kim Kardashian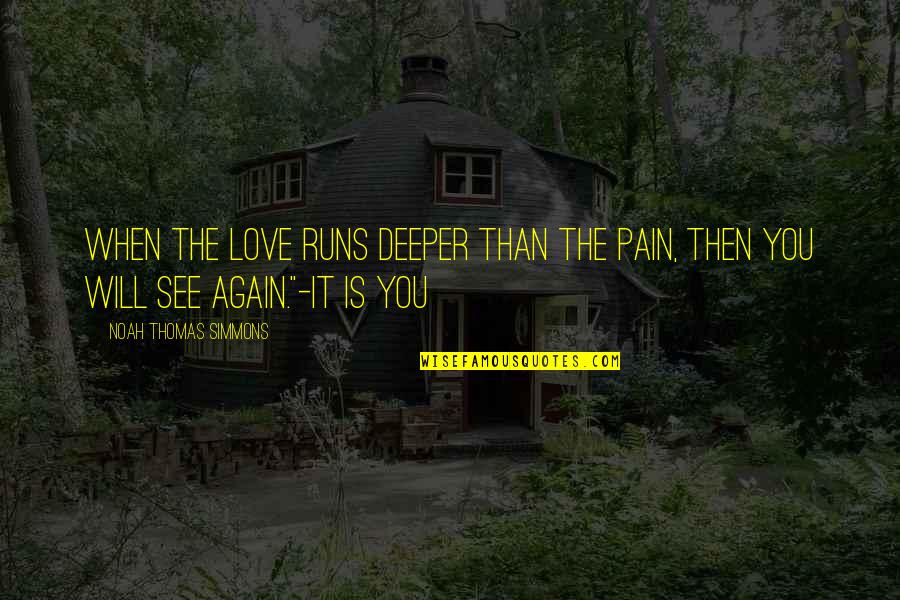 When the love runs deeper than the pain, then you will see again."
-It Is You —
Noah Thomas Simmons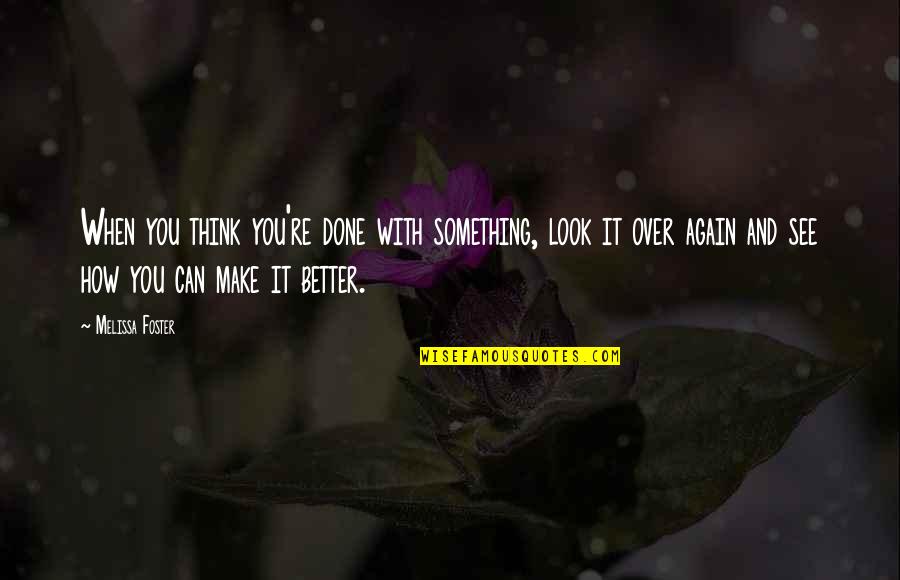 When you think you're done with something, look it over again and see how you can make it better. —
Melissa Foster