Andrei Makine Quotes
Top 13 wise famous quotes and sayings by Andrei Makine
Andrei Makine Famous Quotes & Sayings
Discover top inspirational quotes from Andrei Makine on Wise Famous Quotes.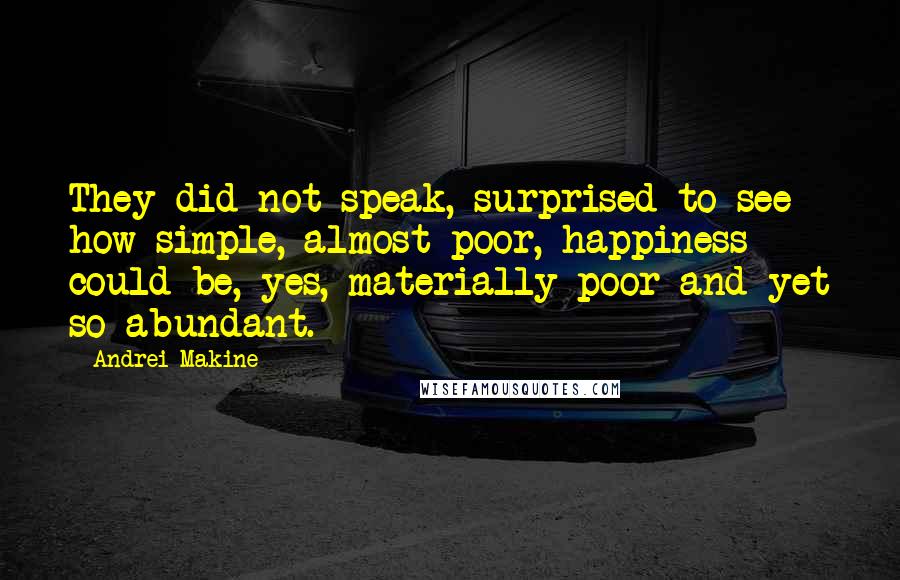 They did not speak, surprised to see how simple, almost poor, happiness could be, yes, materially poor and yet so abundant.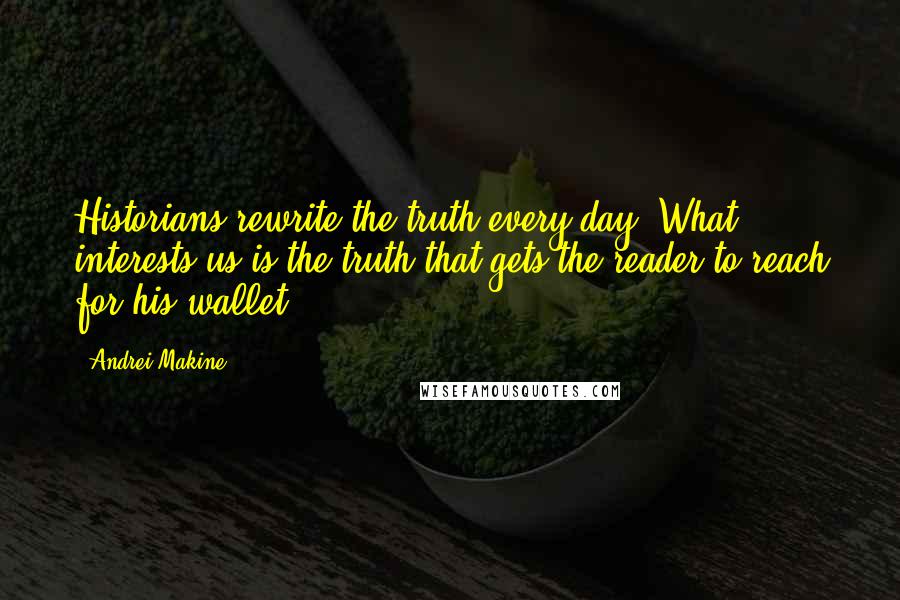 Historians rewrite the truth every day. What interests us is the truth that gets the reader to reach for his wallet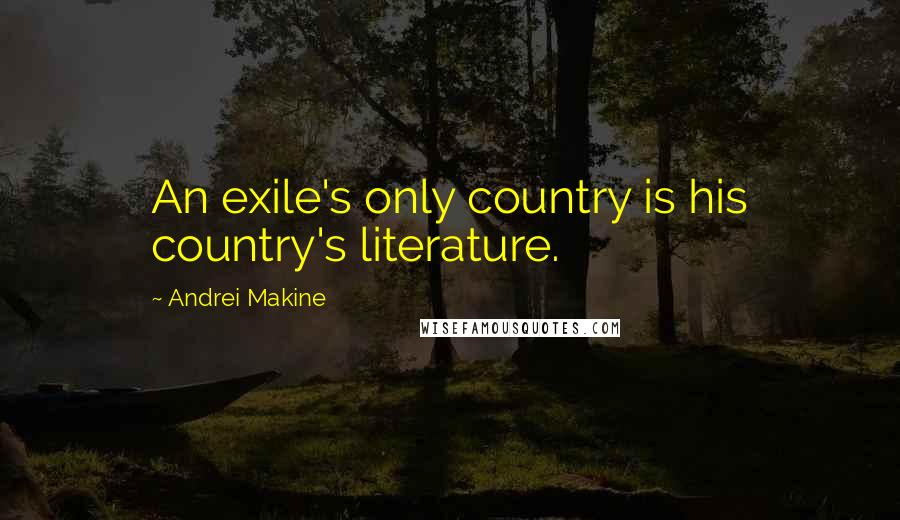 An exile's only country is his country's literature.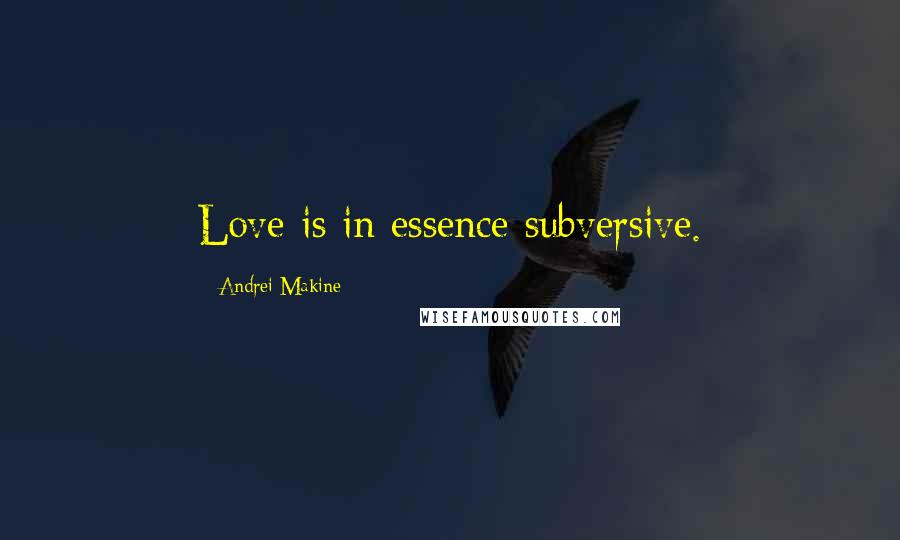 Love is in essence subversive.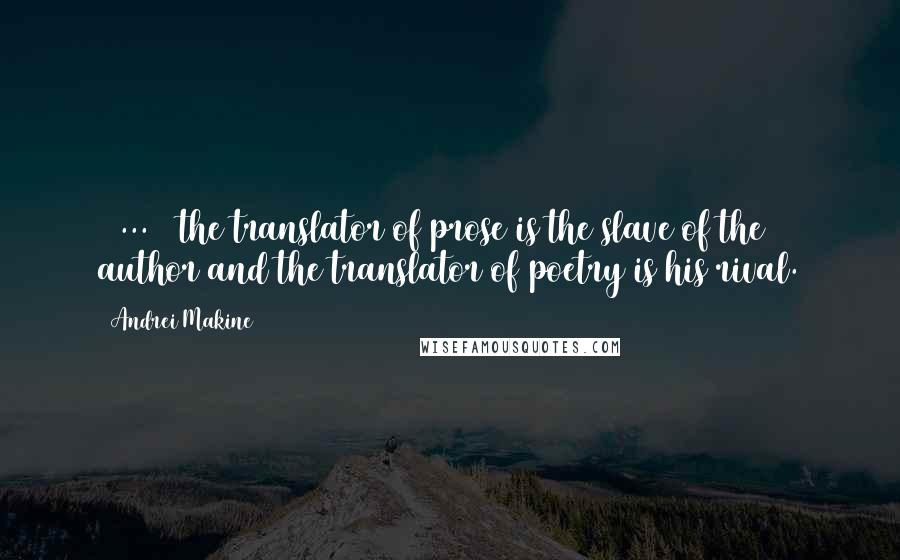 ( ... ) the translator of prose is the slave of the author and the translator of poetry is his rival.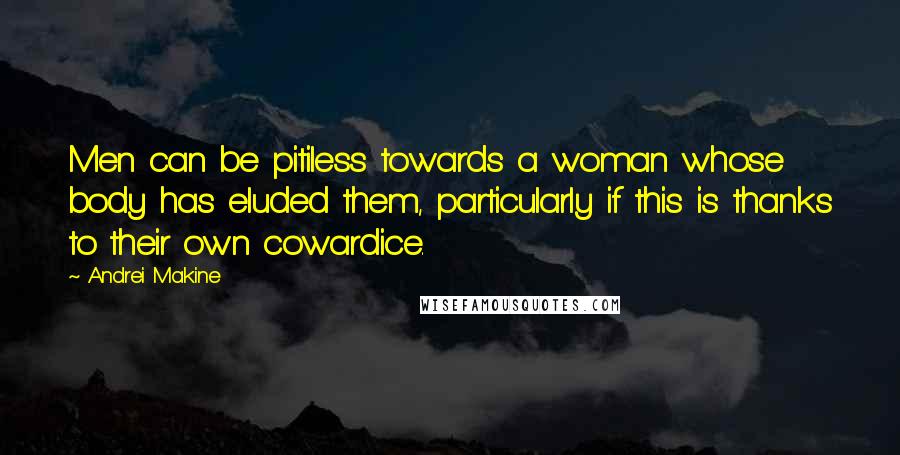 Men can be pitiless towards a woman whose body has eluded them, particularly if this is thanks to their own cowardice.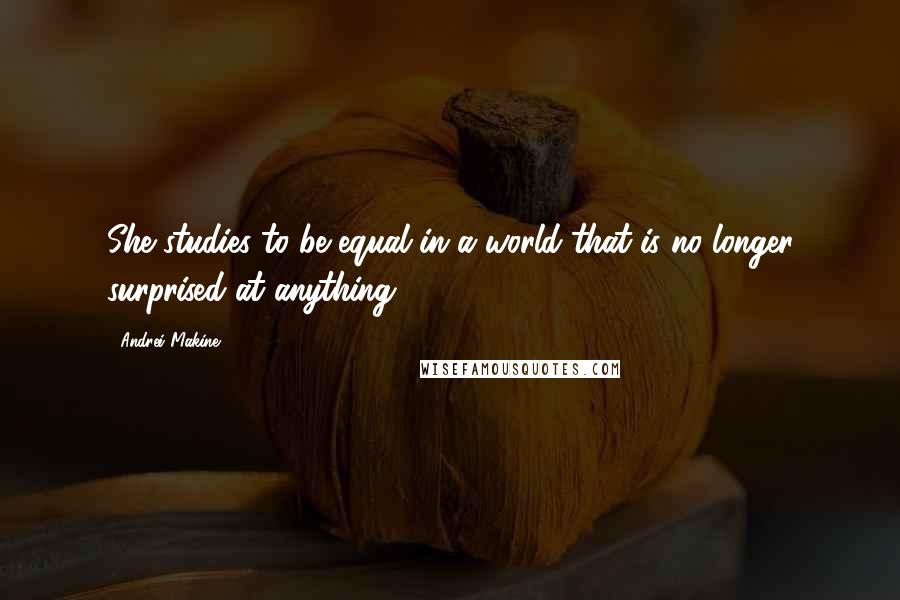 She studies to be equal in a world that is no longer surprised at anything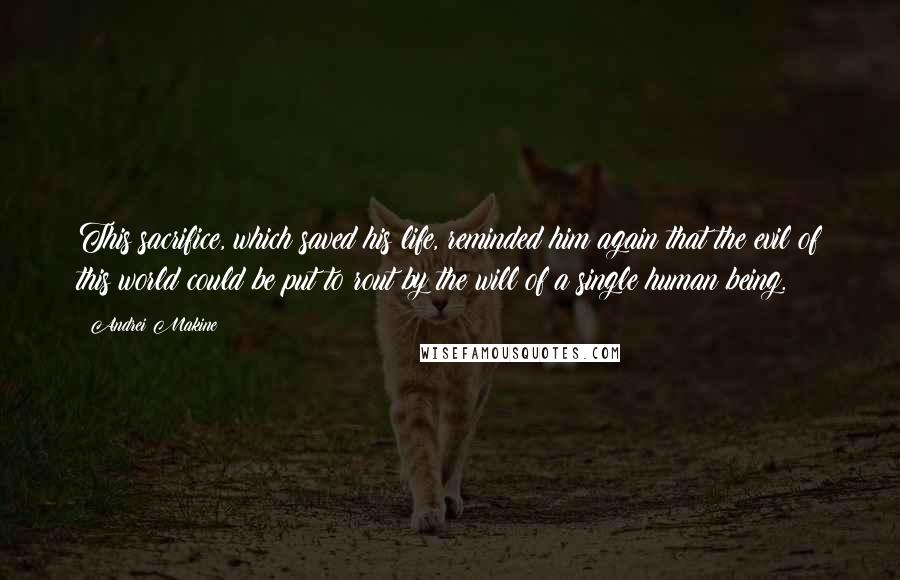 This sacrifice, which saved his life, reminded him again that the evil of this world could be put to rout by the will of a single human being.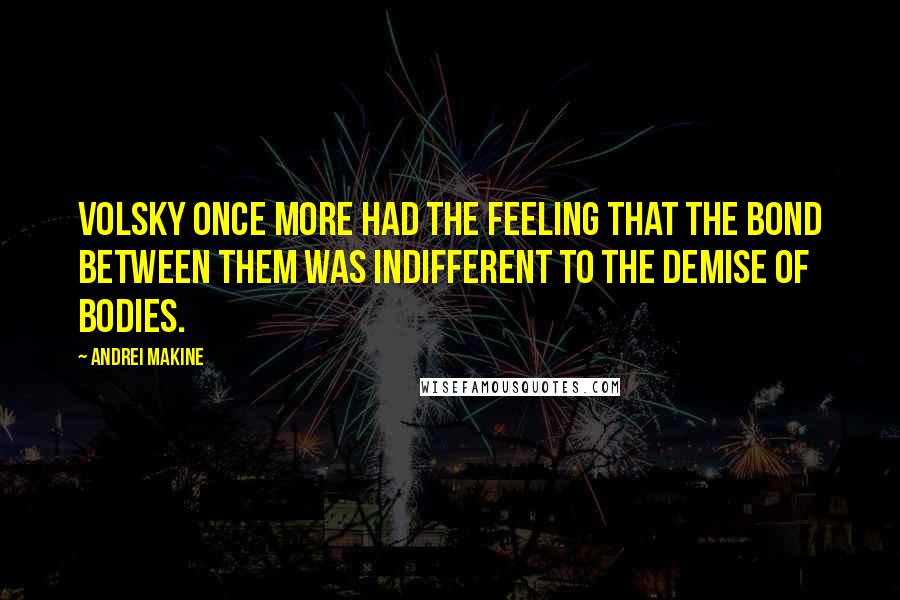 Volsky once more had the feeling that the bond between them was indifferent to the demise of bodies.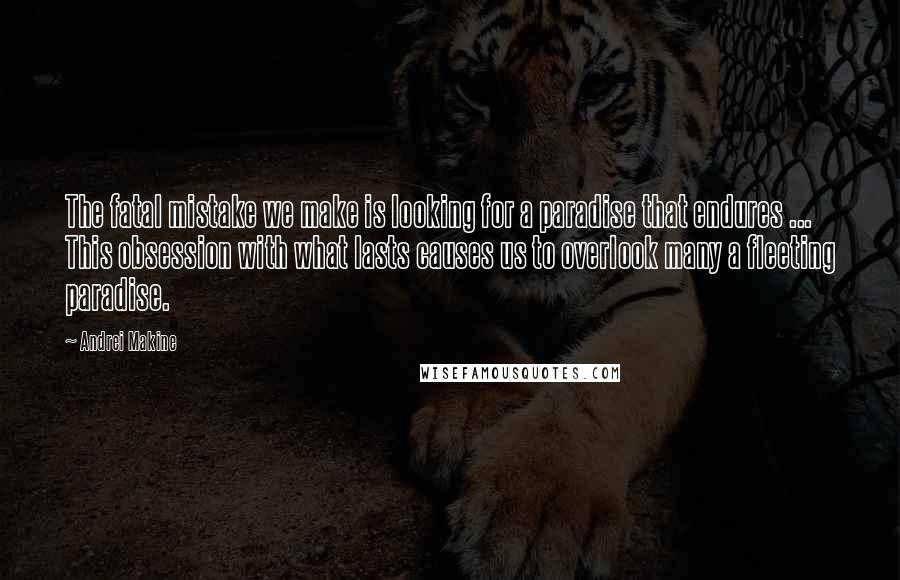 The fatal mistake we make is looking for a paradise that endures ... This obsession with what lasts causes us to overlook many a fleeting paradise.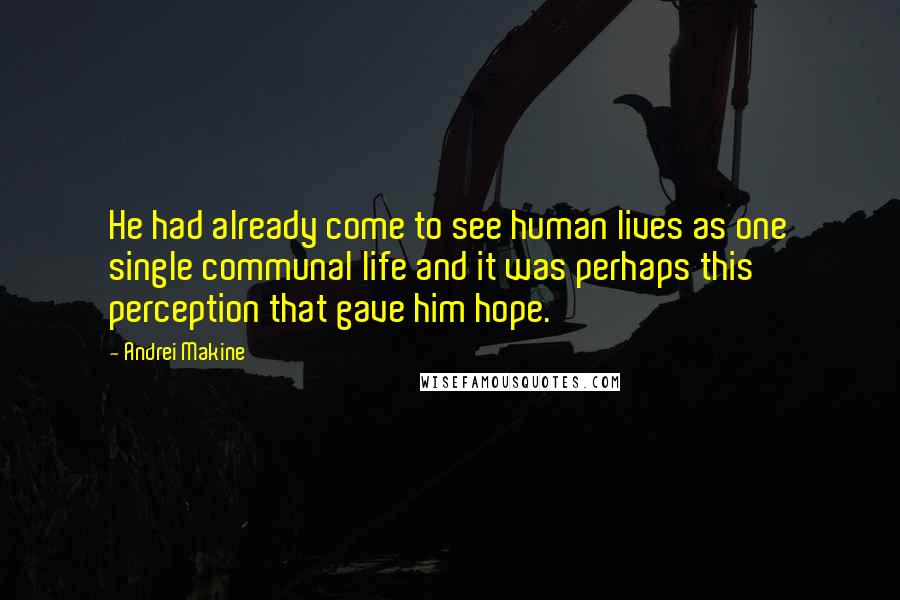 He had already come to see human lives as one single communal life and it was perhaps this perception that gave him hope.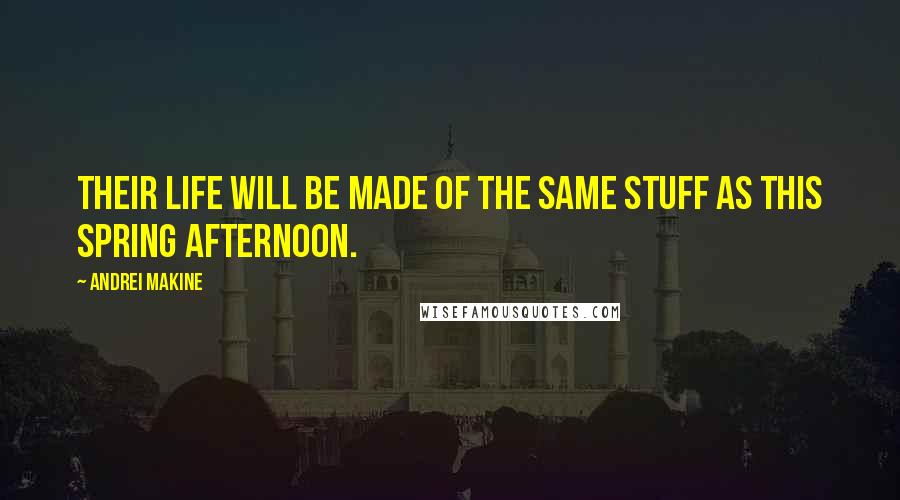 Their life will be made of the same stuff as this spring afternoon.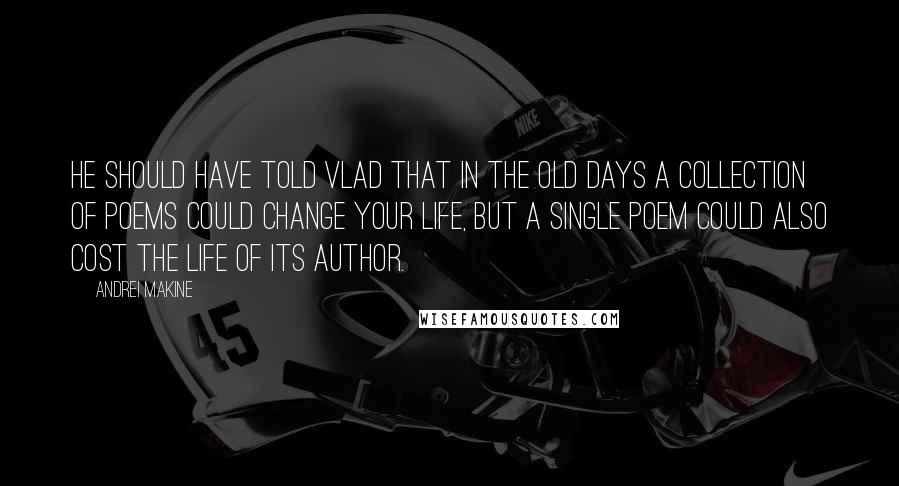 He should have told Vlad that in the old days a collection of poems could change your life, but a single poem could also cost the life of its author.