Mark Richt Quotes
Top 8 wise famous quotes and sayings by Mark Richt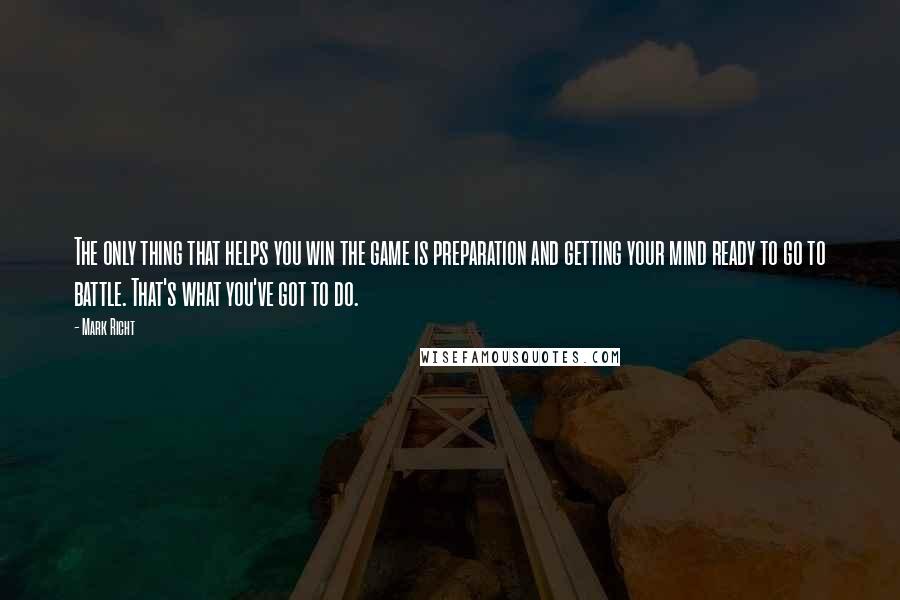 The only thing that helps you win the game is preparation and getting your mind ready to go to battle. That's what you've got to do.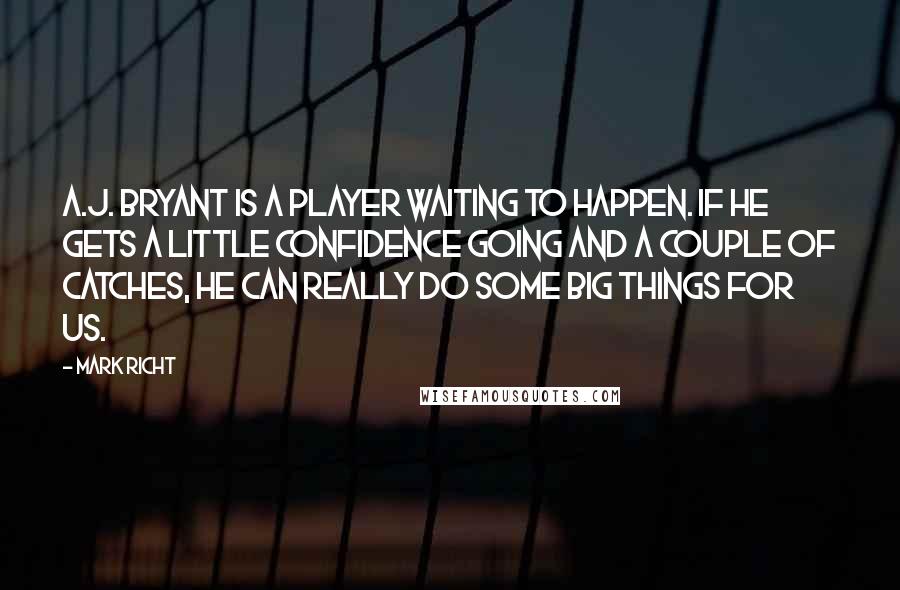 A.J. Bryant is a player waiting to happen. If he gets a little confidence going and a couple of catches, he can really do some big things for us.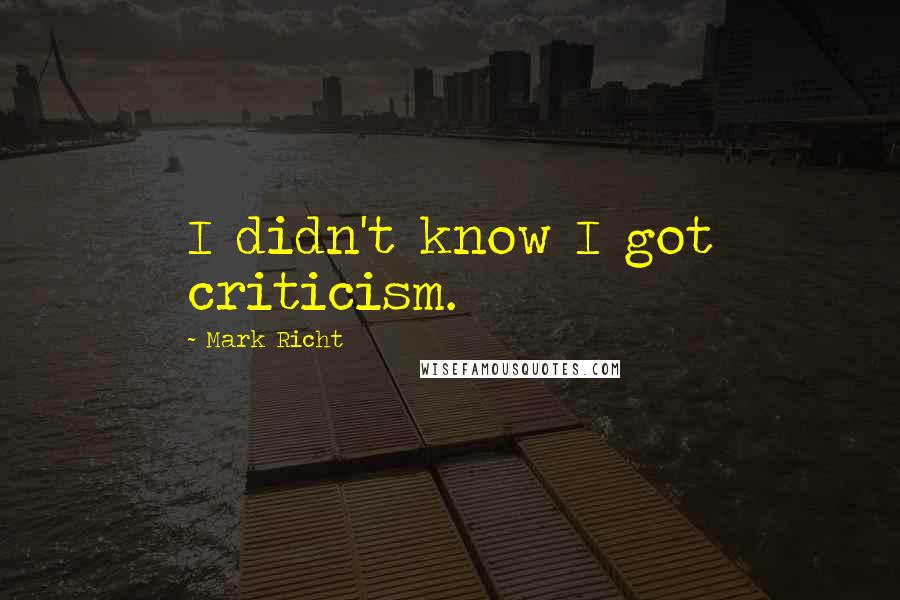 I didn't know I got criticism.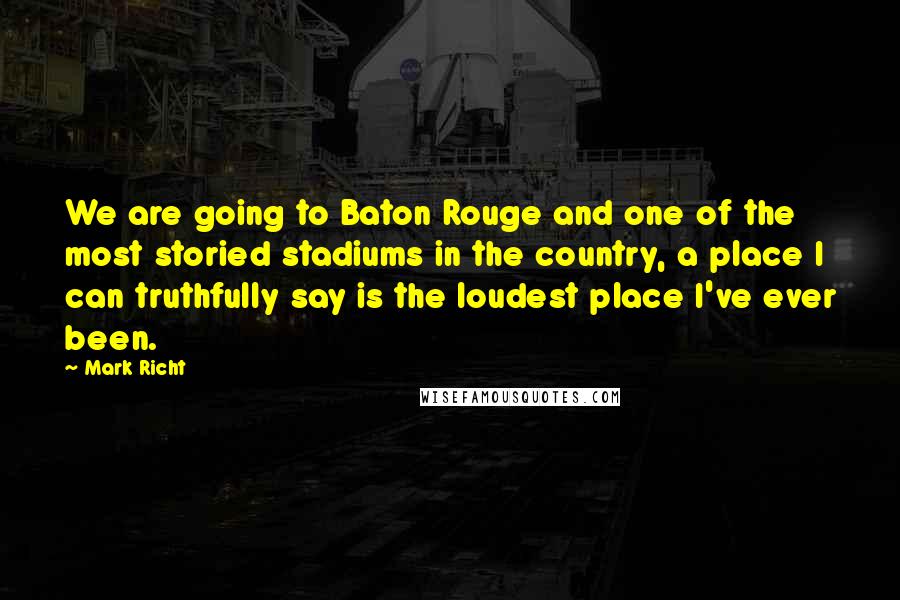 We are going to Baton Rouge and one of the most storied stadiums in the country, a place I can truthfully say is the loudest place I've ever been.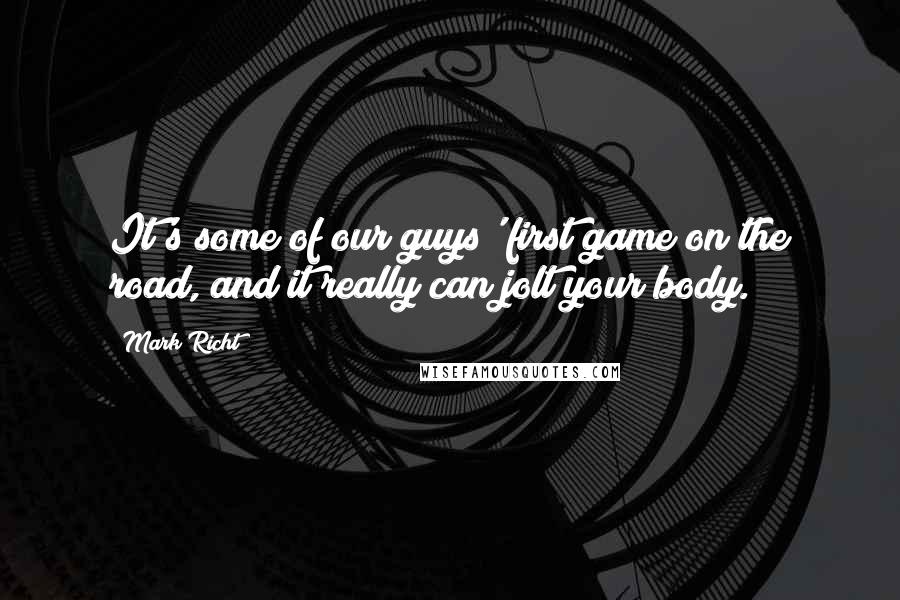 It's some of our guys' first game on the road, and it really can jolt your body.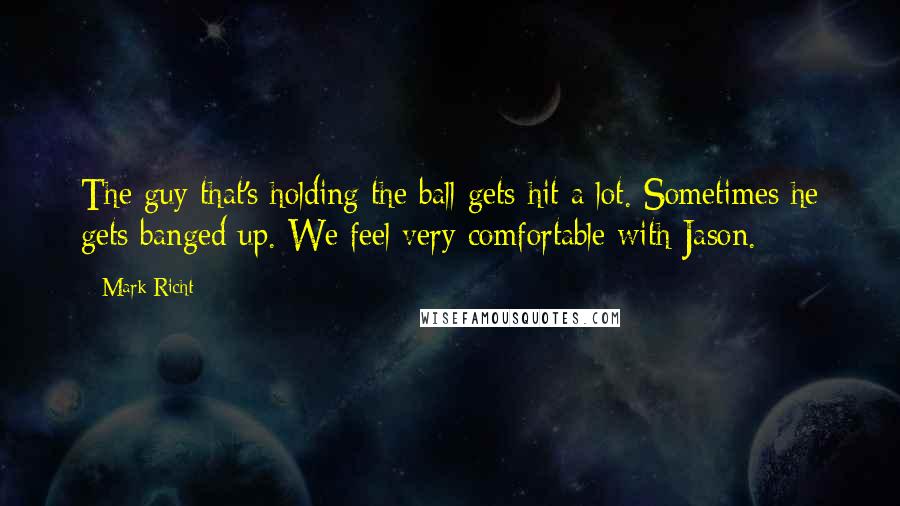 The guy that's holding the ball gets hit a lot. Sometimes he gets banged up. We feel very comfortable with Jason.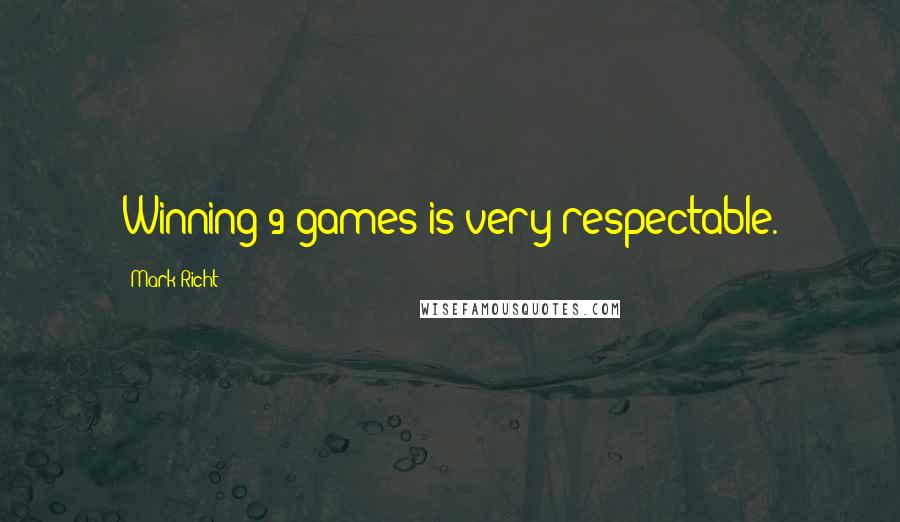 Winning 9 games is very respectable.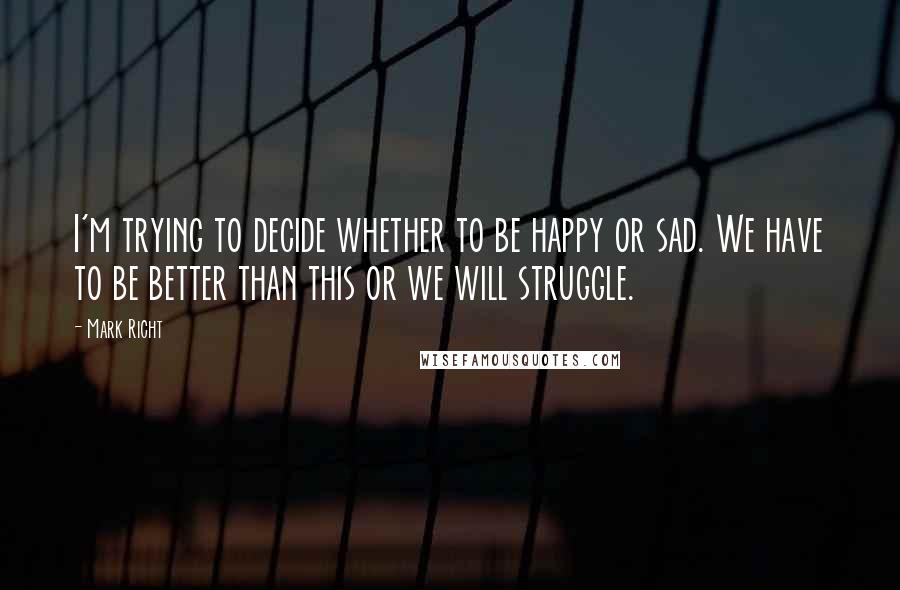 I'm trying to decide whether to be happy or sad. We have to be better than this or we will struggle.