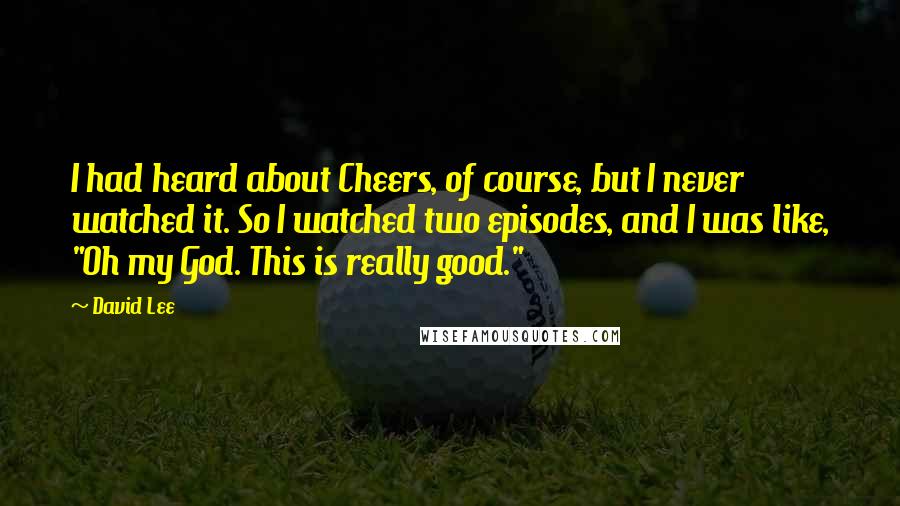 I had heard about Cheers, of course, but I never watched it. So I watched two episodes, and I was like, "Oh my God. This is really good."
A lot of bands mature, which means they get square; they start delivering messages. Hey, you got a message, use Western Union.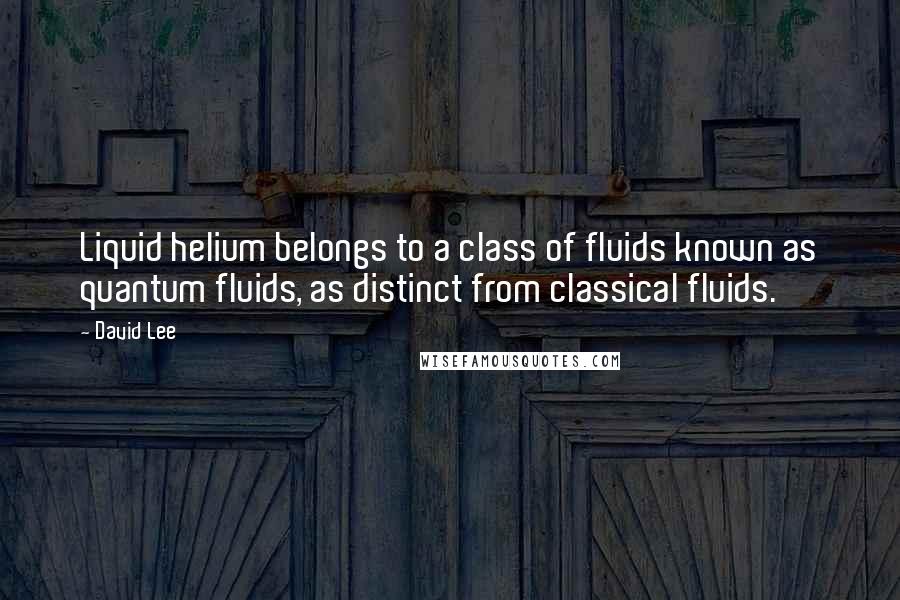 Liquid helium belongs to a class of fluids known as quantum fluids, as distinct from classical fluids.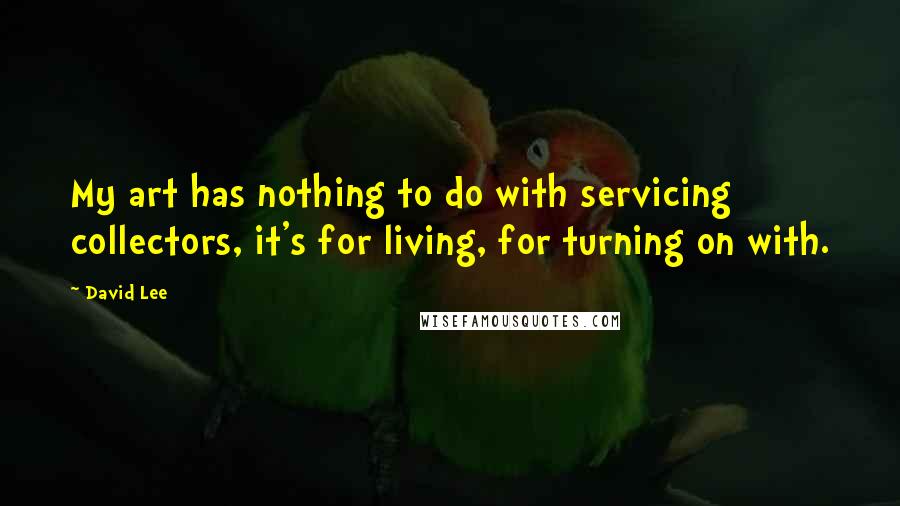 My art has nothing to do with servicing collectors, it's for living, for turning on with.
Hey, don't stick that tongue out, unless you're gonna use it..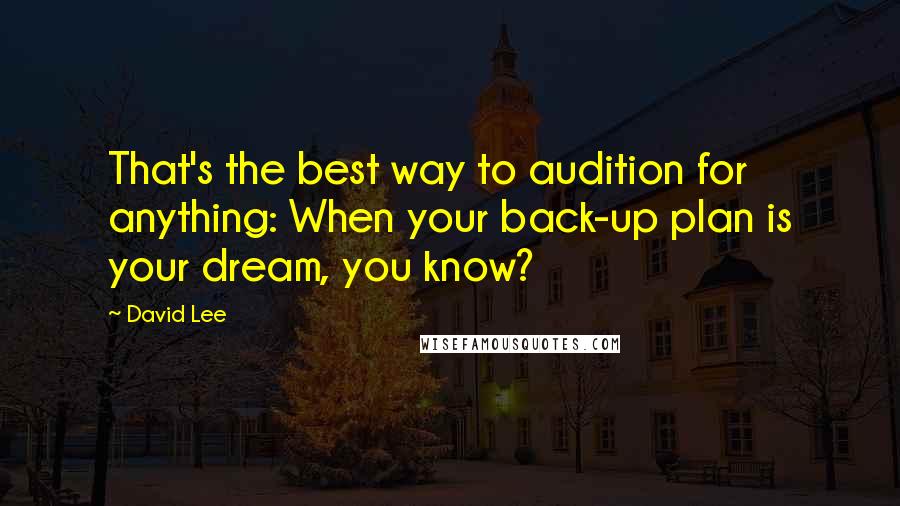 That's the best way to audition for anything: When your back-up plan is your dream, you know?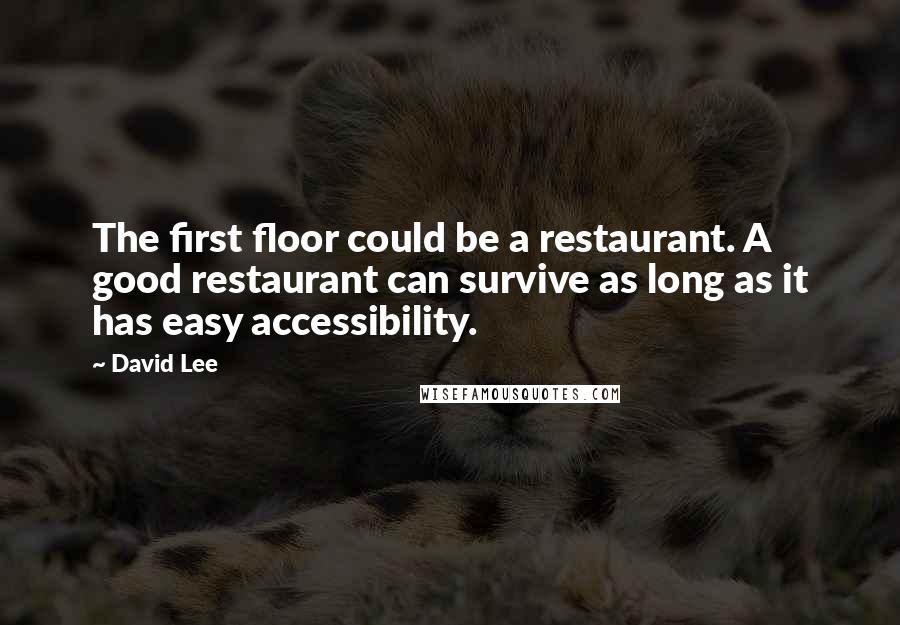 The first floor could be a restaurant. A good restaurant can survive as long as it has easy accessibility.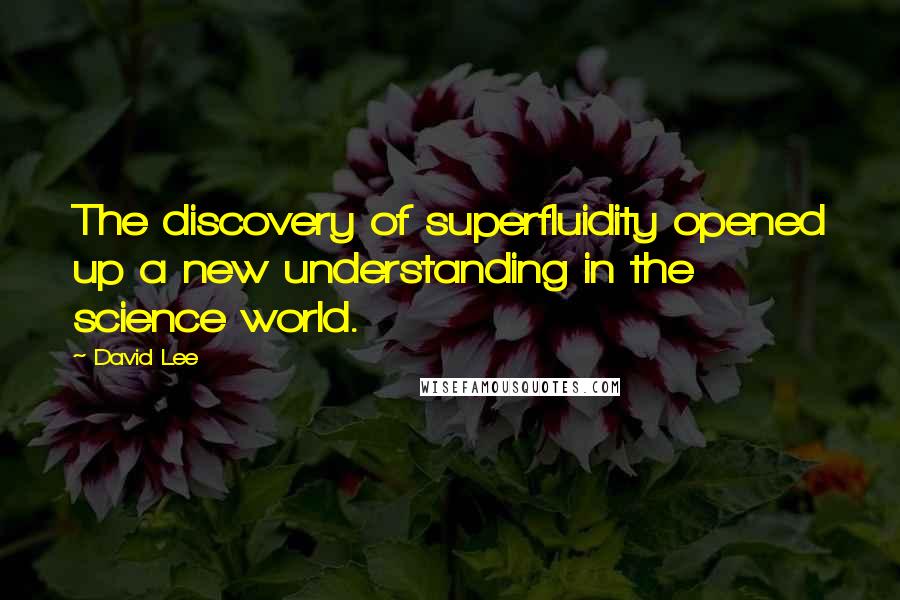 The discovery of superfluidity opened up a new understanding in the science world.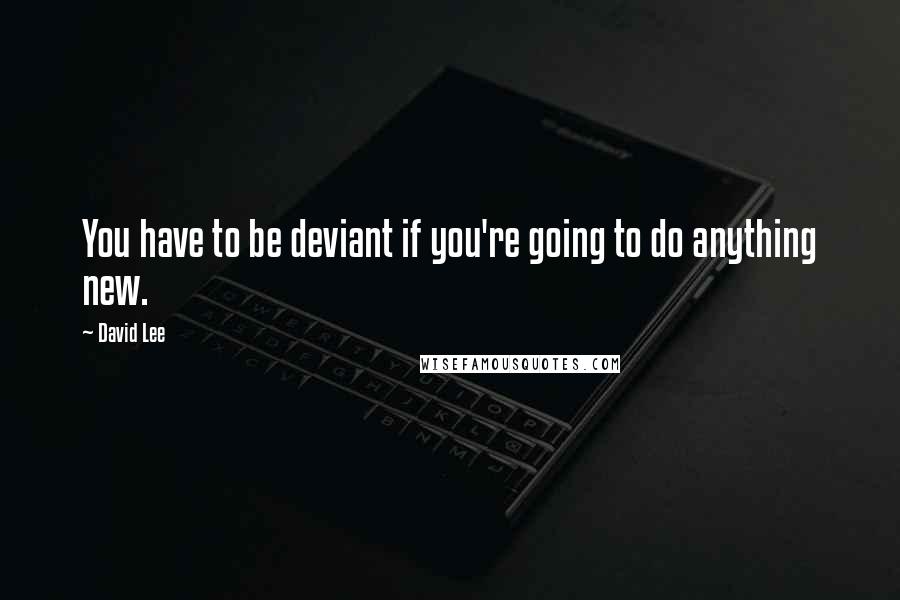 You have to be deviant if you're going to do anything new.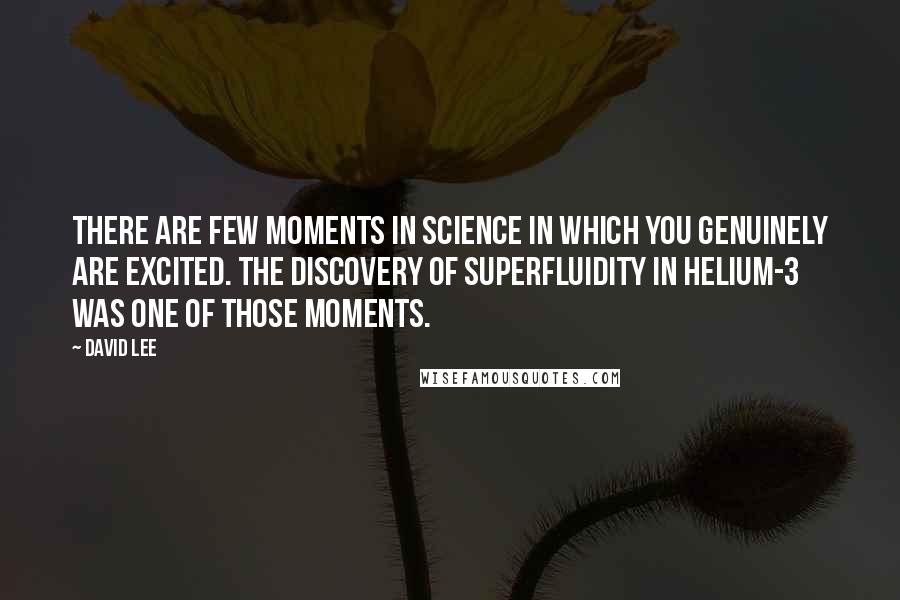 There are few moments in science in which you genuinely are excited. The discovery of superfluidity in helium-3 was one of those moments.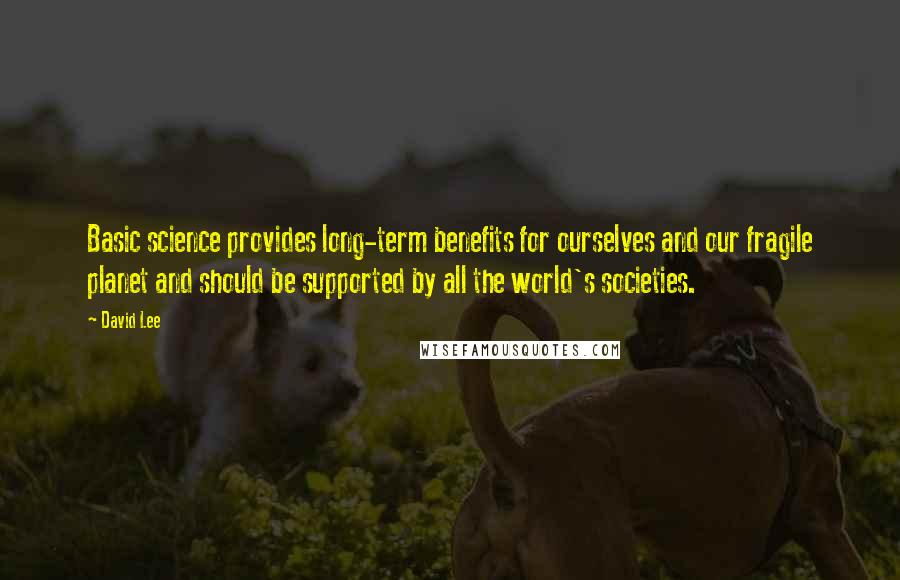 Basic science provides long-term benefits for ourselves and our fragile planet and should be supported by all the world's societies.